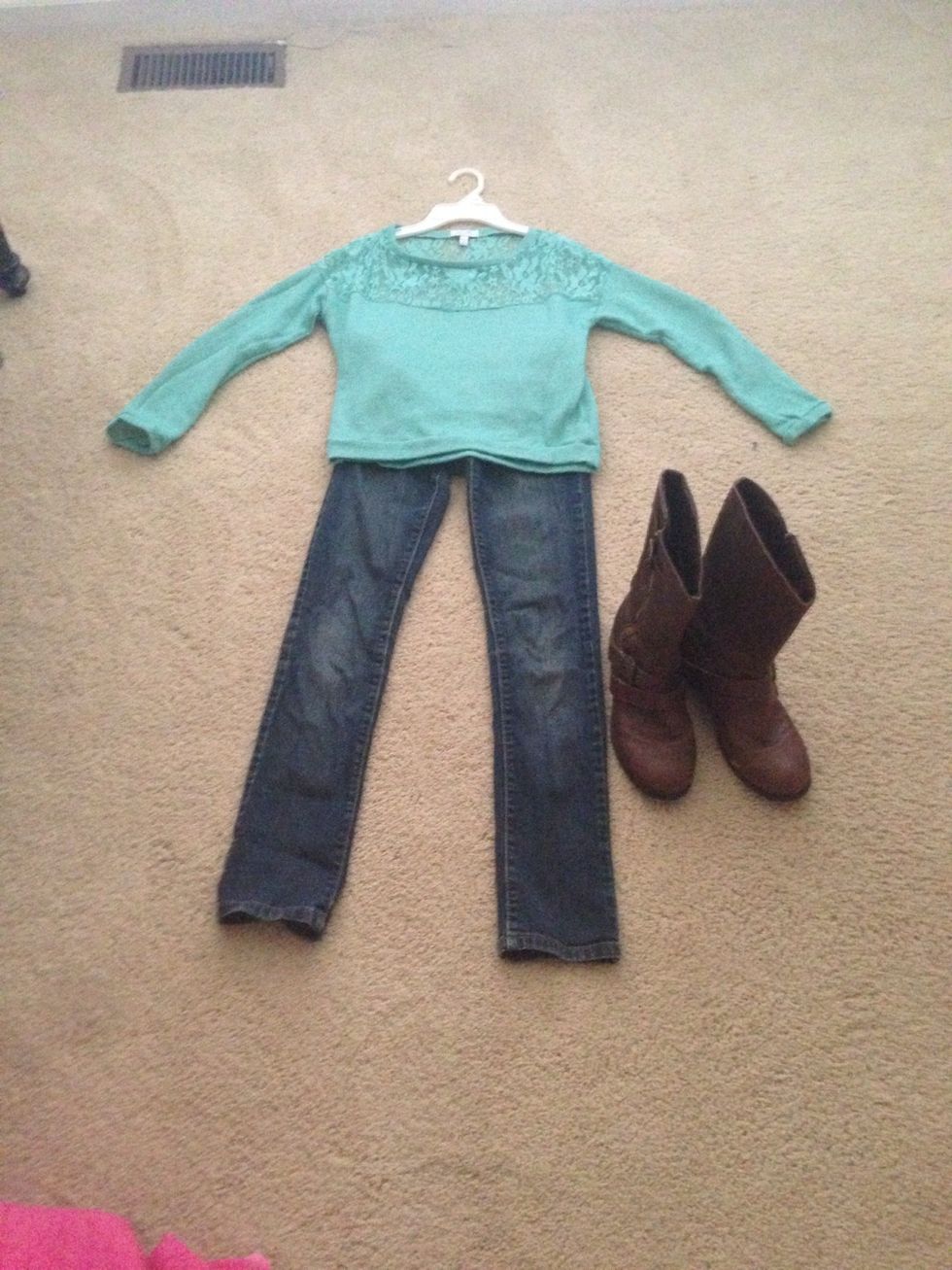 I love my Delia's turquoise shirt. With my old navy jeans for an easy morning outfit in the winter. Hopefully you try it out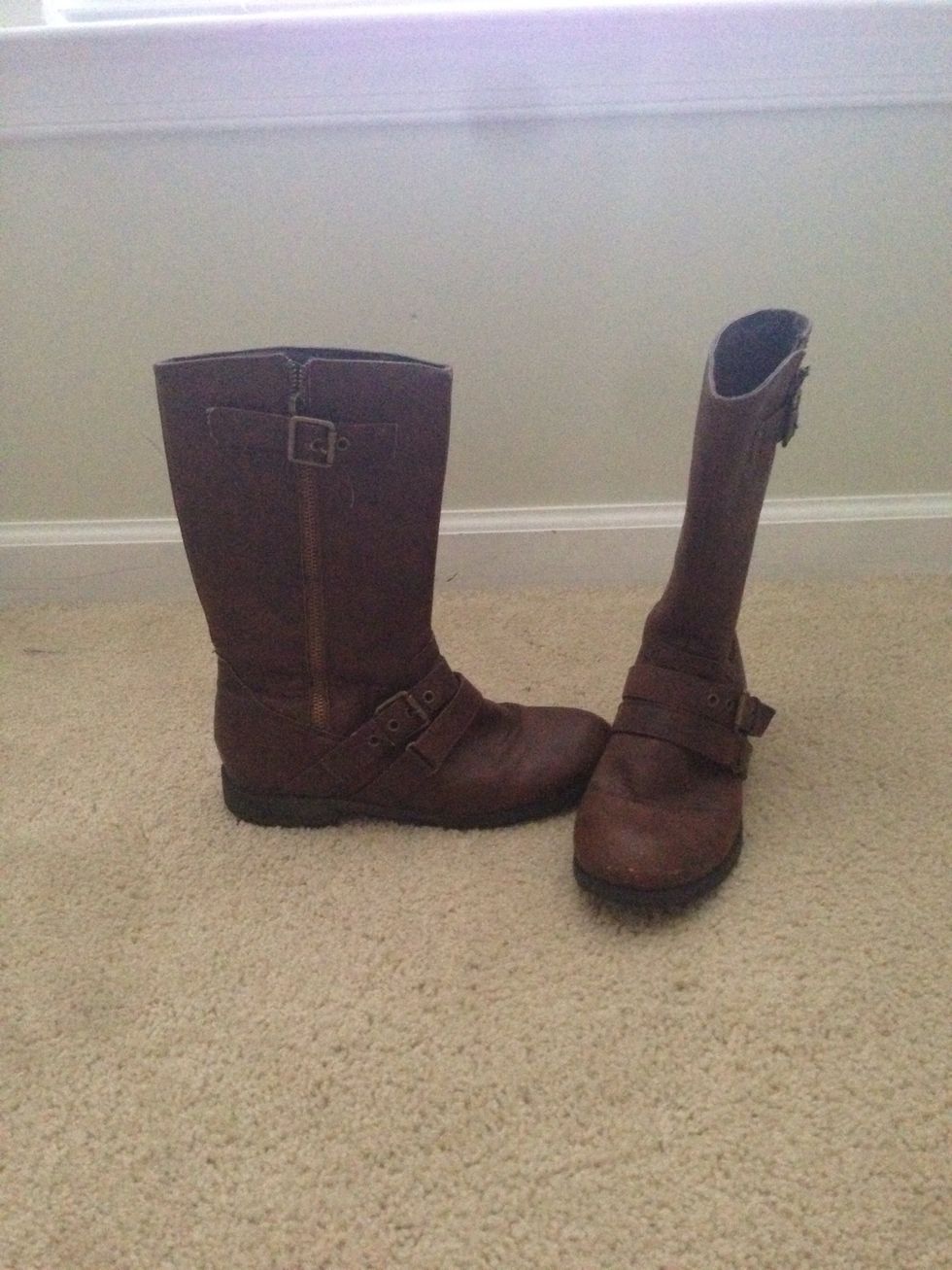 These boots are brown (fake) leather I got from zodiac (an American original).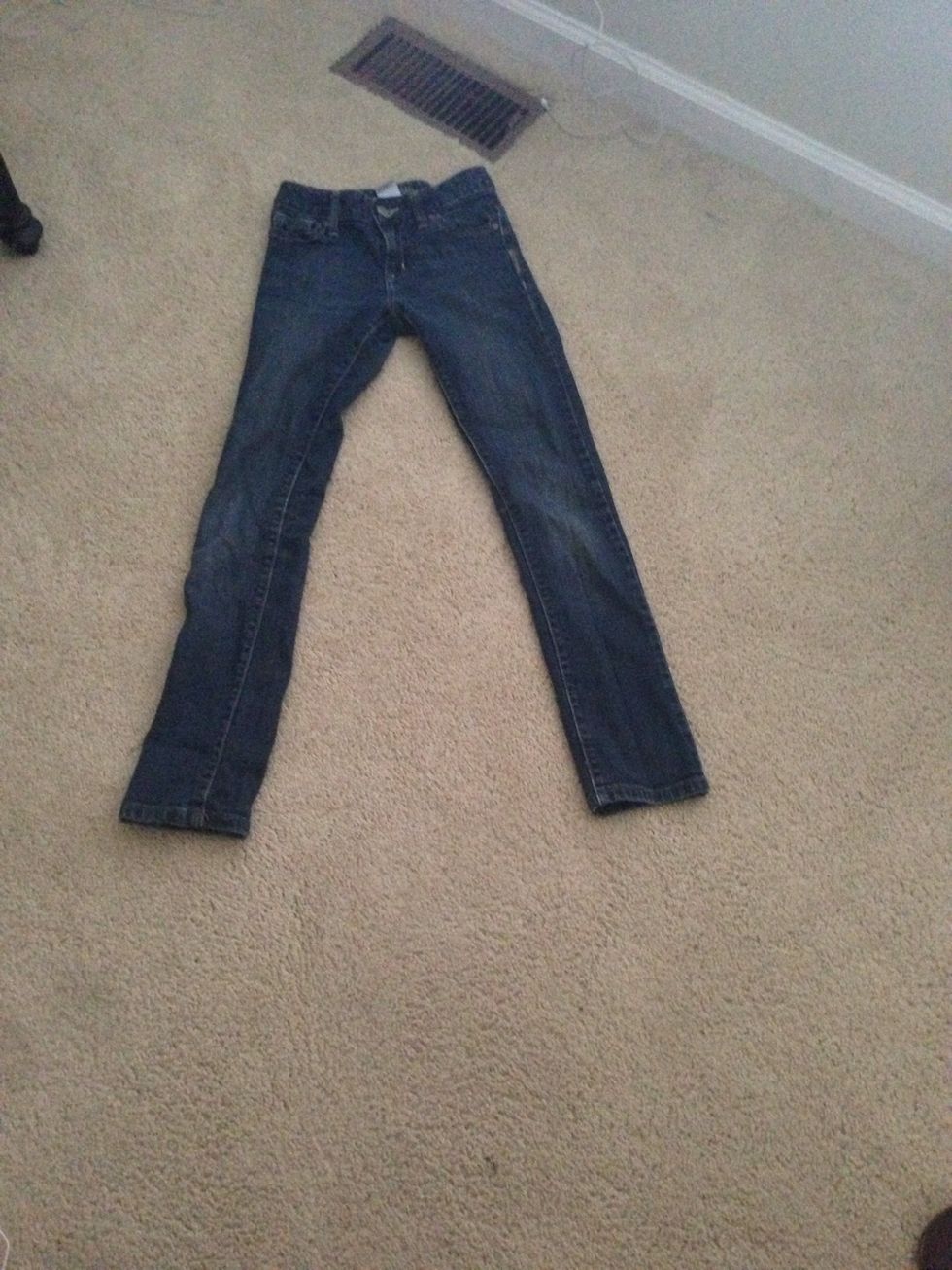 Dark wash old navy jeans are really comfortable.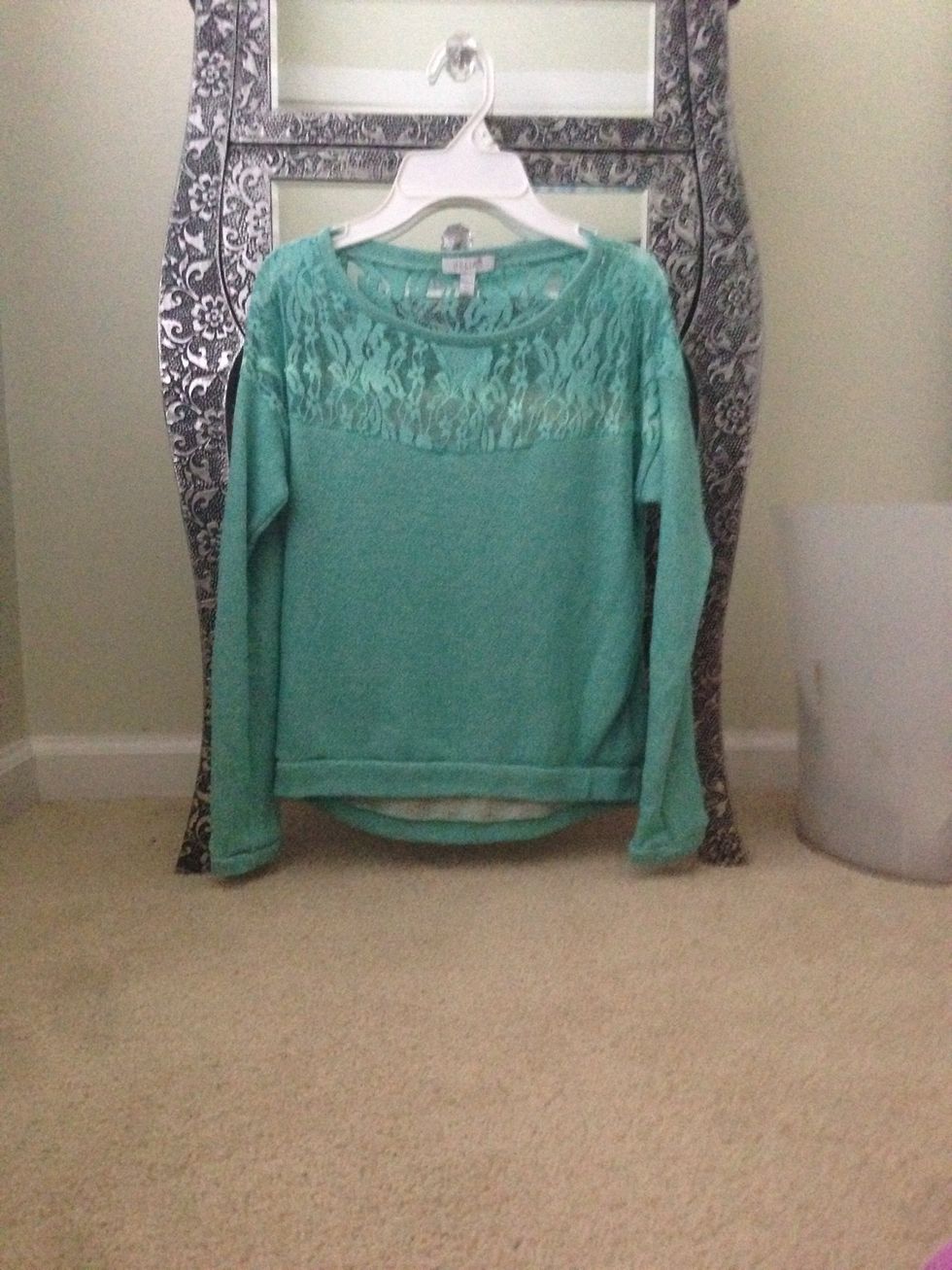 The Delia's greenish blue shirt that is totally adorable for school.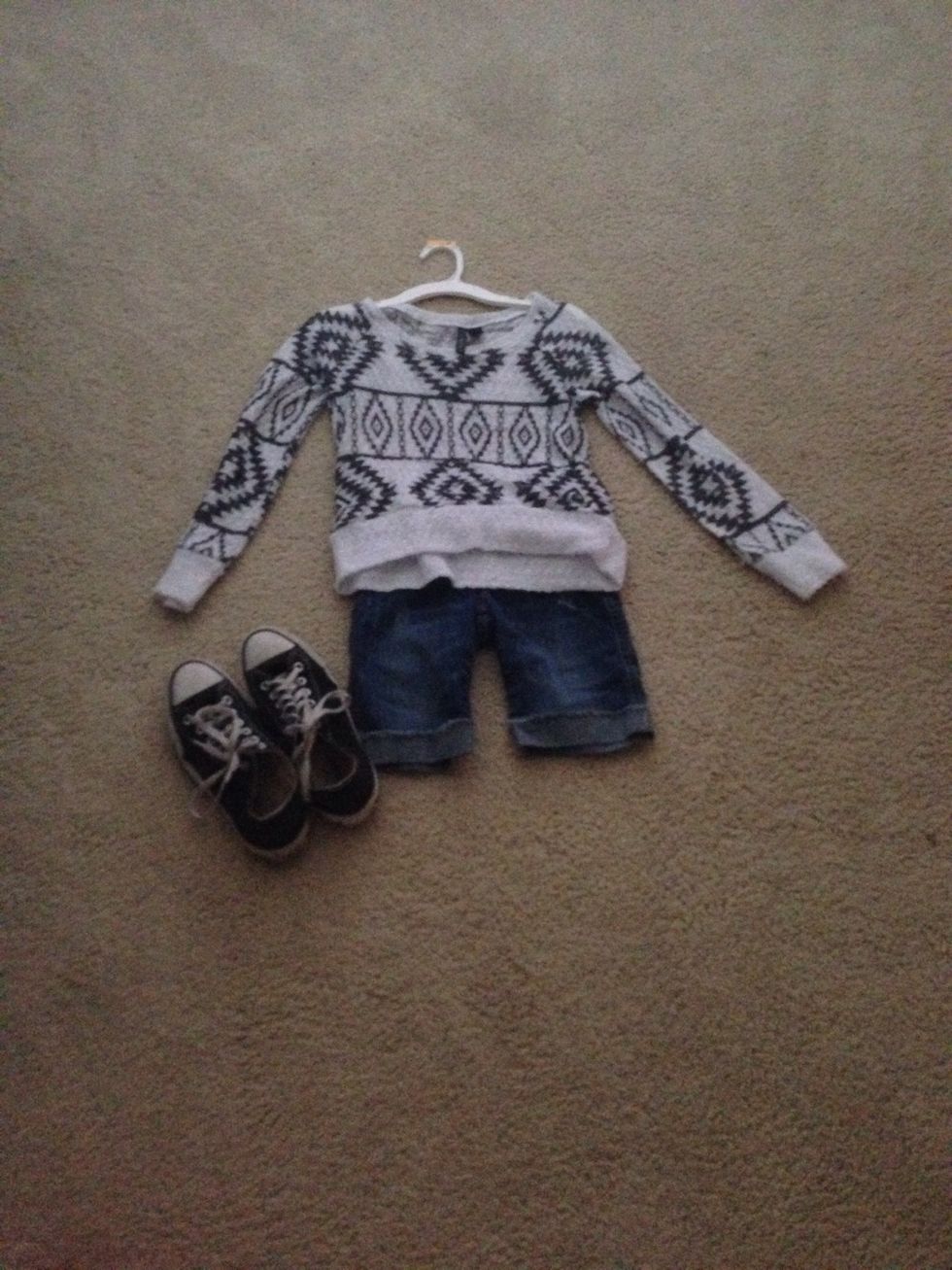 Black and white patterned shirt with long shorts is perfect for a regular day in the learning center.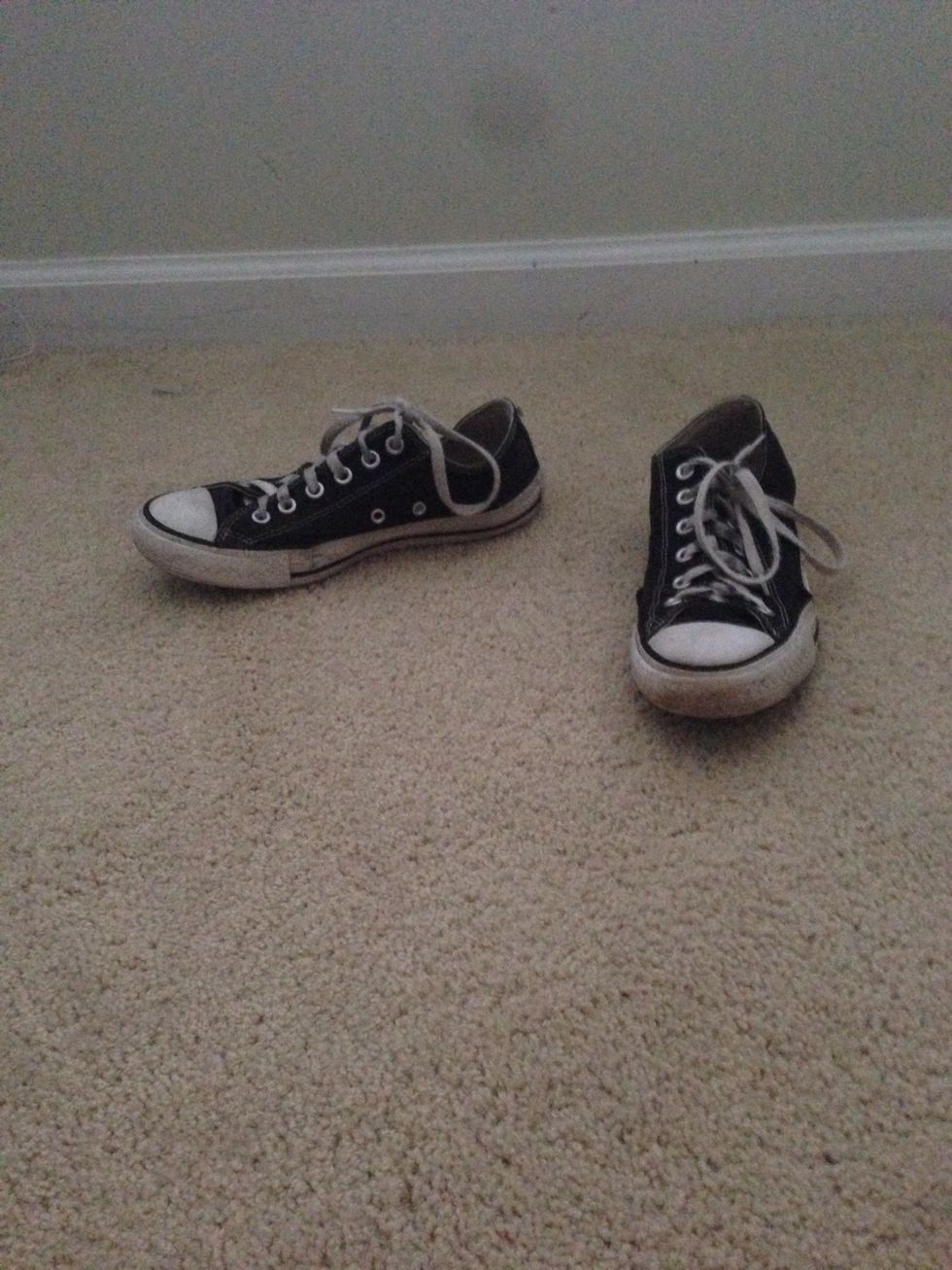 Black converse go perfectly with anything denim.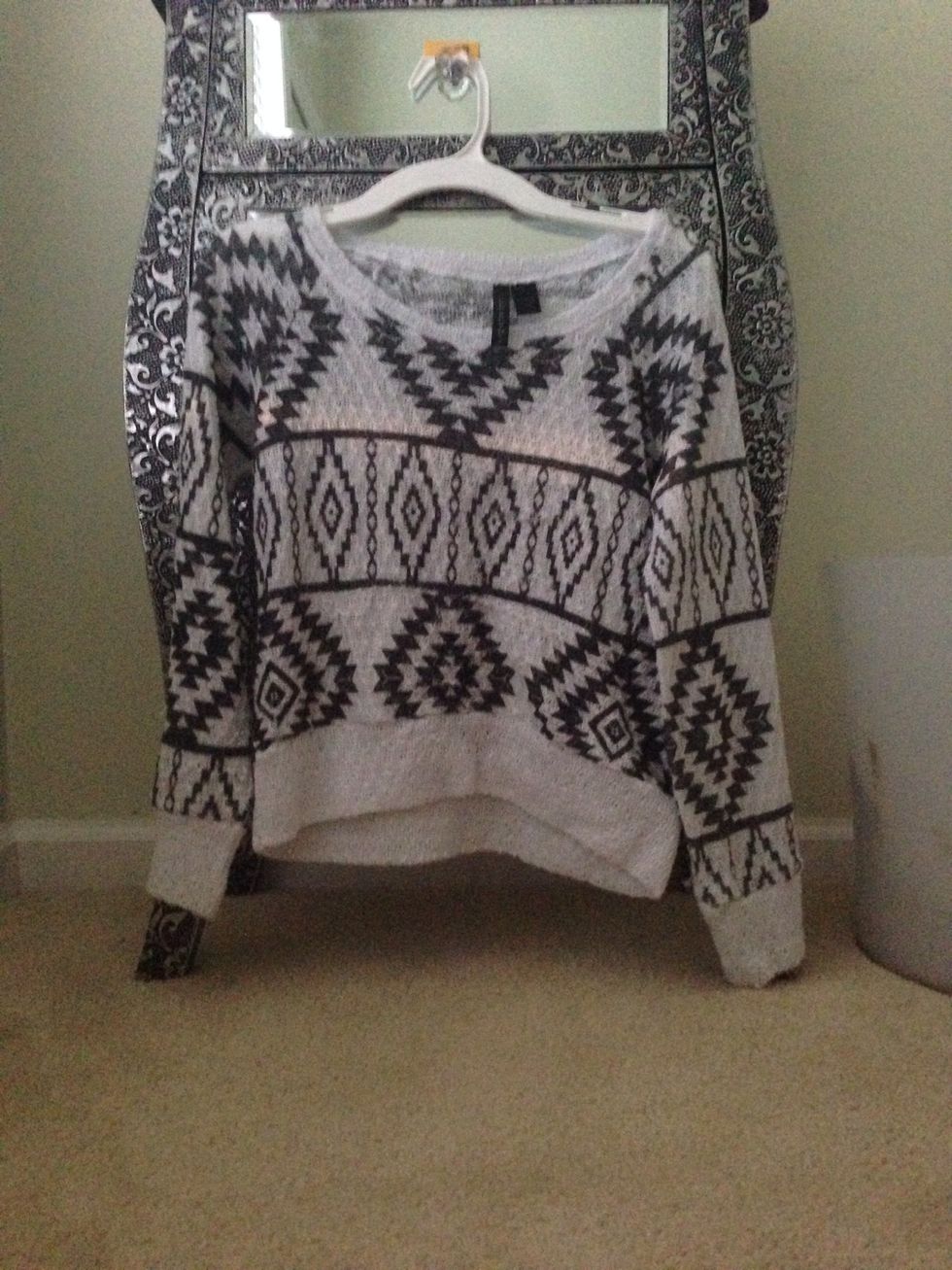 Comfortable patterned shirt. Awesome.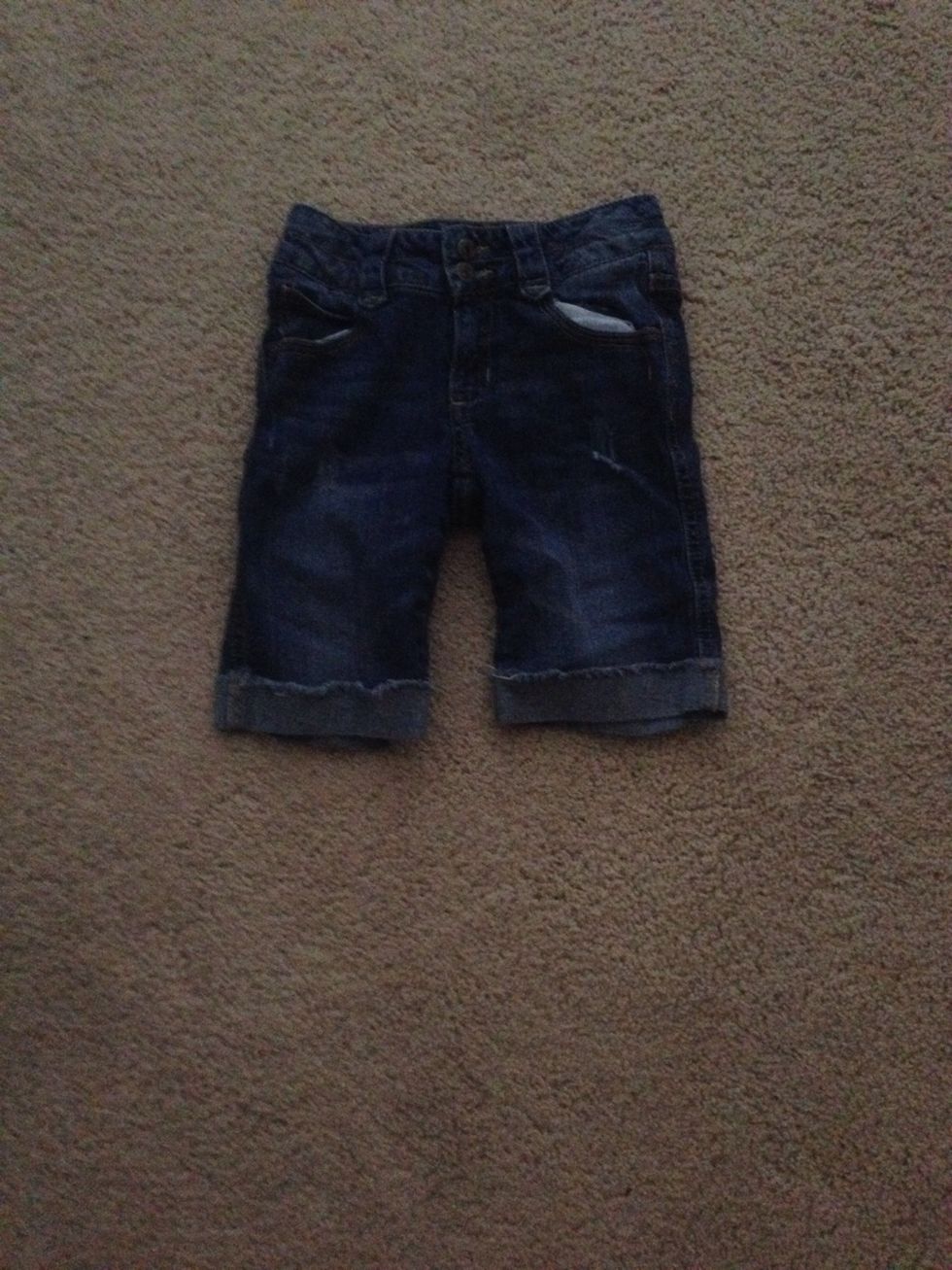 The long denim shorts are totally cute. Especially with the fake rips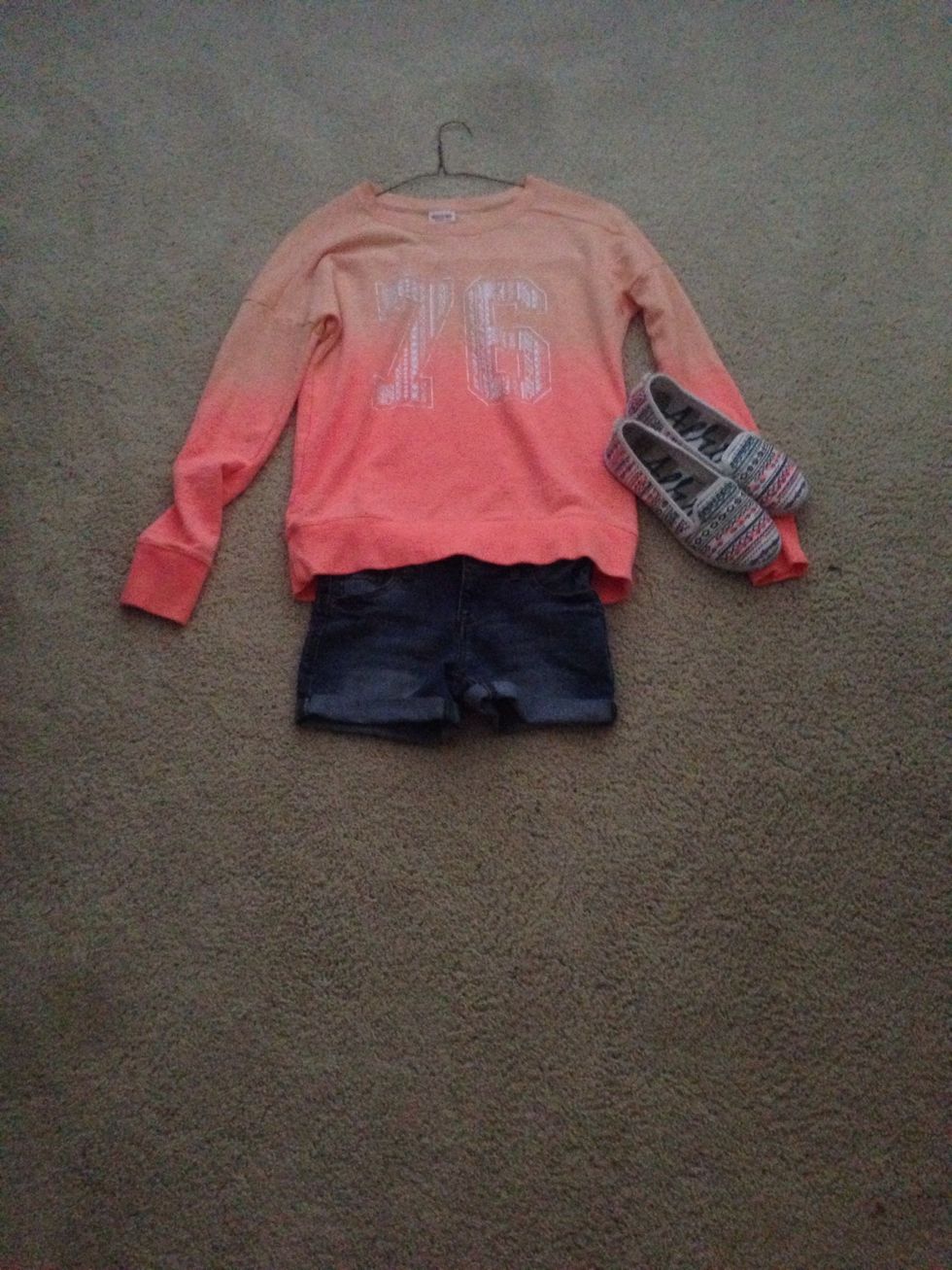 The 76 shirt is warm and gorgeous on anyone. The shorts are also old navy. And those aero flats are just perfection.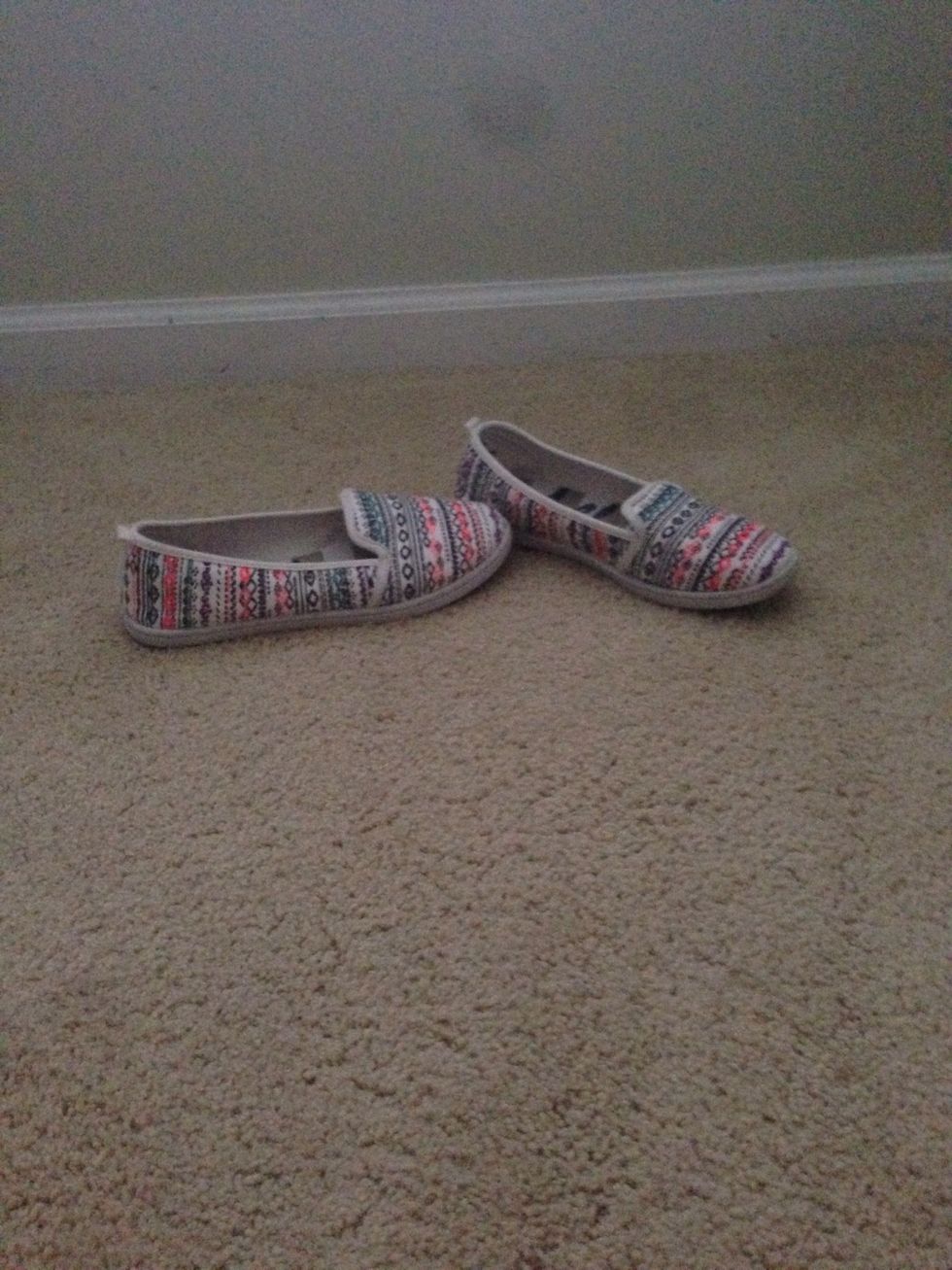 These are aero shoes that have different colors that can match with almost anything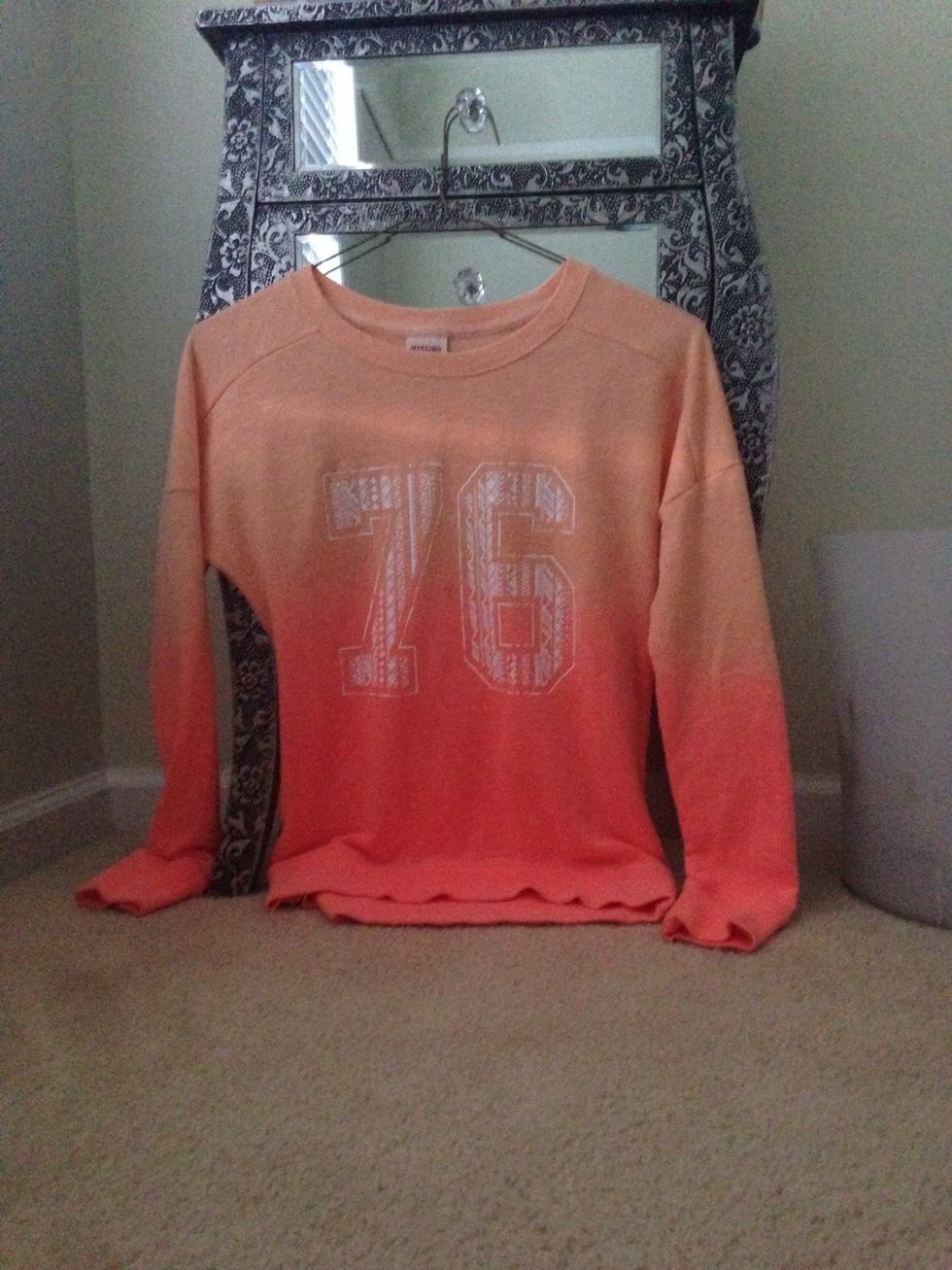 The light and dark orange blend is the bomb for any cold day at your school.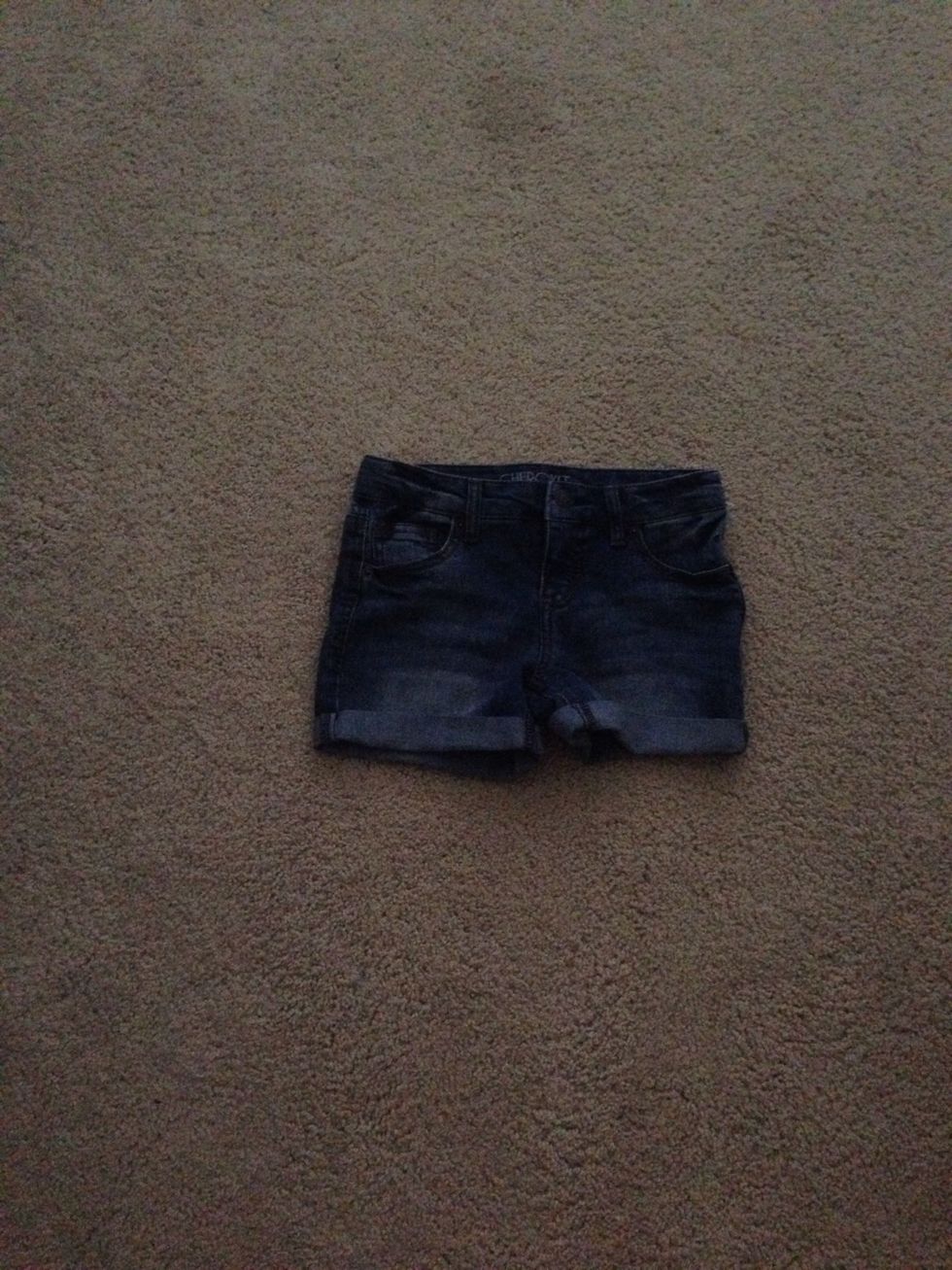 These super cute shorts from old navy are comfortable and long enough to wear to school.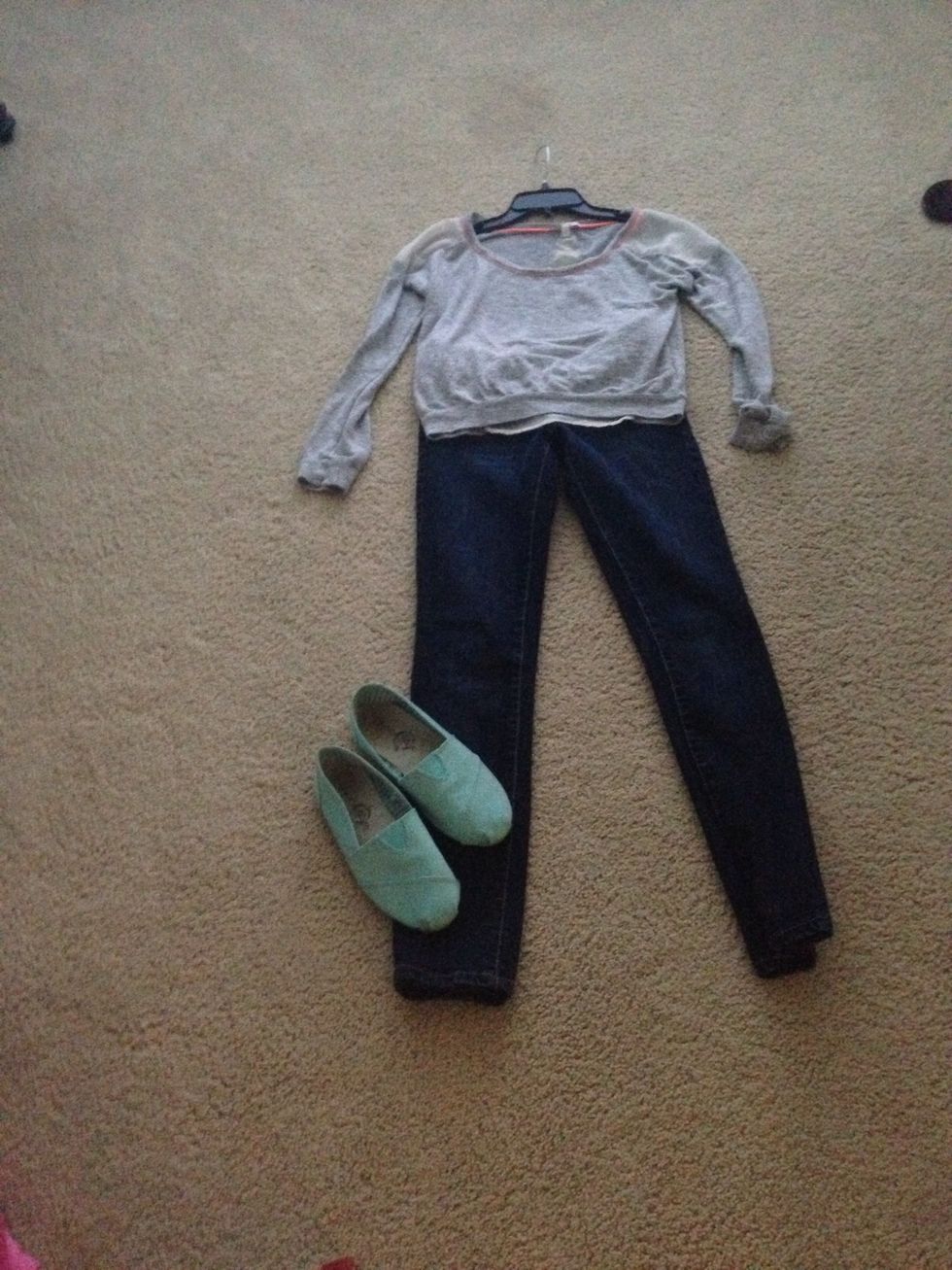 And last the Delia's gray shirt with orange lines is cute with almost any kind of pants but I chose jeans with turquoise flats.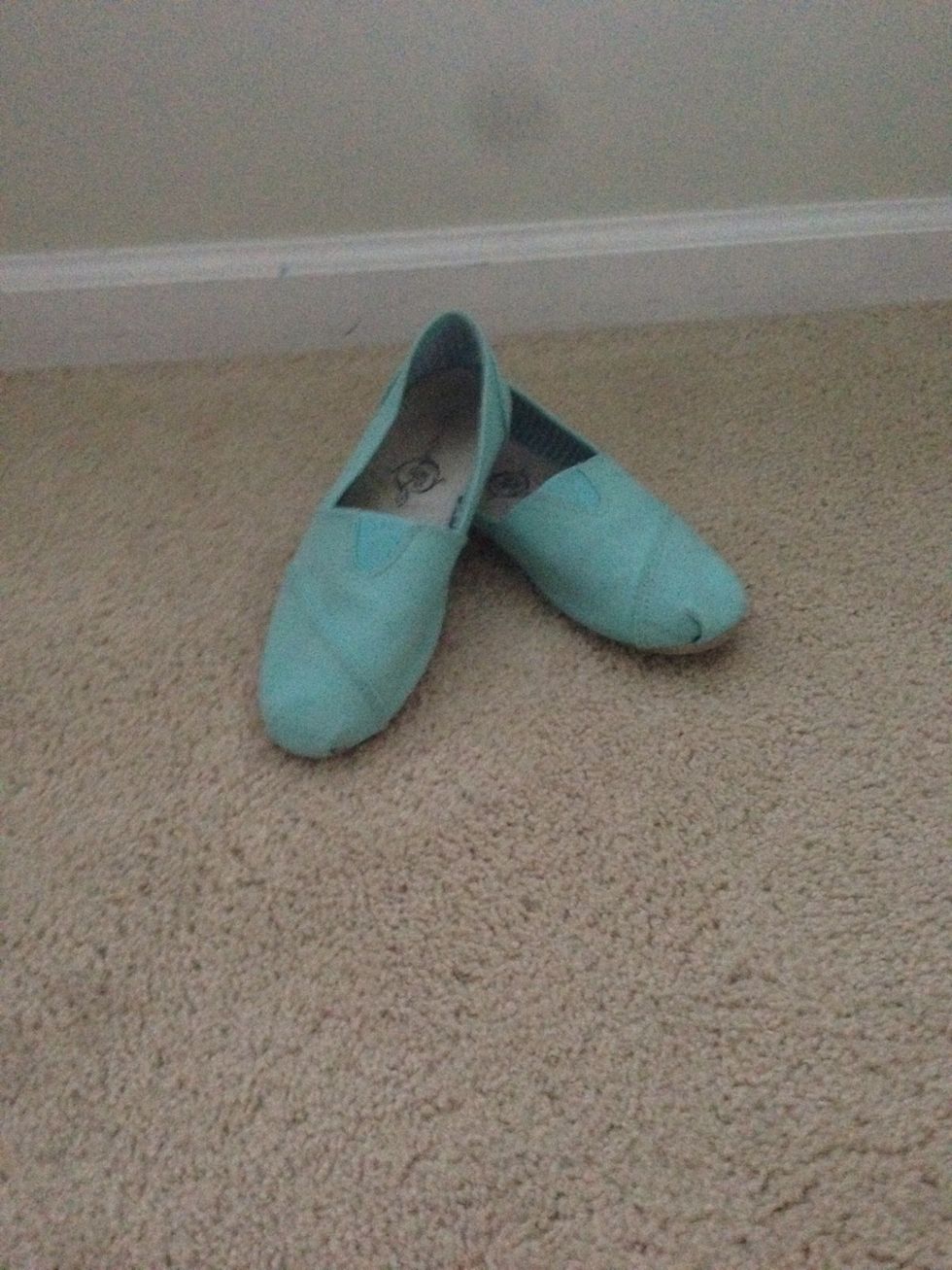 These are from, believe it or not, five and below. There awesome with anything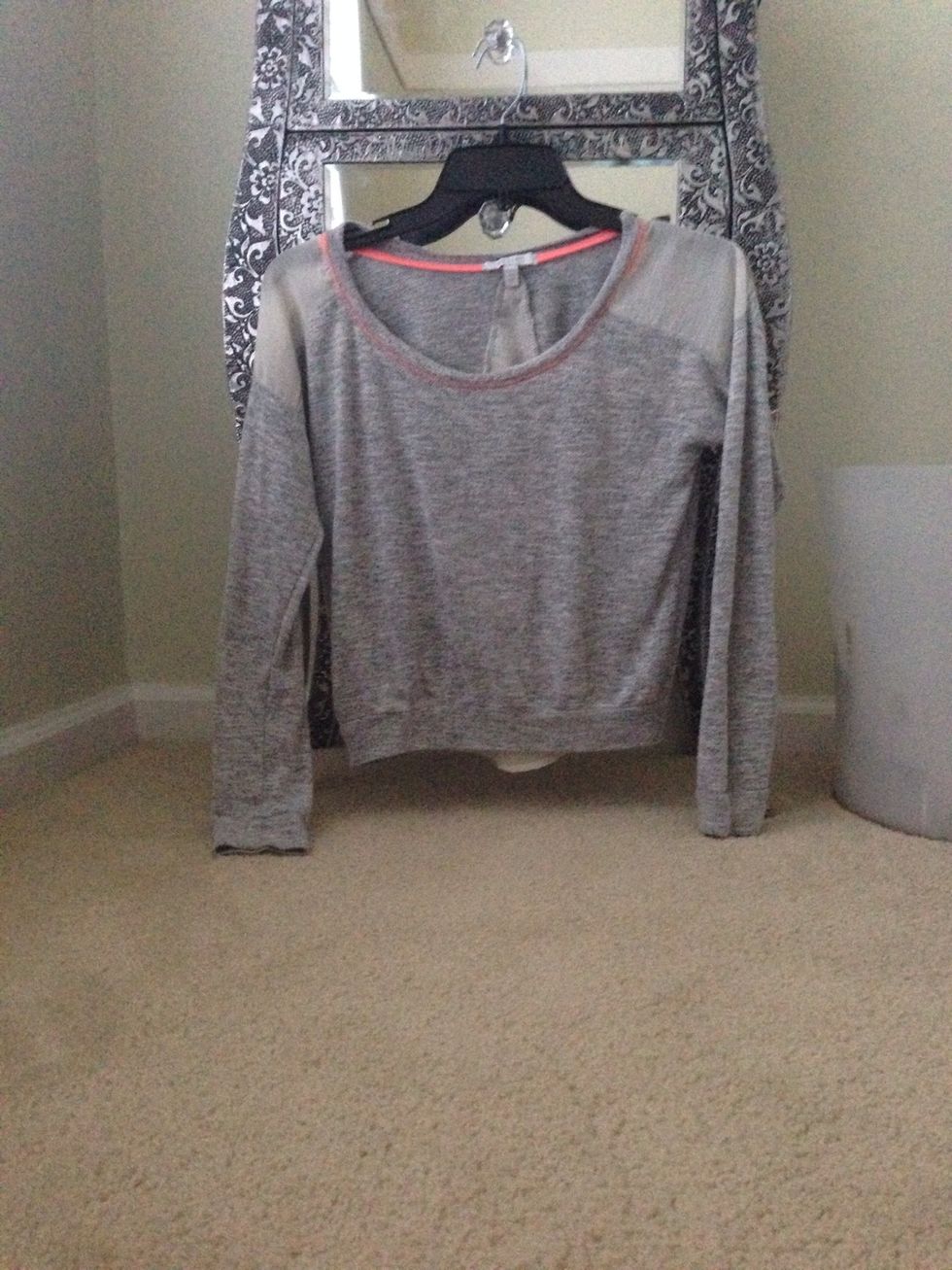 Delia's is an awesome store for shirts. Especially this one. I love it.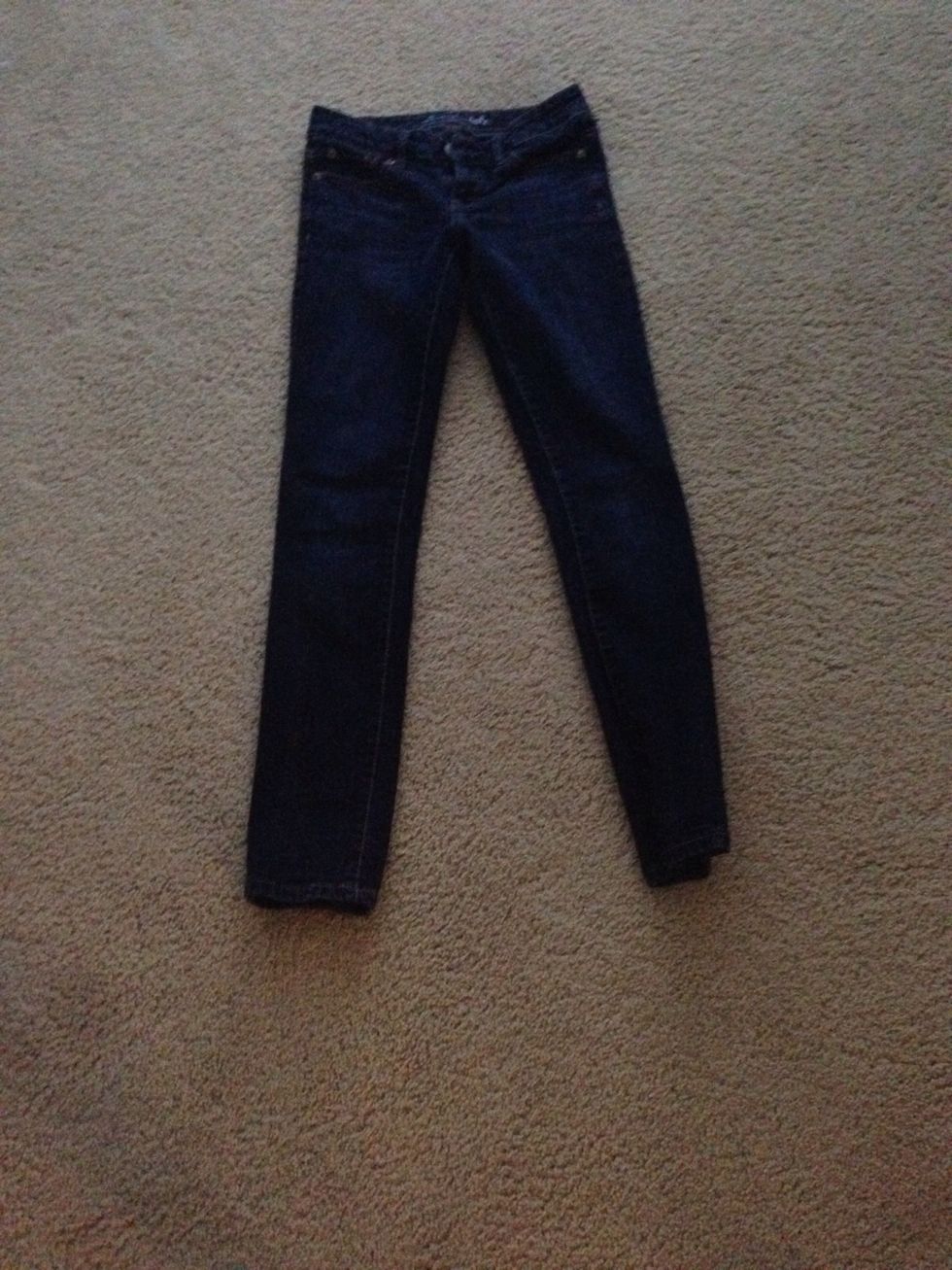 Last but of course not least, we have again old navy jeans. There comfortable and skinny. I would recommend old navy for jeans.
Hopefully you enjoyed this guide and use my tips. Have a great year. These outfits will make everyone drop dead! Use them as your secret weapon.
4.0 Long sleeve shirts
2.0 Pairs of jeans
2.0 Pairs of shorts
1.0 Pair of boots
1.0 Pair of converse
2.0 Pairs of flats