So this is my school morning routine! Enjoy! Part 2 in my back to school series!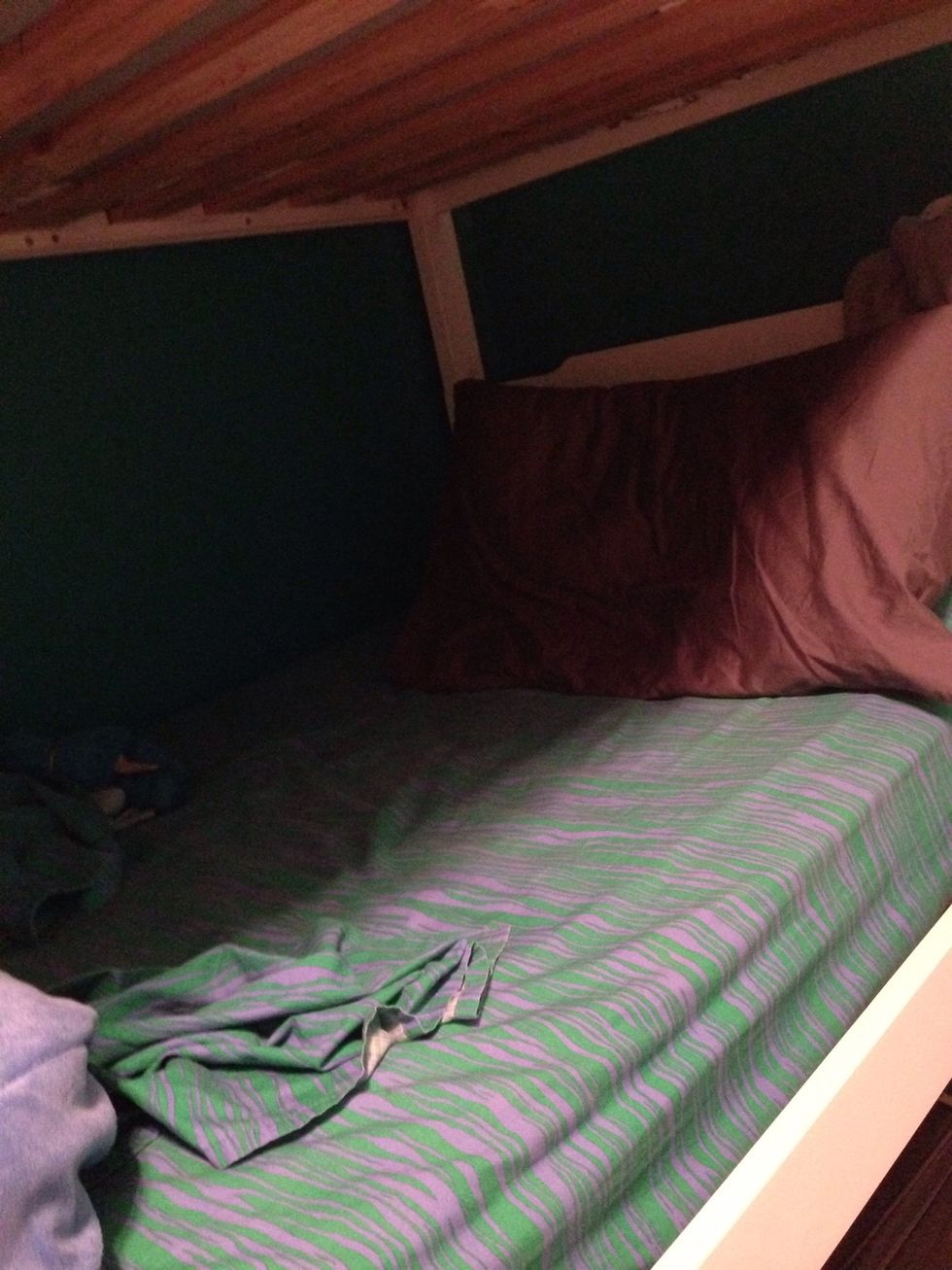 Wake Up!!😴😢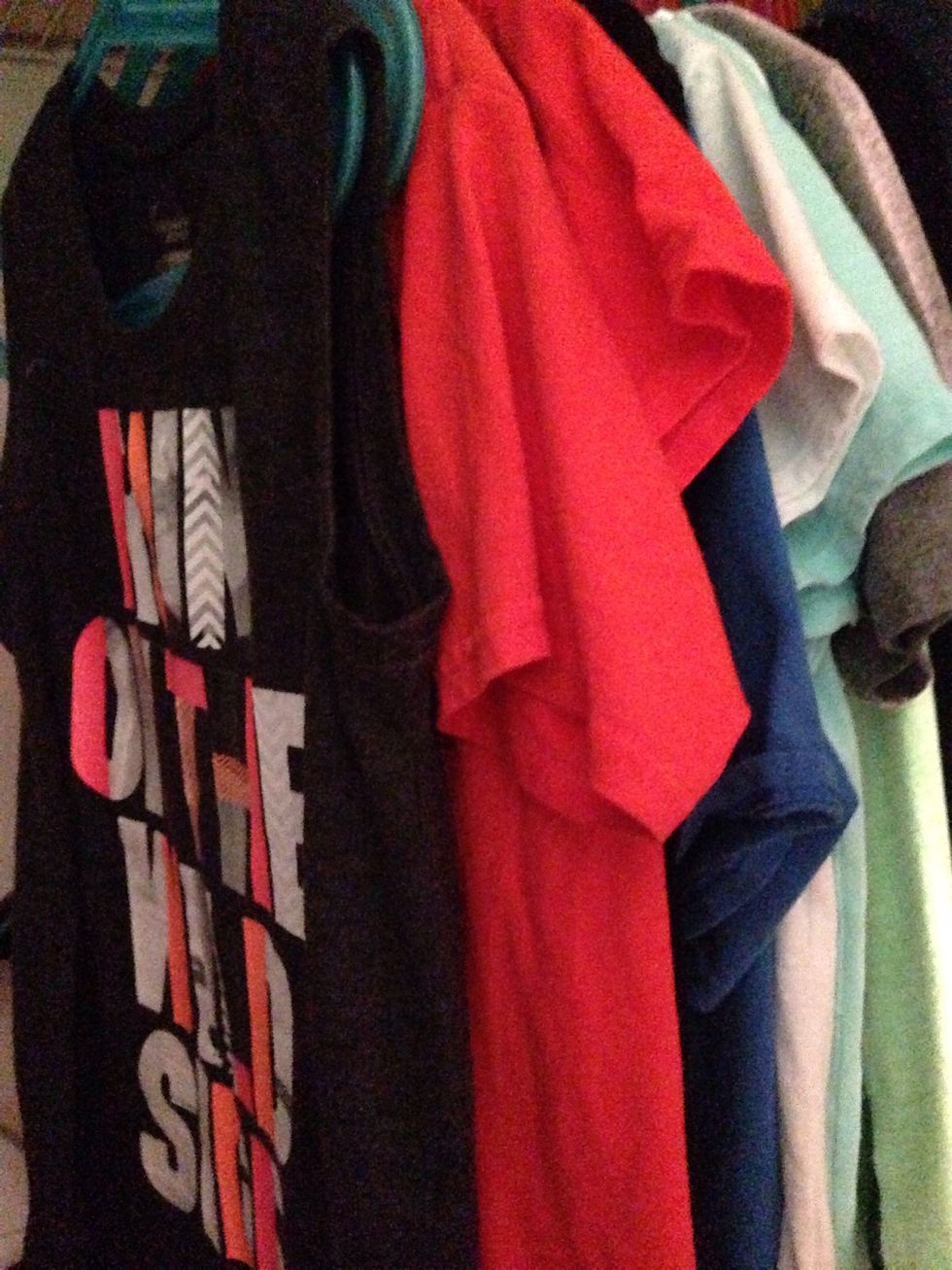 Get dressed!🎒🎒👞👟👚👕👓👒👗👖👠👢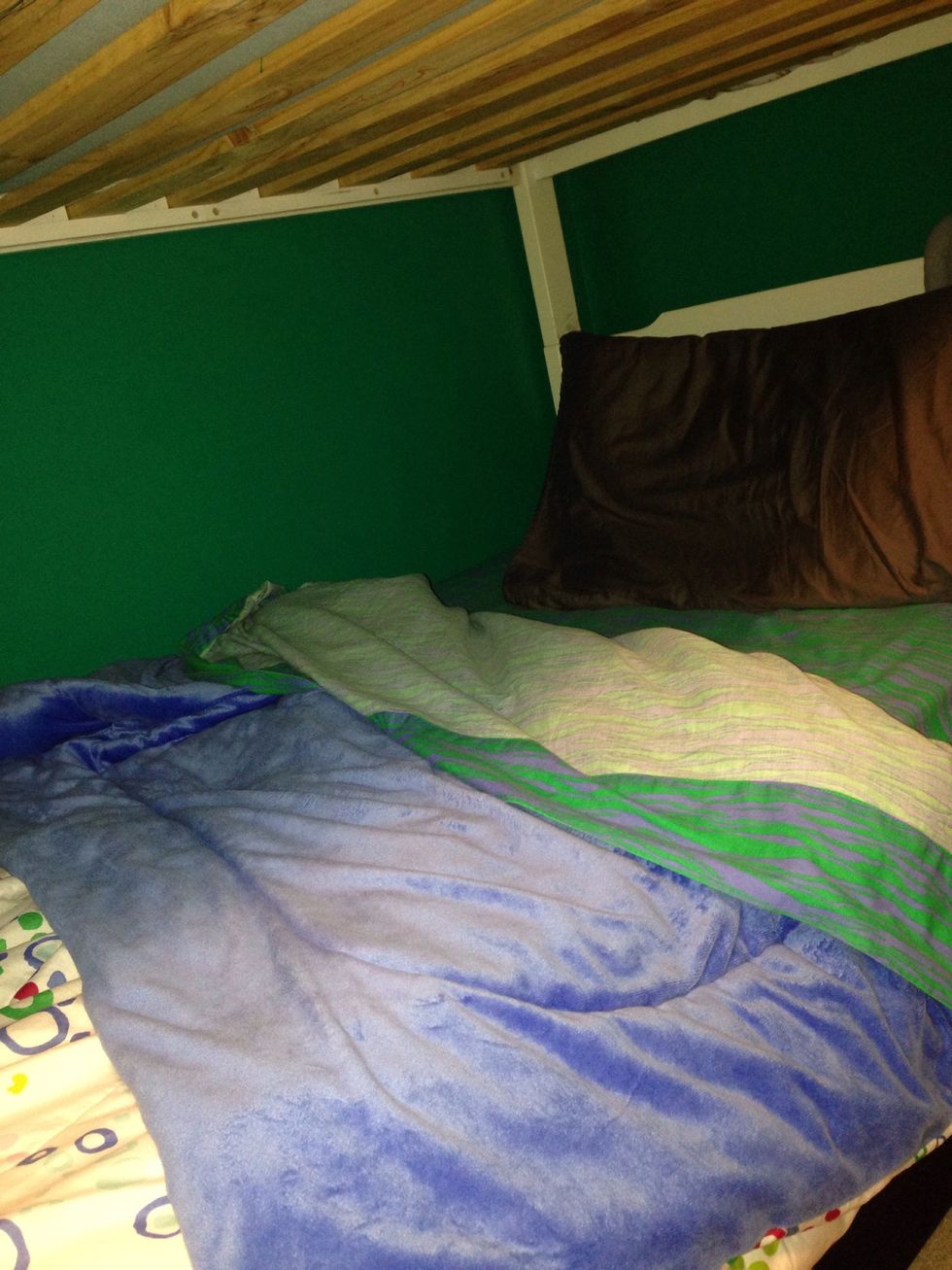 Make my bed!🎐🎐🎈🎈🎊🎊🎉🎉💥💥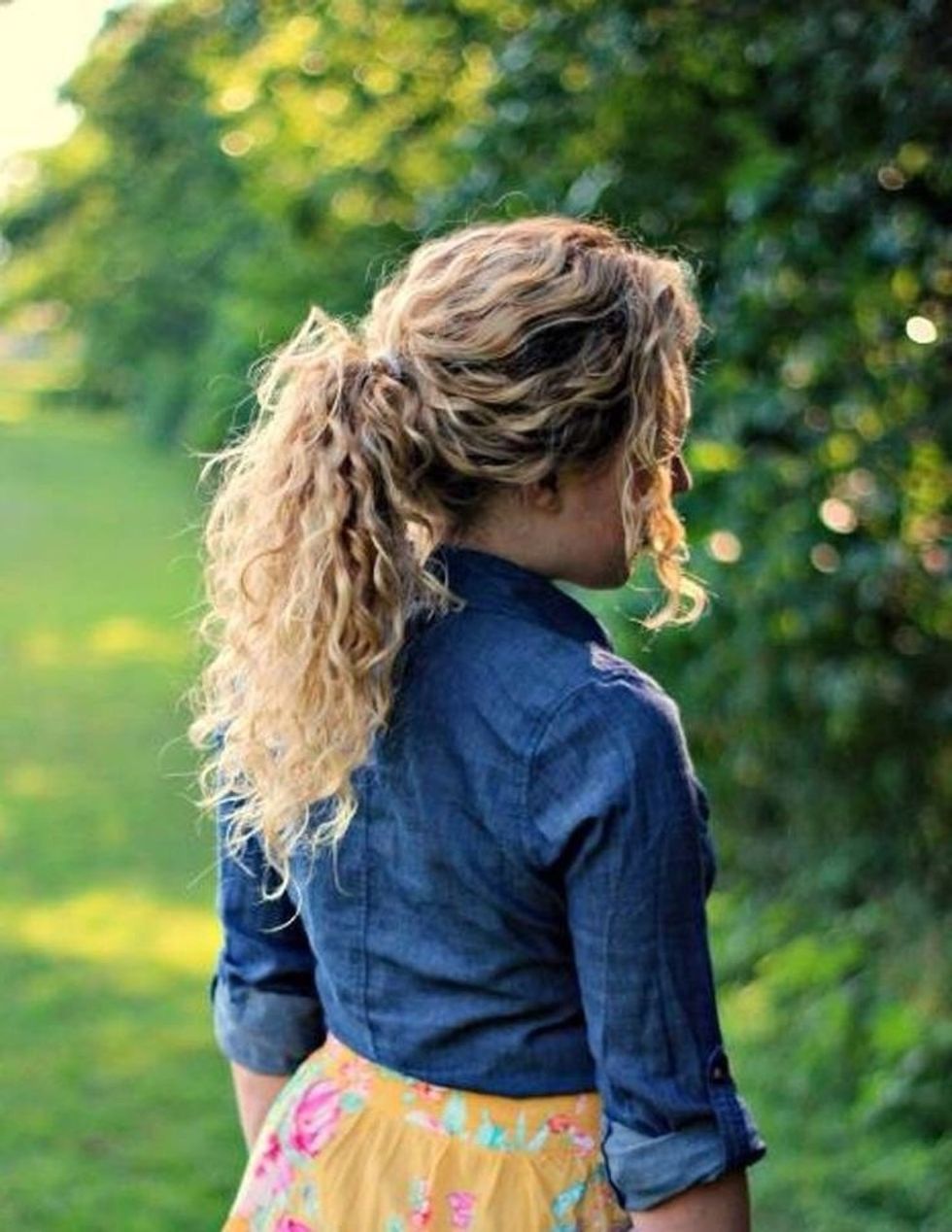 Do my hair!💇🏼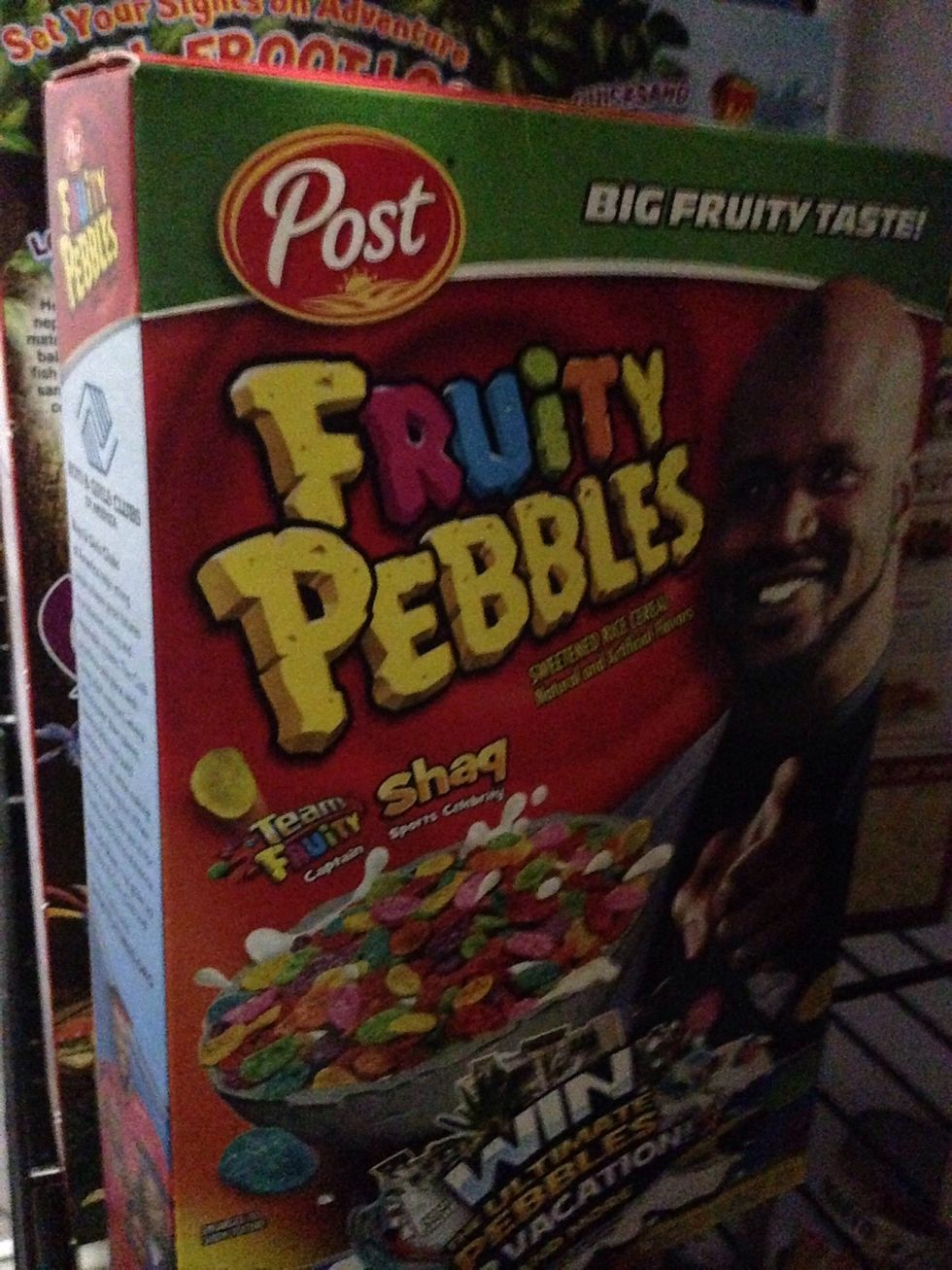 Eat breakfast!🍥🍥🍥☕️☕️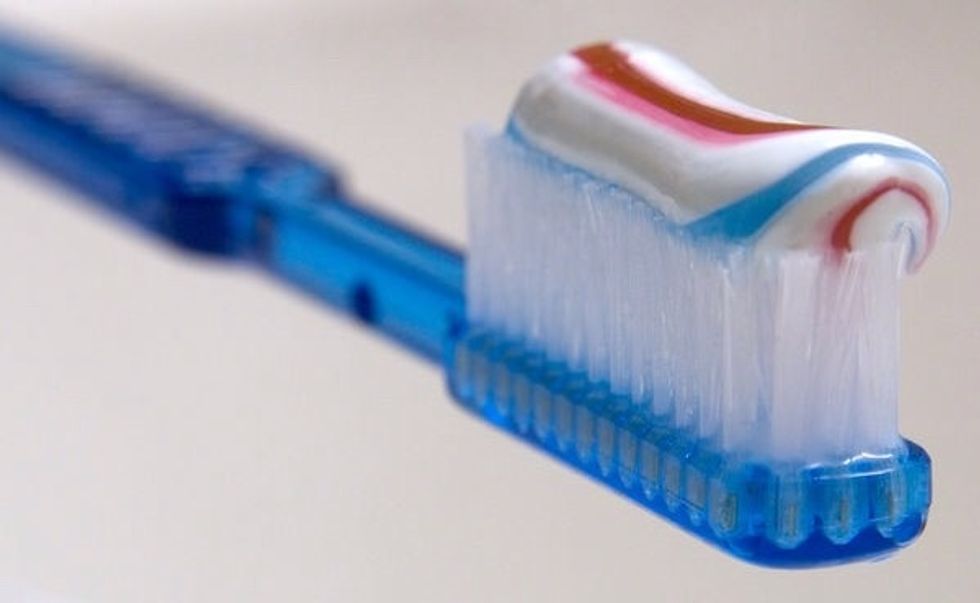 Brush my teeth!🀄️🃏🎳🎳🎪🎪🎩🎱🎱🎴🎴🎮🎯🎫🎫🎭🎨🎲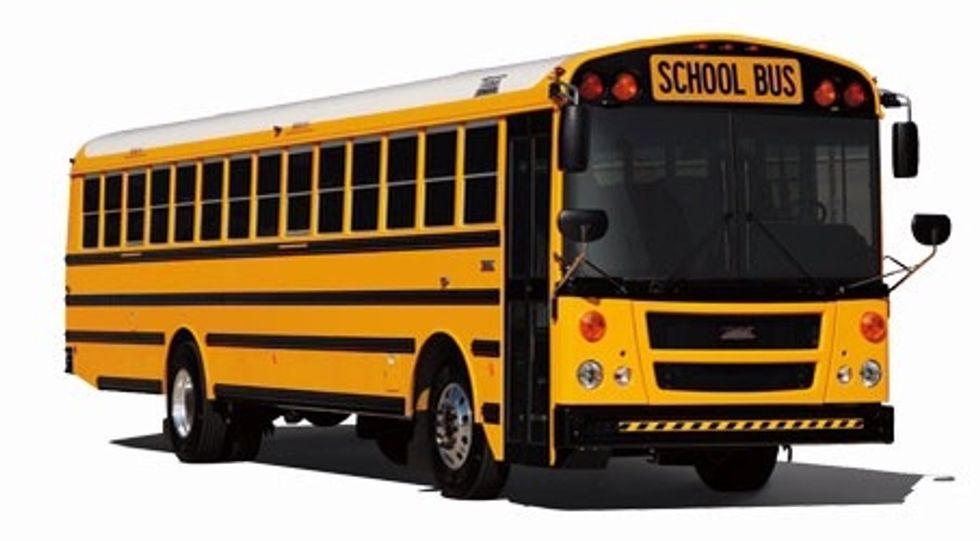 Walk my younger siblings to the bus, come back, grab my bag and leave with my brothers! (I'm a quadruplet!)
Hope you enjoyed and remember to join my drawing contest! And Crazy Kittens! Also JuJu Ls!
The creator of this guide has not included tools
Annabeth Chase
I play minecraft and love to draw! Follow me and I'll follow you!!\nI have 11 siblings! Every 10 followers that I get I do a shoutout guide!\n