How to scan your music catalog with musicstreamer
Scan Your Music Catalog With MusicStreamer
5
Using MusicStreamer for iPad or iPhone, scan for your computer.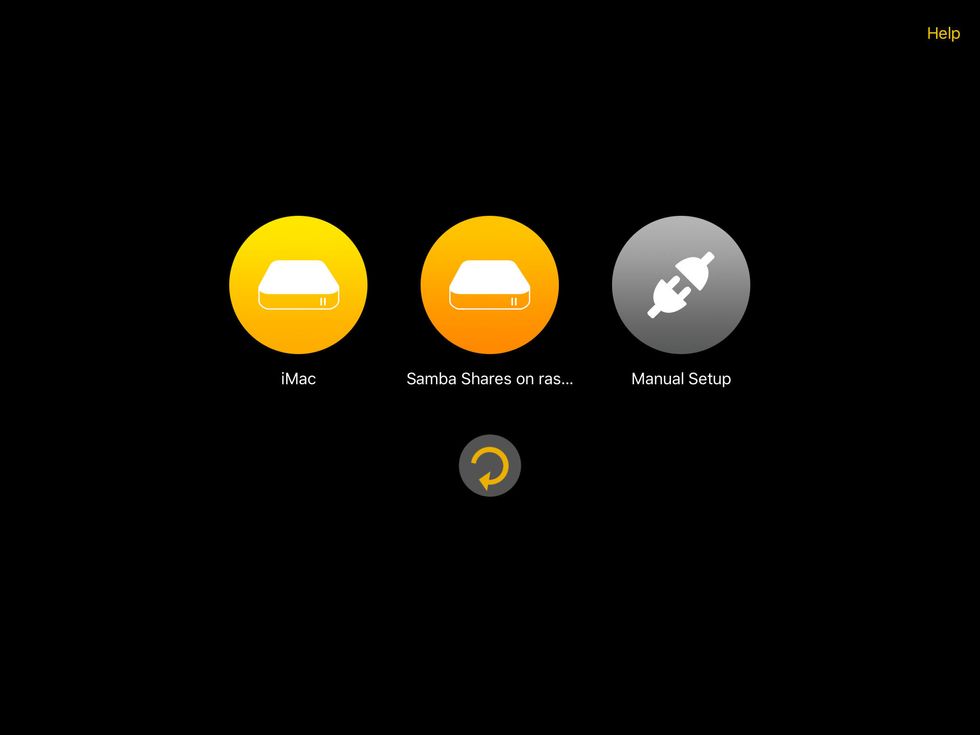 Select your computer from the list.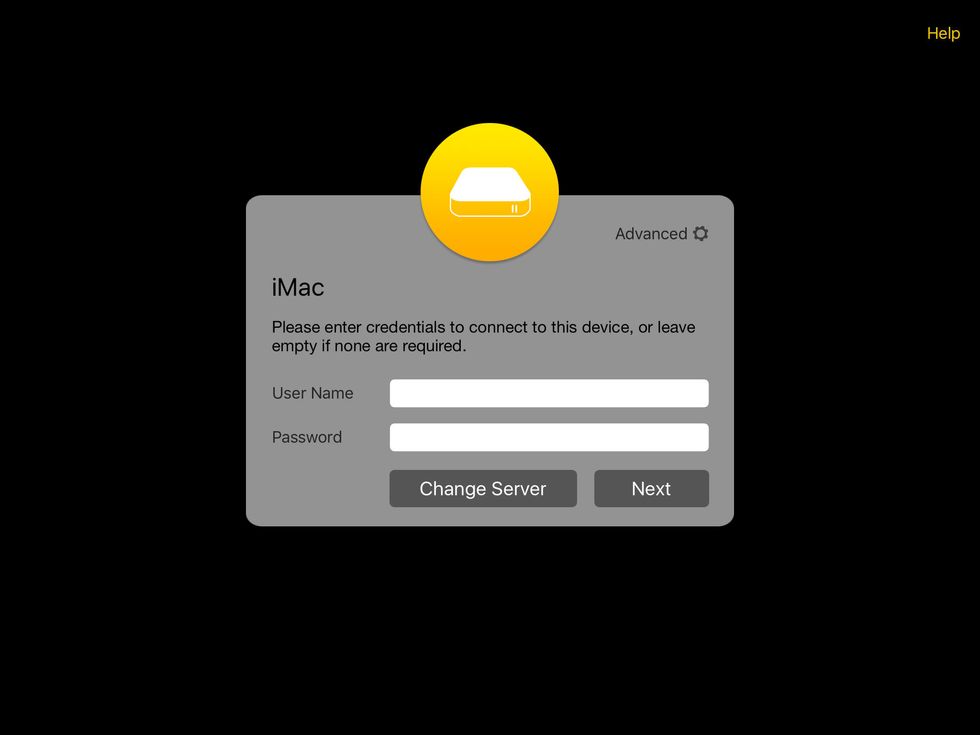 Enter your login Details to connect to your machine.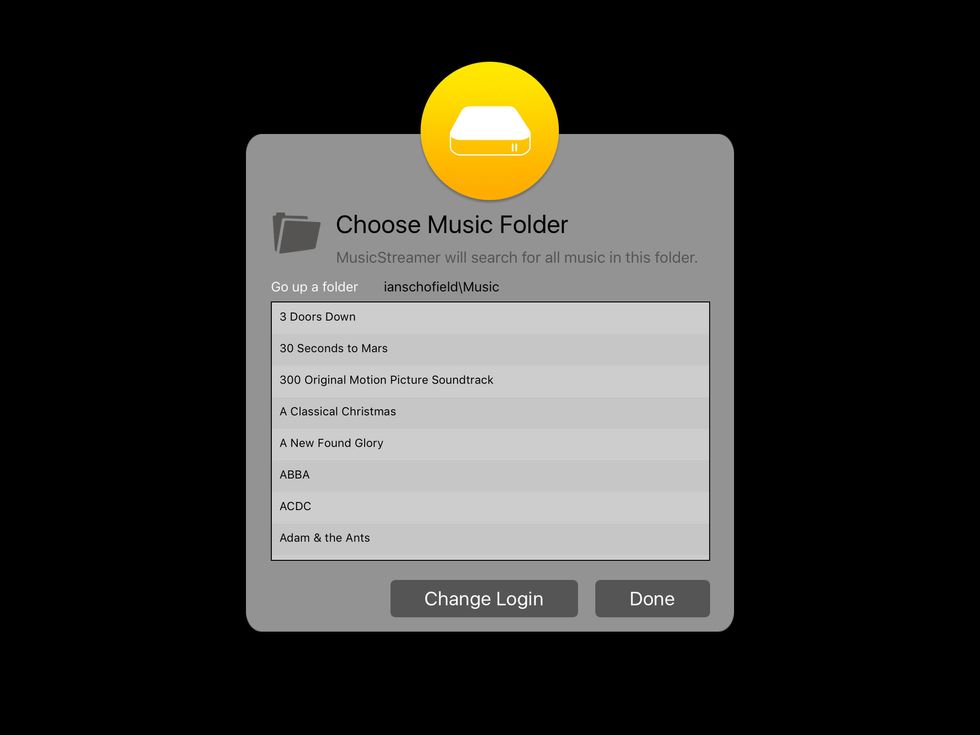 MusicStreamer will automatically find your music folder, if it doesn't tap the 'Go up a folder' button and navigate to where your music is stored. Then tap Done.
MusicStreamer will start to scan your music library bringing in all the albums and tracks first.
It will then scan your track data pulling detail such as Album art & track duration etc. You are now set to play your entire music catalog without using iTunes or running out of space on your device.
The creator of this guide has not included tools