DocScan HD is a free app used for scanning pictures. This guide is for iPad 2 version.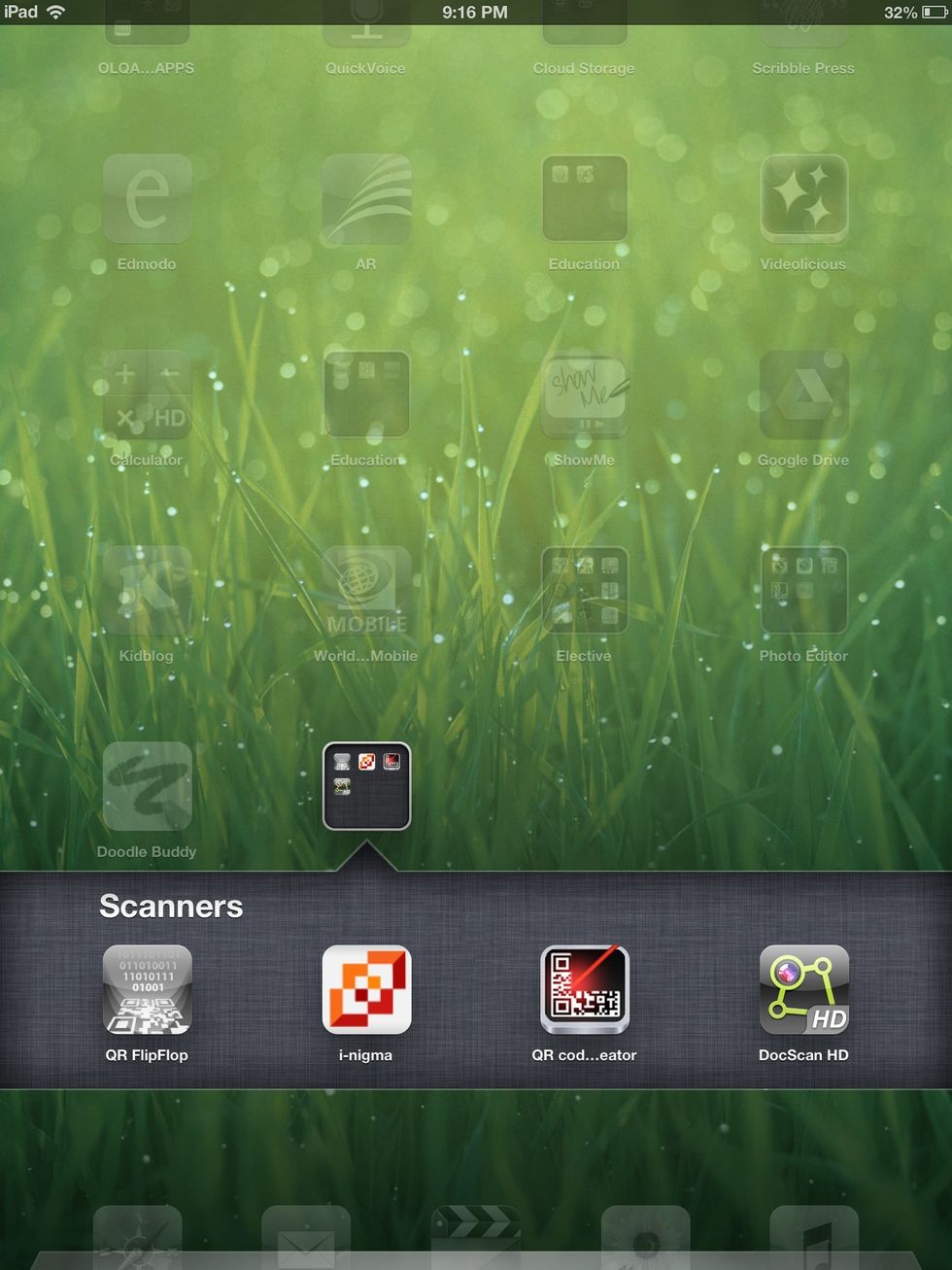 Step 1 - Tap on DocScan HD app.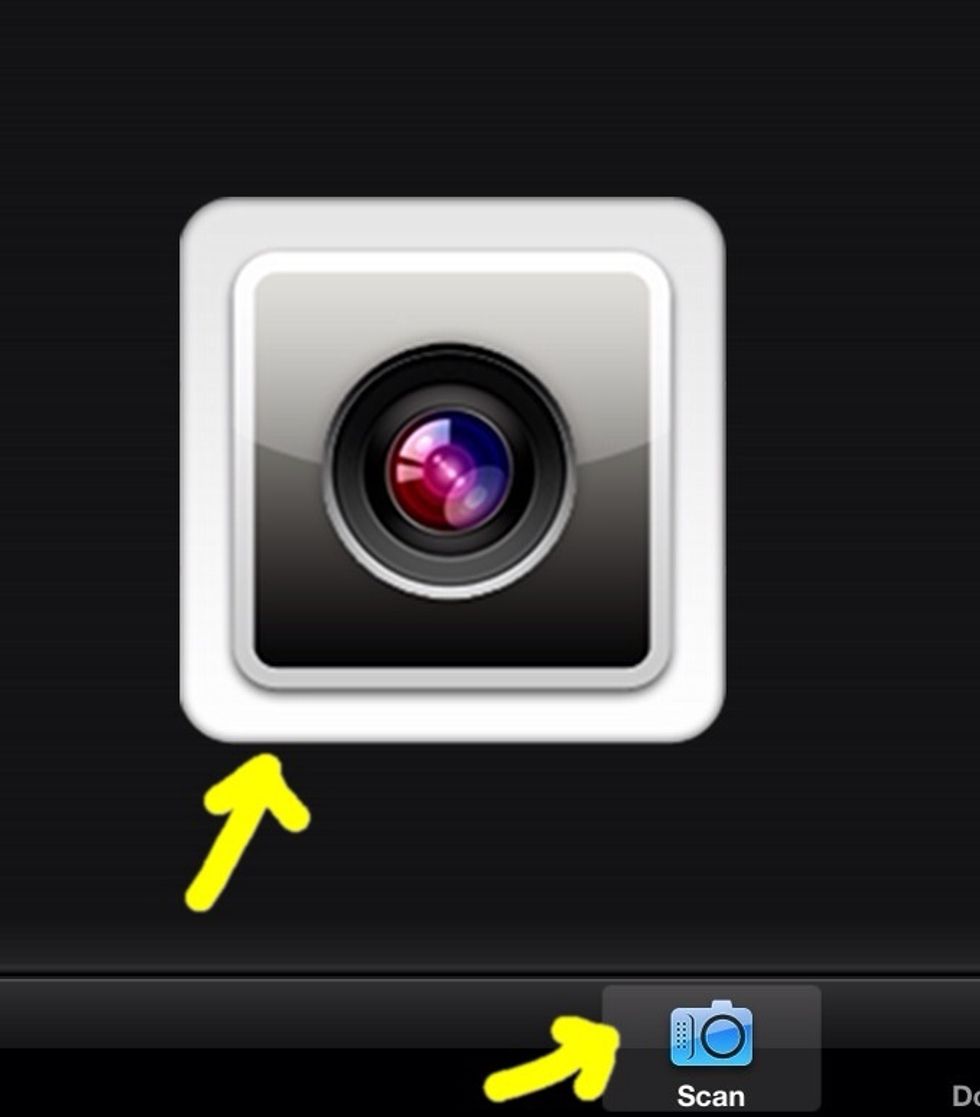 Step 2 - Select Scan then tap the Camera.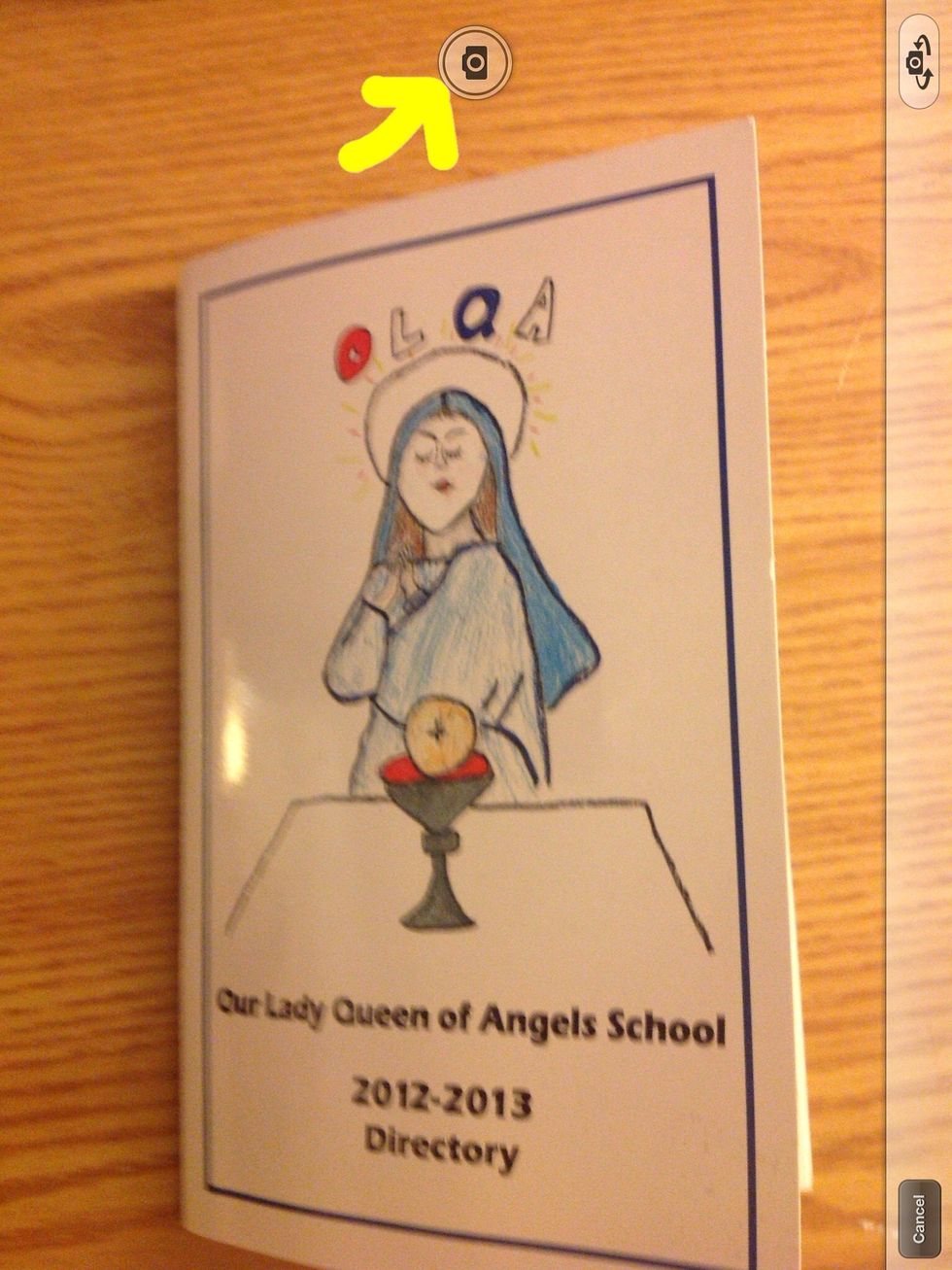 Step 3 - Put the picture to scan on a lighted surface then tap the Camera icon to scan.
Step 4 - Tap Use if scanned picture is ok, otherwise, tap Retake.
Step 5 - If scanned picture is ok, Crop the picture by pinching the circles then click Next. Crop means to cut or trim portion of an image.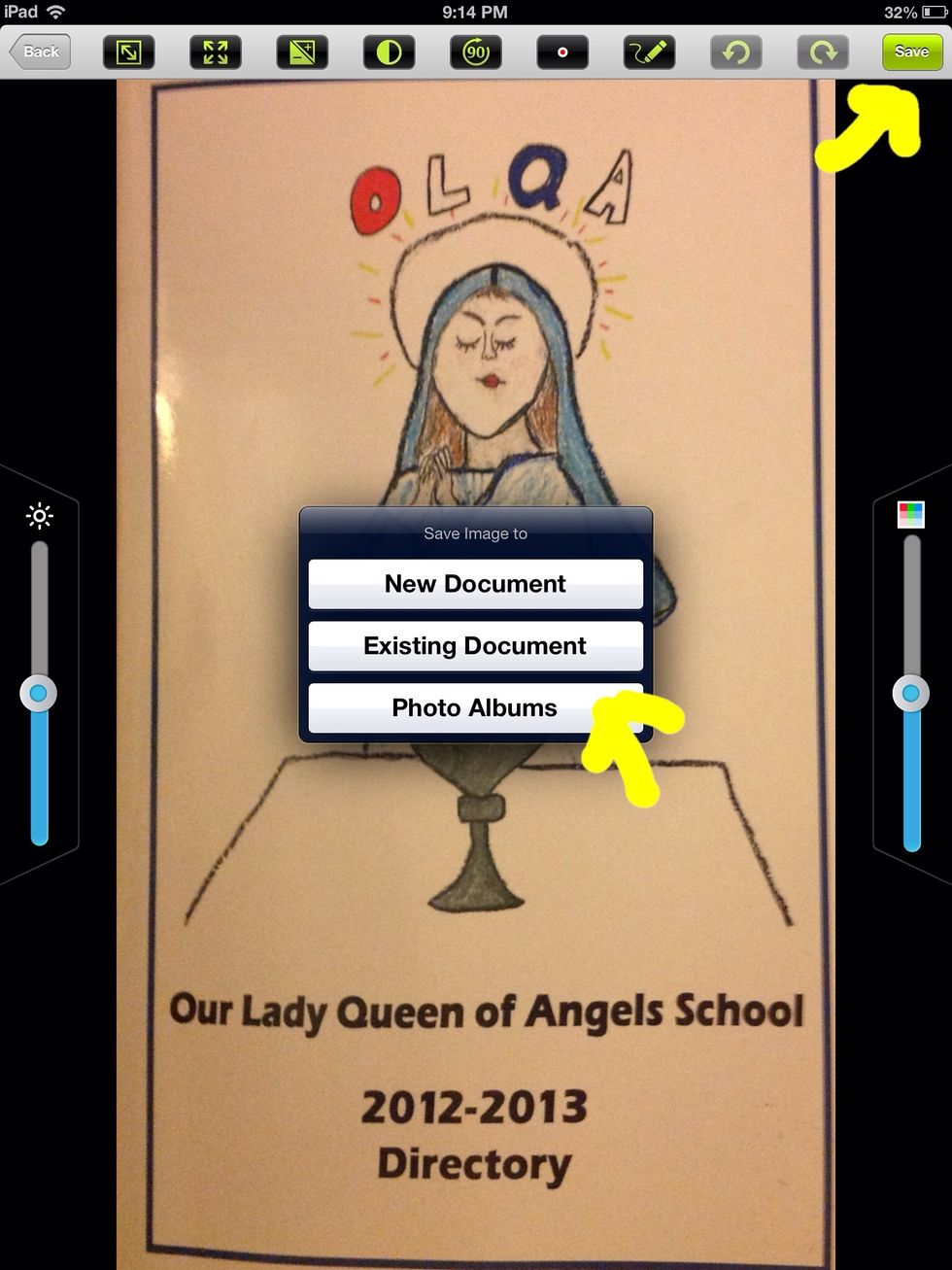 Step 6 - Tap Save then select Photo Albums. Your scanned picture will be stored in Photos section of the iPad.
Pictures
DocScan HD app for iPad