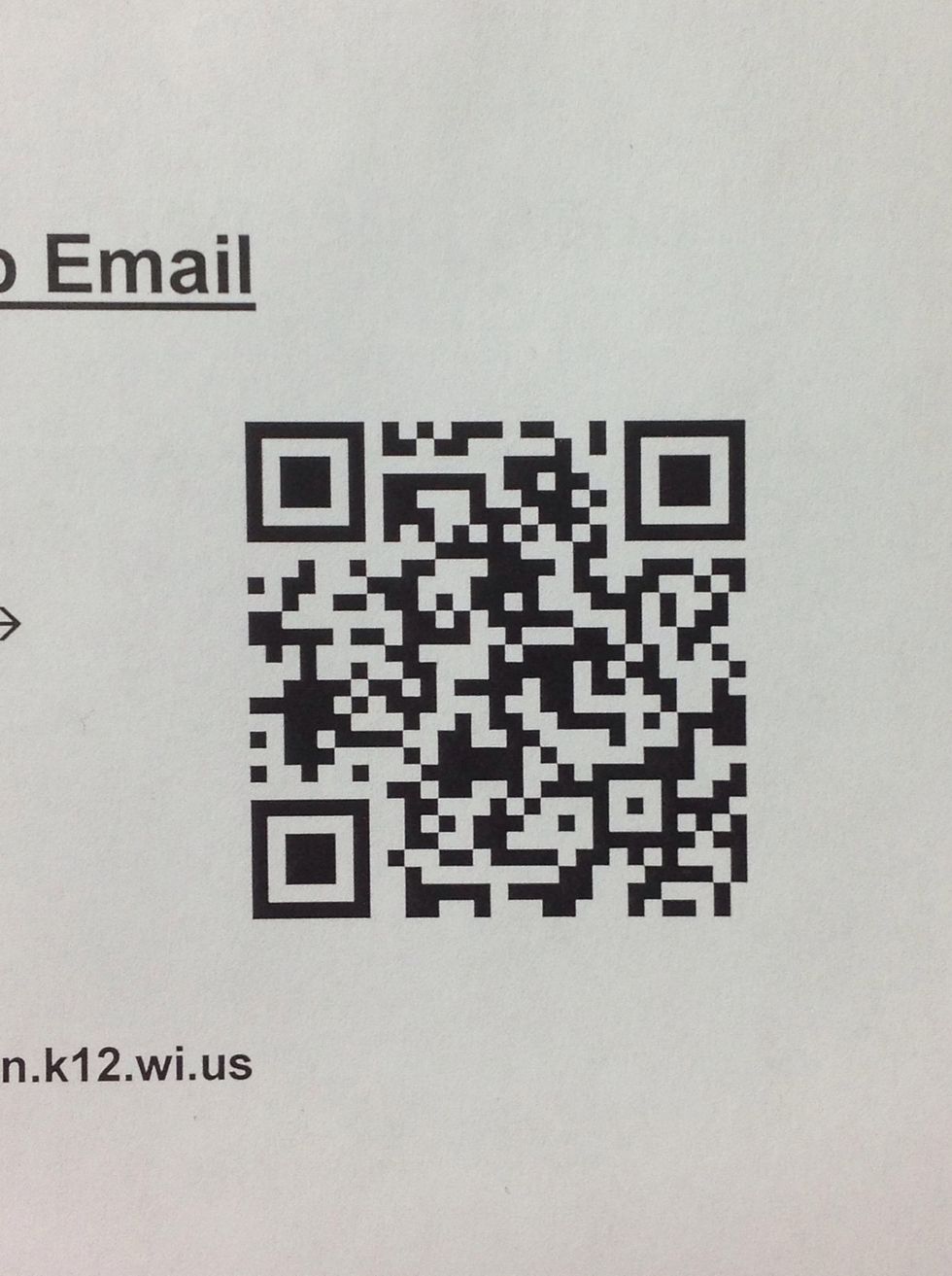 This is a QR code that you will scan to link you to a special site.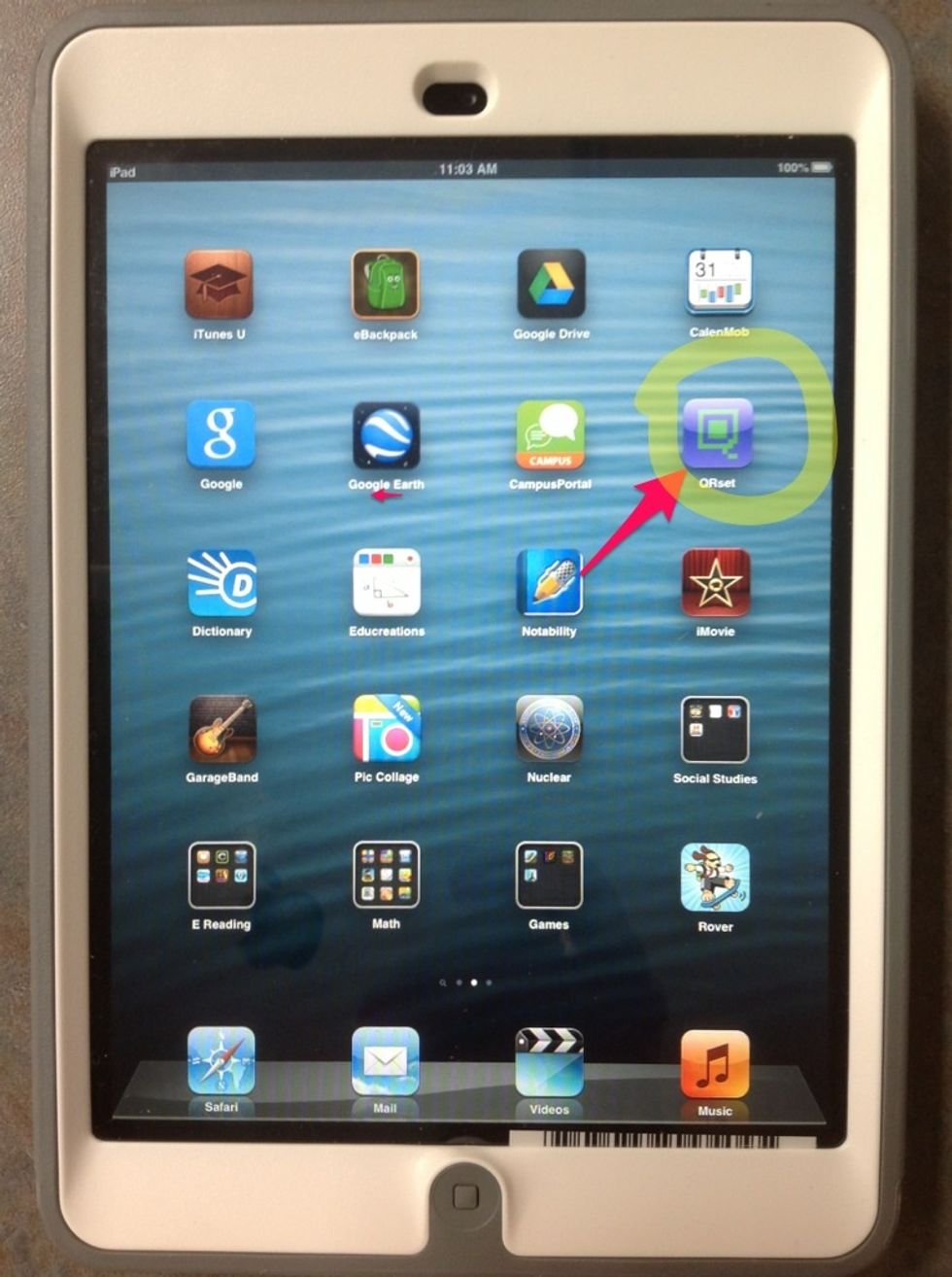 On the ipad mini (or your iPhone), find the QRset scanner app and click on it.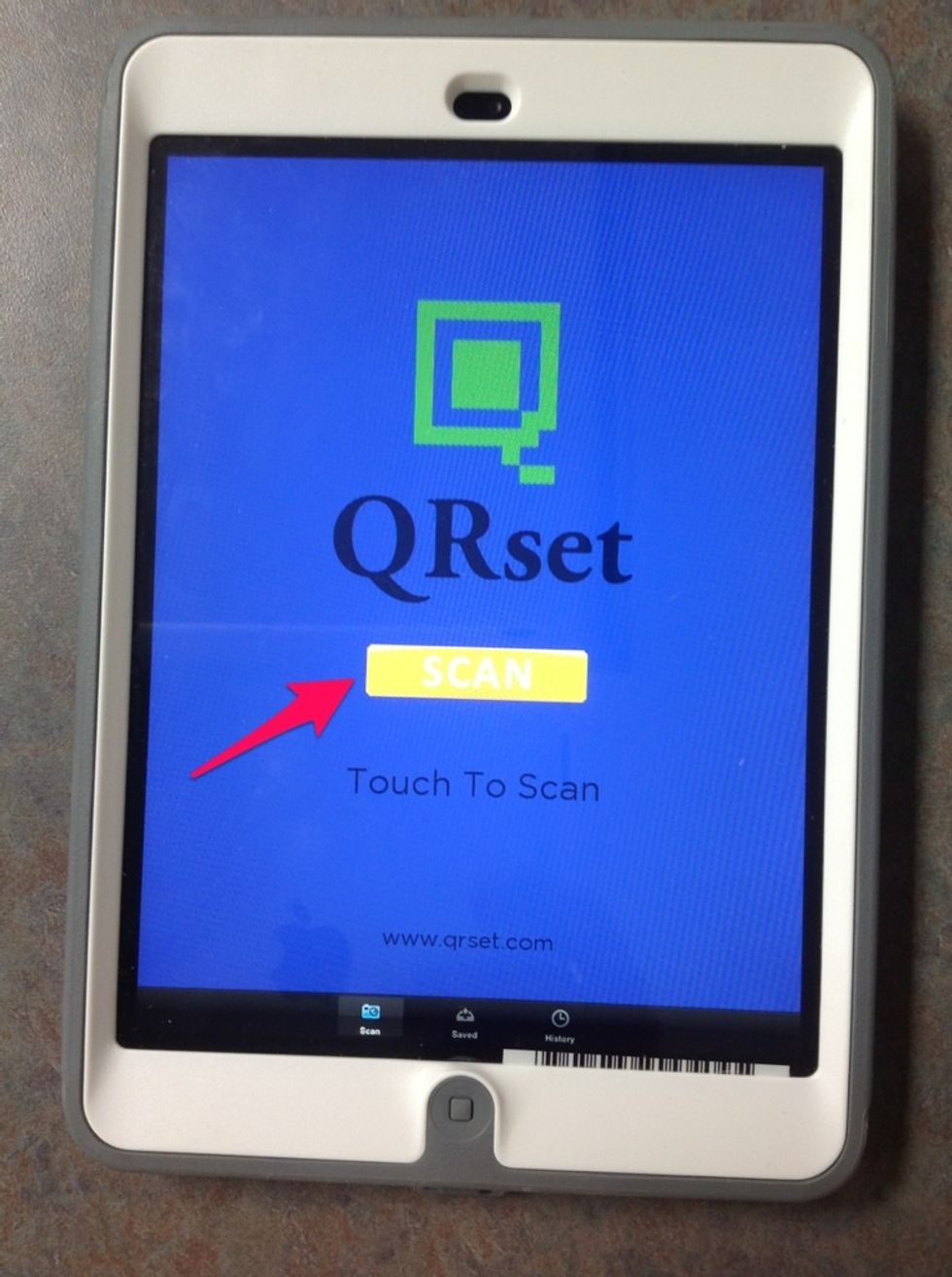 You will see this screen. Click the "scan" button.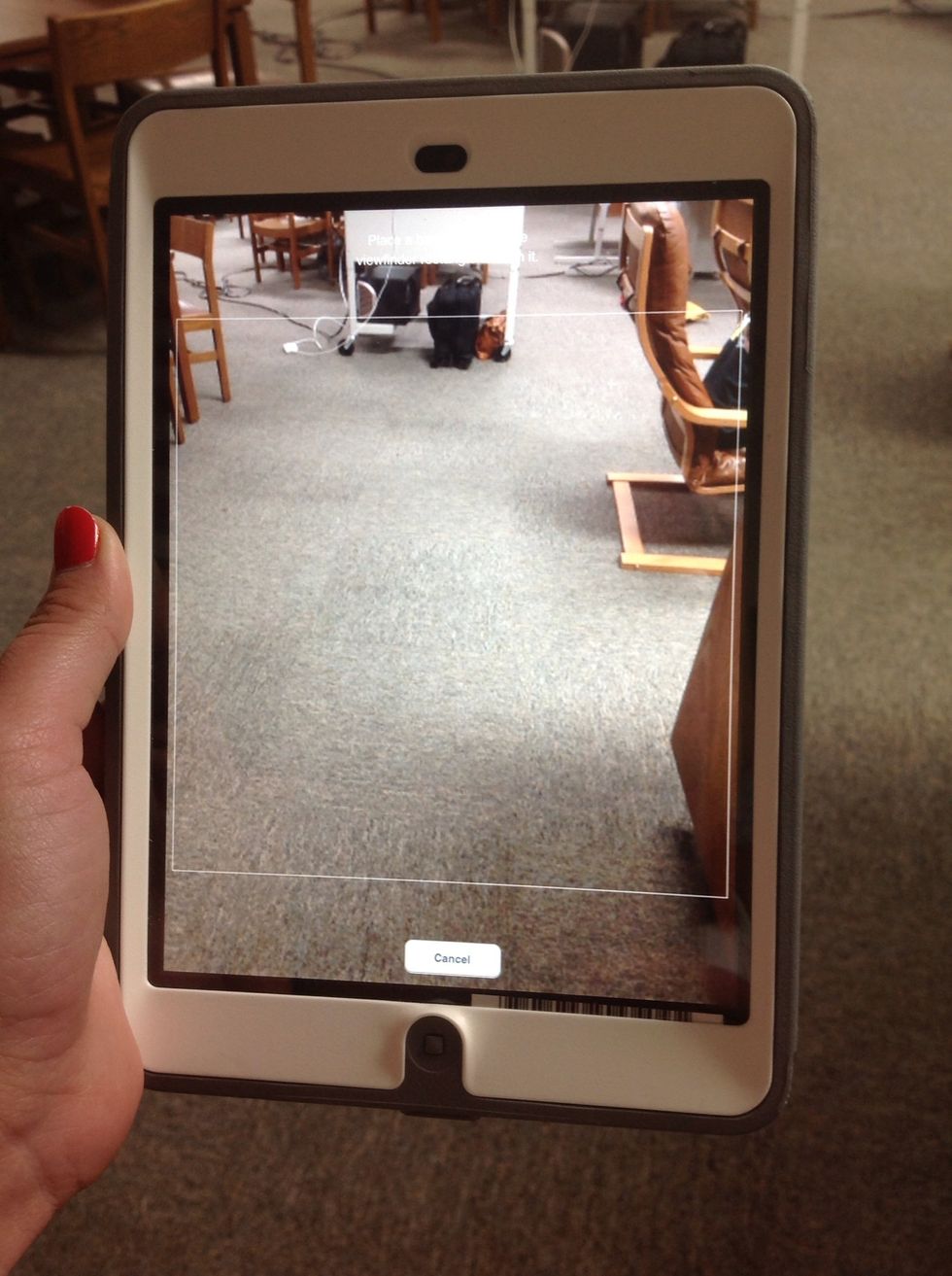 A screen will show up that looks like a camera. Go to the QR code that you want to scan and hold the screen over the QR code. This will take you to your special site!