How to scan a document/image with your iphone for free!
In this guide I'll show you how to make your iPhone act like a scanner. And yes it IS FREE!
21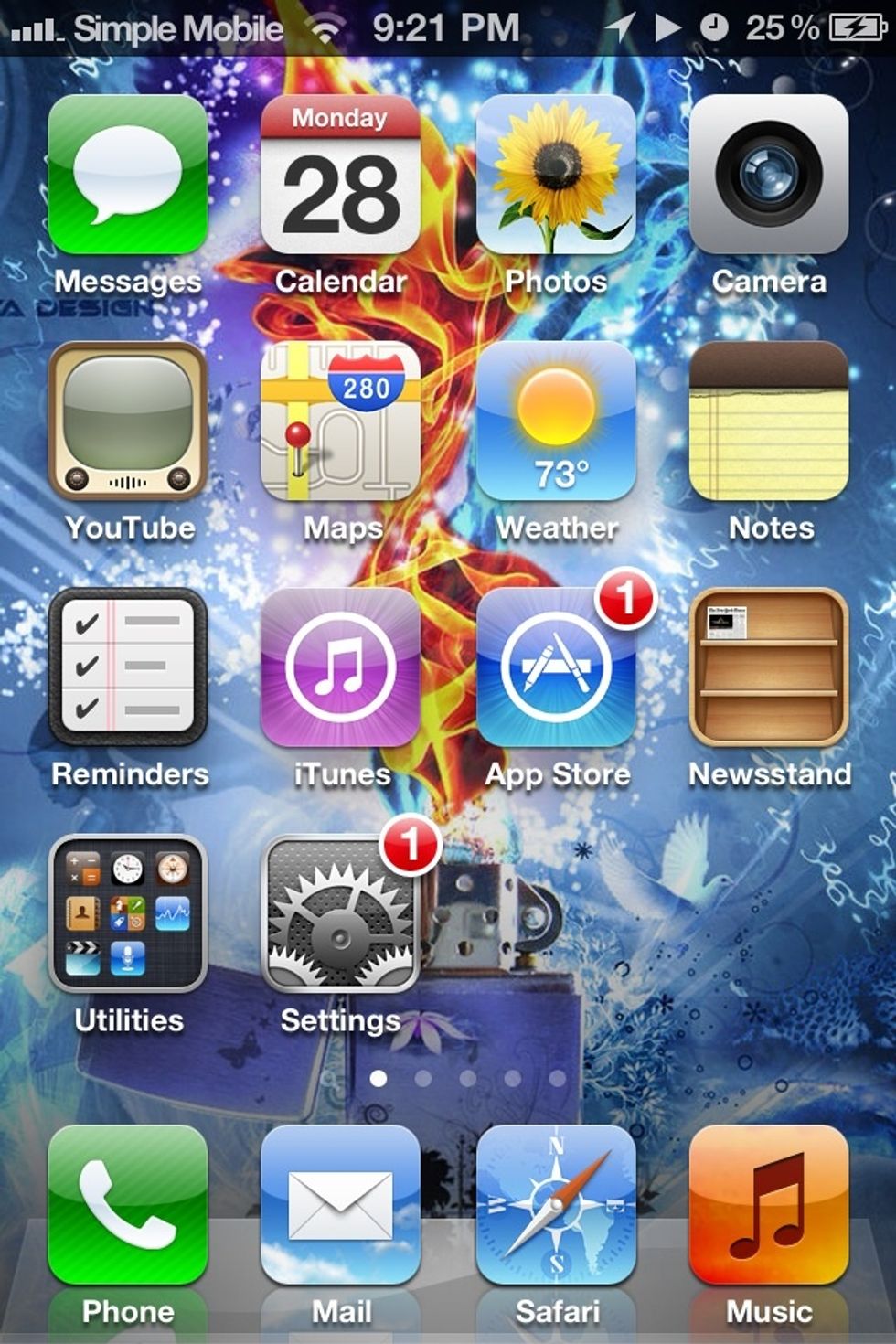 Firstly open the app store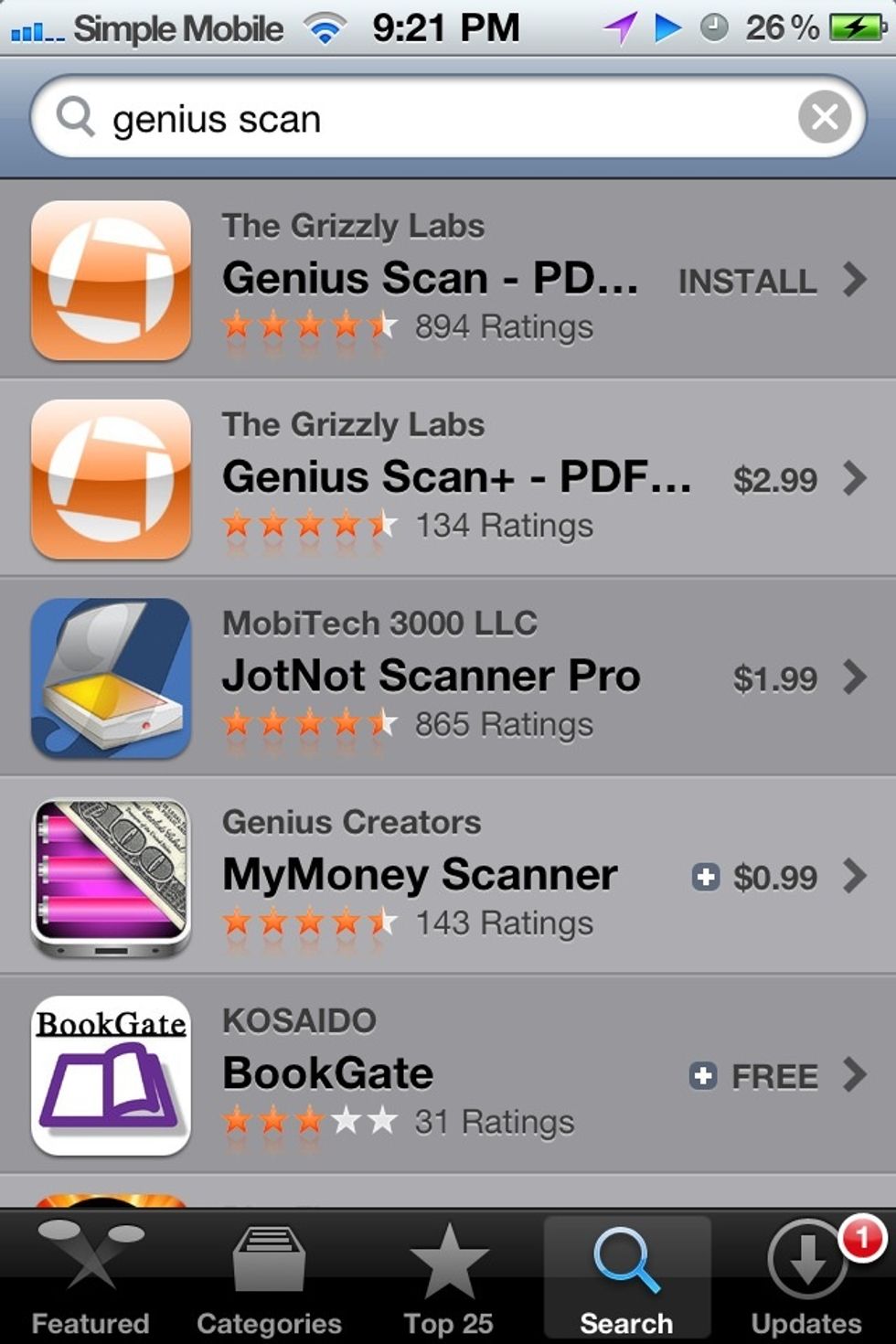 Search for the app called "Genius Scan". It's the one on top, and it's free!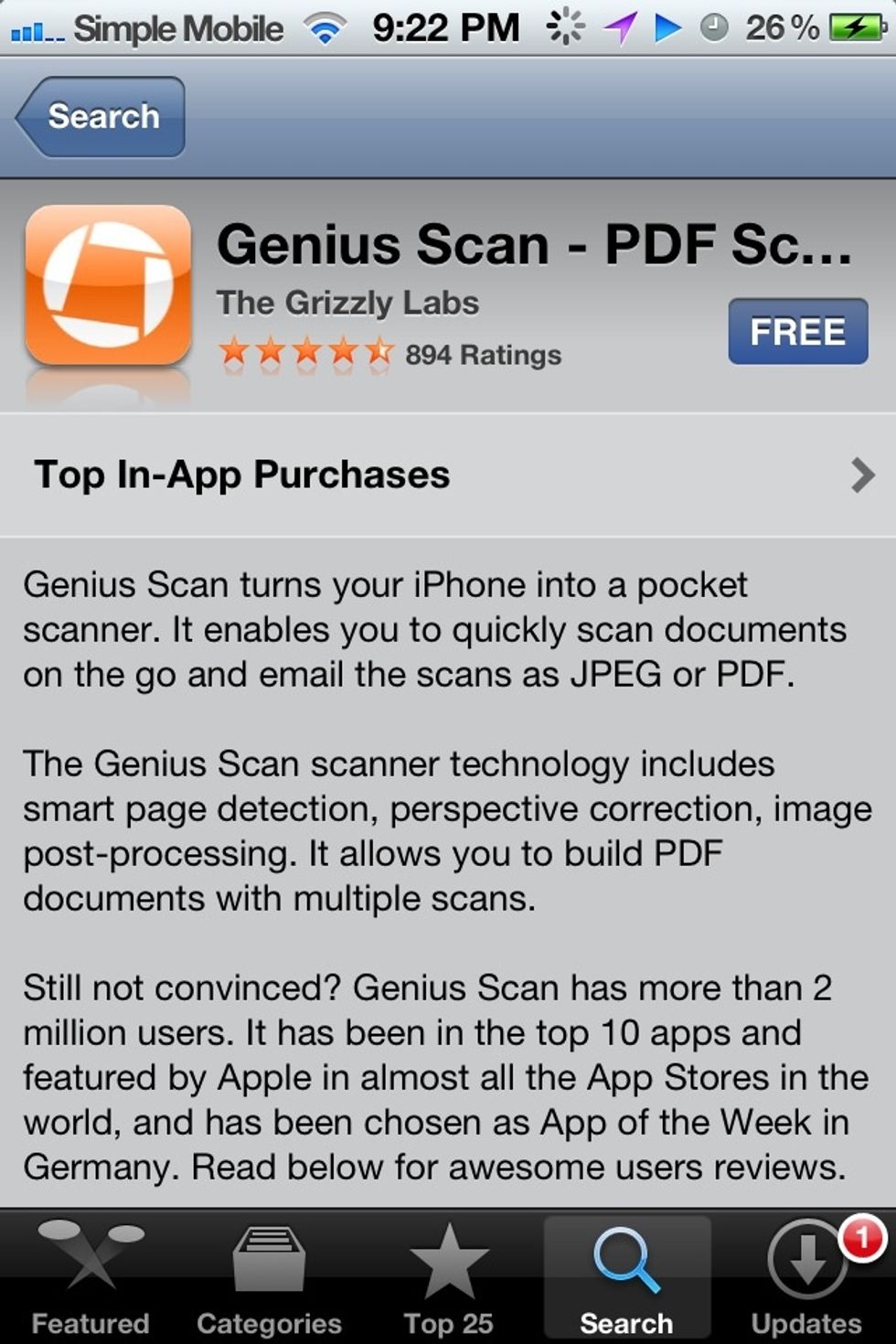 Open it and press install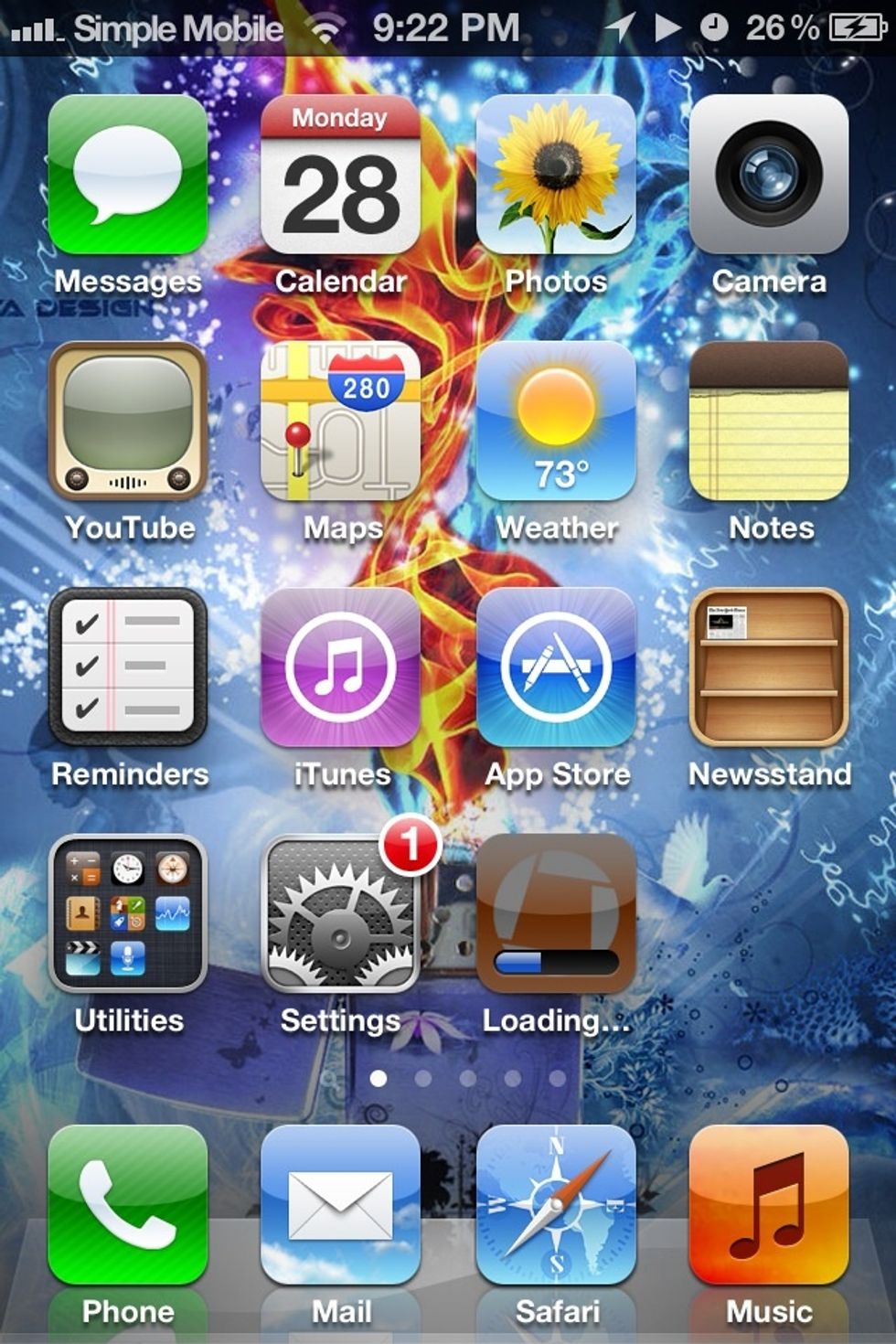 Wait for it to load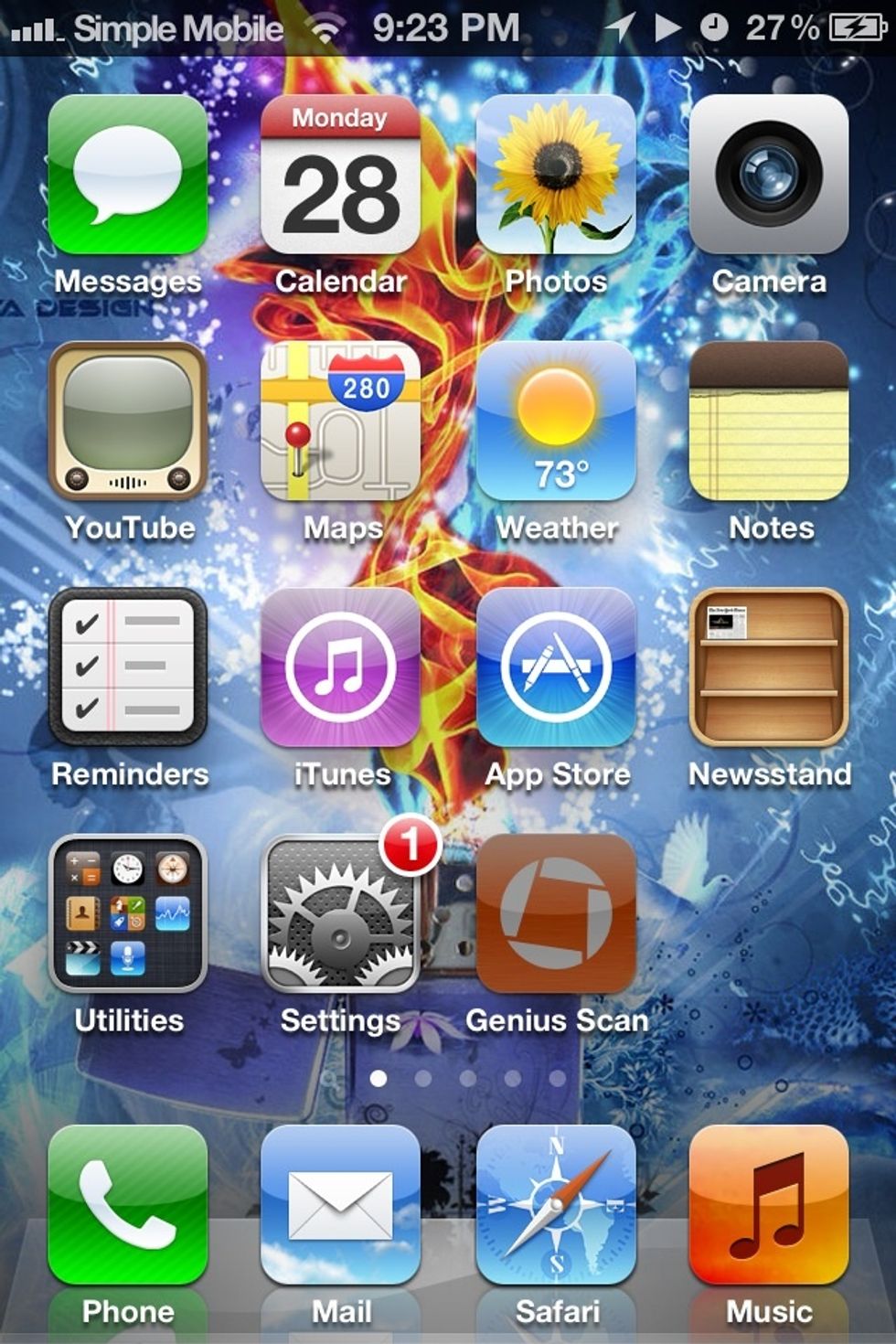 Open it up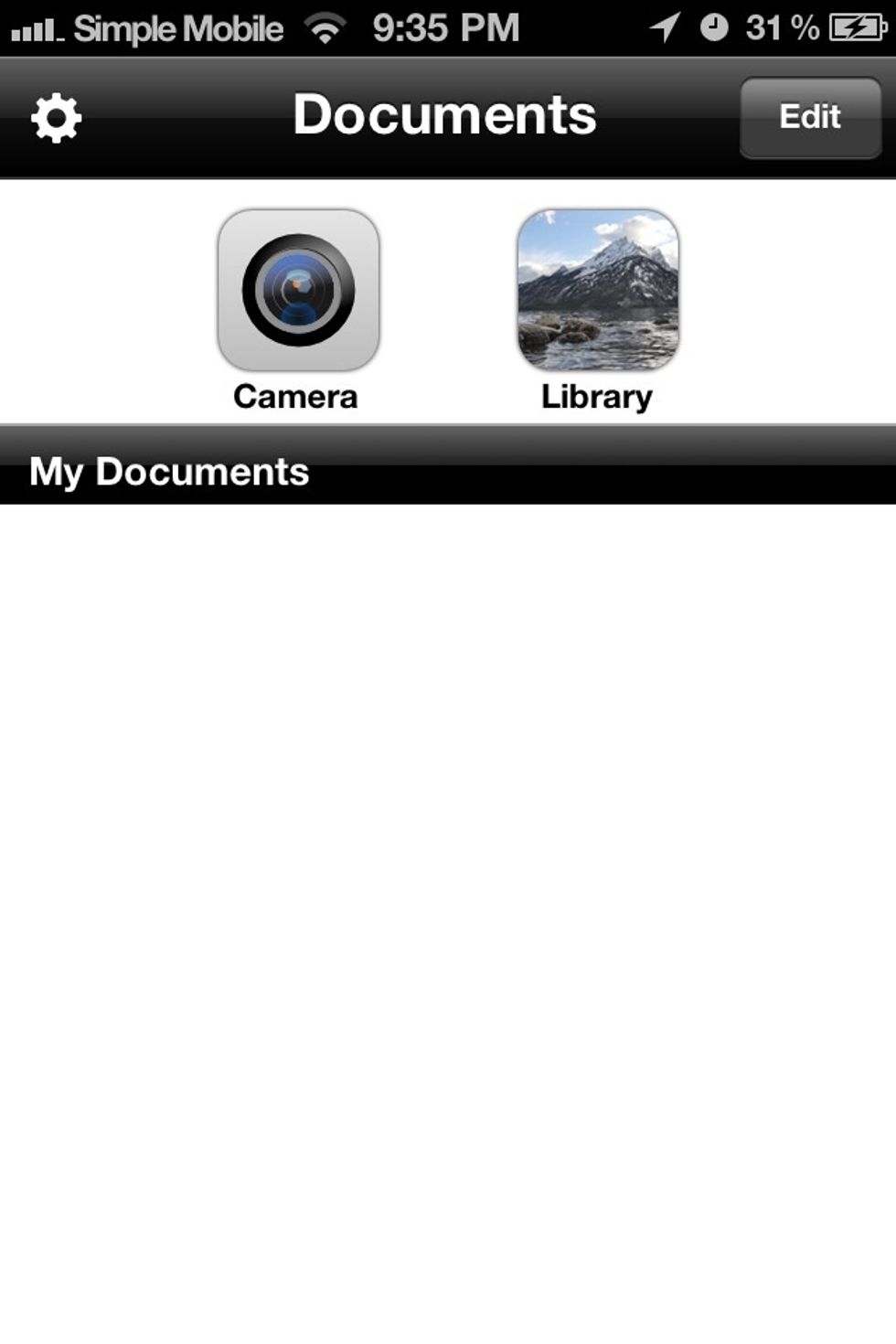 This is the home page of the app. So you'll click on the camera or if you already have a pic of the doc then go to library to edit the pic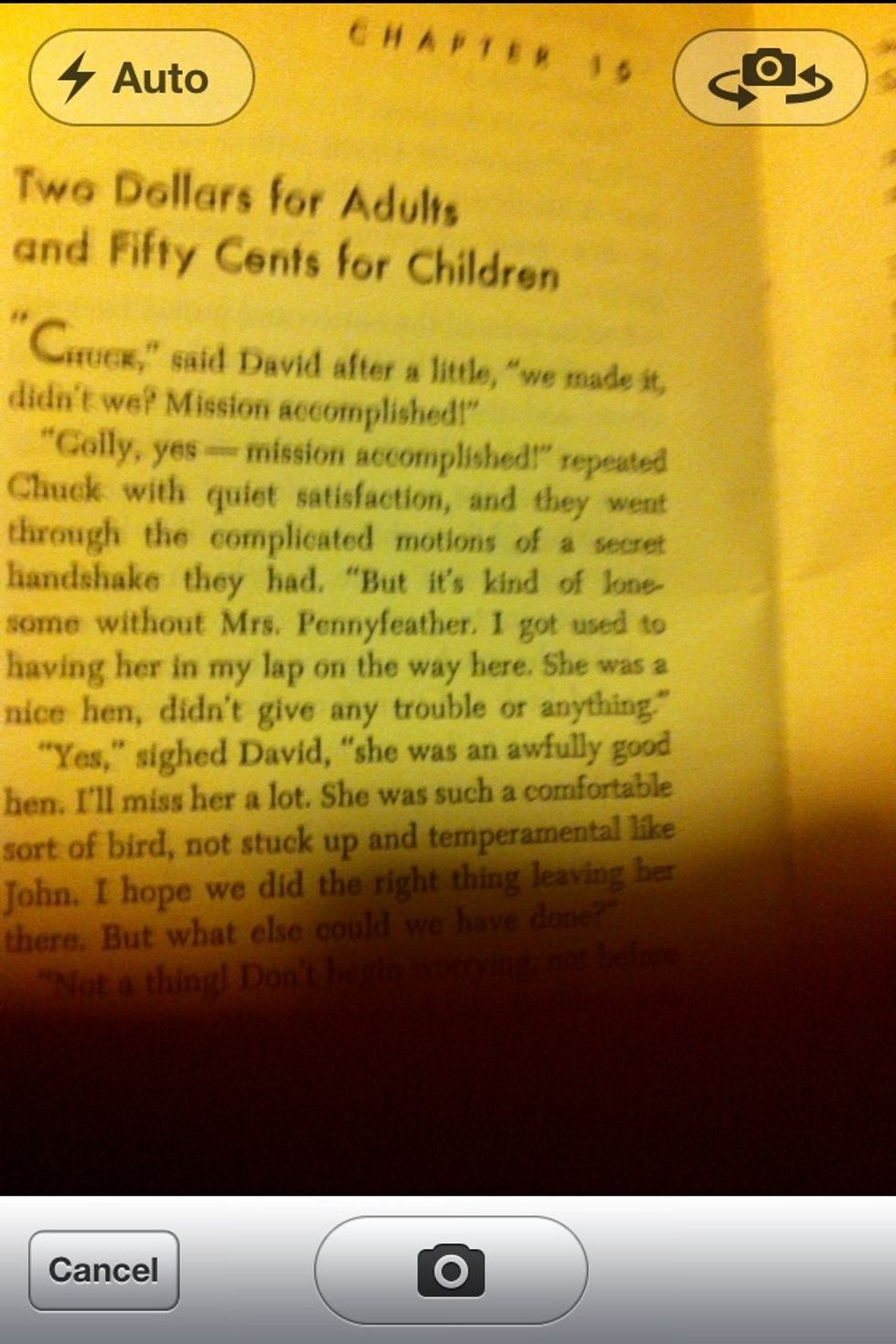 When click on the camera; Take a pik. I took one of my book.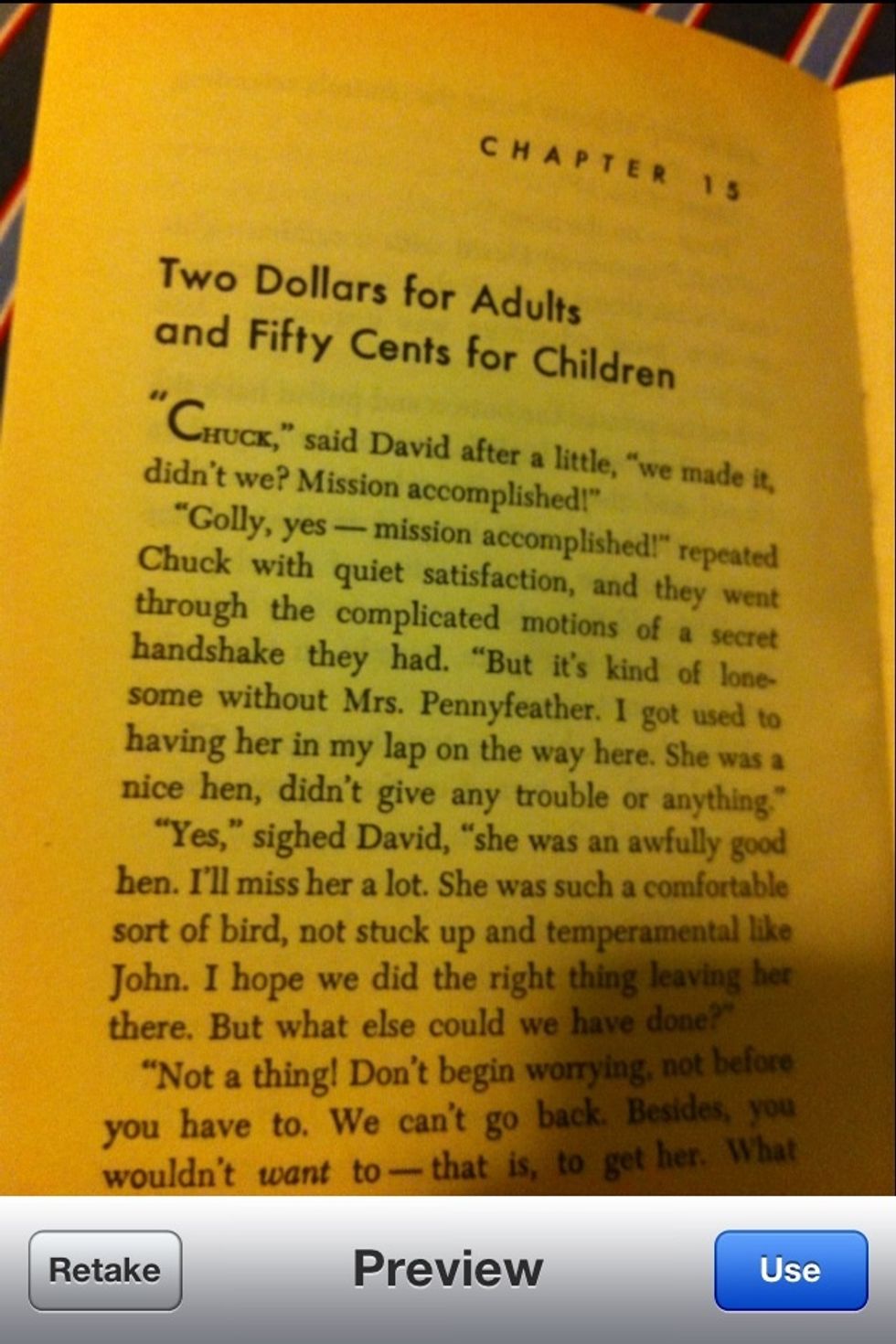 After doing that I pressed the blue button"USE"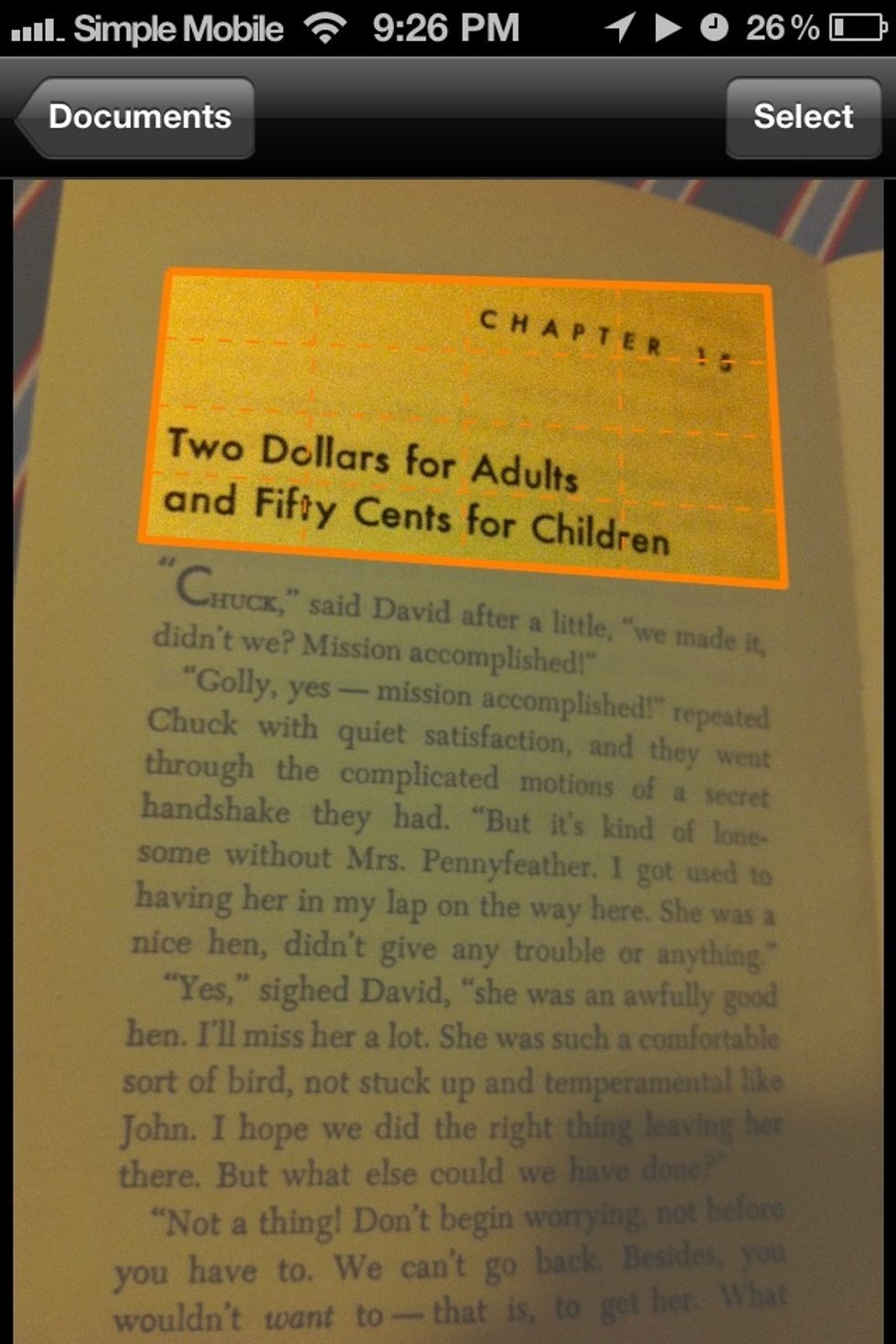 No I can start editing the picture to suit my need. I selected only what I wanted, which was the title.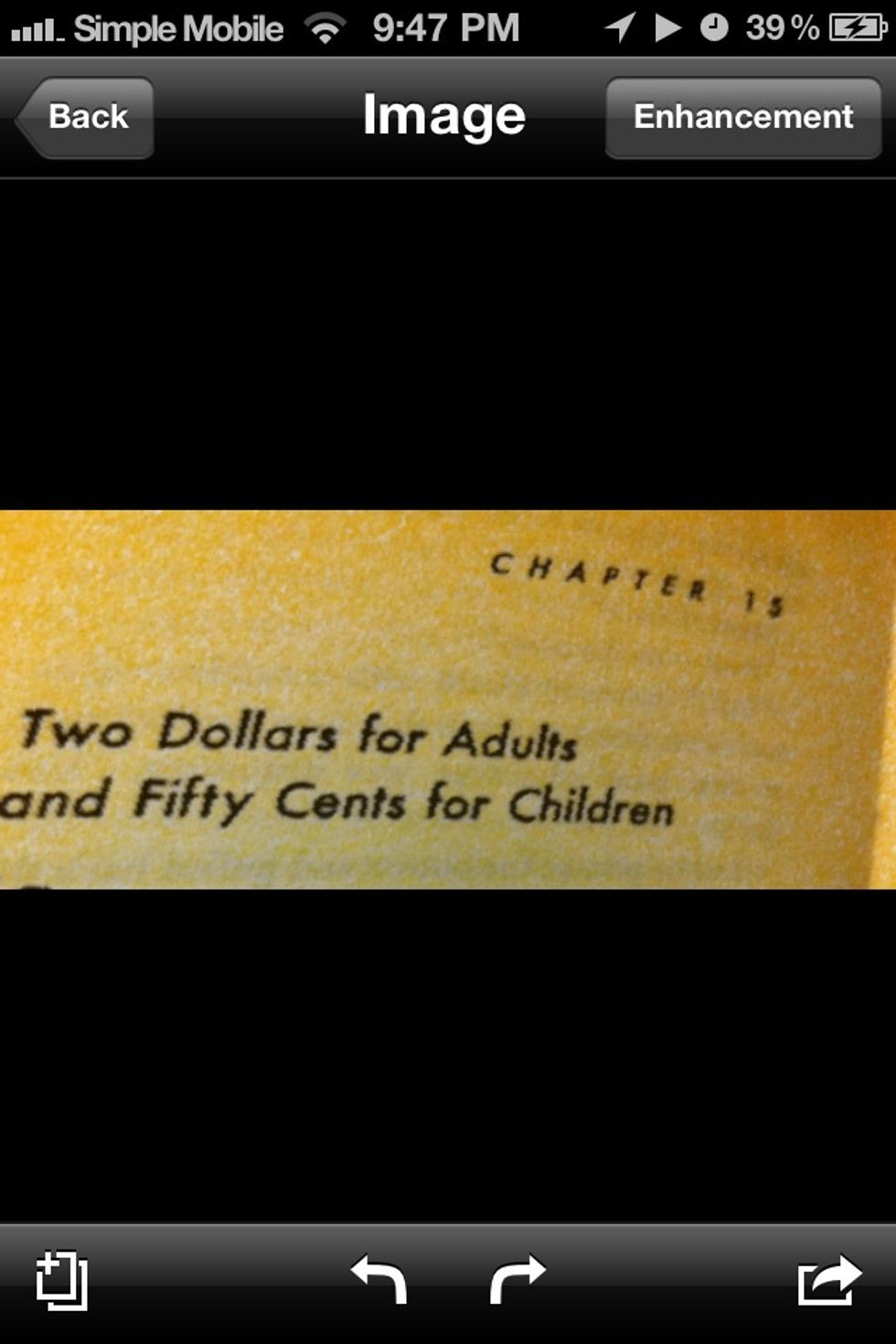 No that I selected what I want I have options. Like turning the pik left or right. Also I can enhance the pic; which means like make it black or white or just color.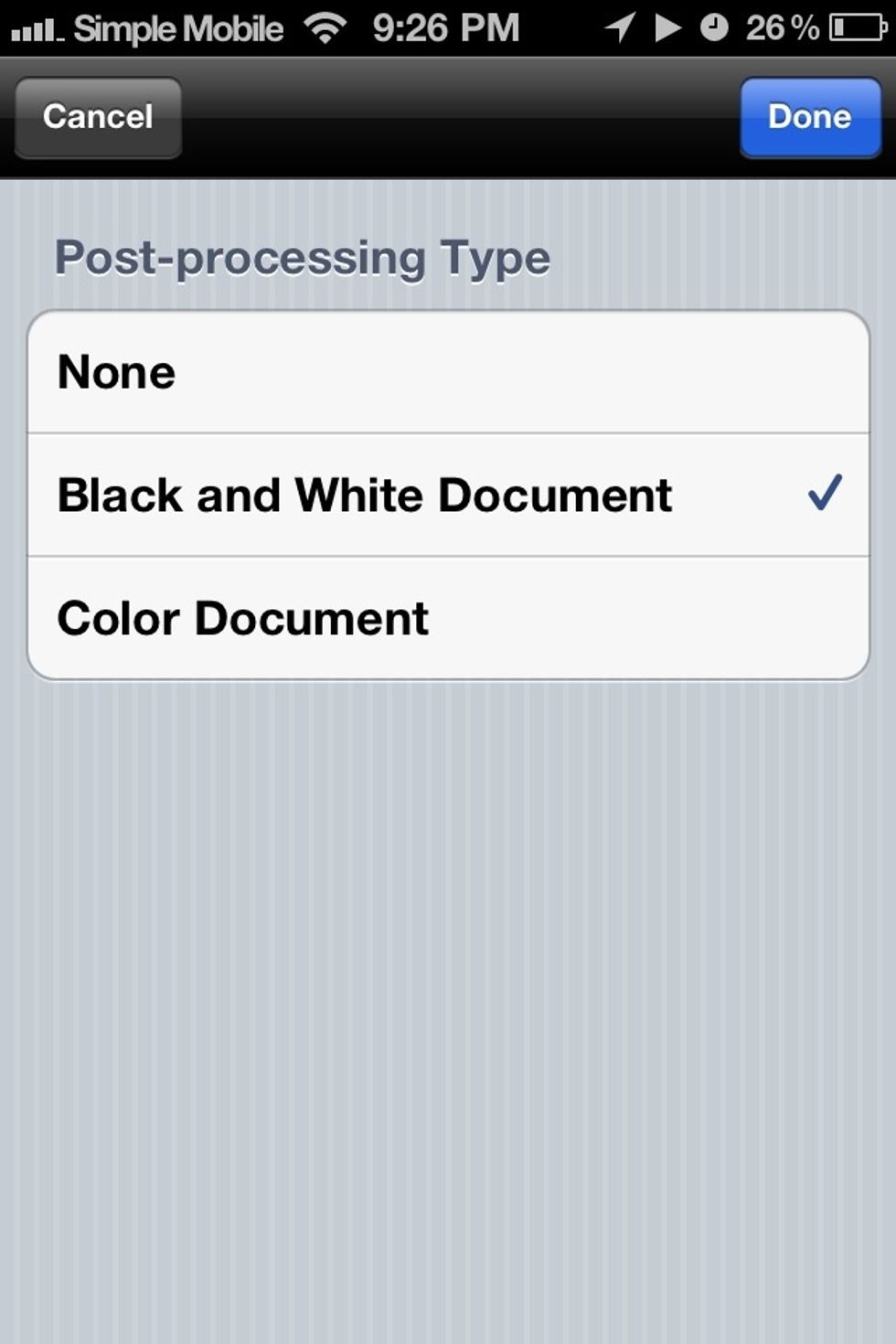 Now I changed it to black and white. Look what'll happen
Damn! That's pretty neat. Wow just like a xerox scan.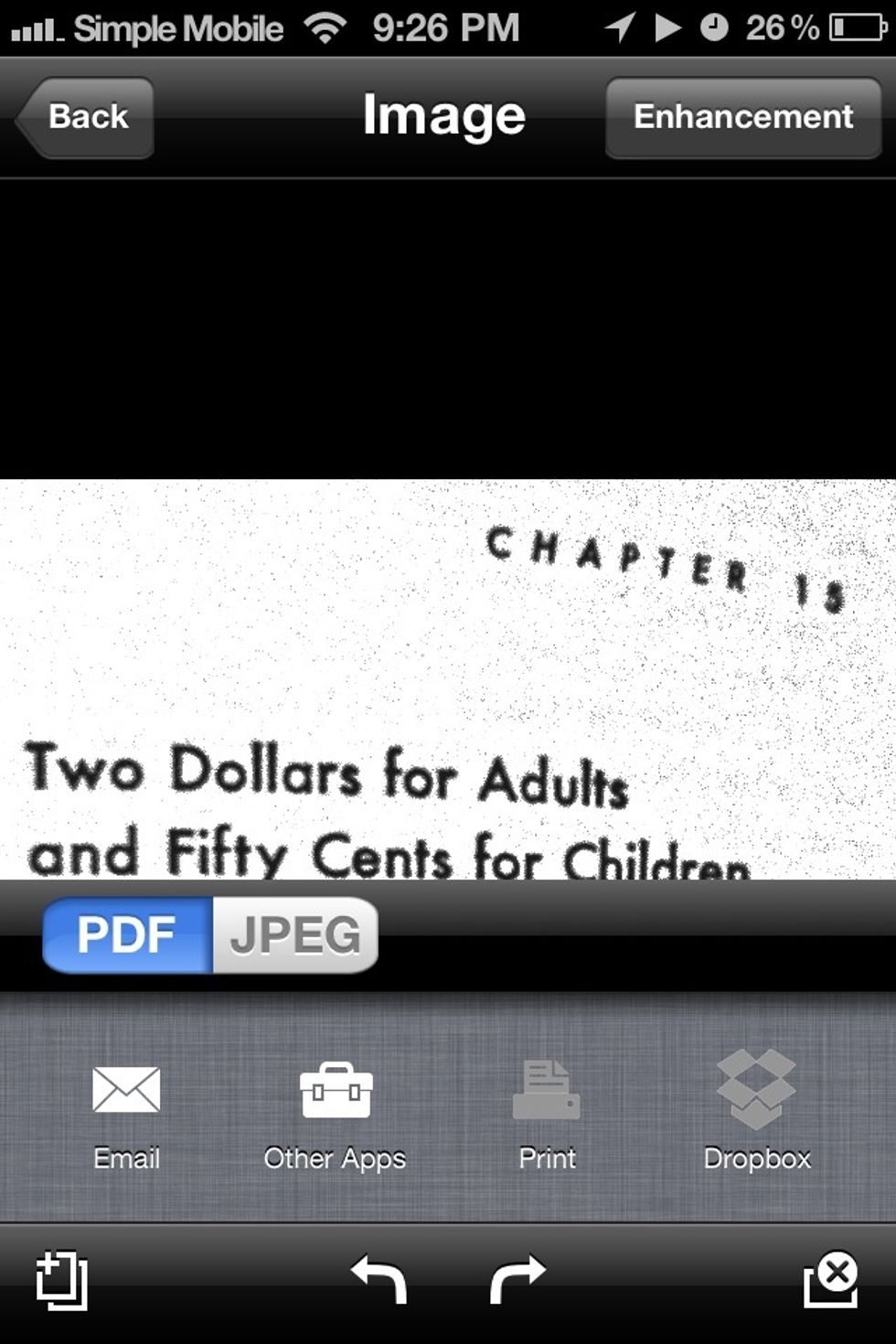 I can also select it as a PDF or JPEG format (I have no idea what's the difference). I can also email it to someone.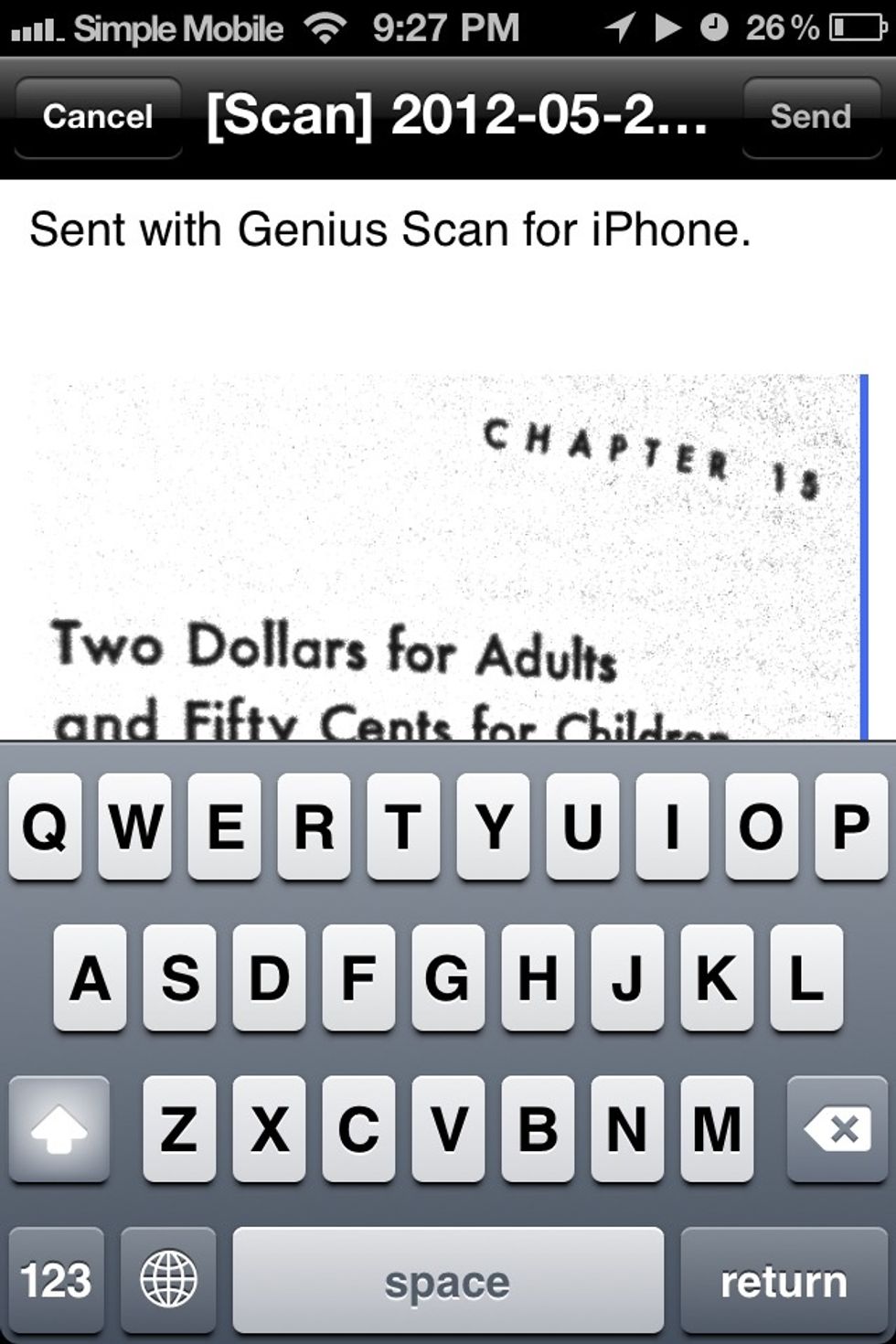 Like so. I know it's so cool.
It's that easy. And also the better your camera/ megapixel in your iPhone/ iPad the better quality the images will come out.
iPhone
Genius Scan App
A document or image