Say I'm Sorry Even When You Don't Want To.
3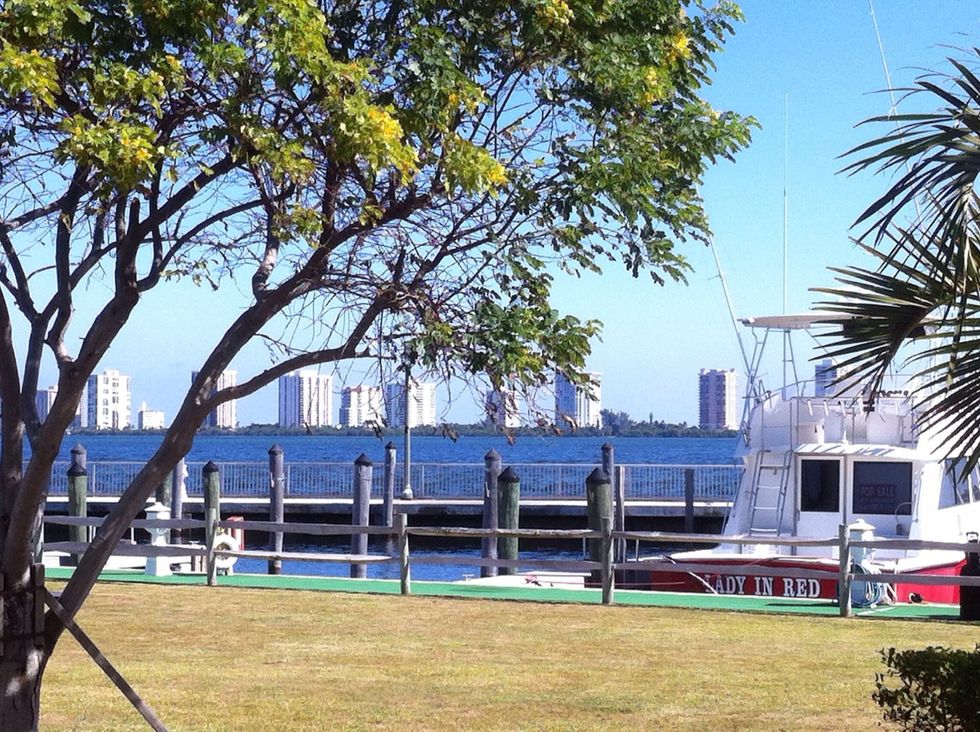 First you take several deep breaths. Next, realize if you want the relationship to work, then you will have to gather your humility and drop your pride.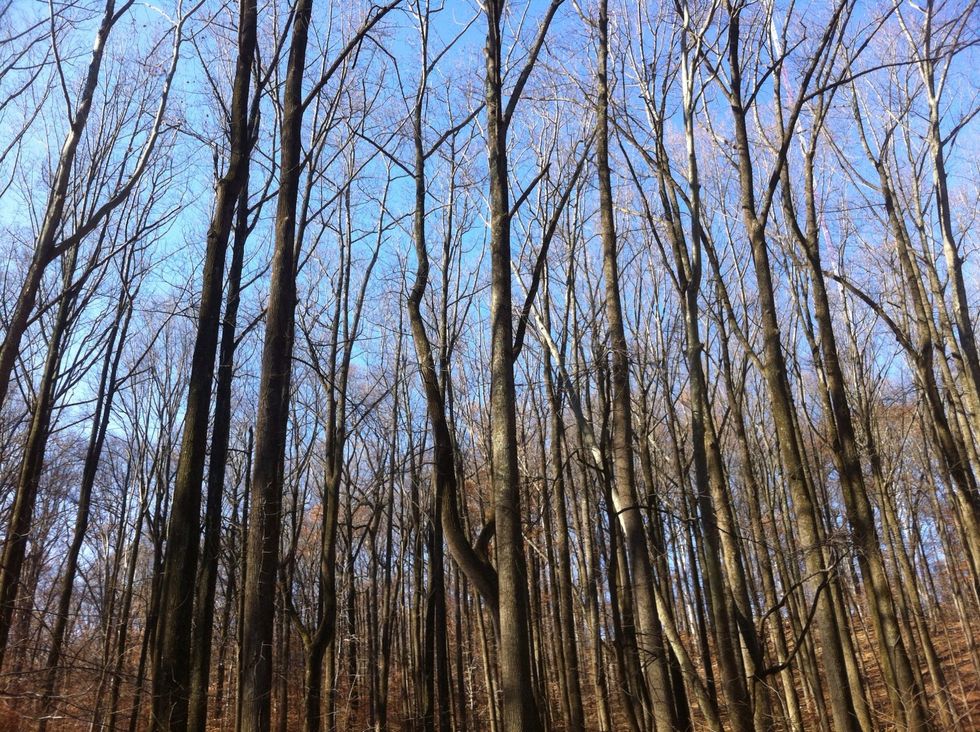 With the strength of a mature tree, take a deep breath and find lots of COURAGE.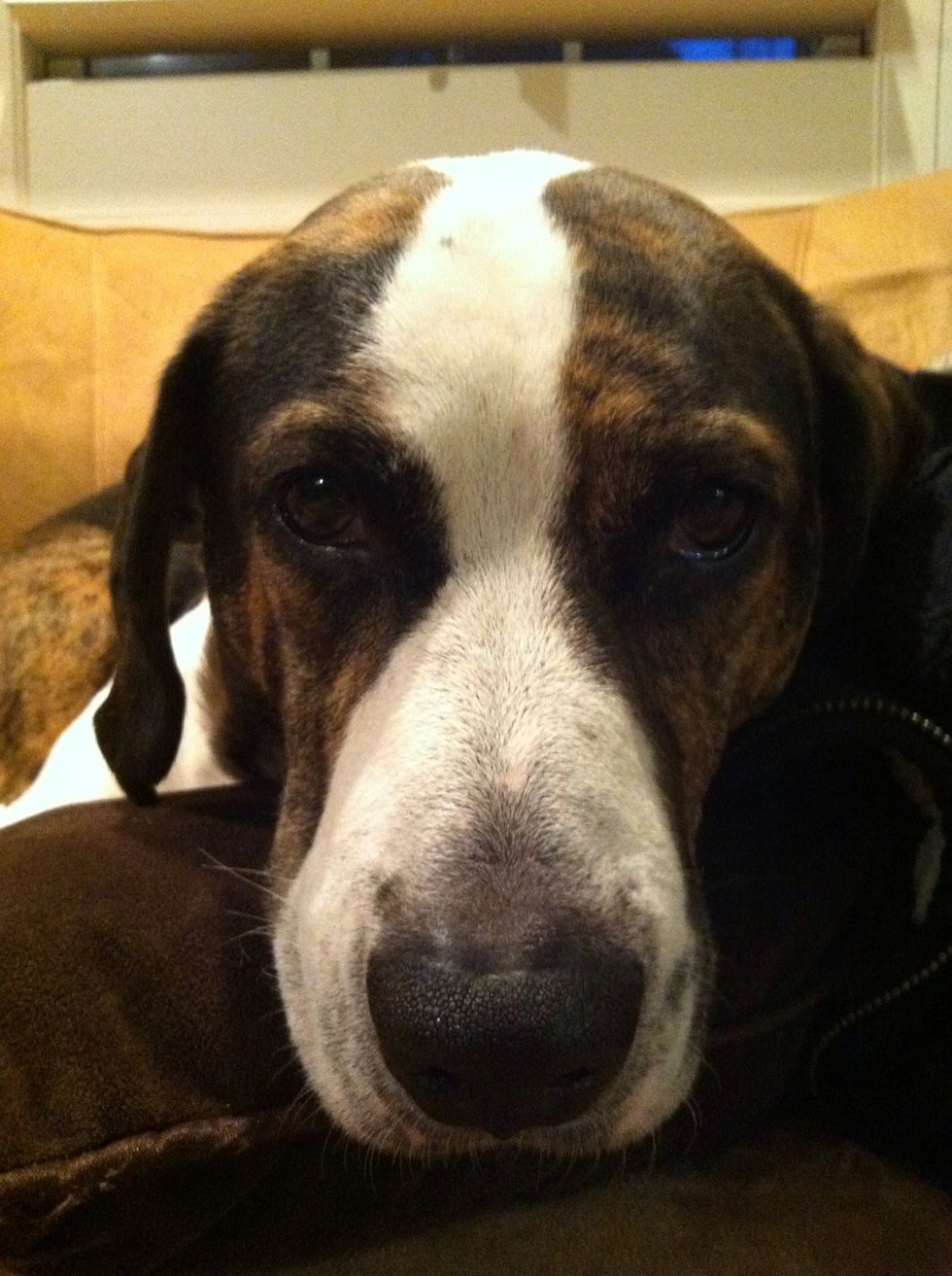 Finally, with all the love you can muster say the following, "I am sorry if I did anything to hurt you".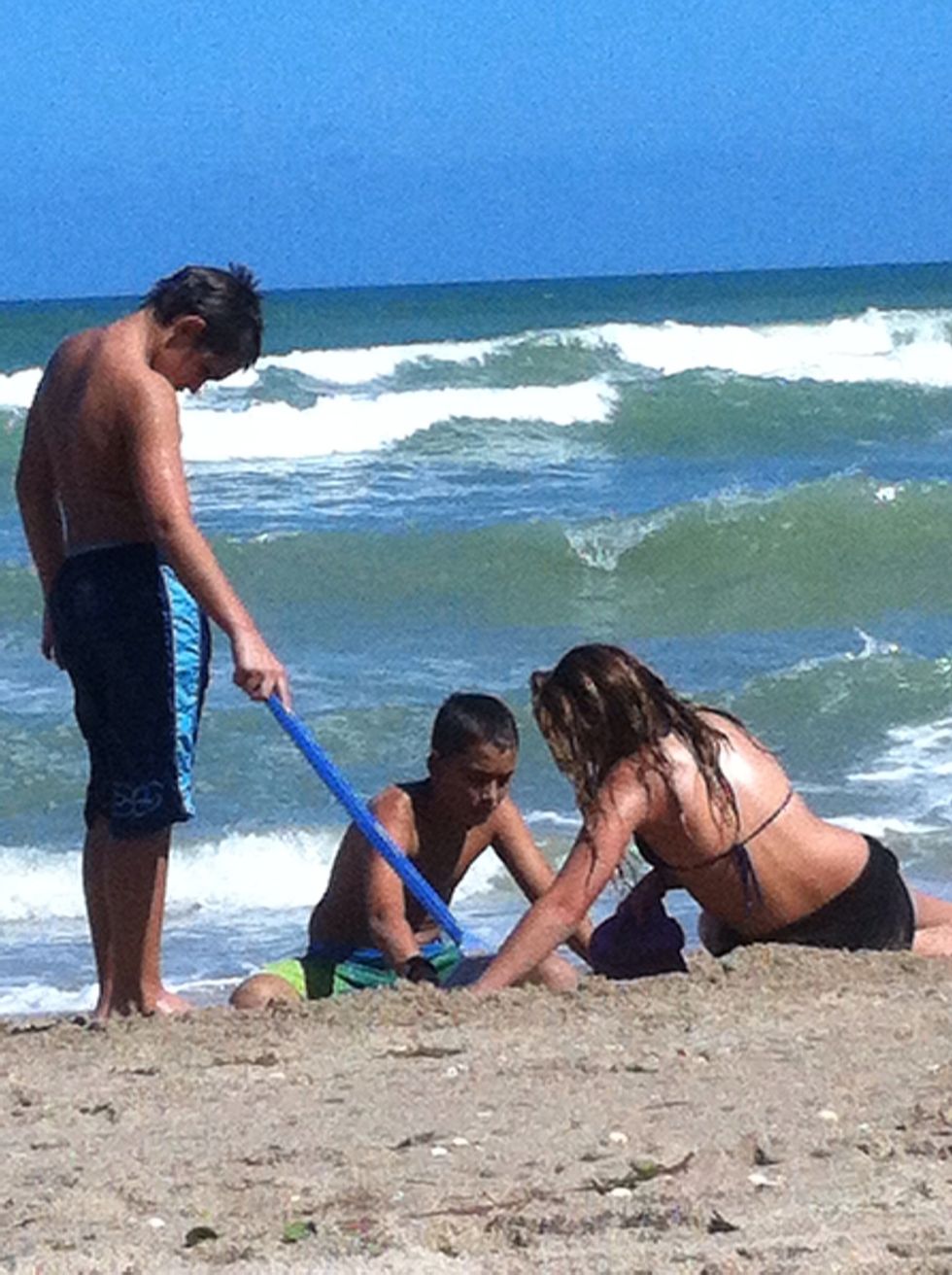 And let the friendship soar!
1.0lb Humility
1.0bnch Kindness
1.0yd Courage