How to say i love you without words #6 postitnote parfait
Say I Love You Without Words #6 POSTITNOTE PARFAIT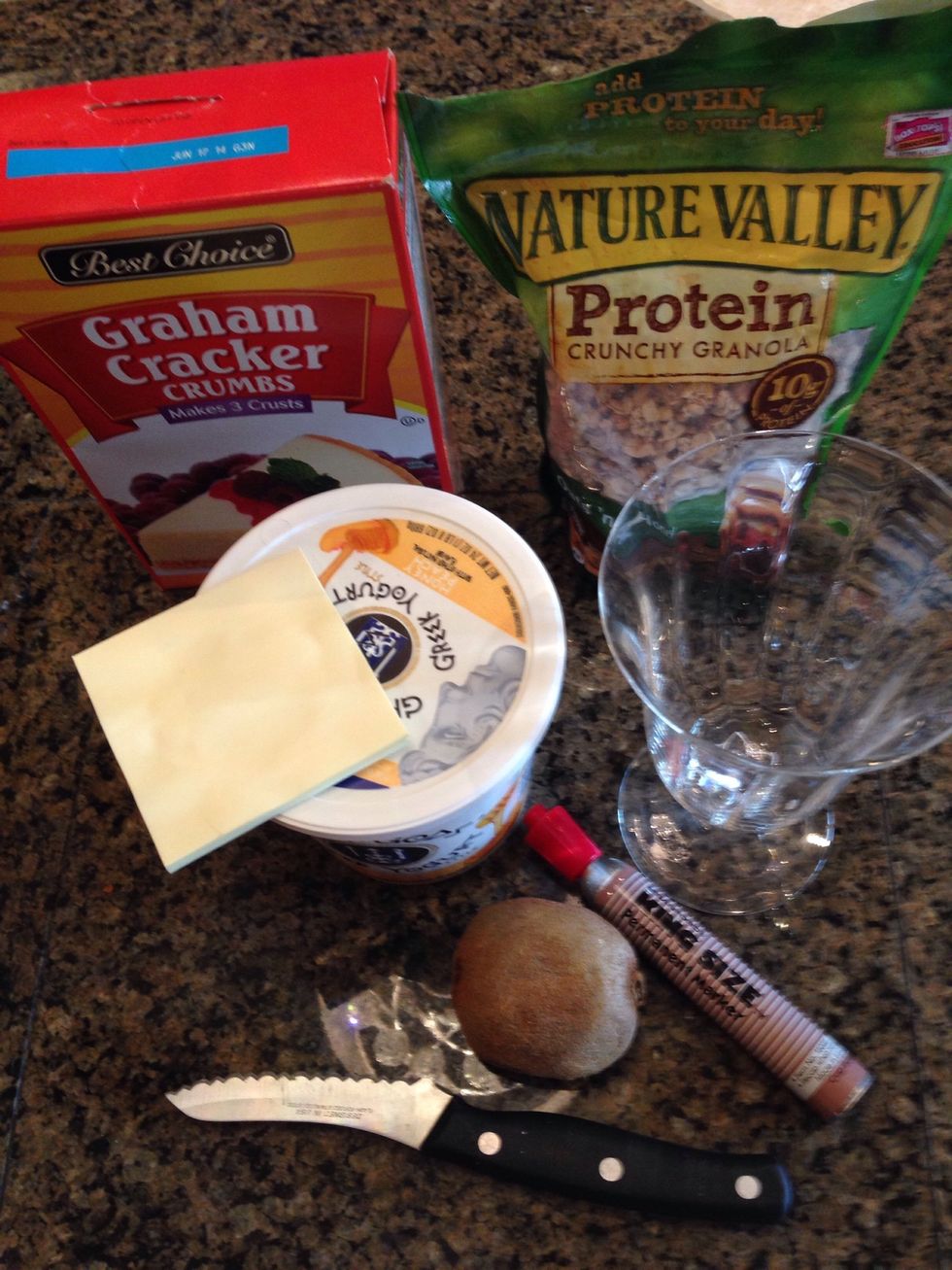 This is all you need to tell someone you love them----using no words.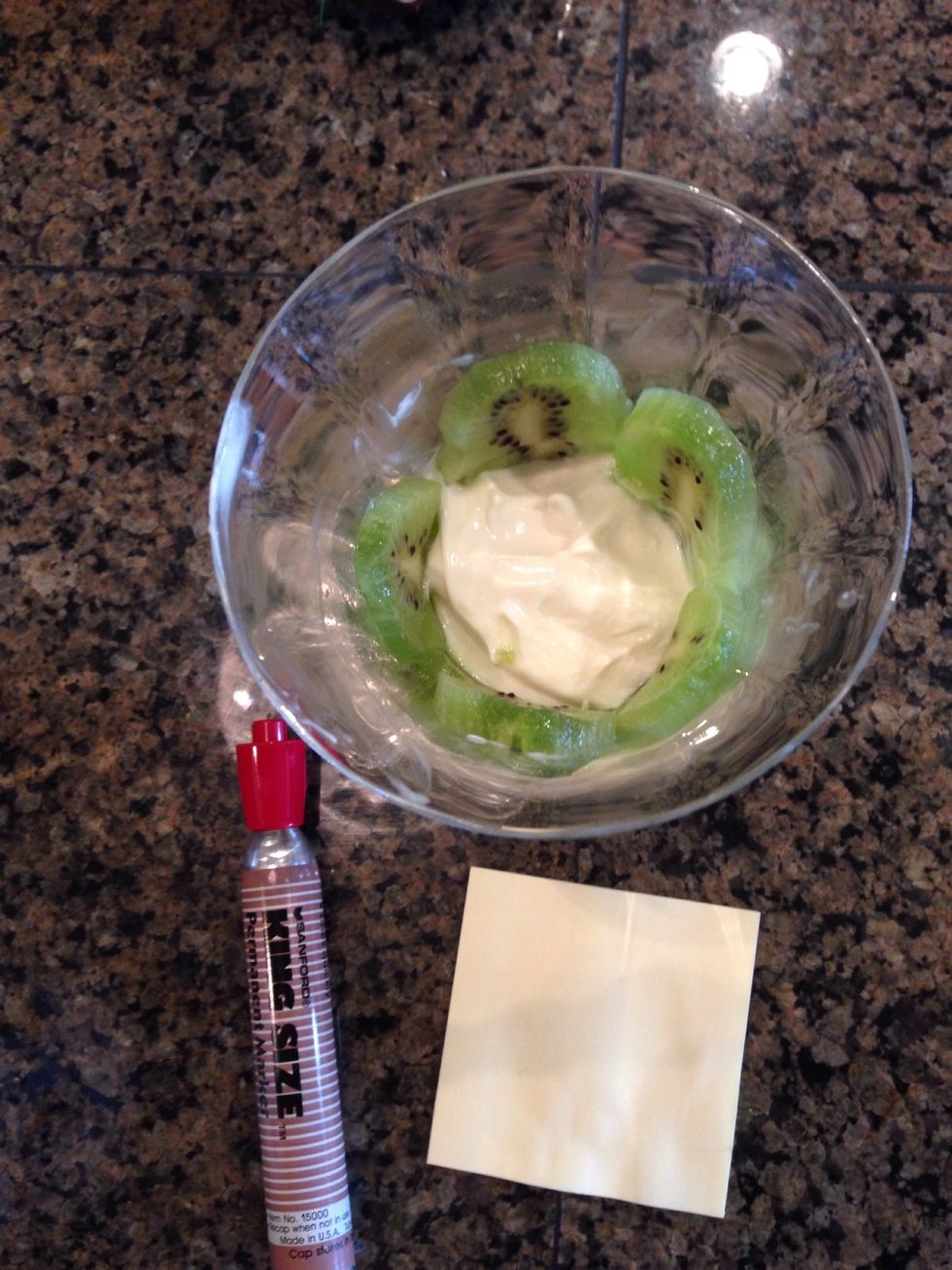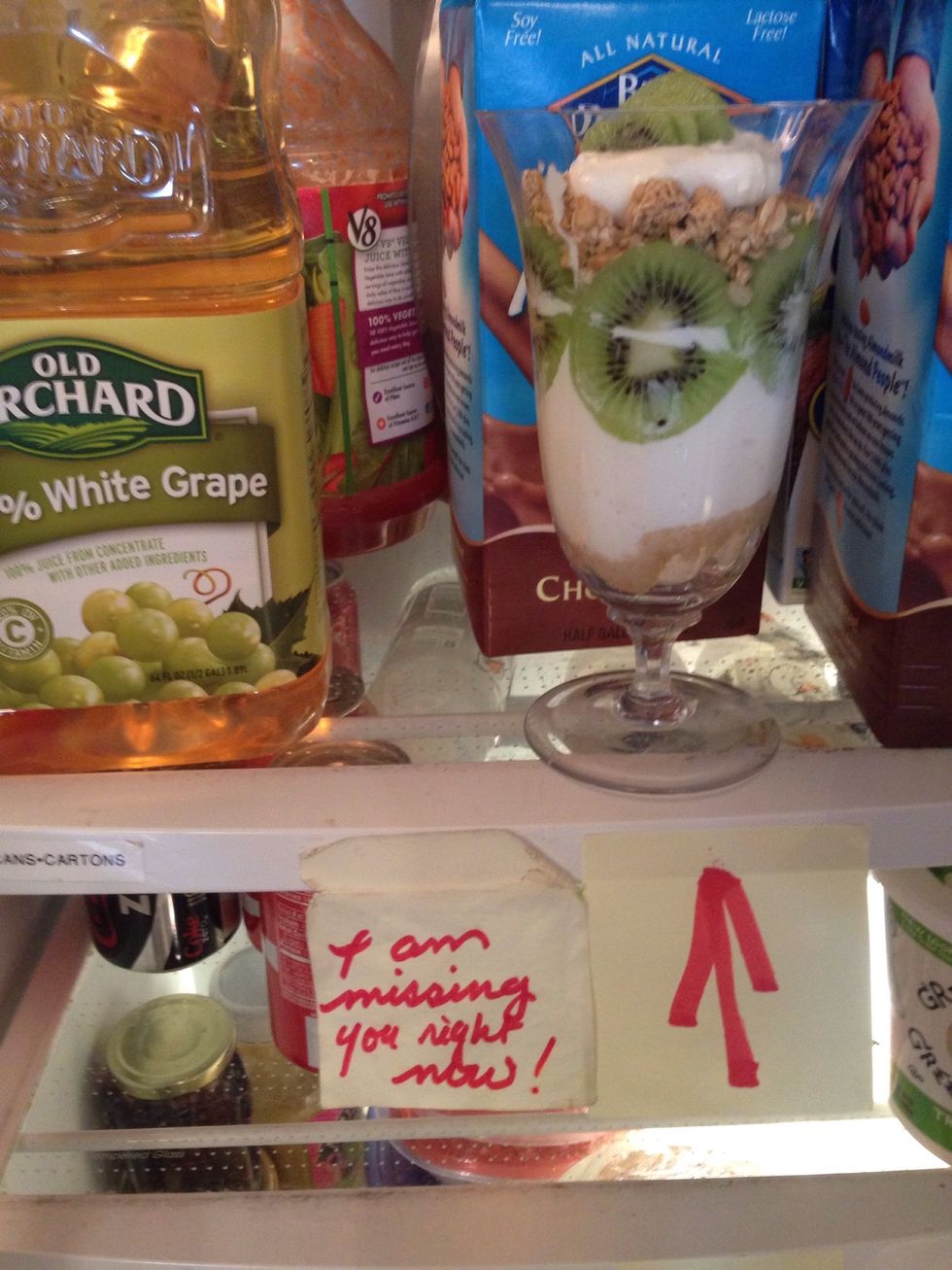 See the post it note to the left? Circa 2005. I went on a business trip and left about 10 of those around the house.
Please check out my 5 other wasy to say "I love you" ----- without using words, If you enjoy this snapguide, please like it, and post to your fave social media sites.
1.0 Kiwi
2.0c Your favorite yogurt
15.0 Post it noted
2.0Tbsp Graham cracker crumbs
5.0Tbsp Your favorite granola
1.0lb Pure sincere love