Say "I Love You" Without Words #4: Perfect Parfait
3
It only takes a few minutes... This perfect power parfait tastes even better if served to your spouse in bed with a smile. An excellent way to say "I love you." without using words.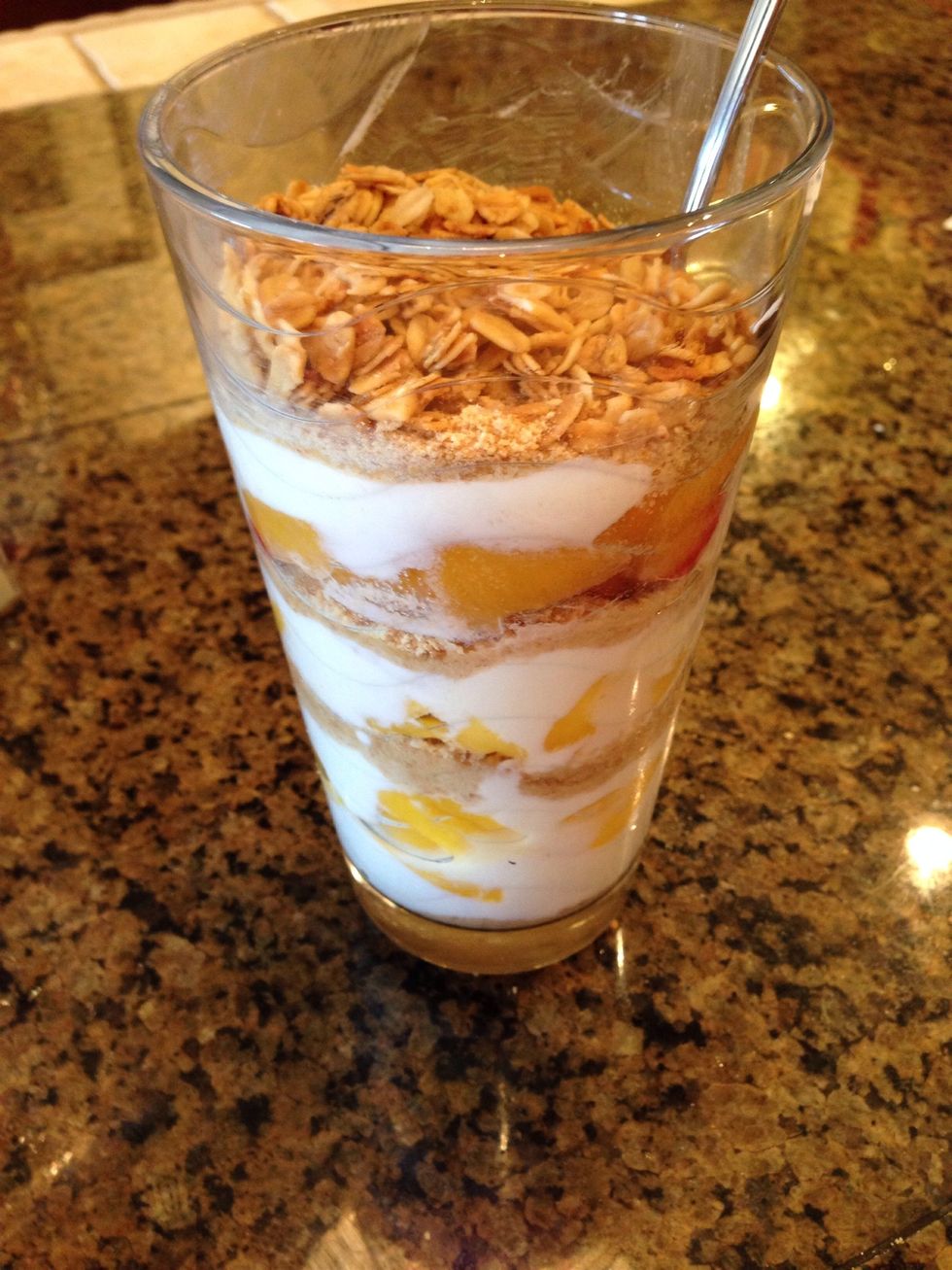 Perfect Parfait built in layers within 10 minutes. The key is to build thin layers with a variety of palate pleasing tastes.
This is all you need. You can use fresh fruit or frozen... Or a mixture. Frozen fruit has longer shelf life, just store in the freezer until you are ready.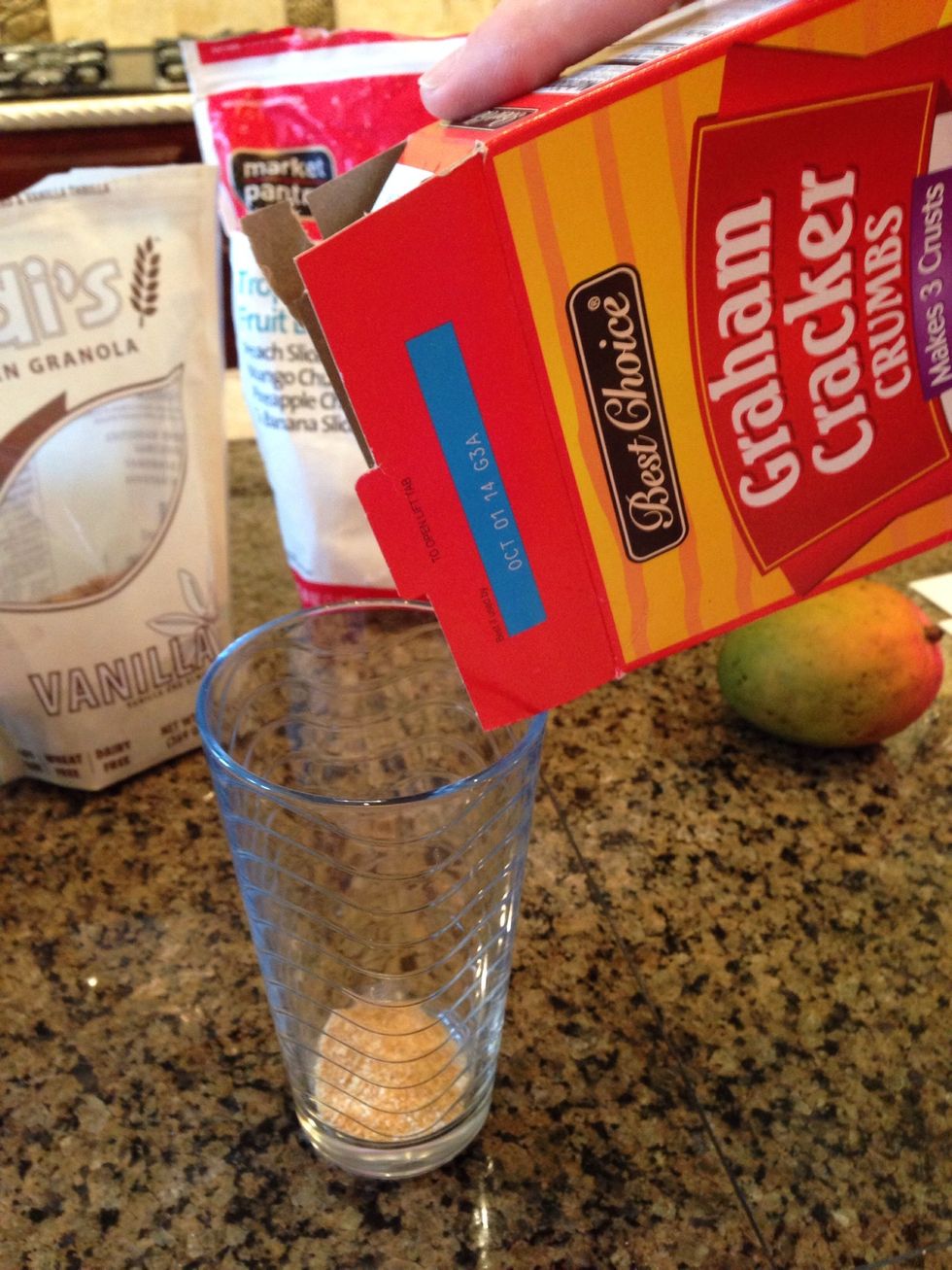 Start with approximately 1/8th layer of Graham Cracker Crumbs. Same stuff used for pies crust. You cant go wrong here. There are no specific rules for the Perfect Parfait.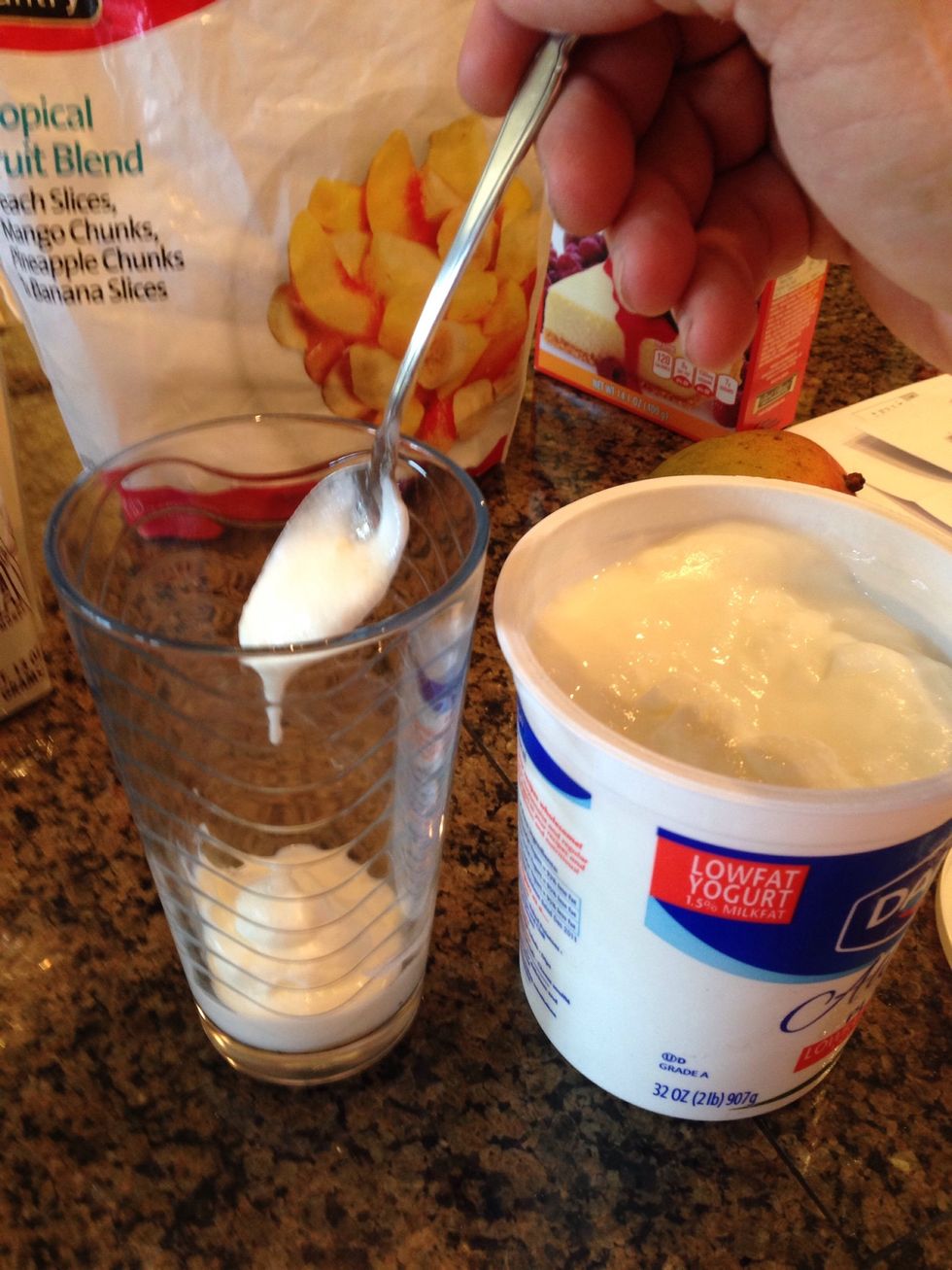 Now add your first layer of yogurt. Technically a dollop of any yogurt. If you dint know what a "dollup" is please consult my friend Mr. Google.
If fresh fruit is handy these mango slices are a great touch.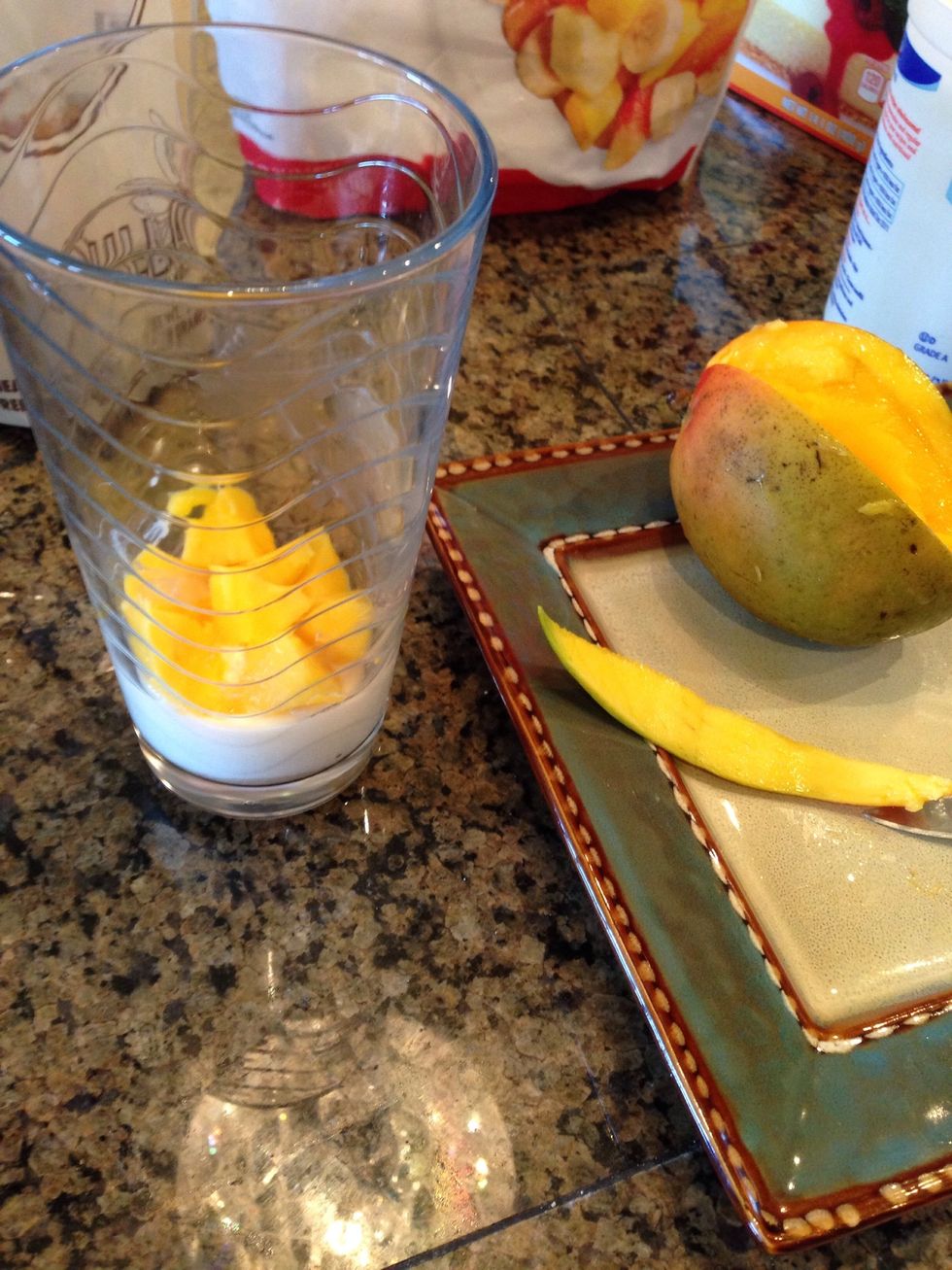 Throw in the mango! Theres NOTHIN' complicated about the Perfect Parfait!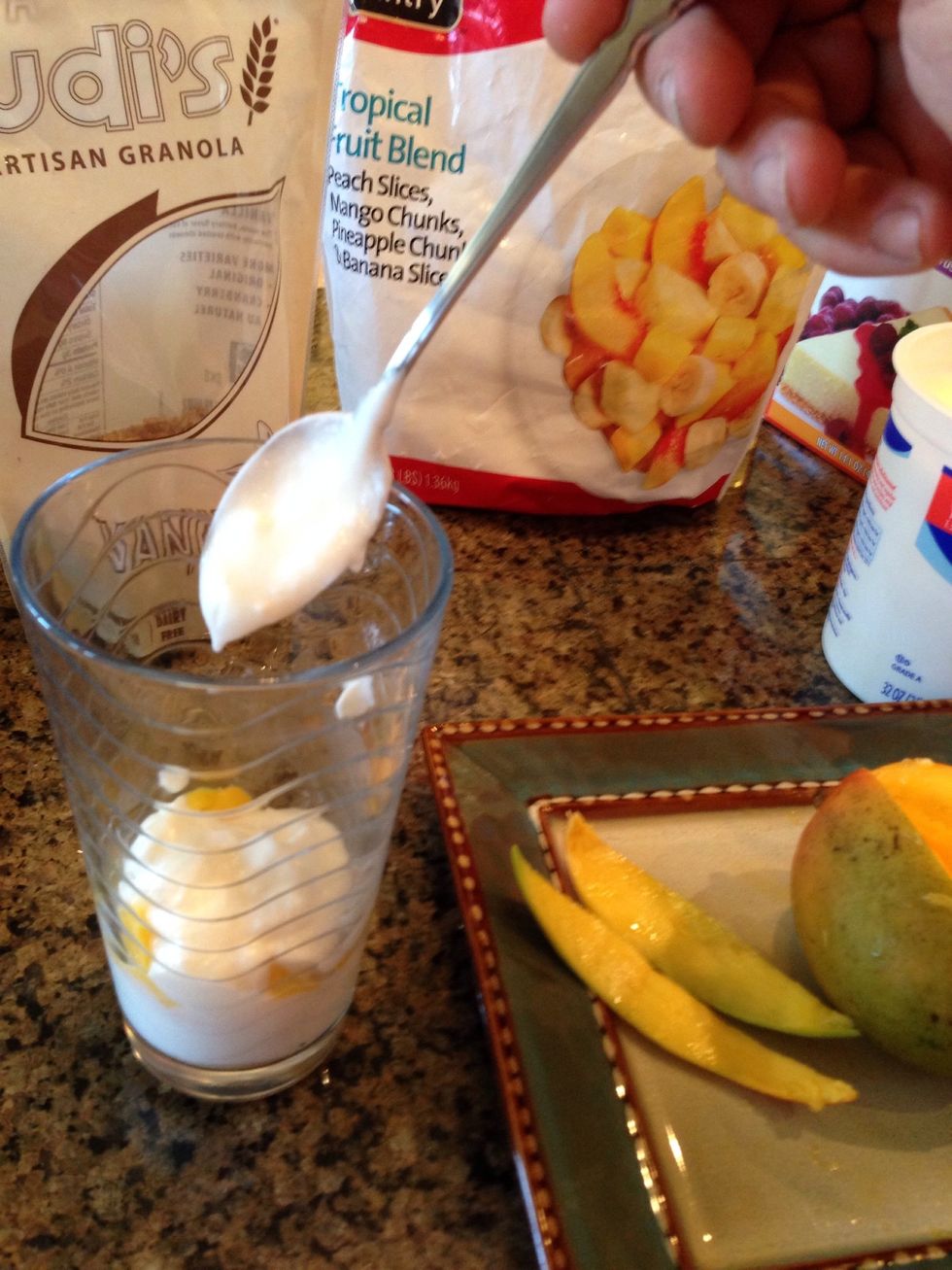 Another layer of yogurt.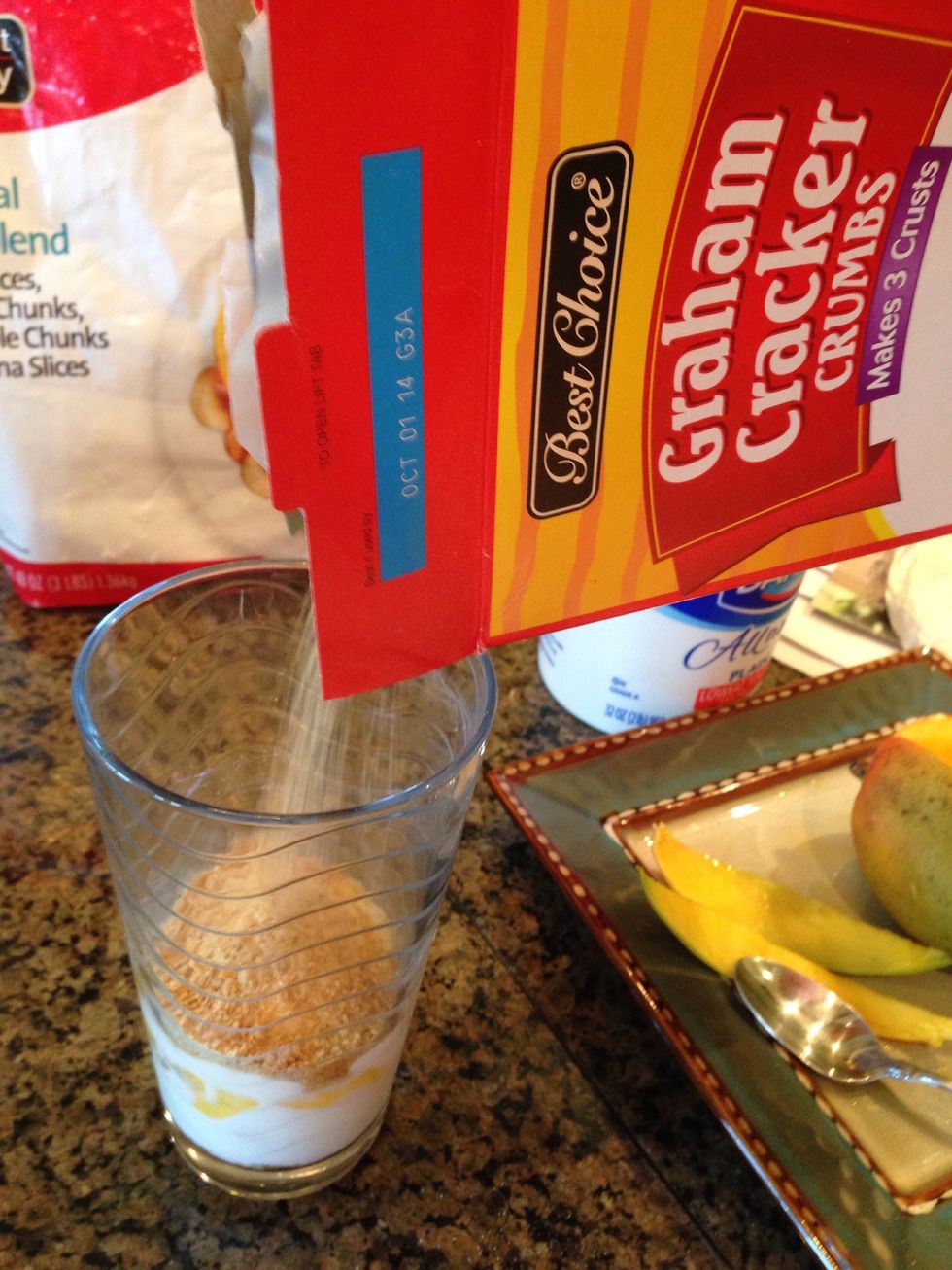 Heavily "dust" the next layer with another thin serving of Graham cracker crust.
More fruit. The peaches cane by frozen bag of fruit.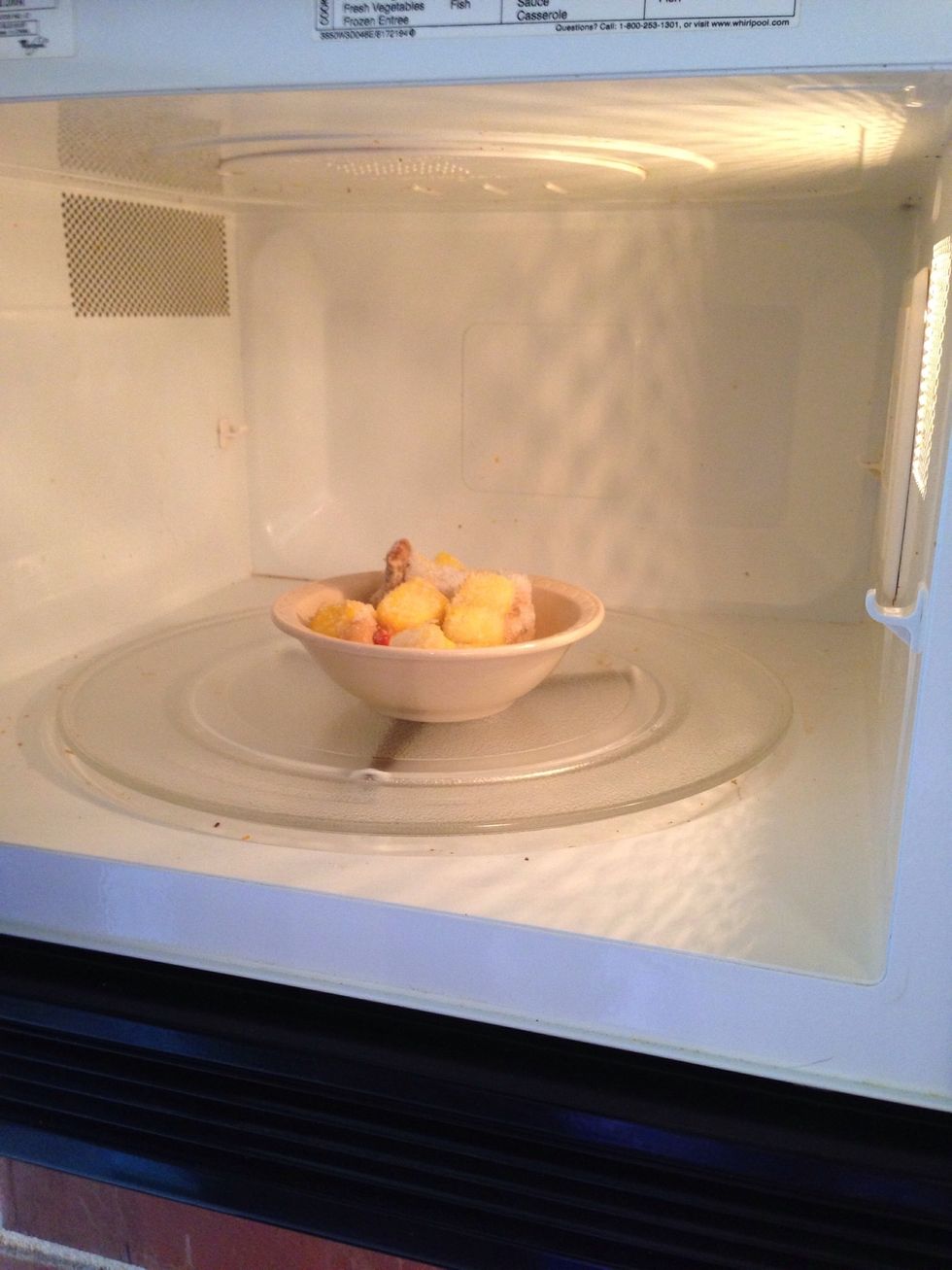 The fruit was frozen and I helped it thaw out with the aid of a microwave.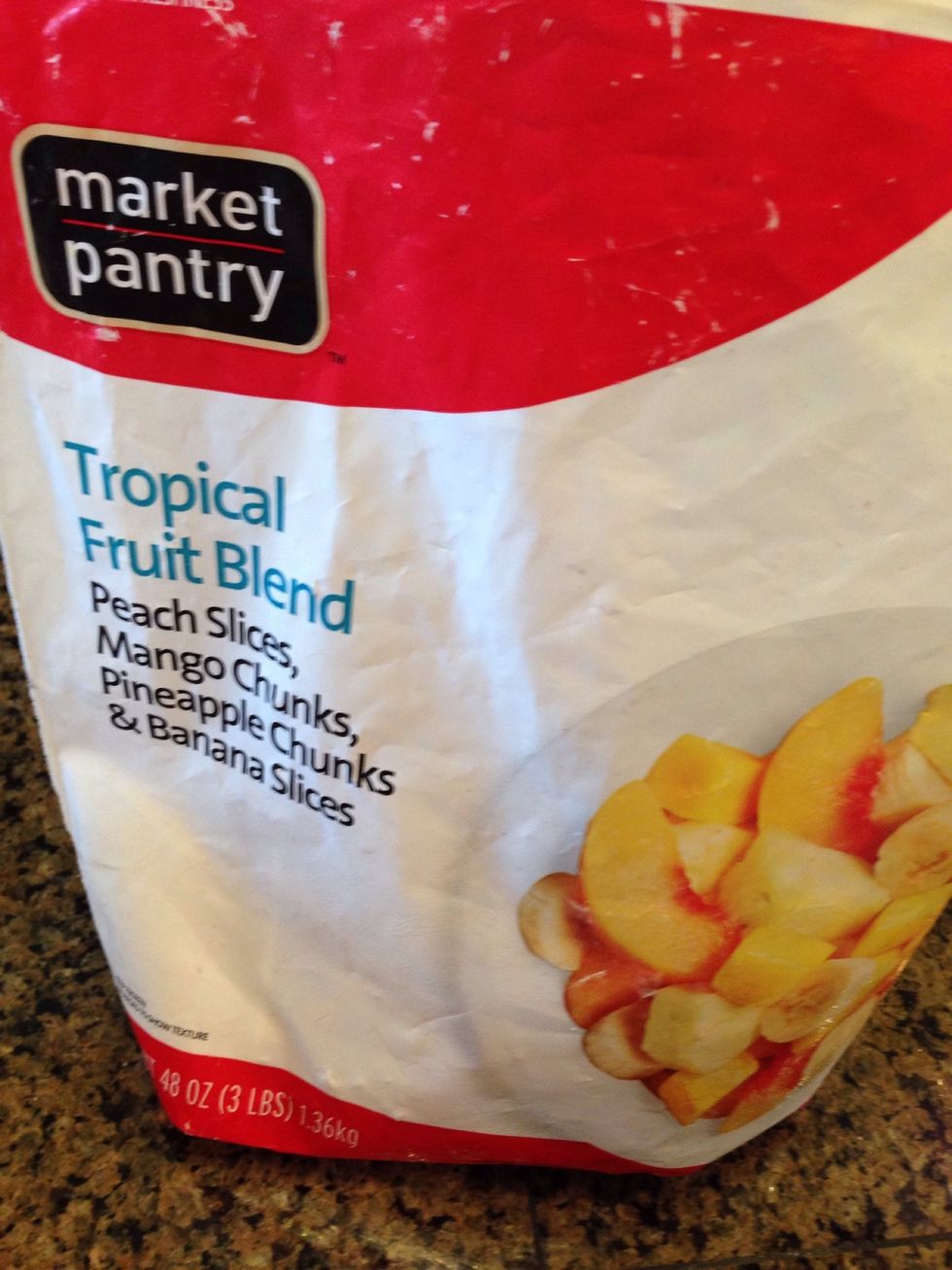 Eastbto buyvand ready when you are. No spoilage.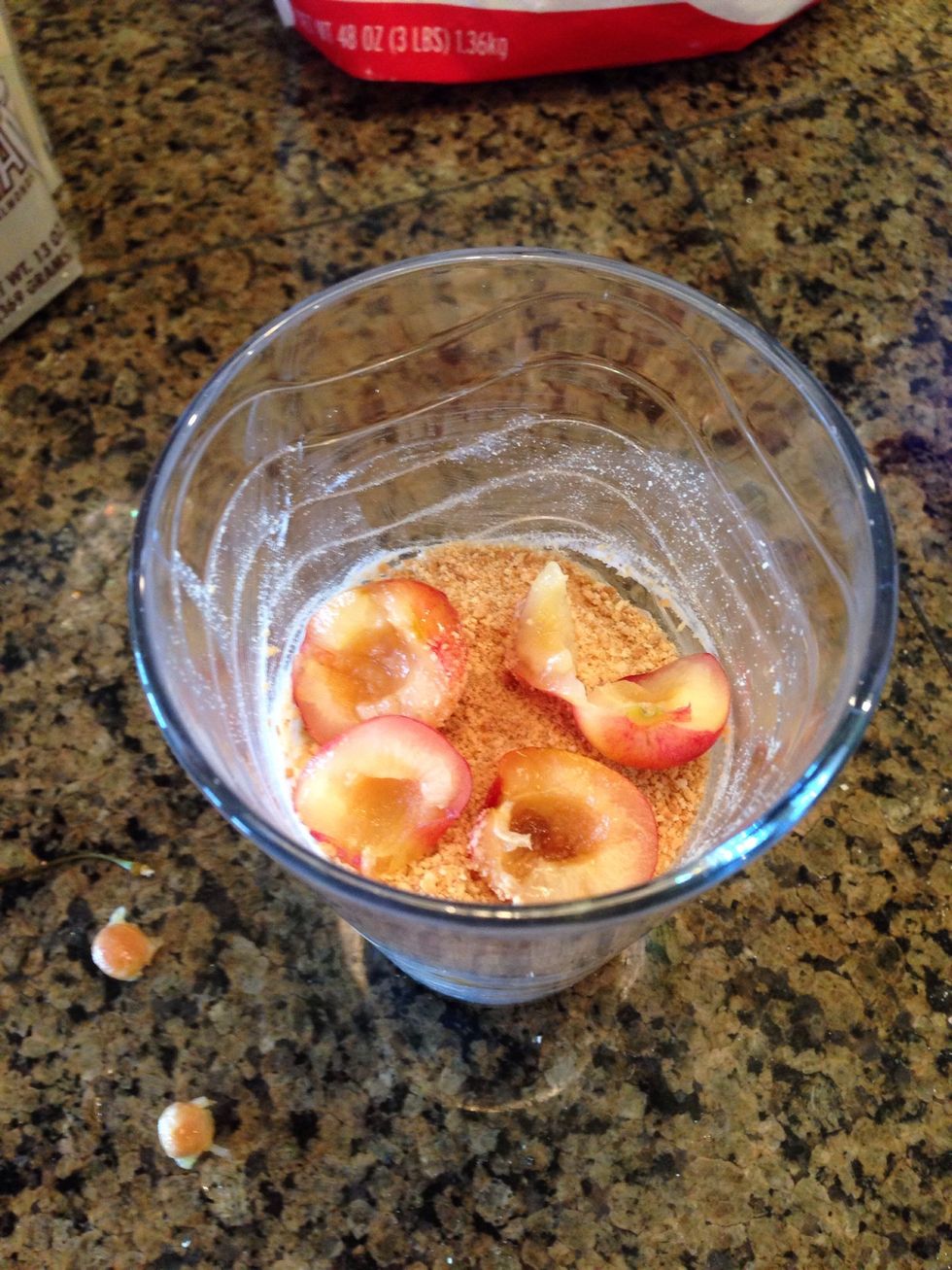 Found some Raneir Cheries. Just cut the seeds out and tossed them in.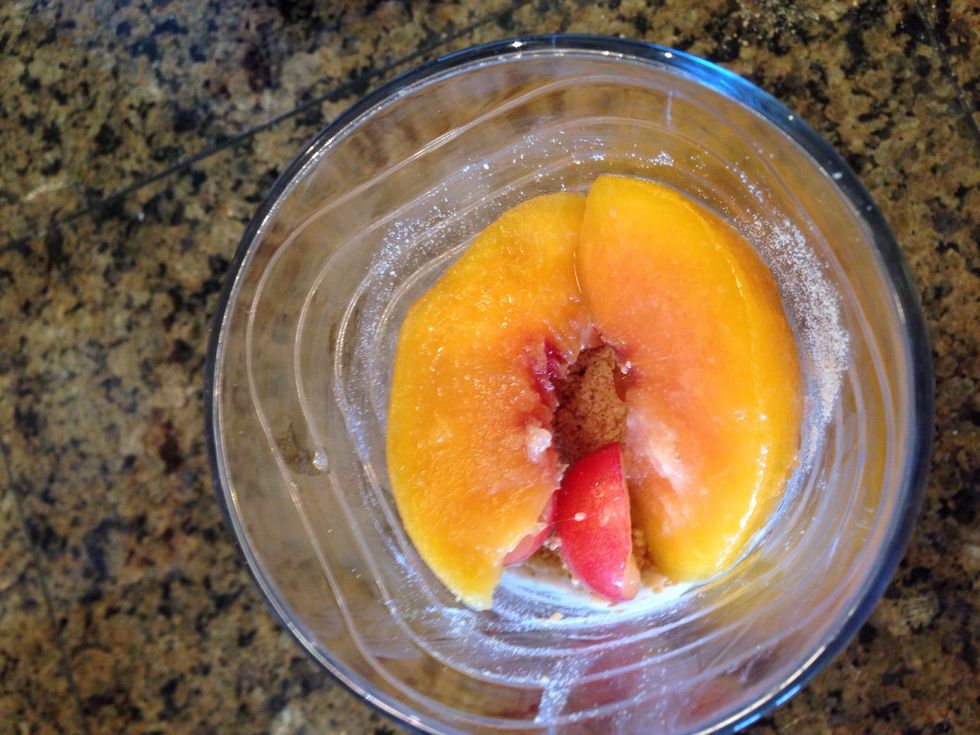 Add Peach slices or your favorite fruit. Blueberries are packed with disease fighting antioxidants.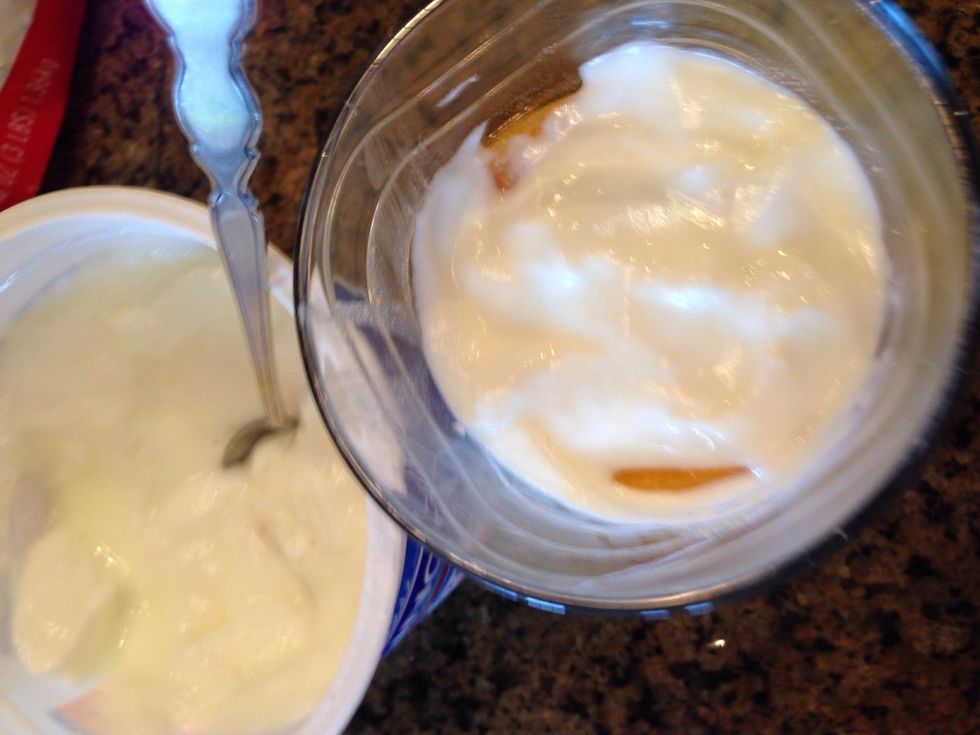 Another dollop of yogurt.
Top it off with granola....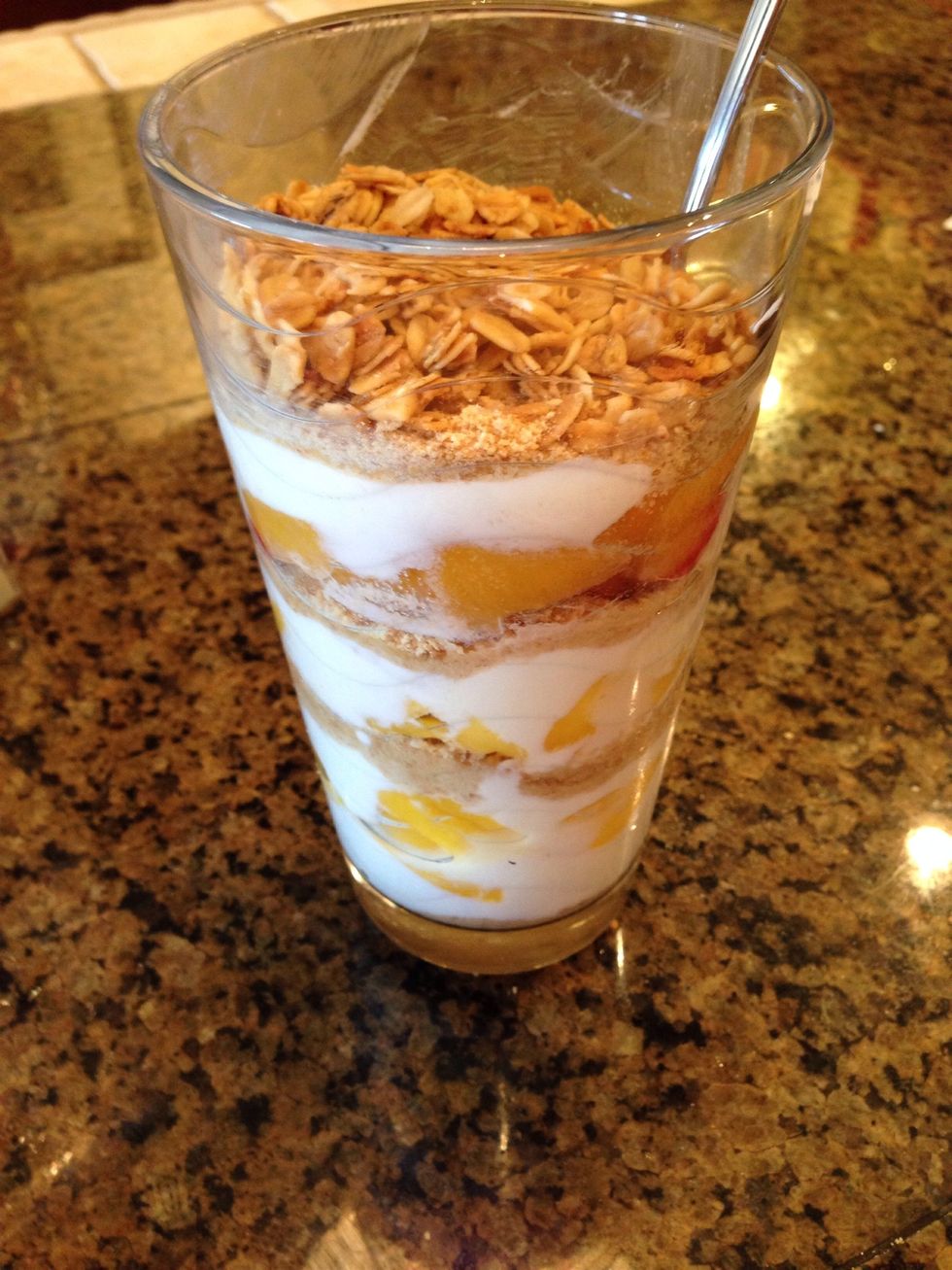 BAM! One epic Perfect Parfait.
Let her sleep a little longer while you whoop up breakfast. This is fast, easy, healthy and you dont have to be a culinary expert to say "I love you" without words.
Sometimes us guys need some ideas. Please see my other guides on how to say "I love you." ...without using words. Do you like this? Please share. All feedback and comments are welcomed!
1.0 Empty glass and teaspoon
1.0 Box of graham cracker crumbs
1.0 Your favorite yogurt
1.0 Fresh or Frozen Fruit
1.0 Favorite Granola