A great way to say "I love you" without using any words. Make her this very healthy, fast, easy, and extremely delicious dish loaded with protein, potassium, and immune boosting pomegranate.
17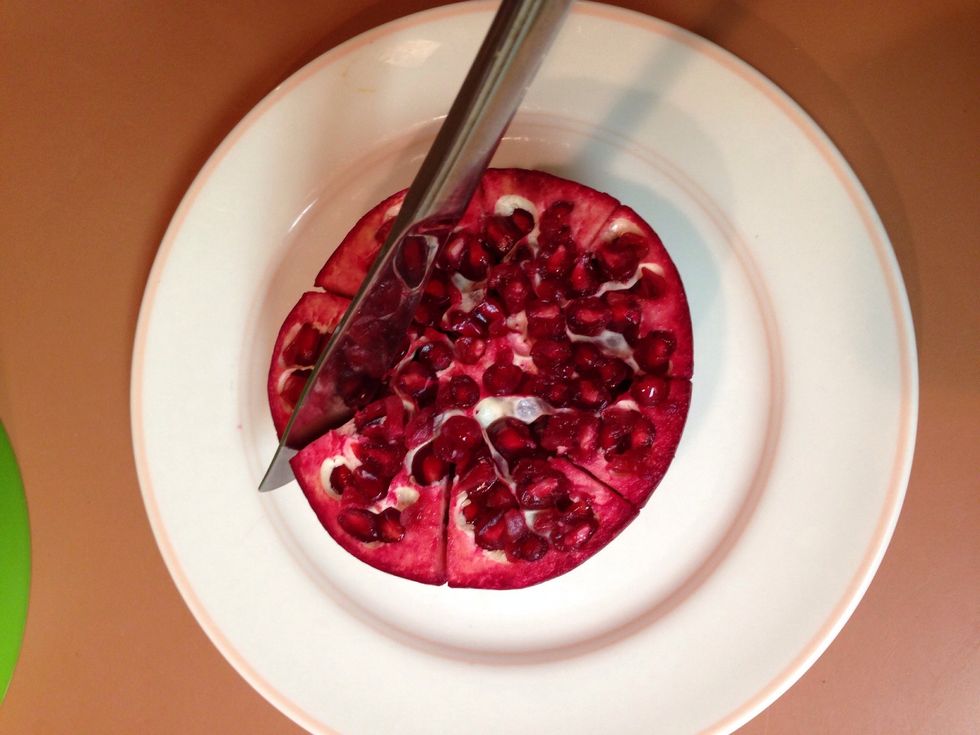 Make about six small cuts around the perimeter approximately 1" toward the center of pomegranate
Buy a pomegranate deseeder. I got this one at Wal-Mart near the pomegranate section. They really work!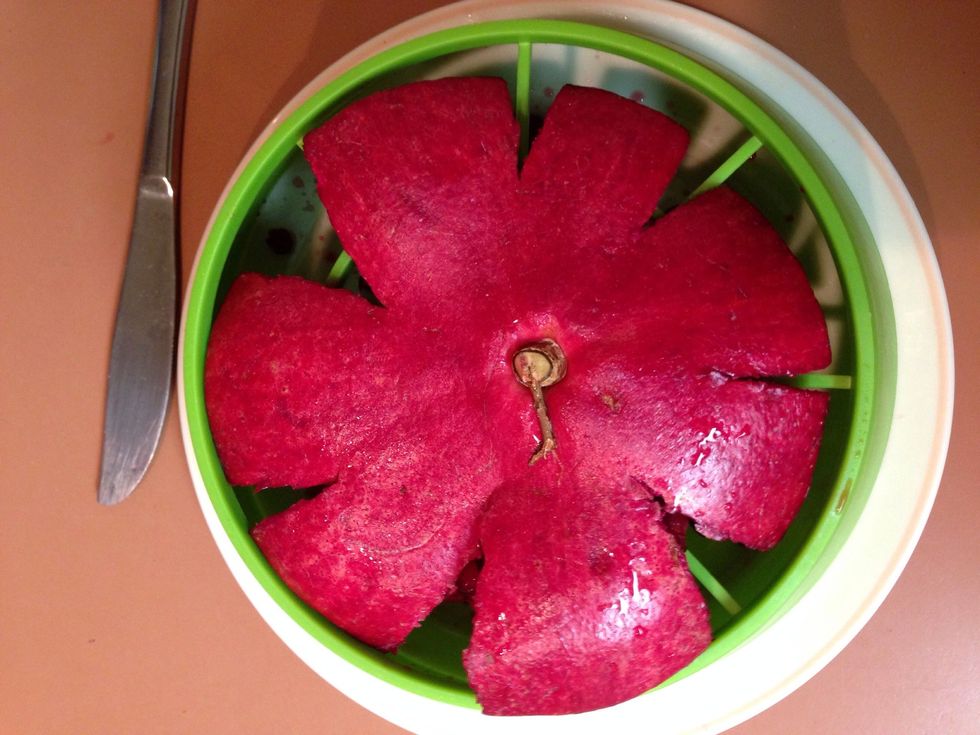 Press the center of the pomegranate down in the center and the rest of the pomegranate until flattened.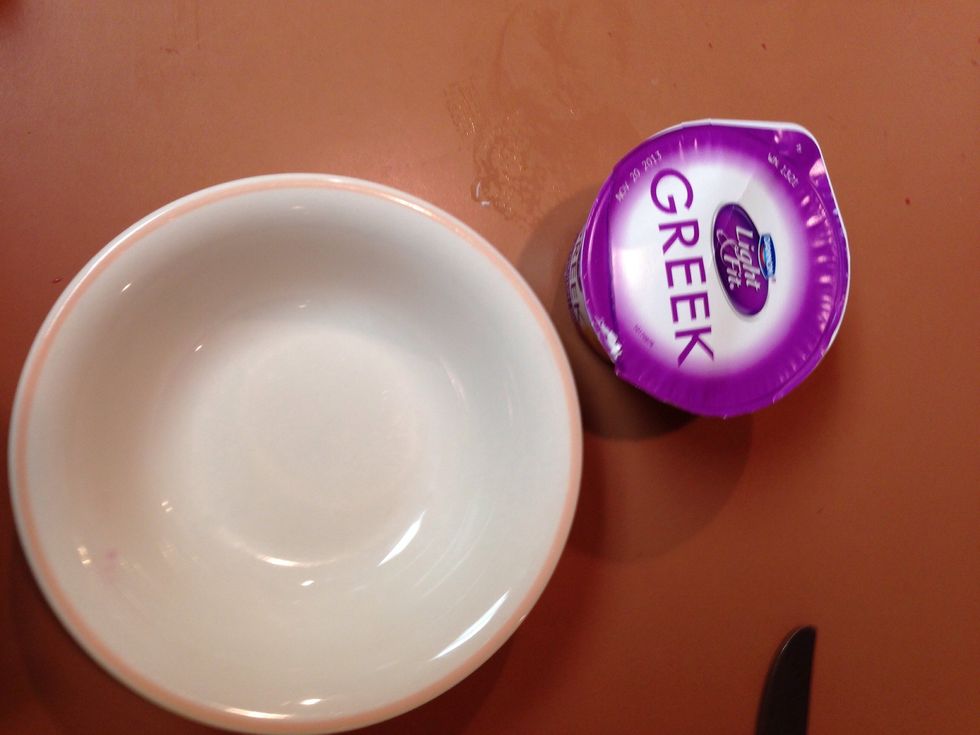 Add one container of your favorite yogurt. "Greek" style yogurt is much thicker but twice the protein!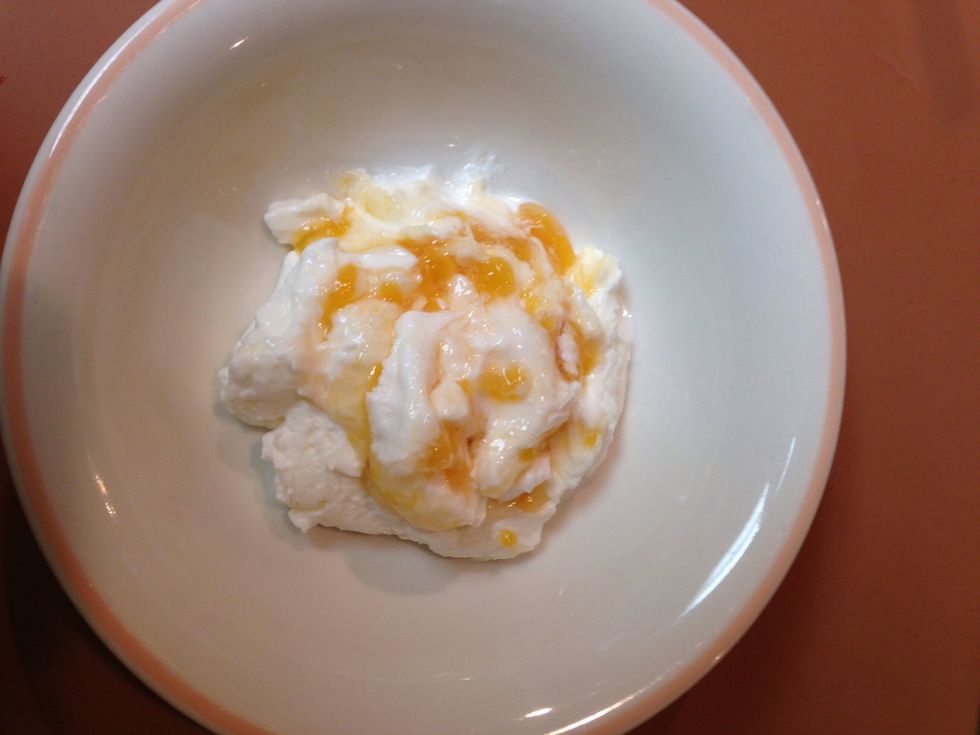 Yogurt goes in the bowl. I am keeping this simple for those less advanced in culinary skills. This yogurt has peaches added.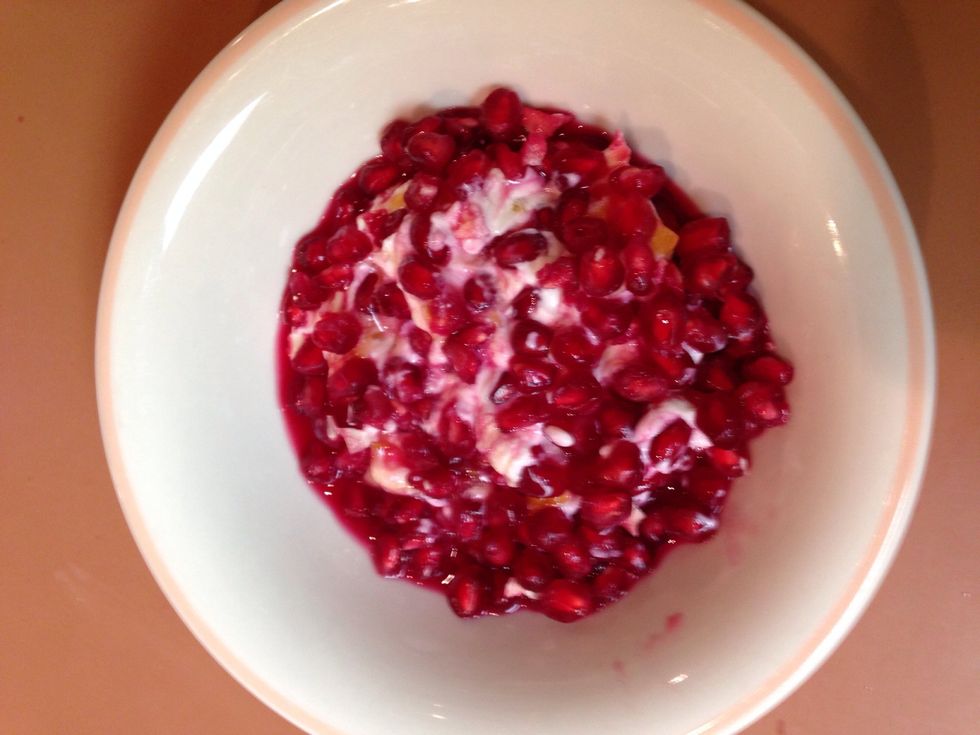 Add pomegranate seeds.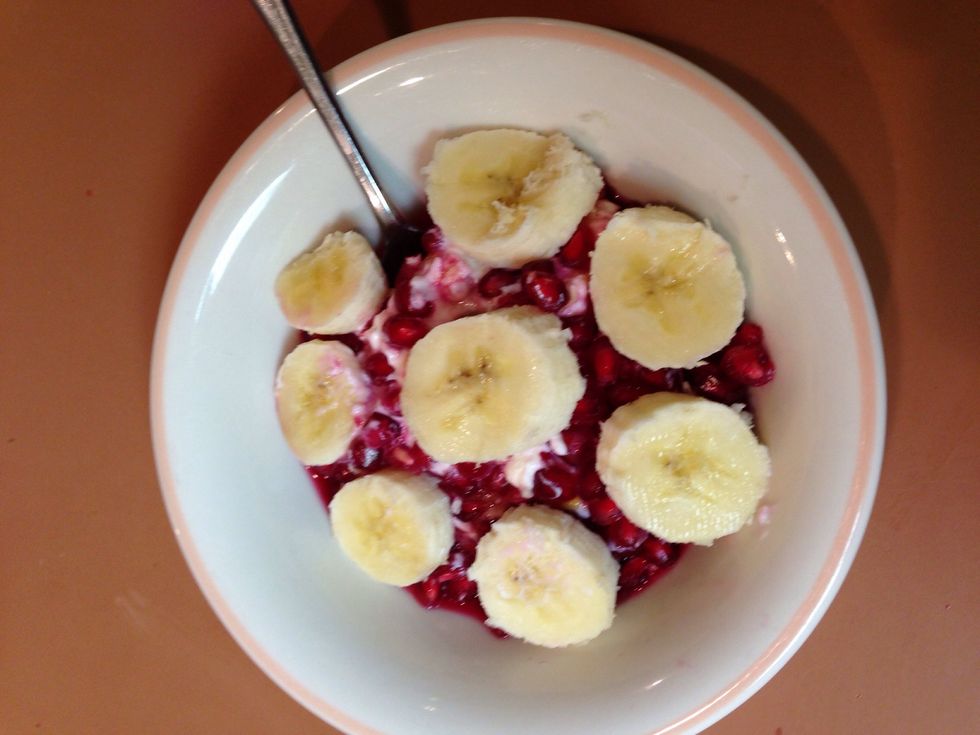 Slice banana and place over the pomegranate seeds which are over the yogurt. Its fast easy and healthy! Serve this dish with a smile and a very small way to say "I love you." without using words.
Pomegranate
Pomegranate Deseeder
Individual serving of favorite yogurt
Banana
Bowl
Plate