Some quick & easy tips on saving your battery life.
17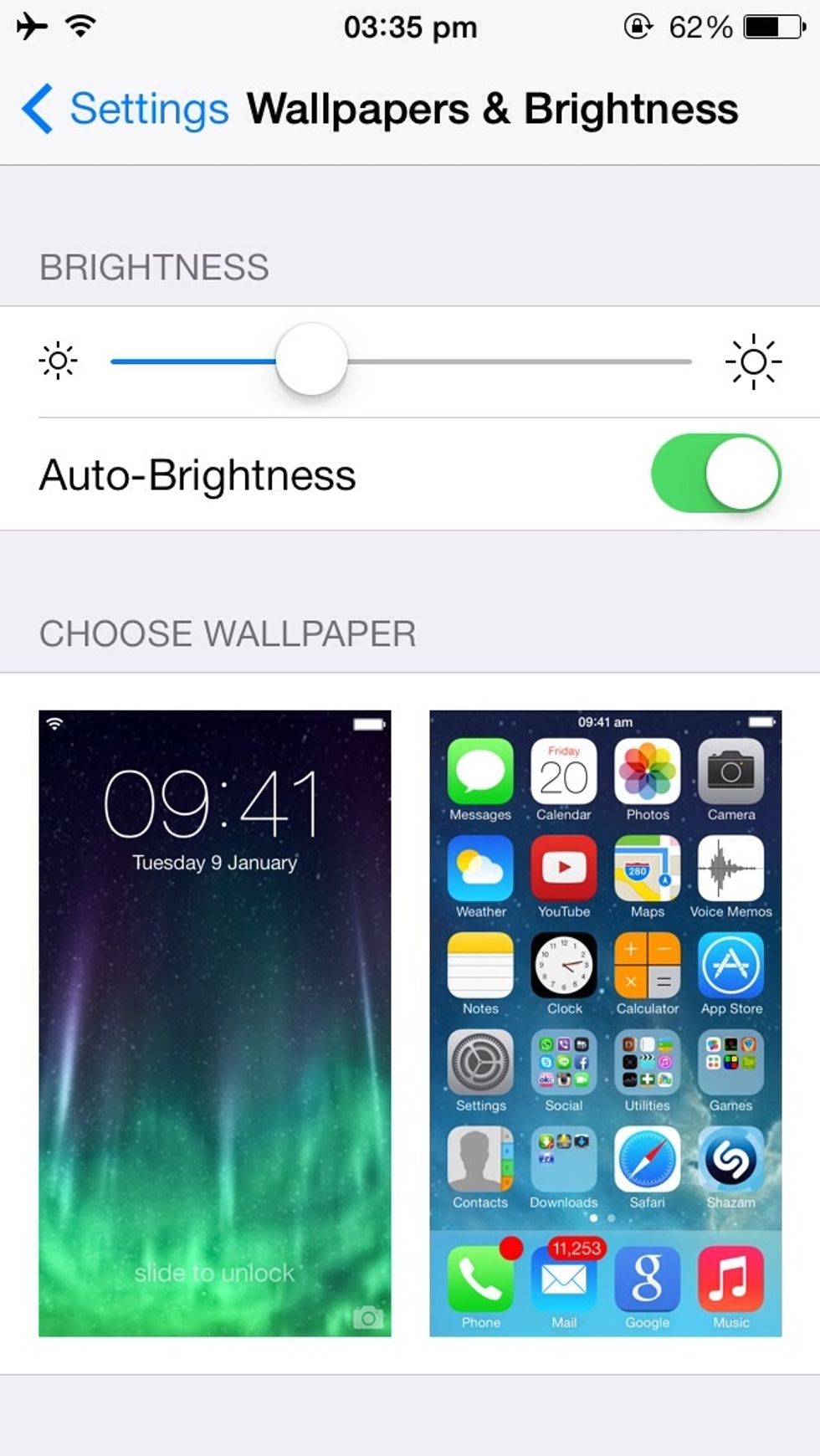 Always select auto brightness for a reduced battery life. The light sensor will adjust the brightness accordingly. Also select still images instead of dynamic to save your battery.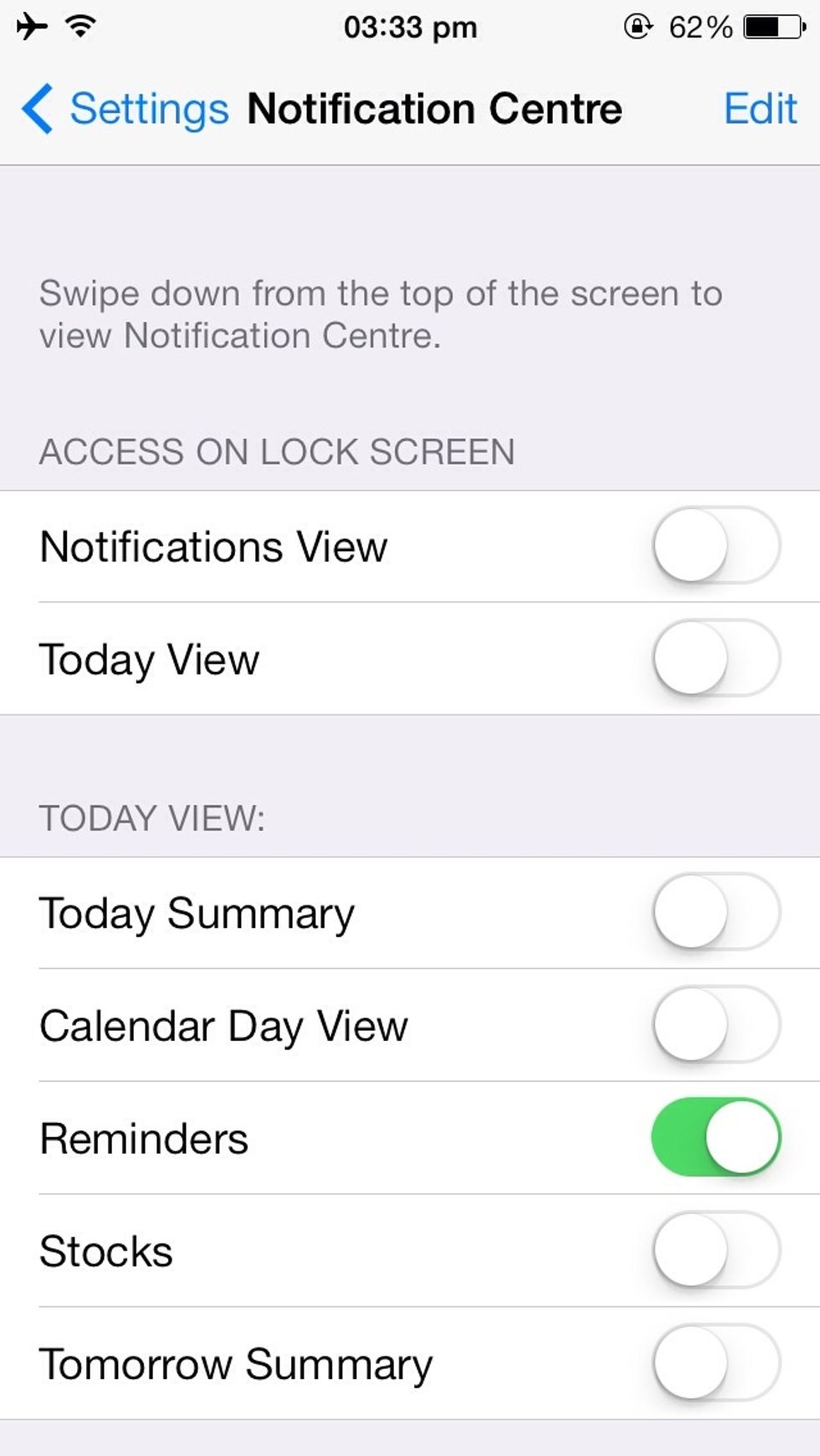 Keep your notification centre off. Only keep the notifications on for the required apps. Go to Settings-> Notification centre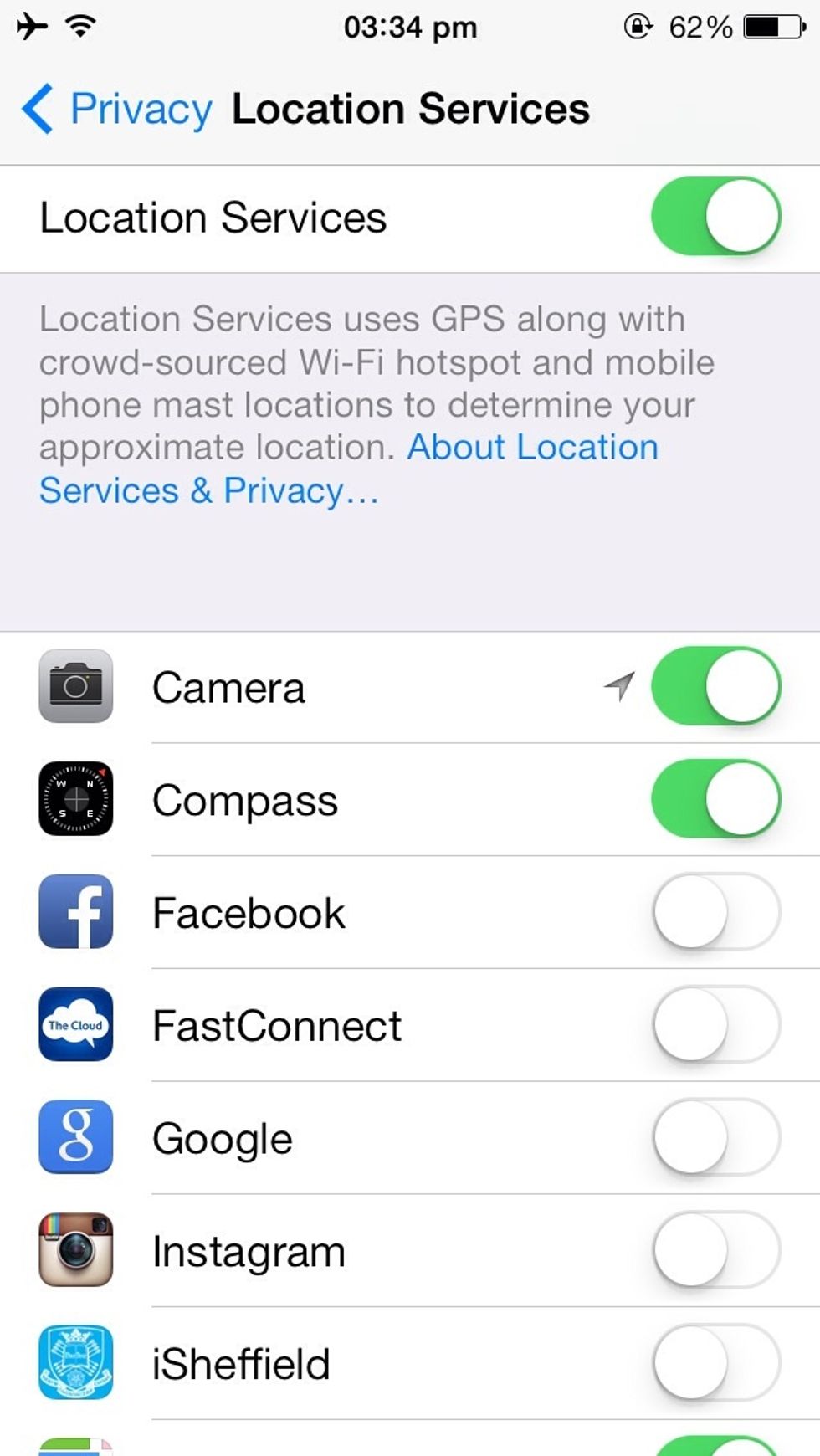 For a better battery life keep your location services off. Keep it on only for your required apps. Go to Settings->Privacy->Location services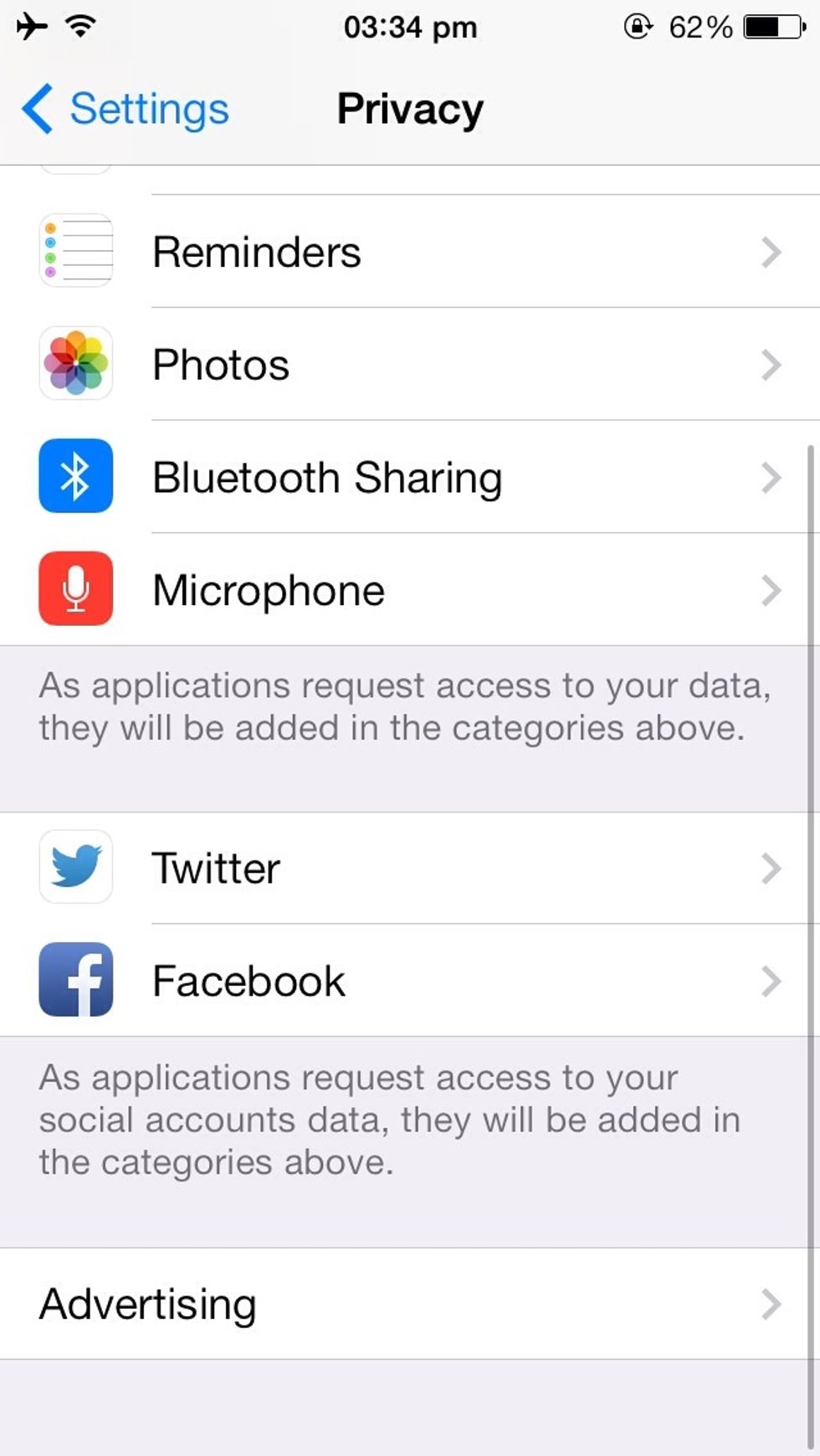 Turn off the ad based tracking service by going to Settings->Privacy->Advertising(right at the bottom of the screen) and enable the limit ad tracking.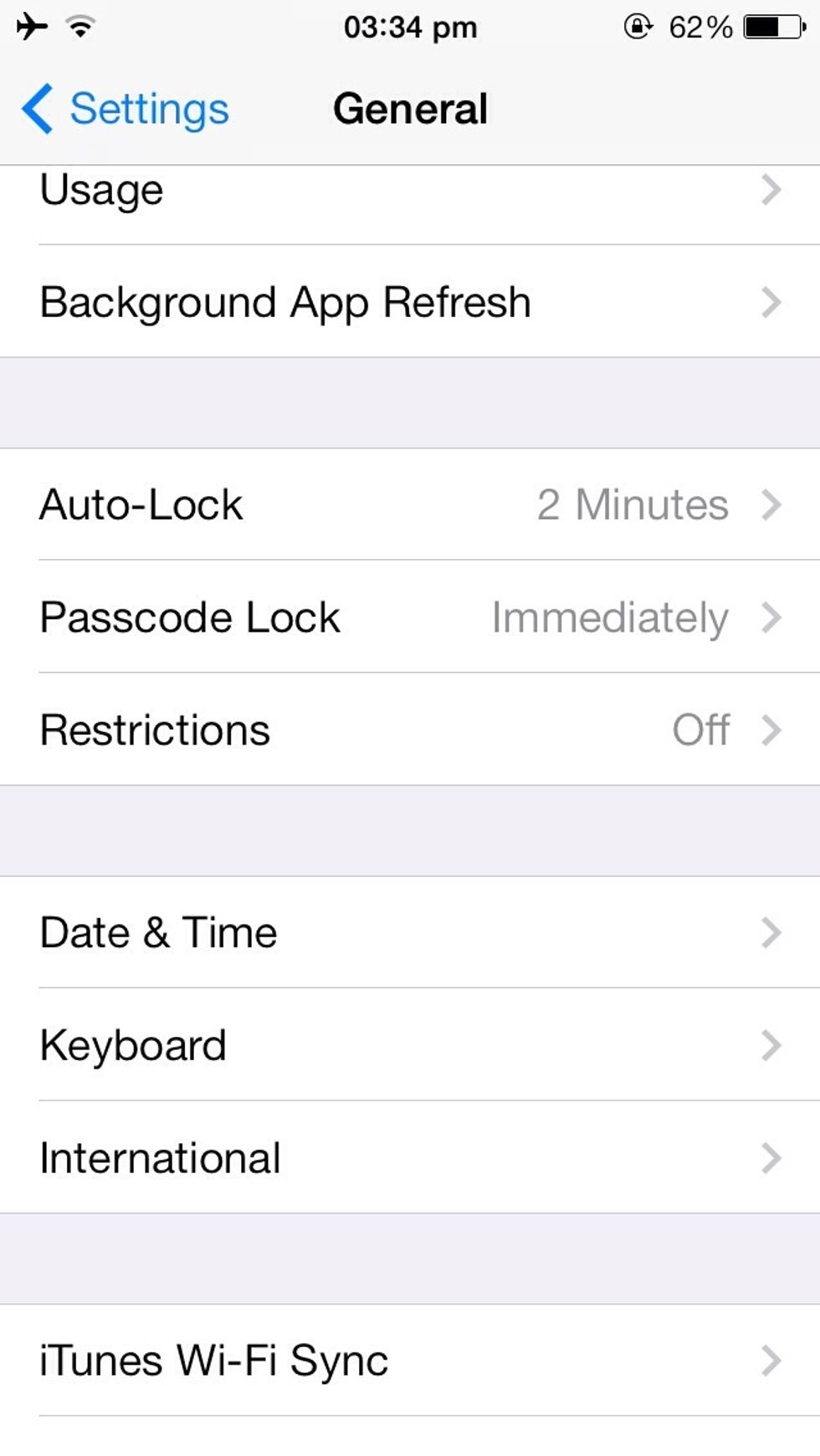 Now go to General and turn off background app refresh(scroll down a bit to find it). It's allows the apps to refresh their content when on wi-fi or mobile network thereby draining your battery.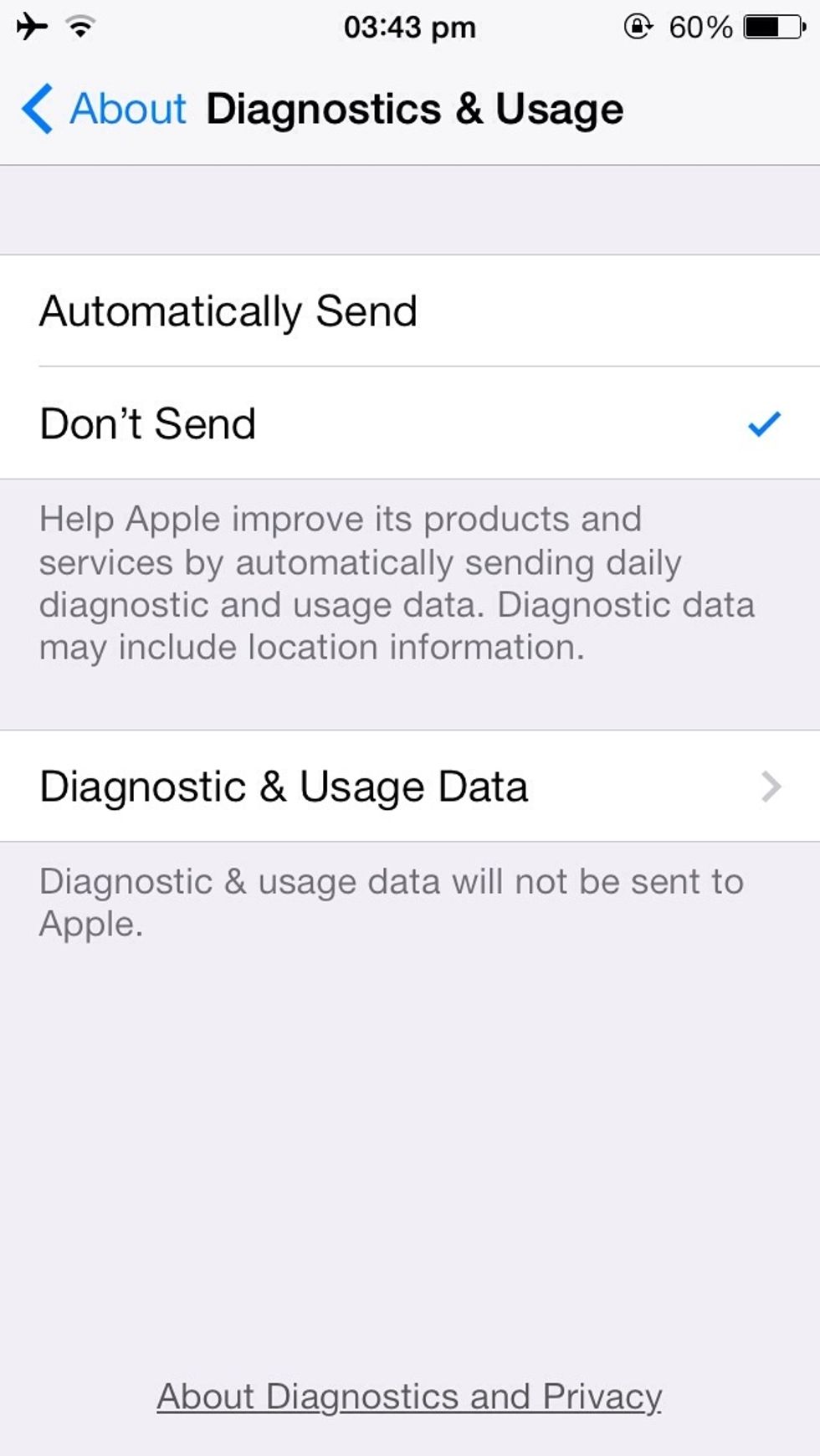 Also turn of the option of sending diagnostics & usage data to Apple. Go to Settings->General->About and scroll to the bottom of the screen and select diagnostics & usage and then click on don't send.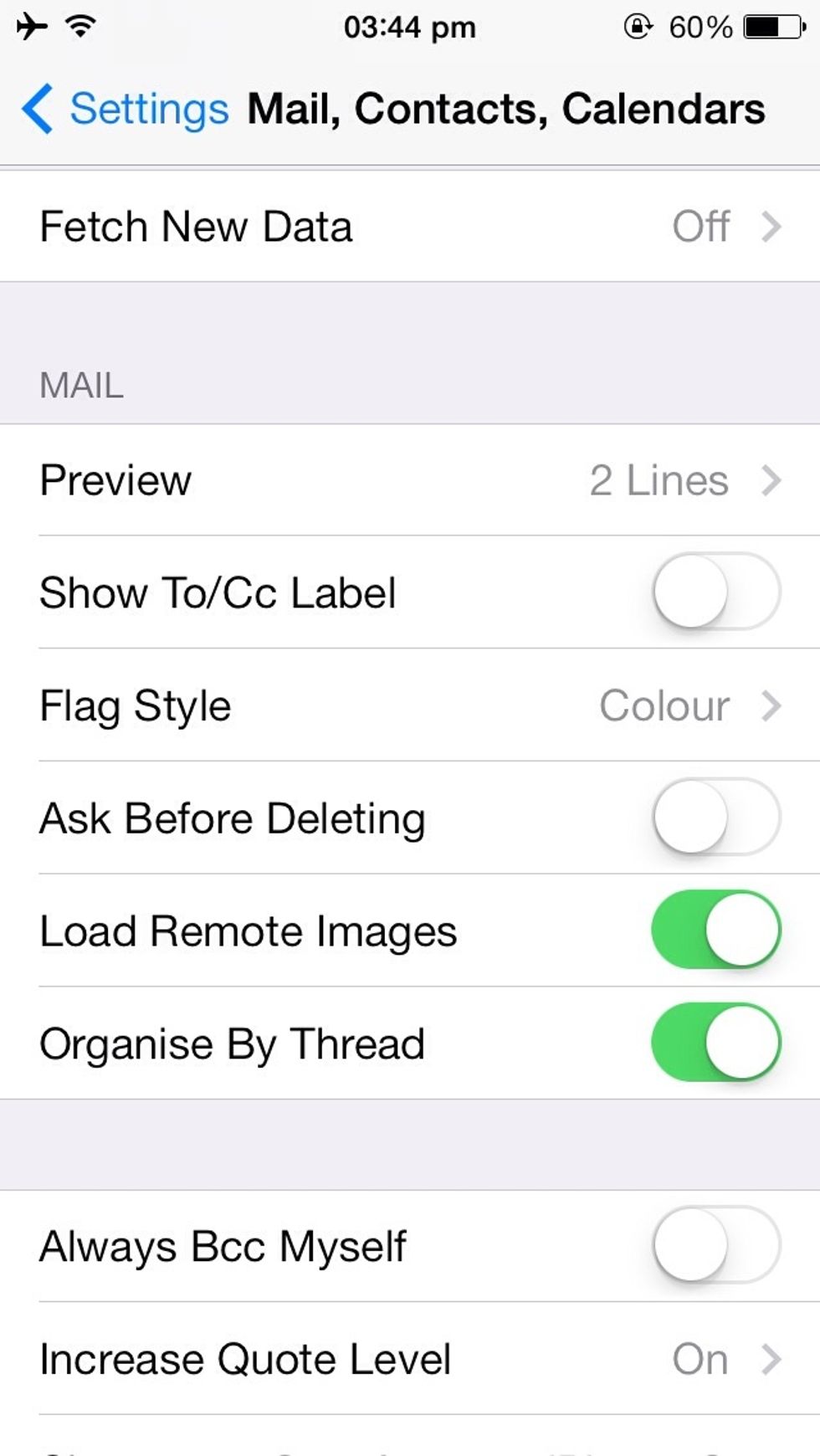 Now disable the Fetch new data by going to Settings->Mail,contacts,calendars and scroll down and turn it off. Instead update your mail box manually.
Finally open your control centre by swiping your finger from the bottom your screen (drag it up to the middle). Turn off your Bluetooth & Airdrop( iPhone 5,5s,5c) when not in use.
Thank you ! Hope it was useful & easy! Do click the ❤️ above if you have liked it & while you are here check out my other guides for iOS 7.Cheers 😃
The creator of this guide has not included tools