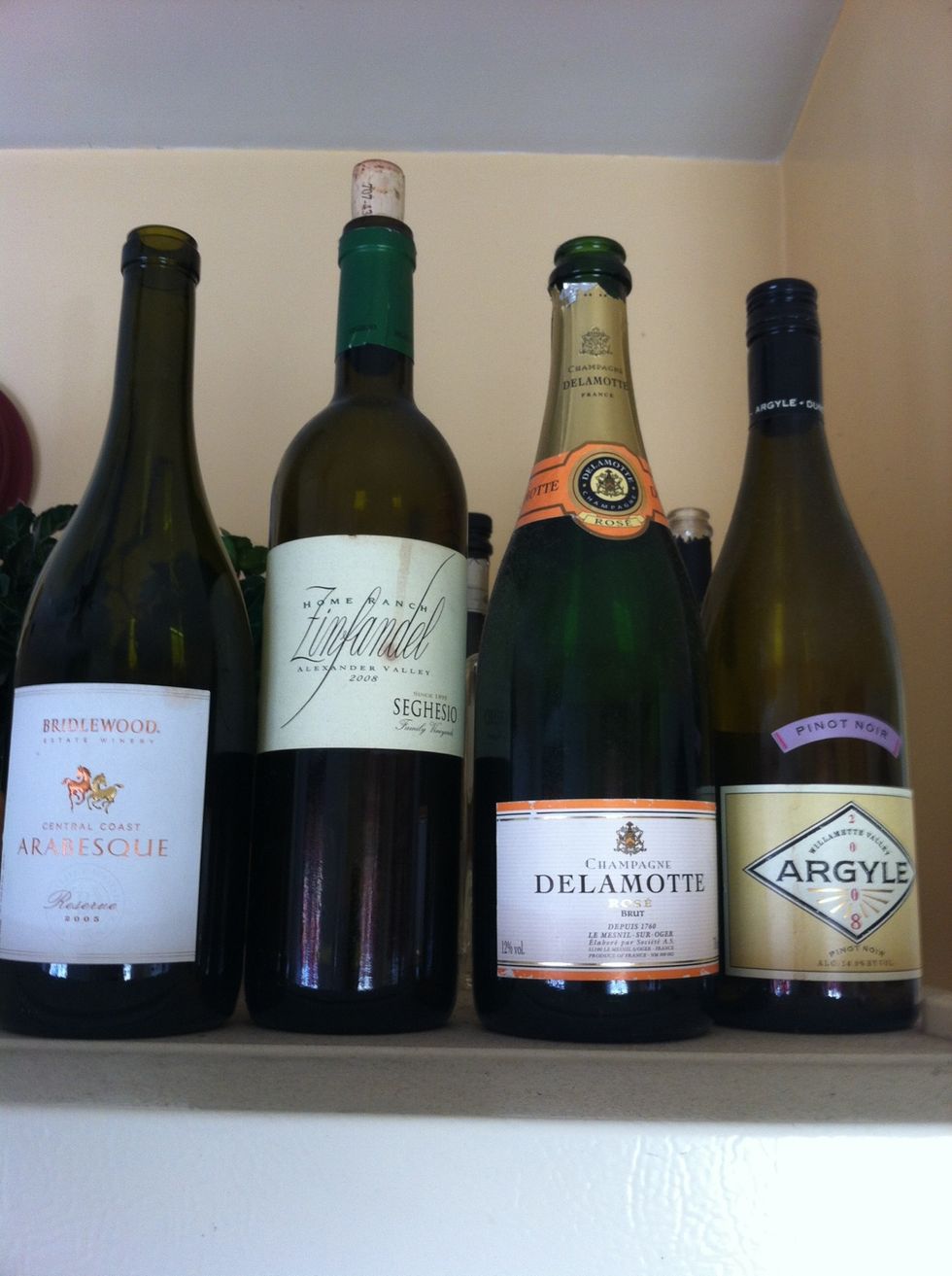 Here is an easy way to remember your favorite bottles of wine, without all the clutter of saving the whole bottle.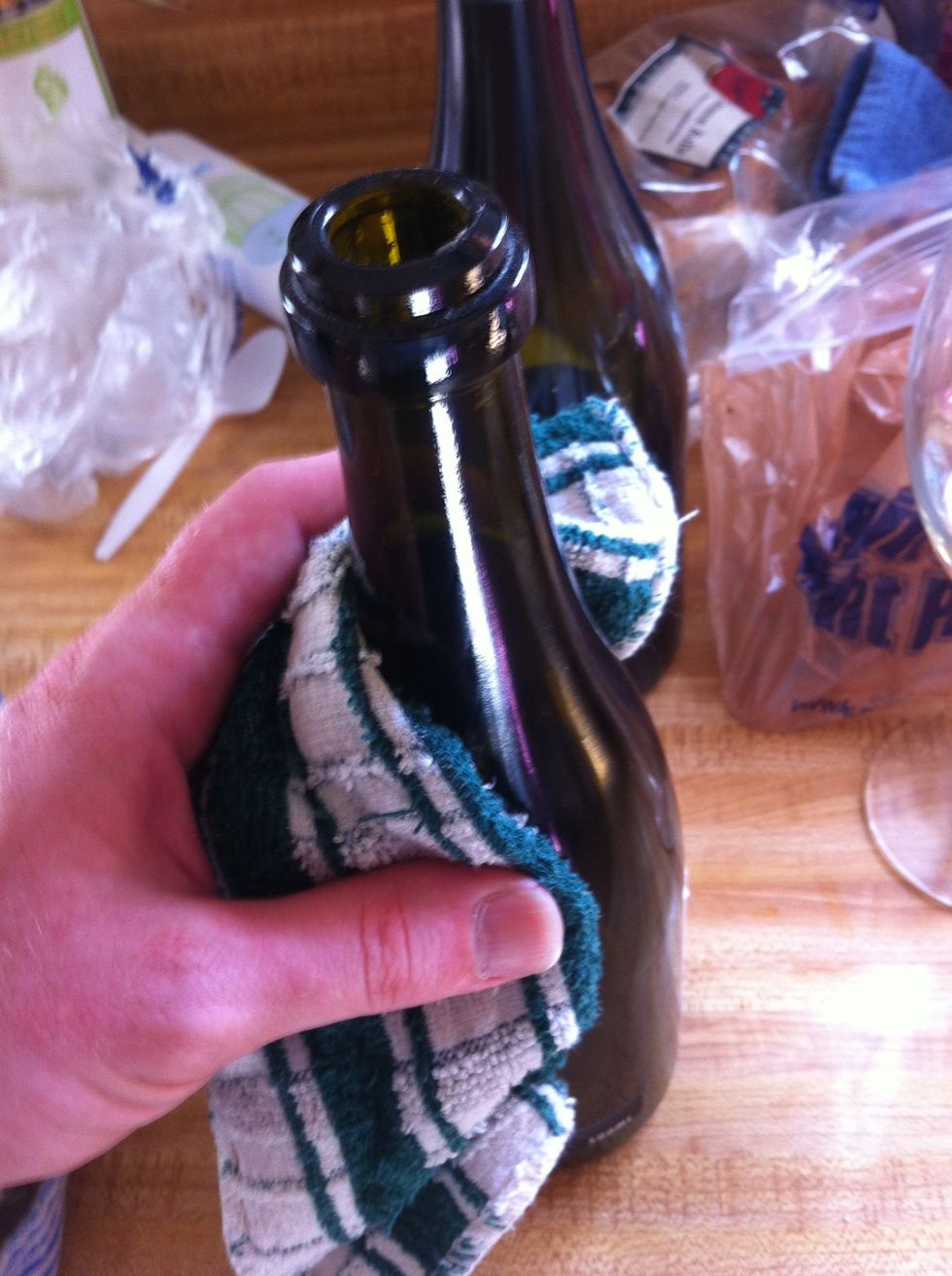 First, Clean & Dry the bottle with a damp dish towel.
Second, Pre Heat Your Oven To 350 Degrees Fahrenheit.
Place The Bottle, Front Label Downwards, Onto The Top Rack Of The Oven.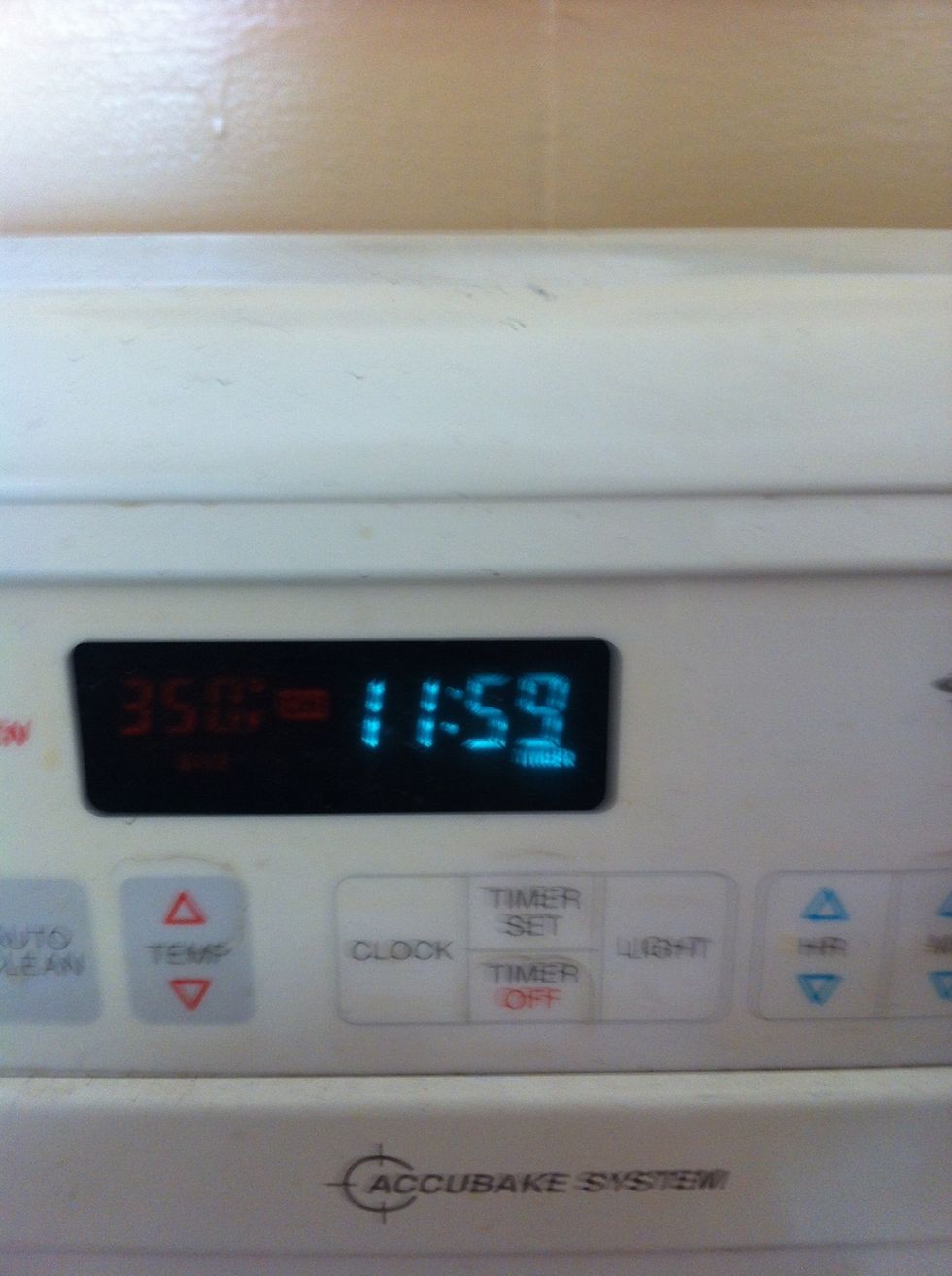 Set Your Oven Timer For 10-12 Minutes. Some Bottles Take Longer Than Others.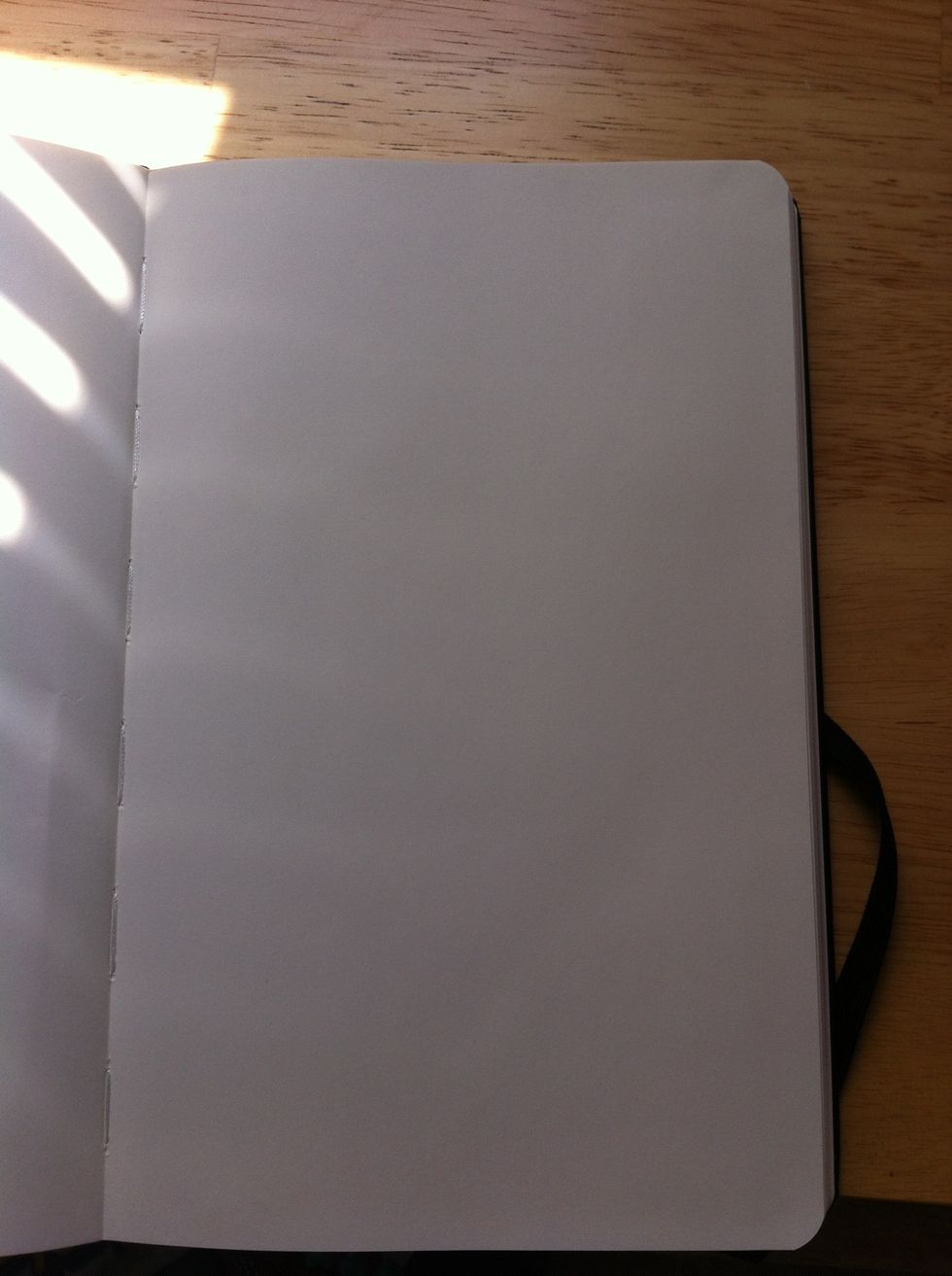 Lay A Sheet Of Paper Down On A Flat Surface or Open Your Notebook To A Blank Page.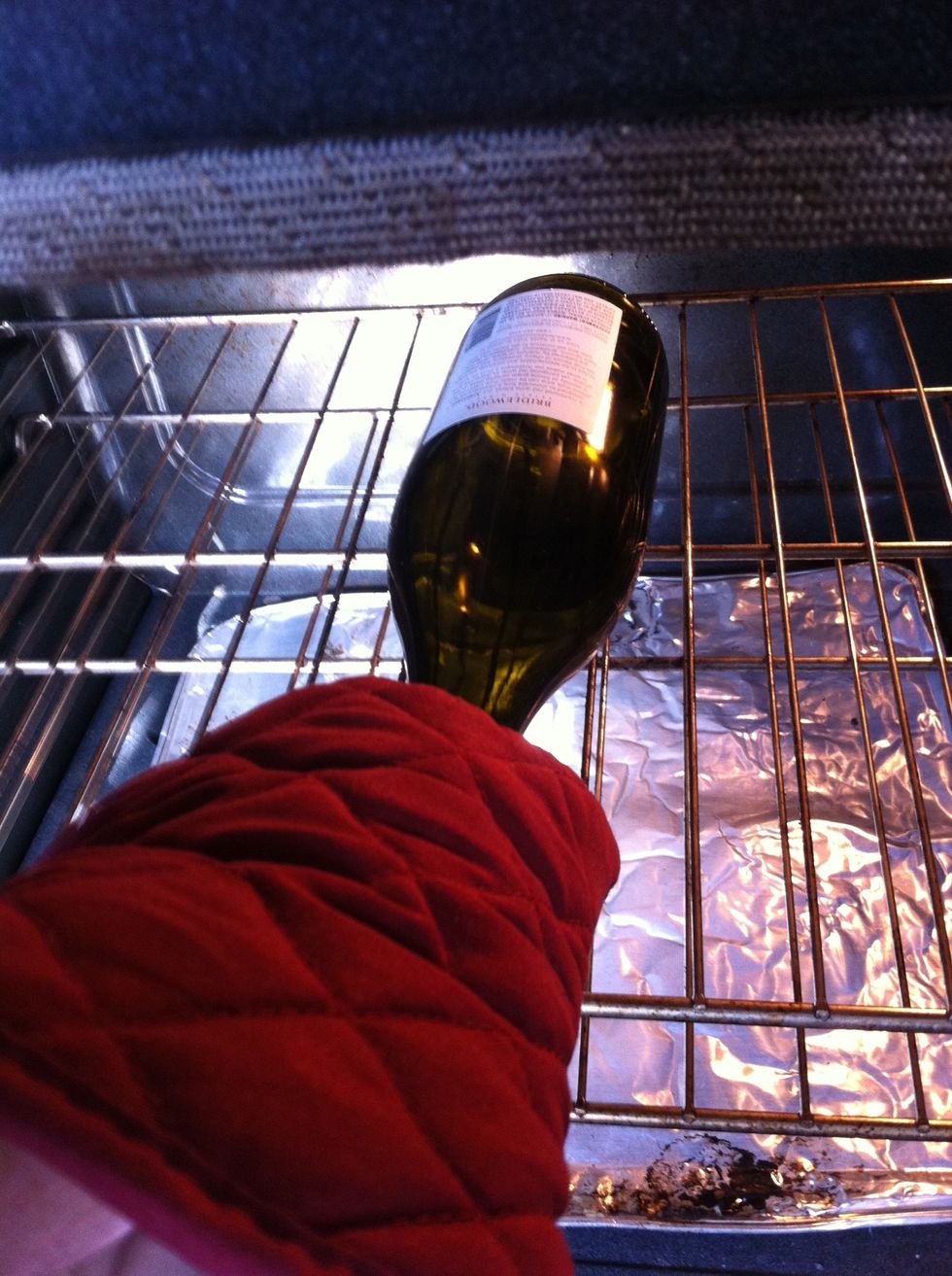 When The Timer Goes Off, Carefully, Remove The Bottle From The Oven And Place It Standing Up, Onto A Flat Surface.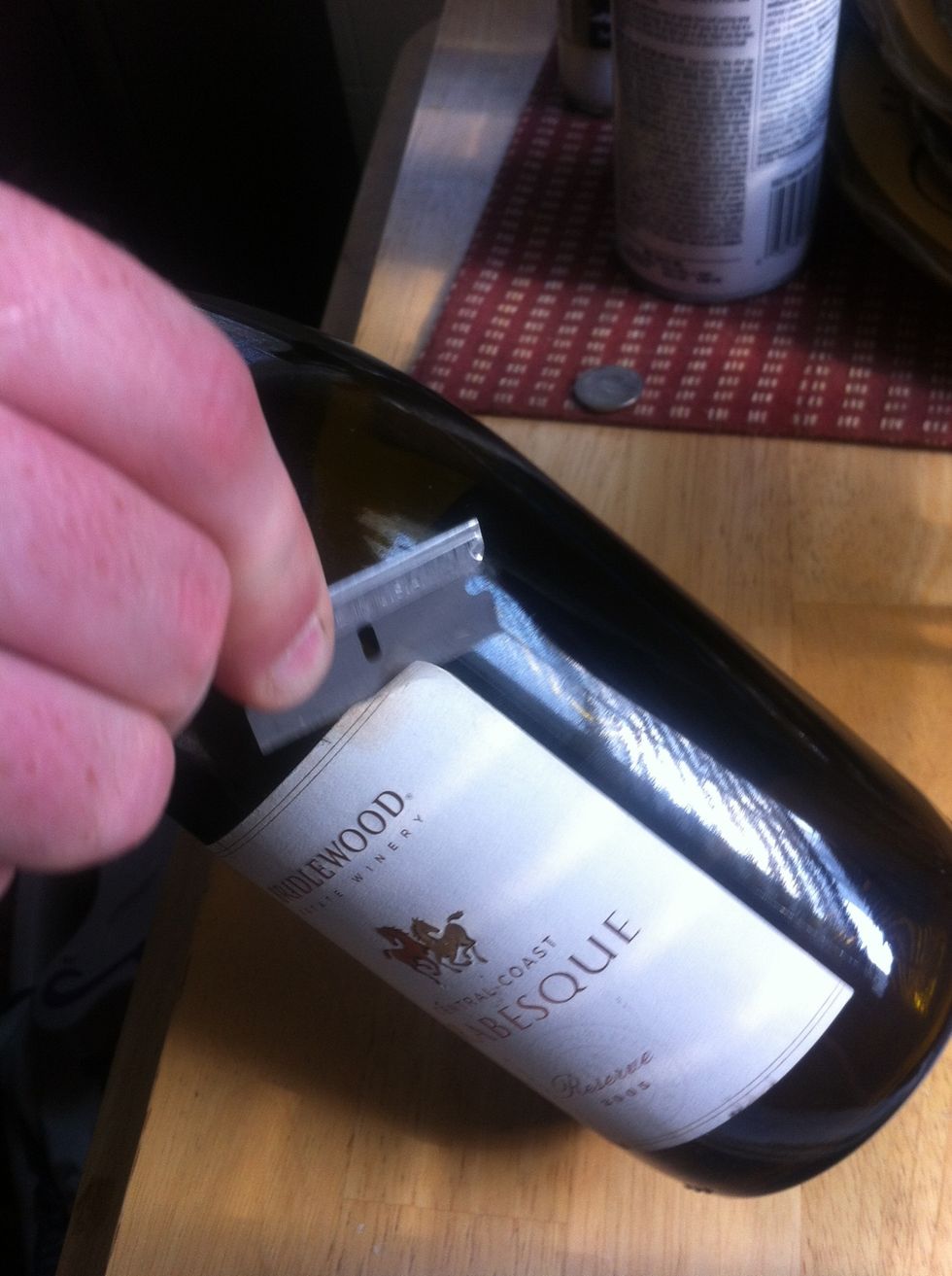 Slide The Razor Blade Between The Label and The Bottle. The Label Will Peel Away Easily.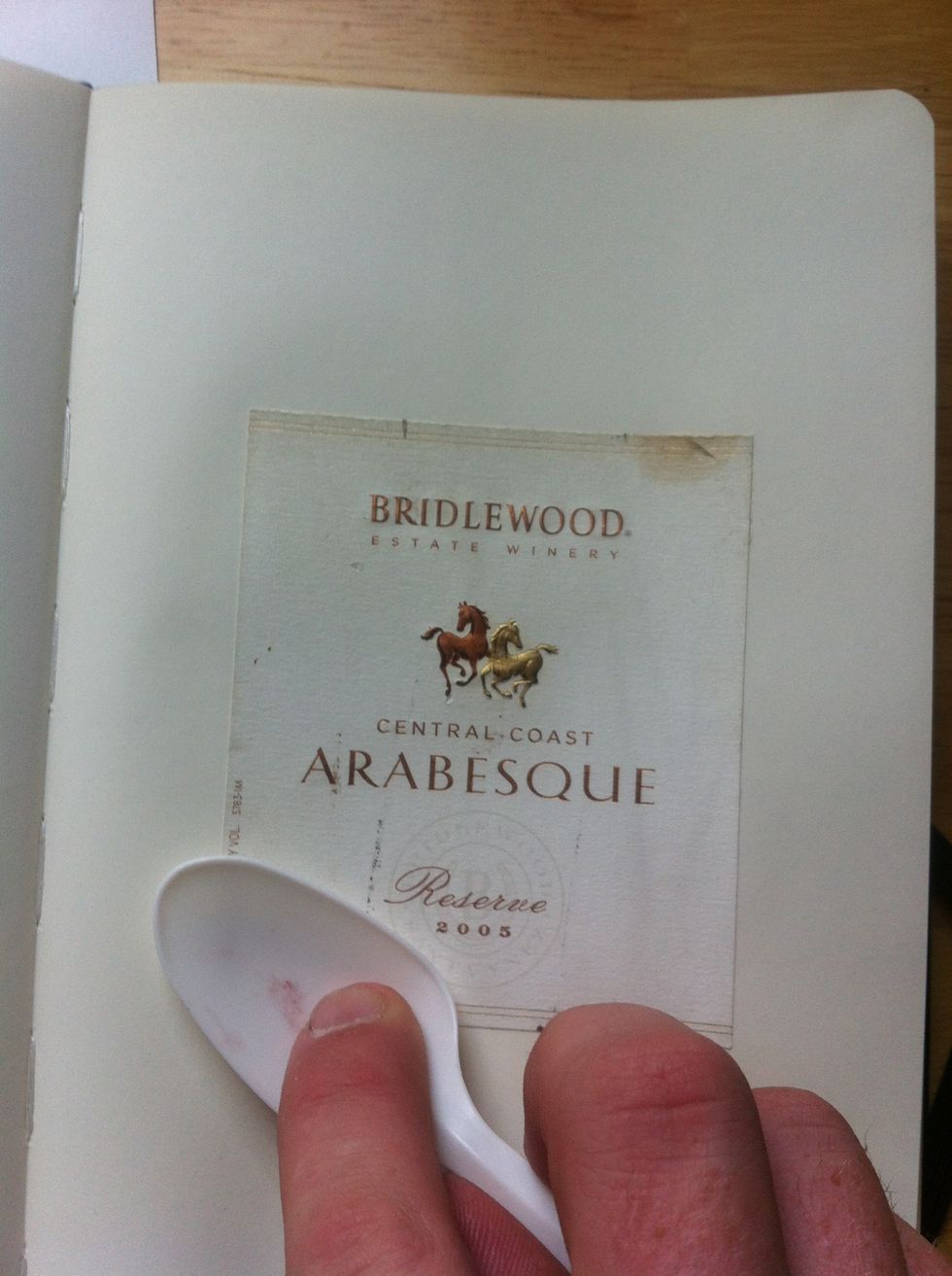 Quickly, Place The Label Onto Your Sheet Of Paper and Smooth It Out With A Plastic Spoon.
And That's It. If You're A Wine Geek Like Me, I Advise Keeping Your Labels In A Notebook. It's A Great Way To Remember All Your Favorite Wines For Years To Come.
Wine Bottle
1.0 Oven
1.0 Razor Blade
Paper or Notebook
1.0 Oven Mitt
1.0 Damp Dish Towel
1.0 Plastic Spoon