How to save snapchat pictures without the sender knowing
Always wondered how to save/screenshot a picture with the sender knowing ... And finally I can make it!!! So easy and fun
335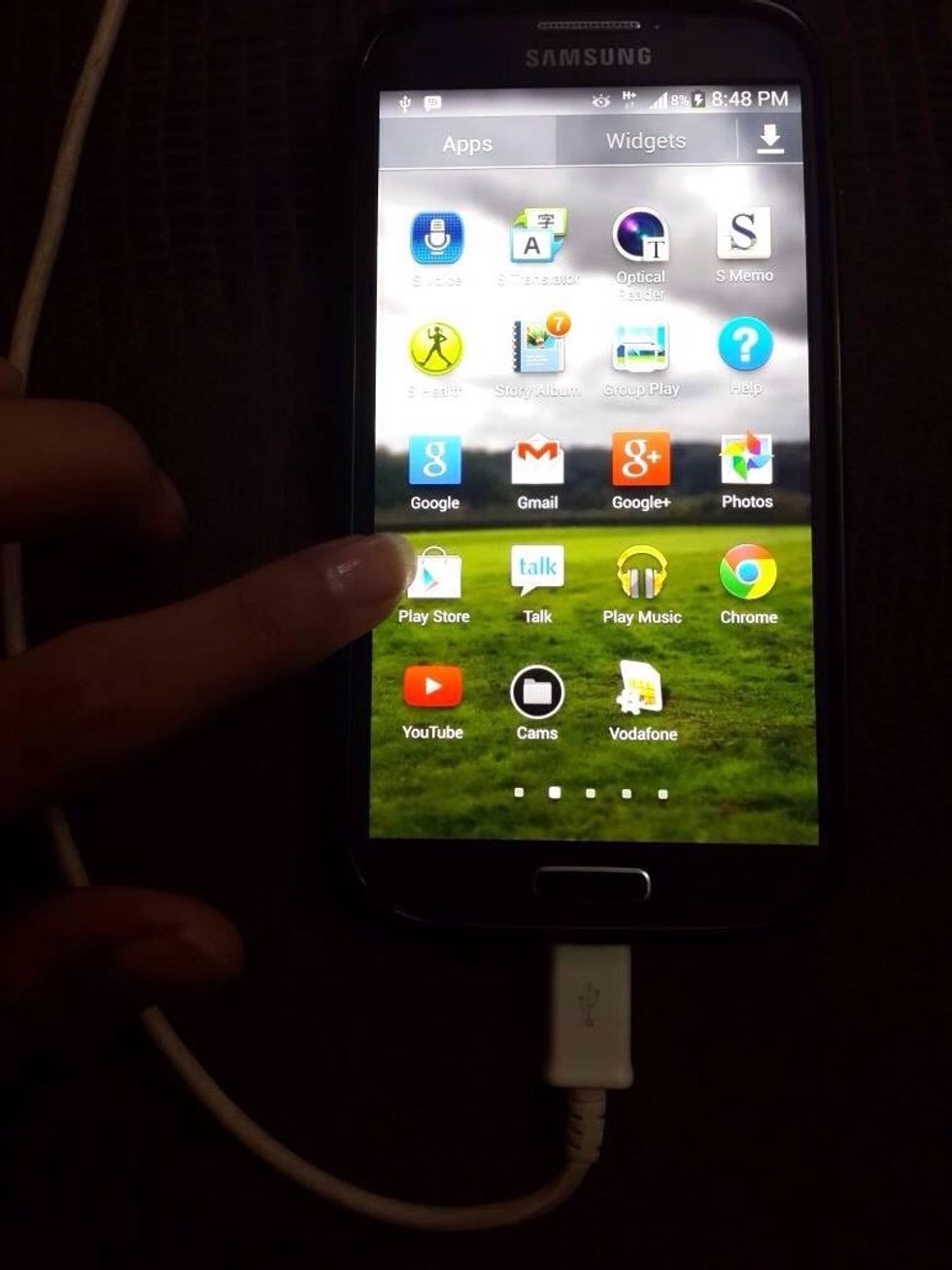 Open play store or the internet !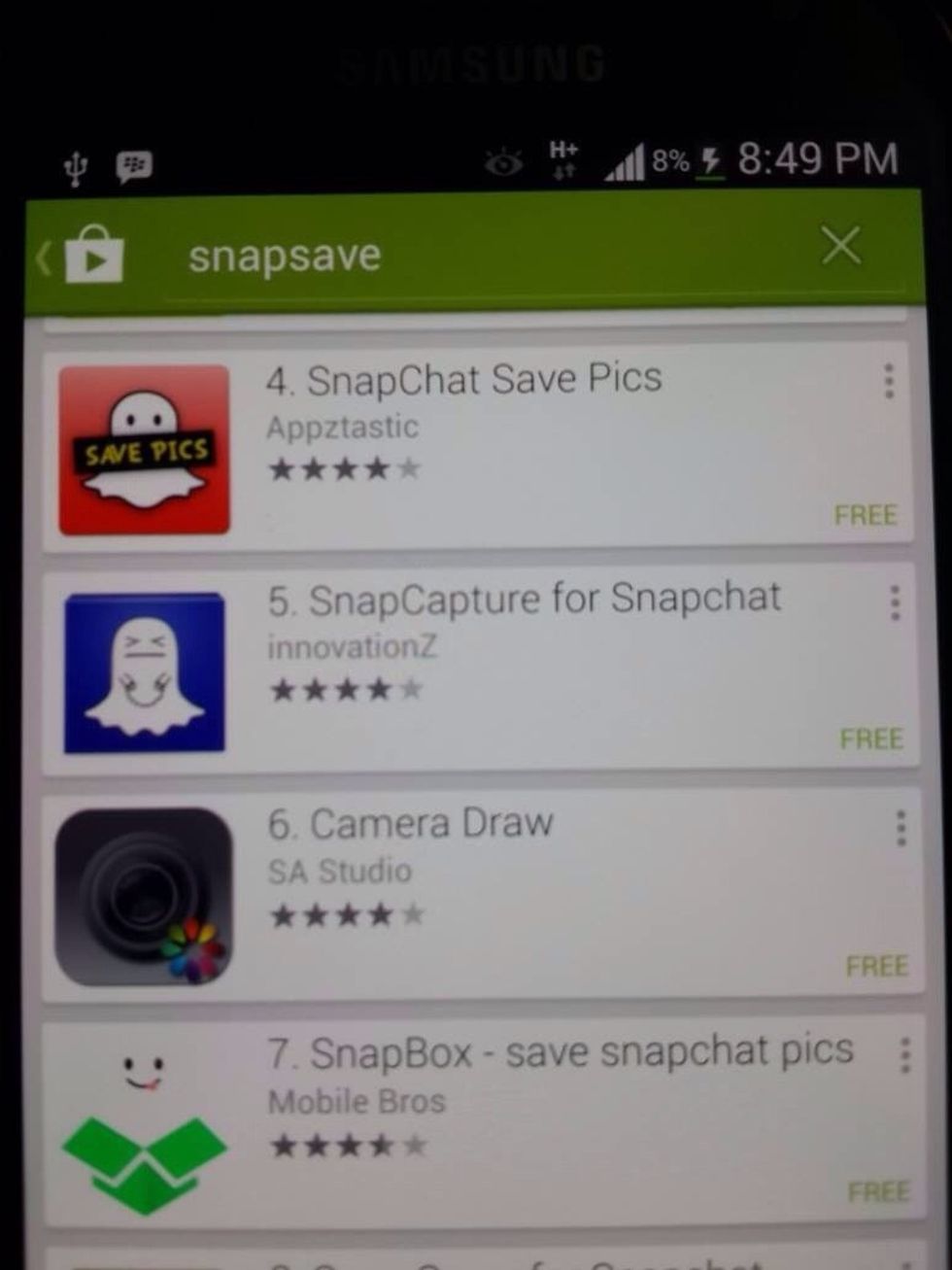 Write "snapsave" to download "snapchat save pics".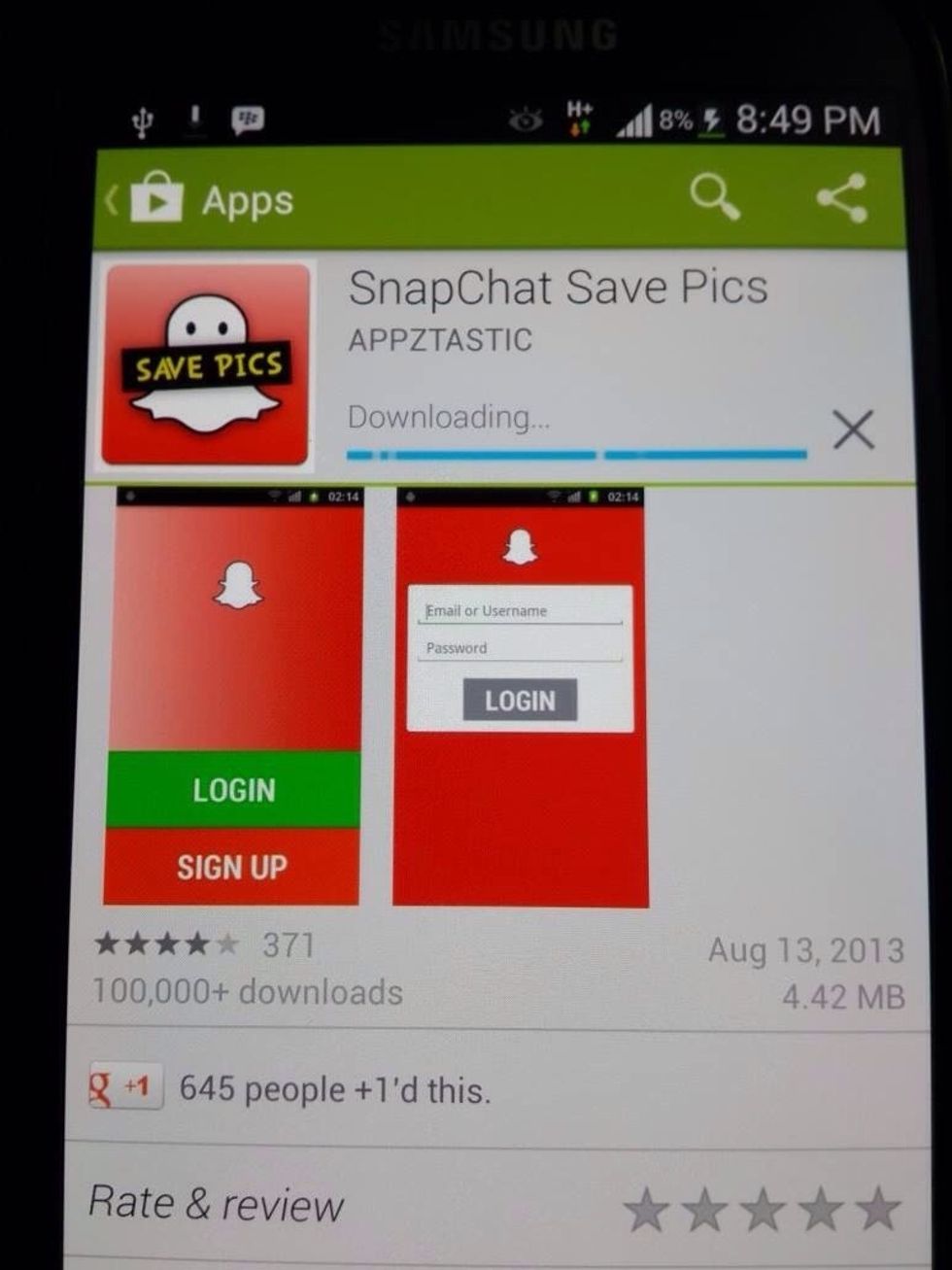 Start downloading it.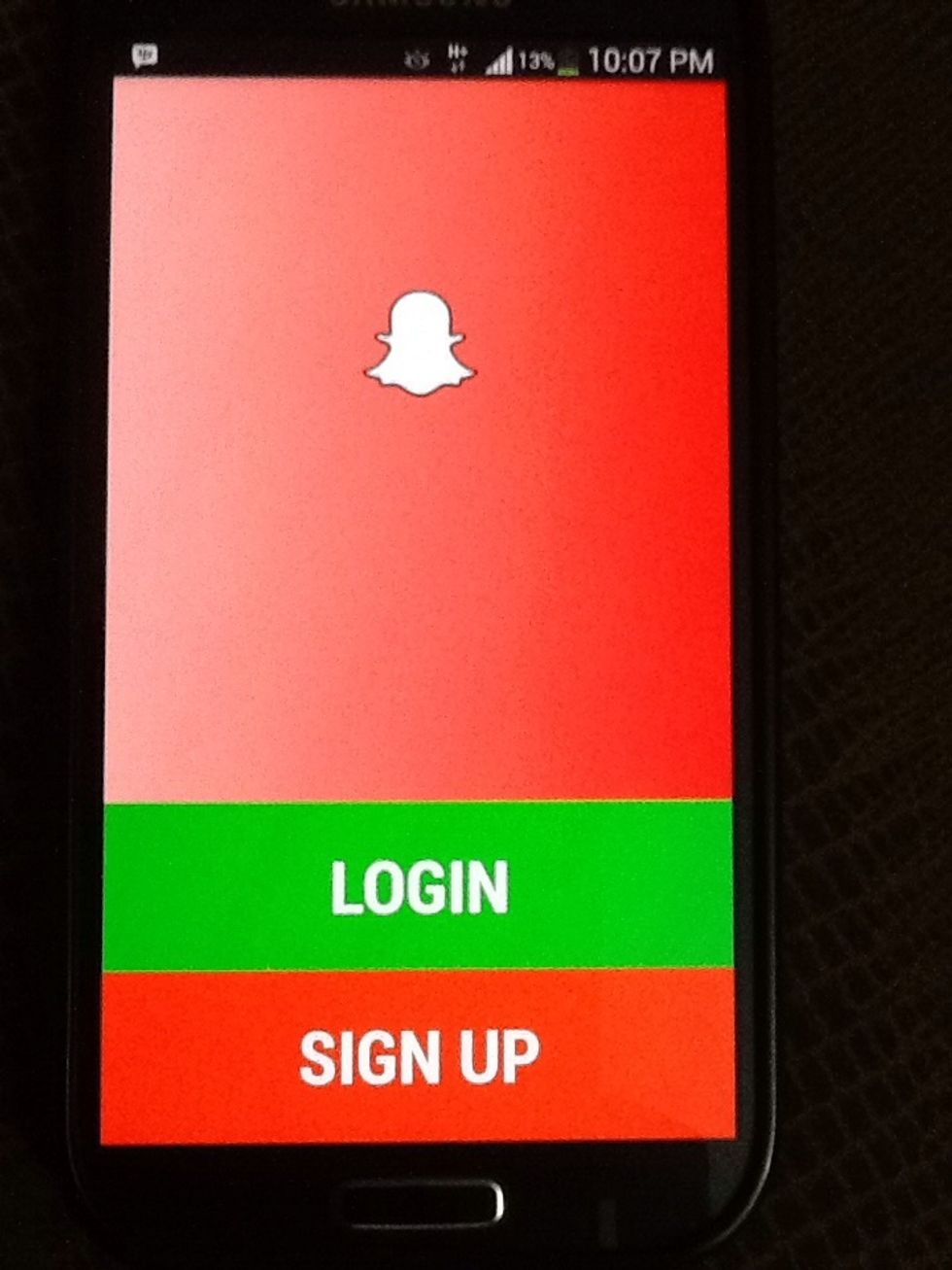 Login or sign up.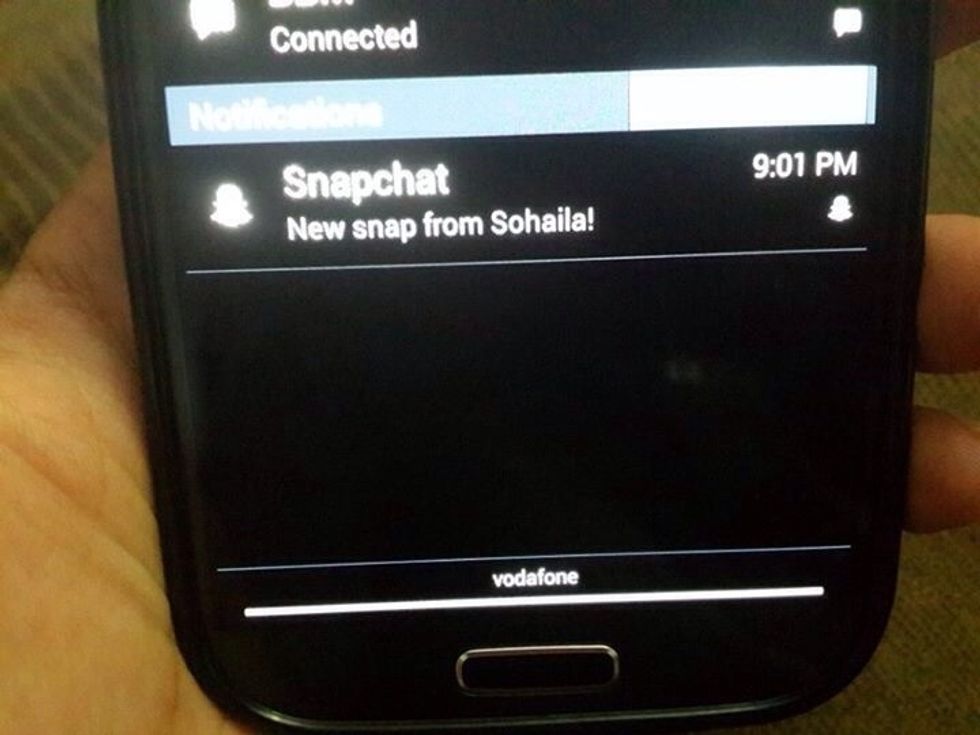 When you get a new snapchat DO NOT OPEN IT FROM THE ORIGINAL VERSION OF SNAPCHAT, OPEN IT FROM SNAPSAVE FIRST then after you have opened it from snapsave you can open it from snapchat!!!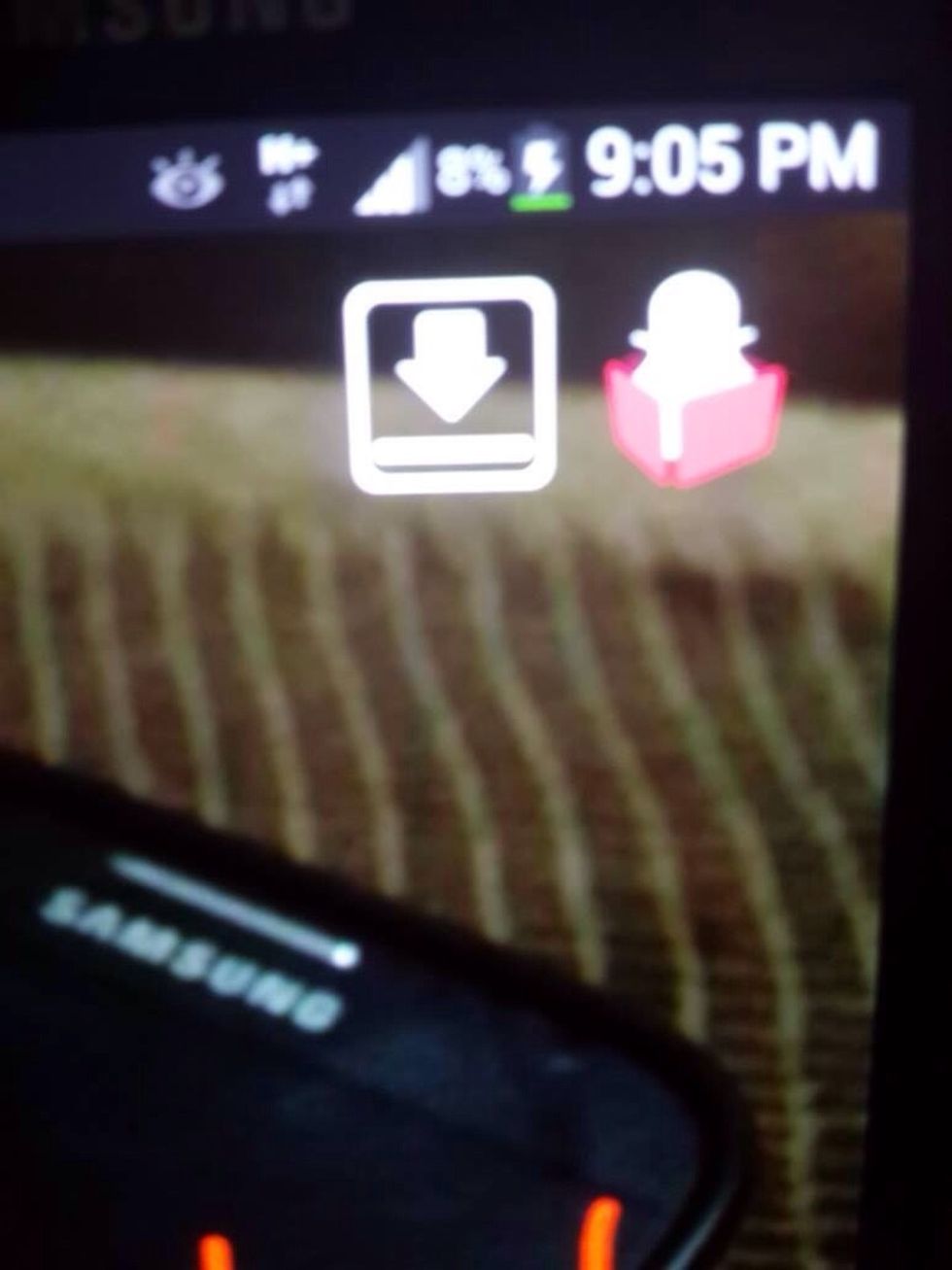 Open the picture from SNAPSAVE and press the arrow above to save the picture.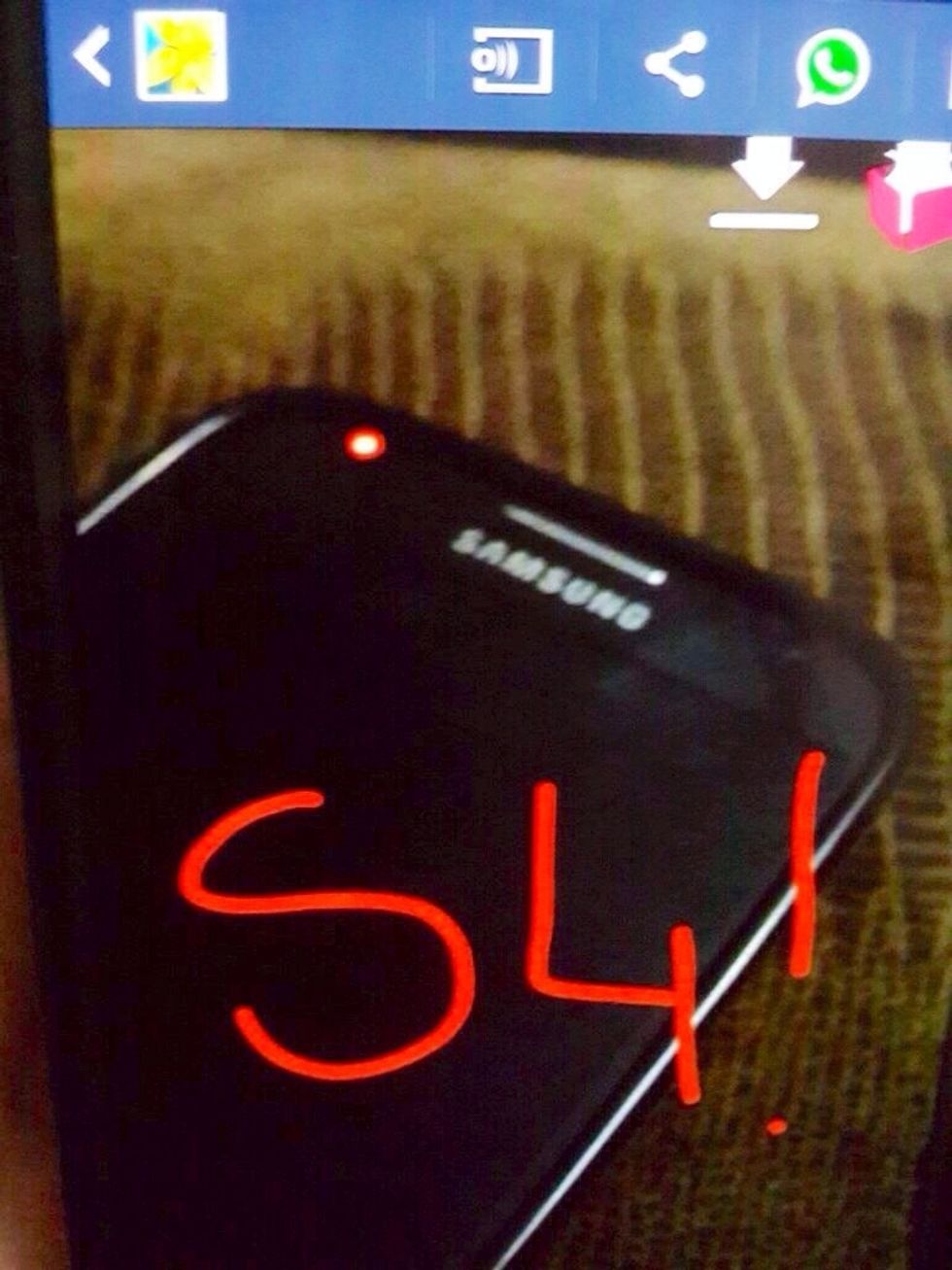 Now the picture is saved in your gallery.
You can take a screenshot.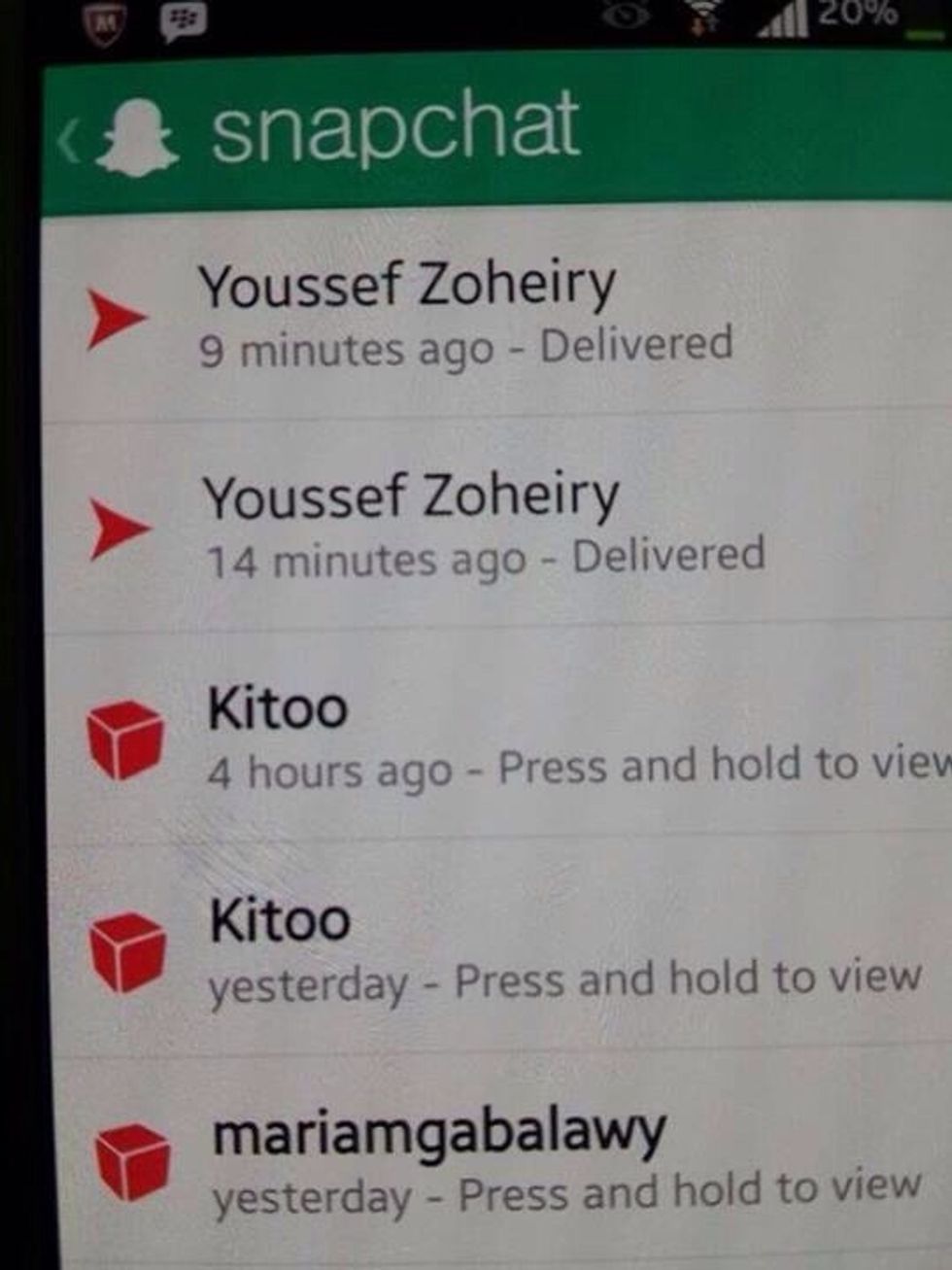 THE SENDER WON'T NOTICE!!! :)
HOPE YOU ENJOYED AND LEARNED SOMETHING NEW ... THANKS FOR WATCHING :D
The creator of this guide has not included tools