Obviously, first go to Safari. I think any iOS will work for this, not really sure. Please correct me if I'm wrong!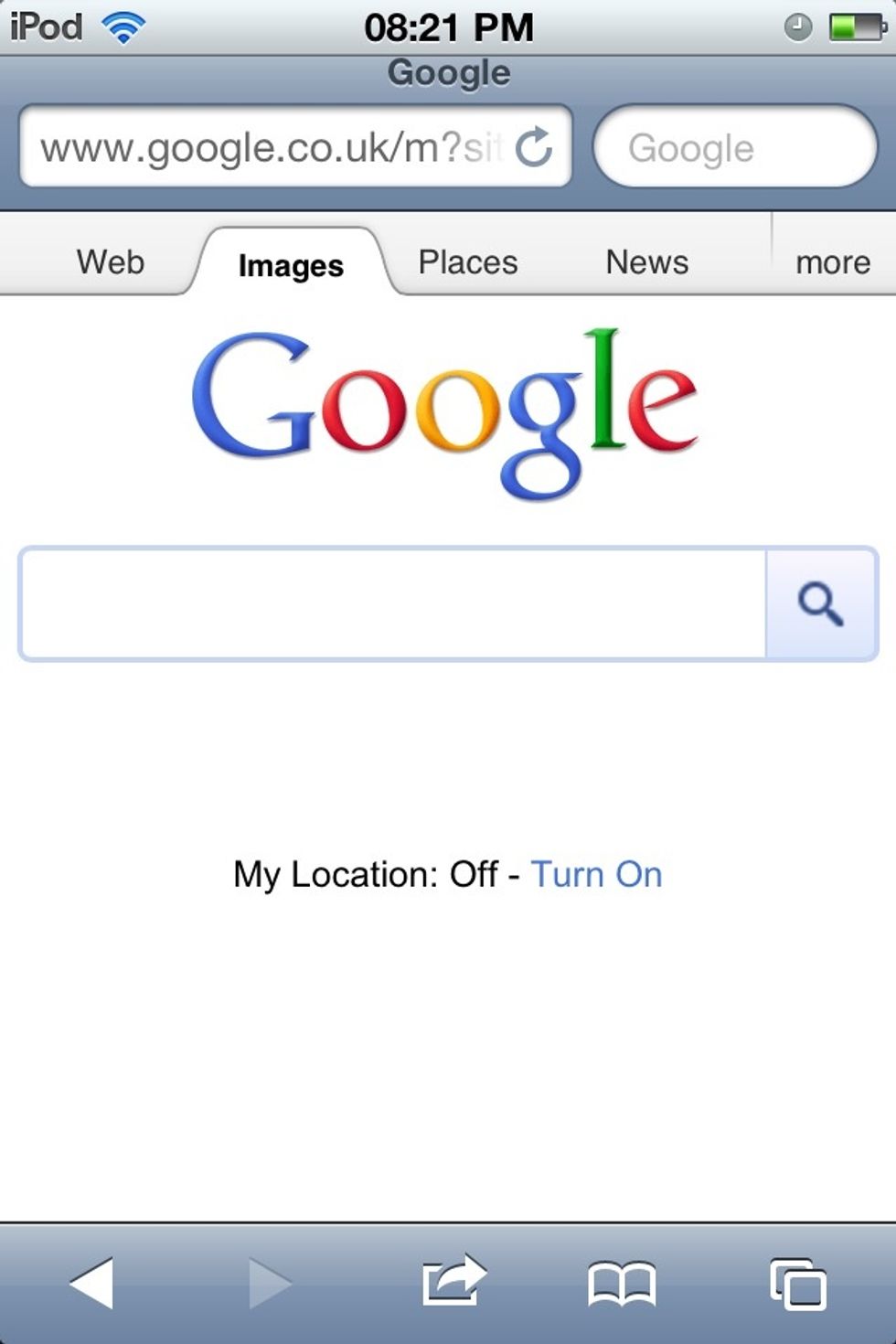 Go to Google and type in what you wanna save..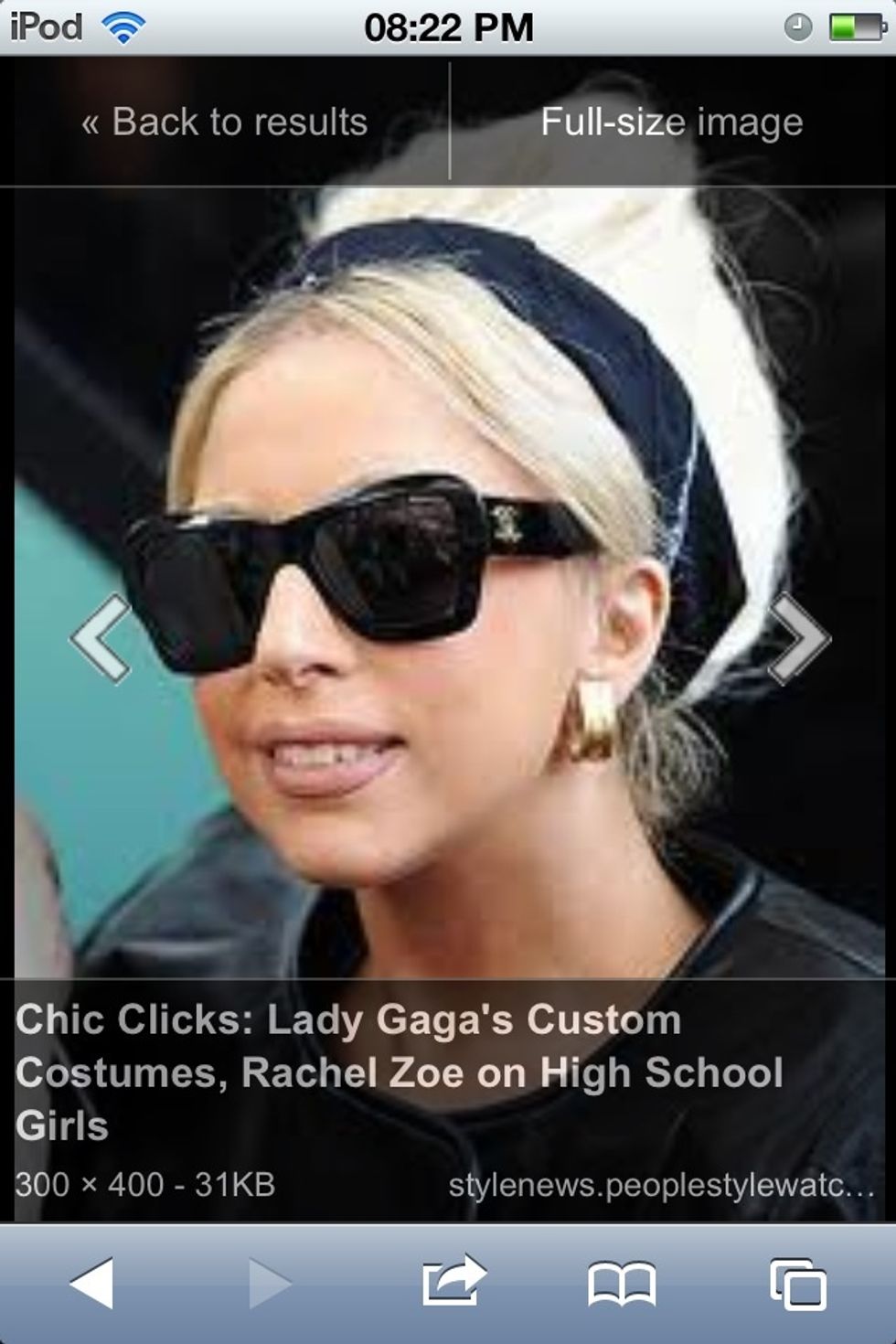 I've chosen my hero, Lady Gaga! Click on the small icon in Google Images of the picture you want to save to view it in full size.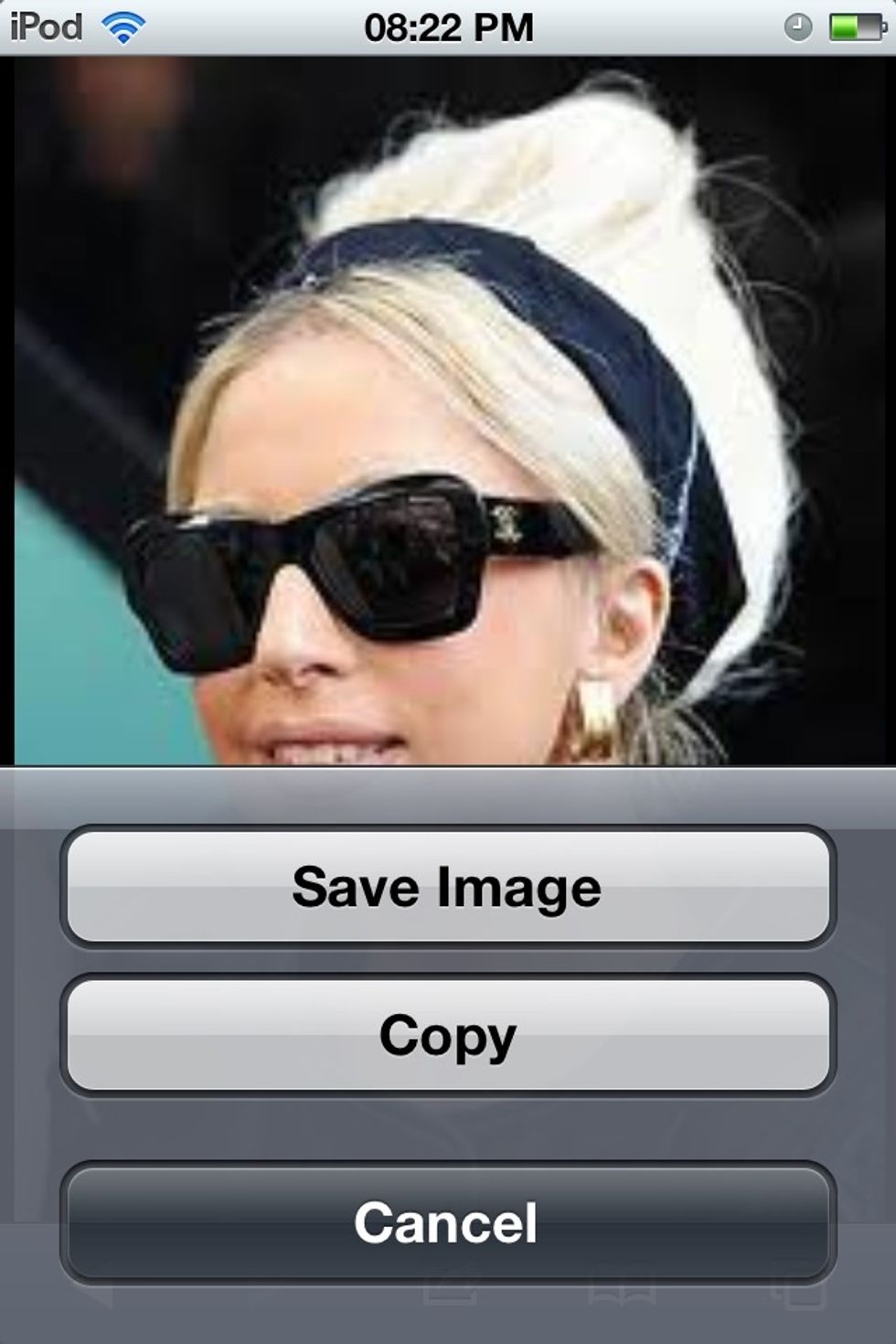 Press and hold the centre of the picture until you see this. Press save image.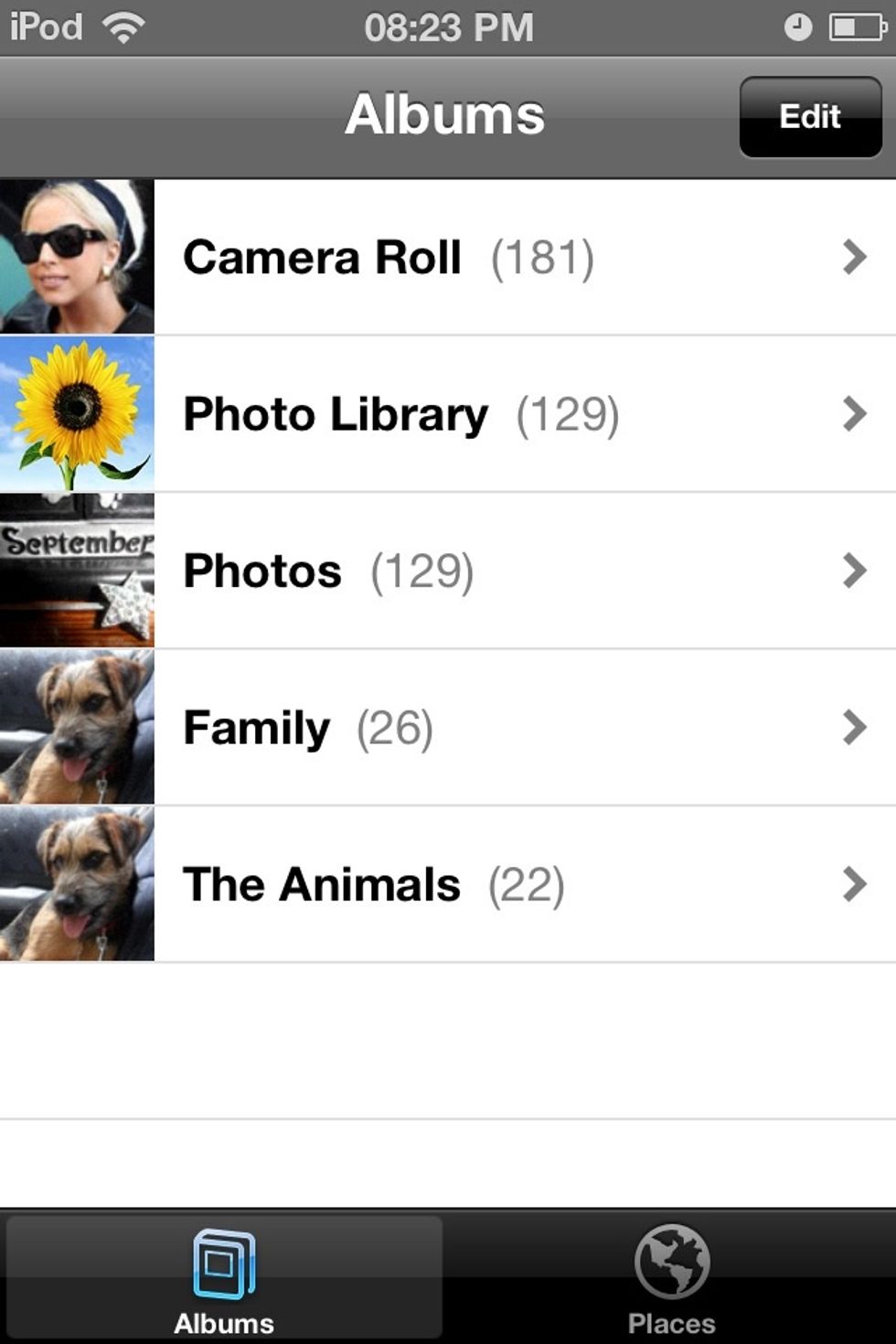 Then go to photos then camera roll..
And your picture will be saved there! :)
Simples! You can do this on websites too if they have images to download on the site.
Holly
Professional Dork. I love origami, art, technology, & design! ❤ TWITTER: @Holly2109 INSTAGRAM: @frederikaphoto TUMBLR: .hmorrison7