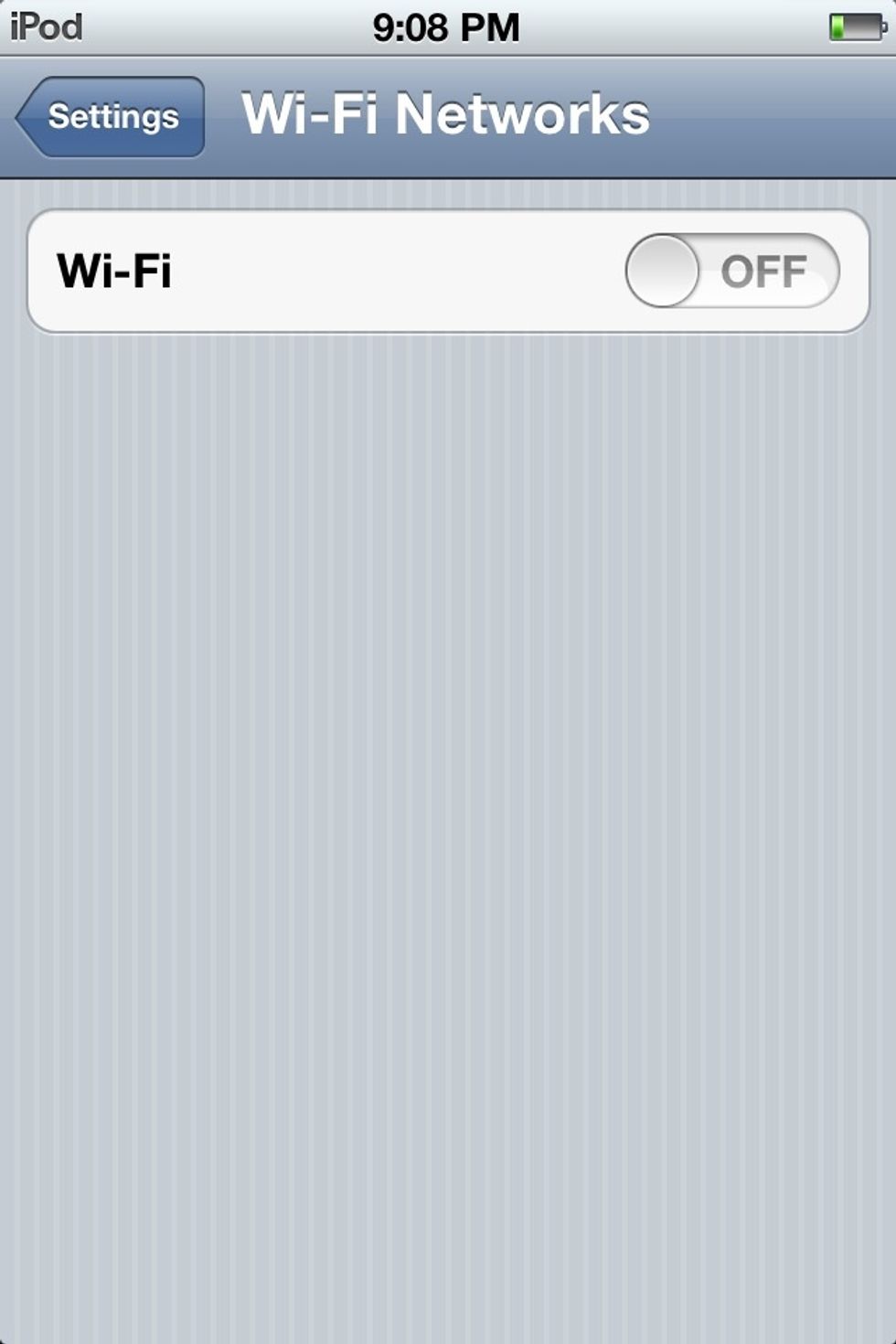 Turn off wifi when not needed(you can enable airplane mode to disable some battery draining features)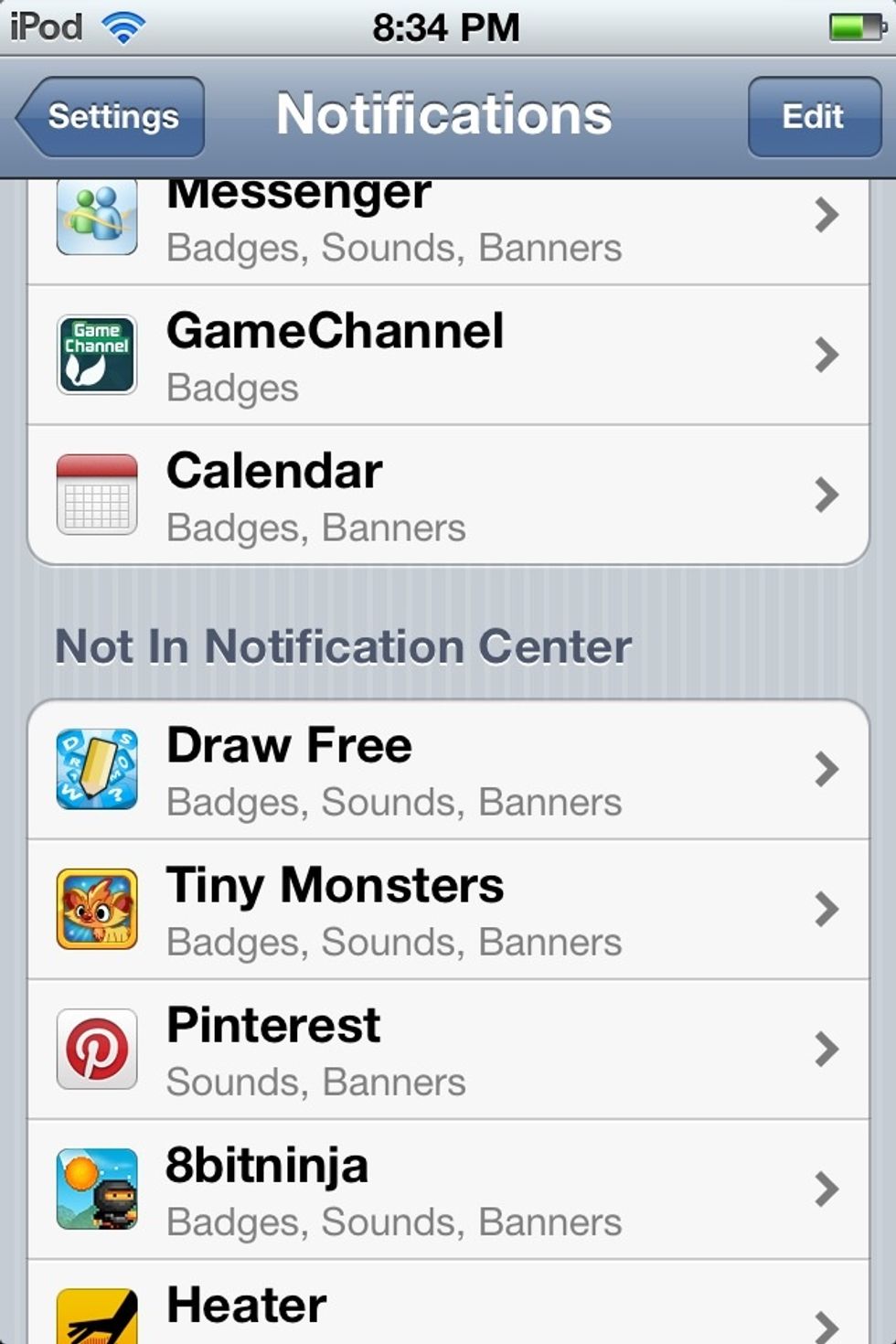 Don't put all the apps in the notification center,remove the apps you don't need from the notifications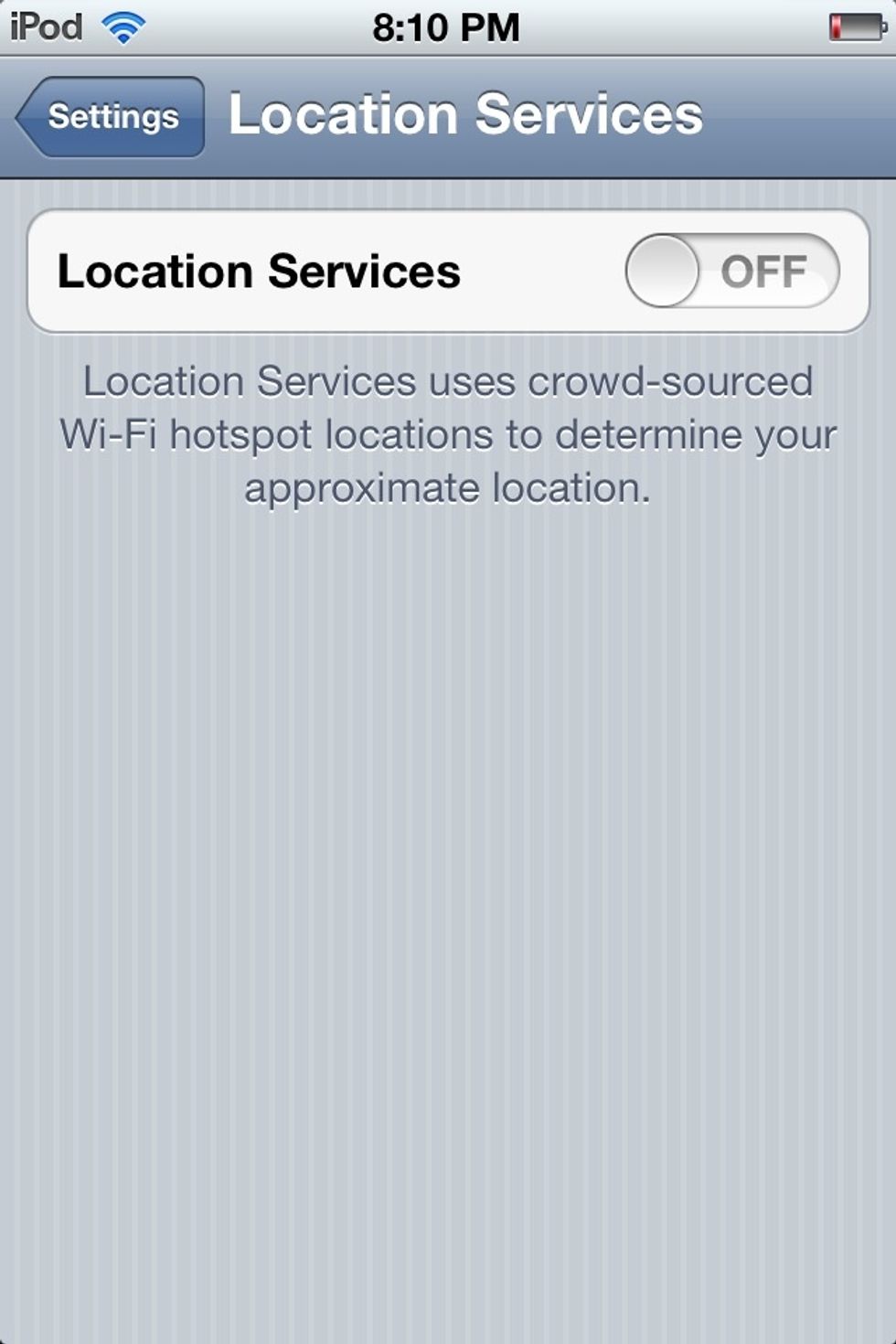 Turn off location services when not used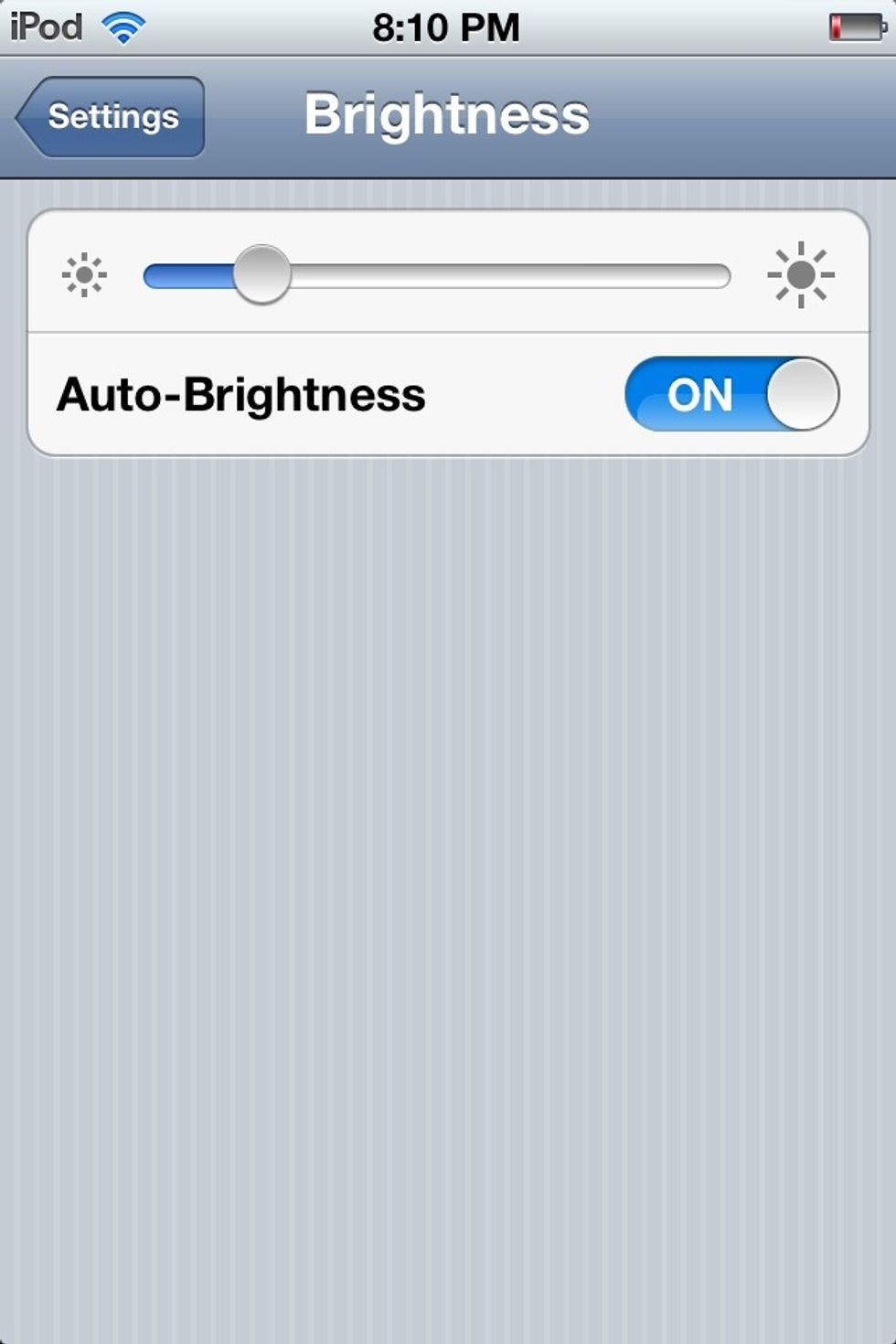 The analogy for this aspect would be a light bulb. The higher the rating (40W compared to 100W),the higher energy consumption and brightness,turn the brightness to the minimum when you can.
And turn on auto brightness,the iDevices has an ambient light sensor that adjusts the brightness based on the light around,this will sure save battery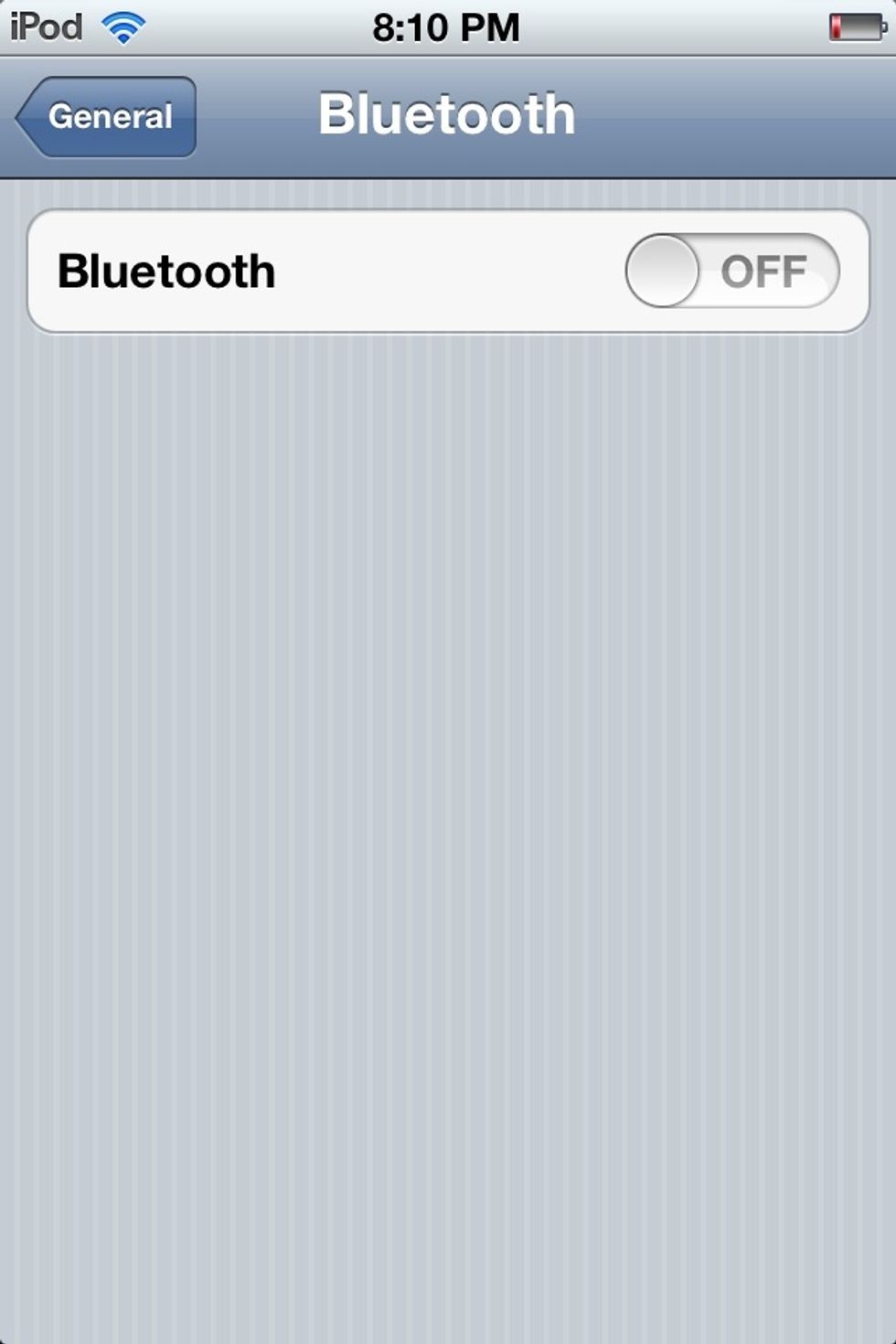 Turn off Bluetooth when not needed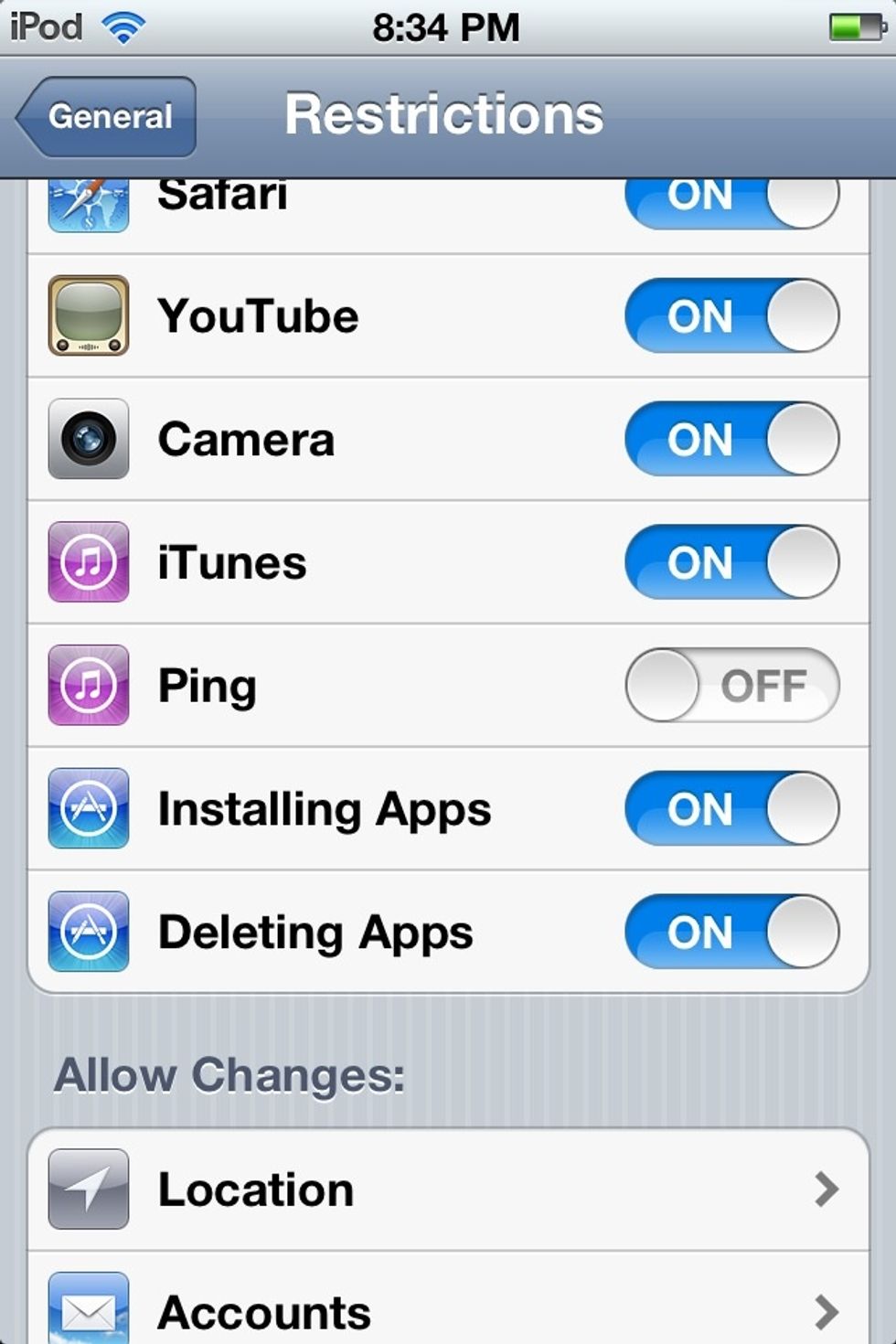 If you do not use ping,turn it off by going to settings,general,restricitons,set a pass,and disable ping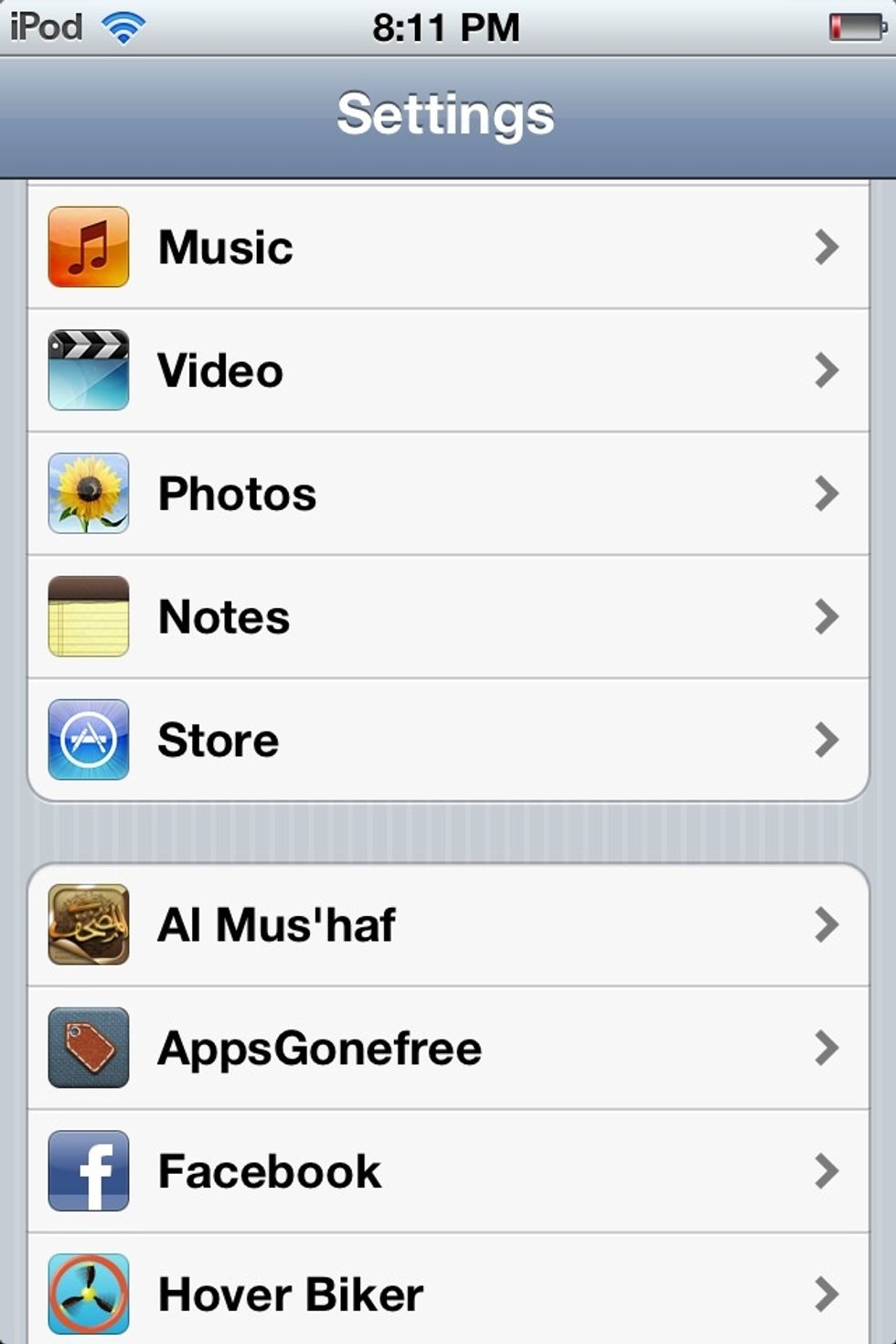 Now,try to simply disable all the feautres you do not need,edit:continue reading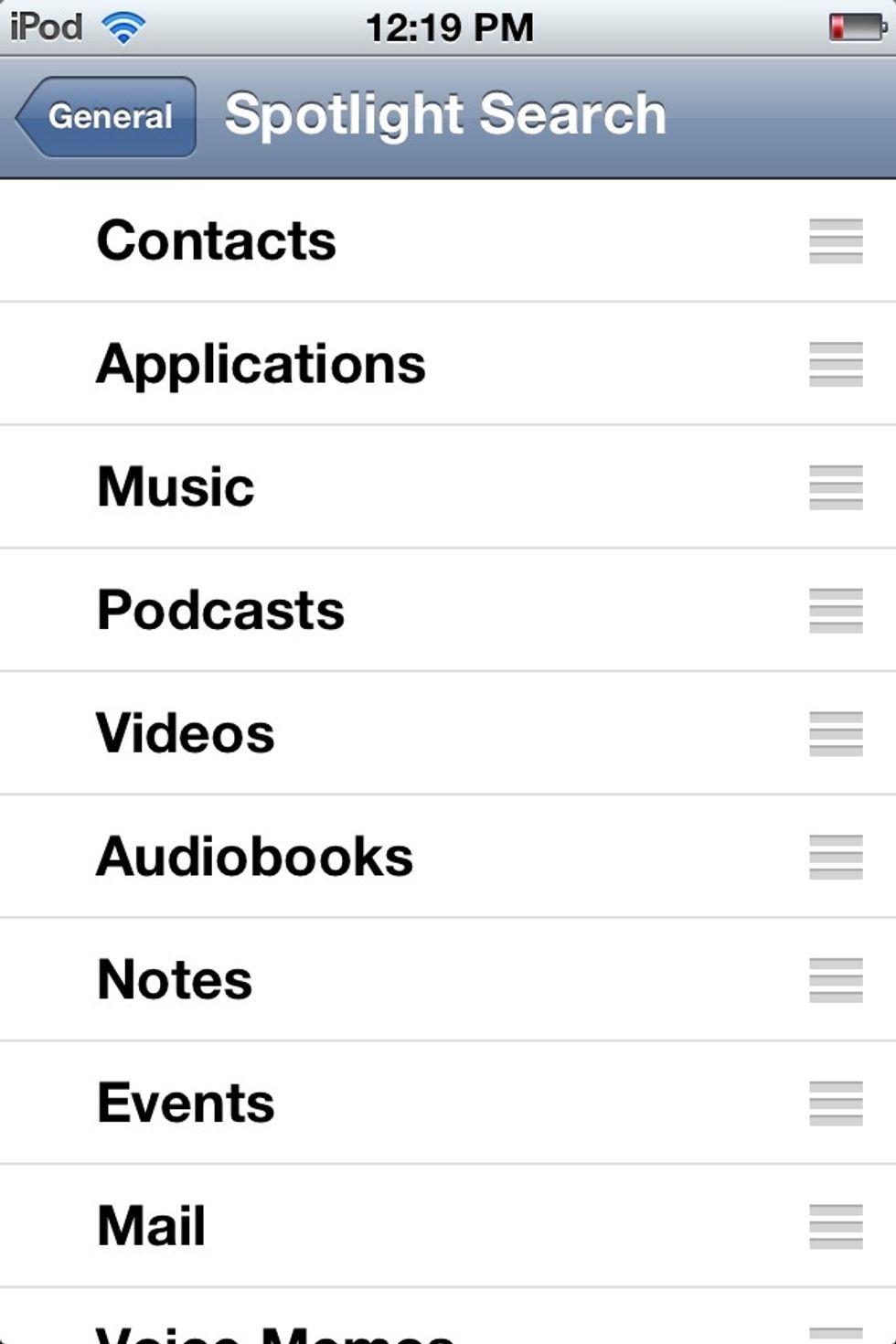 Remove the categories you do not need from the spotlight search(this Does not save battery,but makes the iDevice faster)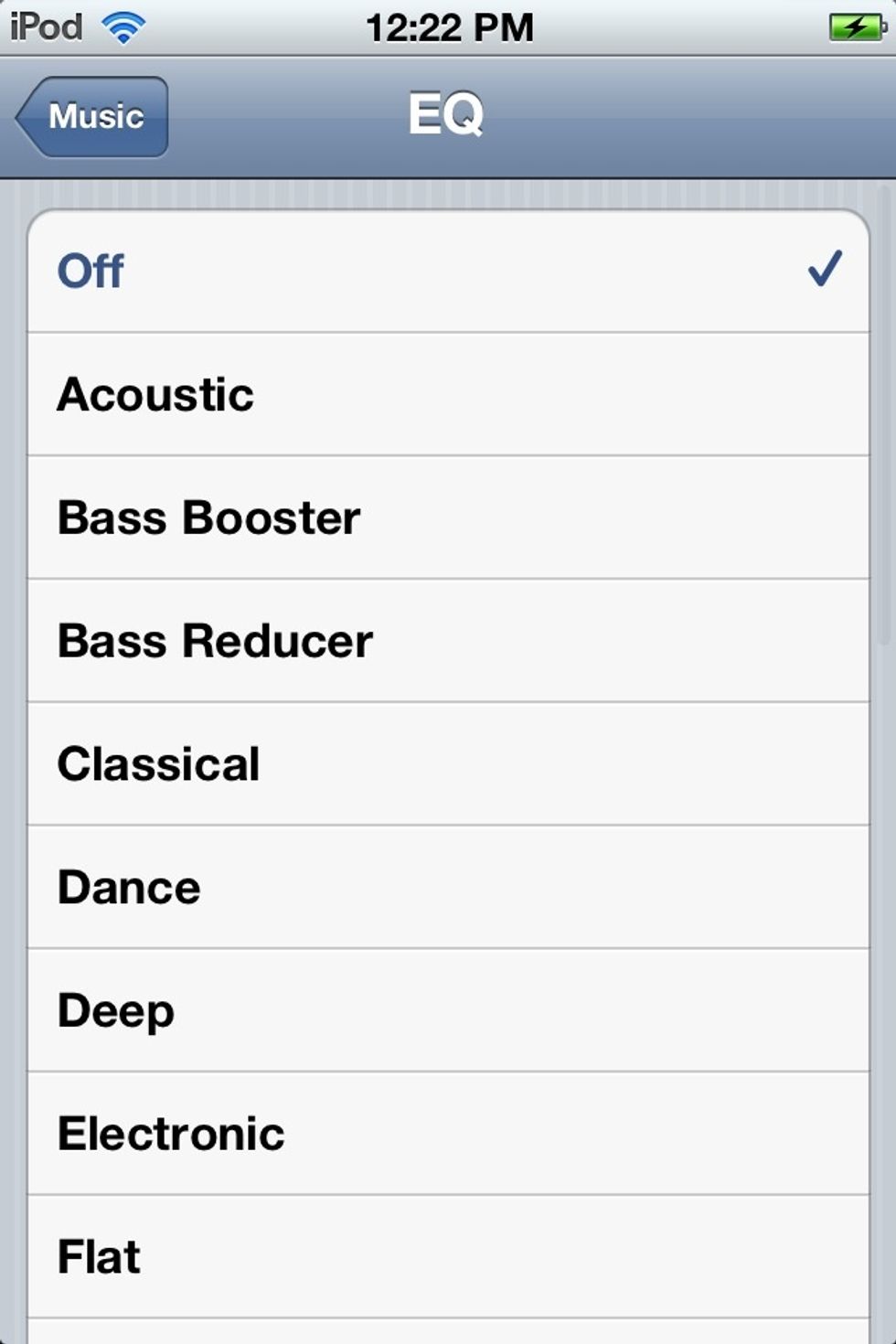 The equalizer needs to calculate and modify the music on the go,which drains the battery substantially,turn the EQ and sound check off from settings-> music
Batteries lose their storage potential due to two common mistakes. Excess temperature changes the properties of the battery and may change how much energy it can hold,continue next page
Don't leave the iPod battery completely discharged for long periods of time,as that may affect the battery life.
Pause the music:don't leave the iPod spinning for no reason. If you are not going to be listening for a bit,pause it!
Turn data push off in settings,mail contacts and calendars,fetch new data,slide it to off
Turn setting time Zone off by going to settings,location services,scroll down and tap system services,turn setting time Zone off
The iDevice's battery is called a lithium battery,you can make it last longer,by letting it drain to low(0%-15%),and then connect it an charge it to full without disconnecting,do that every month
The creator of this guide has not included tools
Hussain Kadhim
Becoming 13 old soon, sketching n art, n drawing is my main hobby, you can just say in my age I'm a small artist :3, I like to draw with Pencil only currently:)