The average American family spends up to $600 on school supplies! My family has 12 kids and we go to public school. So here are some things that my family does that save money!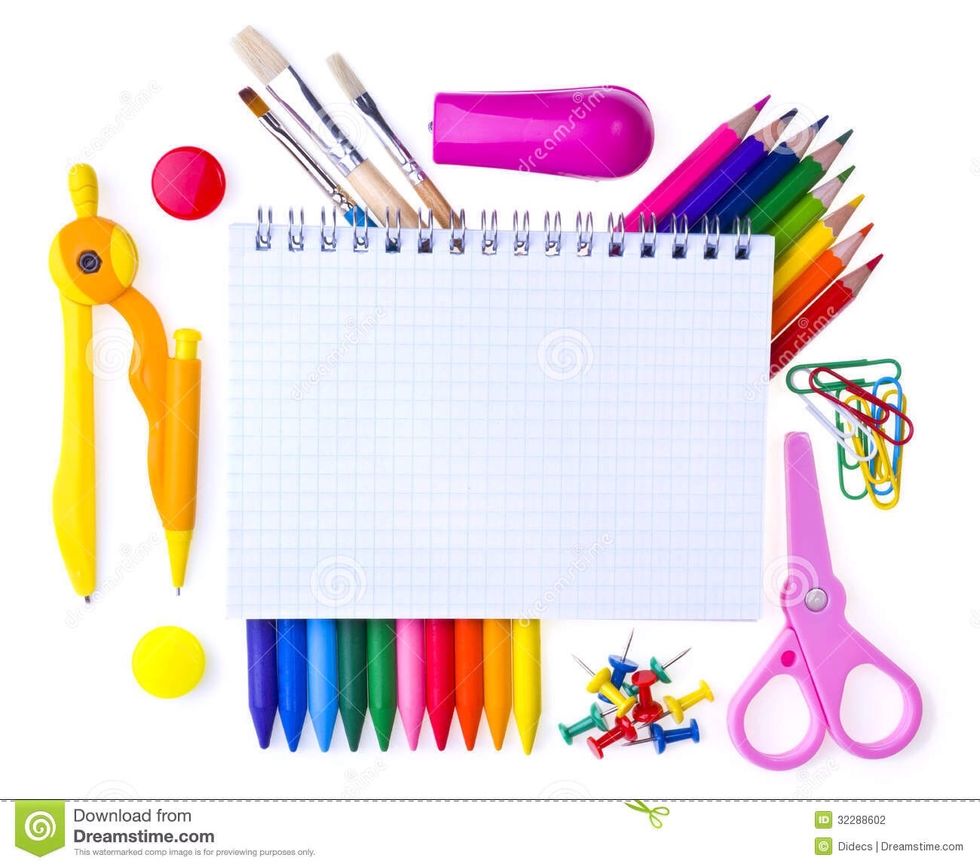 Use your school supplies from last year! Just because you got them last year doesn't mean you can't use them this year!📓📓📓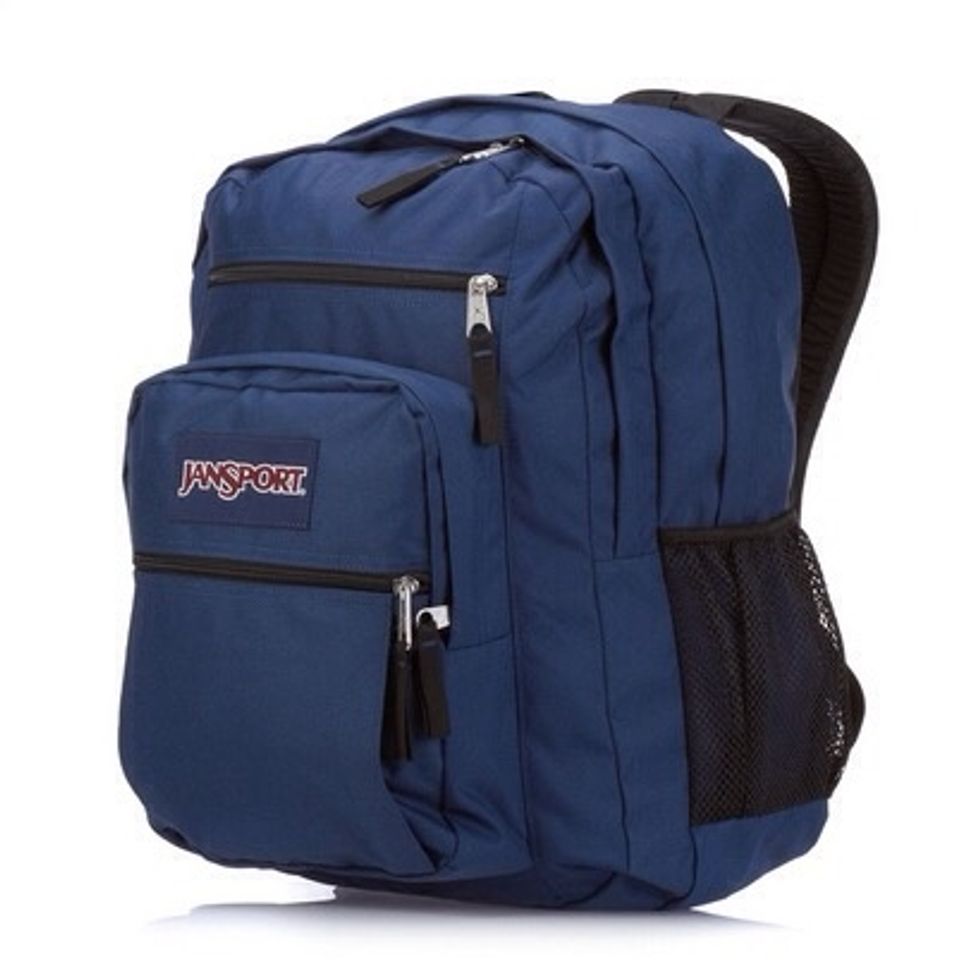 Reuse your book bags! Cheap book bags can cost $30! That can add up every year! Buy a good(expensive) book bag and use it for 3 years!🎒🎒🎒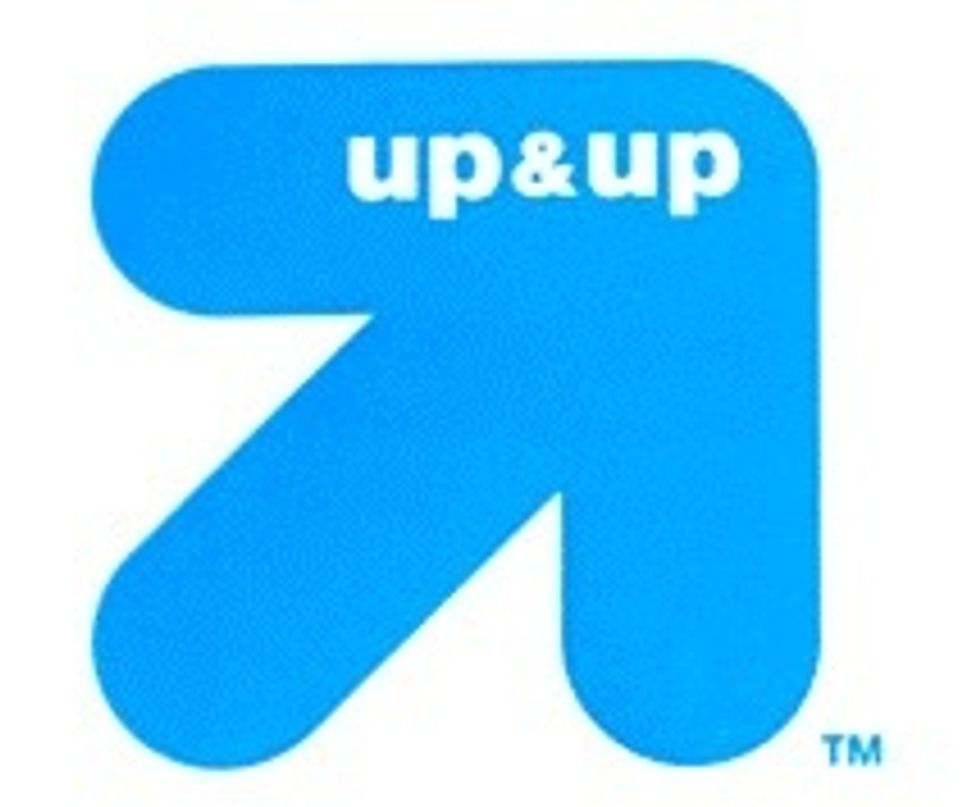 You don't have to use name brands like Crayola! Use the cheaper brand like Up and Up! They have the same products for less!💸💸💸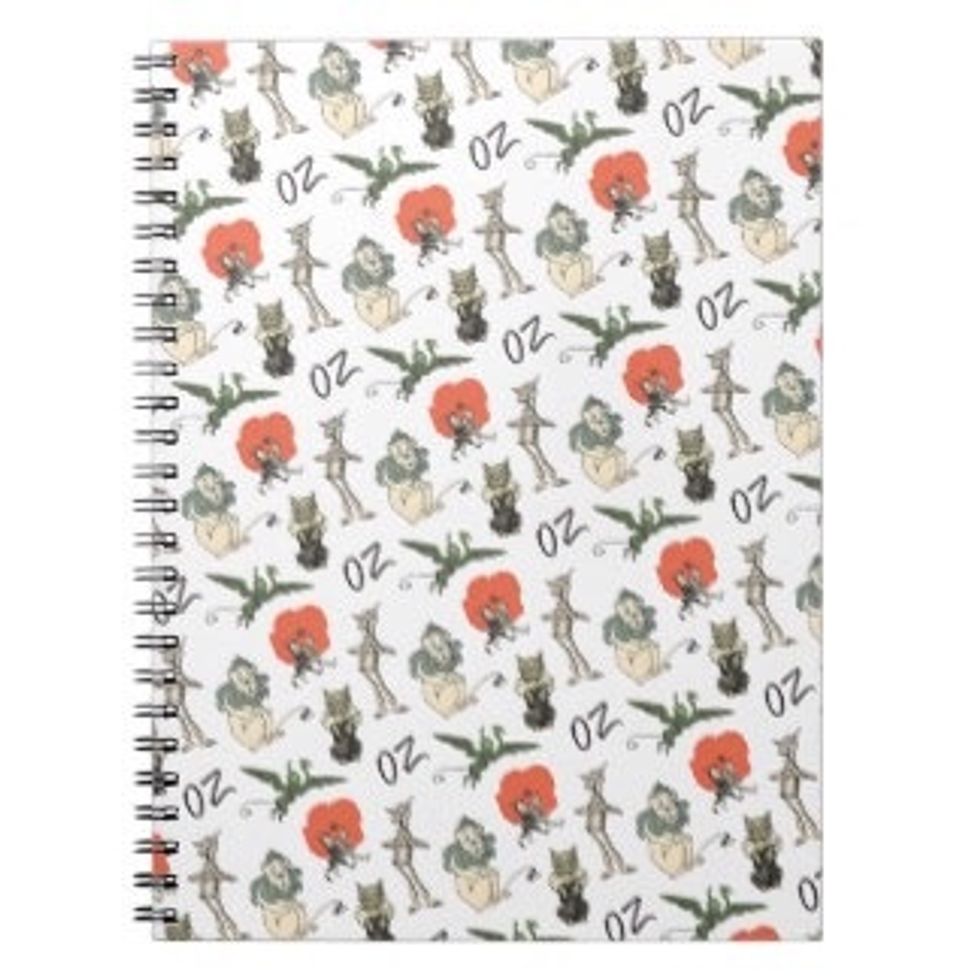 Don't spend more money on character notebooks that have designs! When my family went to target they had a sale where composition notebooks were 25 cents each but the character notebooks were $1 each!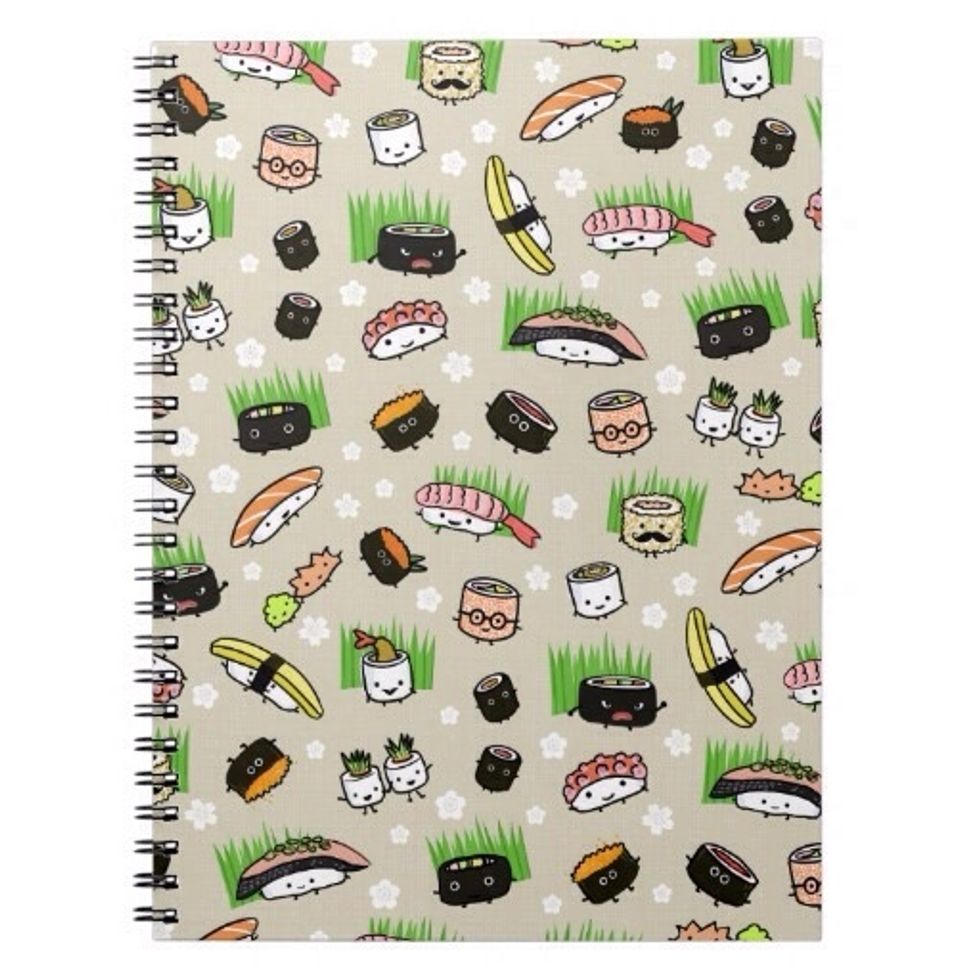 They may look cooler but I promise it's not worth it!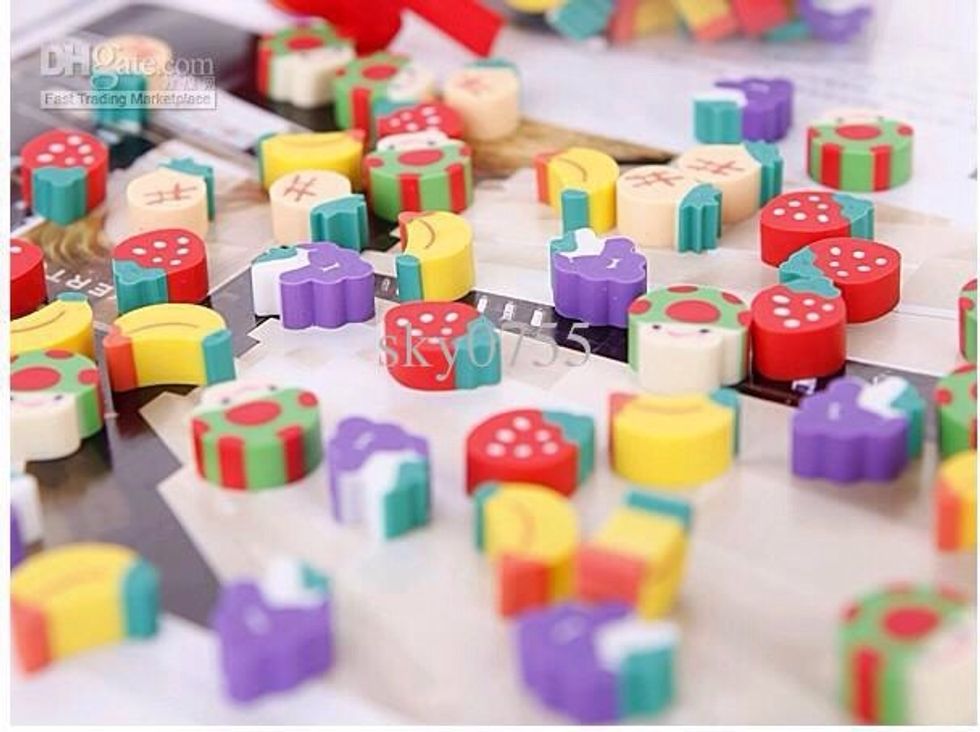 Don't spend extra money on stuff like cute erasers! They aren't worth it!
I hope you enjoyed and remember to enter my drawing contest! Also request!
The creator of this guide has not included tools
Annabeth Chase
I play minecraft and love to draw! Follow me and I'll follow you!!\nI have 11 siblings! Every 10 followers that I get I do a shoutout guide!\n