Save Money by Making Your iPhone Bill Low
In this tutorial we will show you how to save money on your iPhone bill by changing a few settings. We are using iOS 7 in this tutorial but changes are made in a similar way on iOS 6.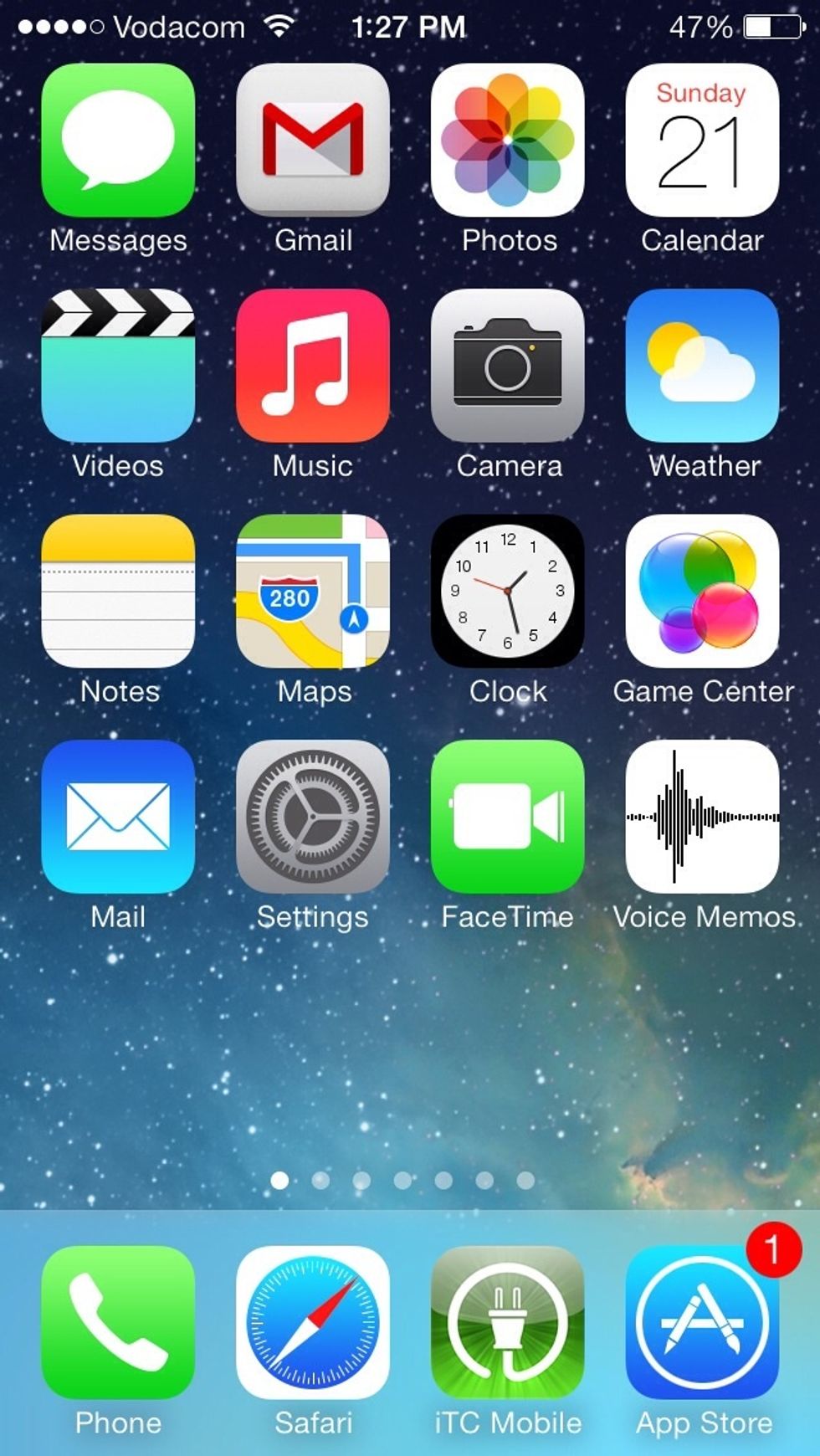 Tap Settings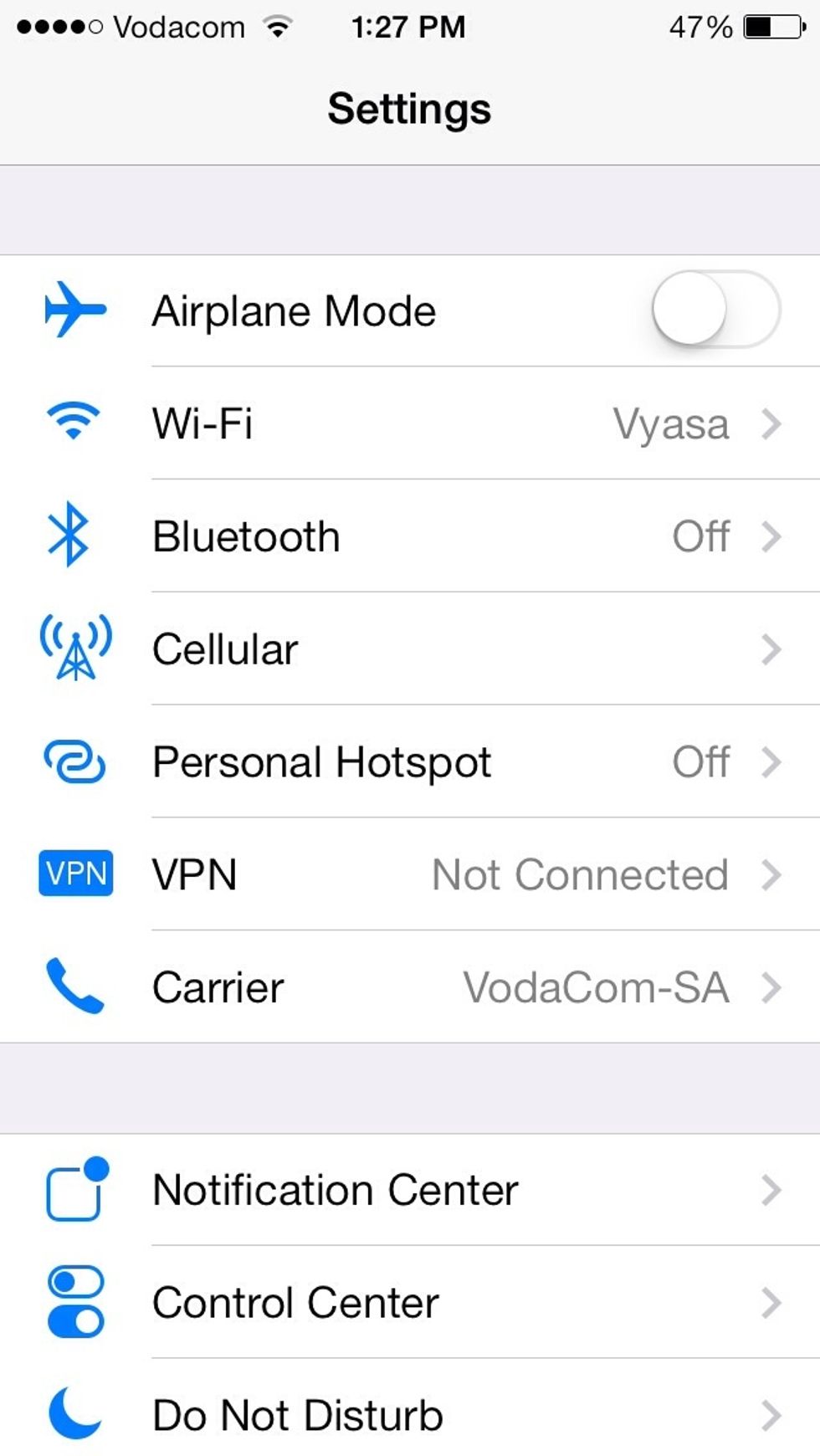 Tap Cellular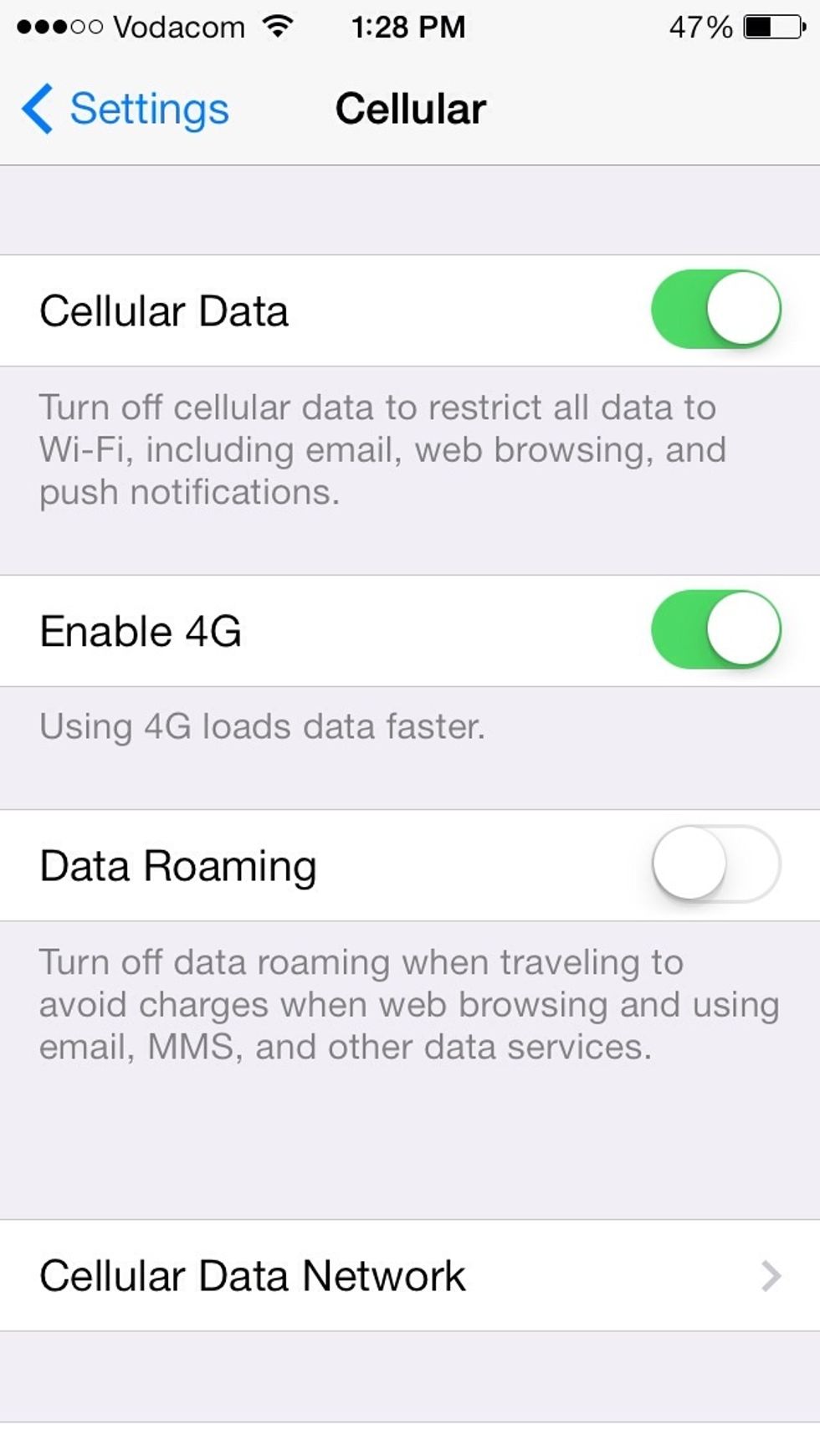 Make sure to turn off Data Roaming when traveling.
It is very important to turn off data roaming when traveling because it can cost you a lot of money.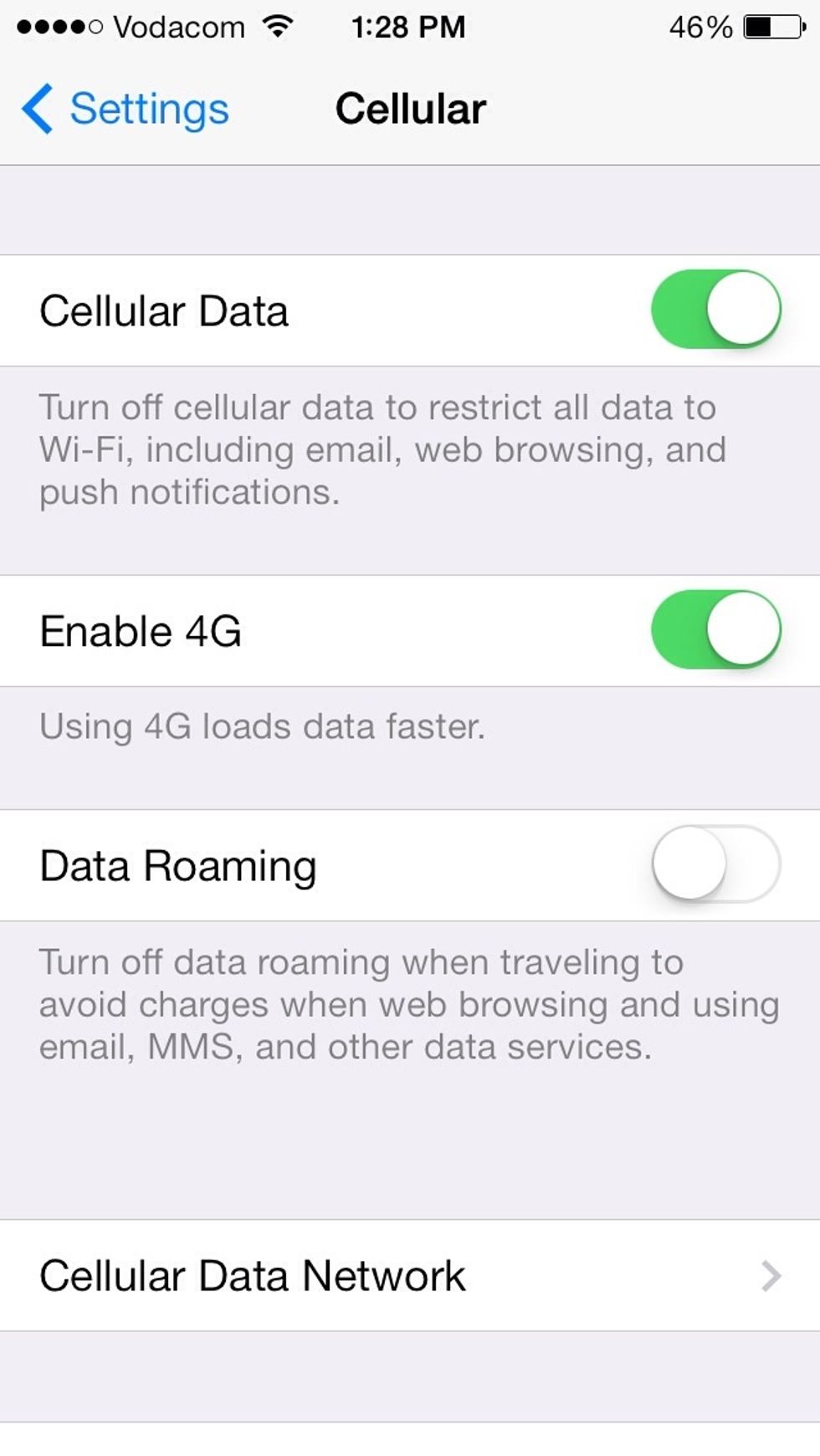 In Cellular you can turn off cellular data completely so no apps use data. You won't be able to browse the web or have access to an Internet connection at all unless you connected to a wifi network.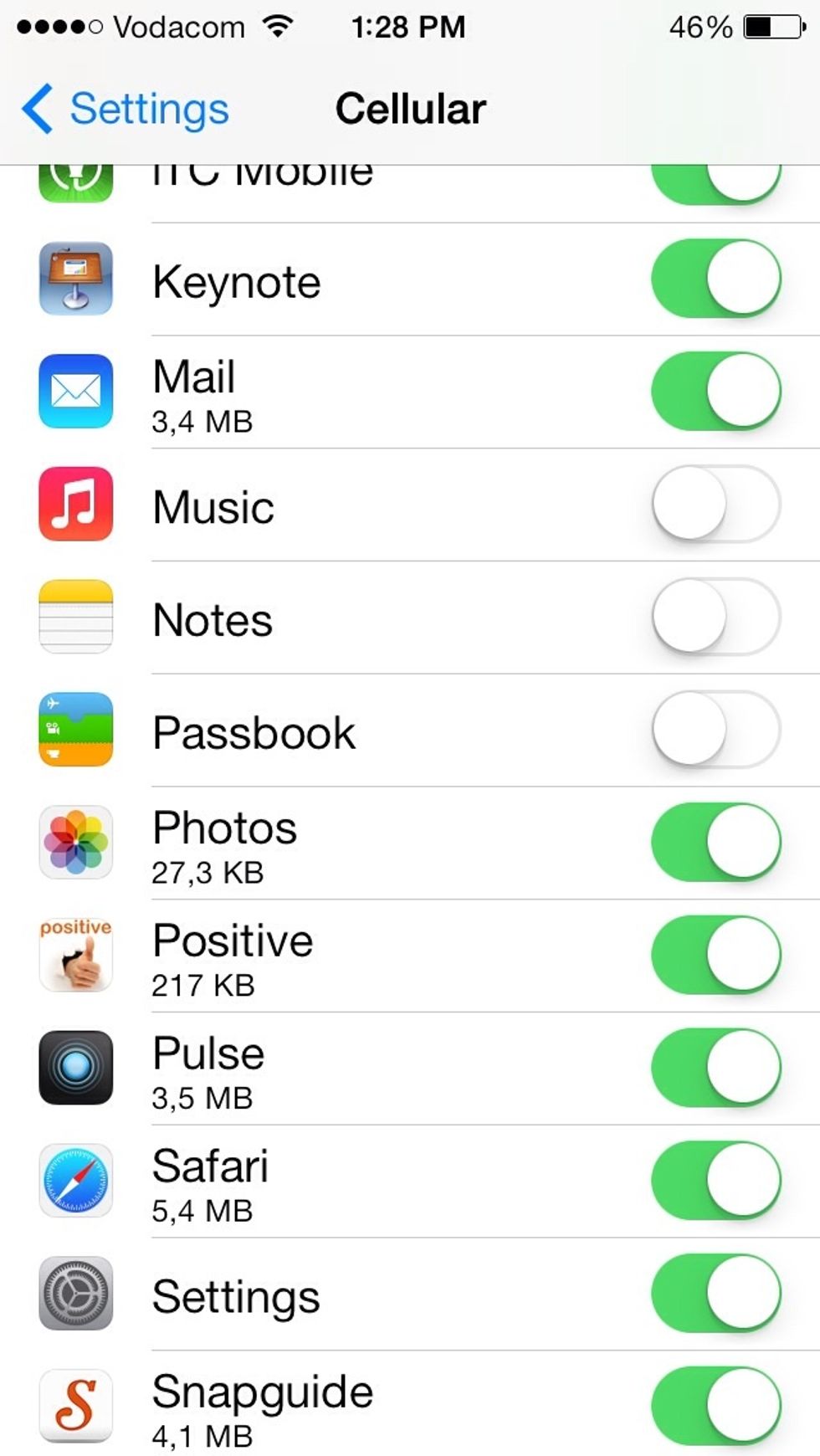 While in Cellular scroll down and choose which app you want to allow to use cellular data. Make sure to turn on the important ones only.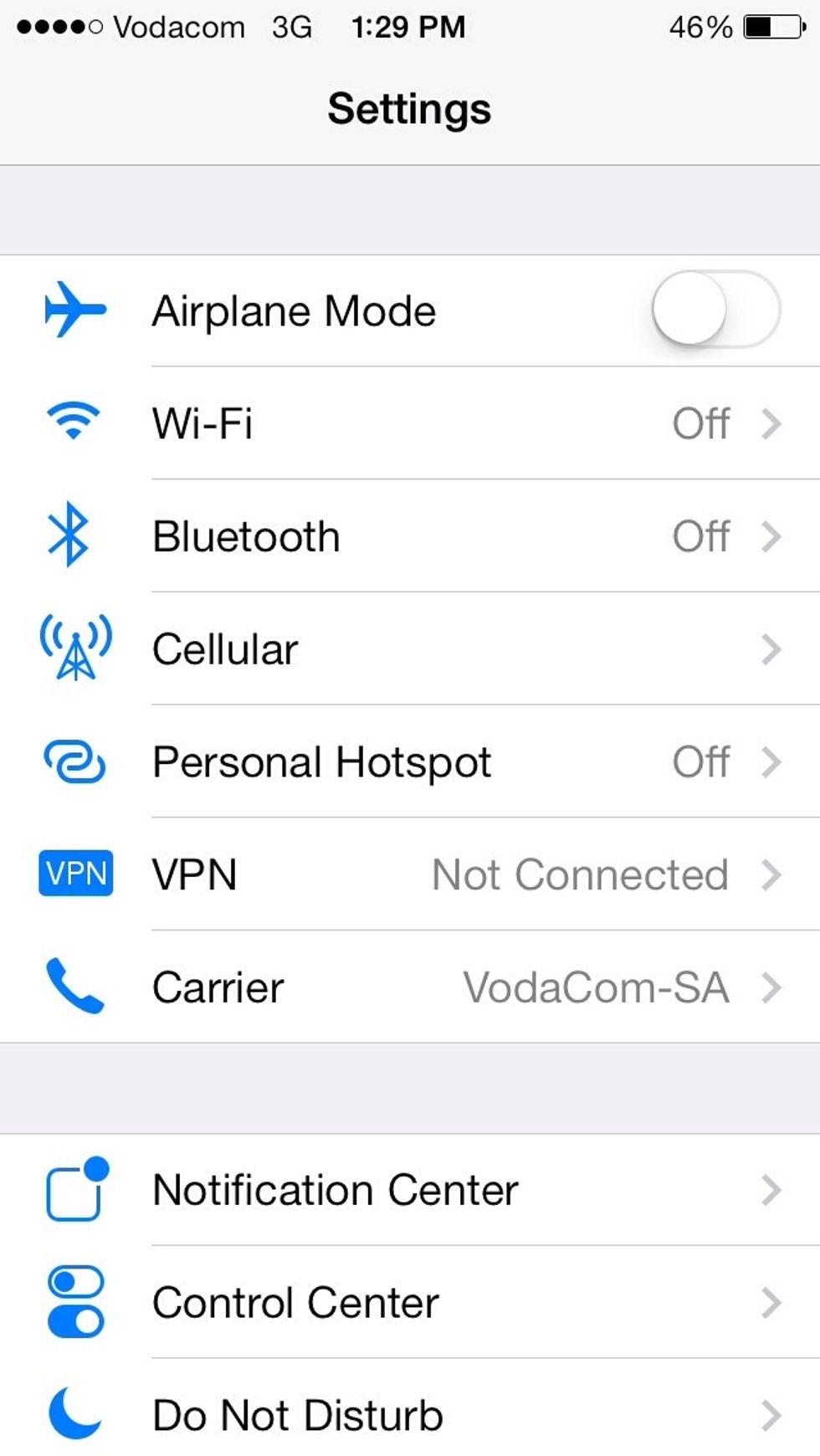 In Settings tap Wifi.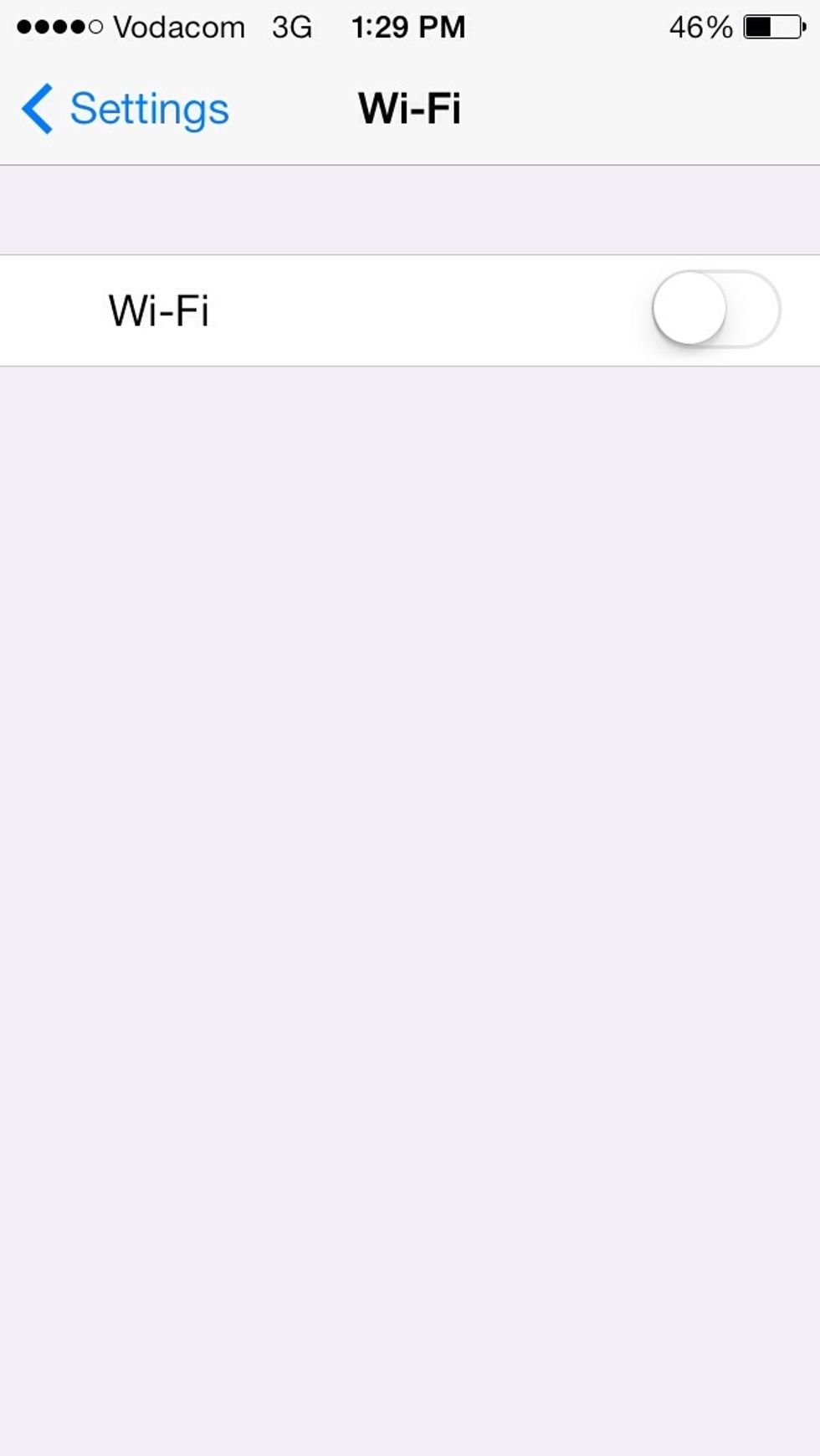 Turn on wifi and make sure to use a wifi connection whenever it is available.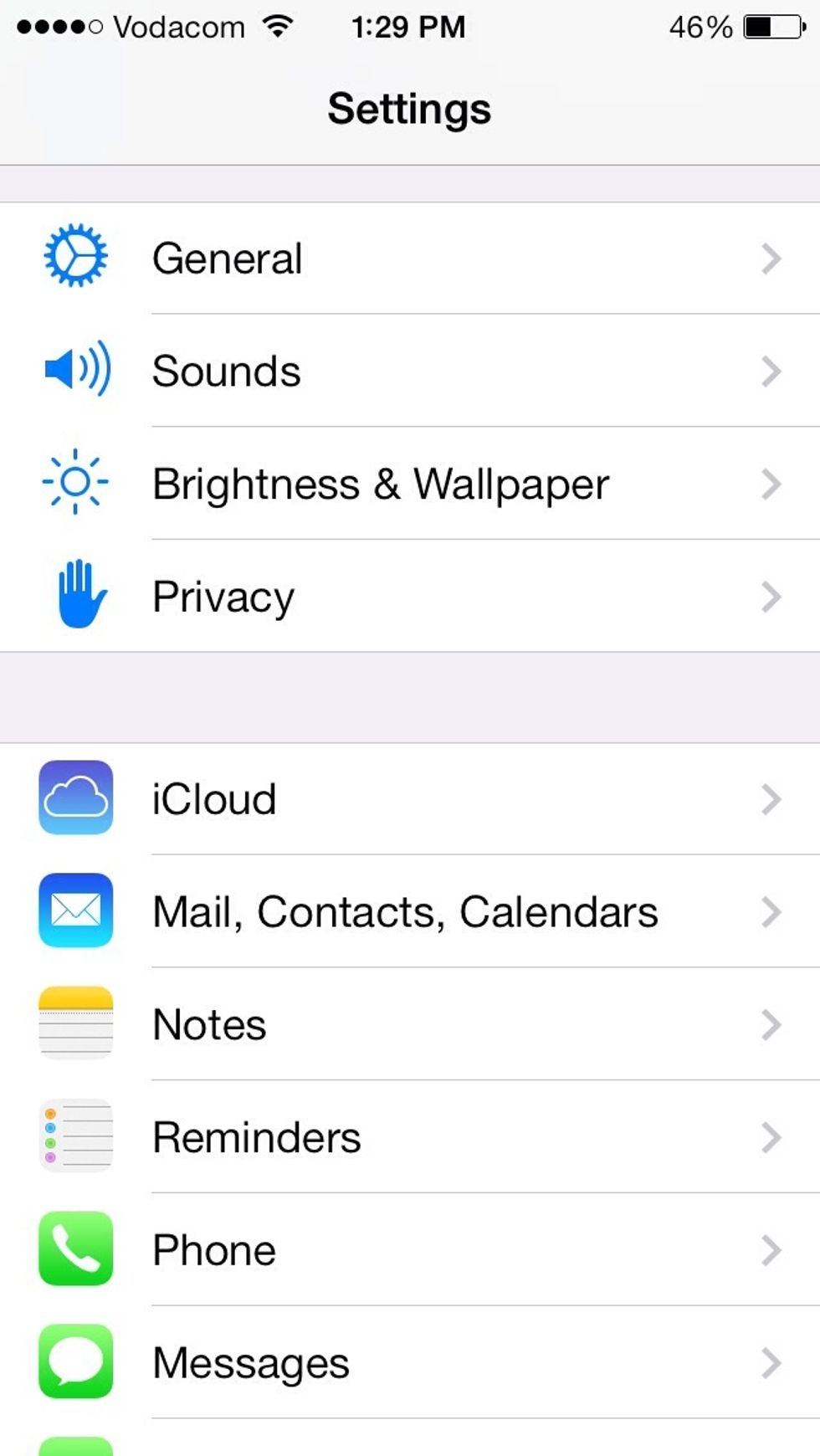 In Settings Tap Privacy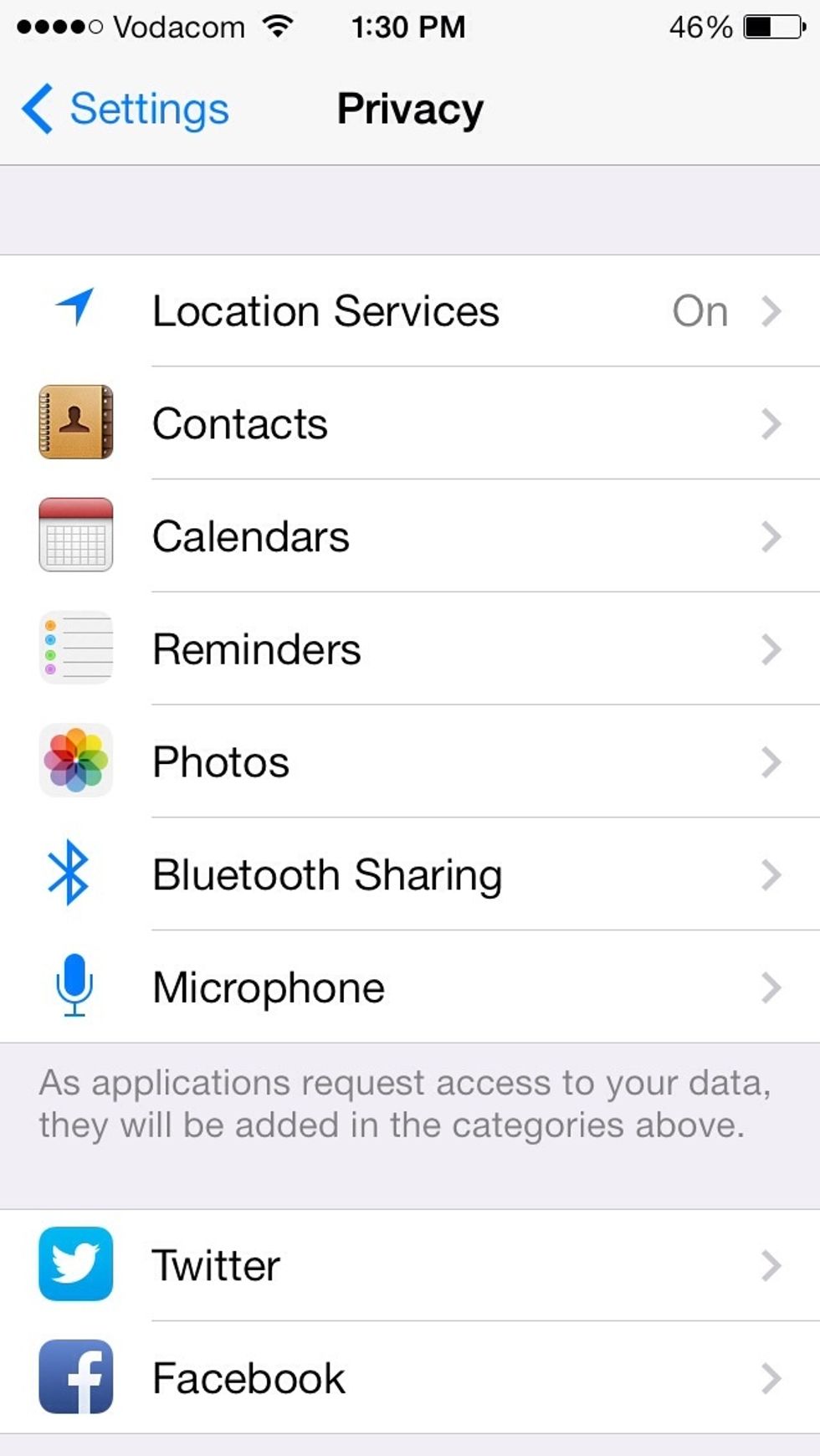 Tap Location Services.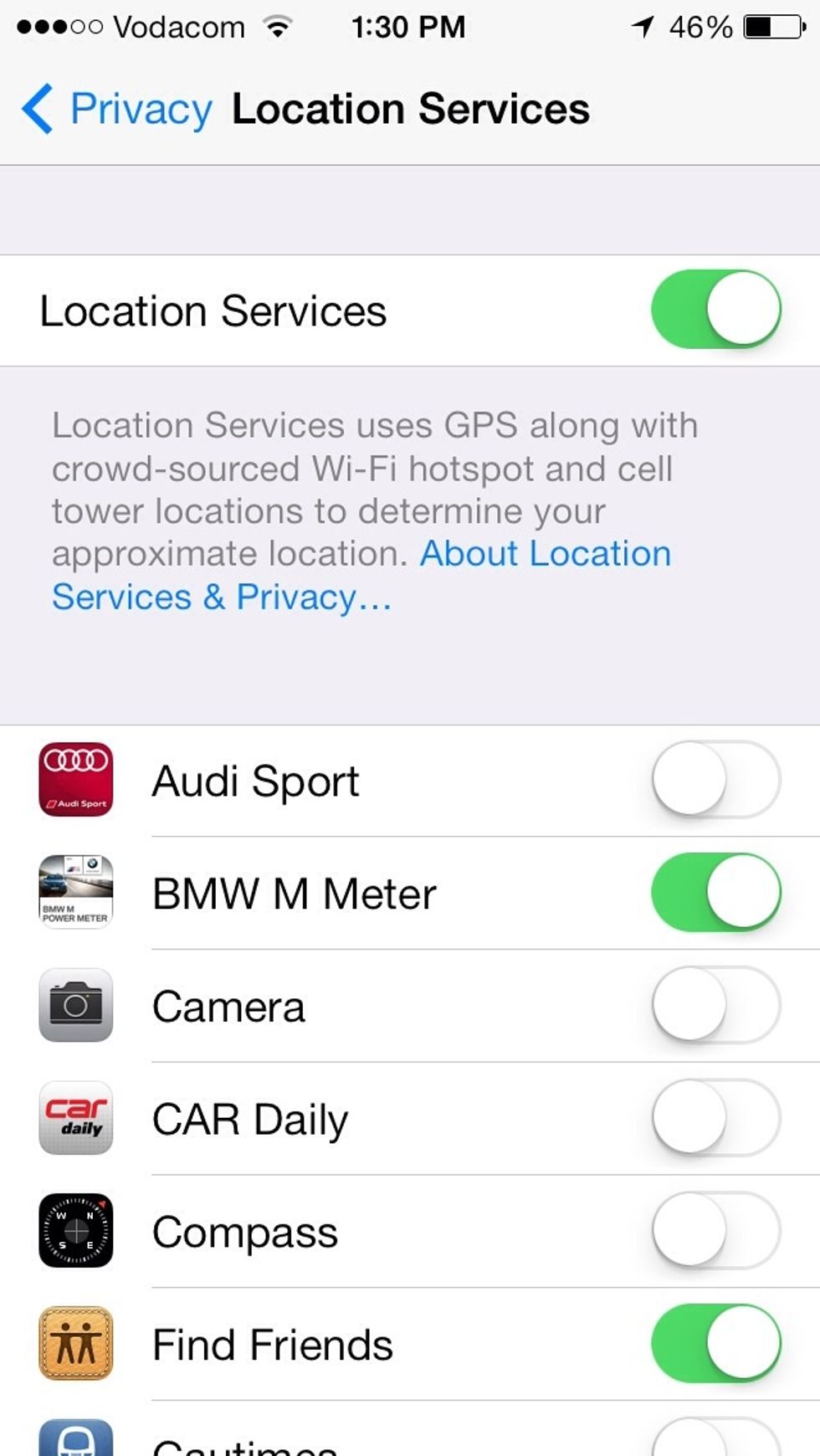 Turn Off location services.
Turning off location services will not allow you to use navigation, save your location when taking out a picture and disable certain features on apps that use location services.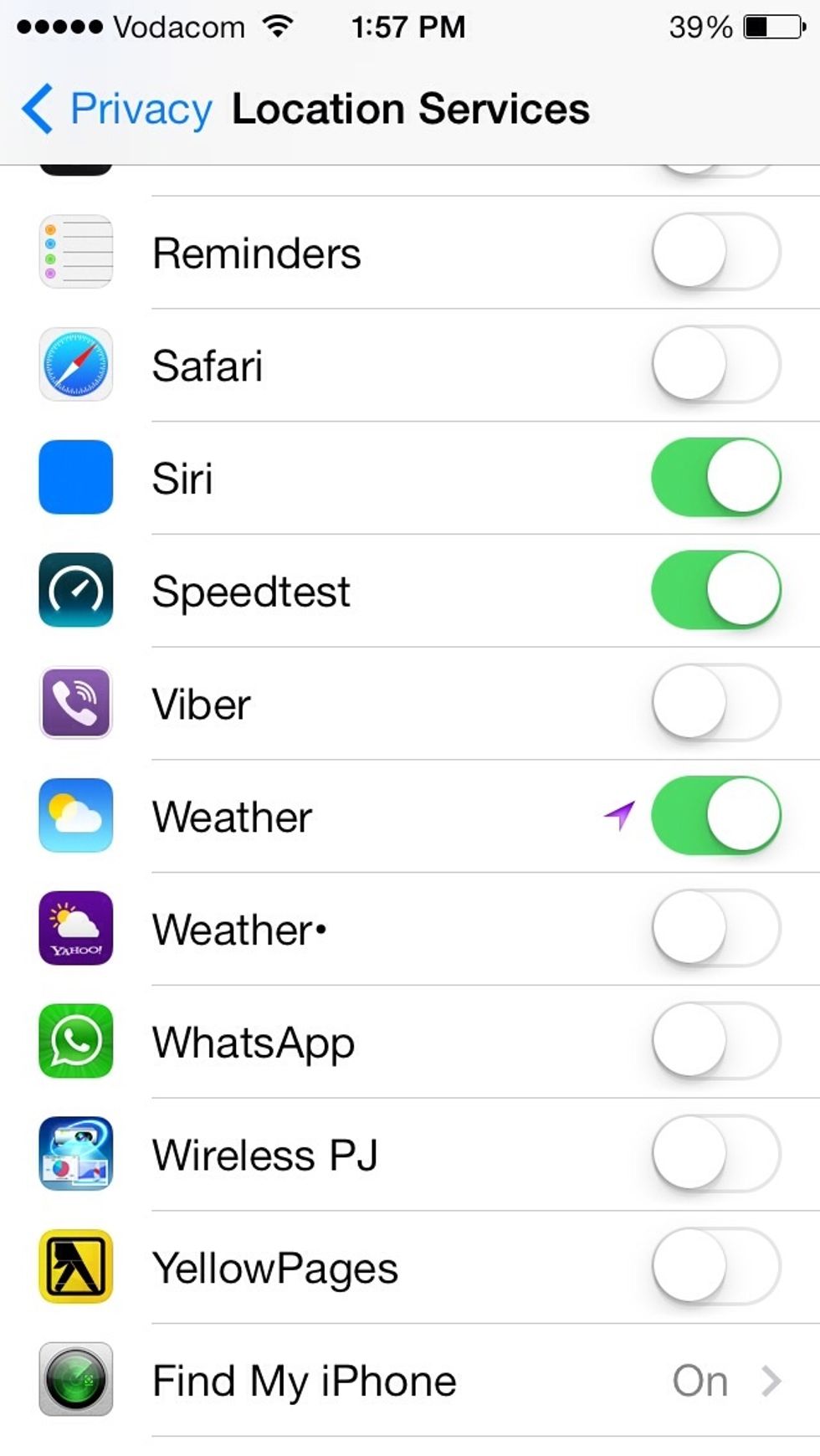 If you don't want to turn location service off completely scroll down and turn on location services for important app only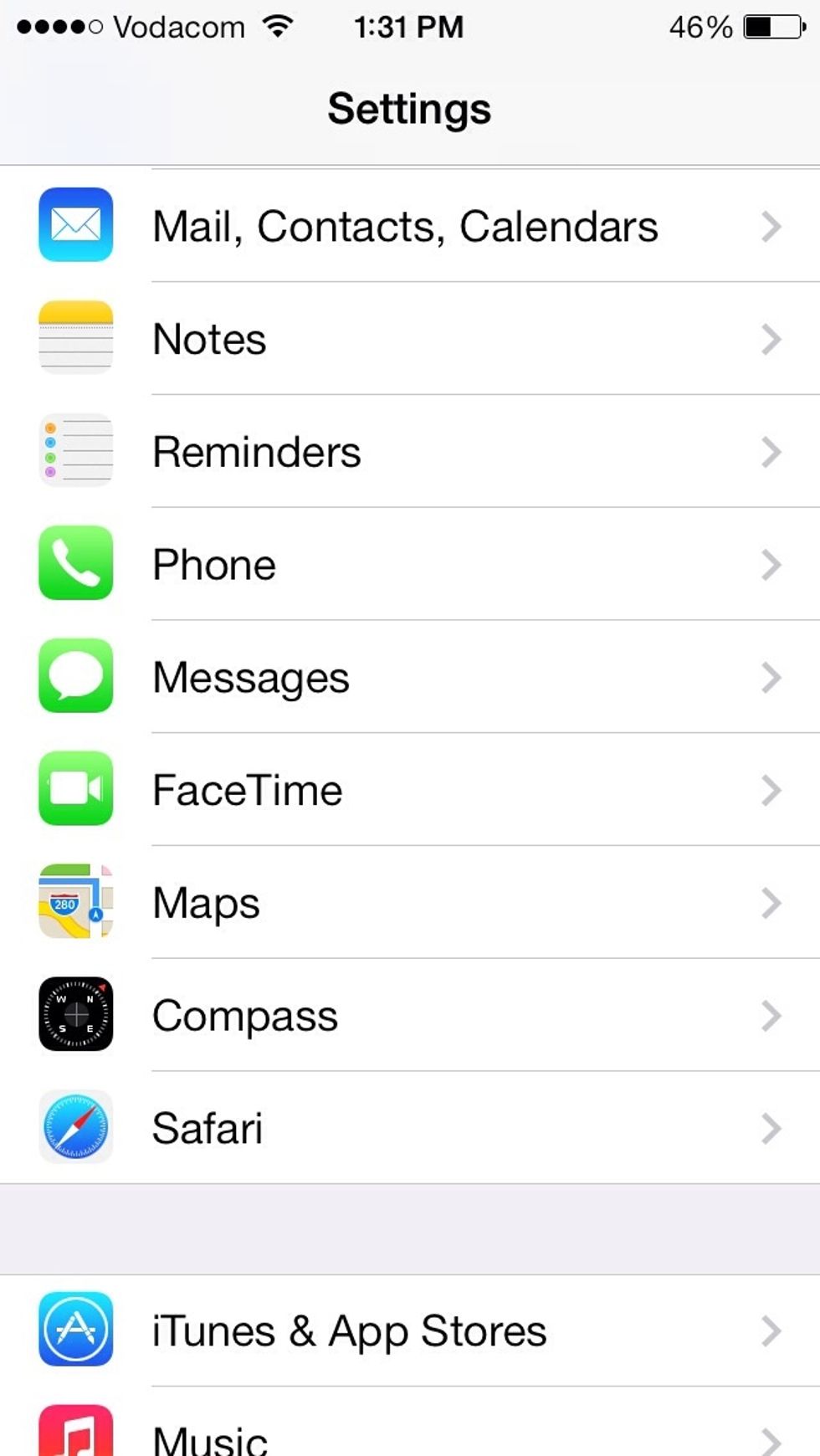 In Settings Tap Messages.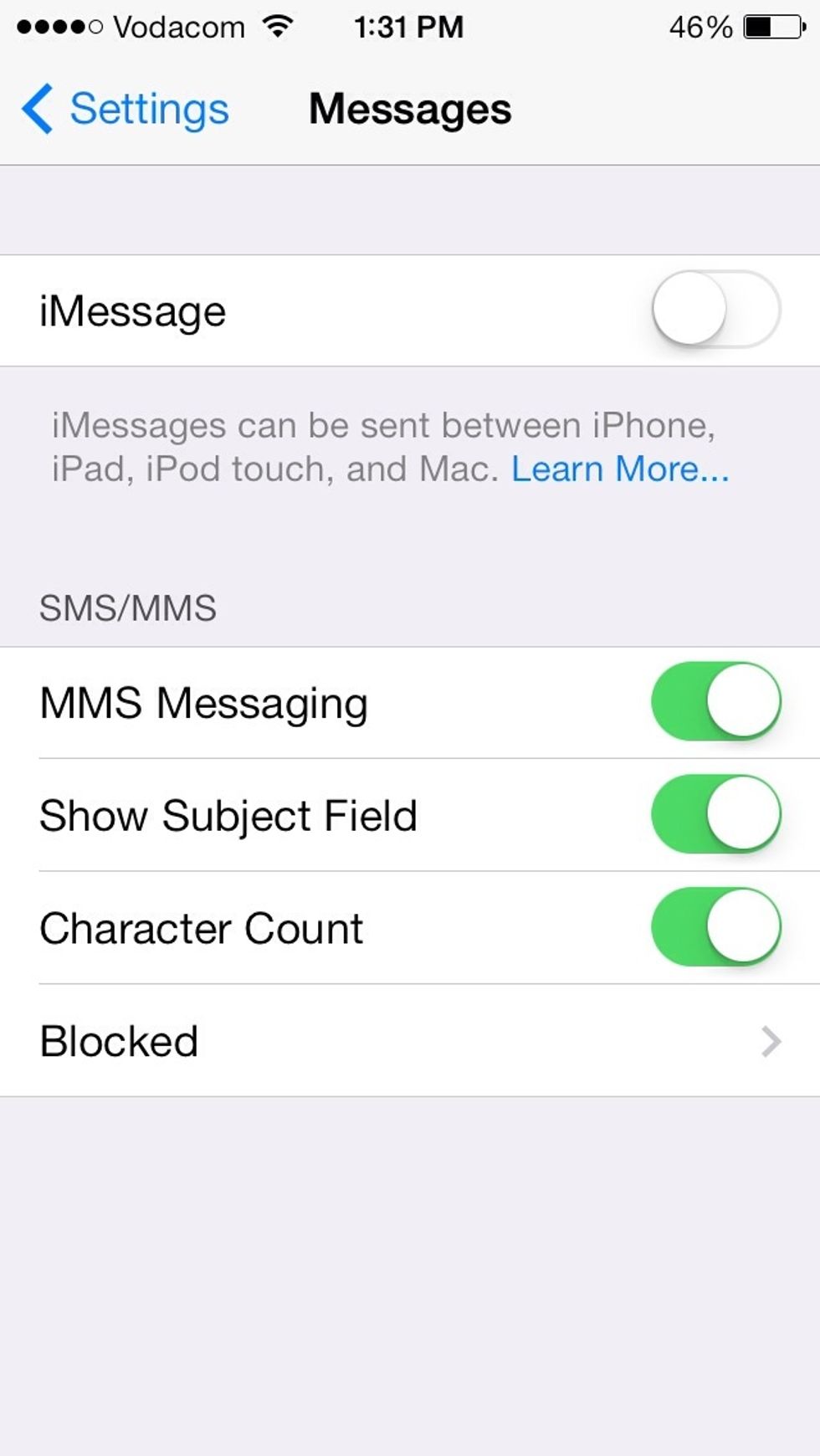 Make sure iMessage is turned on.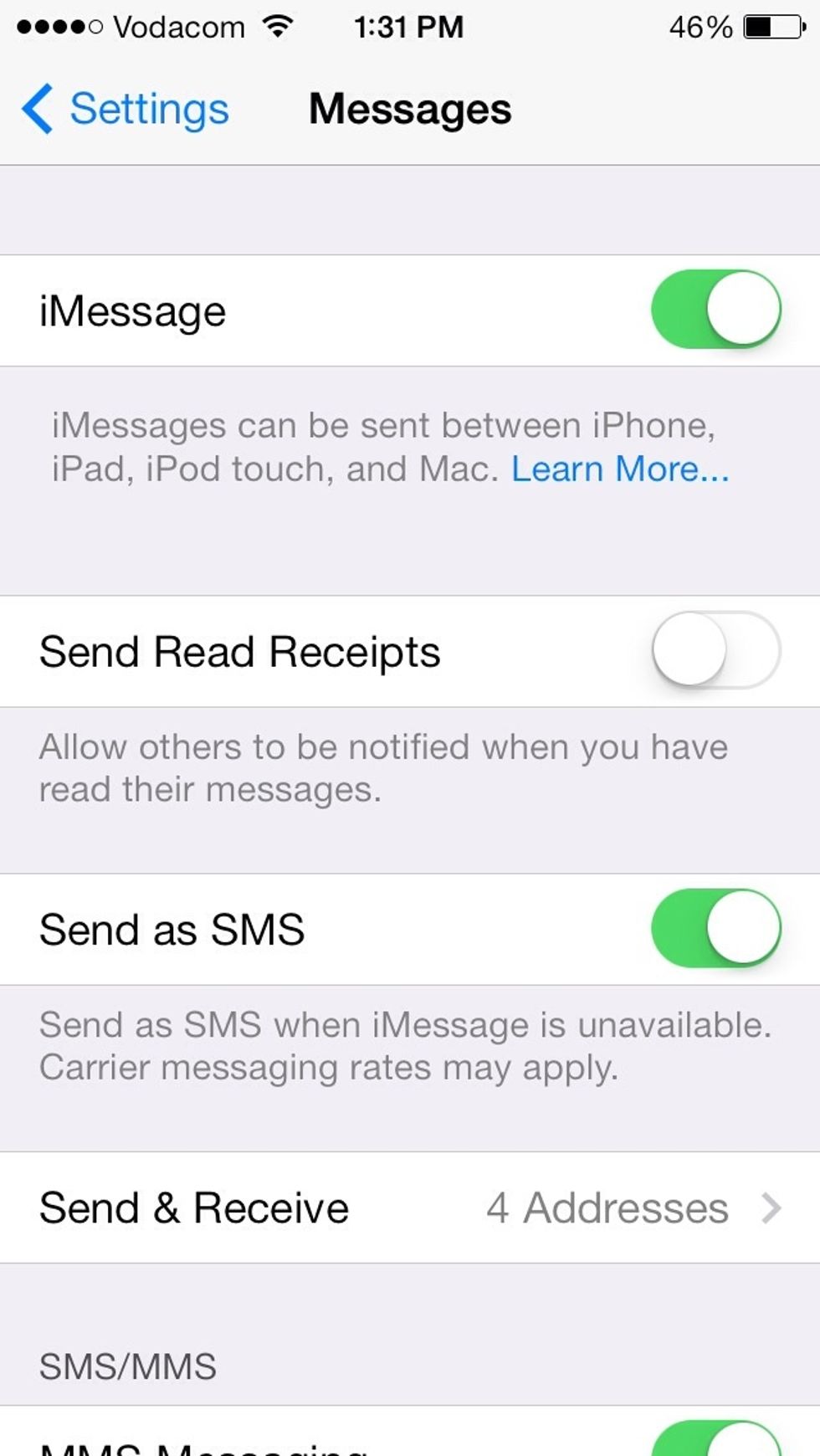 Turn on iMessage on if it was turned off .
iMessage sends free messages (depending on carrier data charges) automatically between two people if they both have an iDevice that supports iMessage.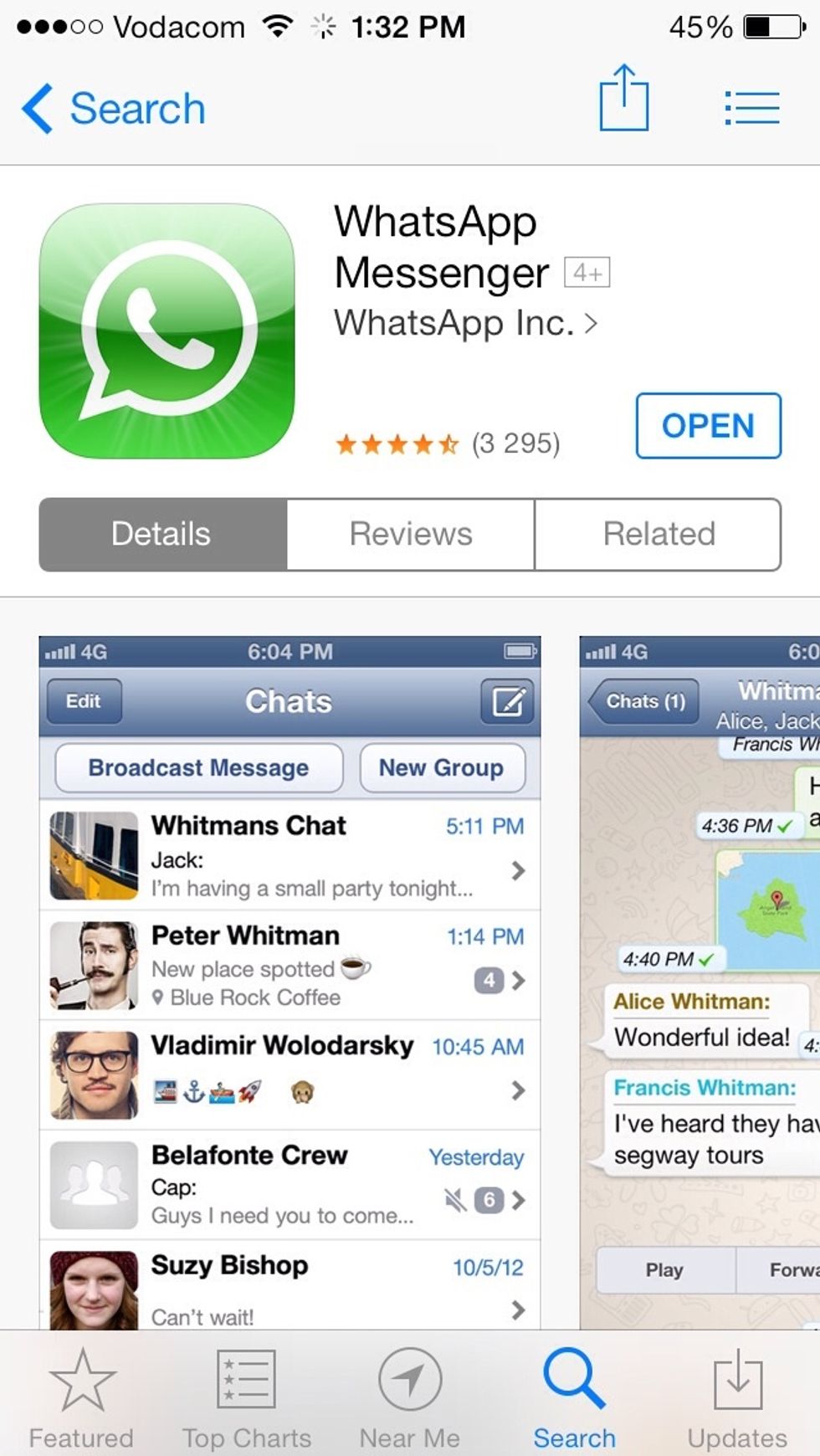 Using messaging apps like whatsapp to communicate with family and friends.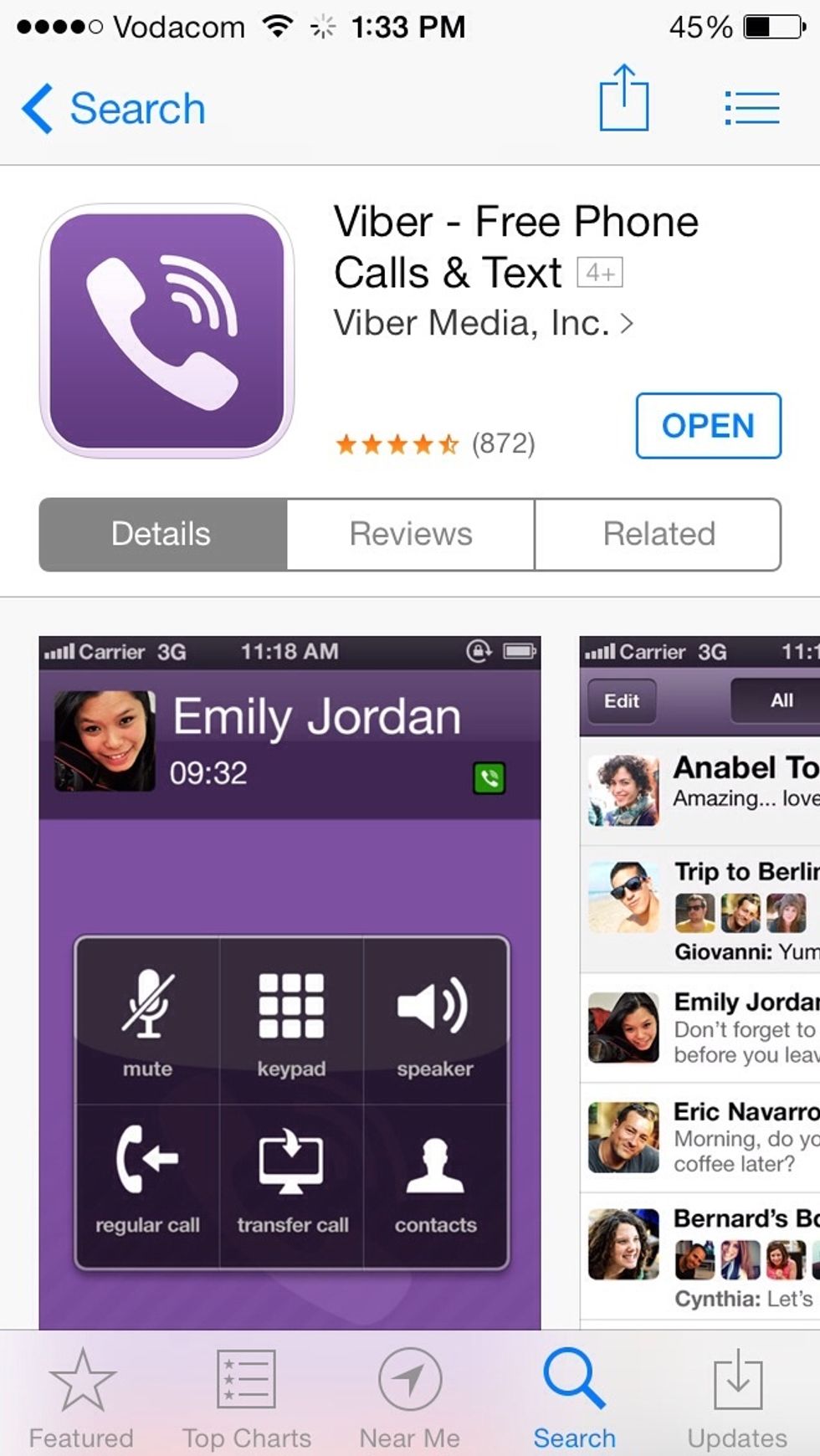 Use apps like viber to make audio calls to family and friends.
In iOS 7 you can use FaceTime to make audio and video calls.
These tips should lower the price of your iPhone bill.
Please like this tutorial and follow us.
Our app iOS In&Out will be available on the App Store when iOS 7 is released.
Ios In&Out
We will show you how to master iOS in and out and show you every feature and hidden feature.