How to save instagram photos on computer (no screenshots)
Save Instagram Photos on Computer (No Screenshots)
21463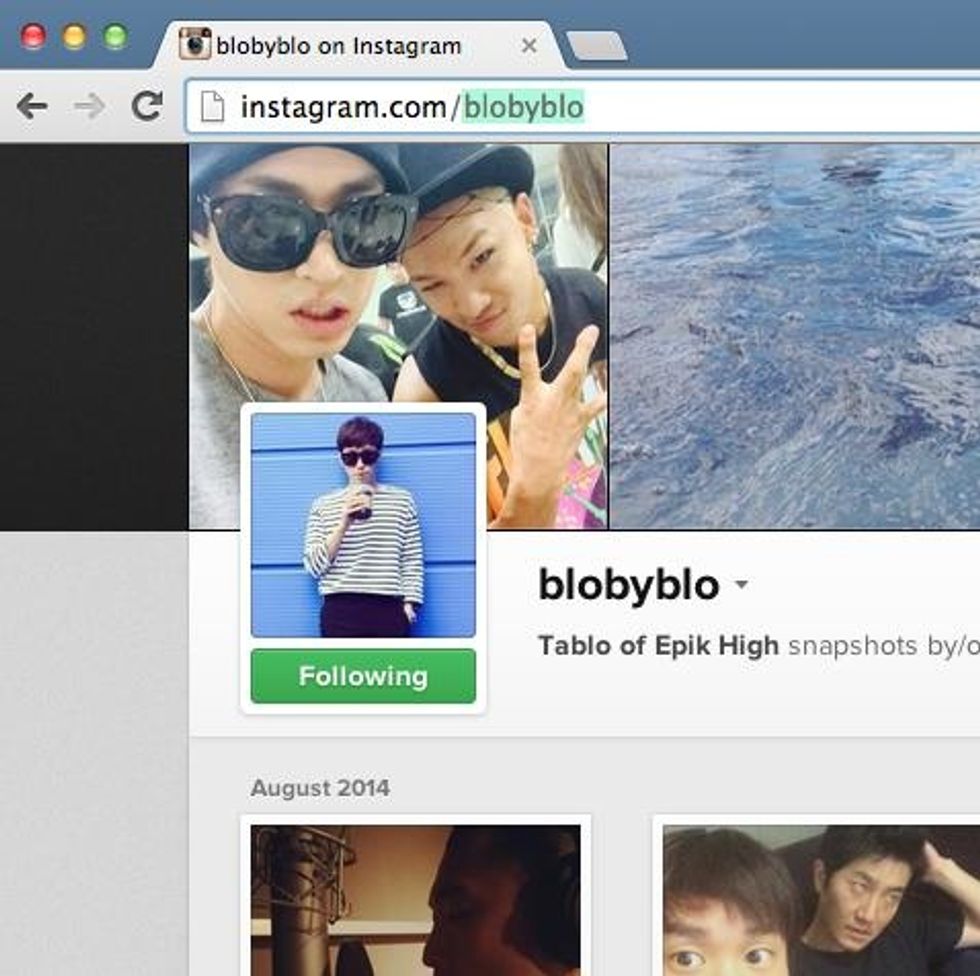 Open internet browser (i.e., chrome) and go to the instagram account by typing in your instagram username after instagram.com. For example, if your ID is "blobyblo," go to www.instagram.com/blobyblo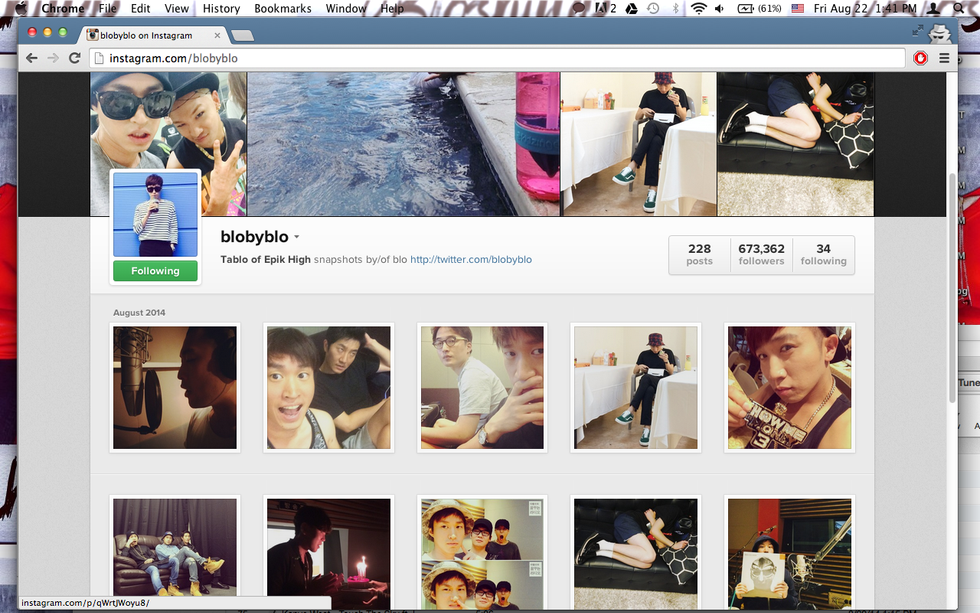 Look through all the pictures and see which you want to save on your computer!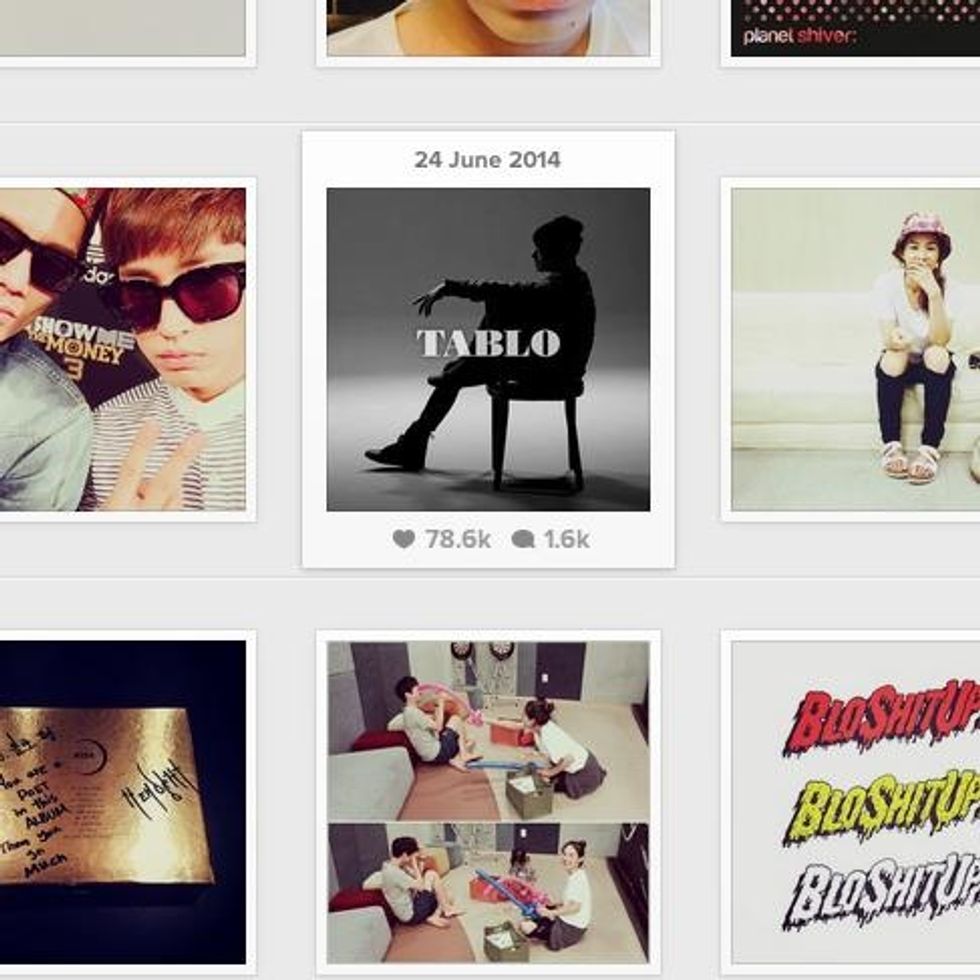 I will be saving this picture on my computer. Click the picture!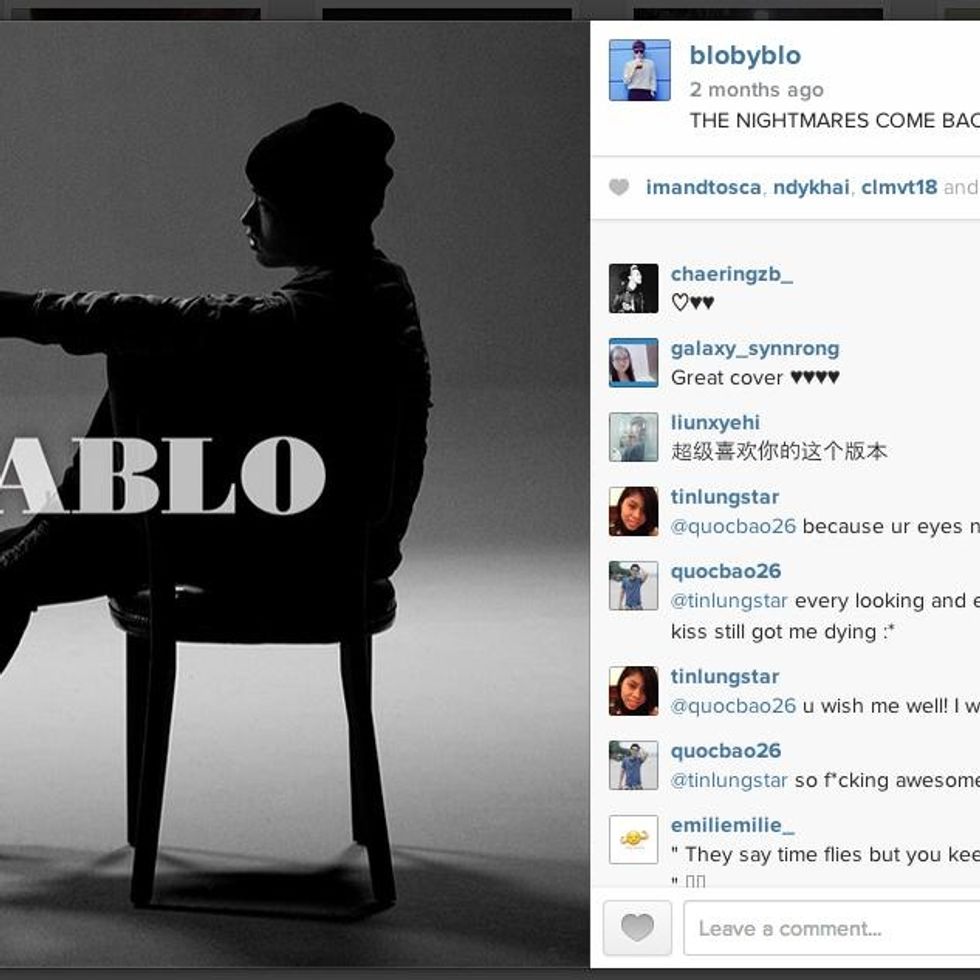 After you click the picture, you will see the picture on left side and comments, likes on the right side.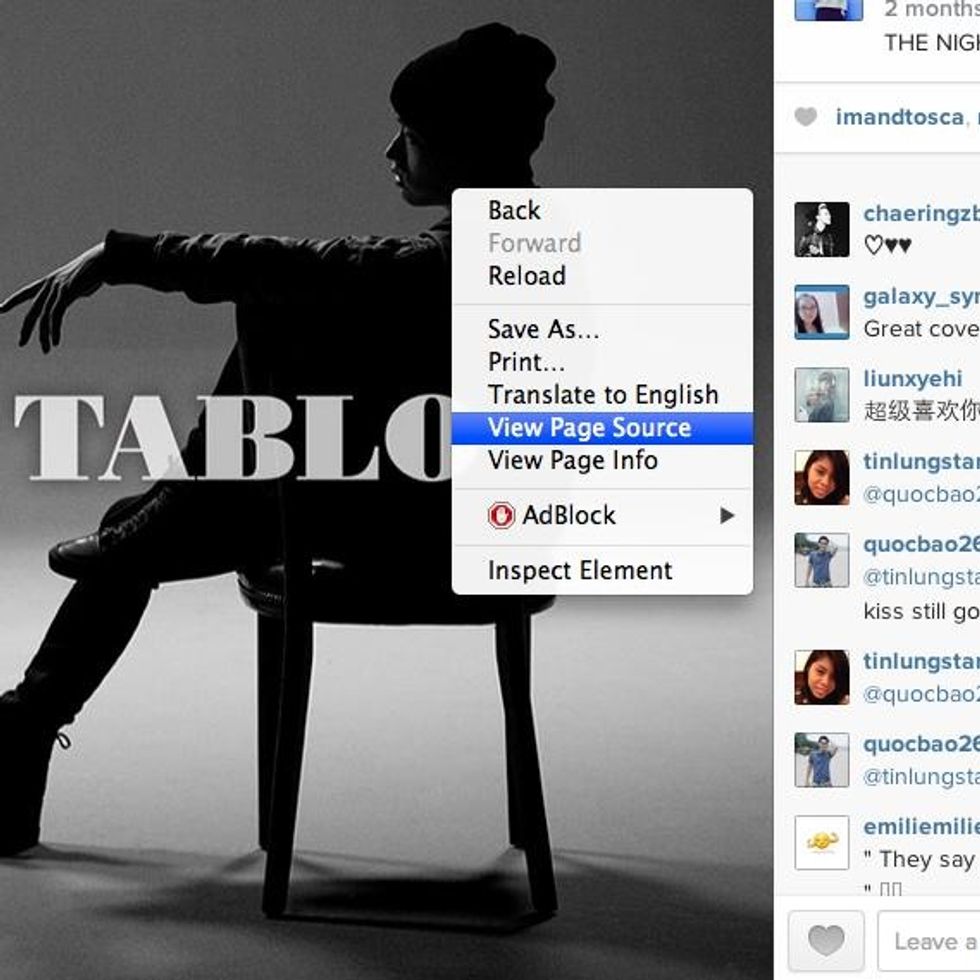 Right click on the photo (or Ctrl+click if you're on Mac) and you'll see that you cannot "save" those images... yet! Click "View Page Source" instead.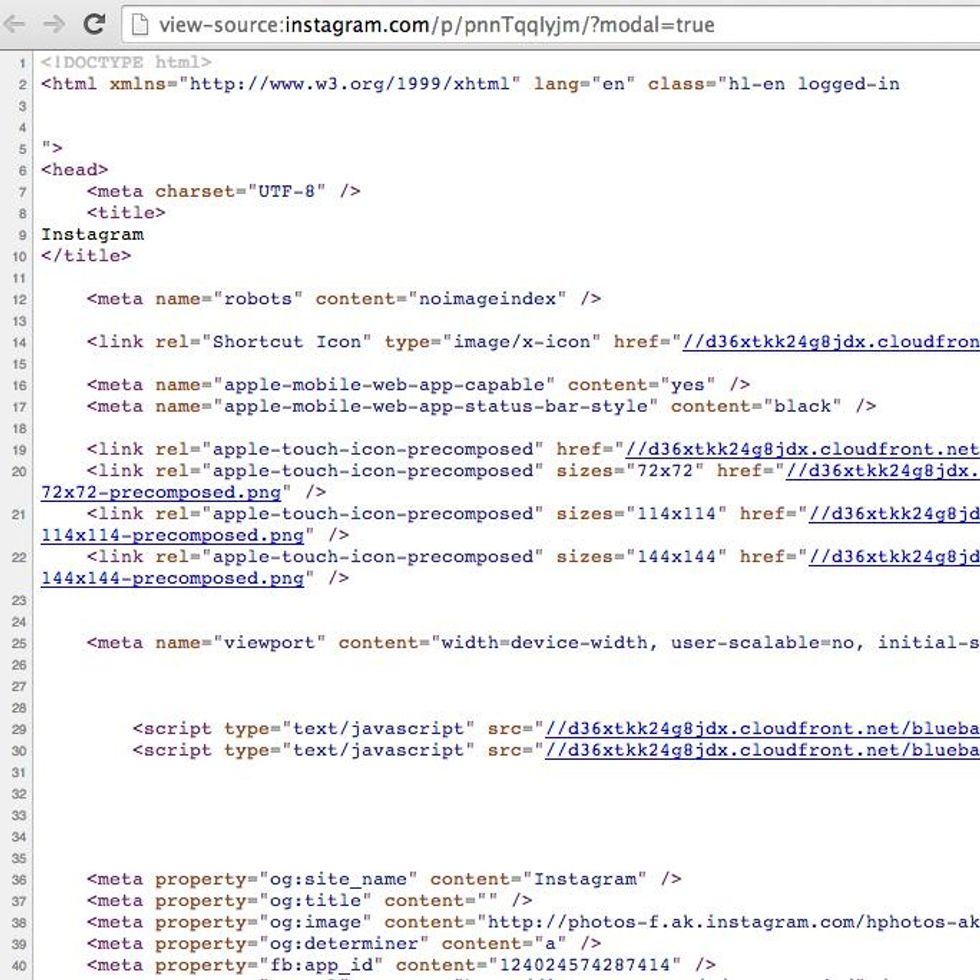 WHOA. What is this!?!?!? Do not panic. This is the page source - this is where we will find our photo.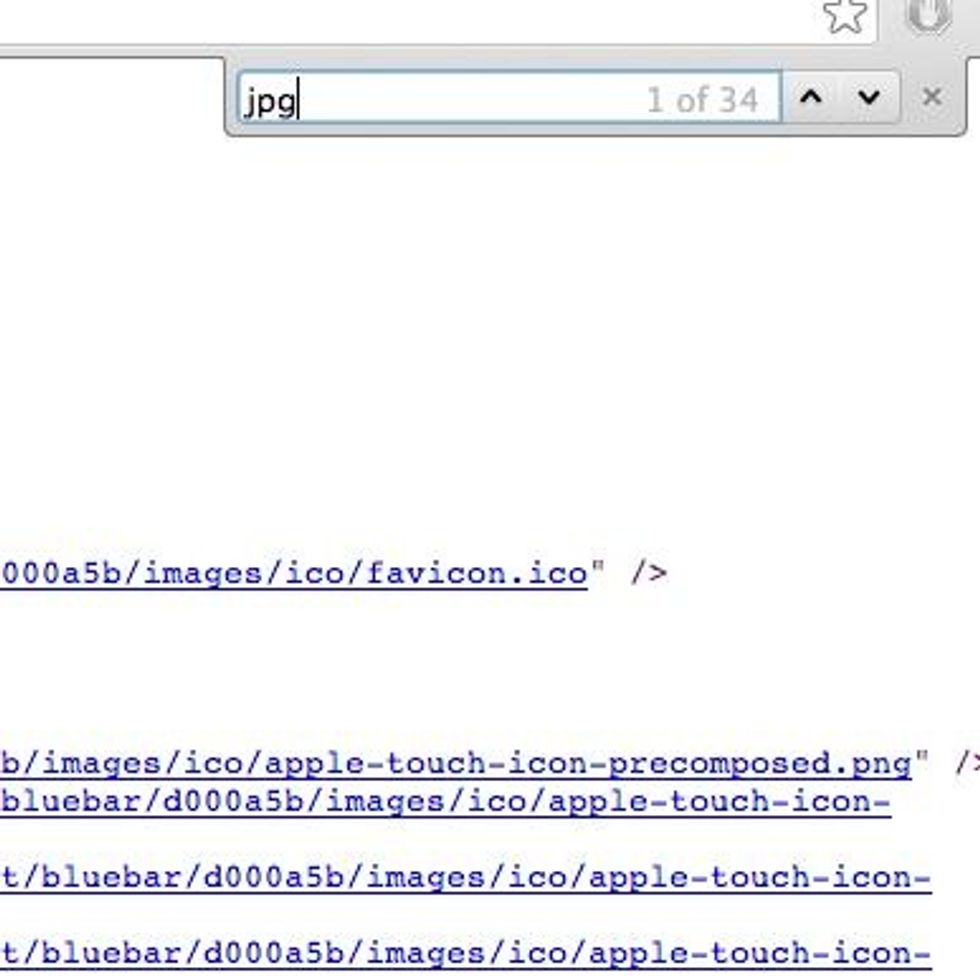 Please do ⌘(command) + F in order to toggle the "find" function. This helps you "find" certain texts on the page. Please type in "jpg" without the quotes.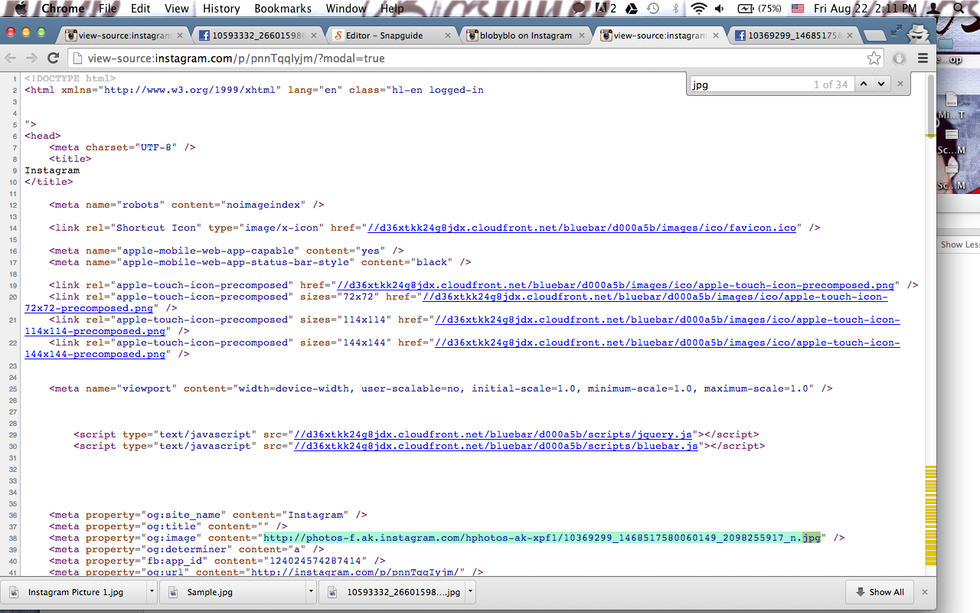 It will highlight a lot of texts in your page source. All we need, however, is the VERY FIRST jpg text highlighted. Please drag the entire URL that has the very first "jpg" text in it.
Please copy the URL that had the first "jpg" text in it. (You can also ⌘ (command) + C if you're on Mac.)
Paste your URL on to the address bar of your web browser... and ENTER!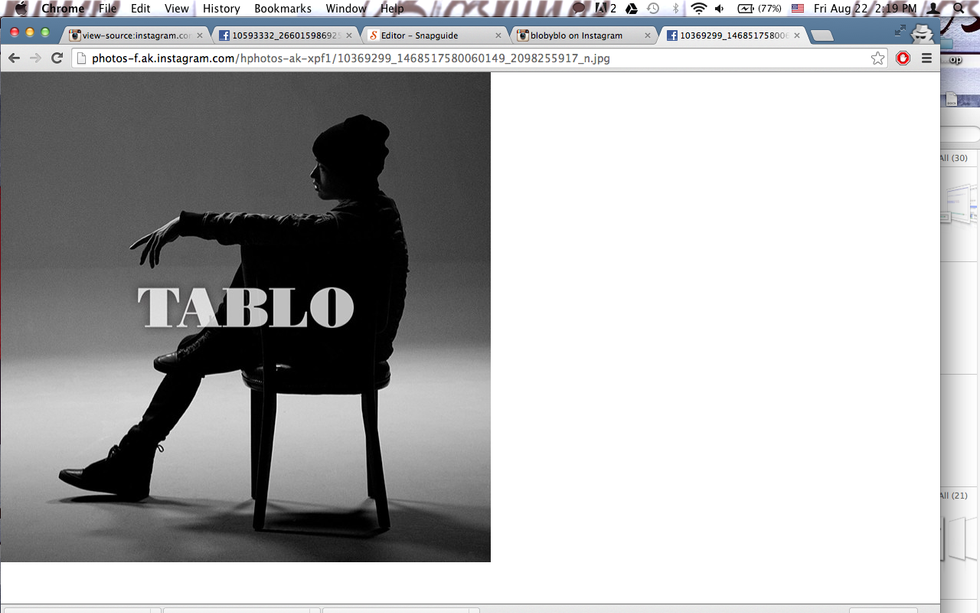 Voila! Here's your picture - totally save-able!!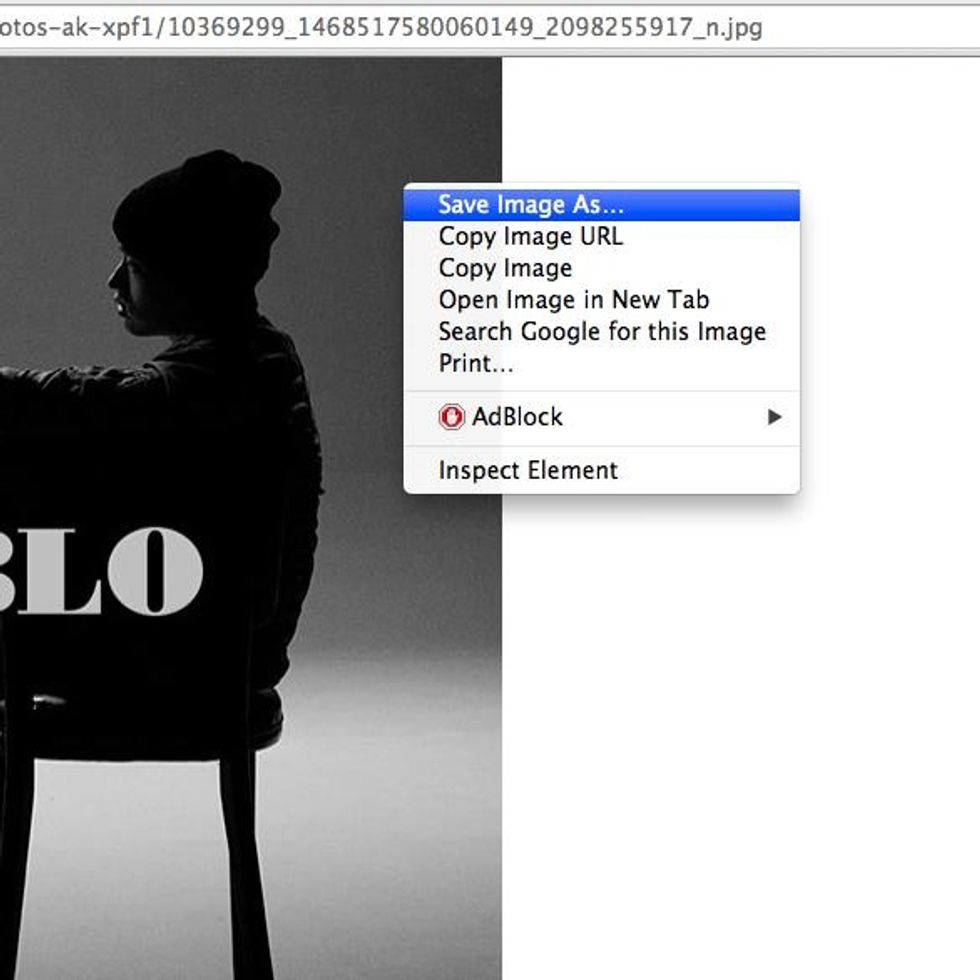 Now you know what to do: Go ahead and click "Save Image As" to save your picture.
You're done!! Hope this guide was helpful. Please like, share, and follow to show your support! :) ♥
1.0 Computer (PC, Mac, Linux, etc.)
1.0 Chrome web browser (for internet)