I enjoy my iPhone 5s! But I needed to make a few changes to reduce the costs. This is what I did.
71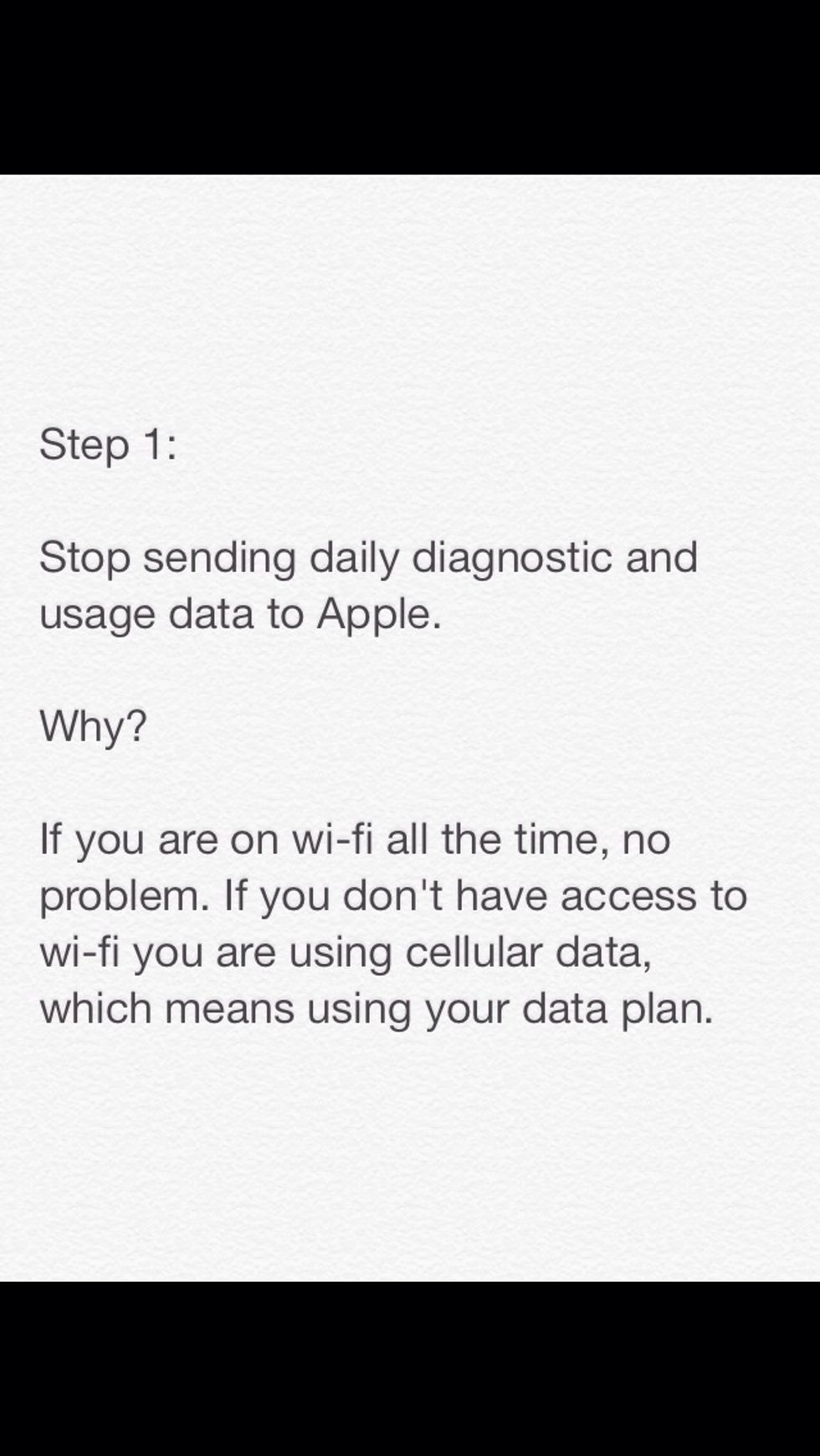 Stop sending data to Apple.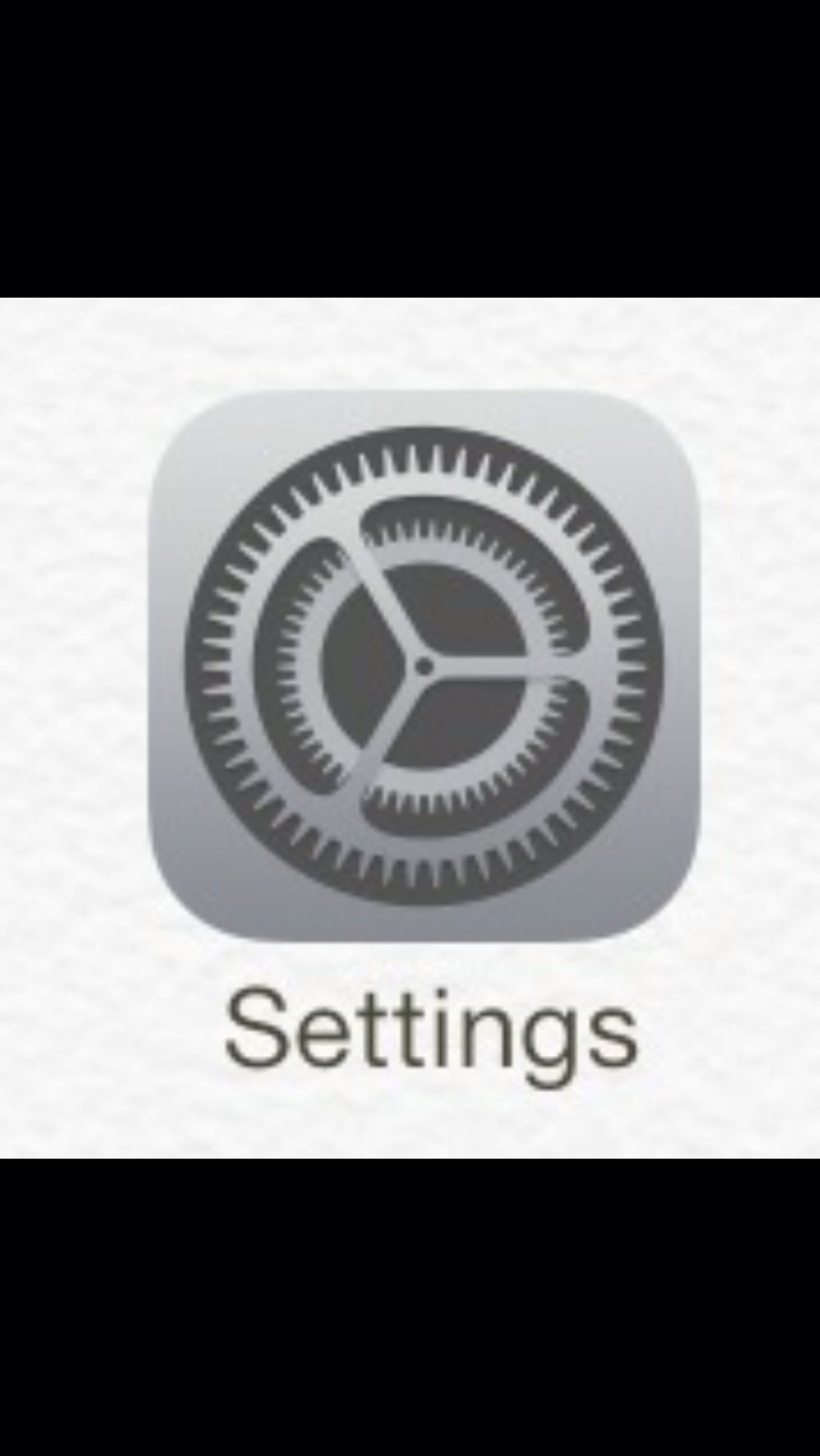 Go to Settings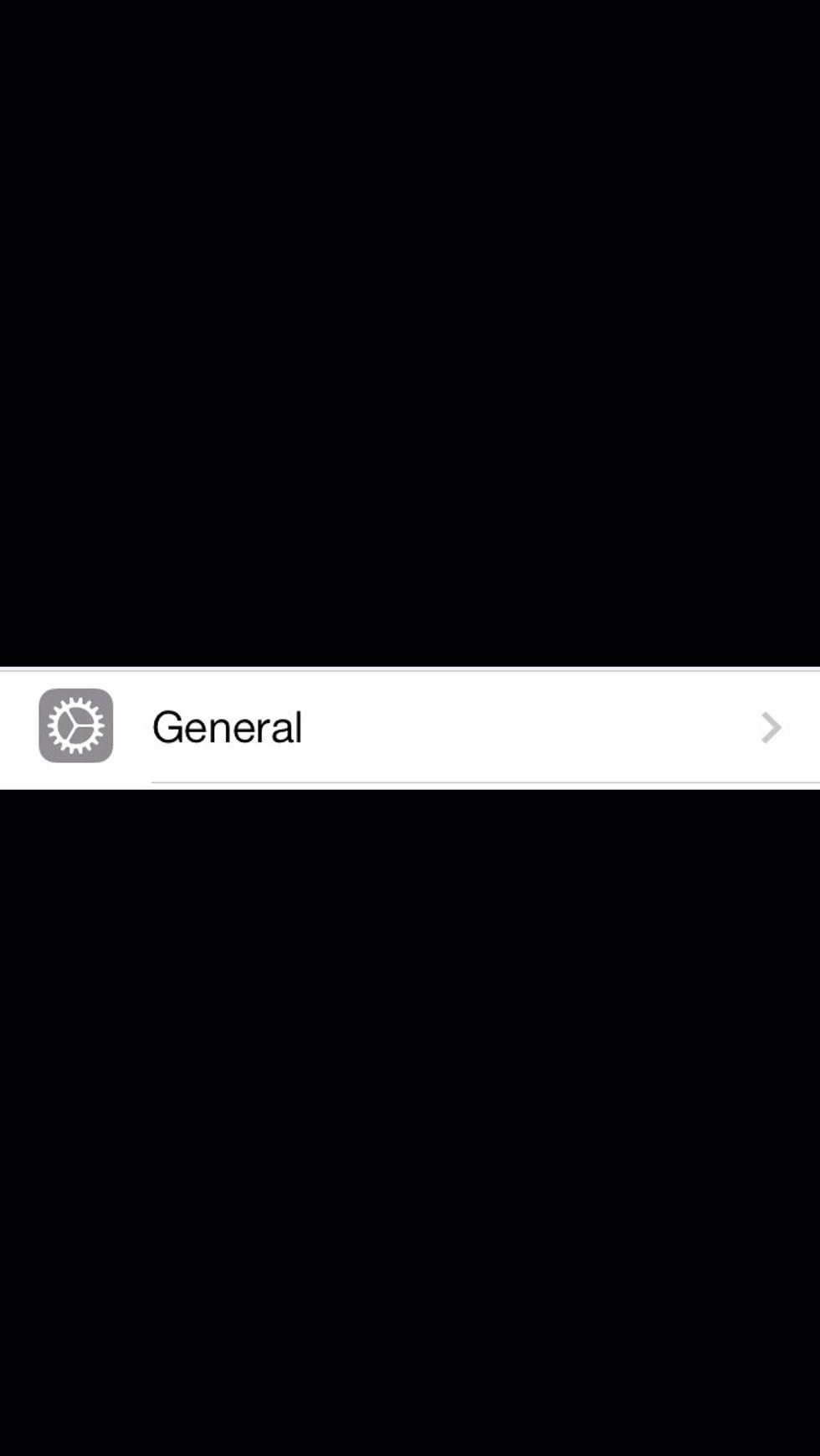 Scroll down to General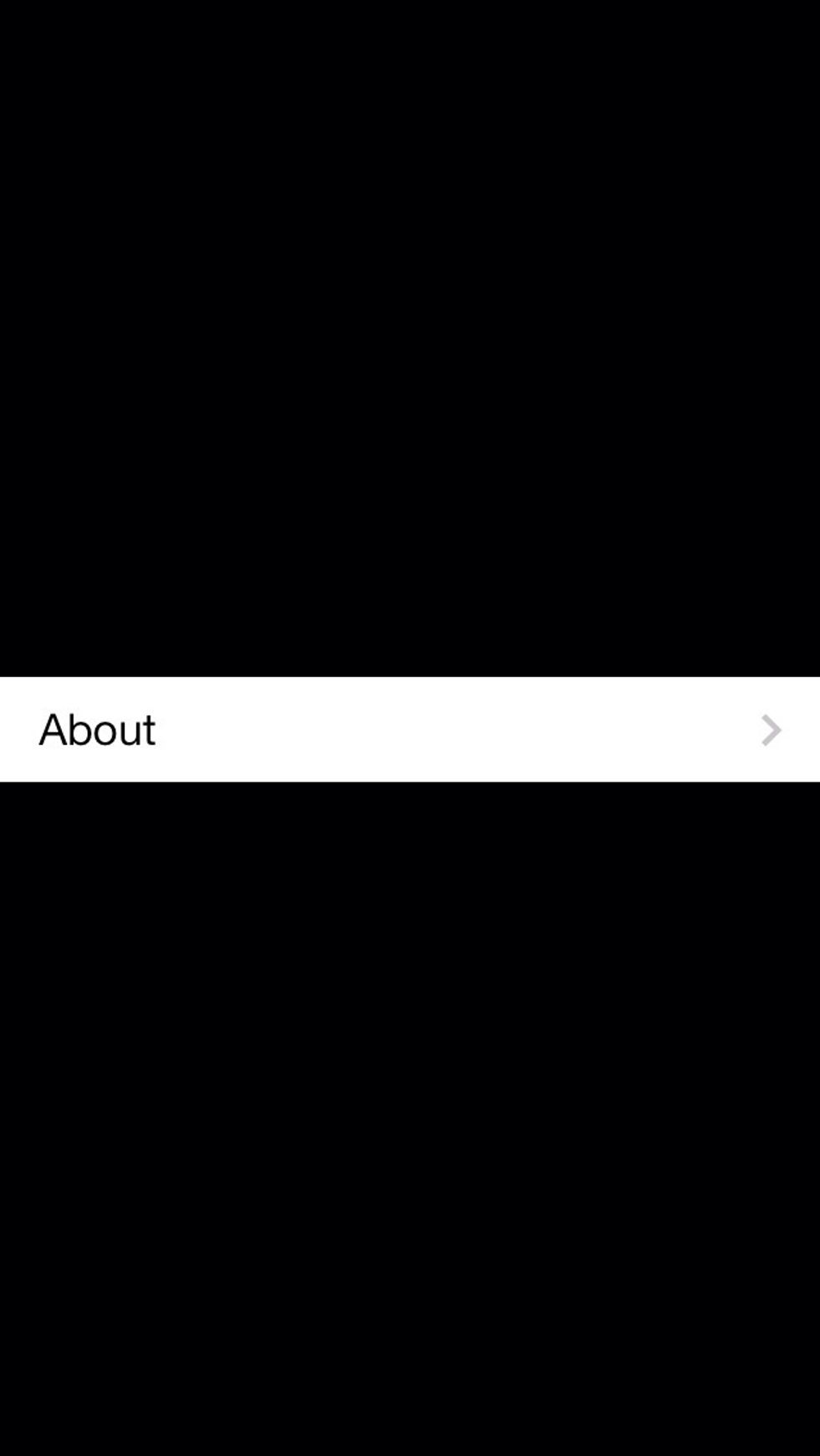 Check About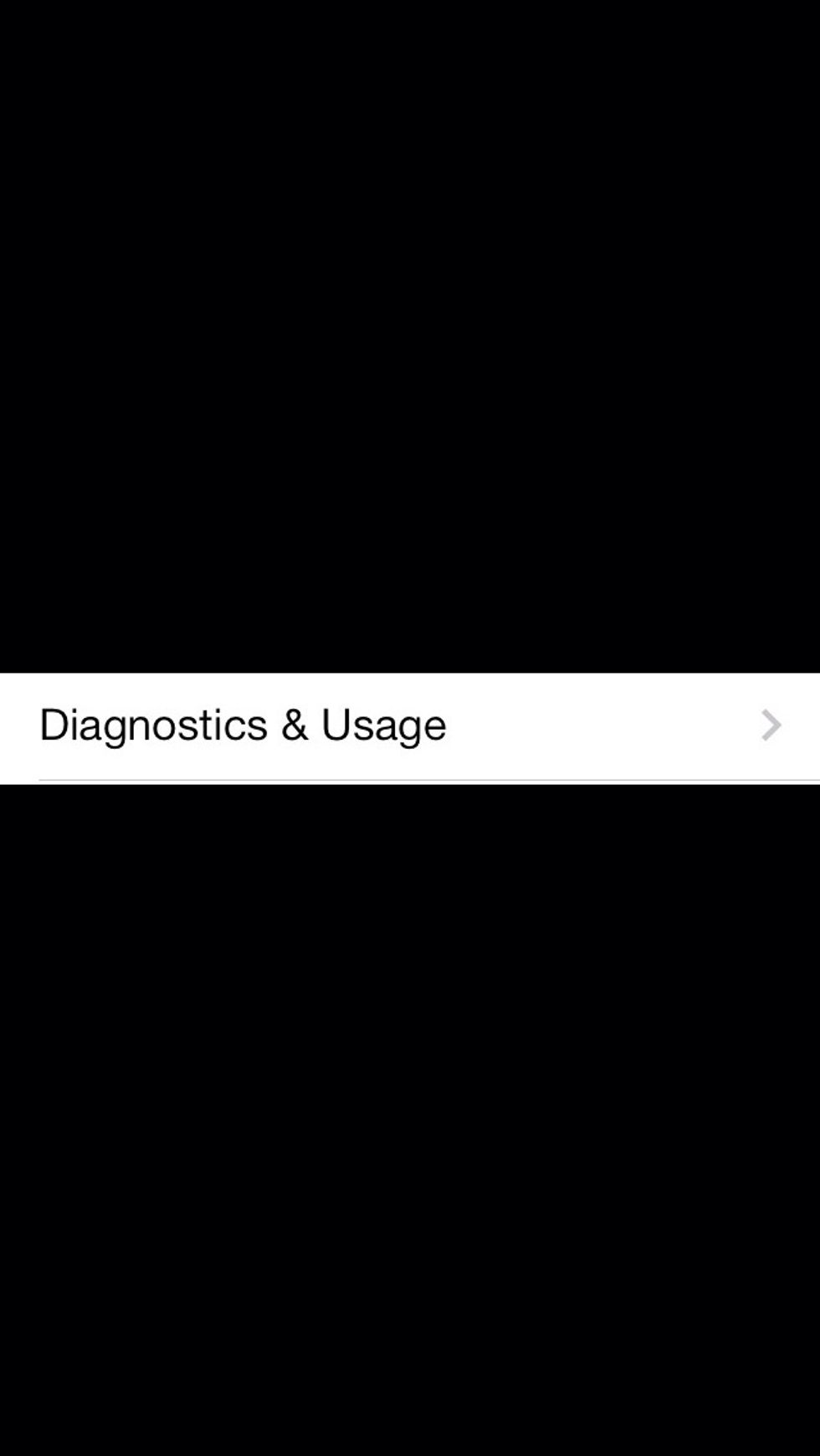 Scroll down to Diagnostics and Usage.
Factory settings is to send.
Check Don't Send.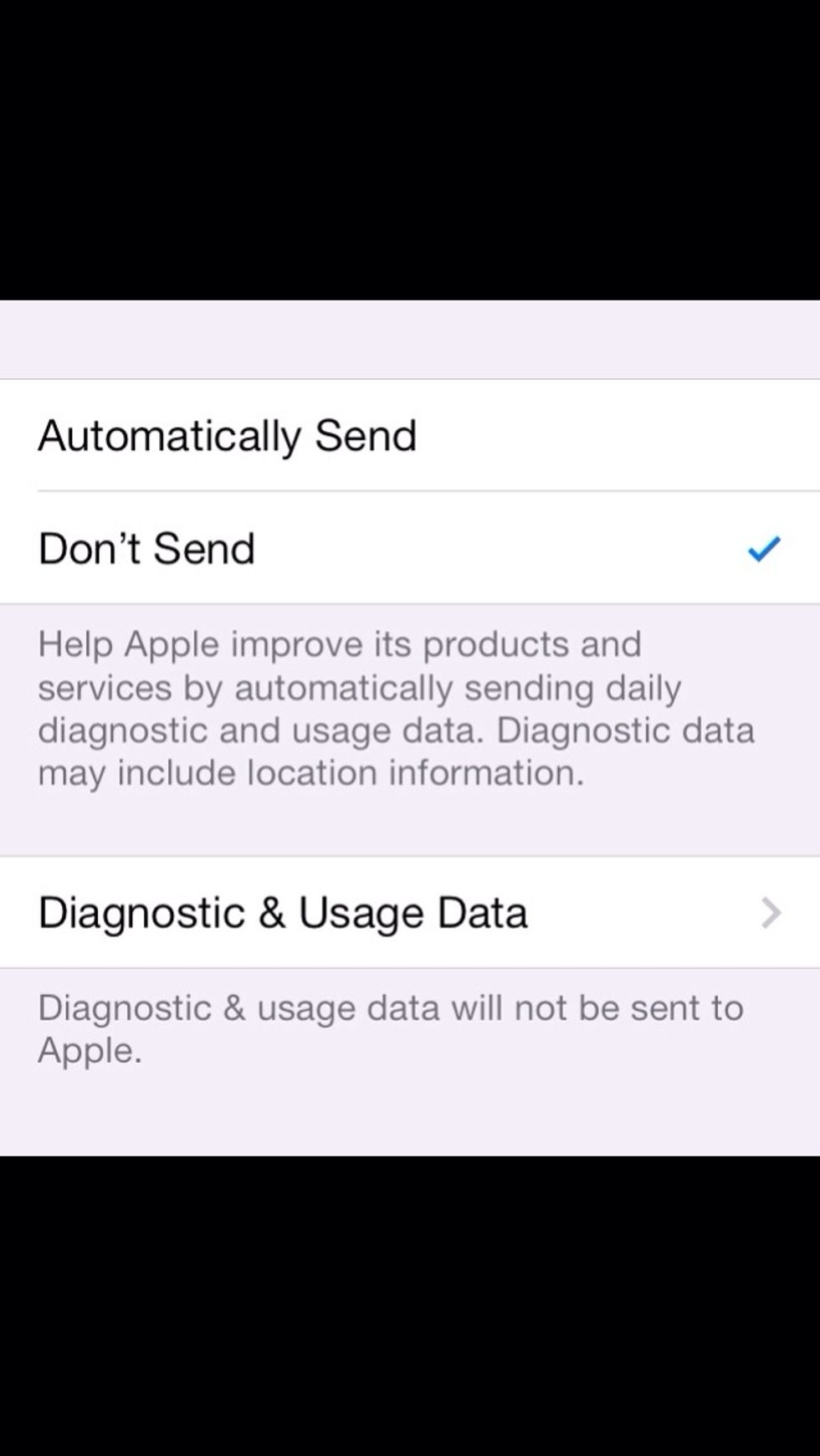 Think I'm crazy? Click your Diagnostic & Usage Data.. See all that data that has already been sent? Yep, that's what I thought too.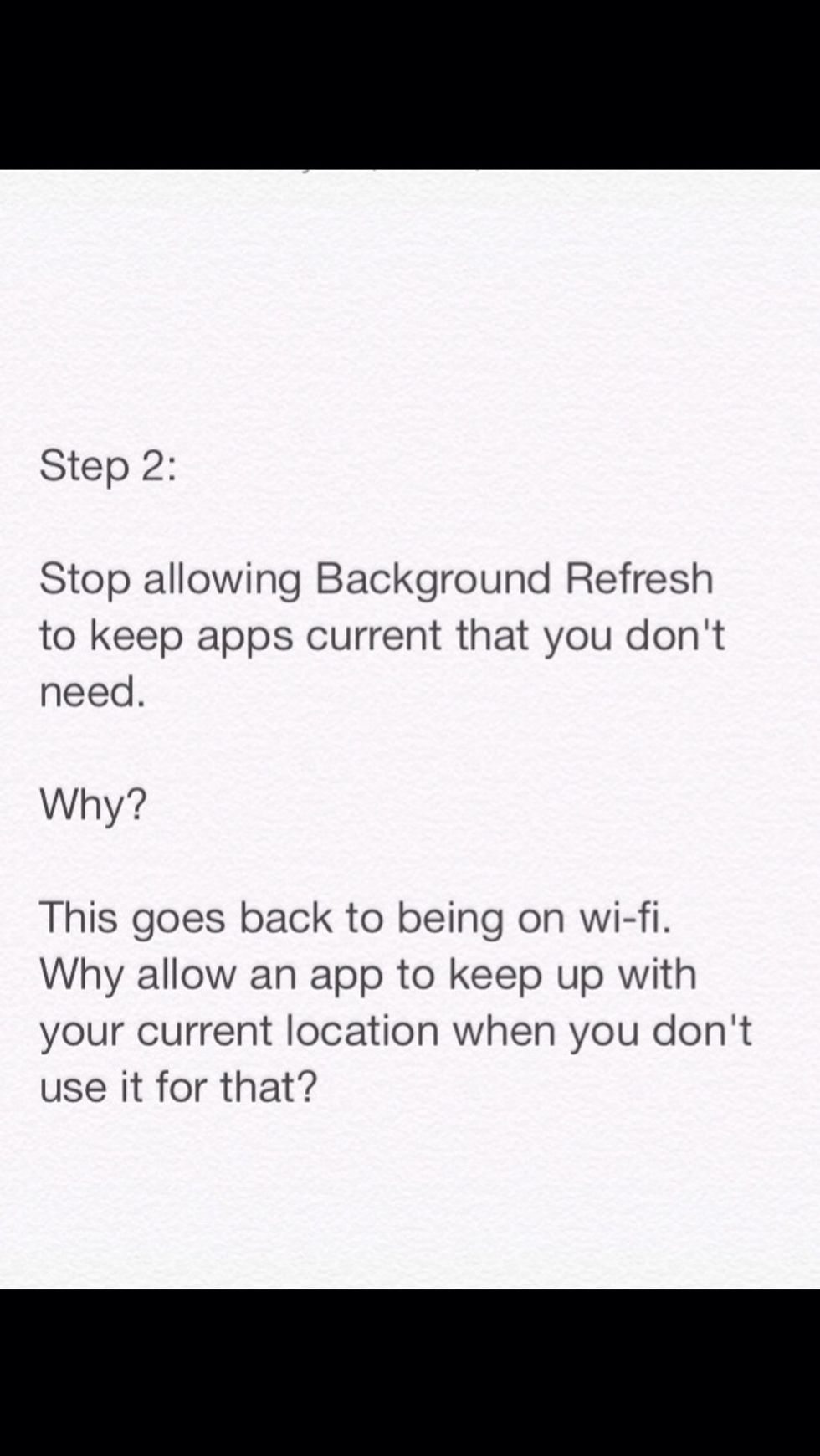 Do I really need ALL these apps running?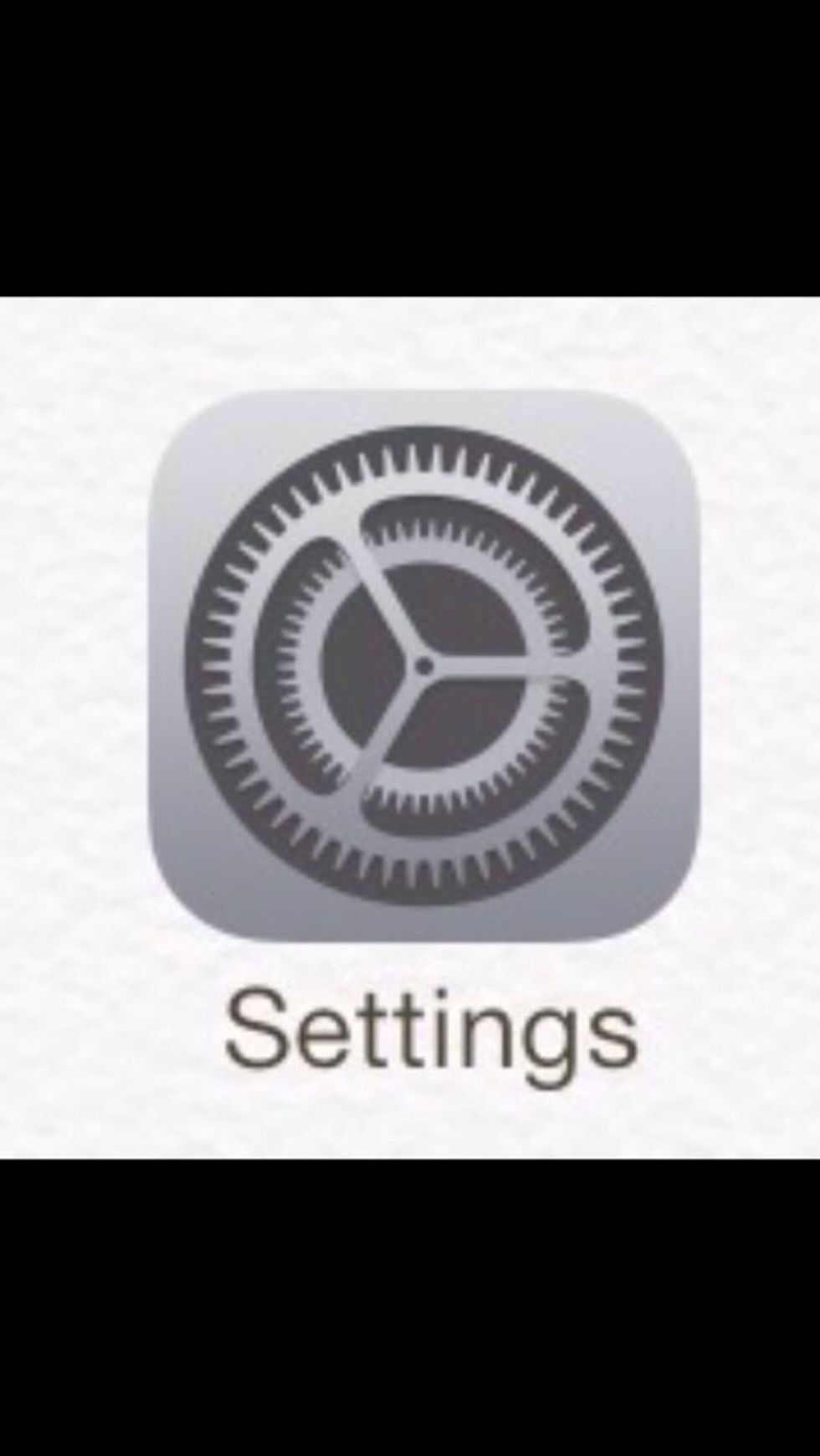 Go to Settings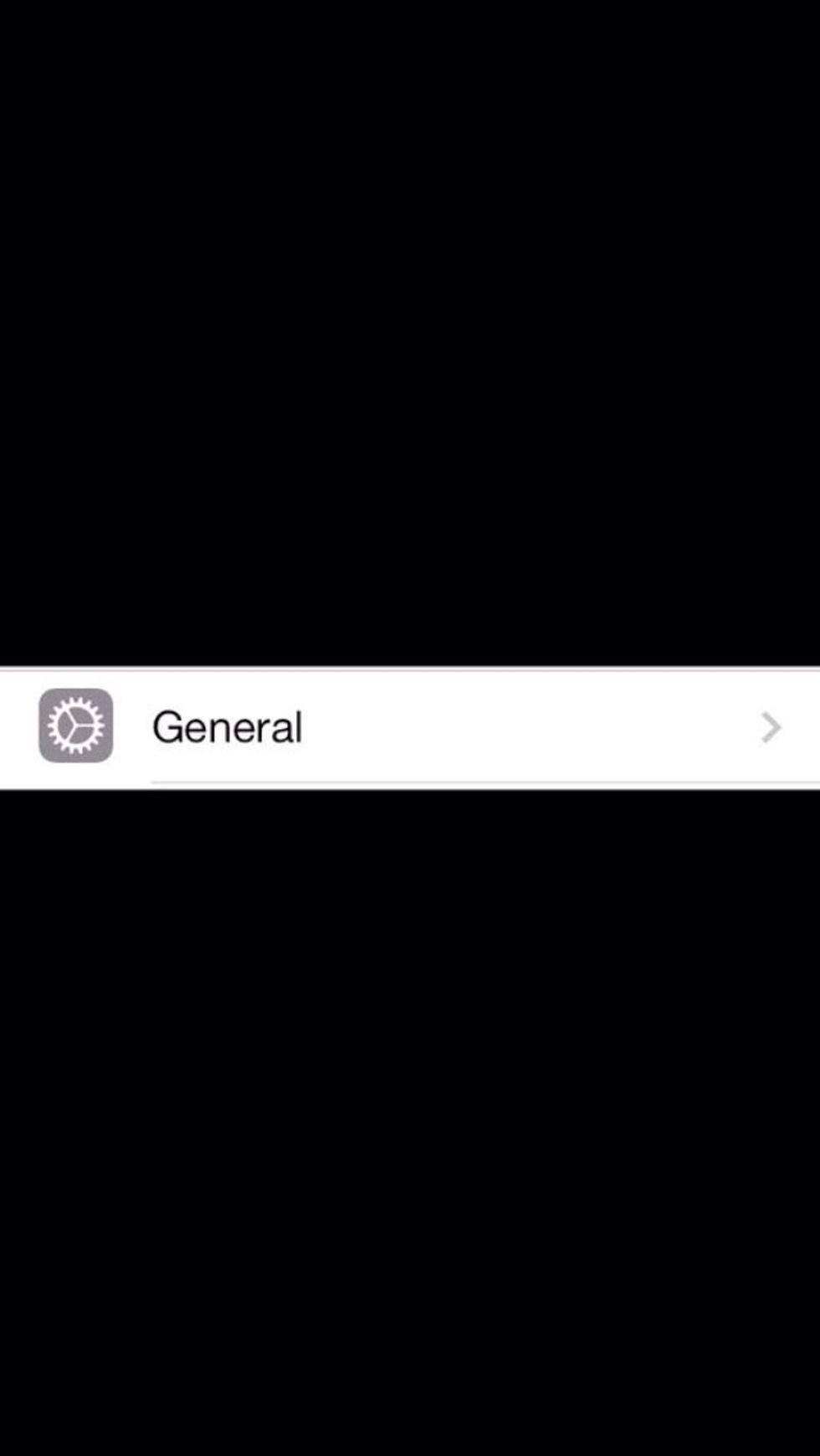 Scroll down to General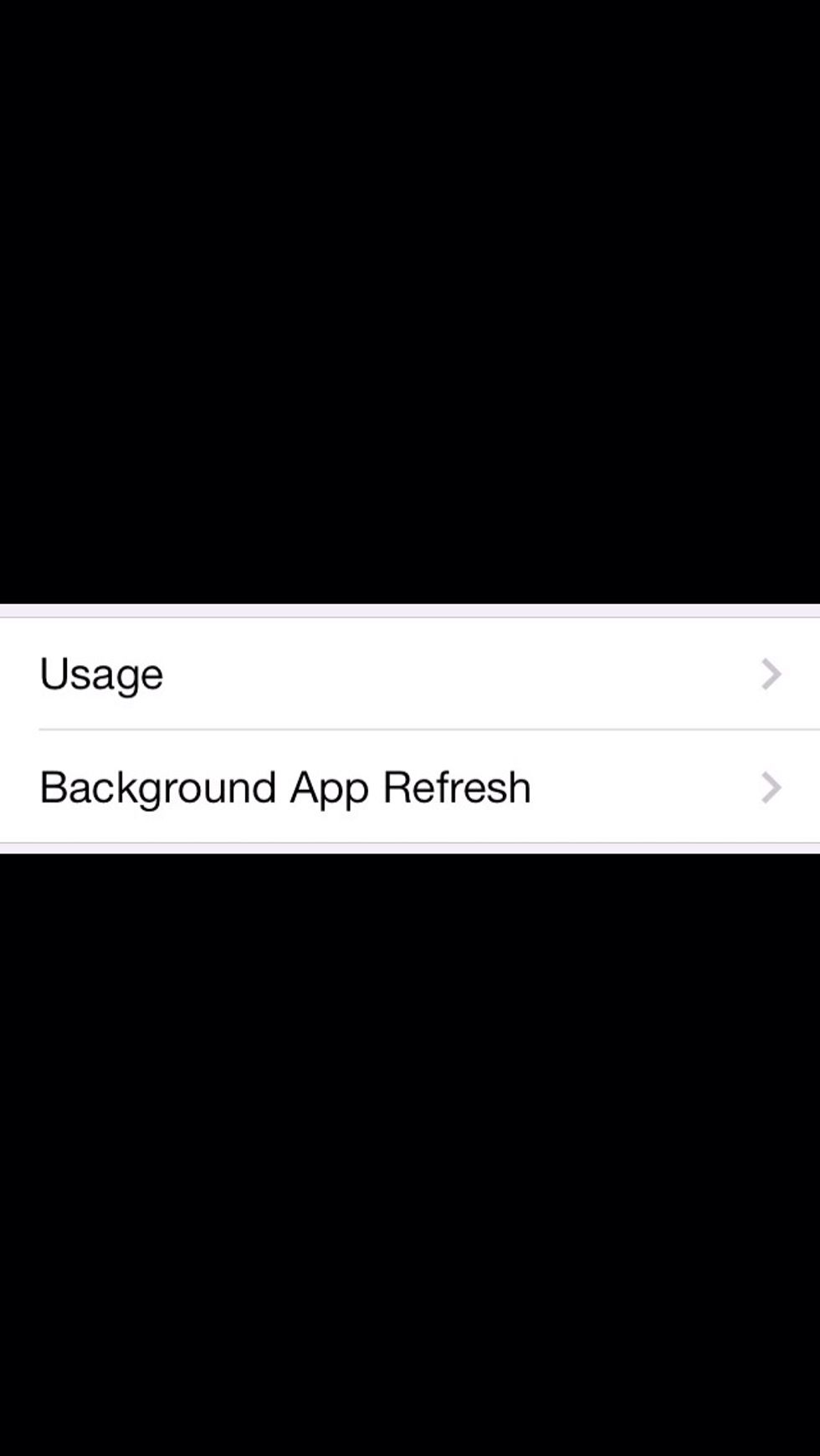 Check Background App Refresh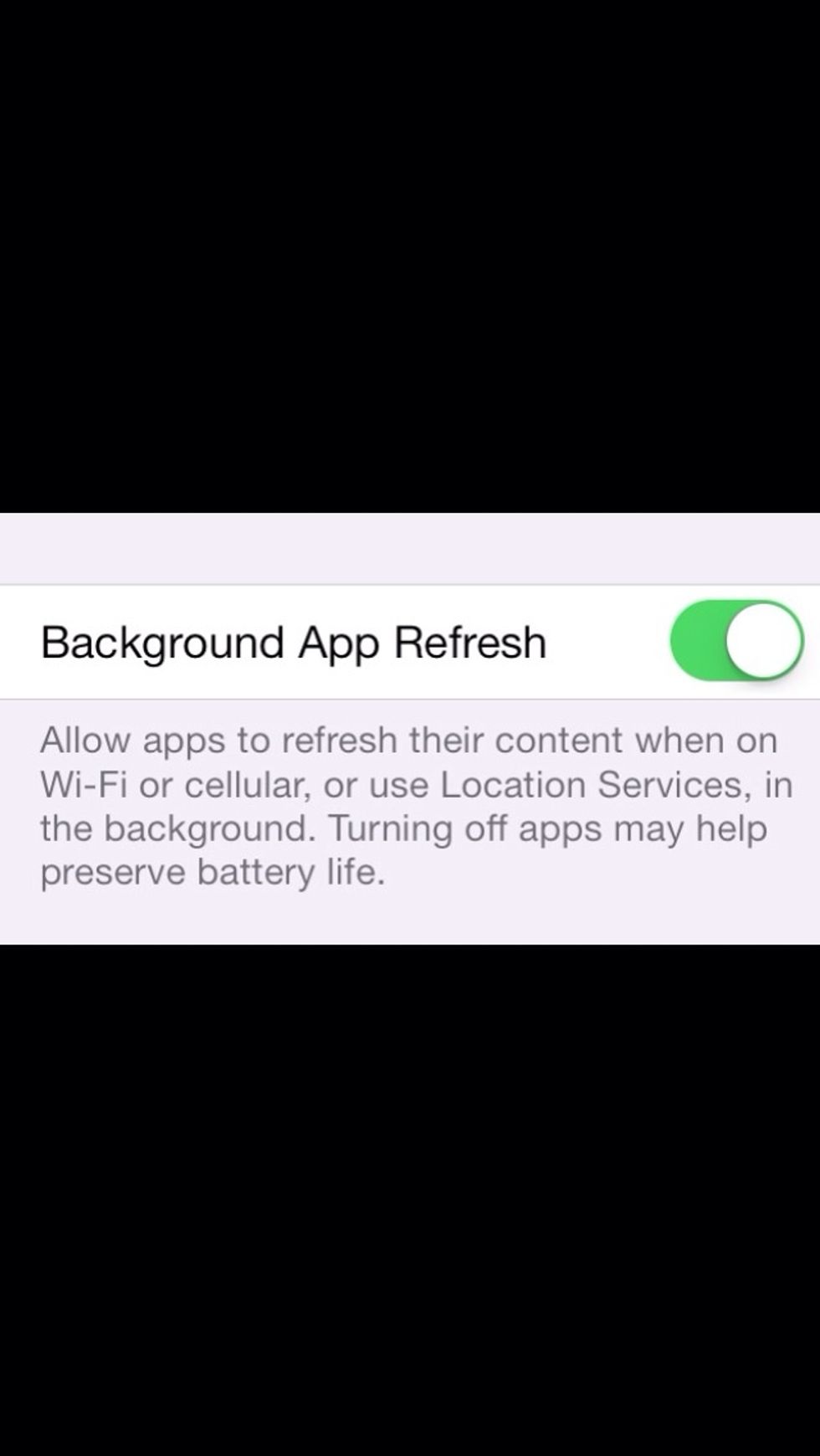 As you can see you can turn this off.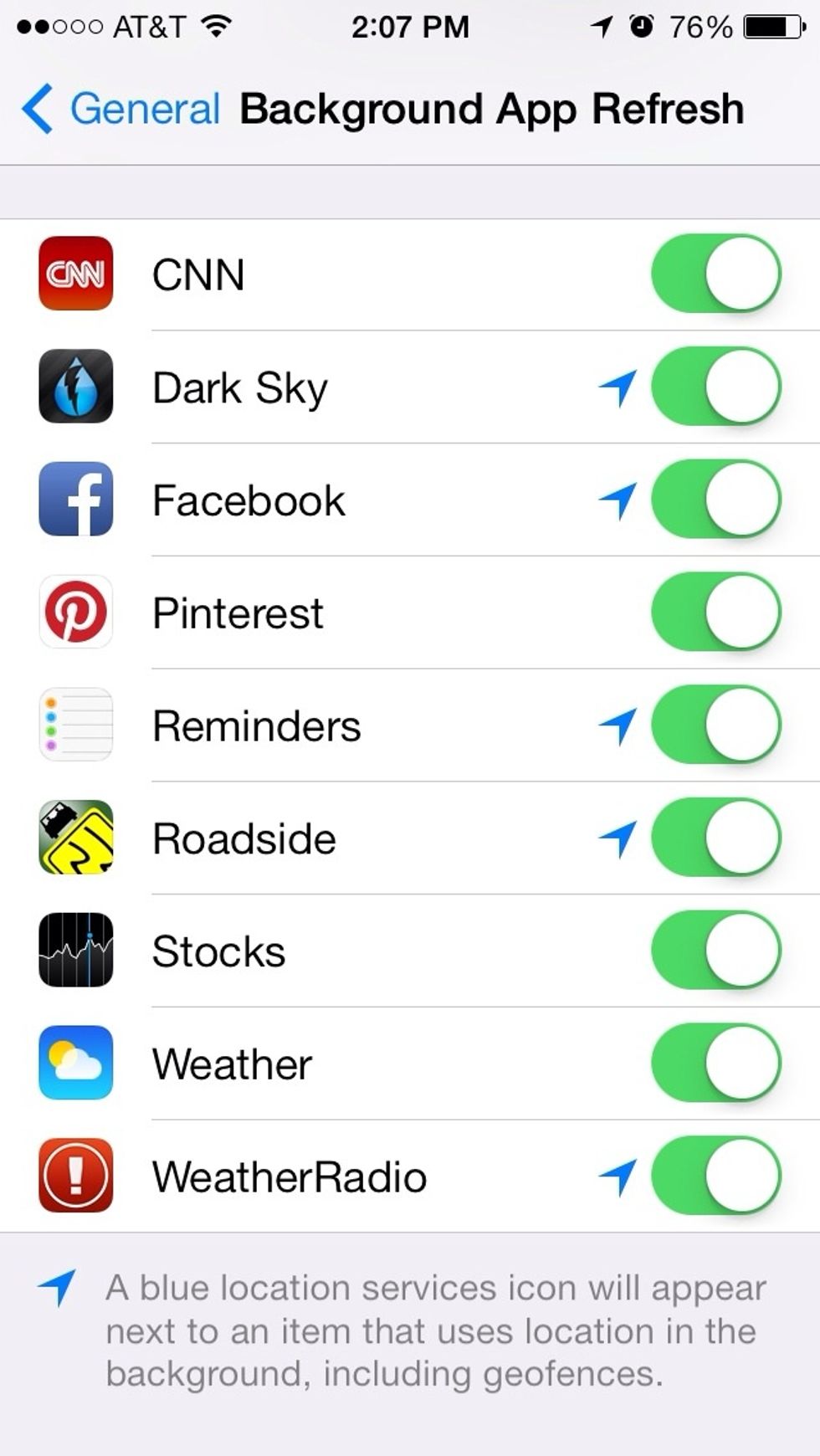 Or you can leave on and turn off the apps you don't need to keep current.
Dark Sky is the only one I use daily for current locations.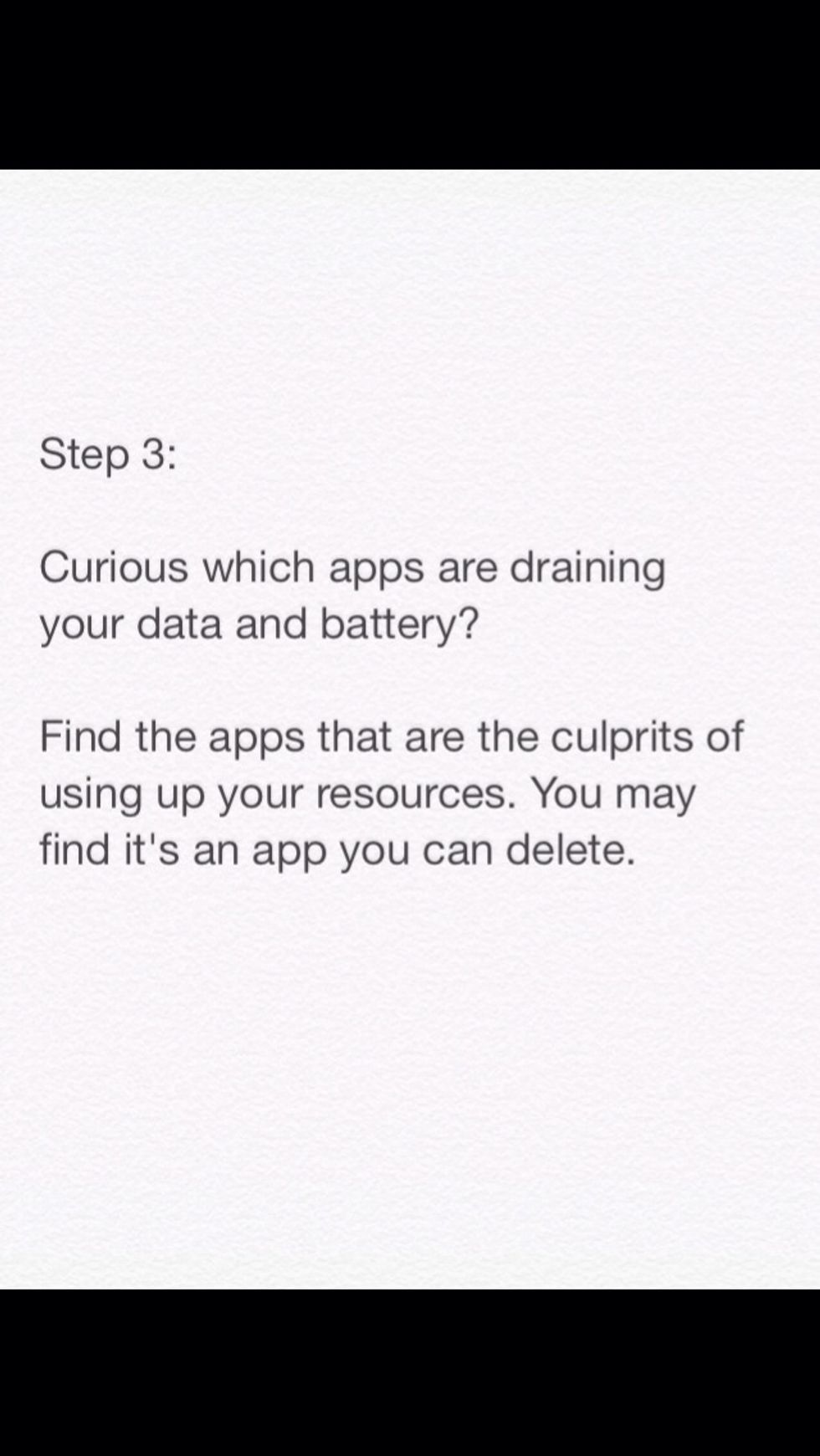 Which apps are using the most?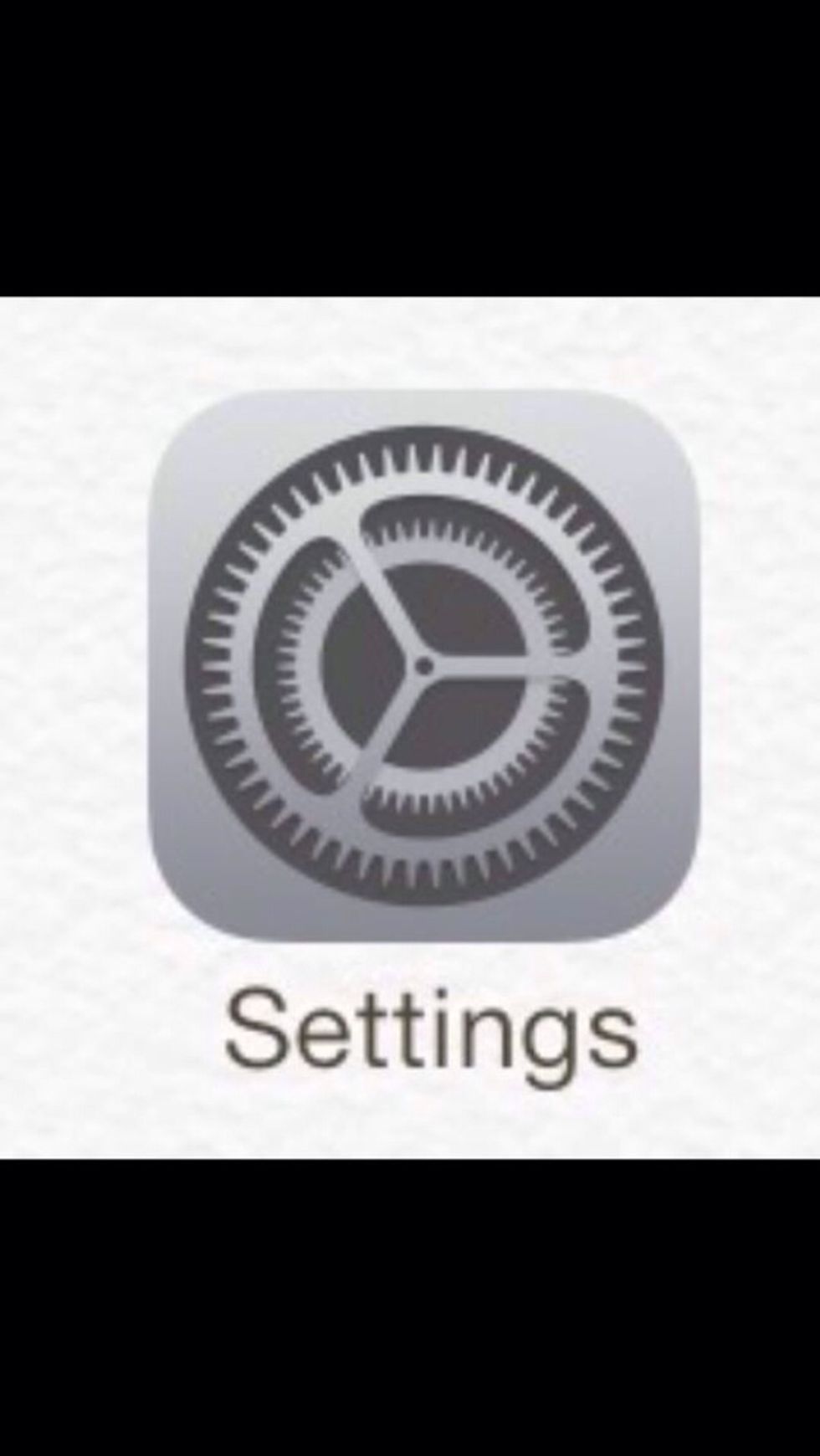 Go to Settings
Down to General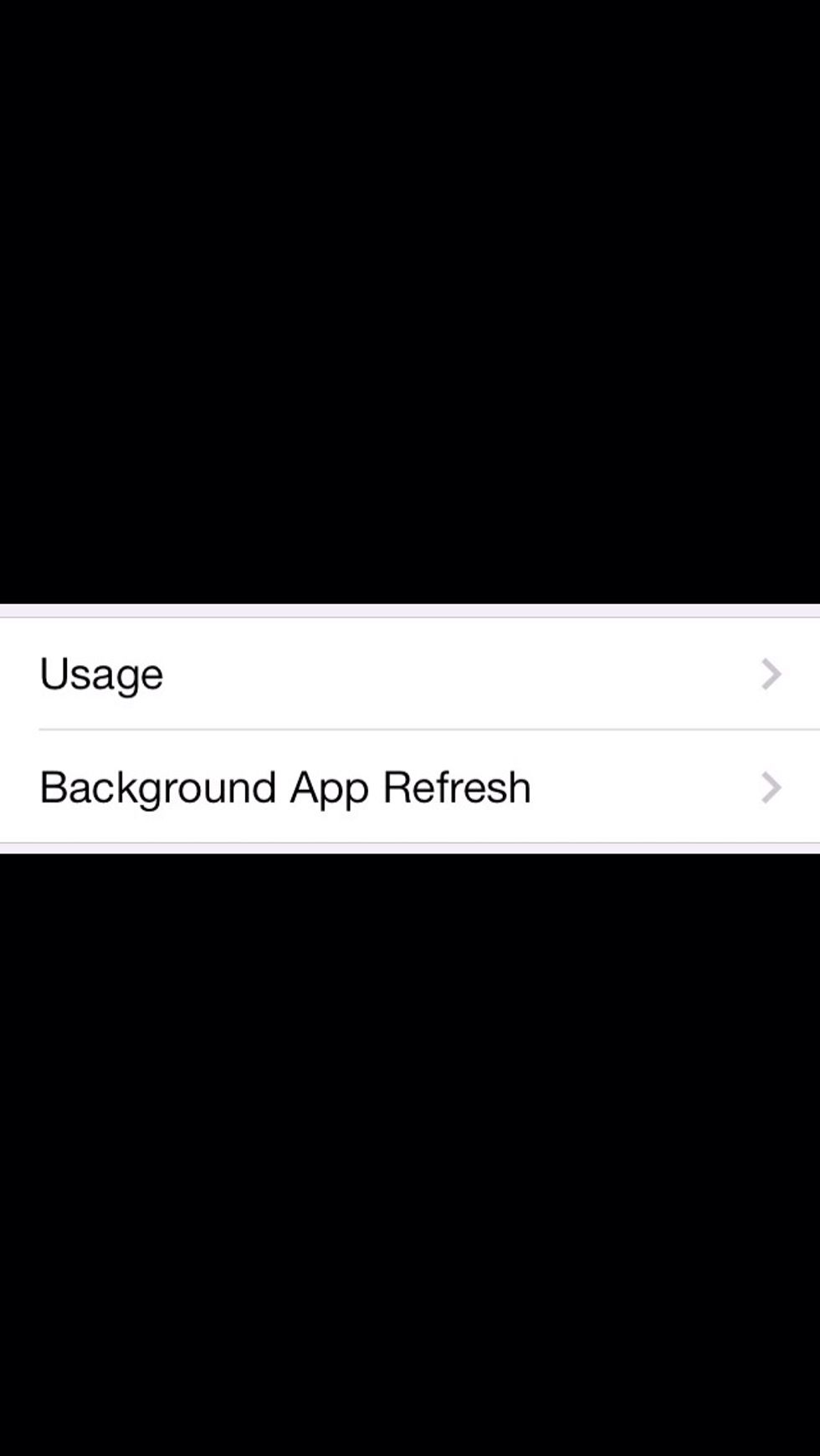 Tap Usage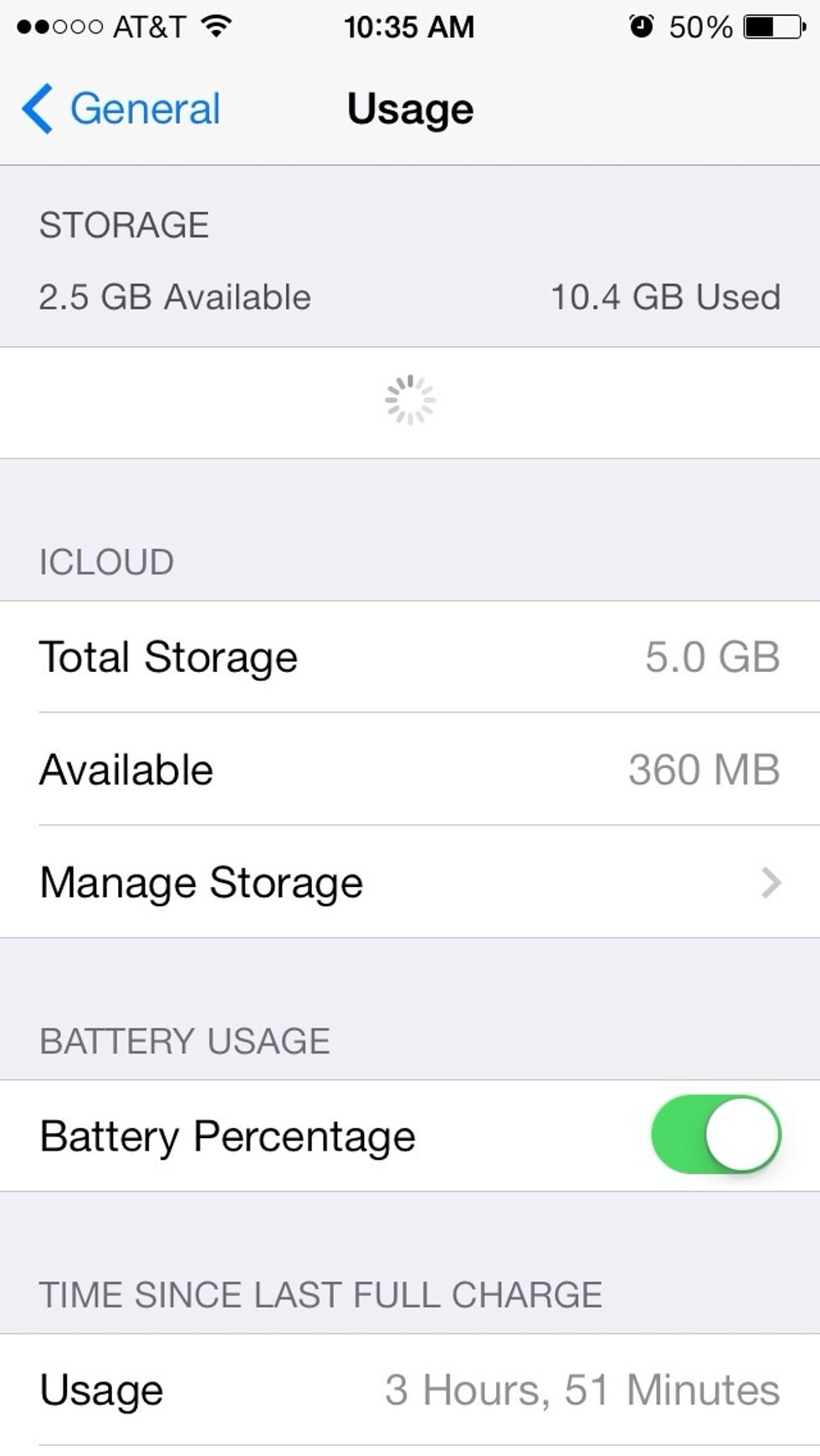 Allow it to load.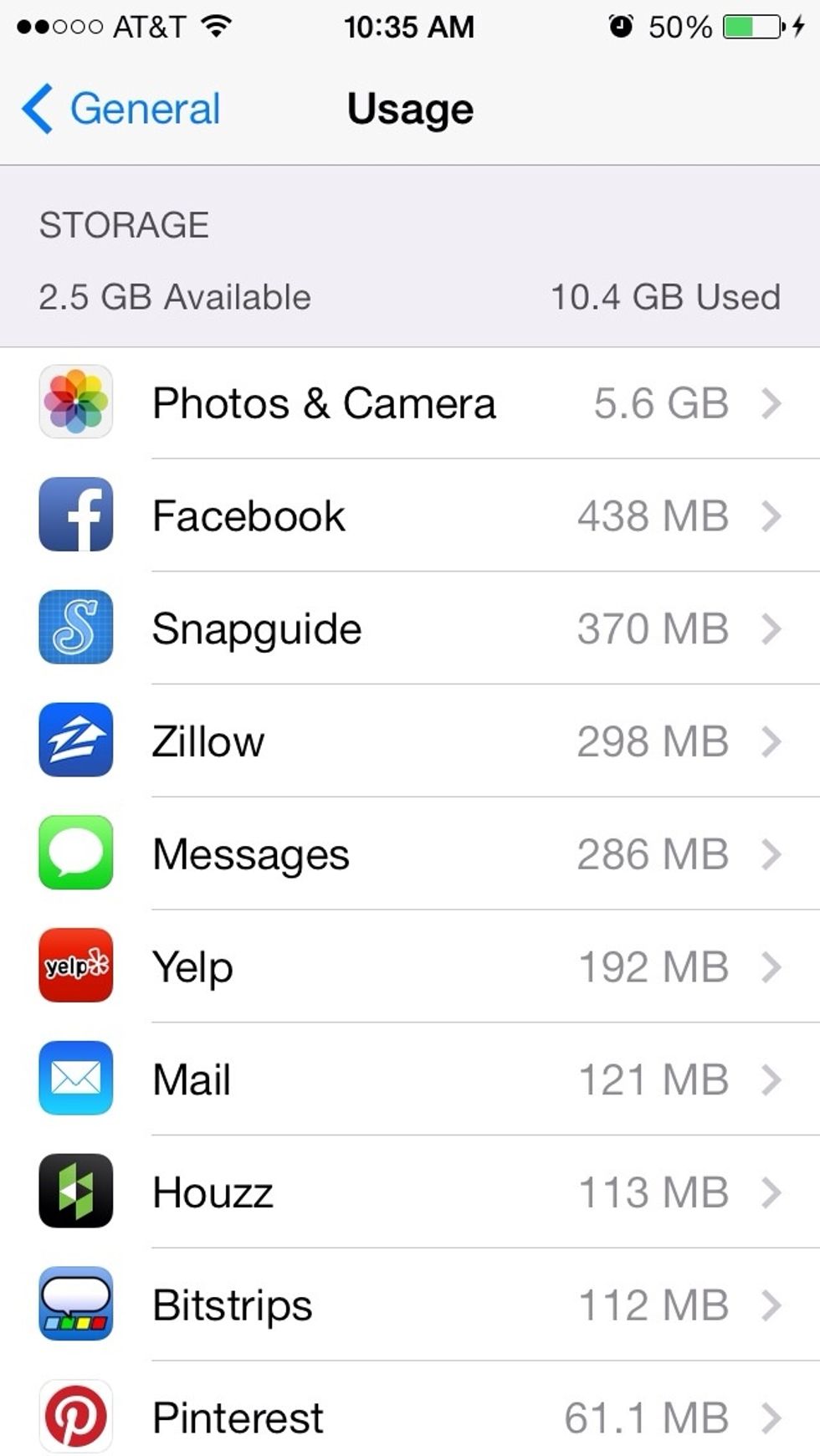 Now you can see how much is used by each app.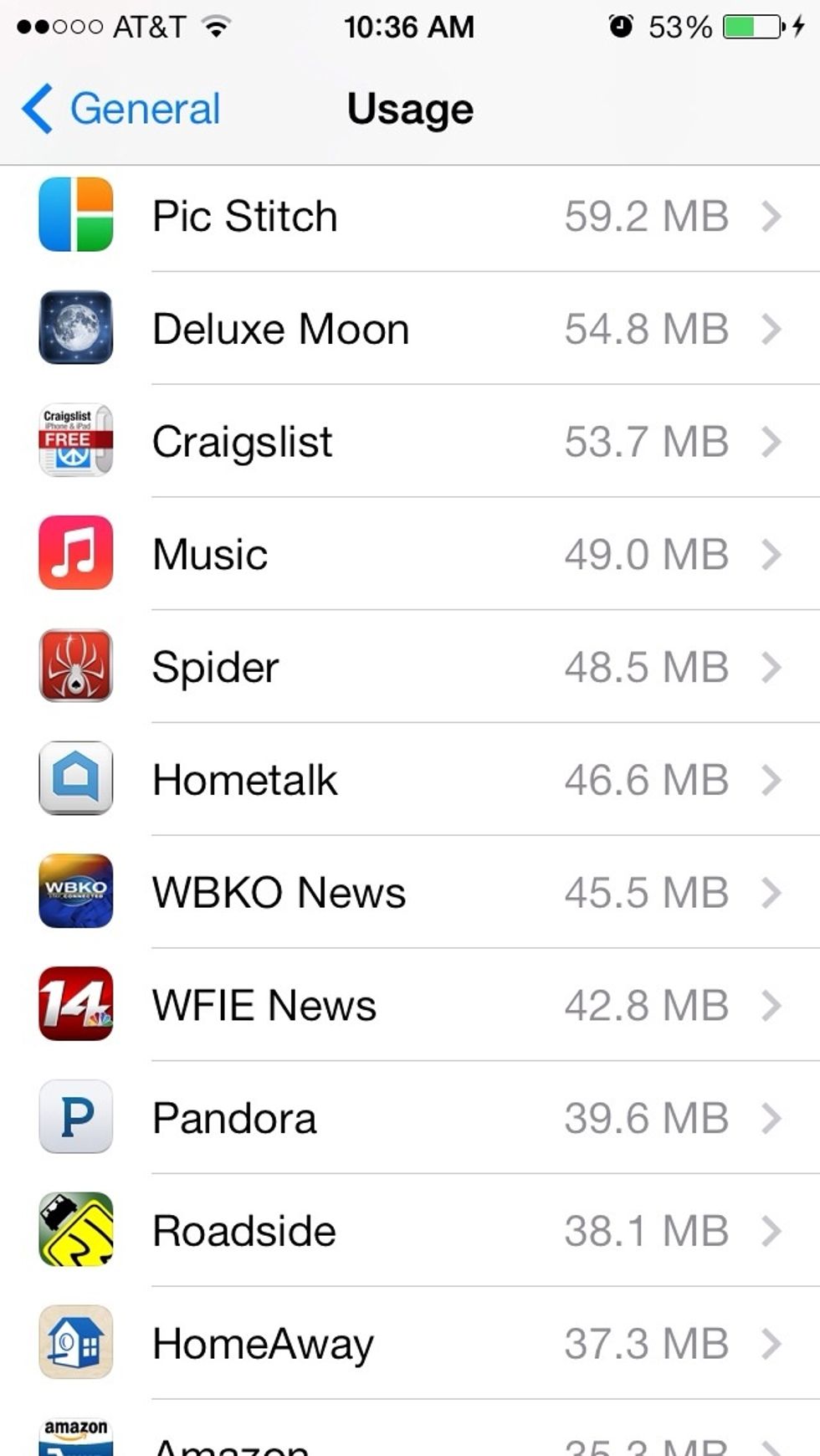 Look through the apps. Like here..Craigslist app. I couldn't tell you the last time I used this and it's using 53.7 MB! Check that.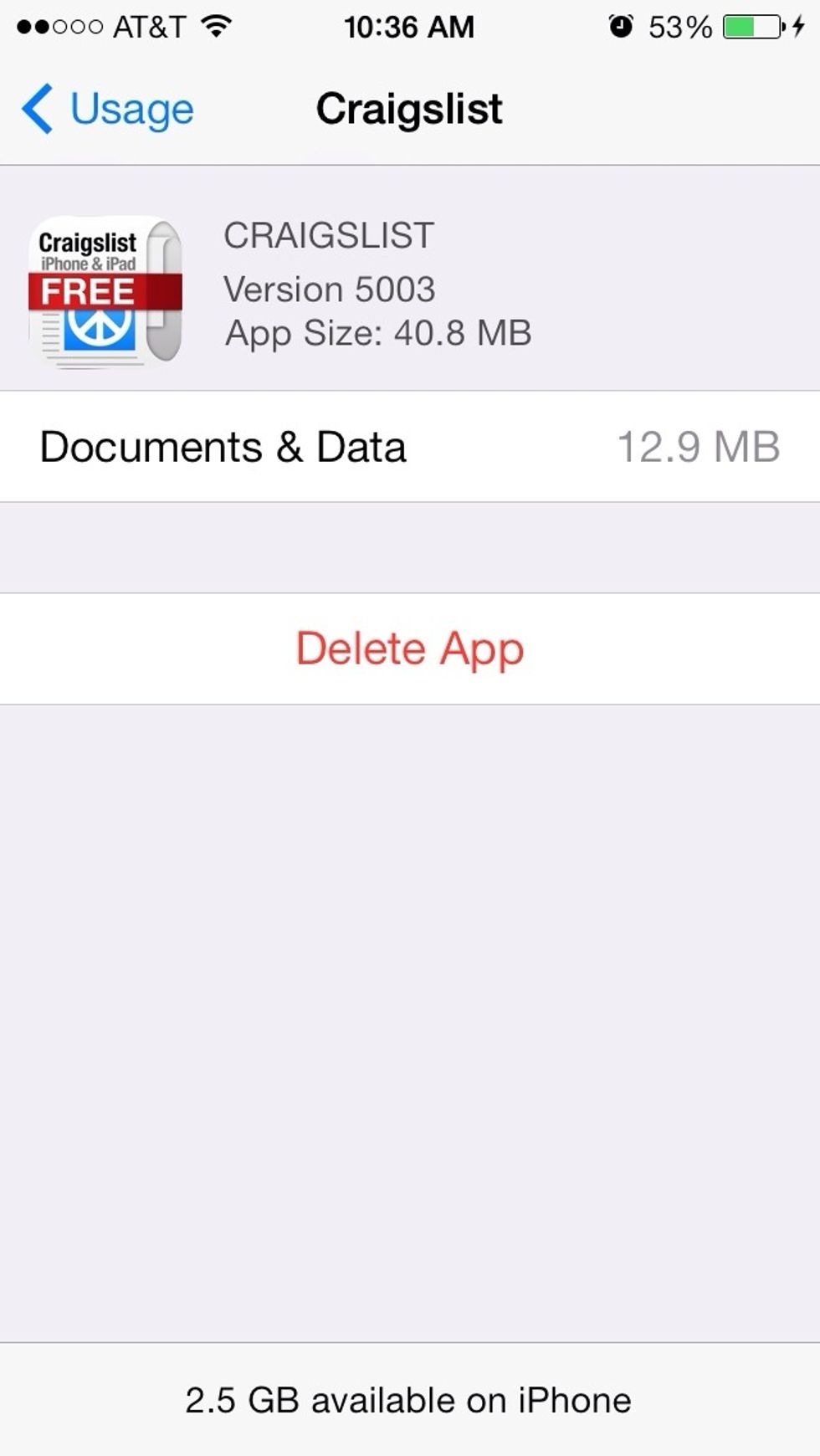 Click Delete App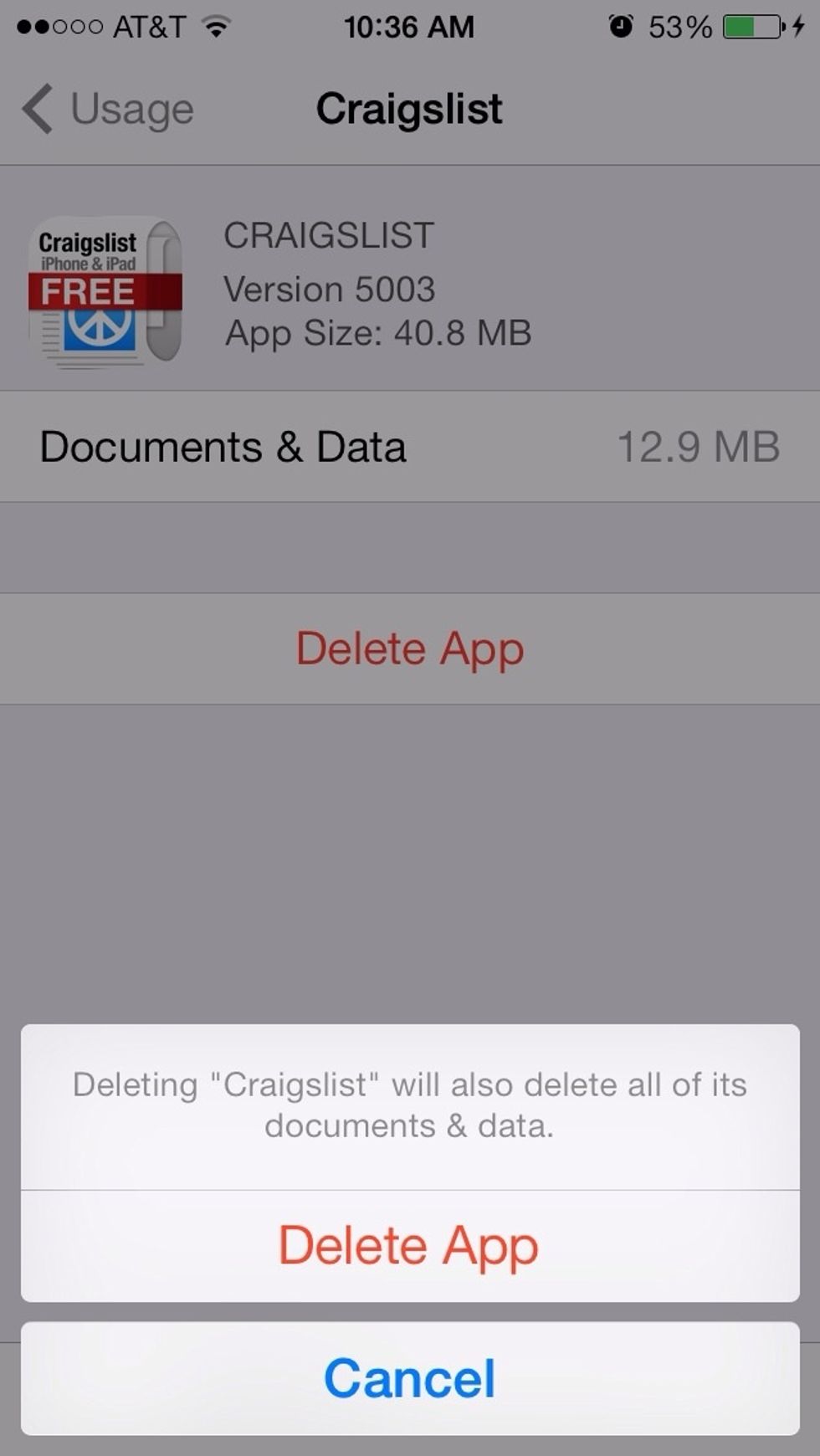 Read..yep..Delete it all.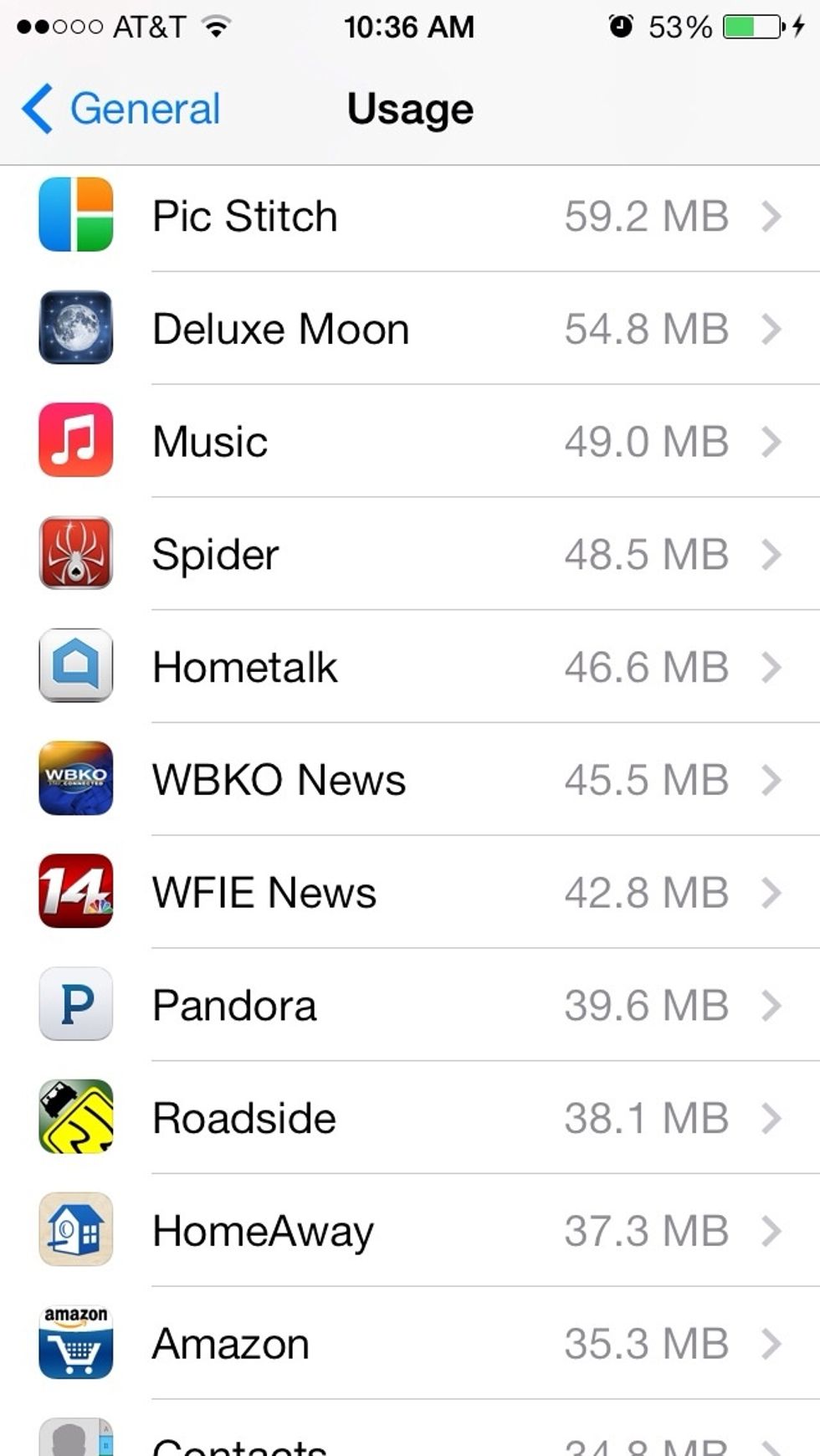 Now move on to the next apps deciding on which ones to keep.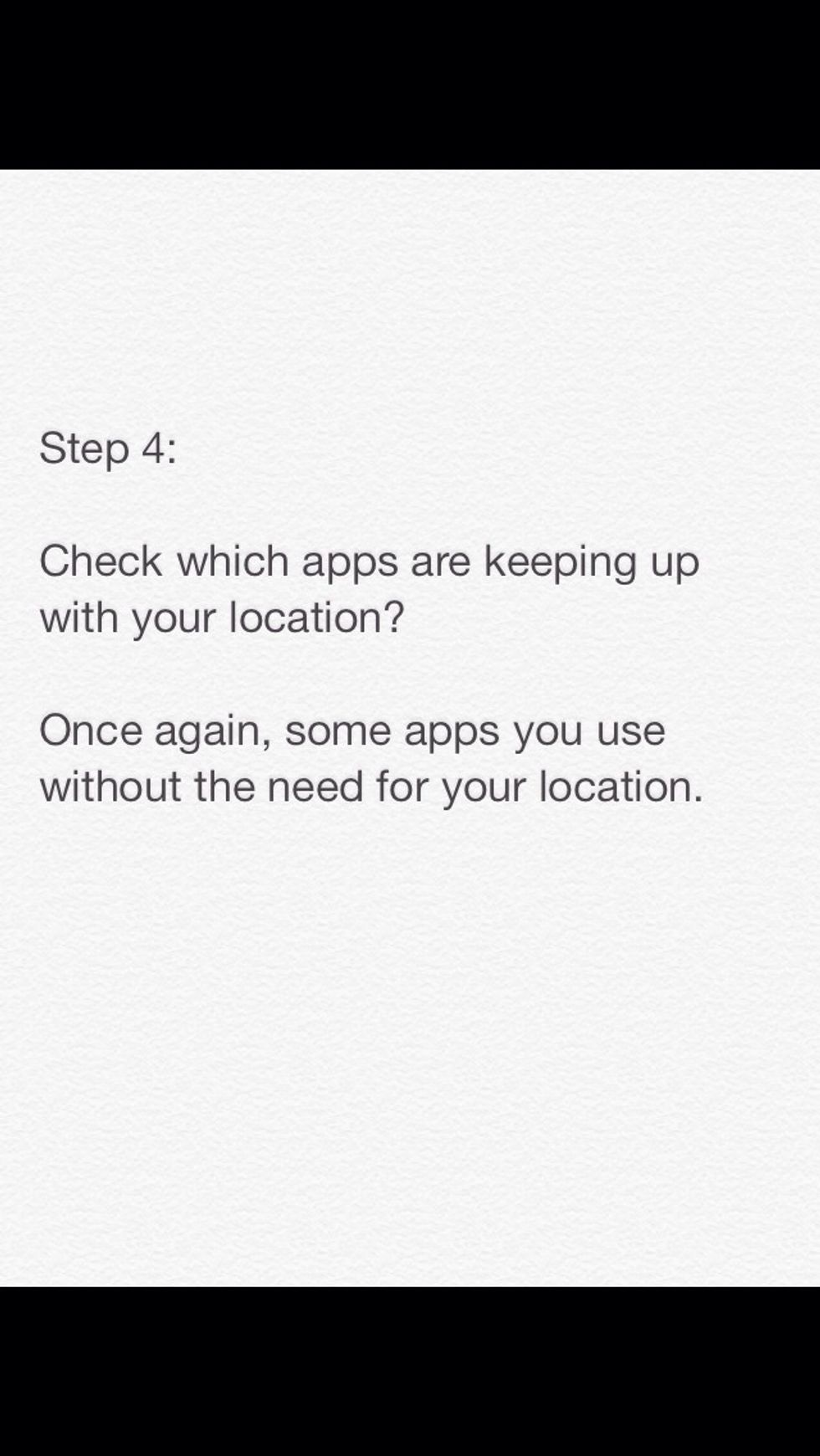 Do they ALL need your location?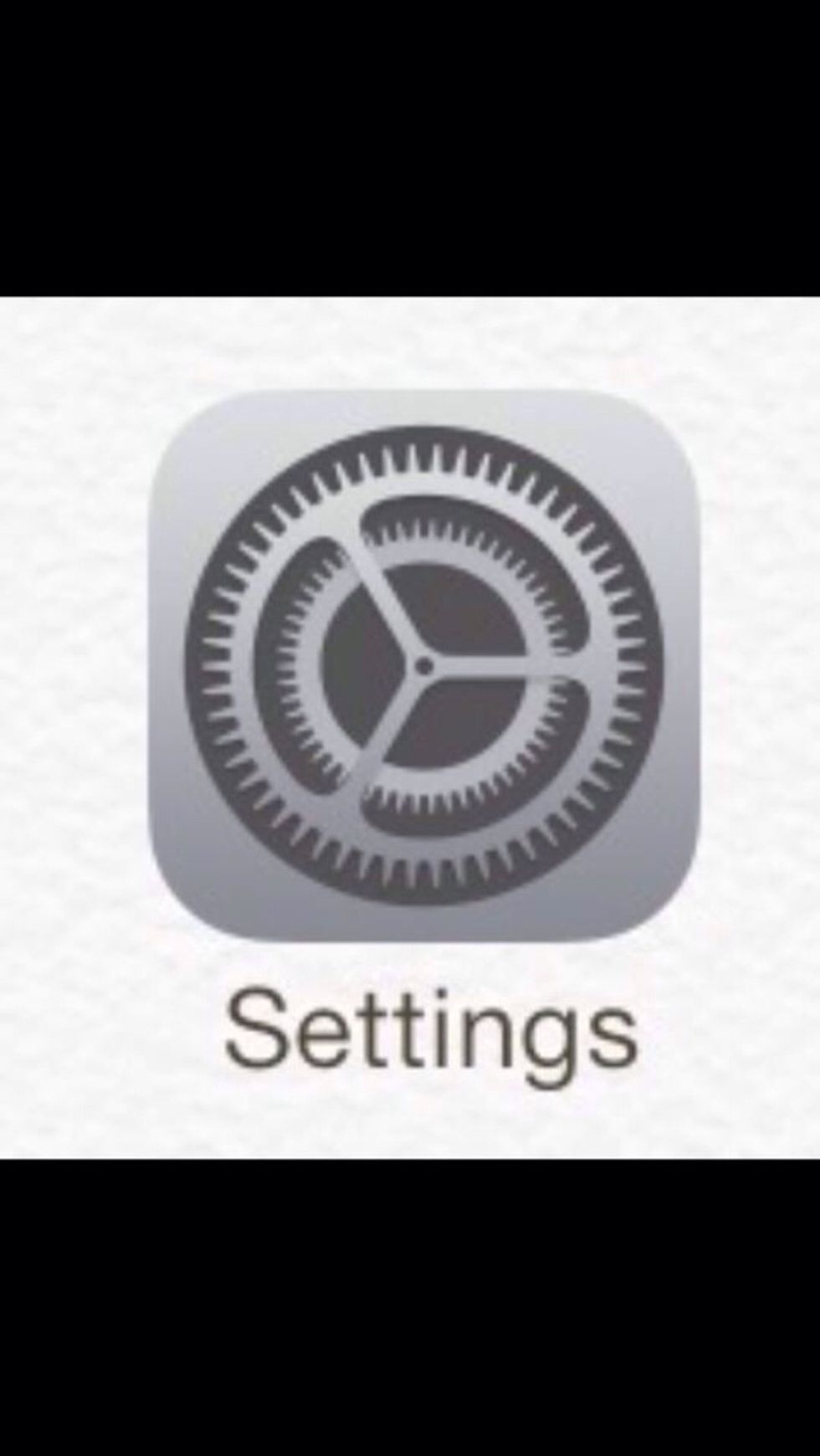 Go to Settings
Down to Privacy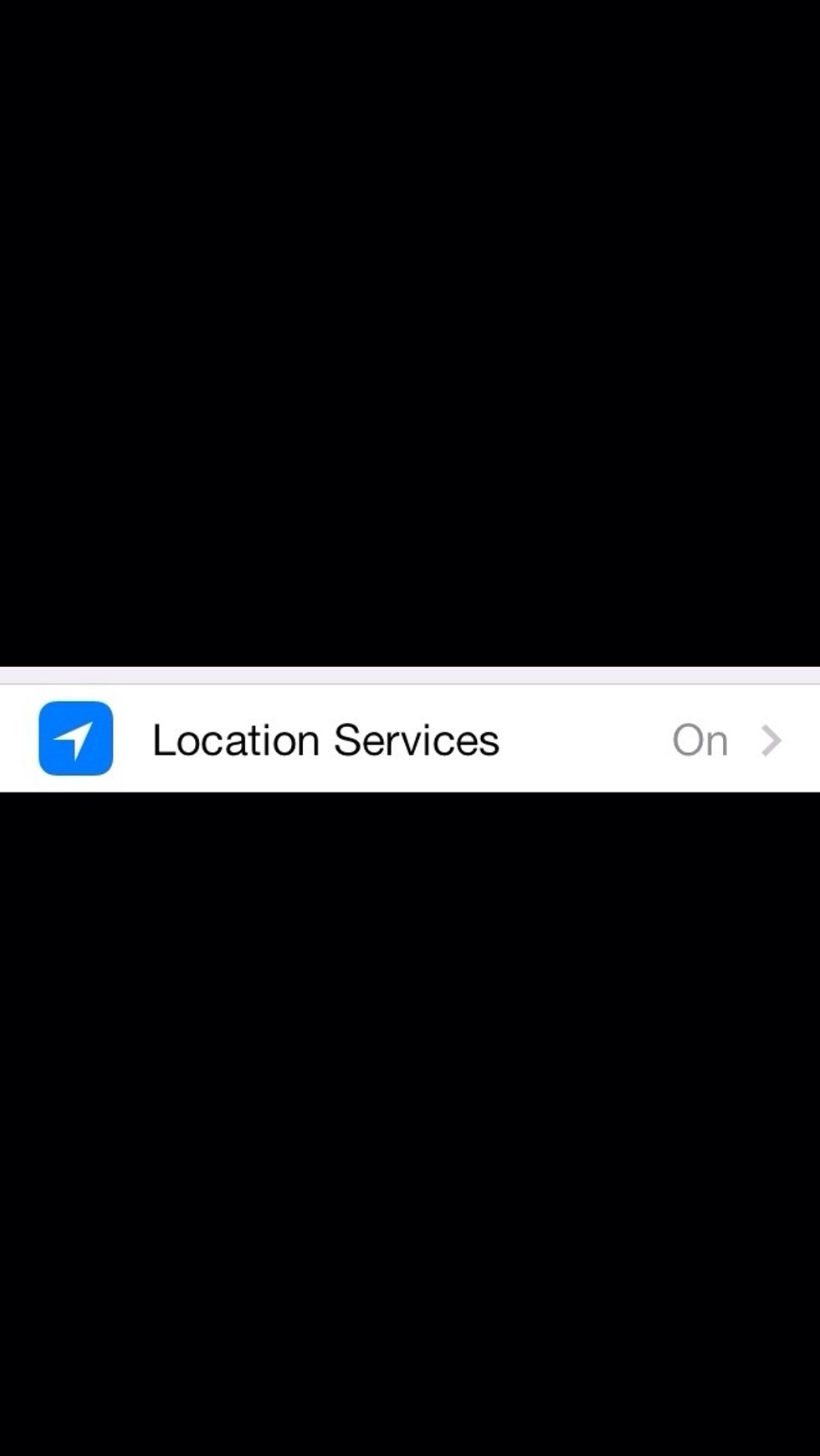 Check Location Services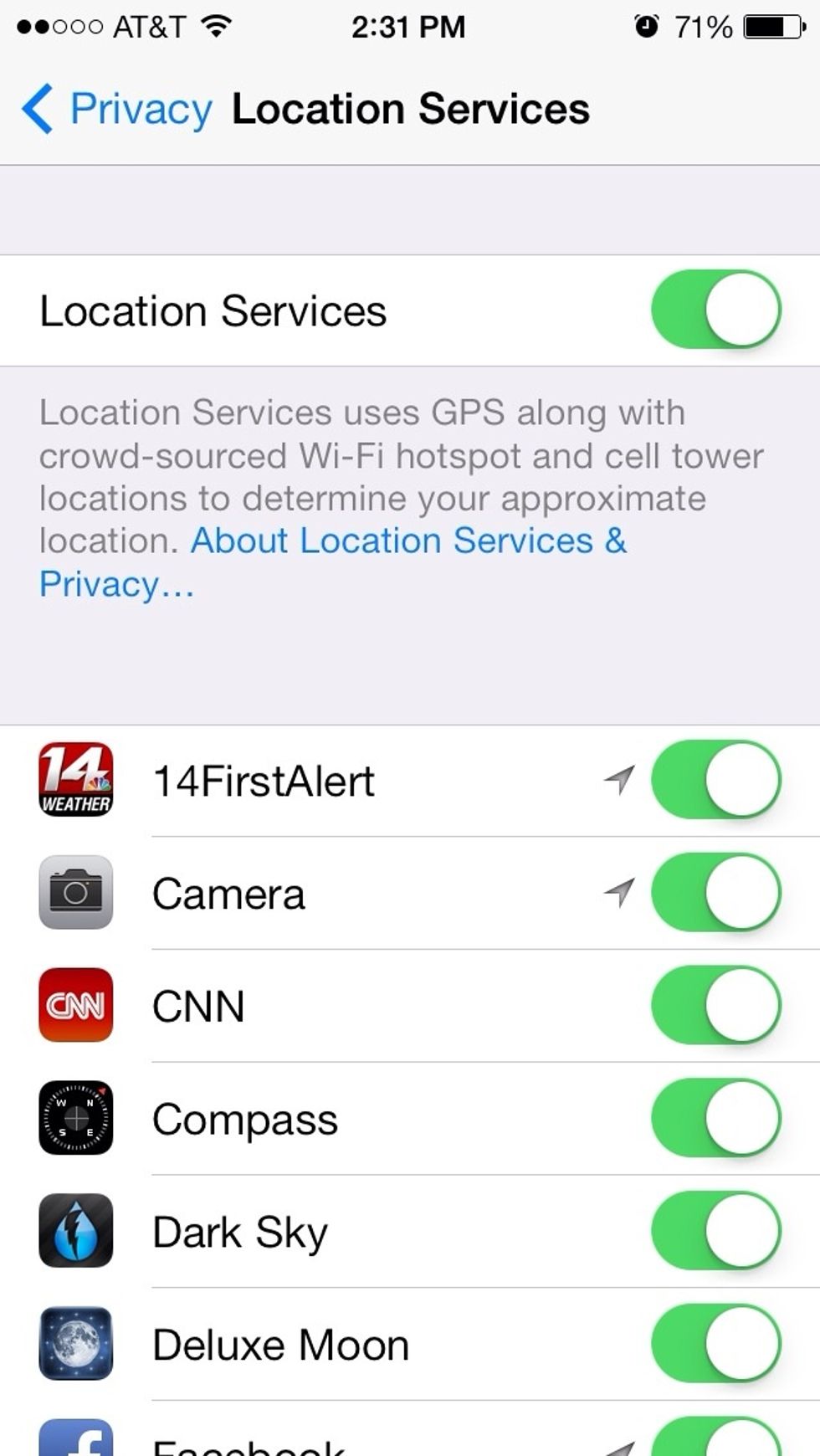 Now you can turn it off. But some apps give you weather updated as to where you are.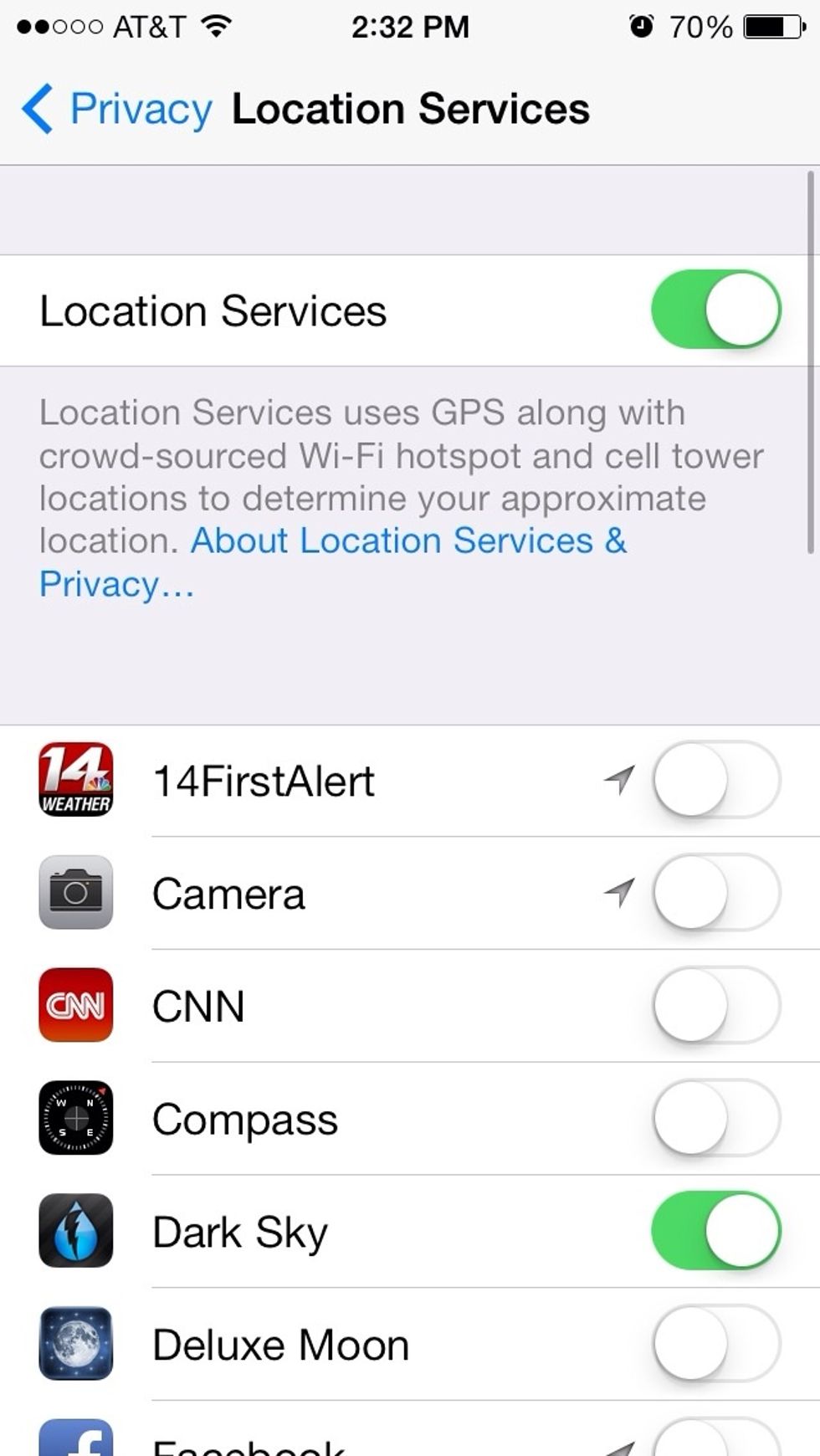 So I just turn off the apps I don't need.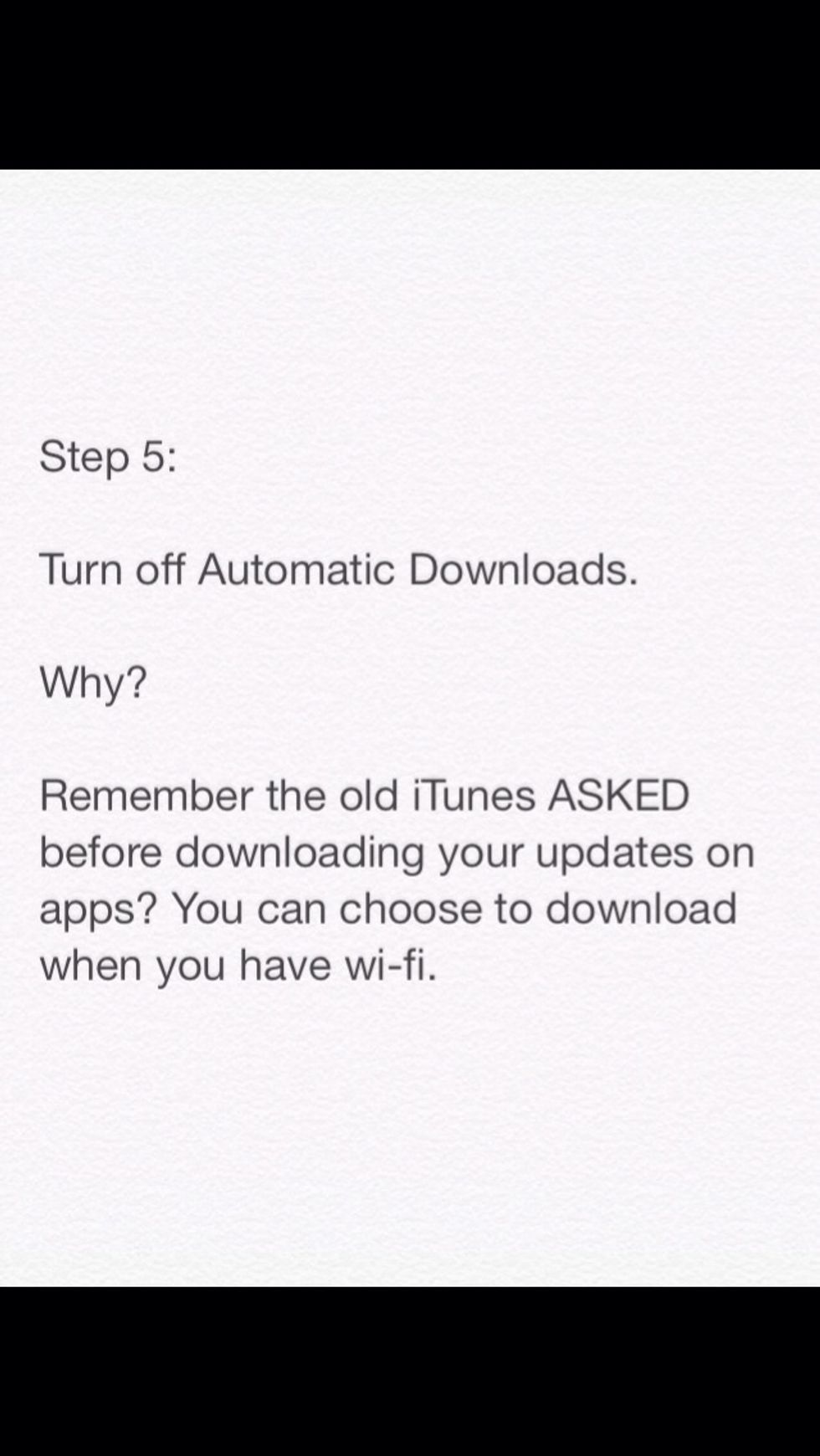 Factory settings are Automatic Downloads.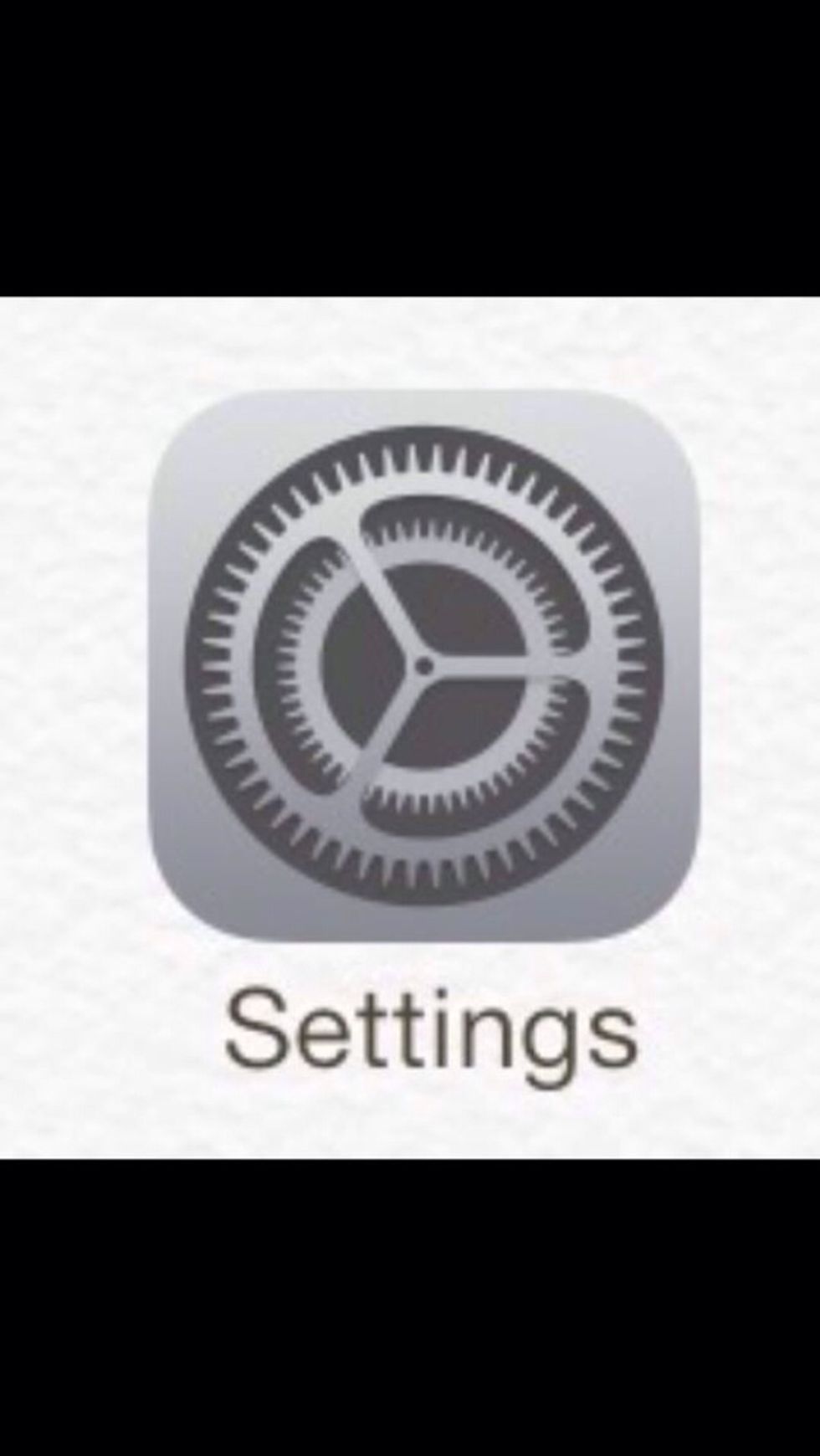 Go to Settings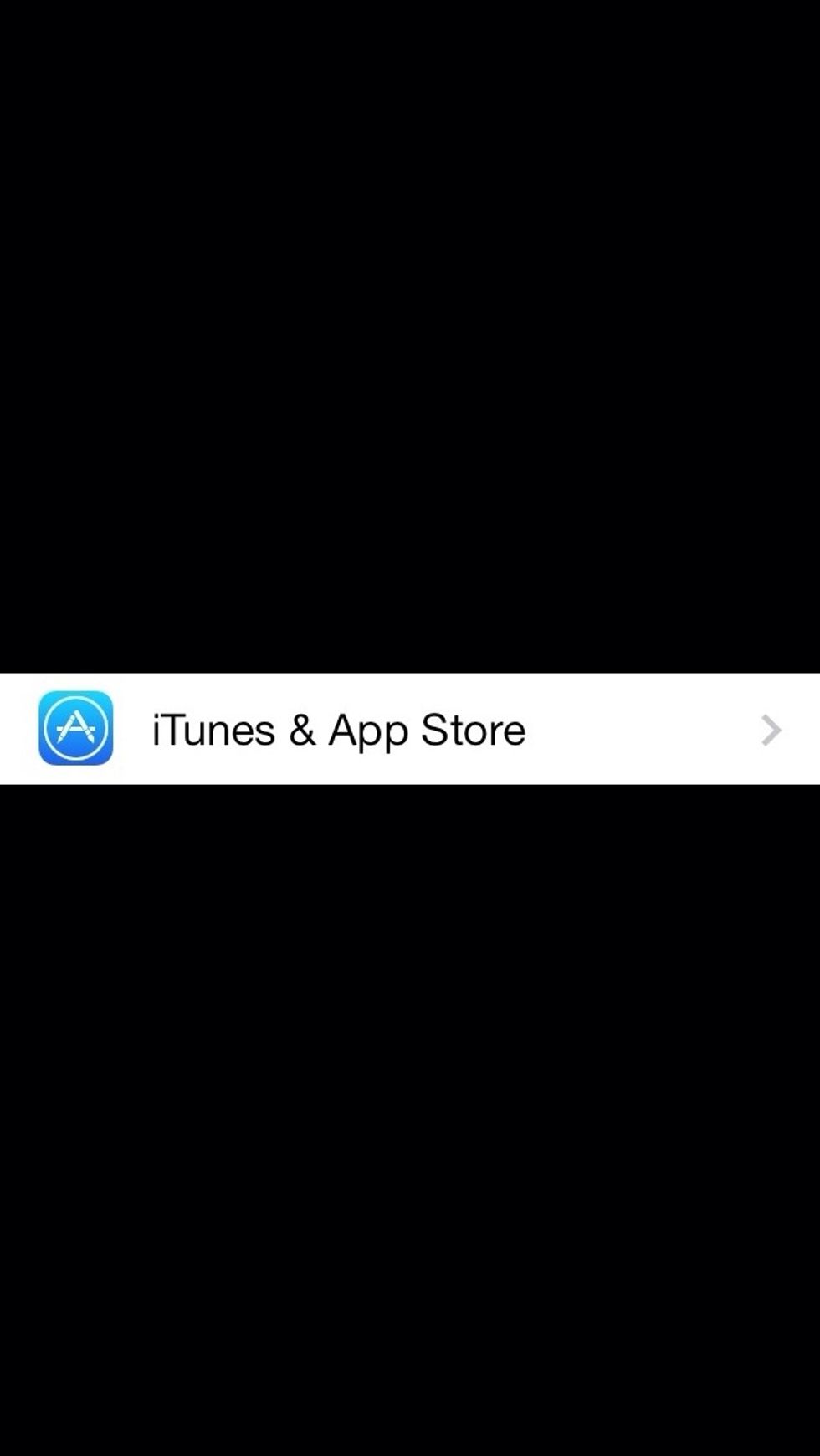 Scroll down to iTunes & App Store.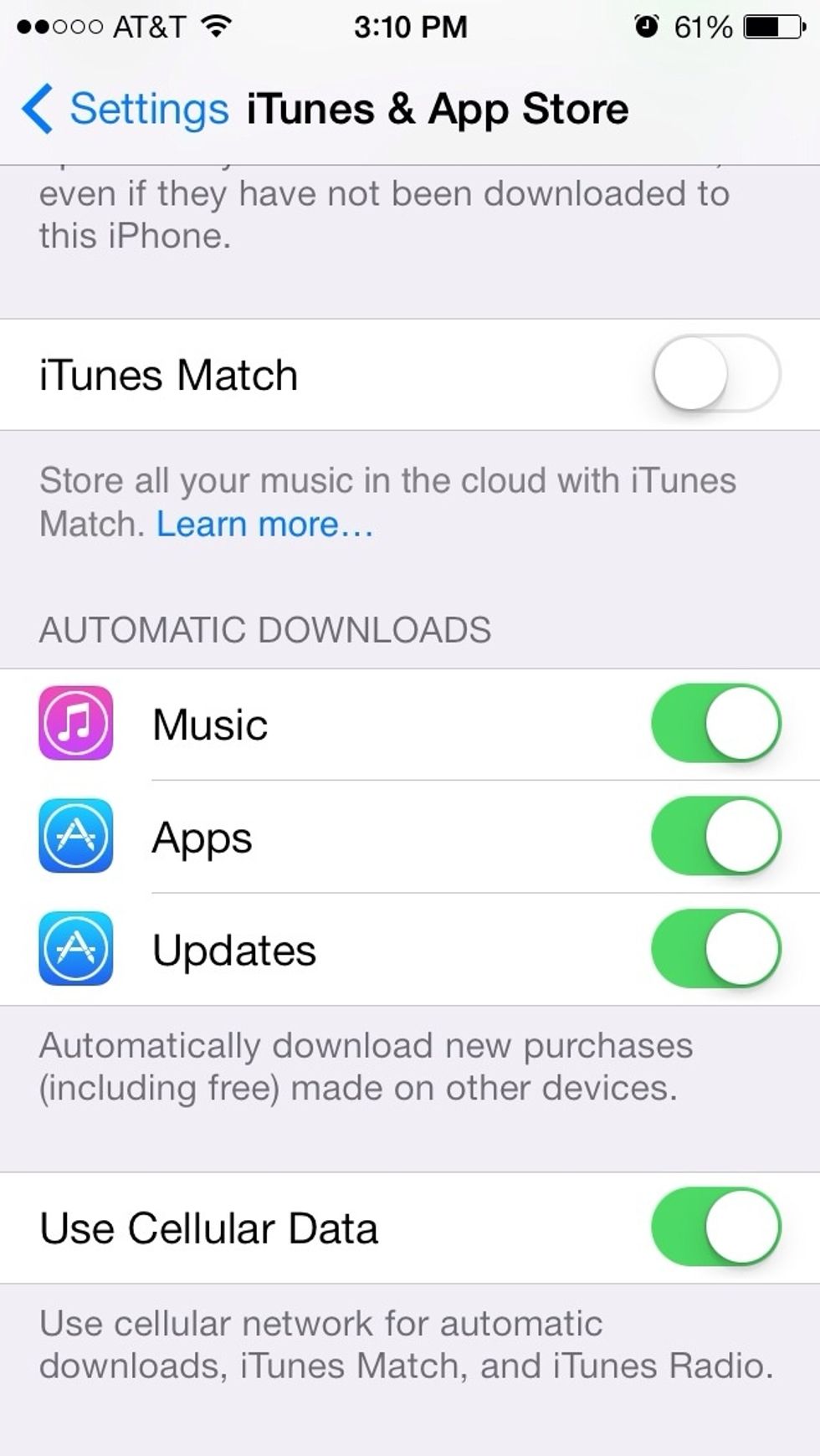 Scroll down to Automatic Downloads. See all are automatic? Also cellular is on.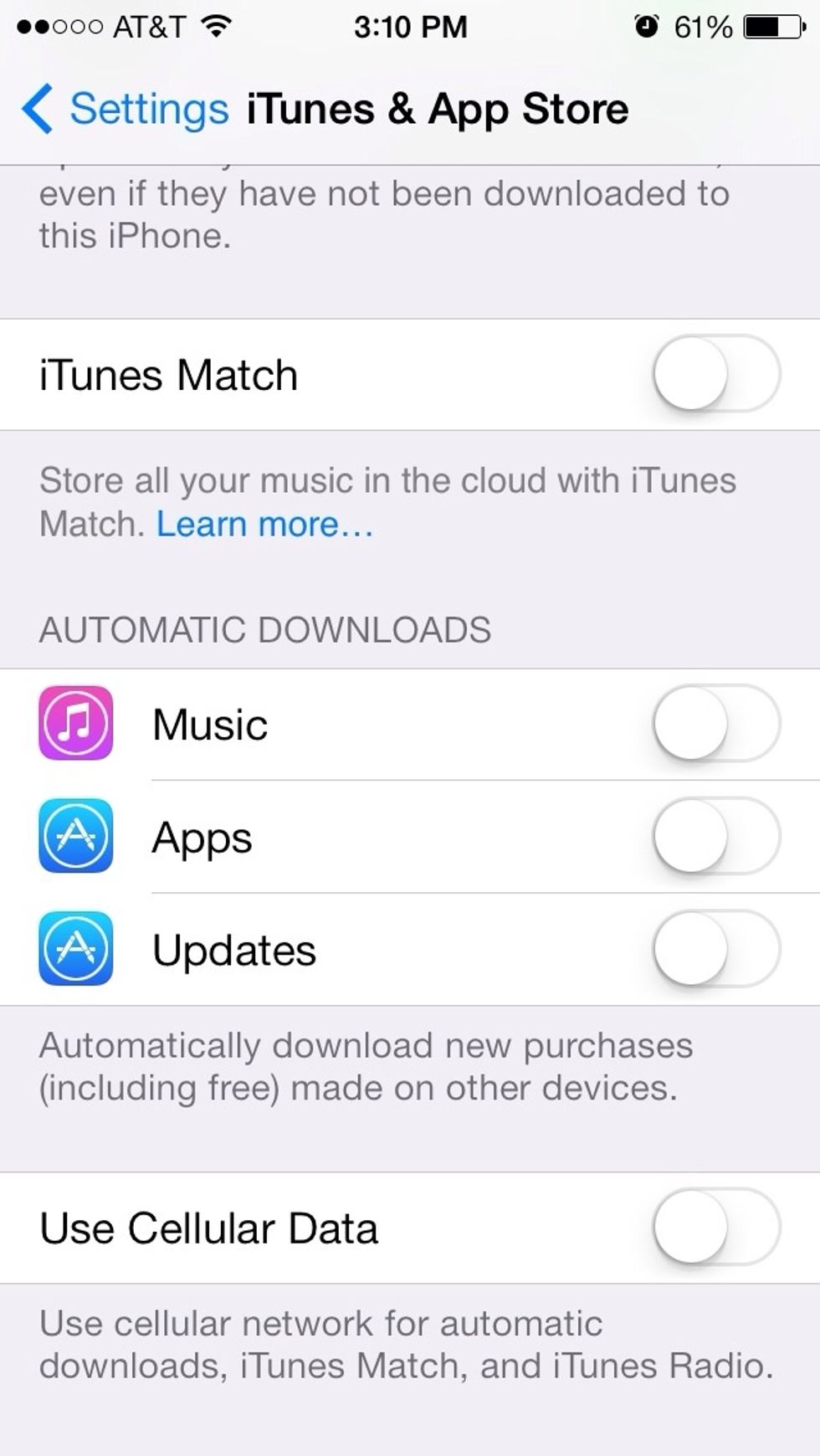 Turn it all off. When you have an upgrade or download. It will ask you. Do so on wi-fi only.
And finally turn off Cellular Data.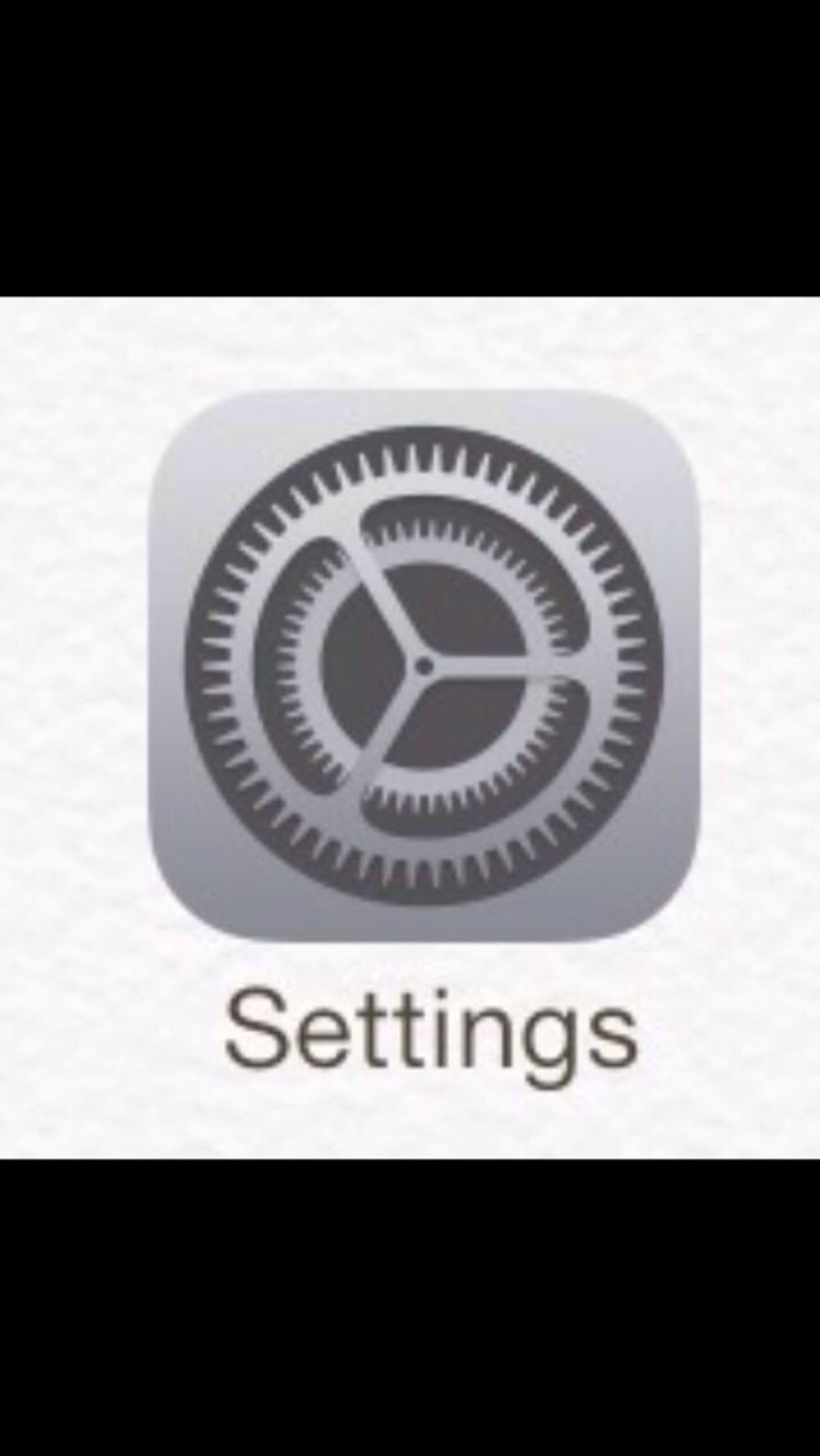 Go to Settings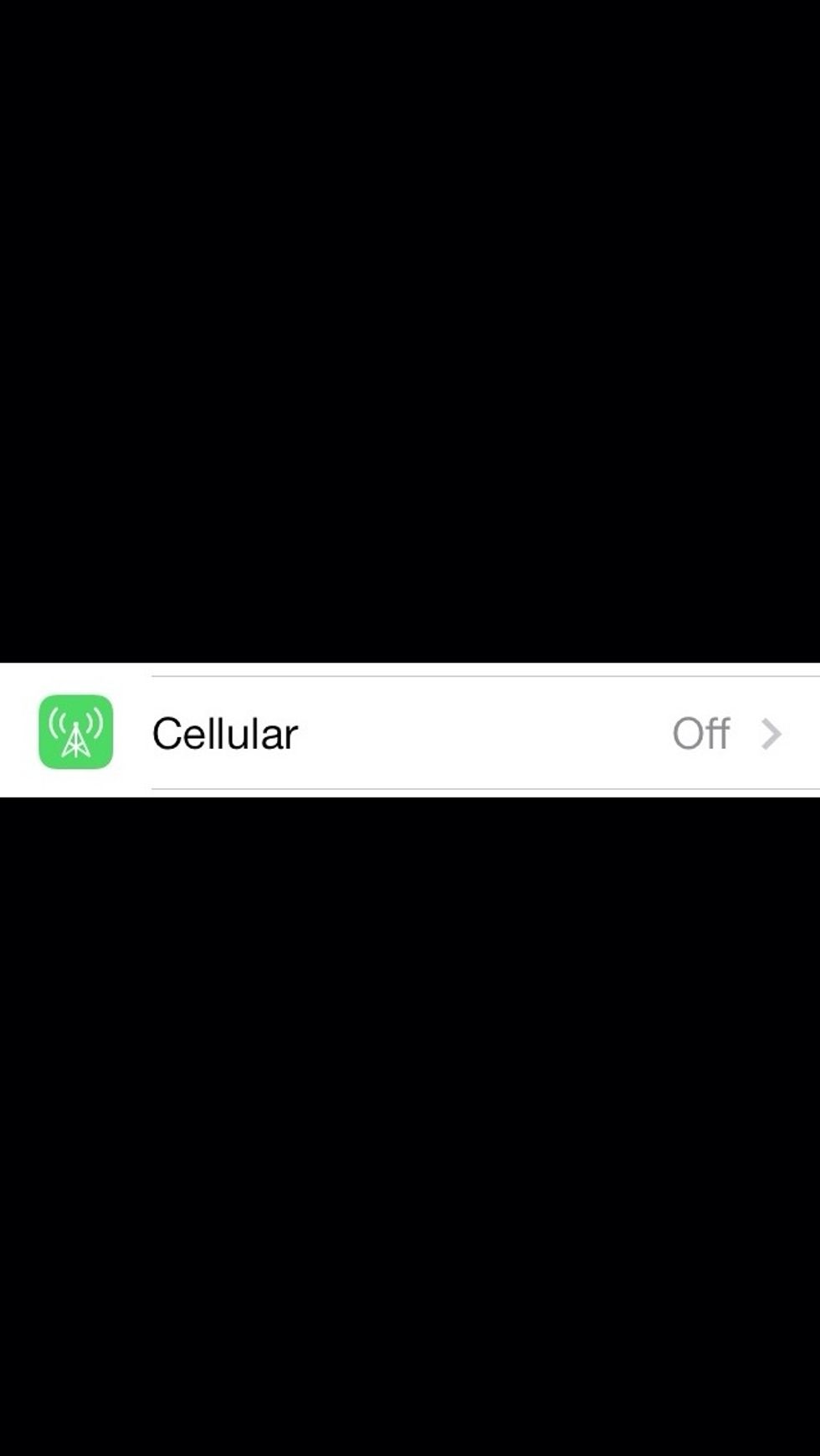 Scroll down to Cellular.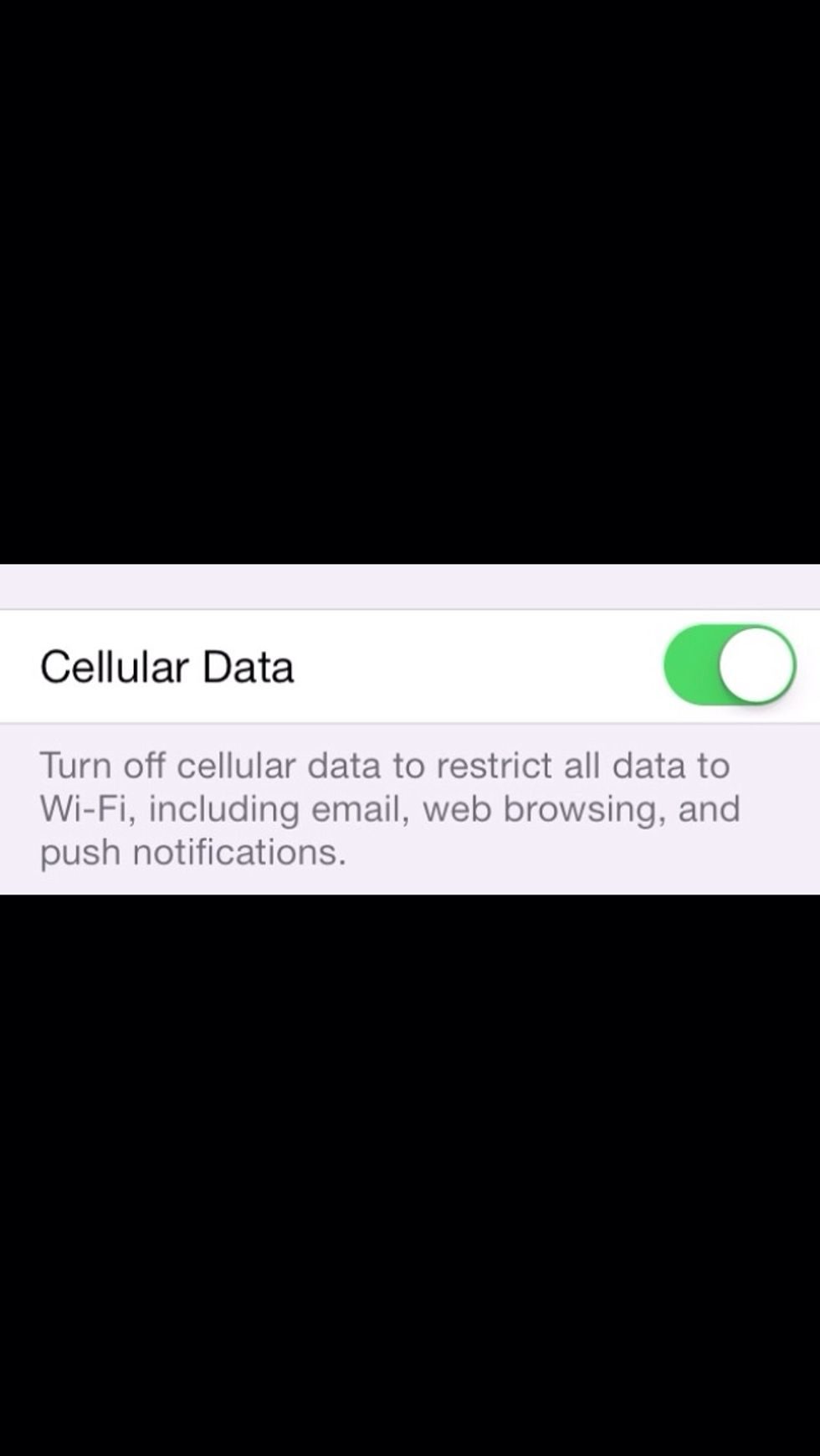 Turn Cellular Data off.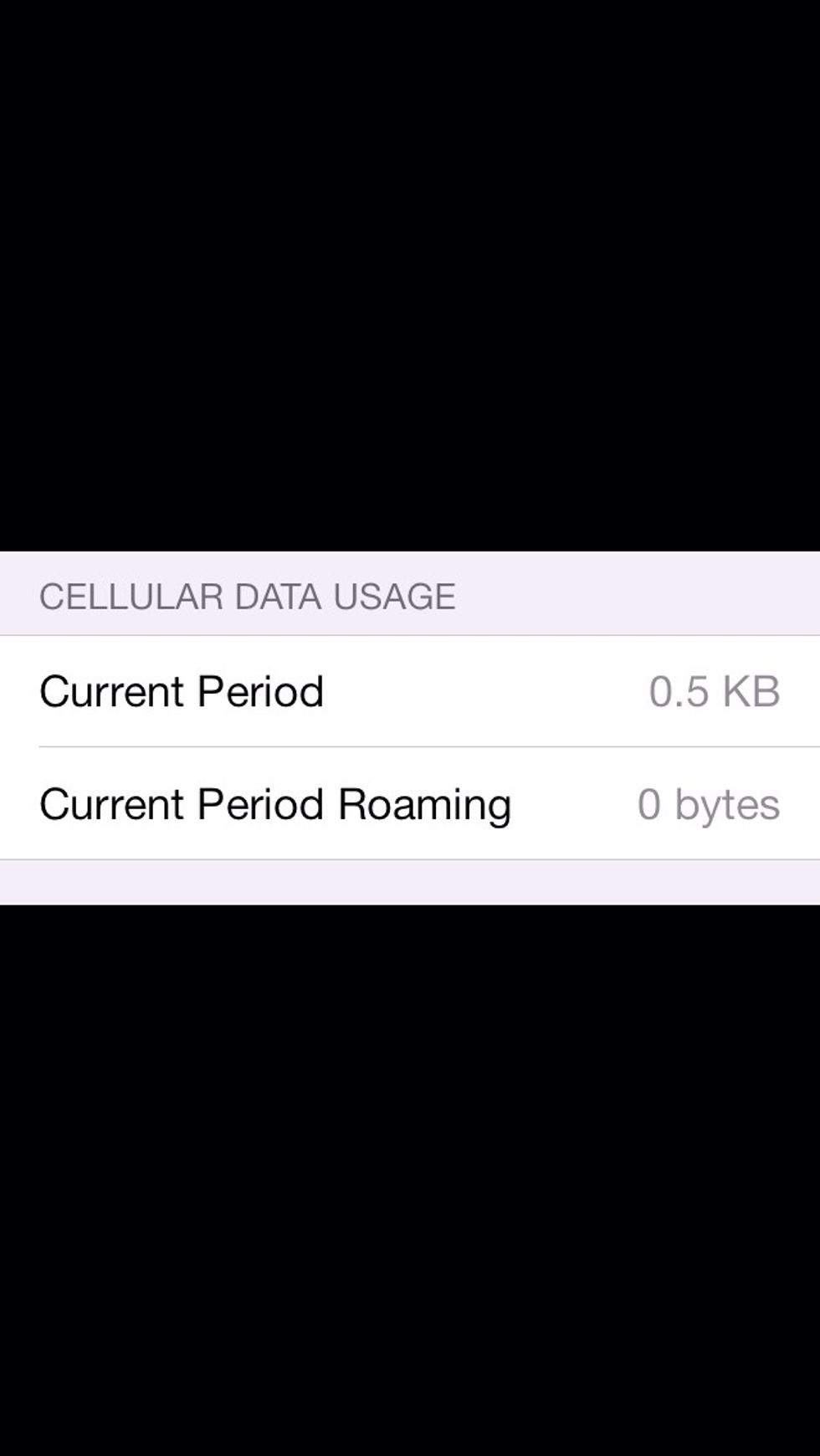 Check how much Cellular Data you have used.
Scroll down to Reset Statistics.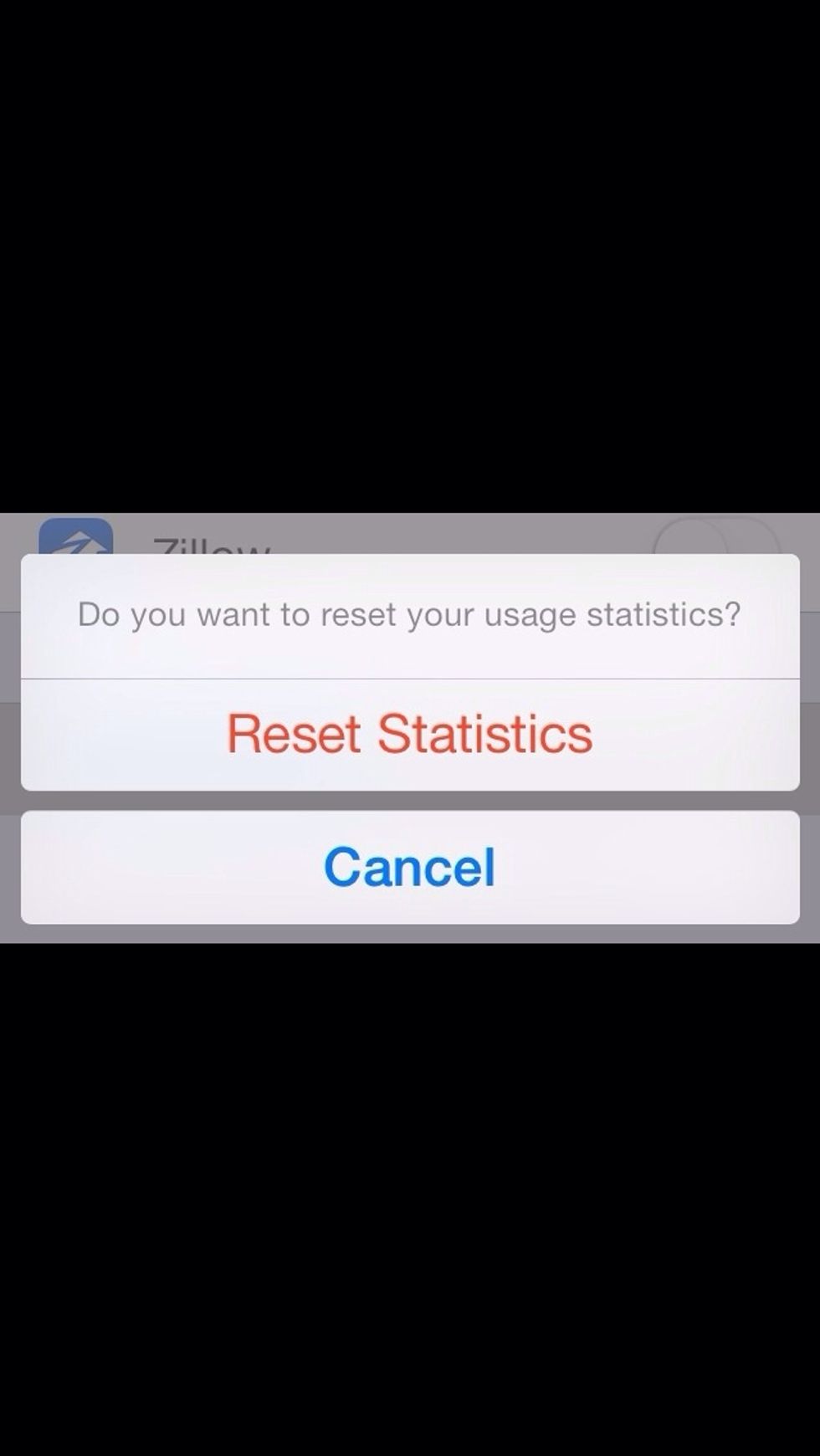 Click it. Yes..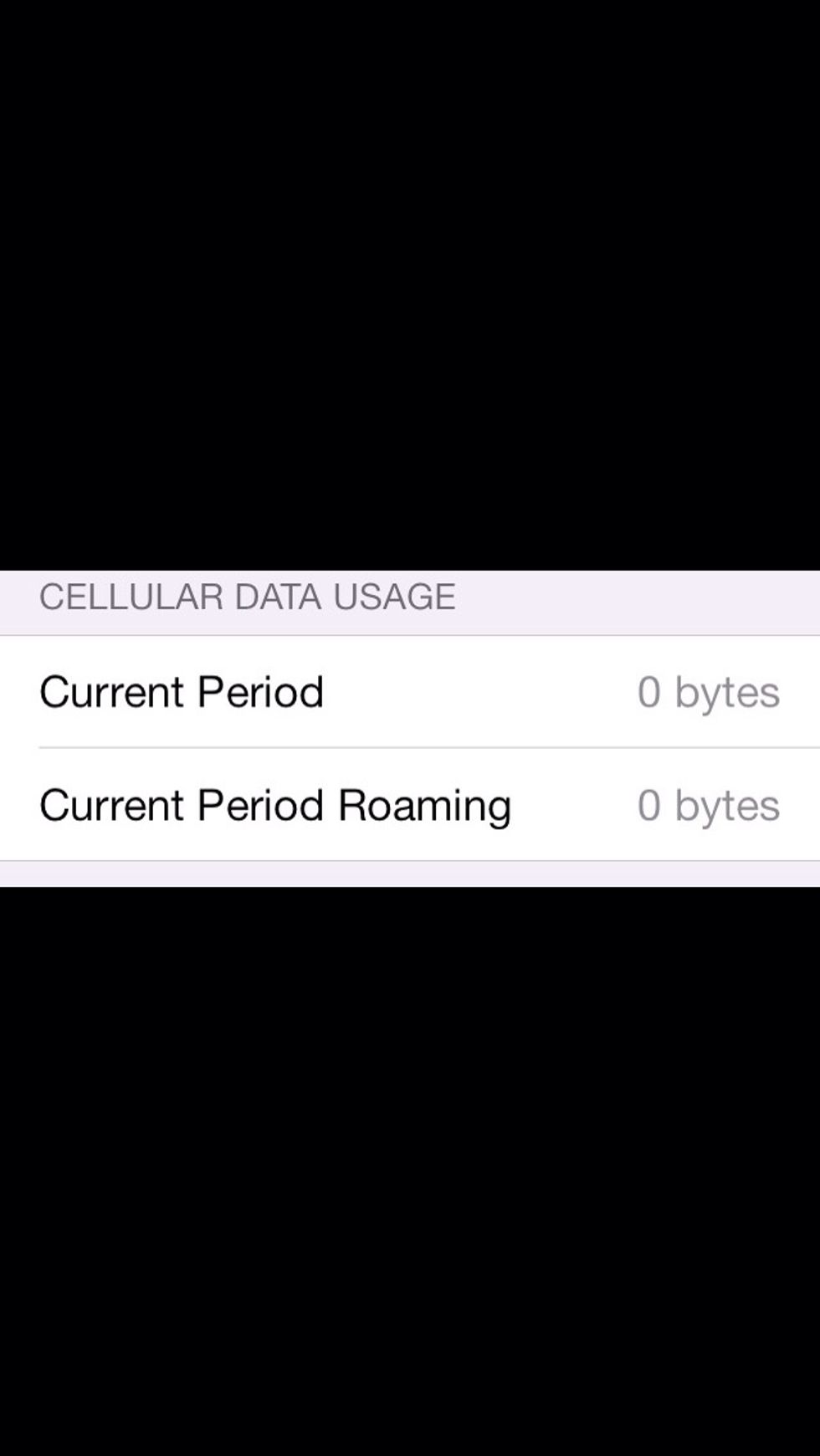 This resets the amount. Now you can keep up with how much data you are using. May you keep your data and battery life! Enjoy!
The creator of this guide has not included tools
Lucy Hudnall
If you can't explain it to a 6 year old, you don't understand it yourself. -Albert Einstein