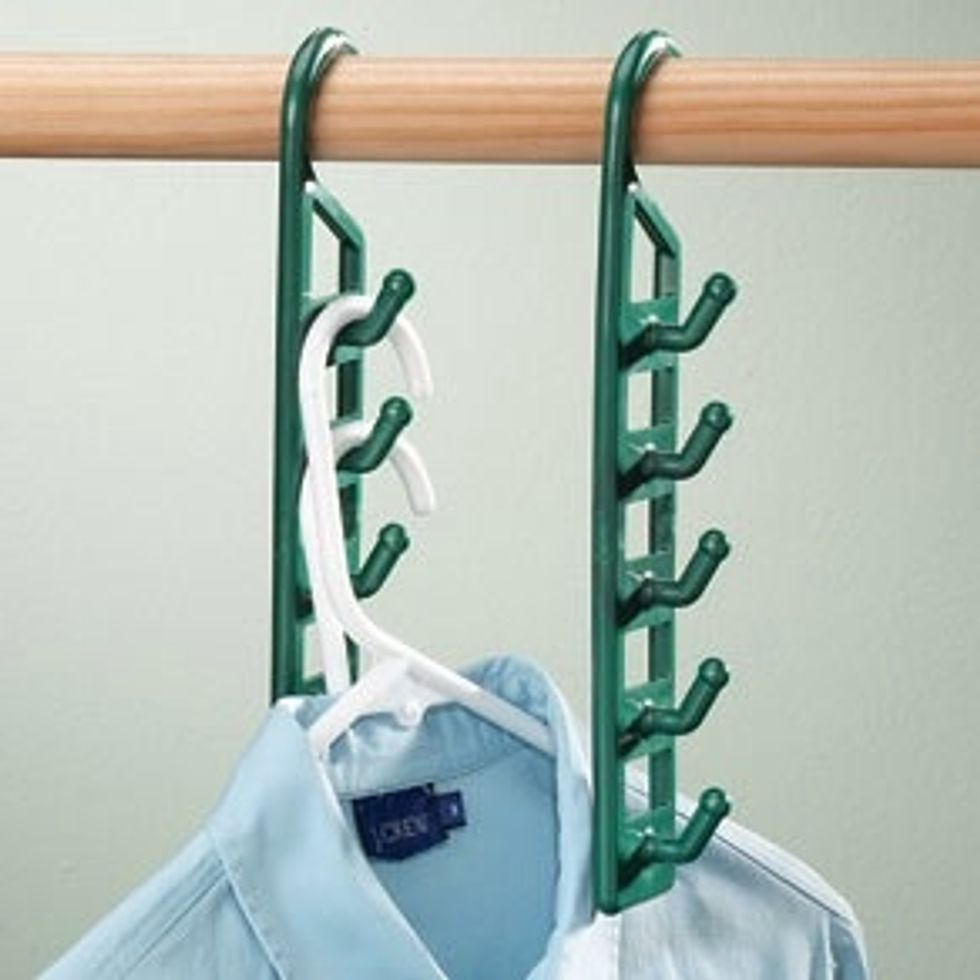 No need to waste your money on these things. You most likely already have all you need right in your home.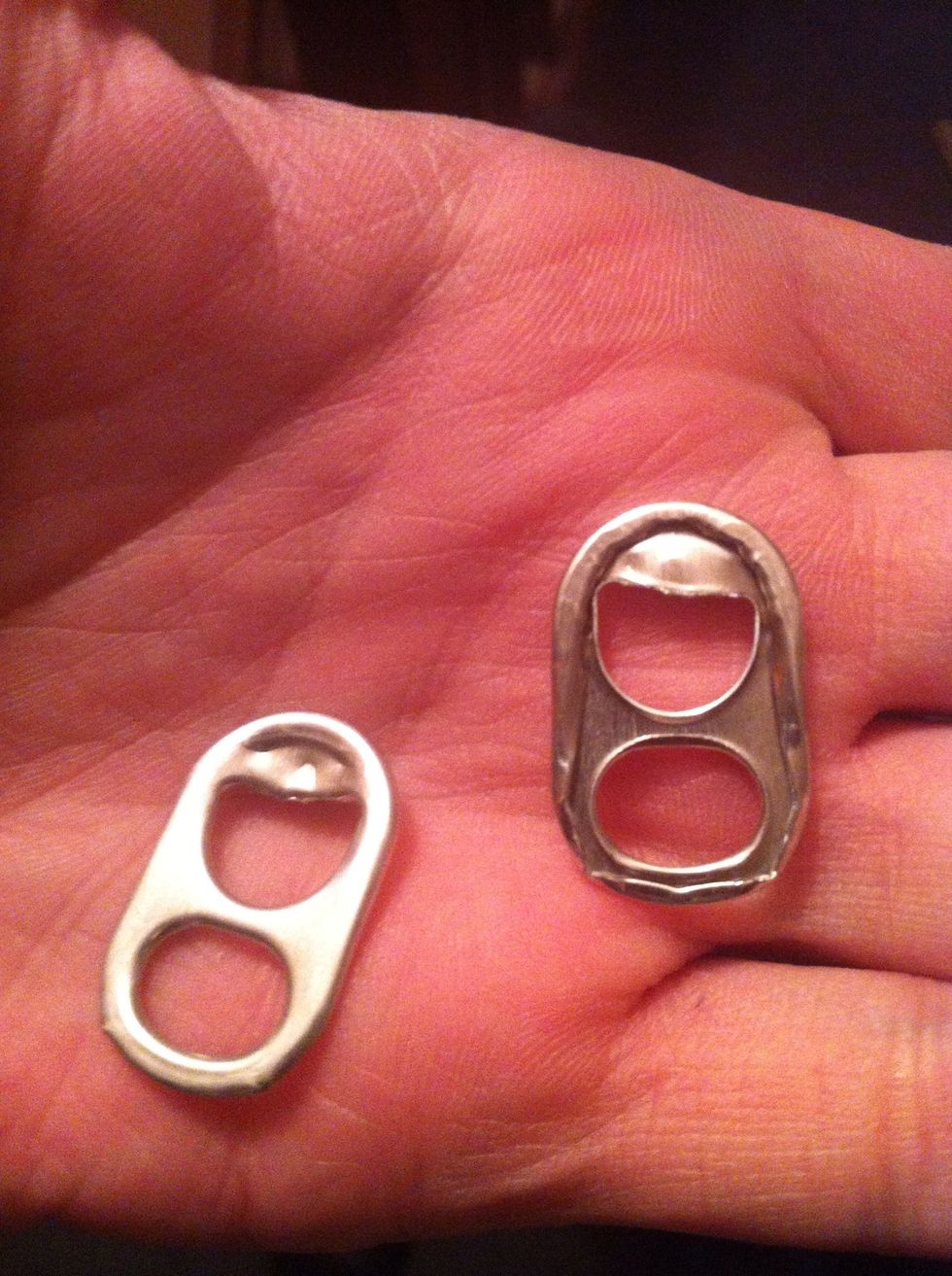 Just break the tabs off soda or beer cans.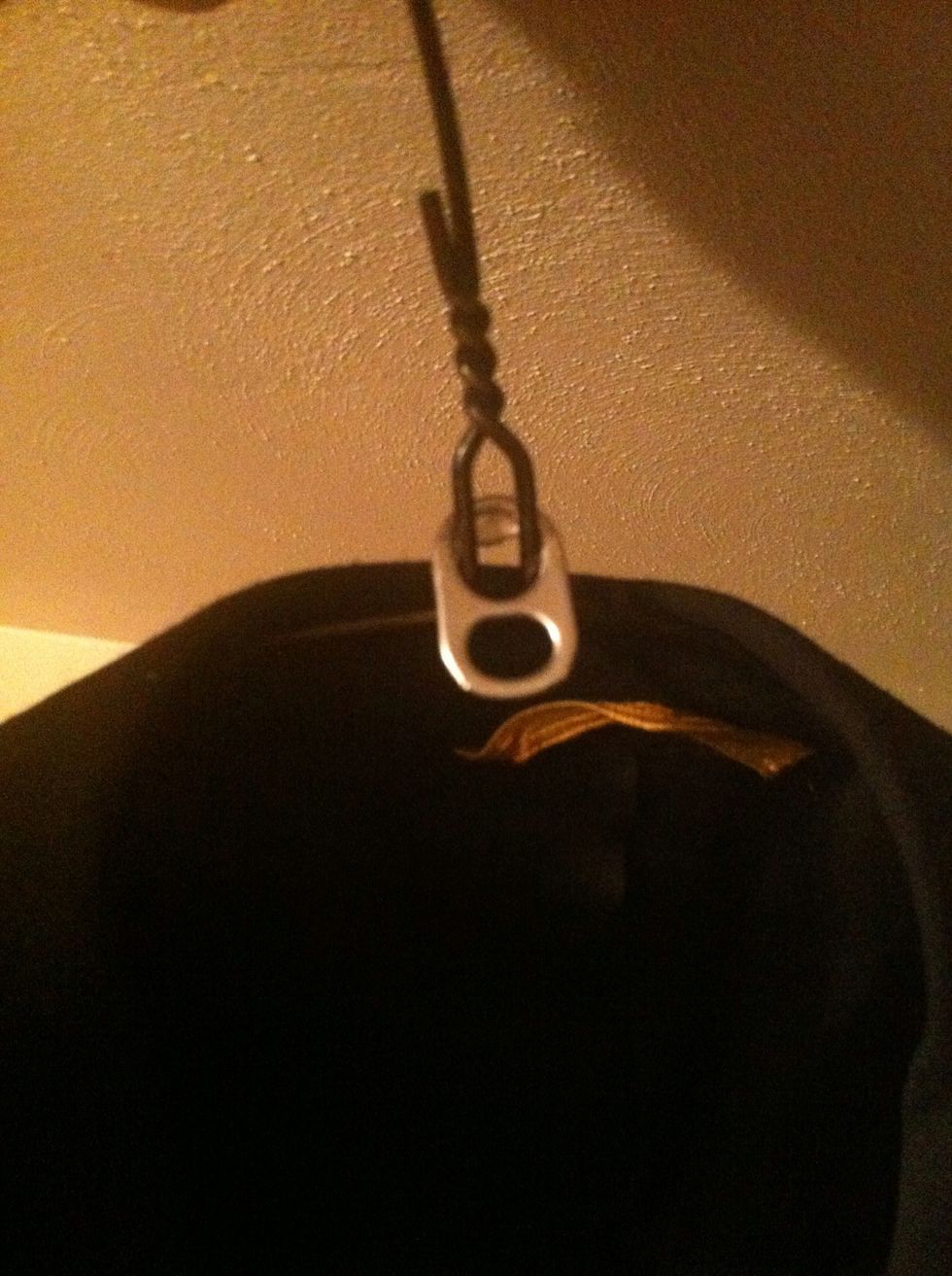 Slide it onto a hanger.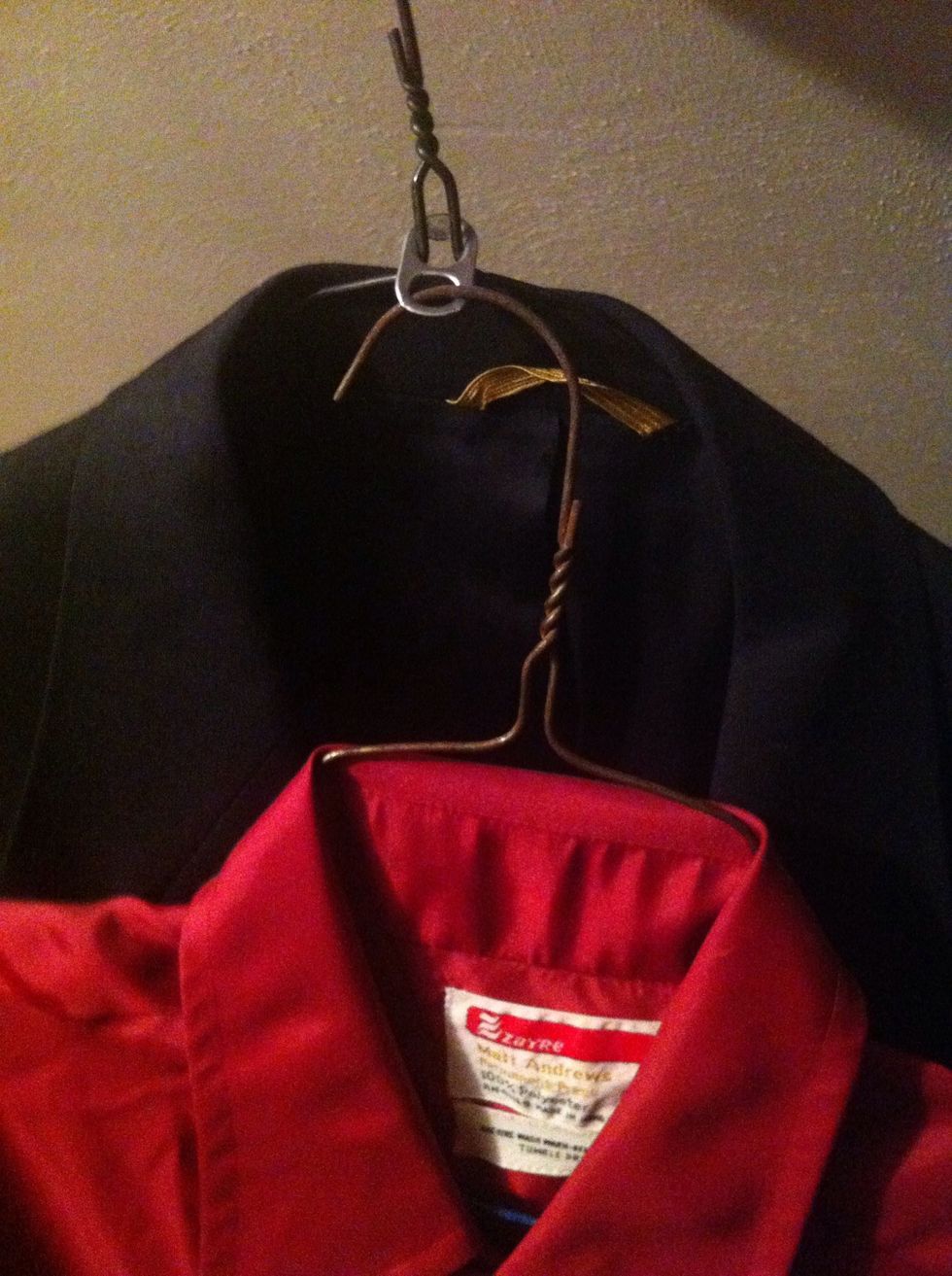 Then hang another part of the outfit on it.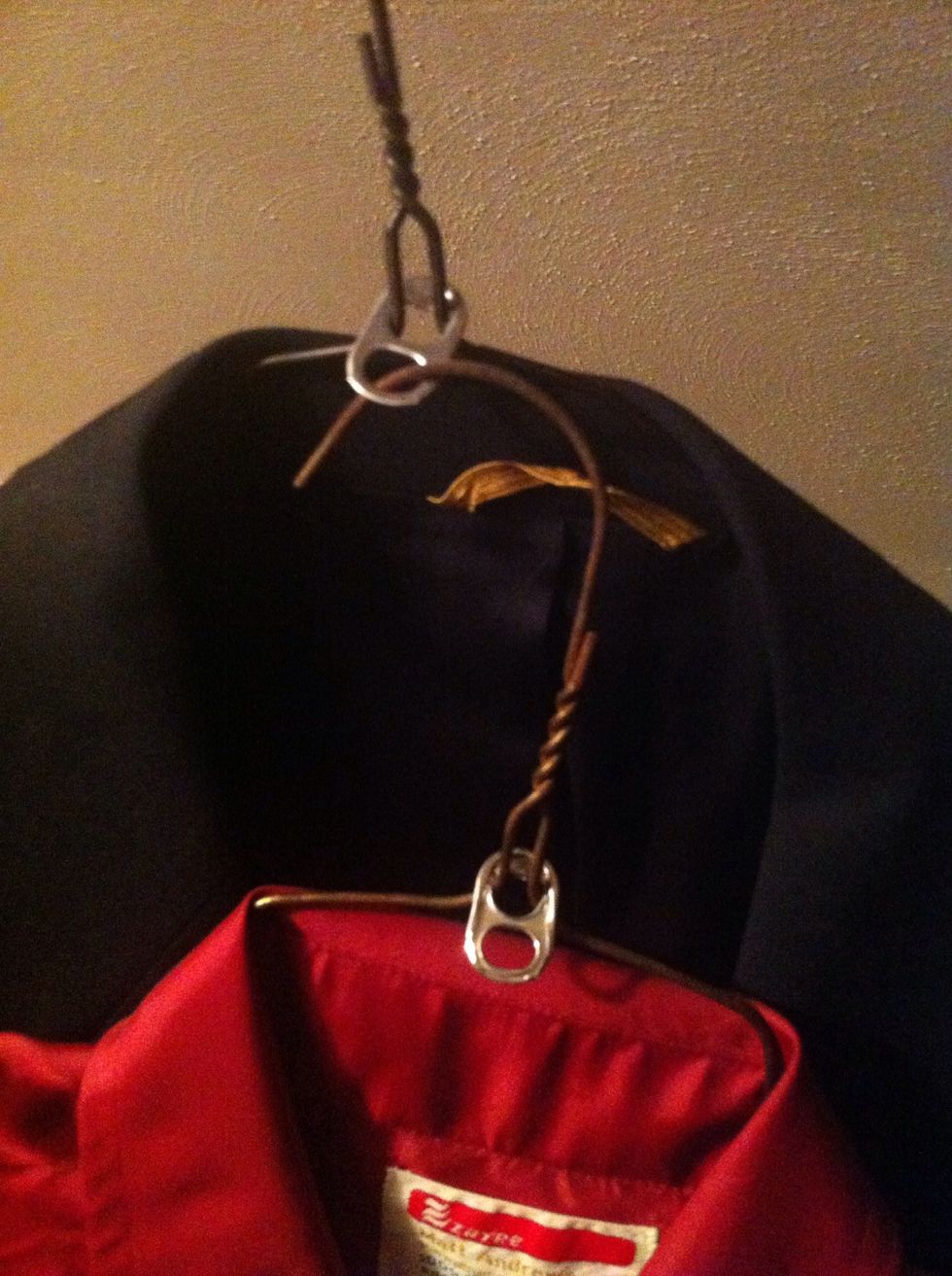 Add as many as the strength of your hangers will allow.
The creator of this guide has not included tools
Ron Jaxon
I'm a semi professional magician. Graphic designer. I've been deaf almost 20 years but i can hear now thanks to the cochlear implant I got almost 2 years ago.