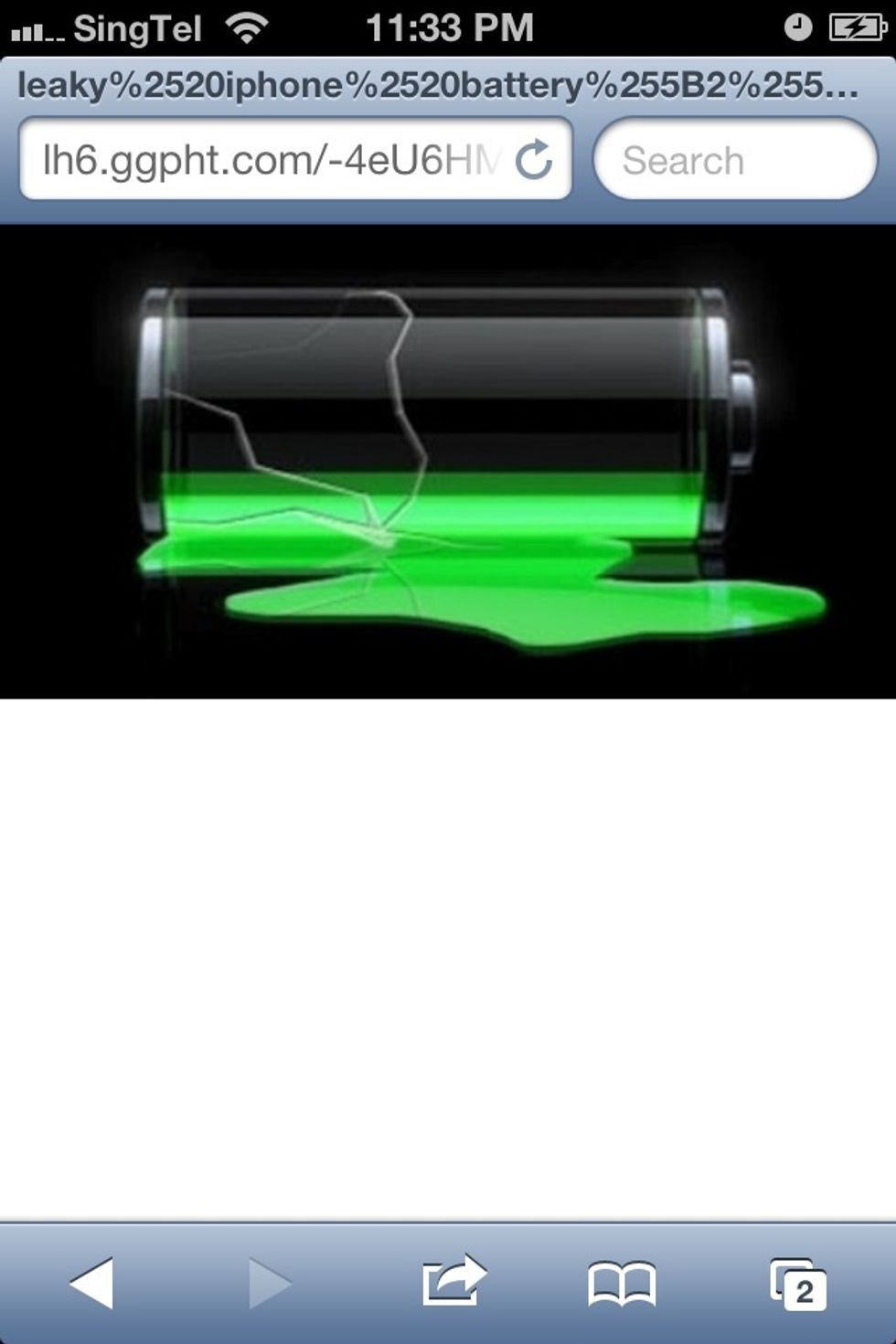 Are u like me? Irritated at how fast an iPhone take to go from full to null ? Then this guide will help u . It's my first, so I apologize if u do not understand well what I'm saying . Lets get started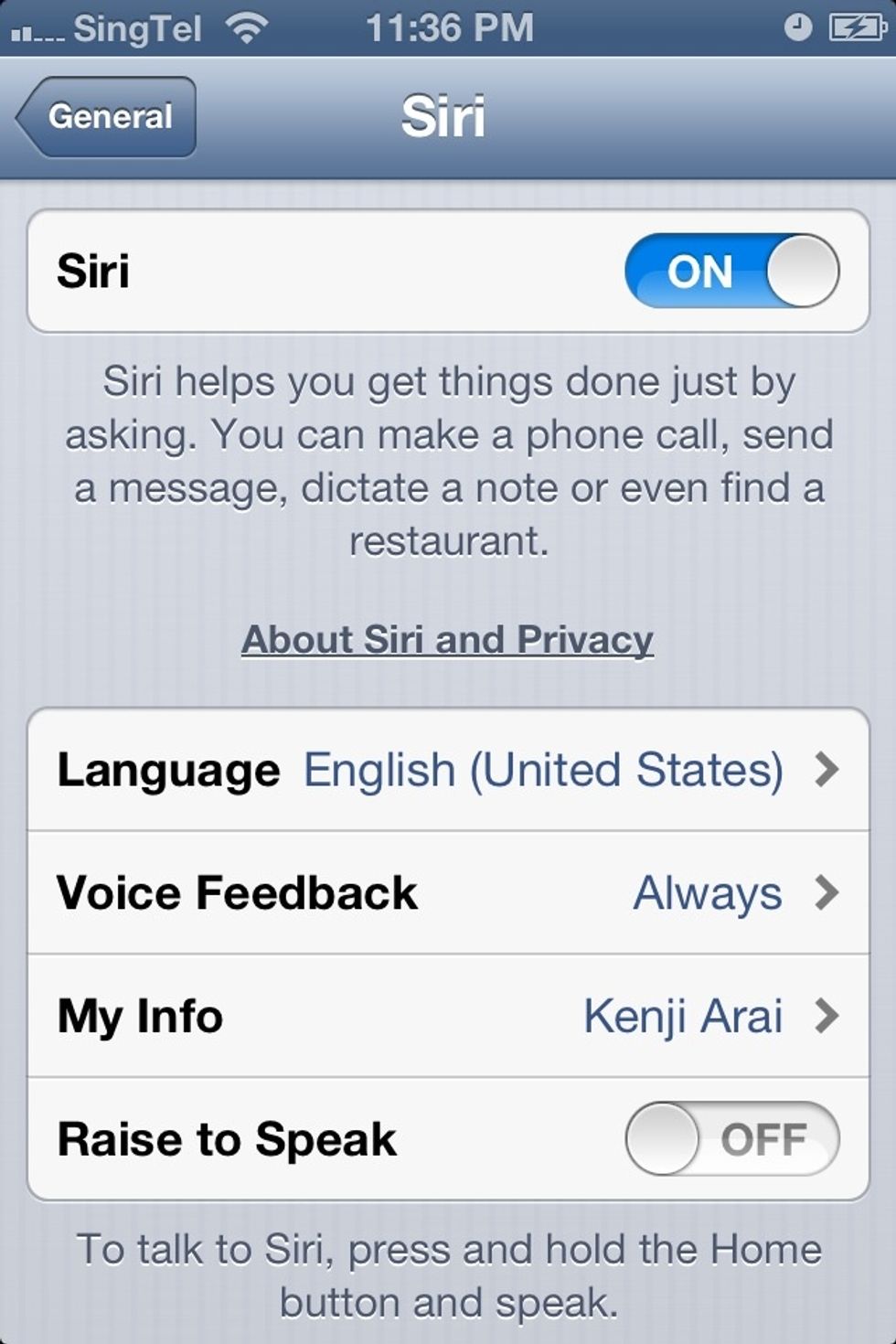 1st , go to general > Siri .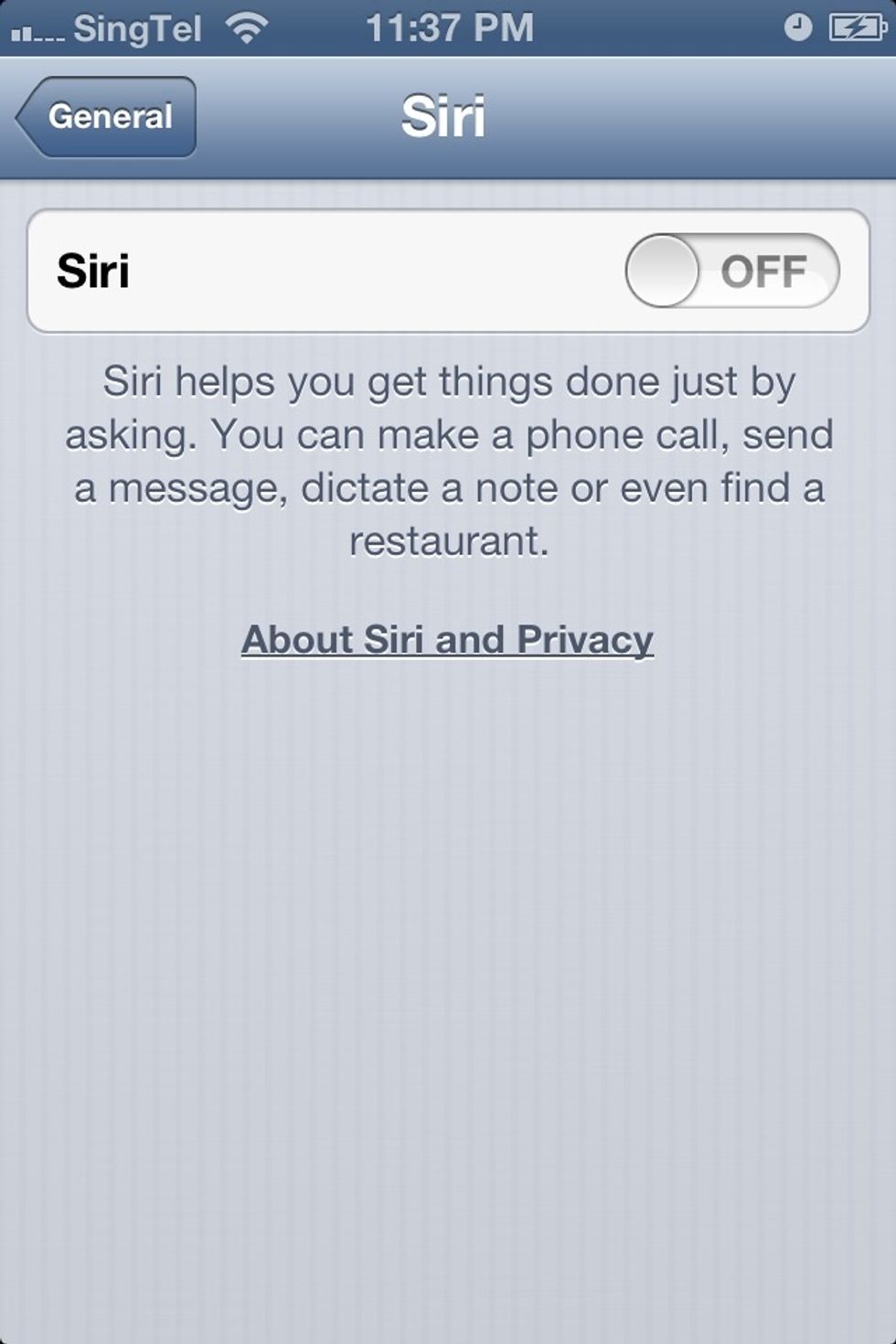 Perhaps you're like me . Sick and tired of talking to Siri who has an ear problem who doesn't know what we're trying to say . TURN IT OFF ! It saves battery life . Not by a lot , but it does .
Now , when u hold the home button , you'll get this screen . It can still call , tell u the time . And it's just as good as Siri in helping u do simple stuff .
Yup . That's pretty much it . This is one step most people miss out when talking about how to save battery life on an iPhone . I'm just adding in . Thanks for checking my snaps out xD
In your mind as u read this