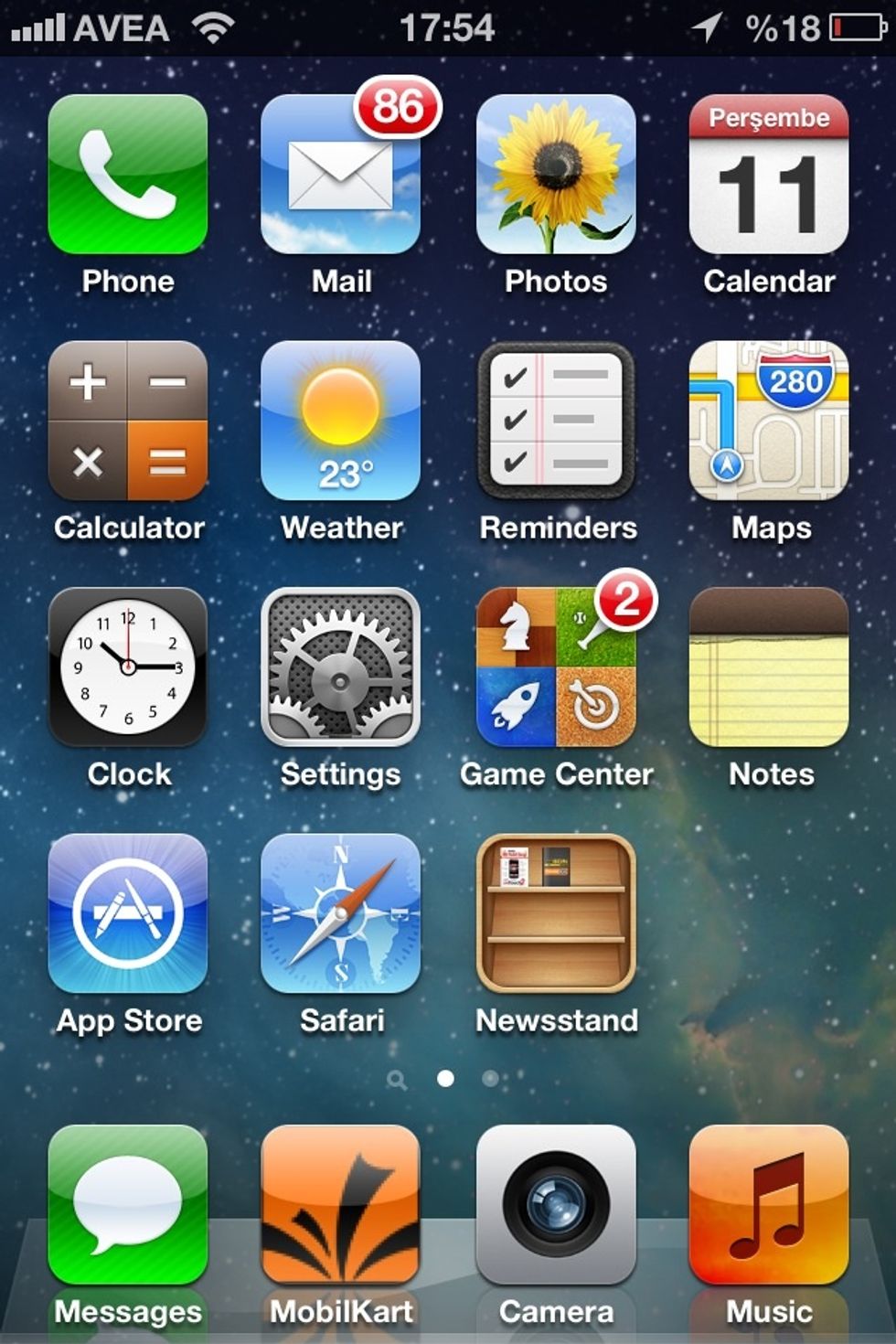 First of all, enter the settings app
1. Enter Wifi and turn it off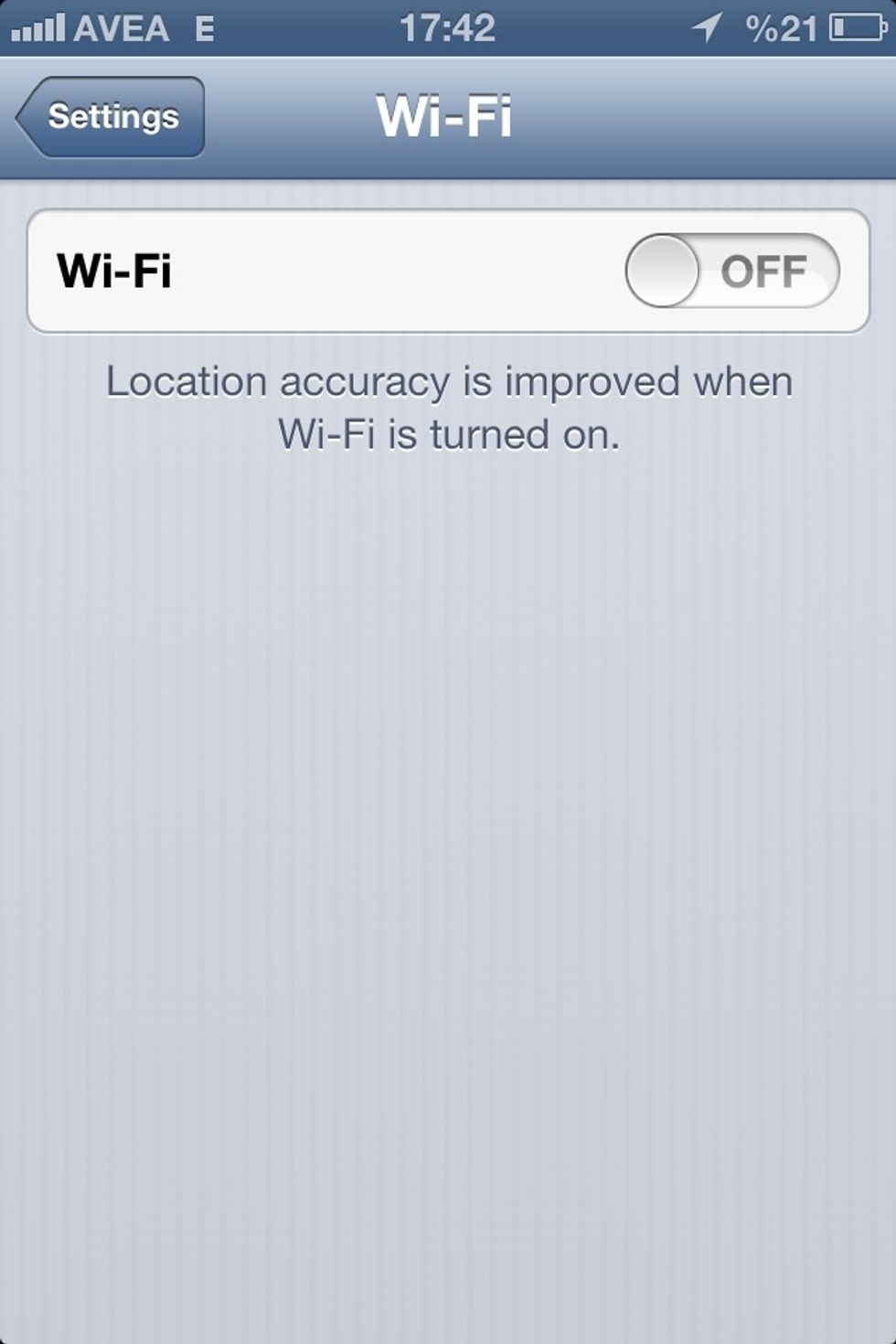 Switch from on to off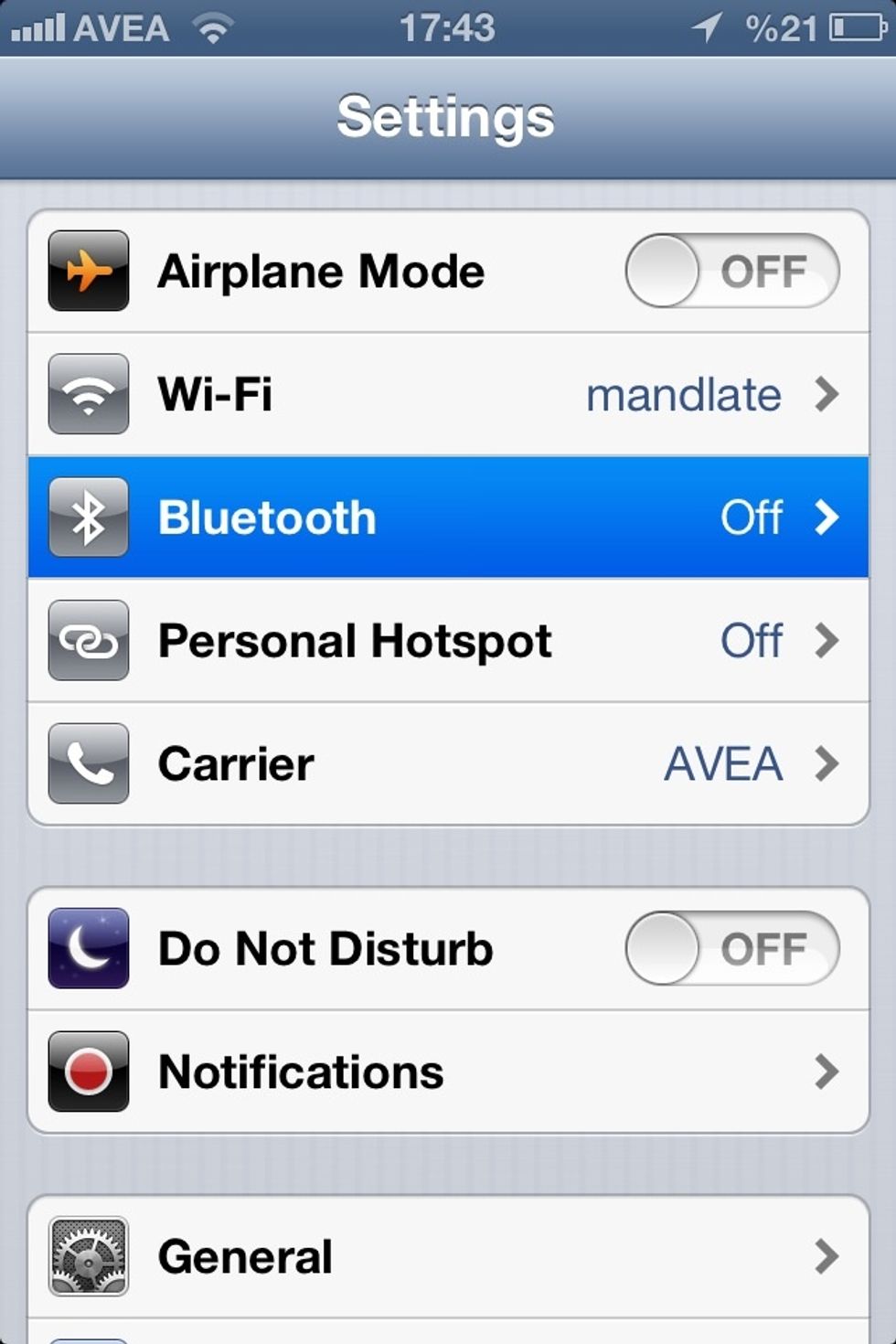 2. Enter Bluetooth and turn it off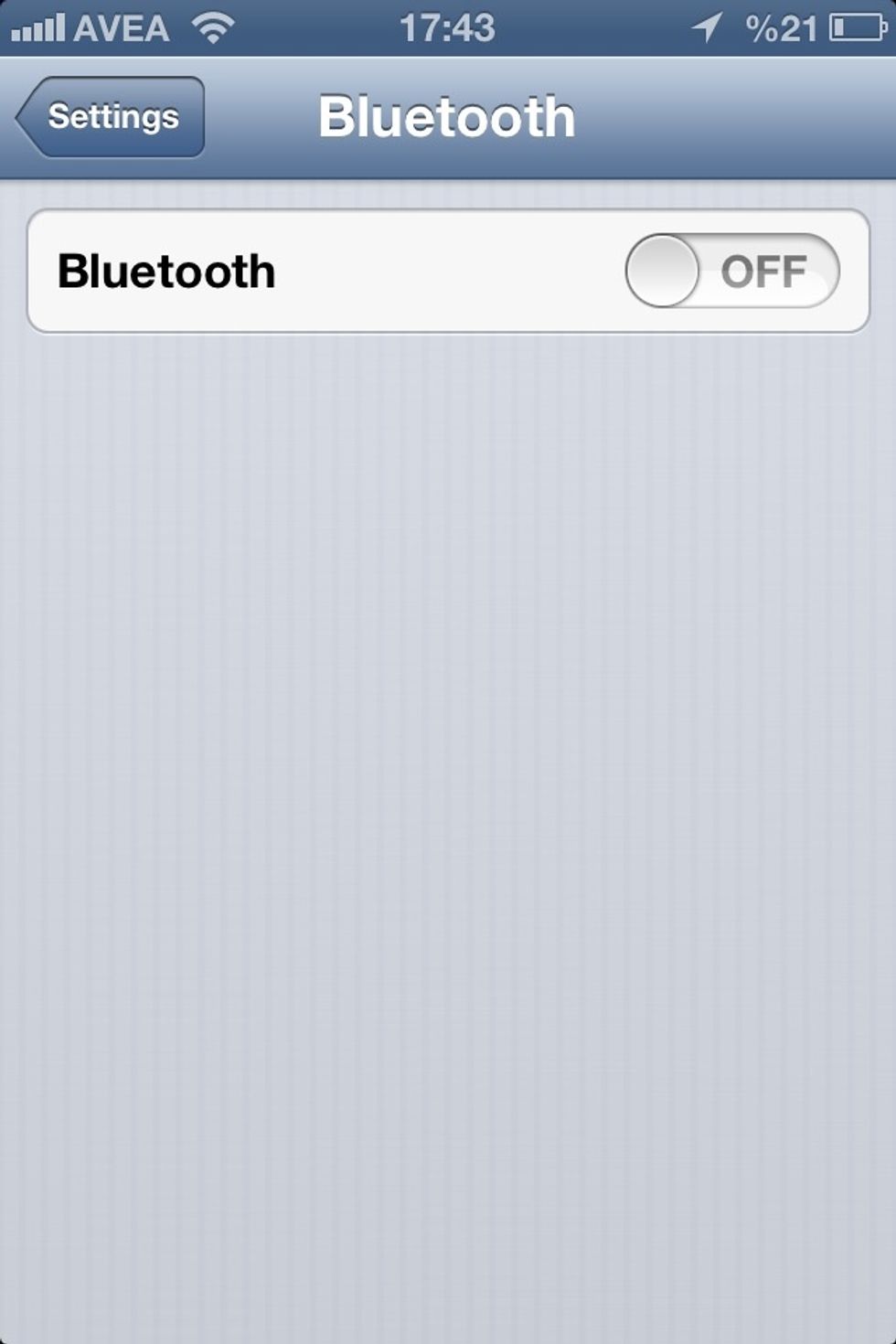 Switch from on to off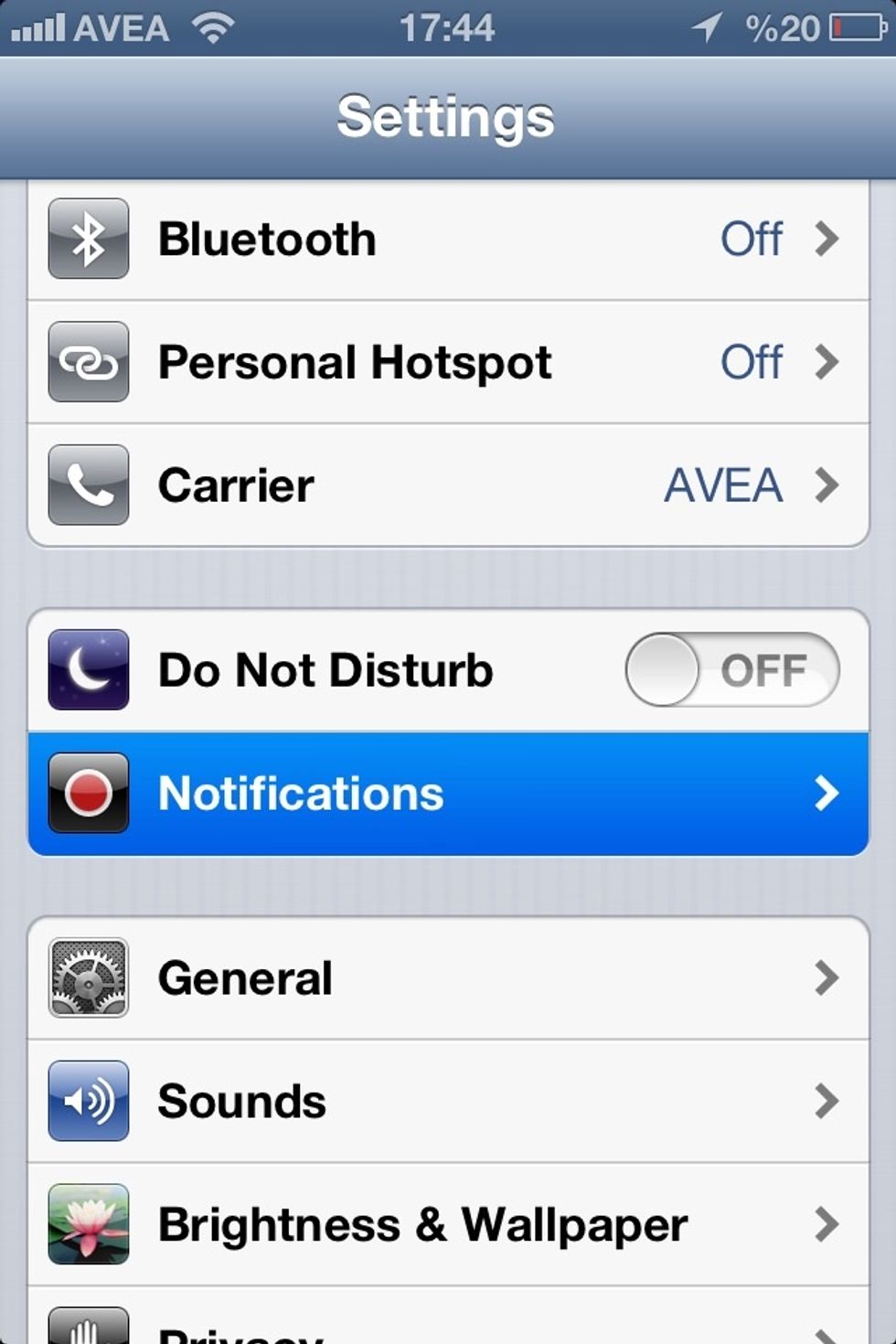 3. Turn your notifications off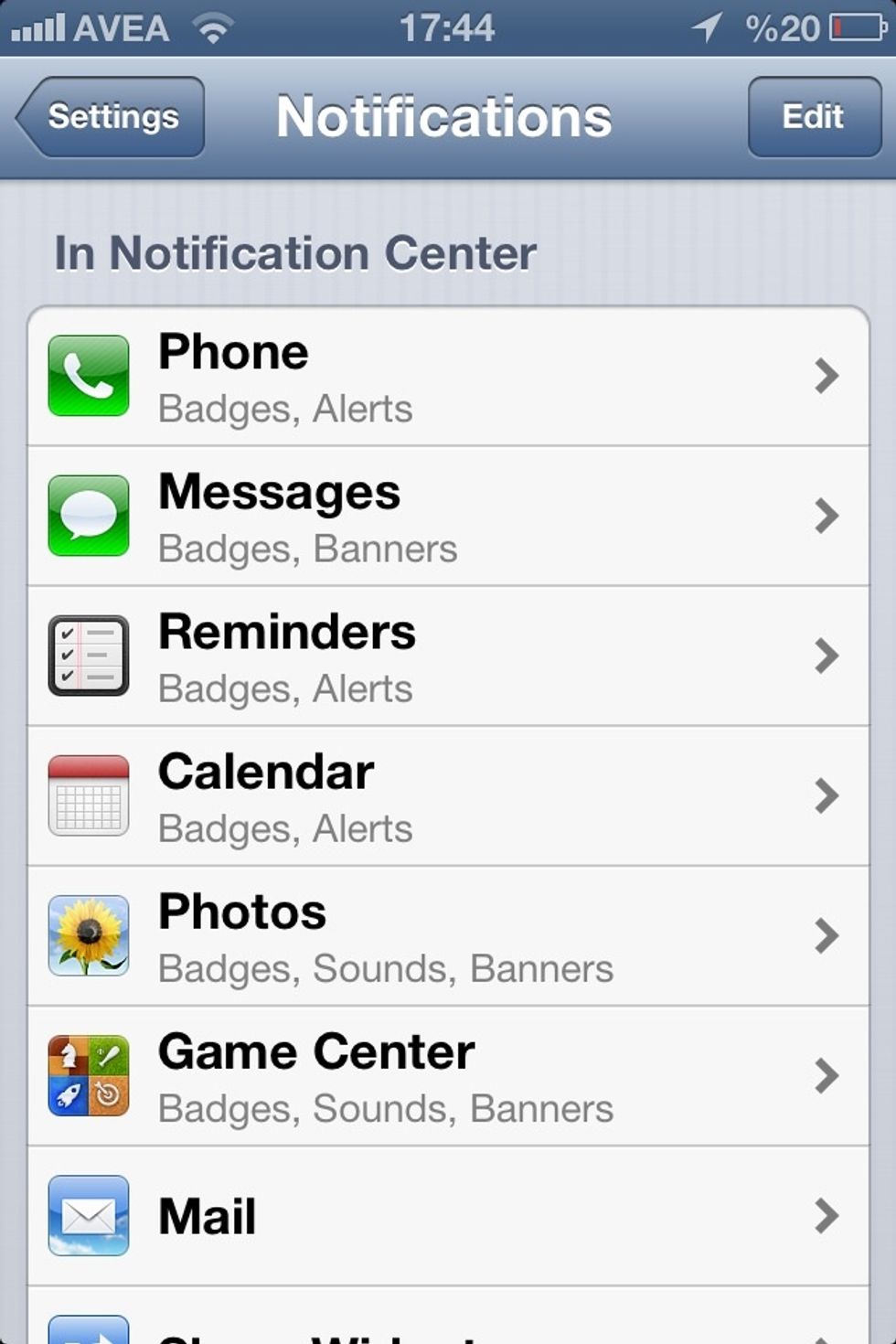 Unfortunately this has to be done manually, one by one.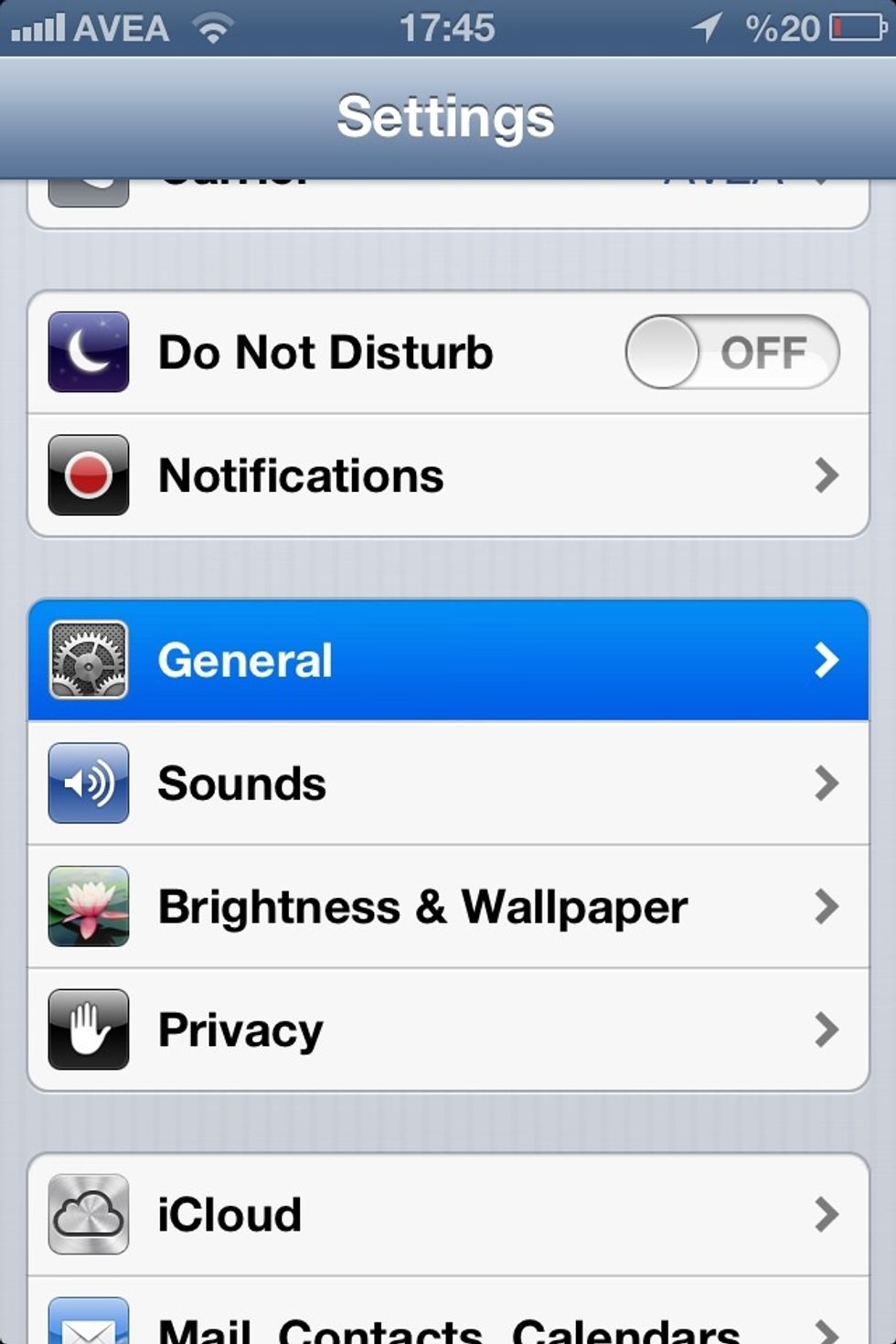 4. Enter general, head to cellular and then auto-lock.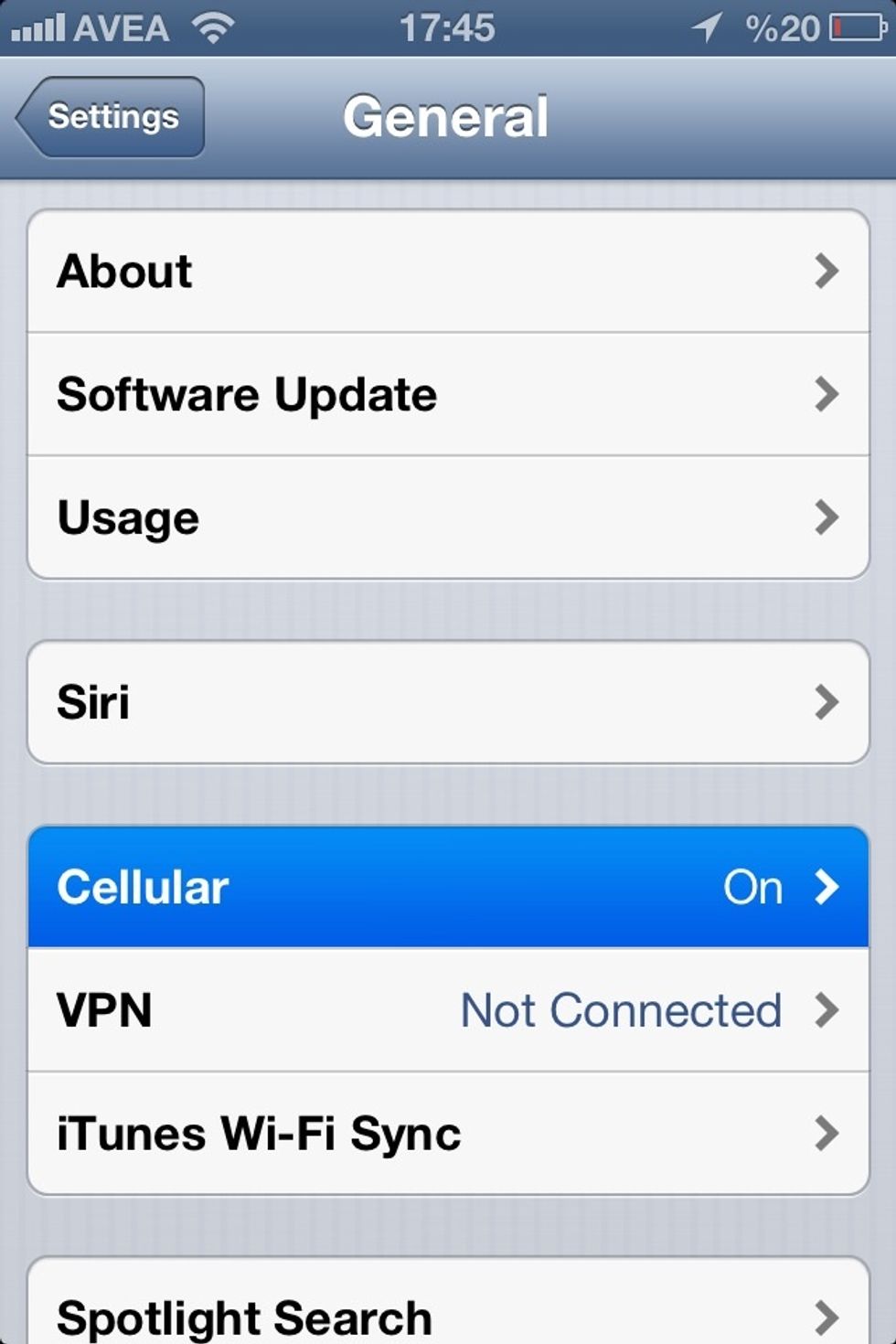 Go to cellular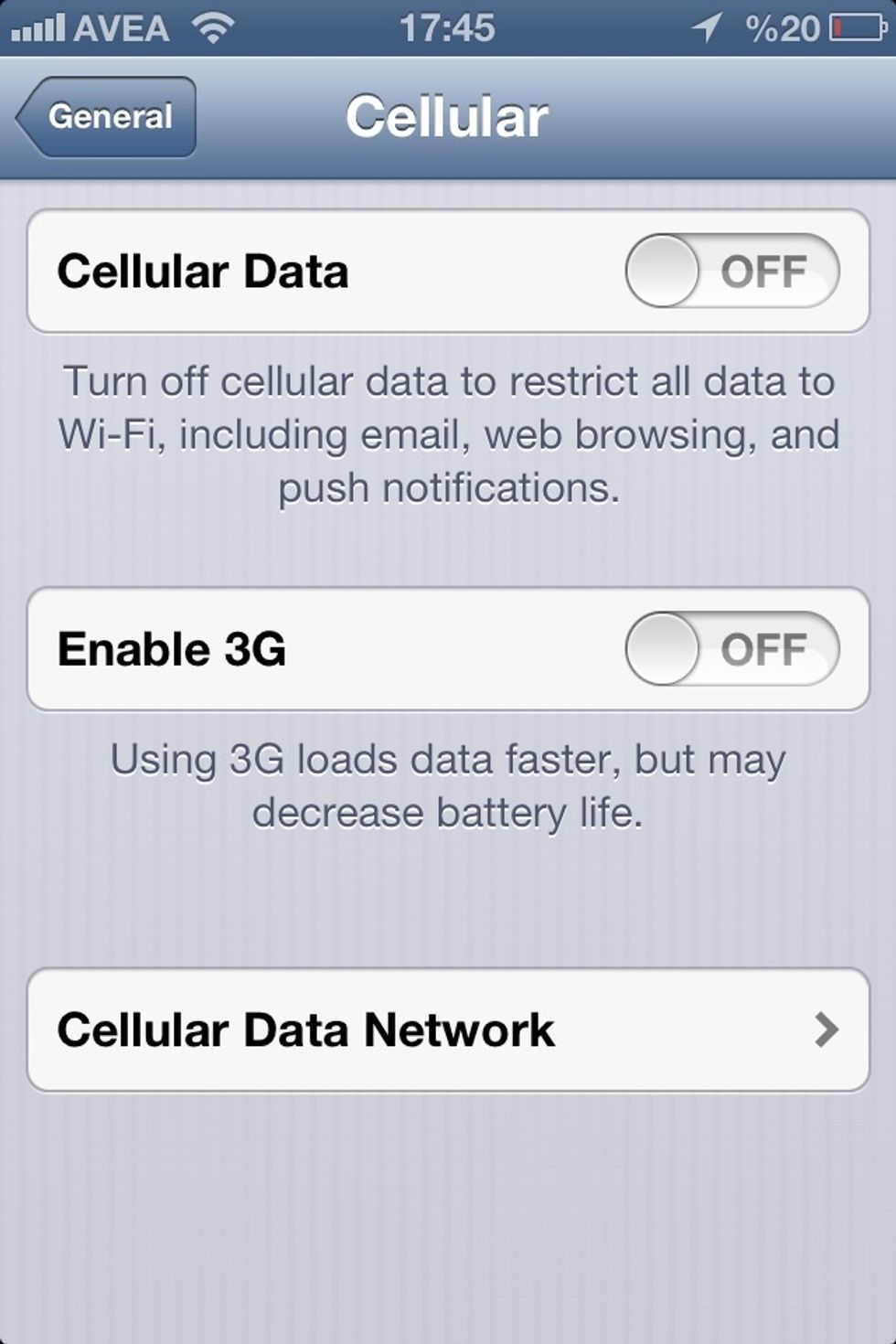 Turn off cellular and 3G, especially 3G!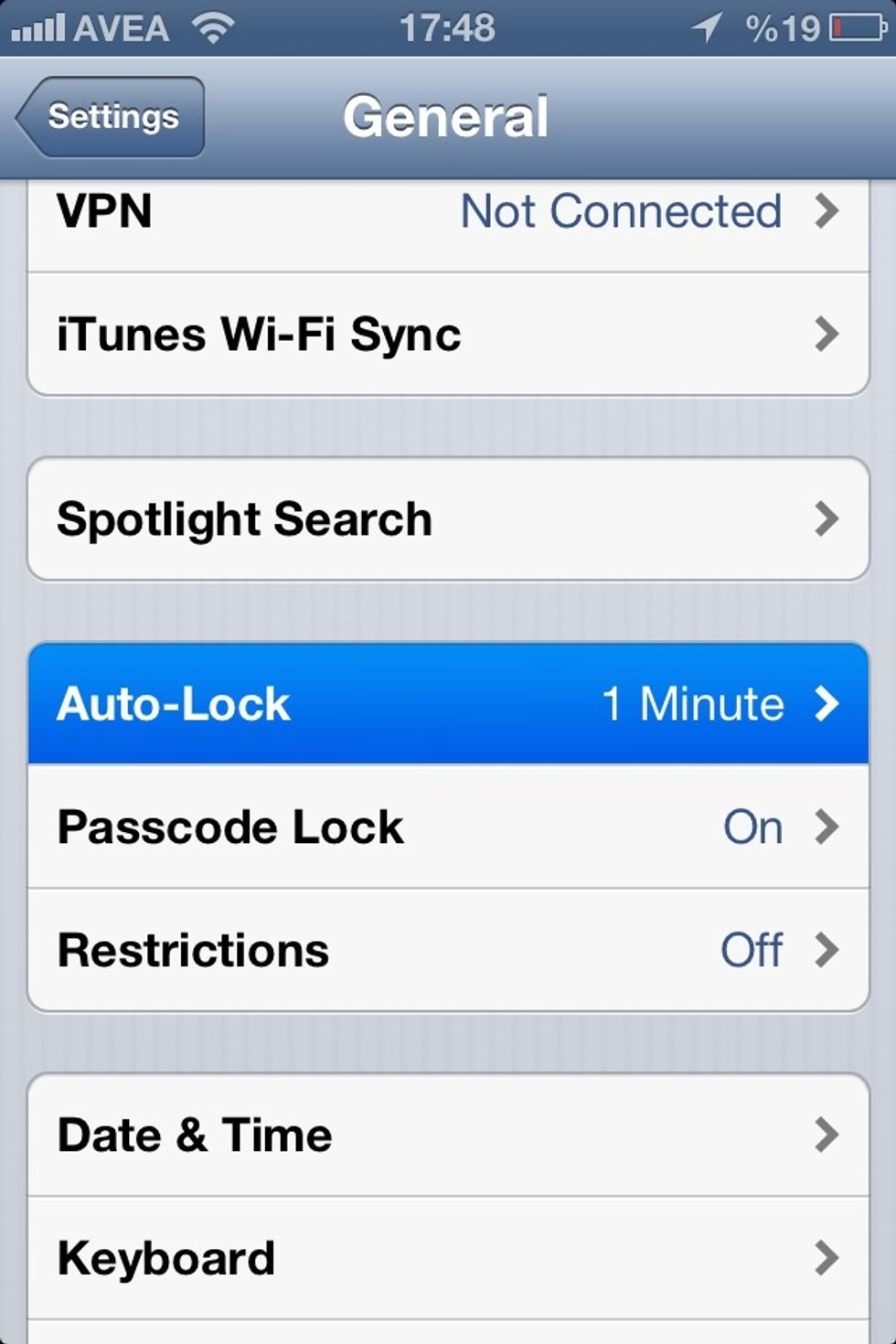 Head back to auto-lock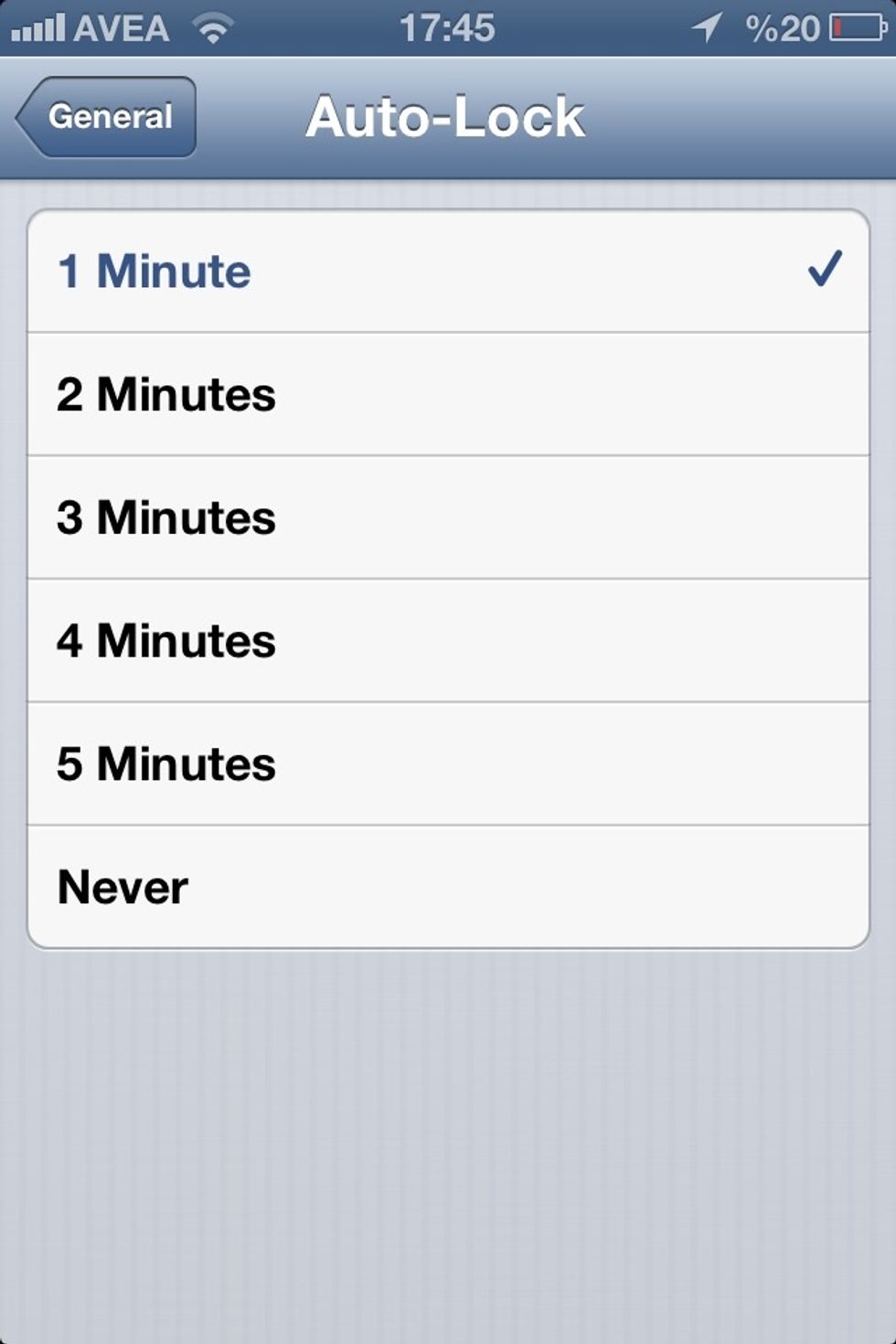 Reduce it to one minute (which is the minimal)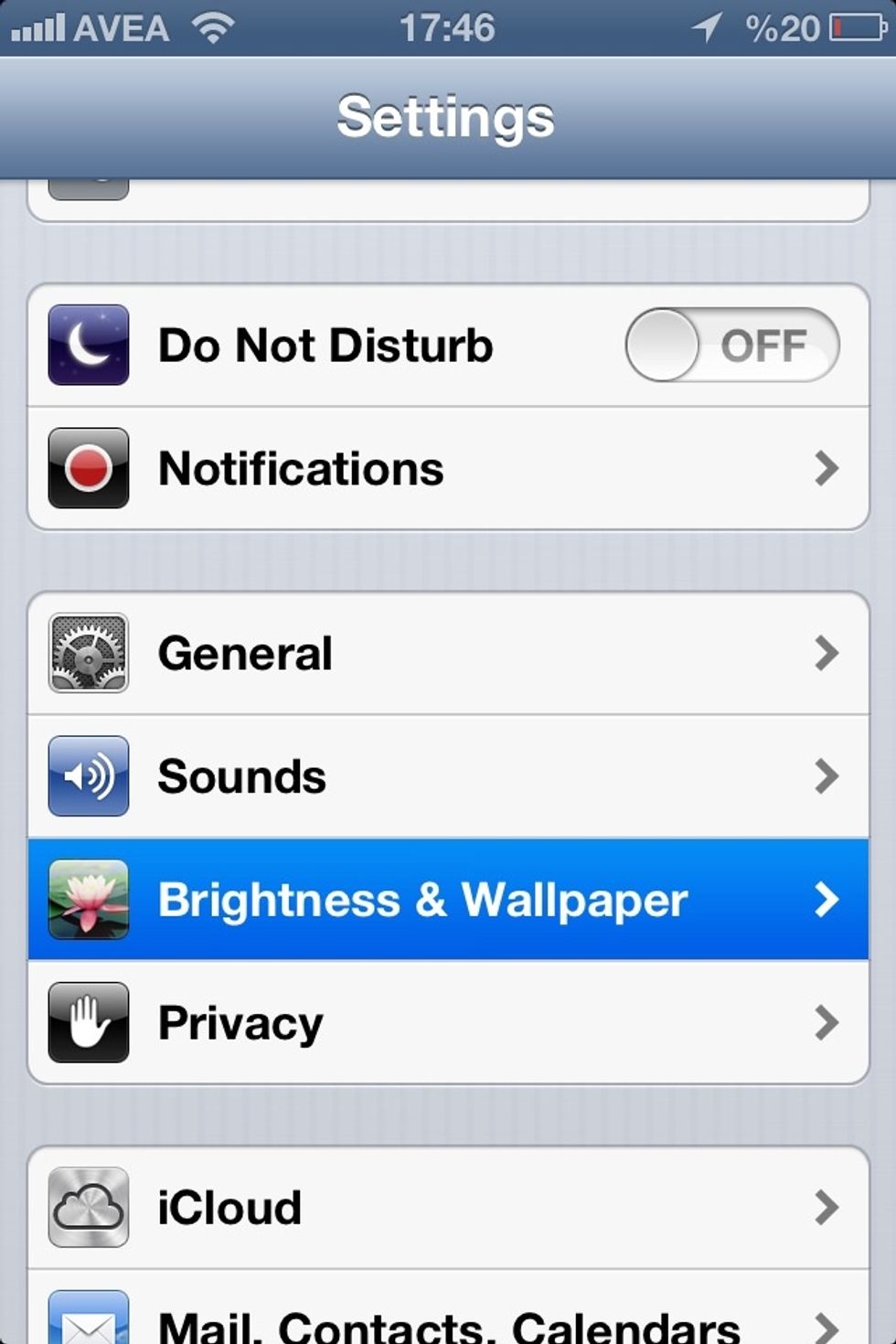 5. Enter brightness & wallpaper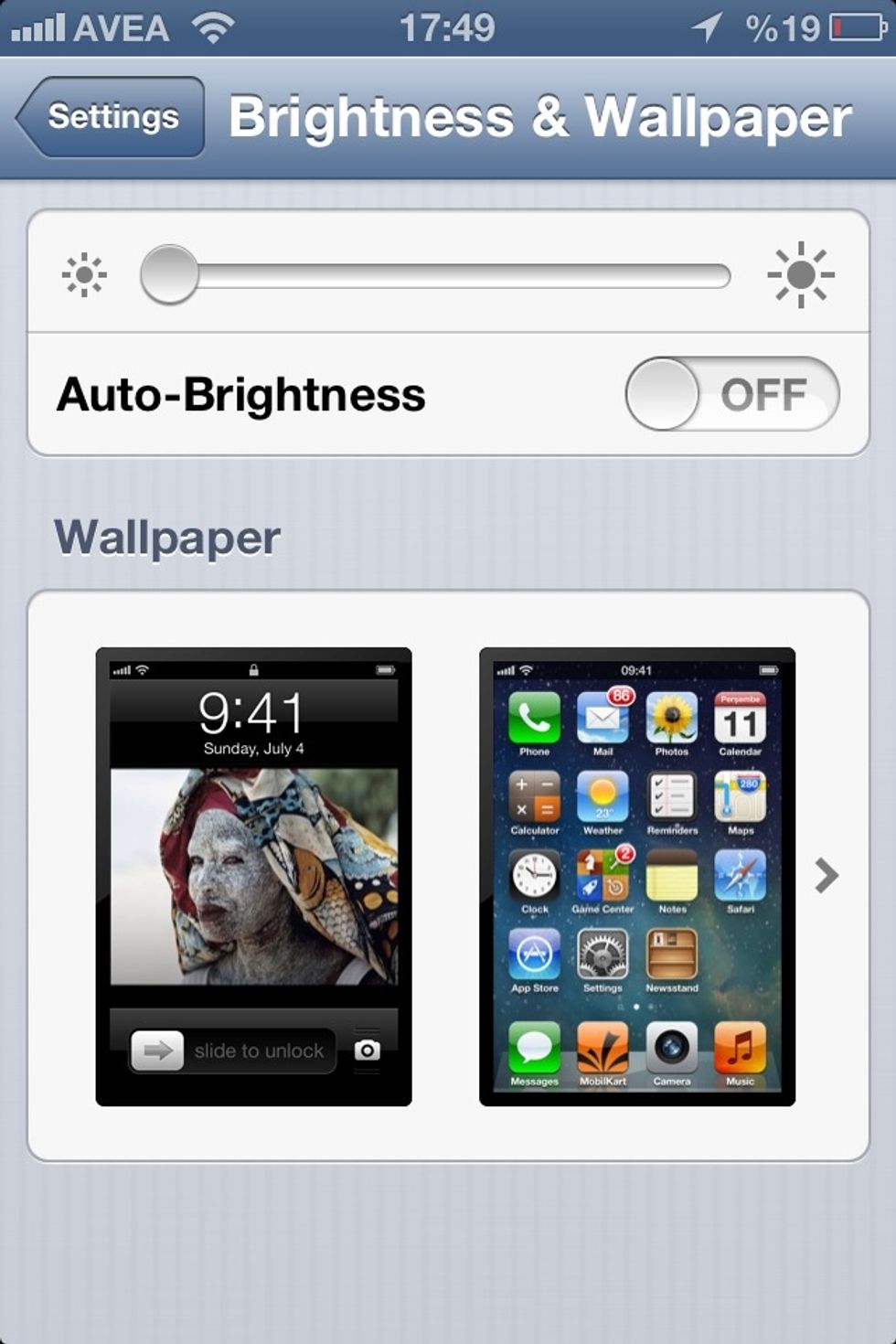 Take the scroll down to minimal and turn off auto-brightness. Or you can also take the scroll to at least the middle and turn auto-brightness on.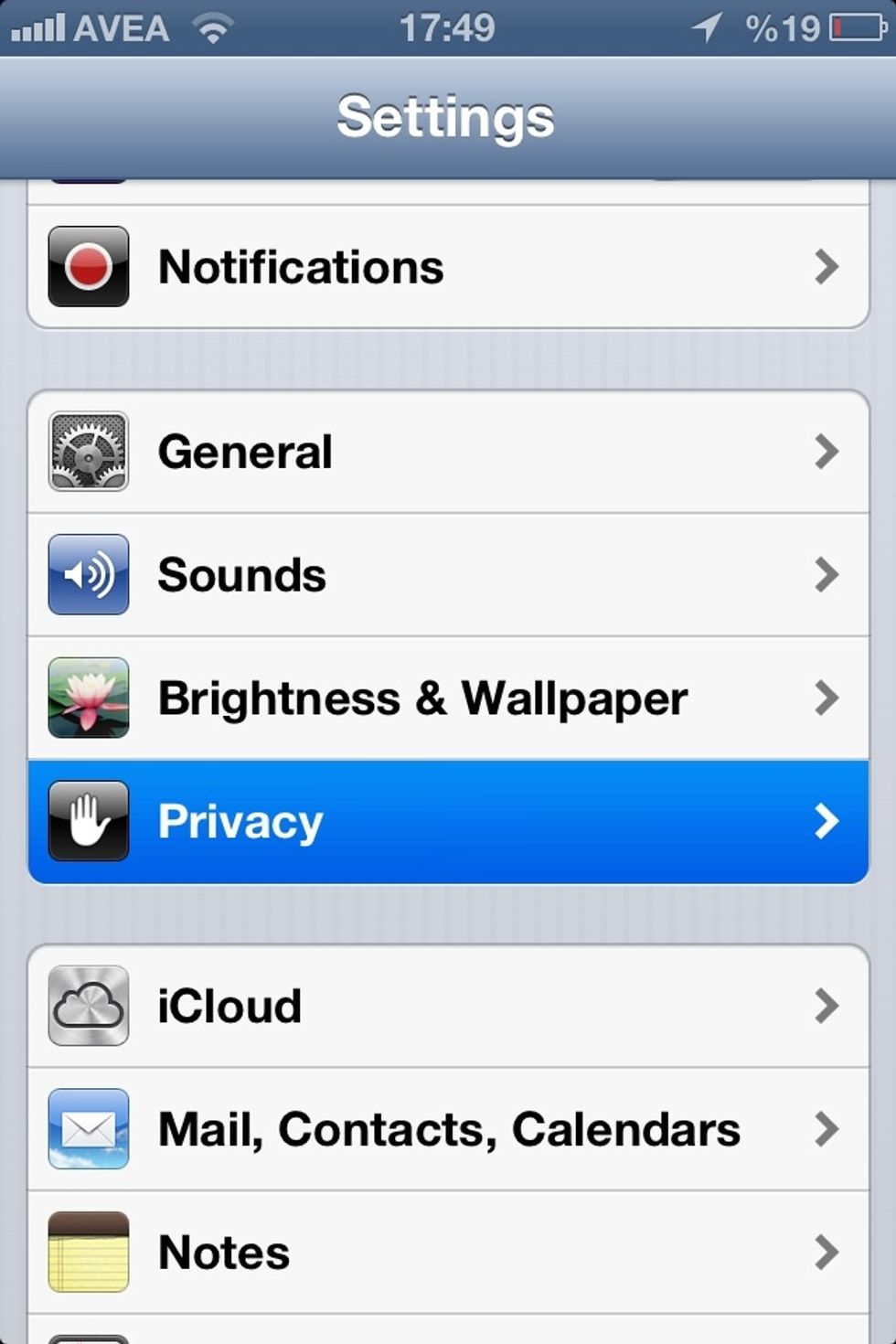 6. Enter privacy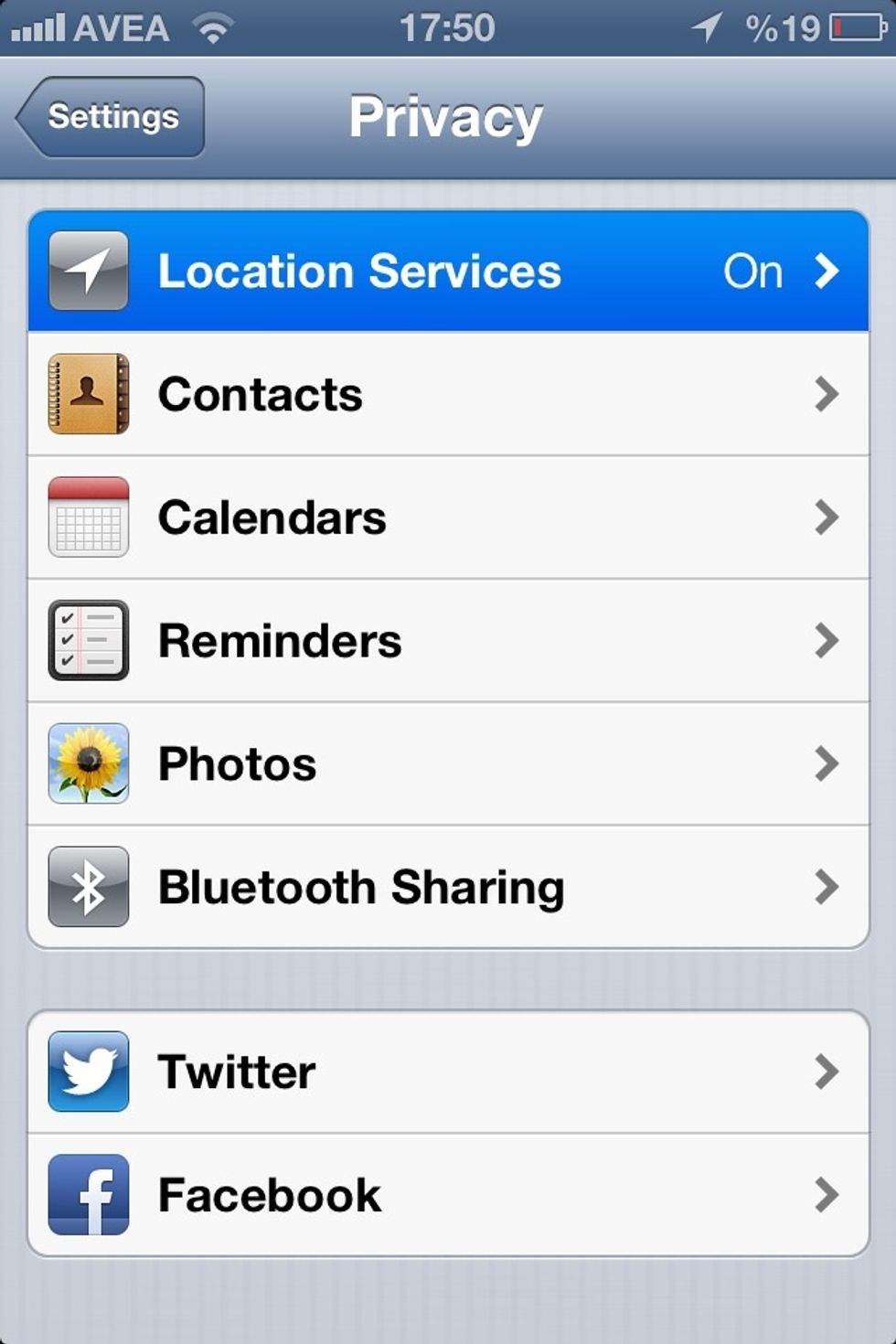 Enter location services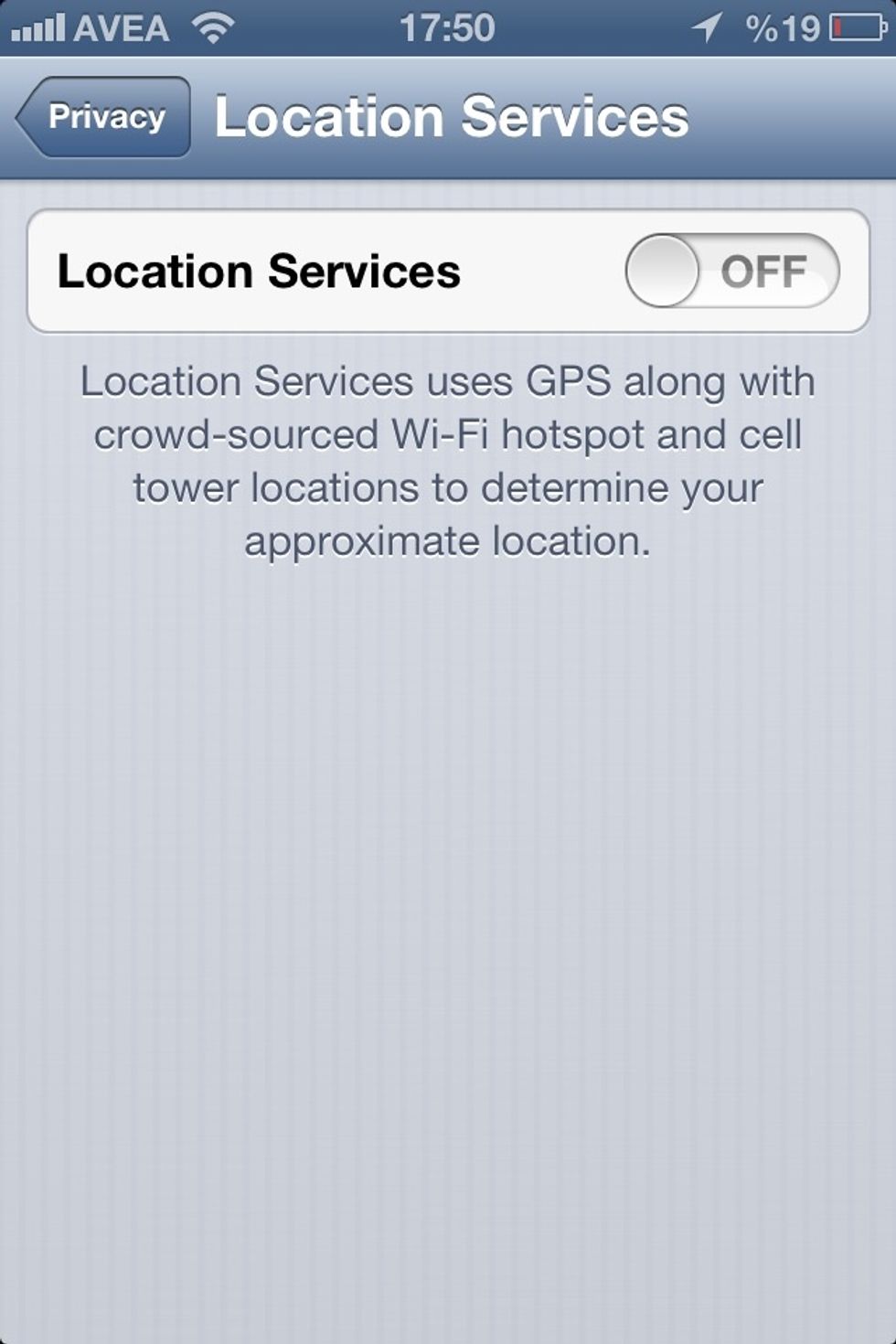 Switching location services from on to off, turns off location usage on all apps at once, unlike notification, that is manual.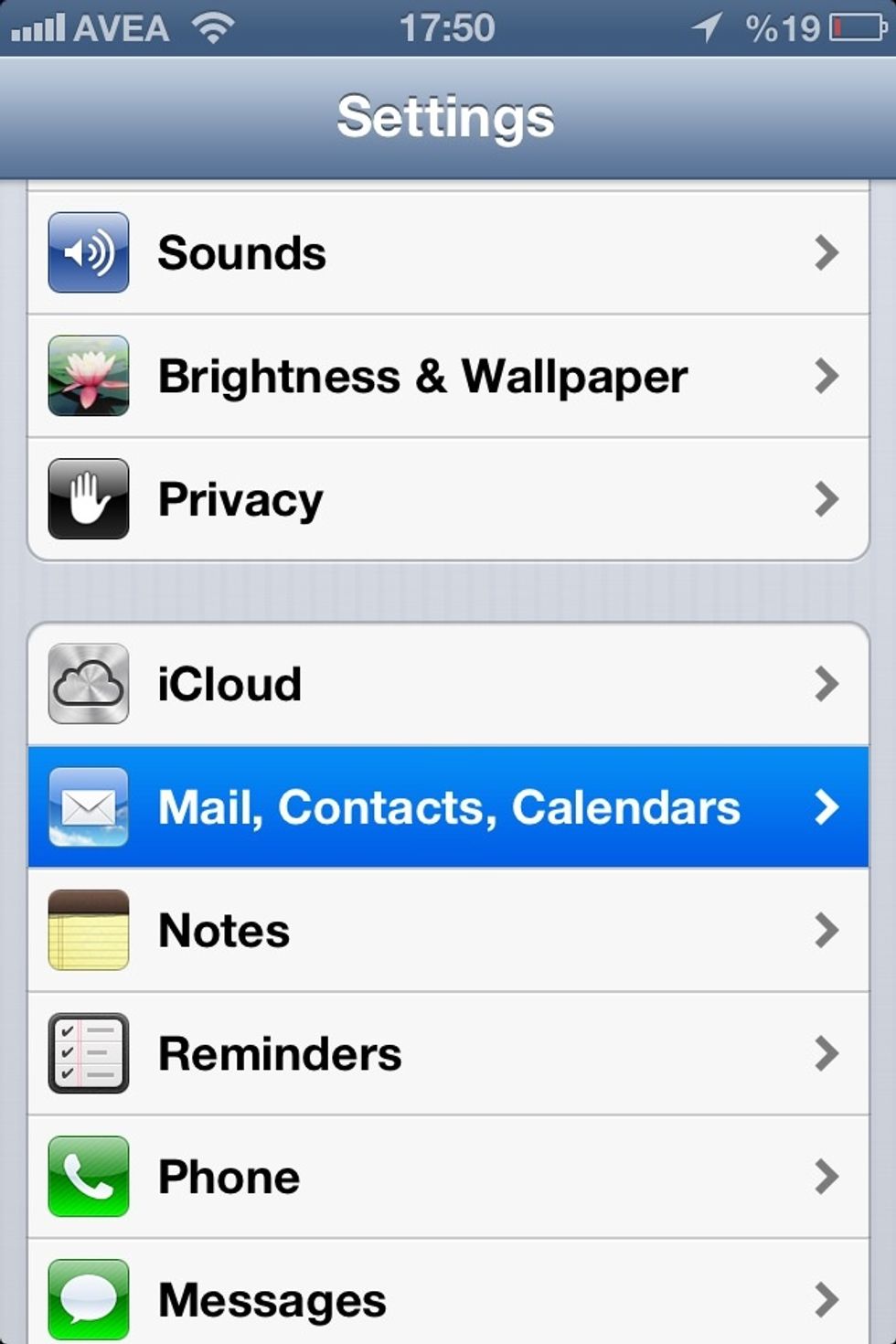 7. Enter mail, contacts, calendars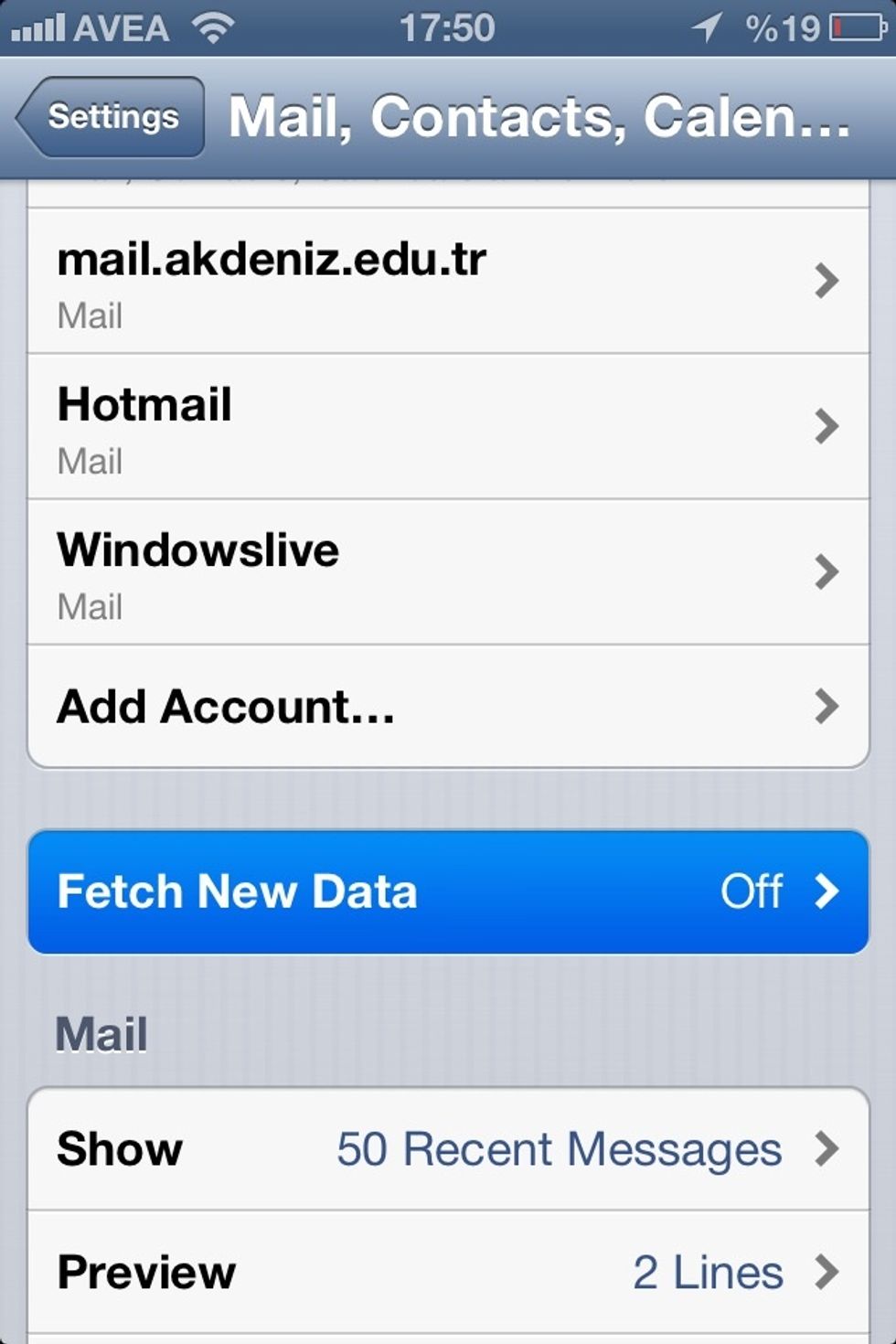 Head to fetch new data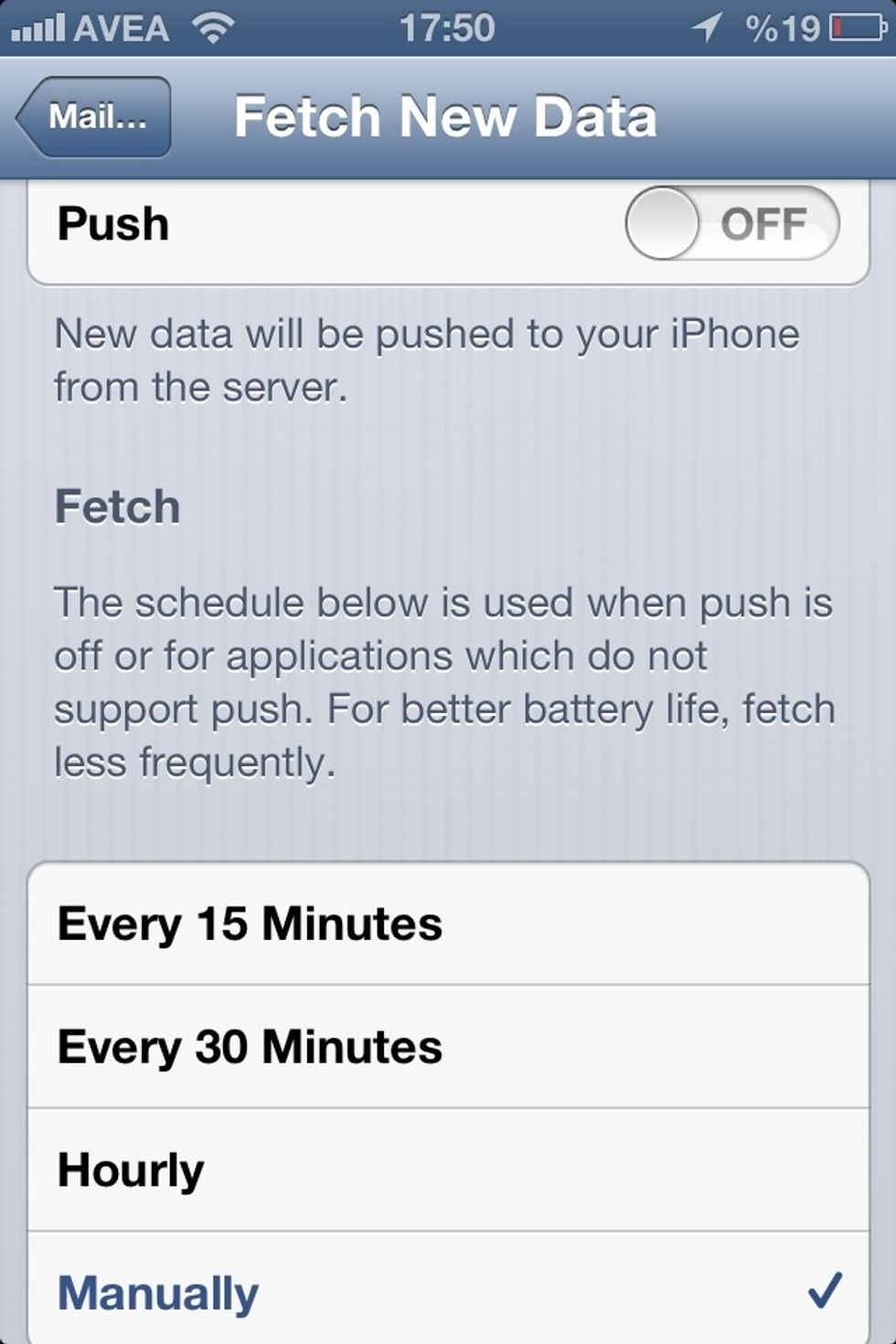 Switch push from on to off, then scroll abit down and choose the 'manually' option
Well, those are the seven simple ways to save the battery life on your iPhone. The three worse battery hungry apps are 'wifi', '3G' and 'brightness'. When not needed turning off or reducing helps.
Miranda Mandlate
I like simple yet delicious food recipes and have a great interest in mobile technology.