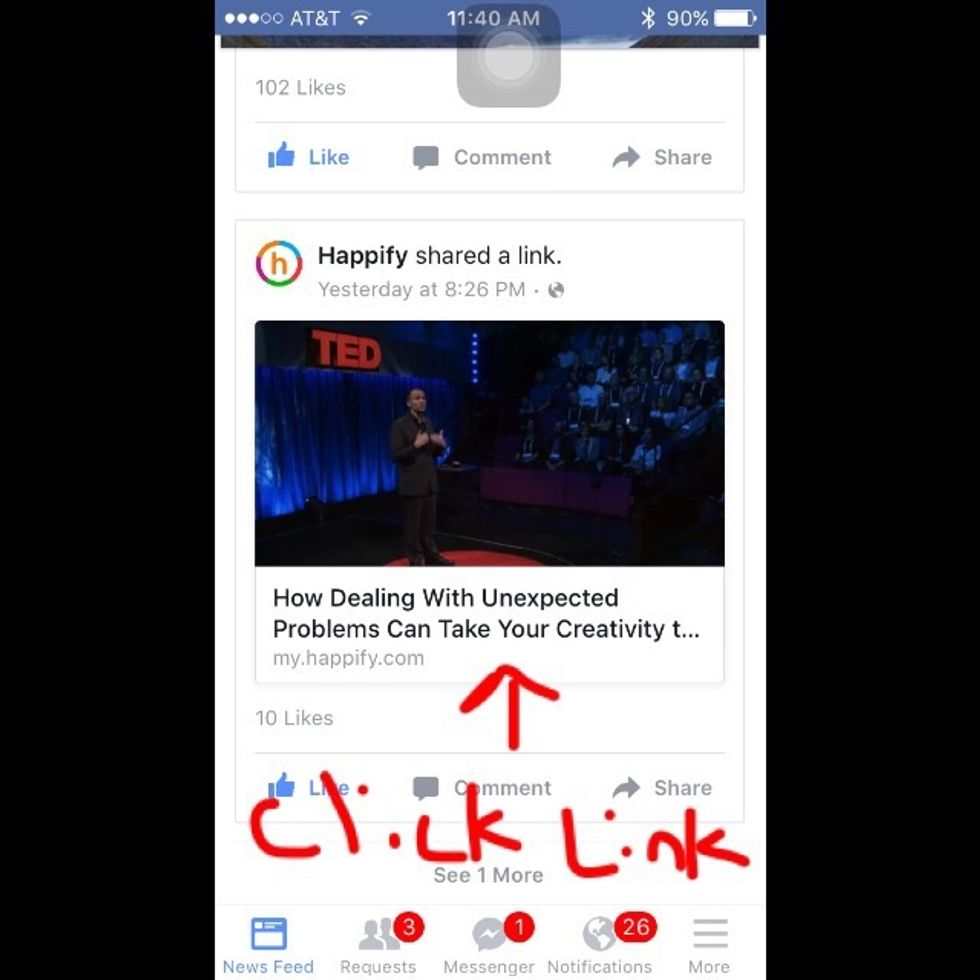 Step 1. Click on article you're interested in reading.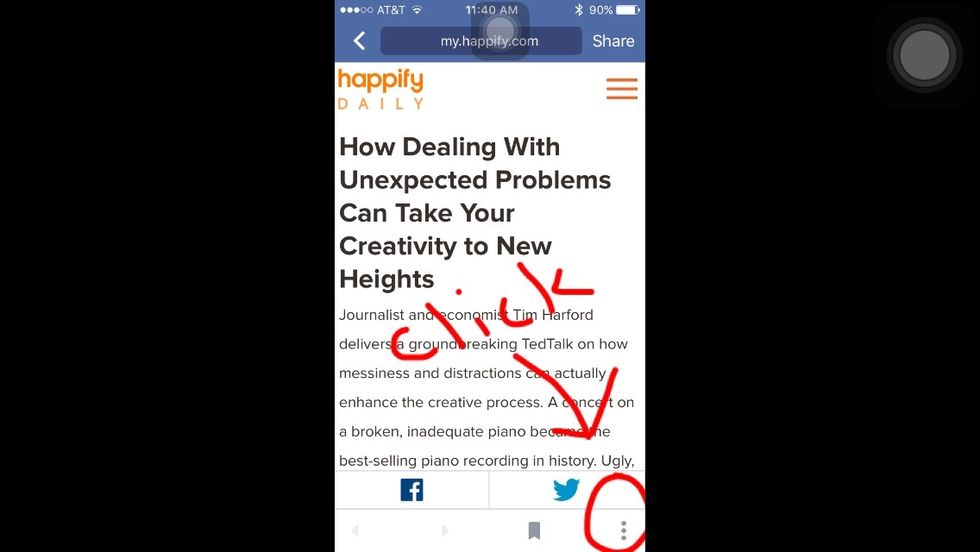 Step 2. Click on option menu icon in bottom right of page.
Step 3. Click to open article in Safari.
Step 4. Now in Safari, click share icon at bottom center of page.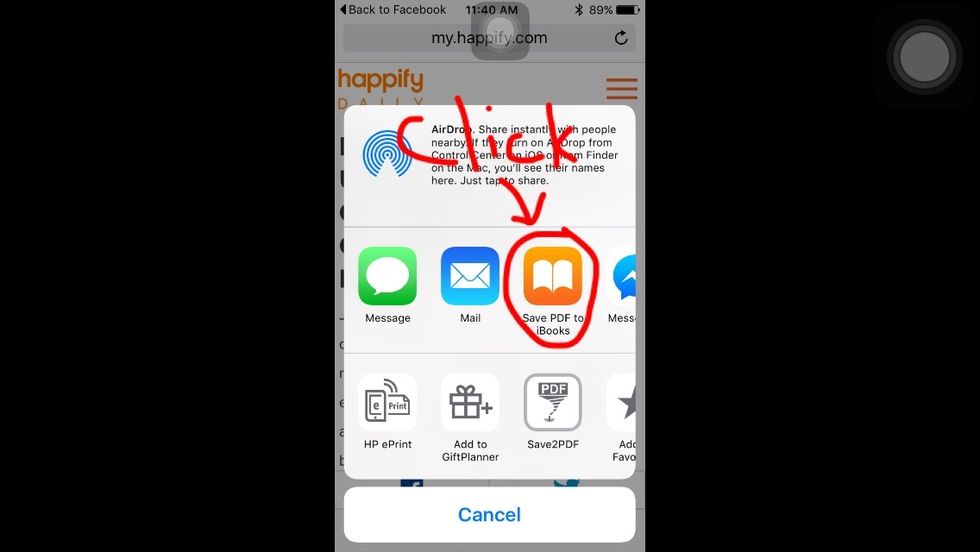 Step 5. Click to Save PDF to iBooks.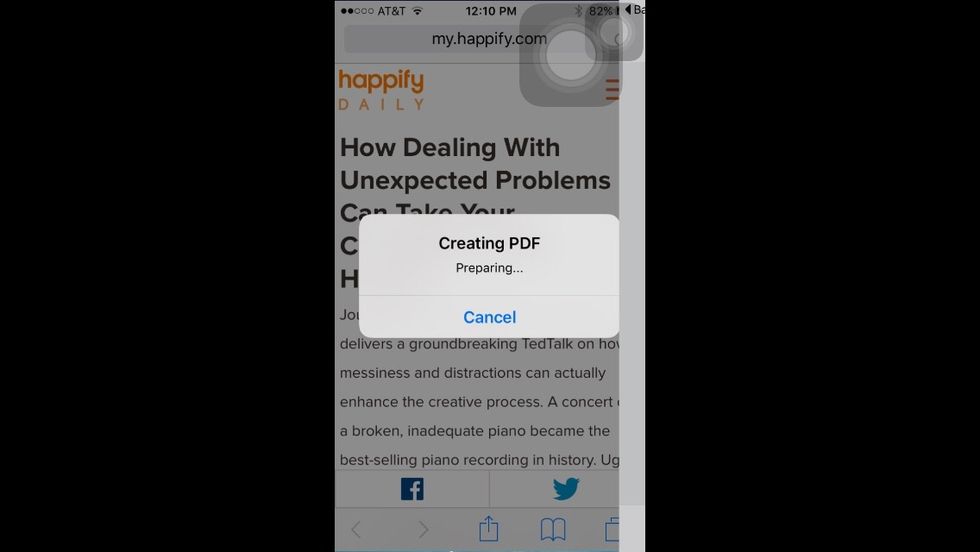 Step 6. PDF is automatically generated & opened in iBooks.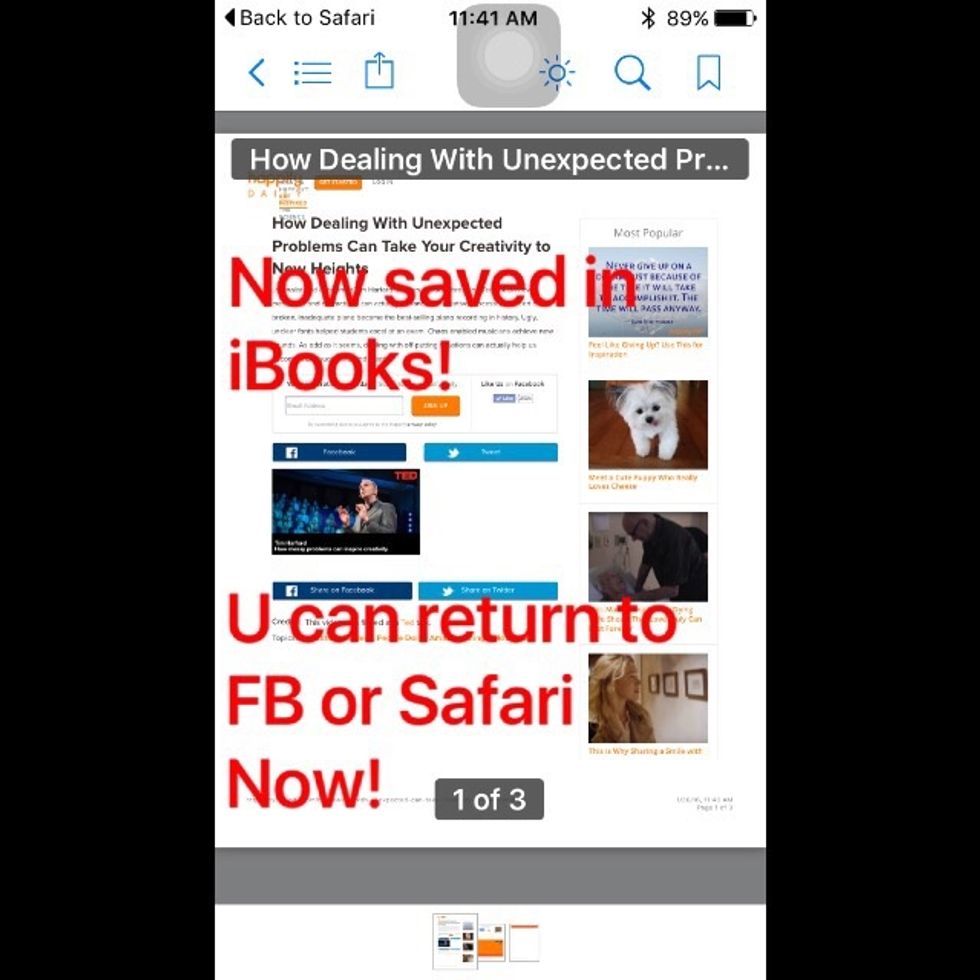 Step 7. You are done! Your PDF has been saved to iBooks for future retrieval. You can now return to FB.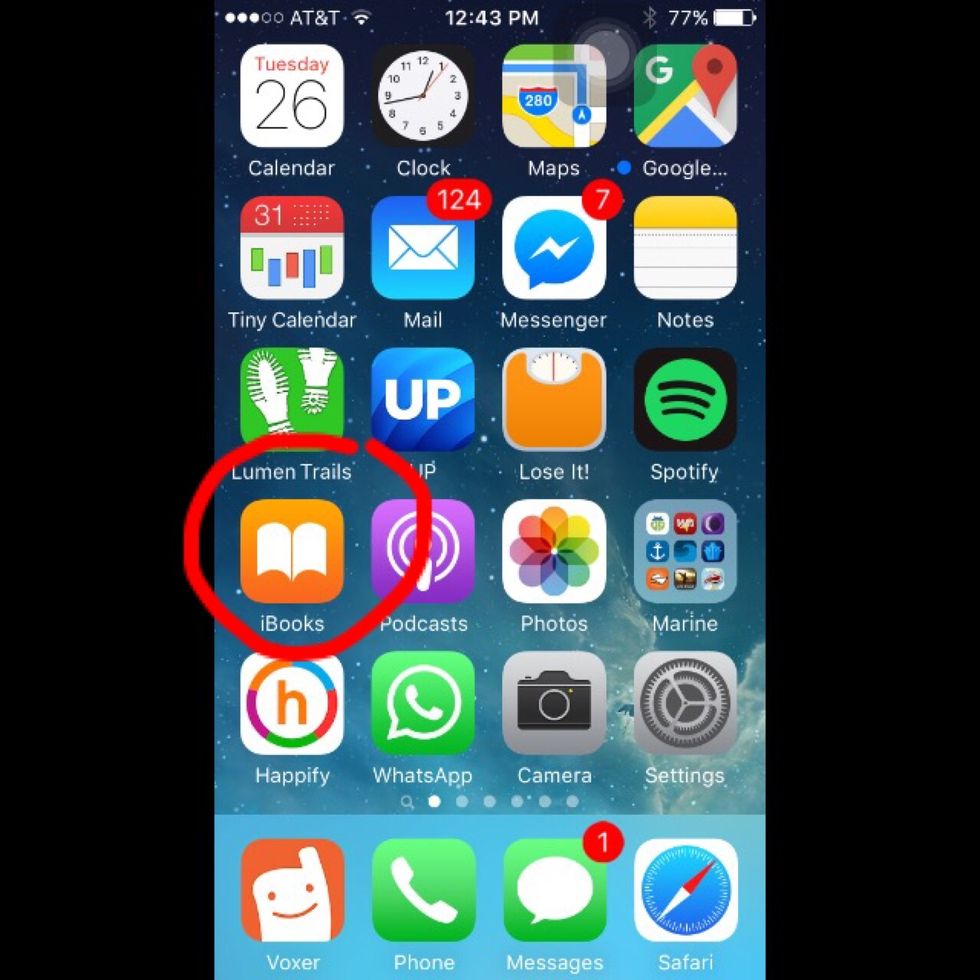 Step 8. When you are ready to PRINT your article, open the iBooks app.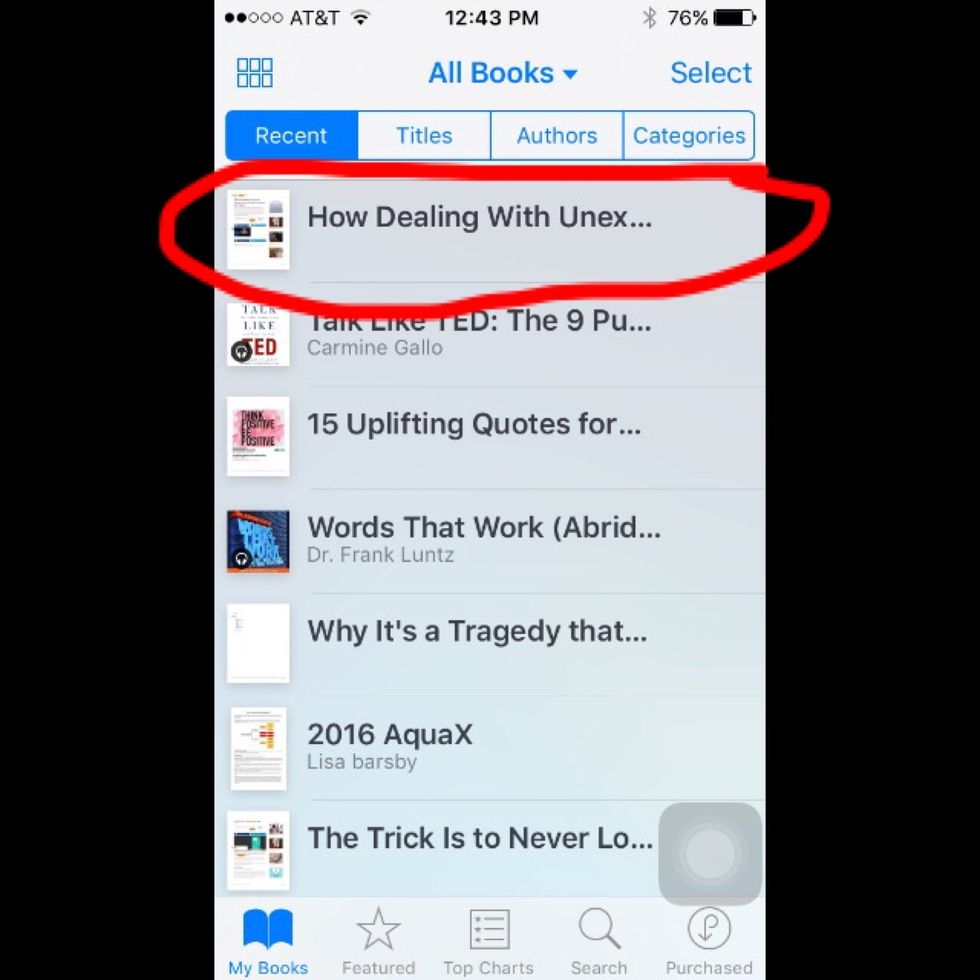 Step 9. Click on the article you wish to PRINT.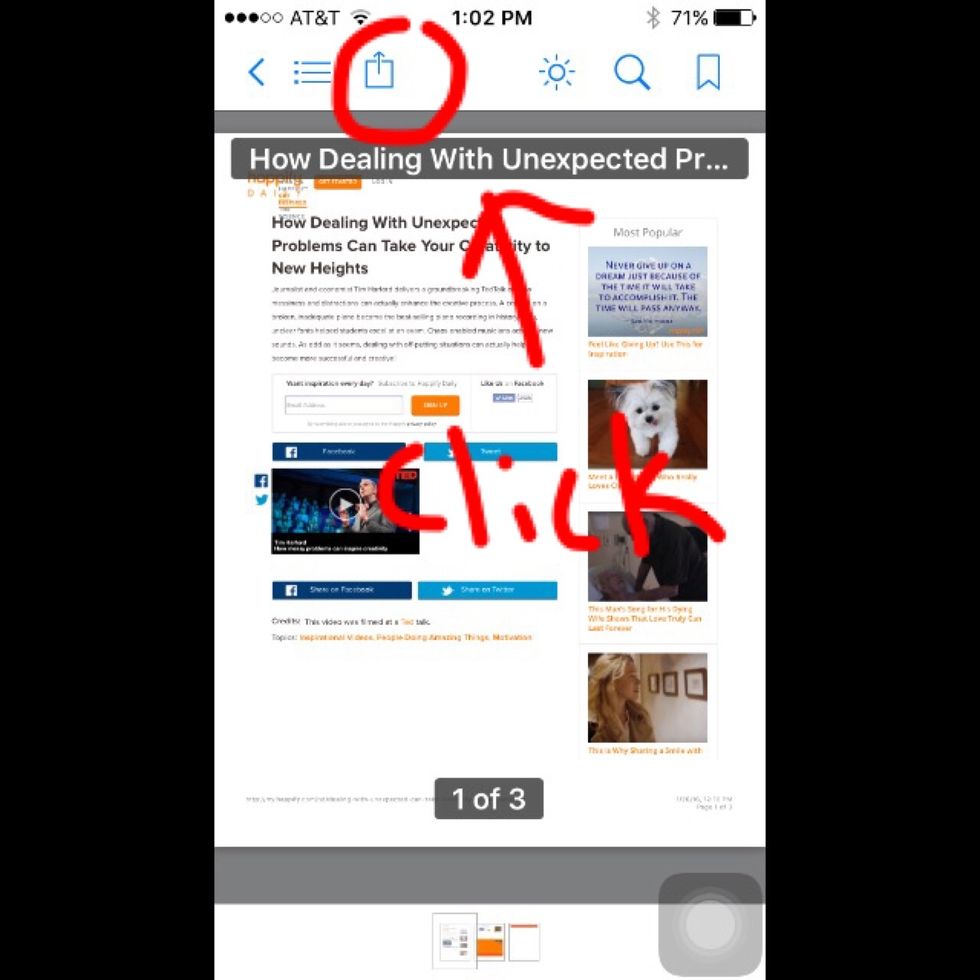 Step 10. Click on the share icon at the Top Left of the page to PRINT.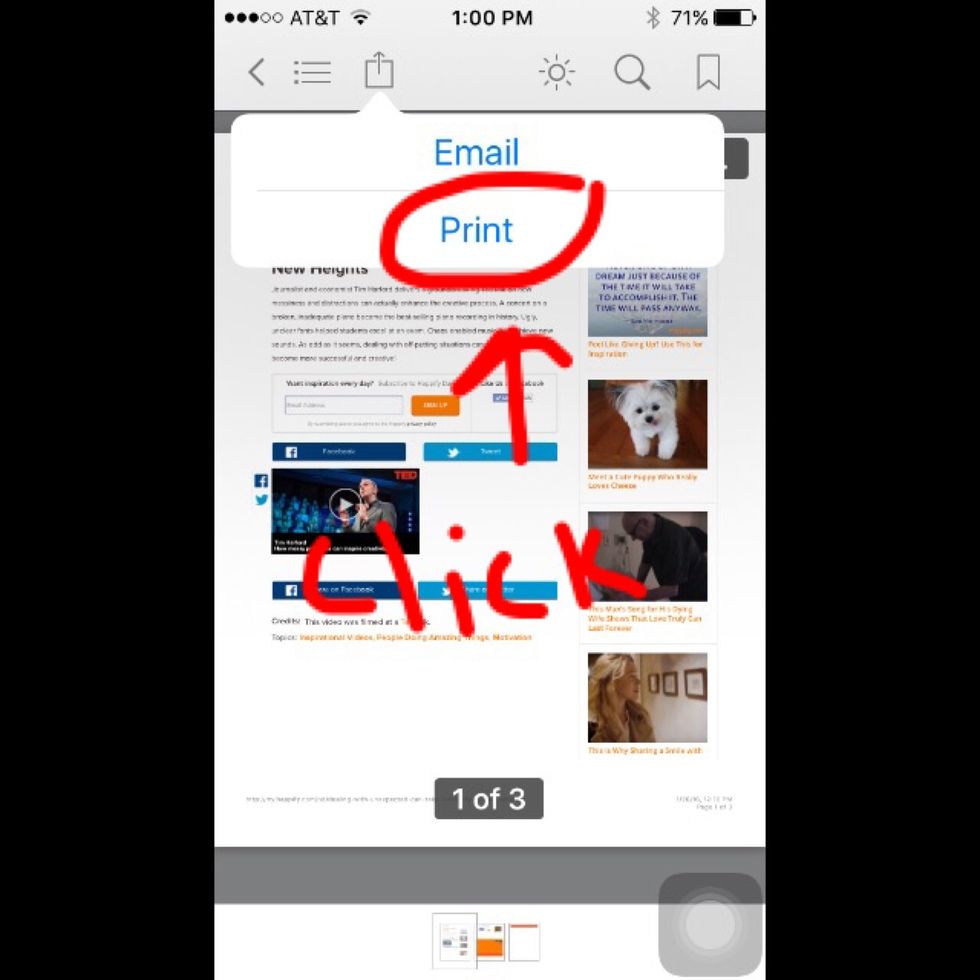 Step 11. Click the option to PRINT.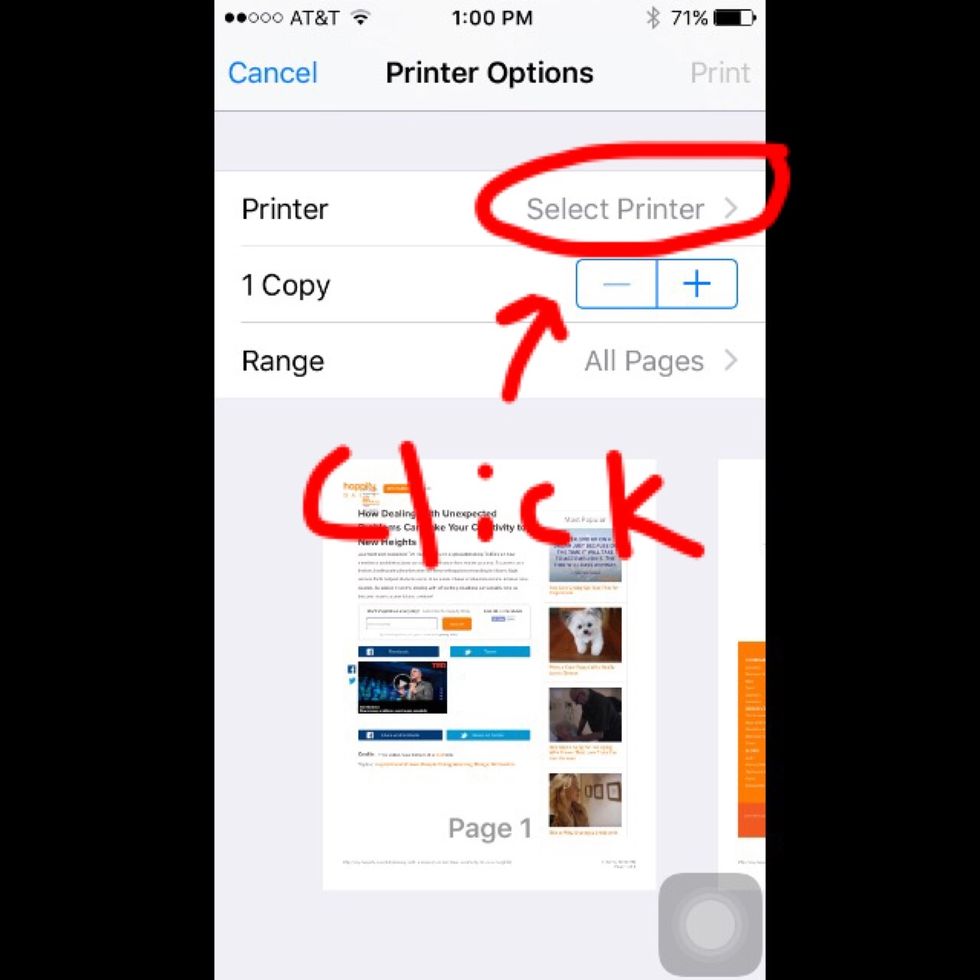 Step 12. Select a printer within your range. And you're DONE!!
The creator of this guide has not included tools