Save an Area of a Map in Google Maps to Use Later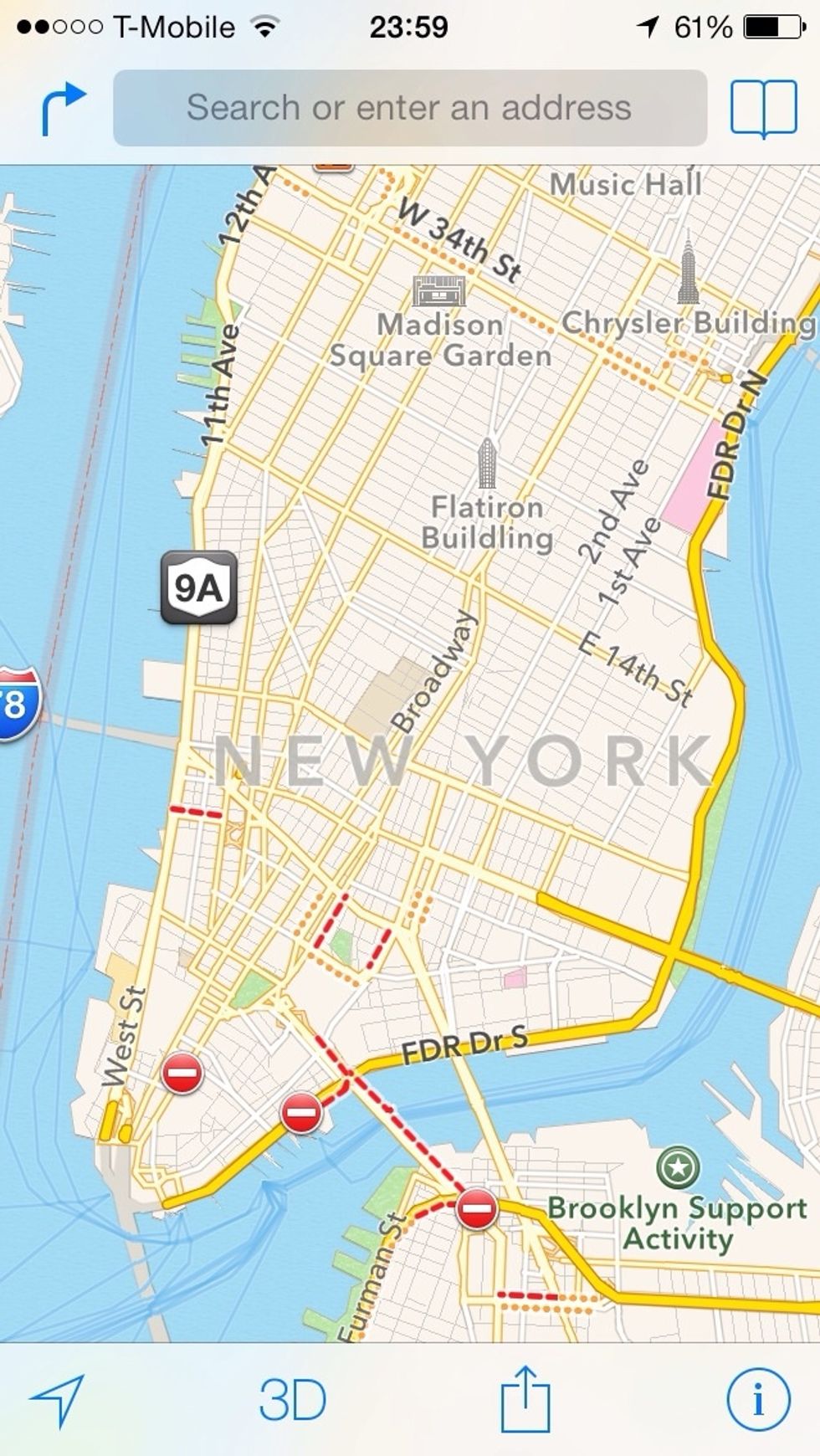 Open google maps and focus on the area you'd like to cache to memory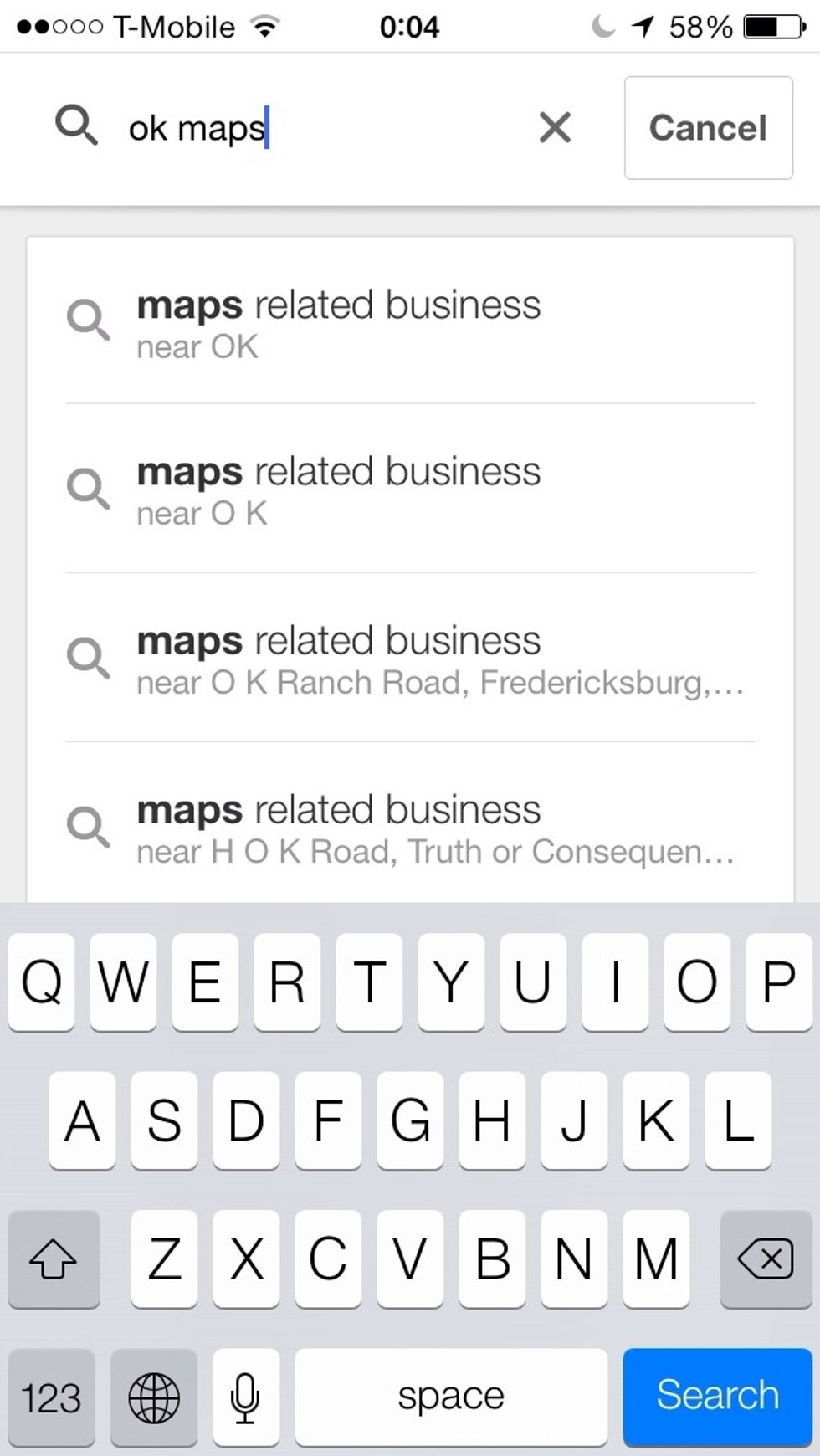 Once you have focused on the area you want to save type "ok maps" in the search field. The area you can save is limited but can be quiet large. For this example I saved New York City.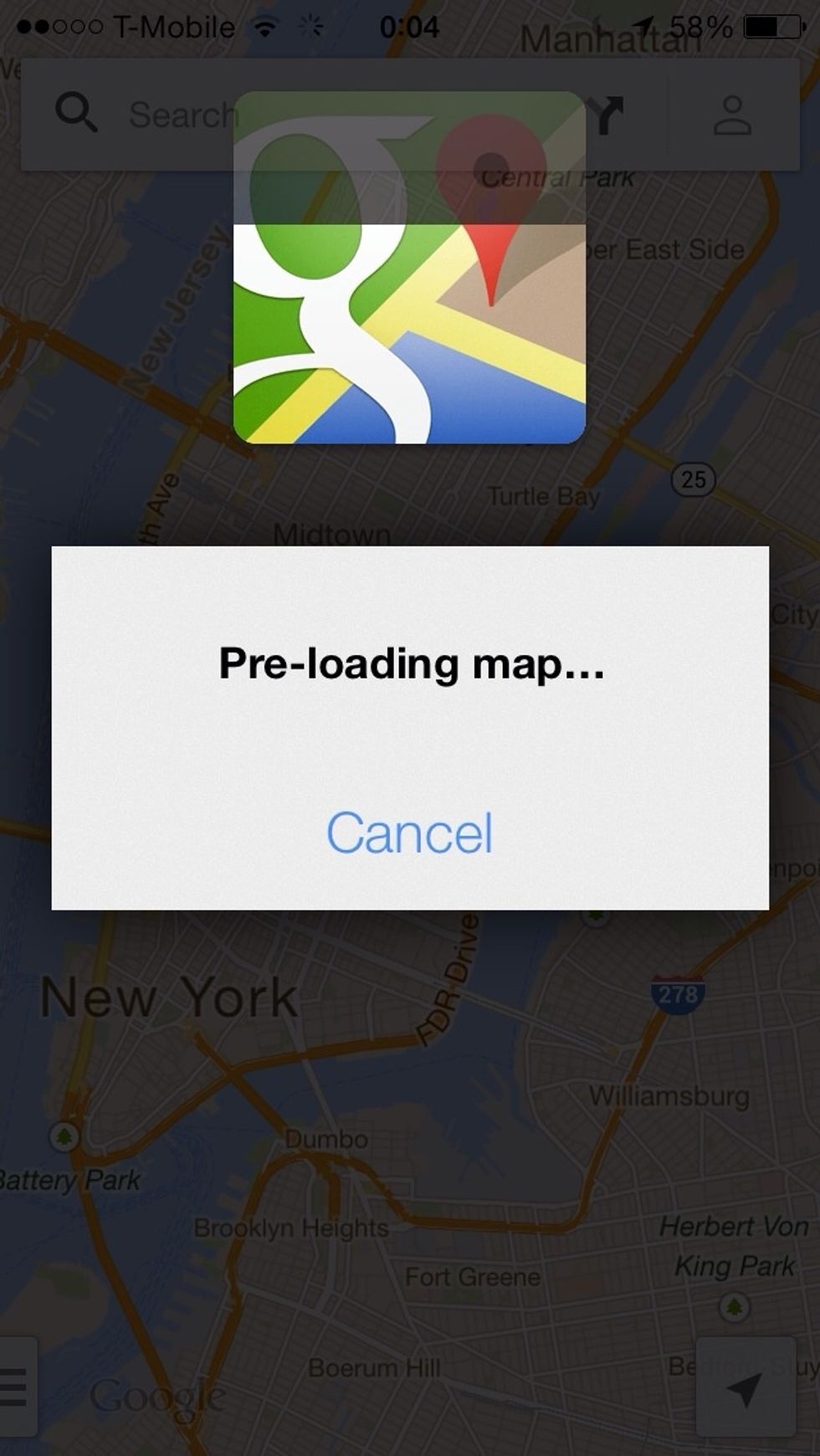 The application will tell you it's preloading the map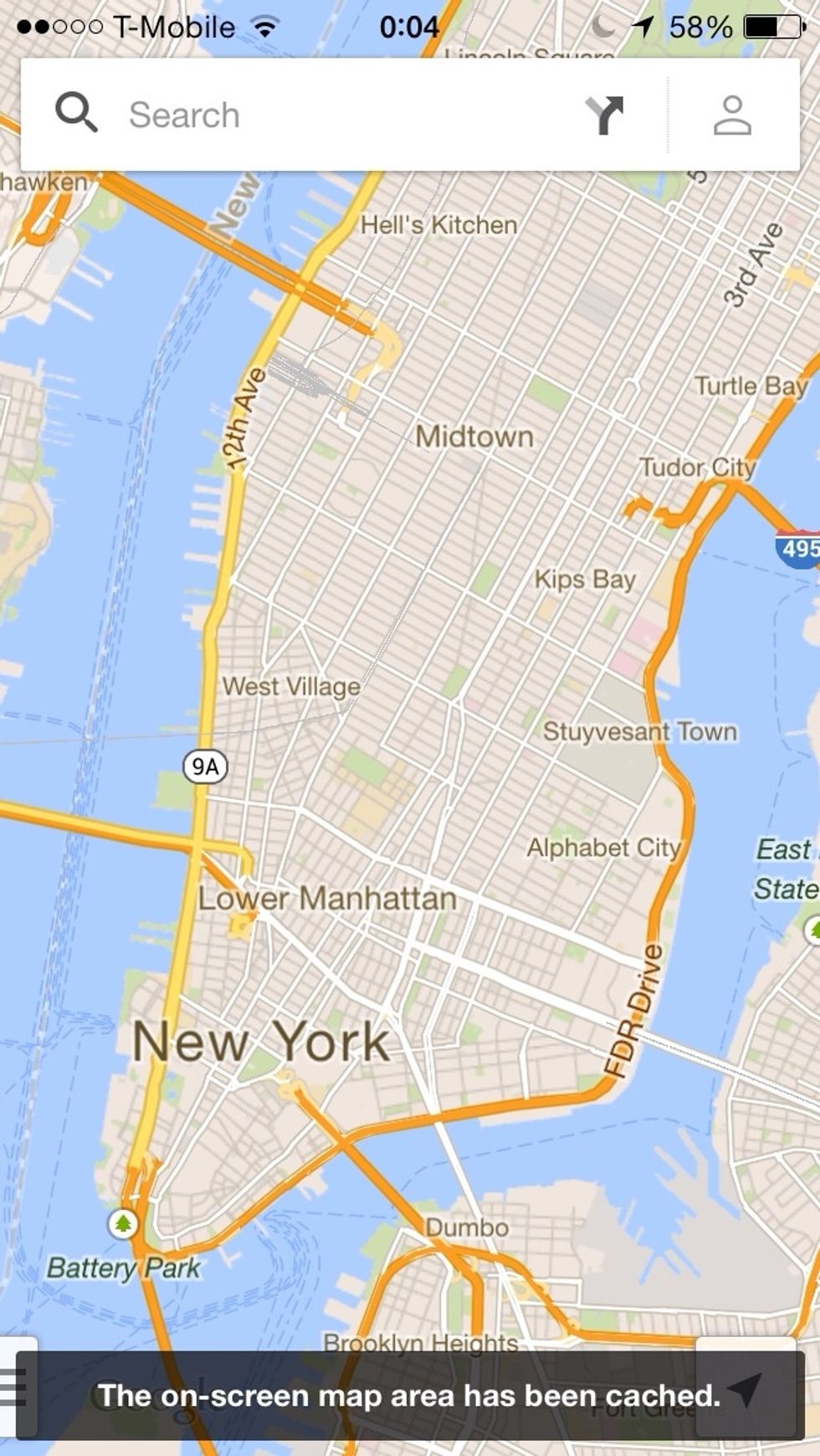 And voila the app will tell you the area has been cached for you to use with or without connection!!
iPhone
iPad
iPod
Google maps
Paris twitter: @thetechdread