How to save alot of battery life on your iphone/ipod/ipad
Save ALOT of Battery Life on Your iPhone/iPod/iPad
10
You may need to tap the pictures to see everything ;)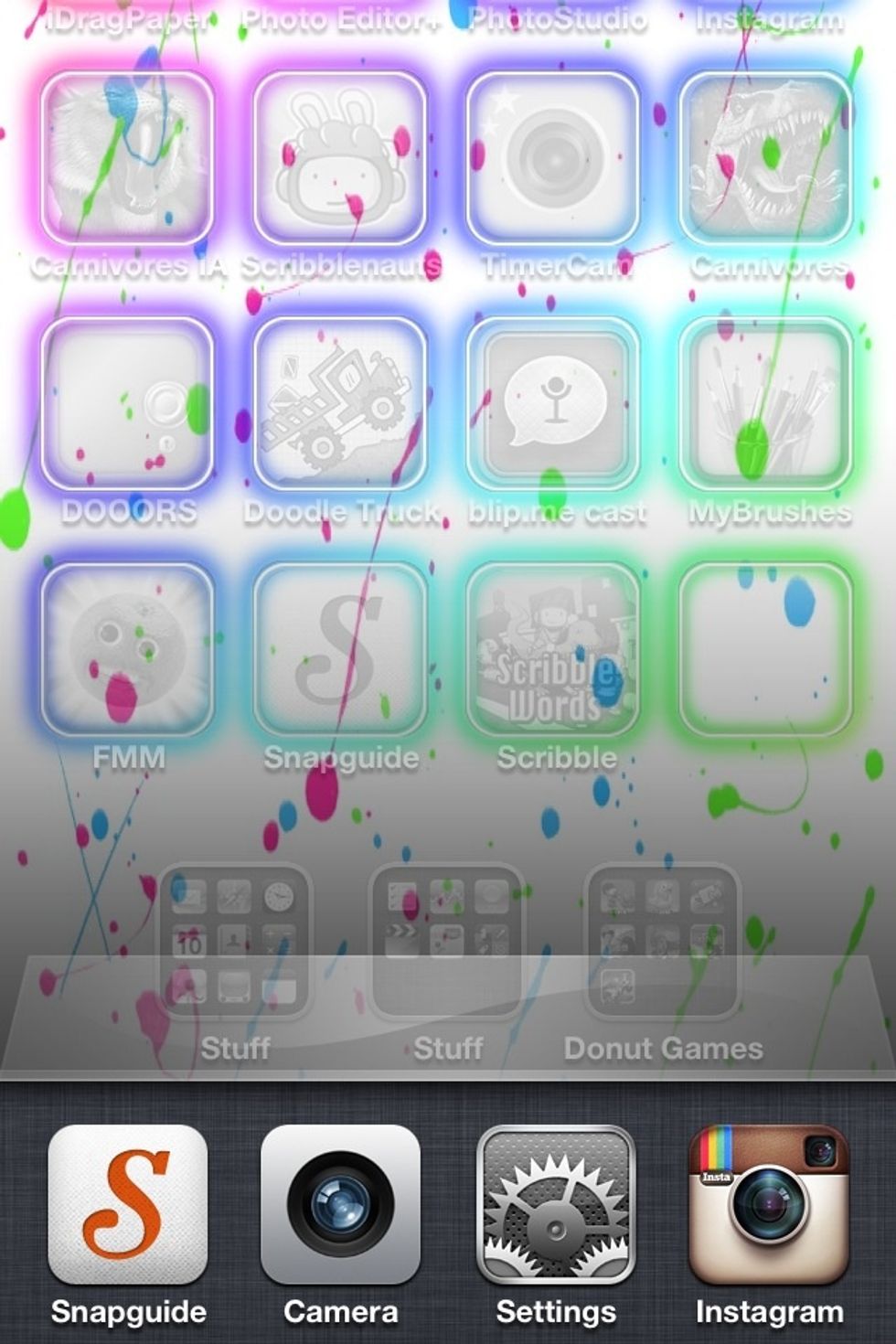 Double click the "home button" and your screen should appear like this.
The apps that appear in this little bar at the bottom show wich ones are running.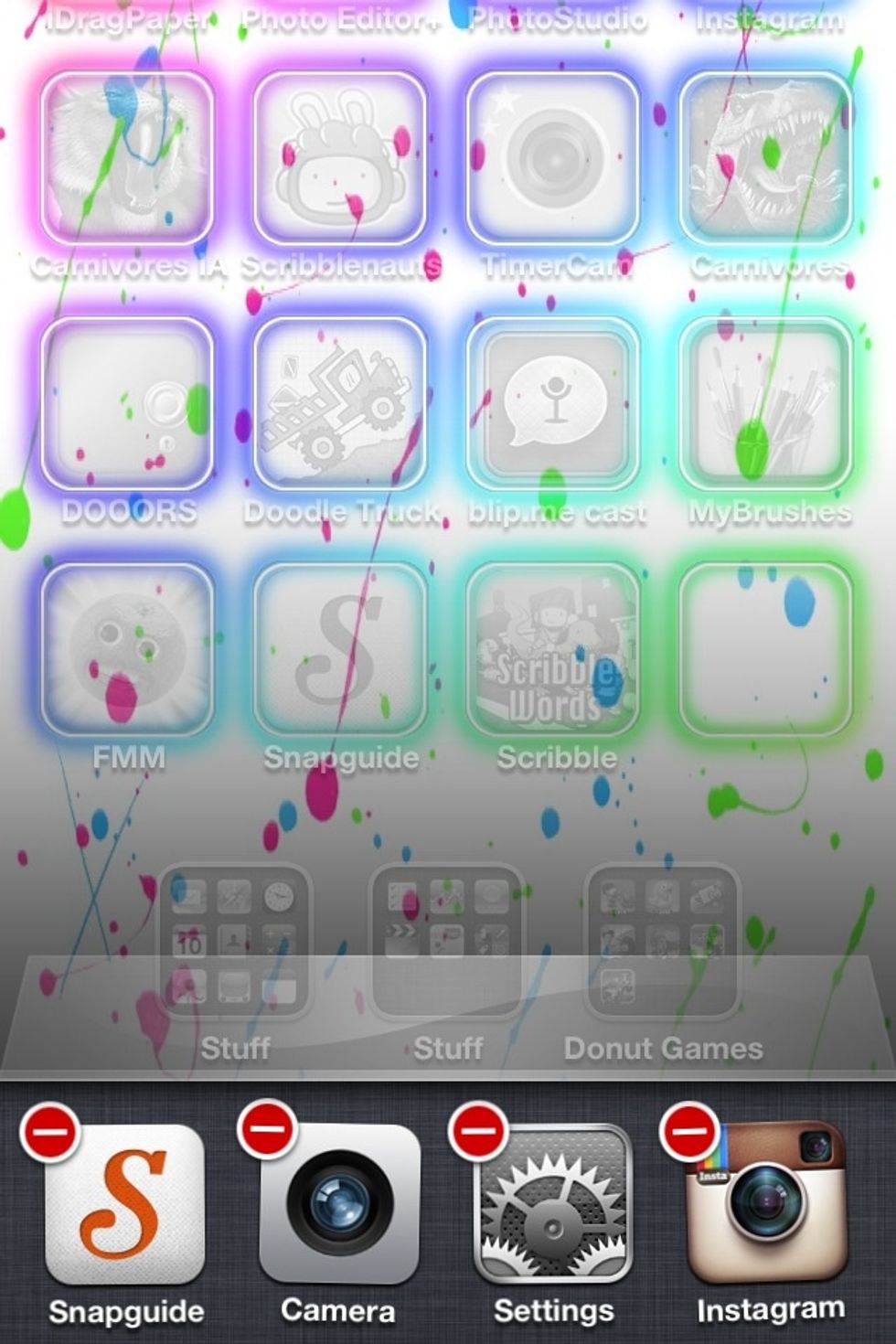 Press and hold one of the apps (just like when you delet a regular app) They should start to shake and there should be a red dot on the corner with a "-"sign on it.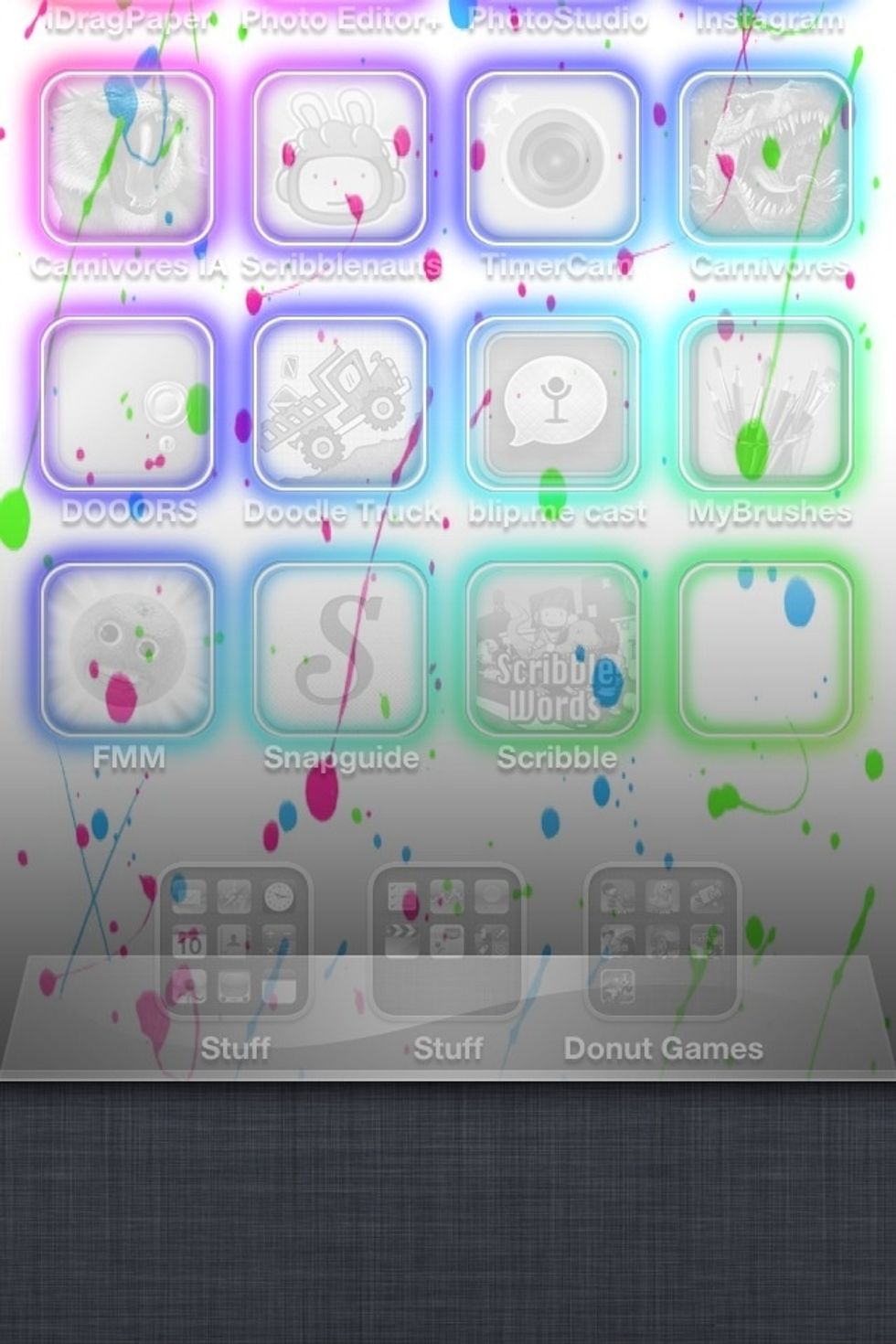 Press the little red dot and that app will go away. Do this unil thy are all gone.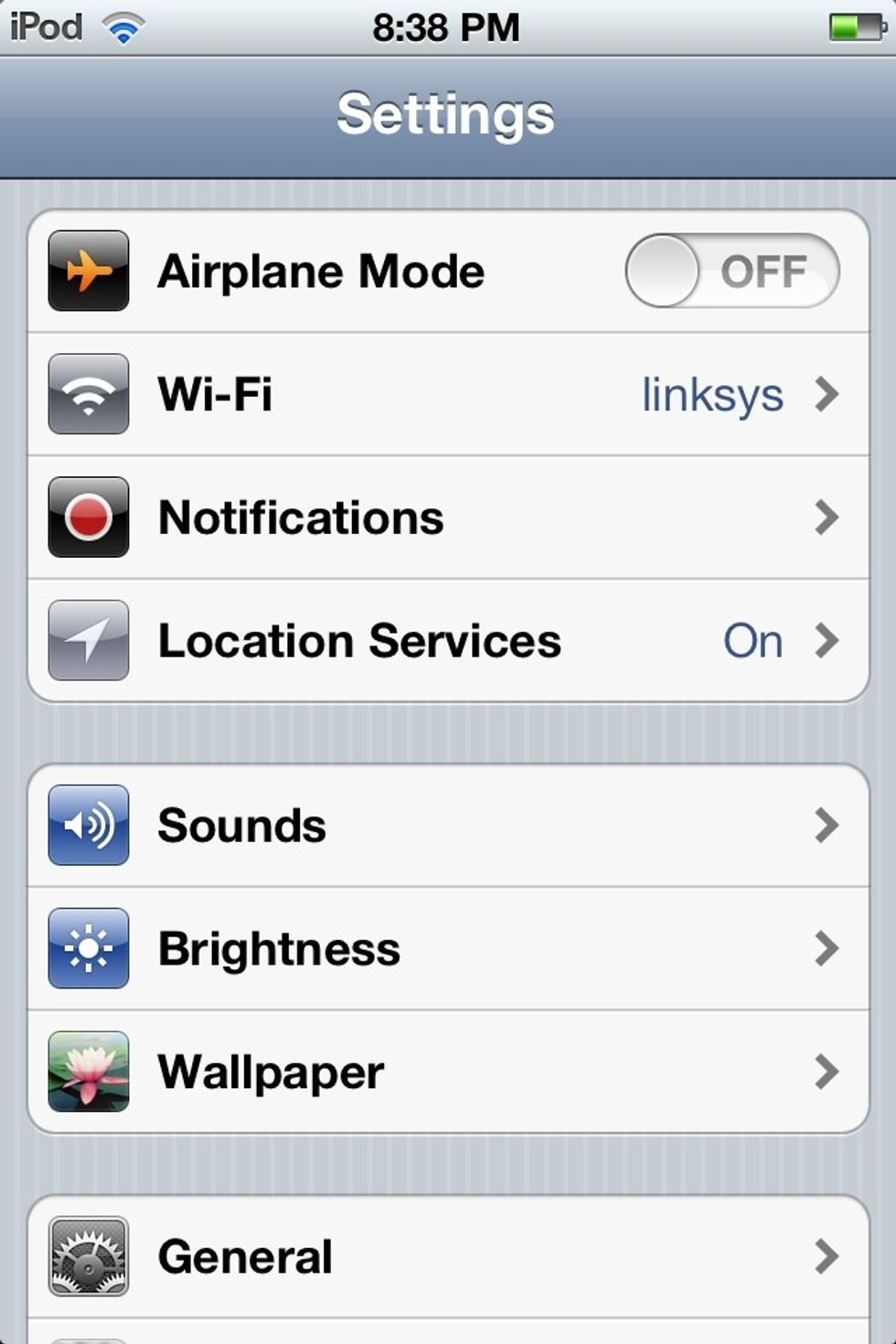 Go into settings, and then tap brightness.
Turn your brightness all the way down.
This can make it a little hard to see the screen, especially during the day, but this can drastically make your battery life longer!
The creator of this guide has not included tools