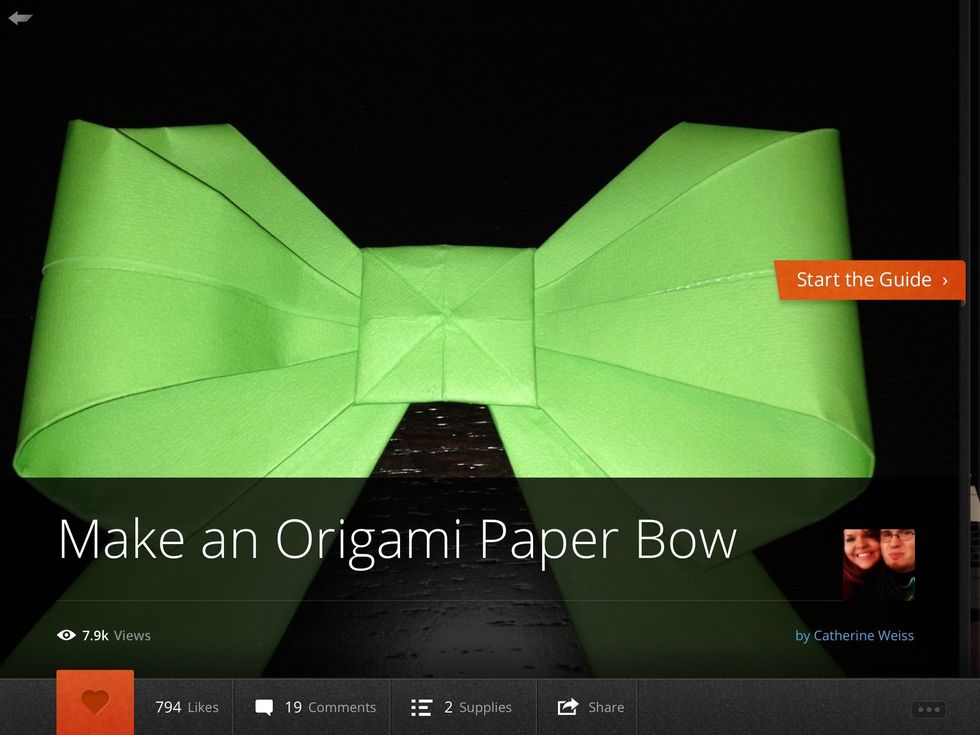 Choose the guide you want to save and open it.
What you have to do now is to take a screen shot of every instruction and the parts list. (to screen shot quickly open and close the home button and the power button at the same time.)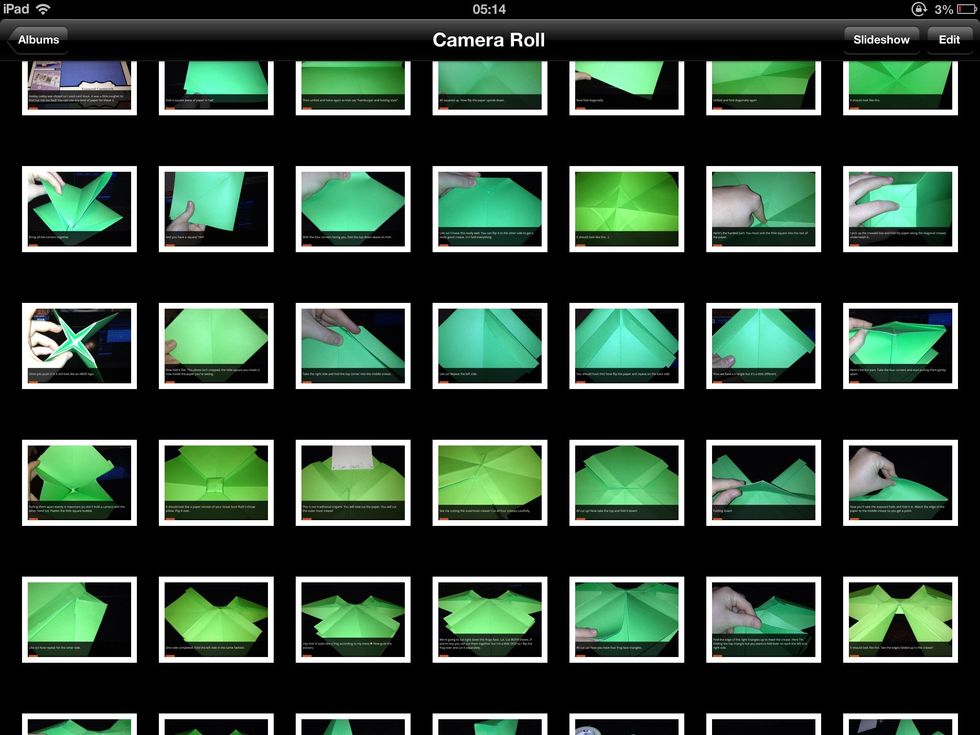 Once you've done this, go to photos, see this and tap edit in the top right hand corner.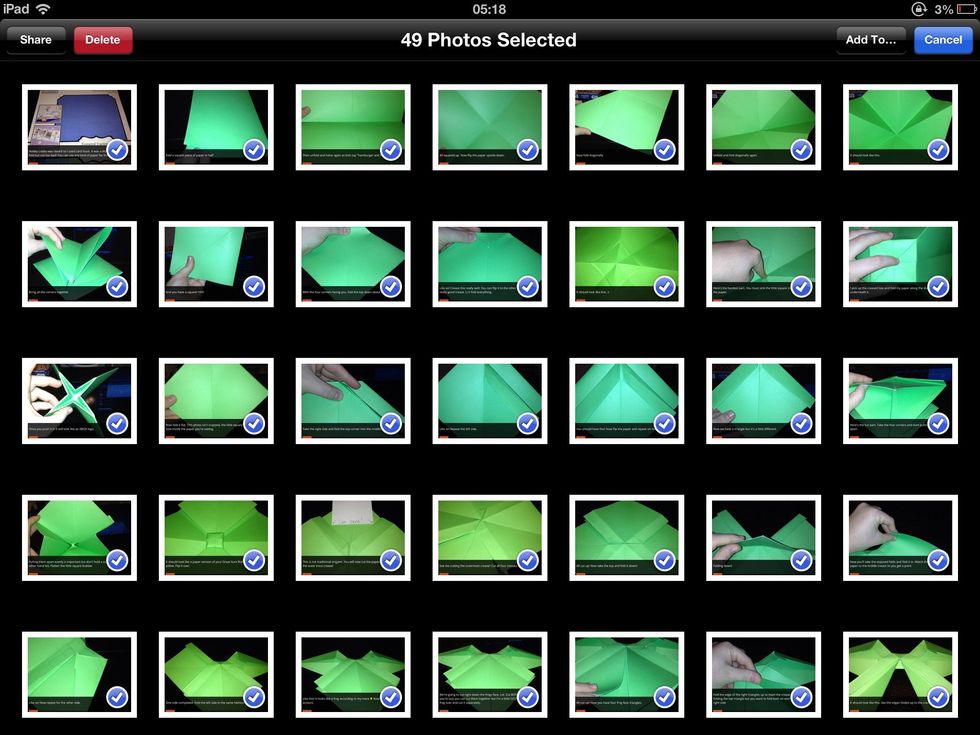 Tap on all the photos from the snap guide you want to save, click add to( near top right) and click add to new album. Give the guide a title, tap OK and your done!
You can now just open this album like any other album and swipe through the instructions just like it was on snap guide itself!