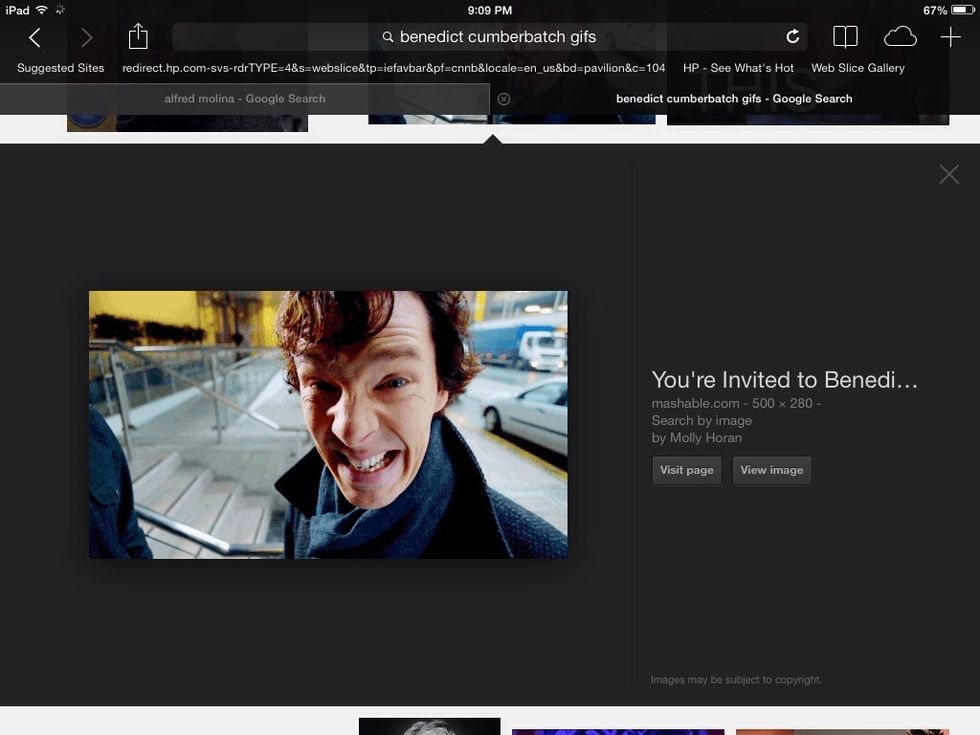 First, find your .gif. These can be found on Safari and Tumblr. Mine is of Benedict Cumberbatch.
Tap and hold your finger on the GIF until this menu pops up. Click "save image."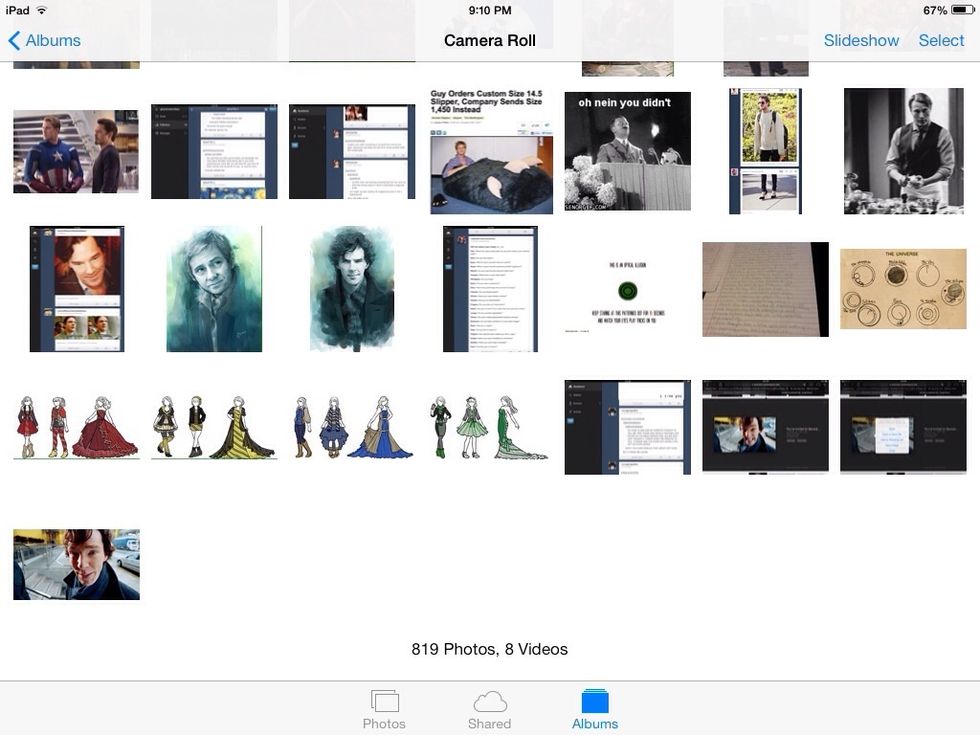 As you can see in my photos, the GIF doesn't play. (bottom left, click to see whole picture.)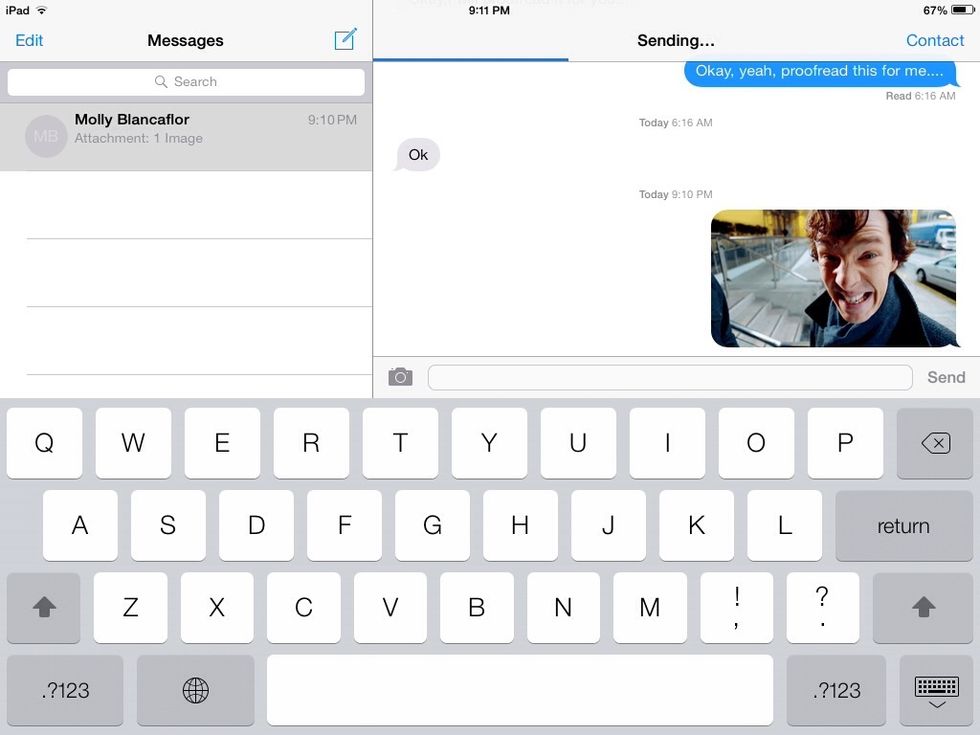 But... when you send one to somebody in your messages, you can see it play, and so can they!
If you enjoyed this guide, please comment or like! Thank you! 🐙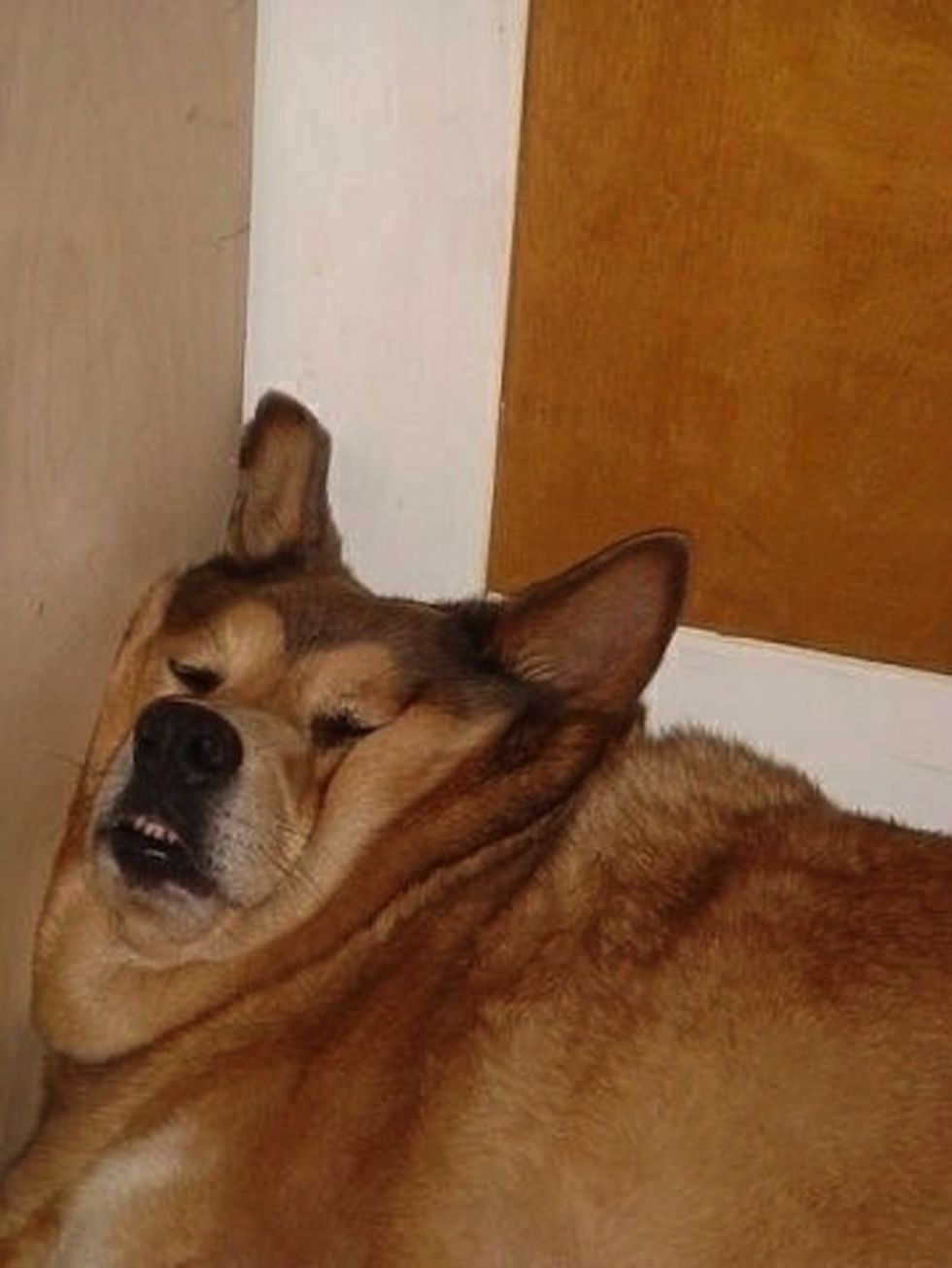 (._.)
iPhone, iPad
.gif file
A finger