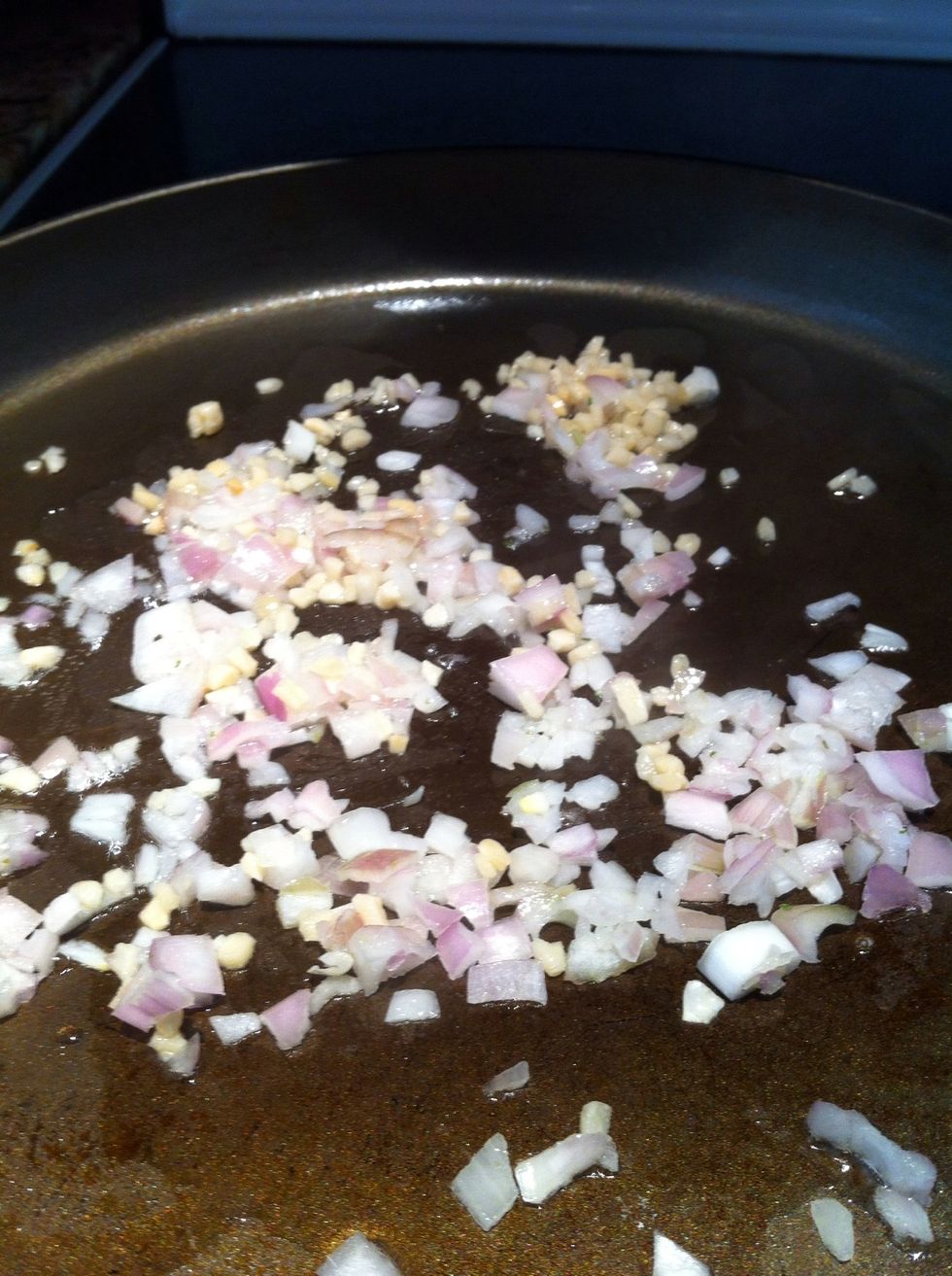 Heat a large skillet over medium high heat. Add olive oil, shallot, and garlic. Saute for 3 - 5 minutes to lightly brown and soften. Add wine, lemon juice and clams.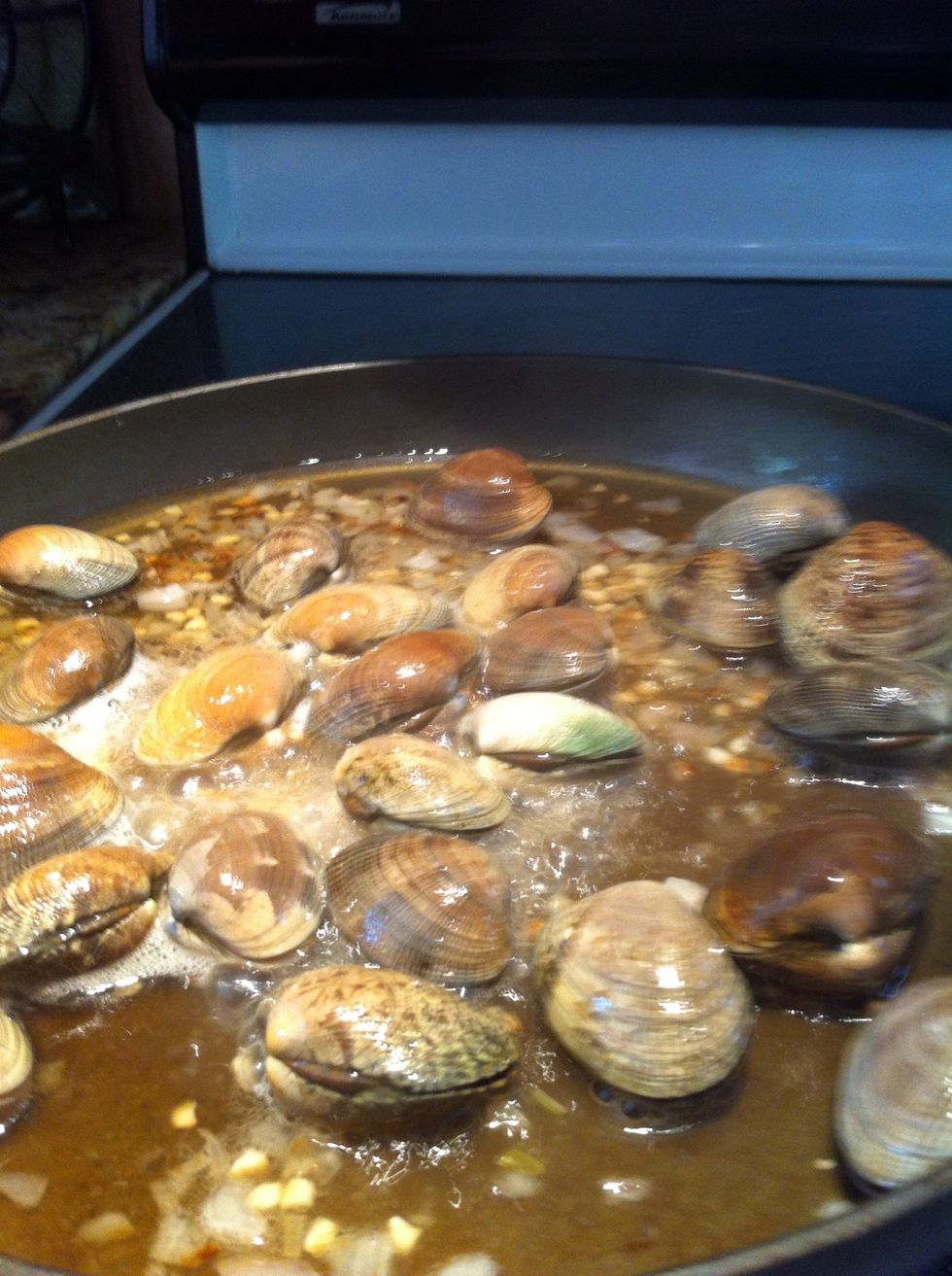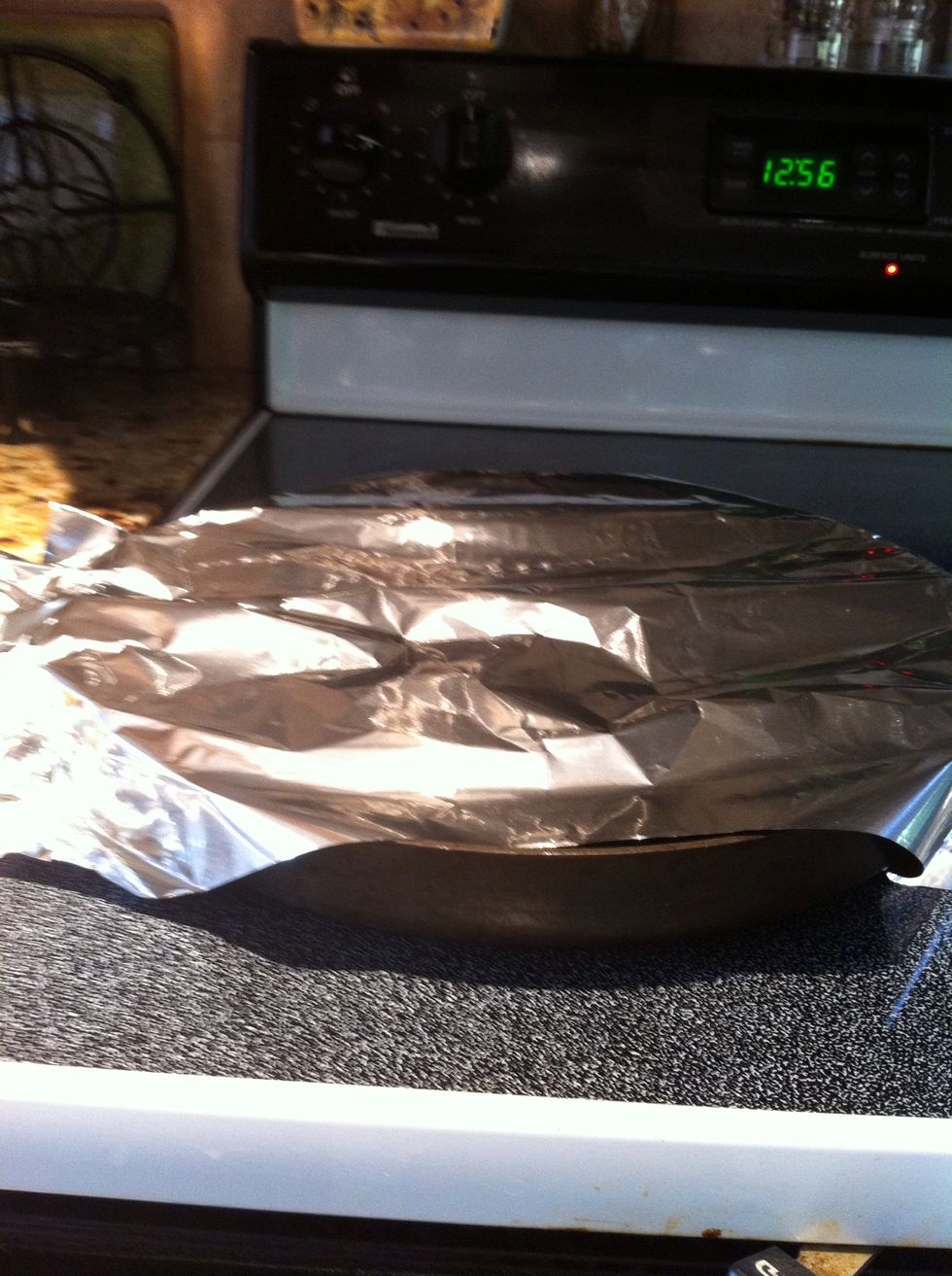 Cover the pan with a lid or foil. Cook for another 3 - 5 minutes until clams open up.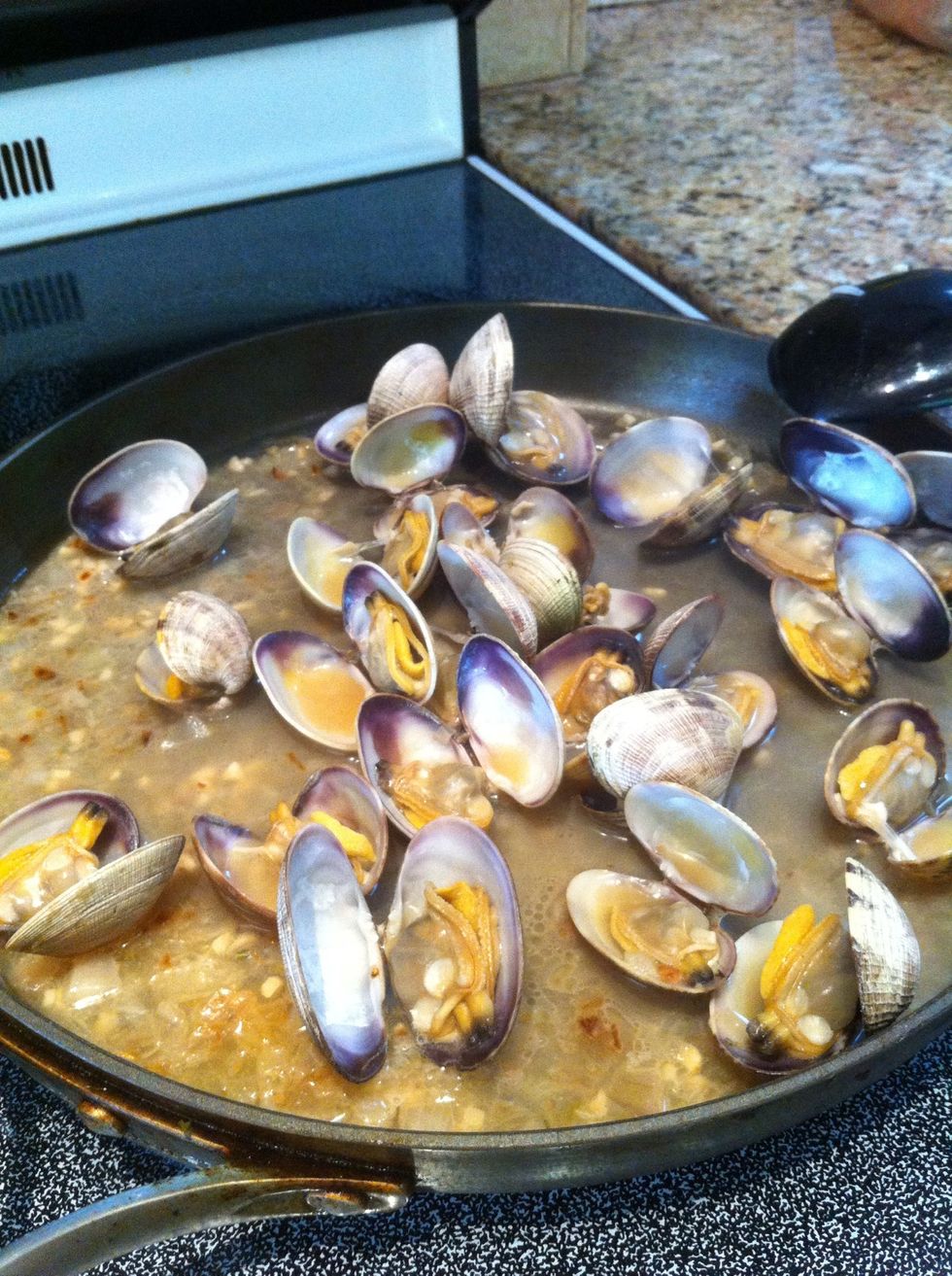 Discard any half closed clams.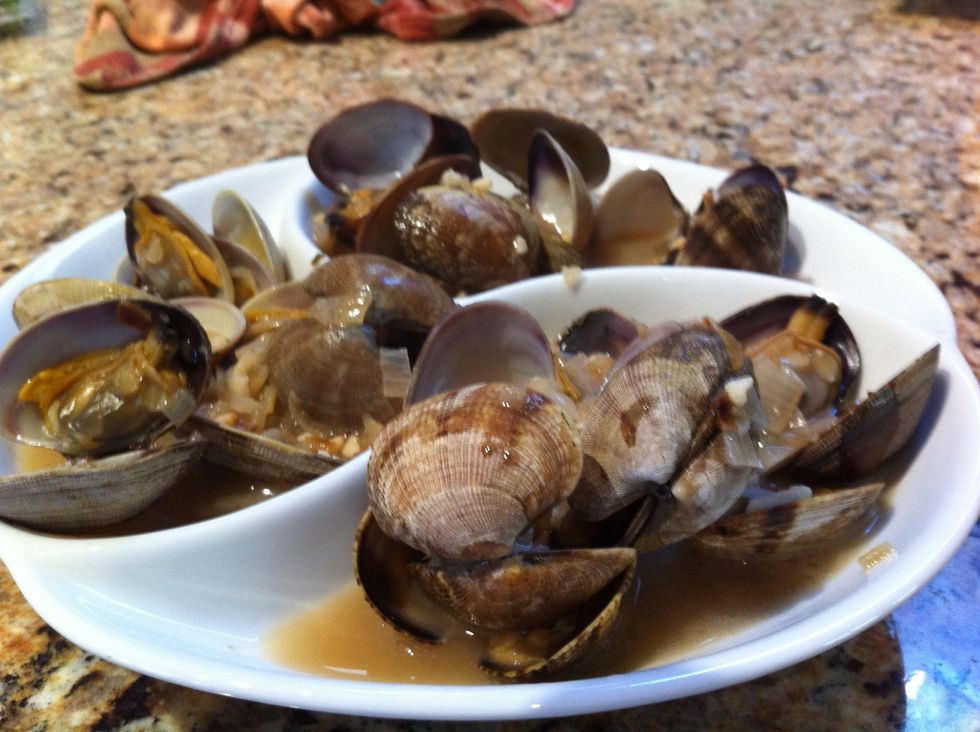 Serve with sauce.
1 pound fresh butter clams well rinsed
1 large shallot minced
1 tablespoon chopped garlic
1 medium lemon juiced
6 ounces good quality dry white wine
4 tablespoons olive oil
Kristi Rimkus
I'm a healthy cooking blogger committed to cooking low calorie, family-satisfying recipes that include Weight Watchers points.