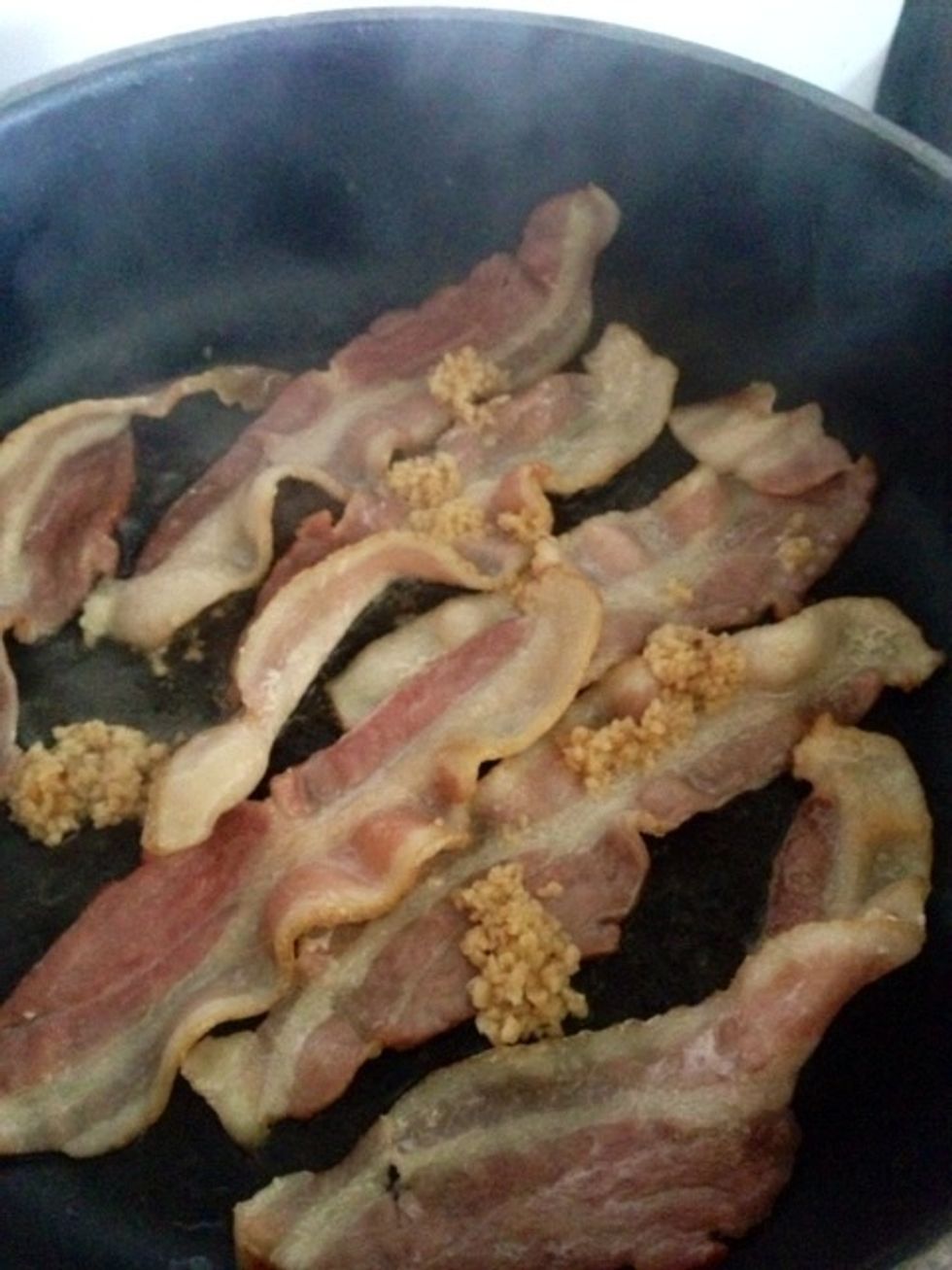 Toss bacon with minced garlic cloves.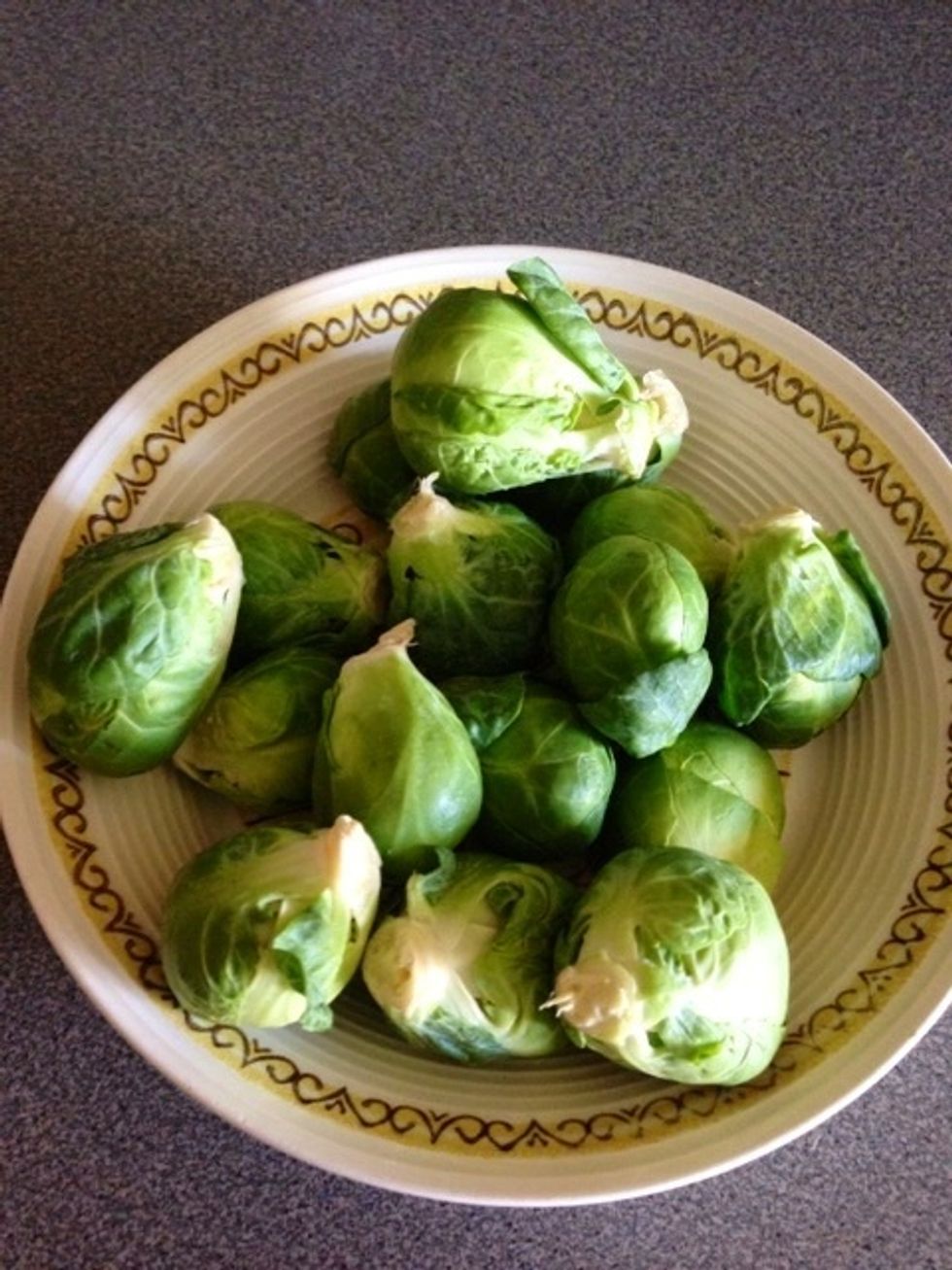 Squeeze one of the lemons over top of the brussels sprouts.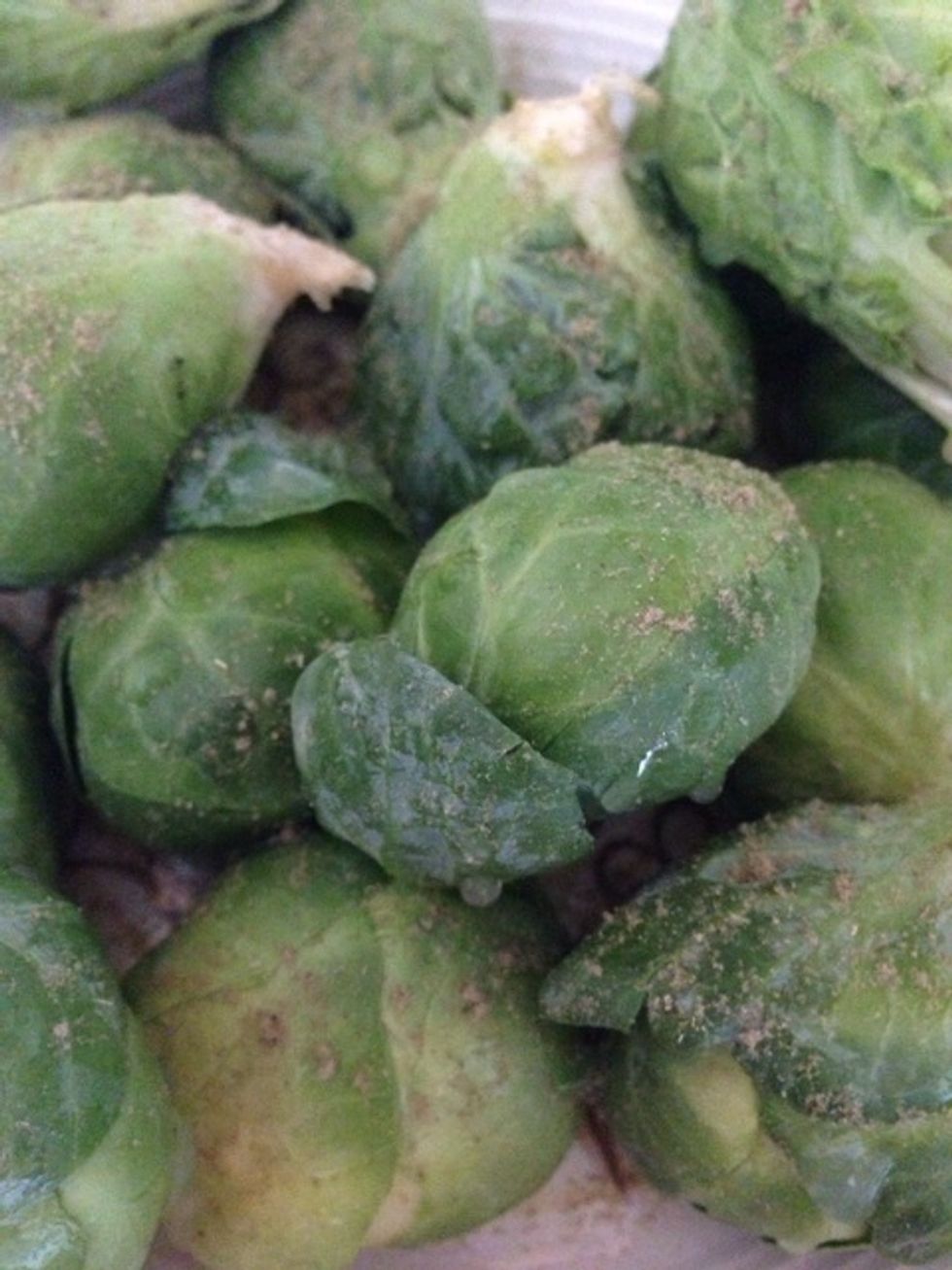 Next, sprinkle sage over your brussels sprouts.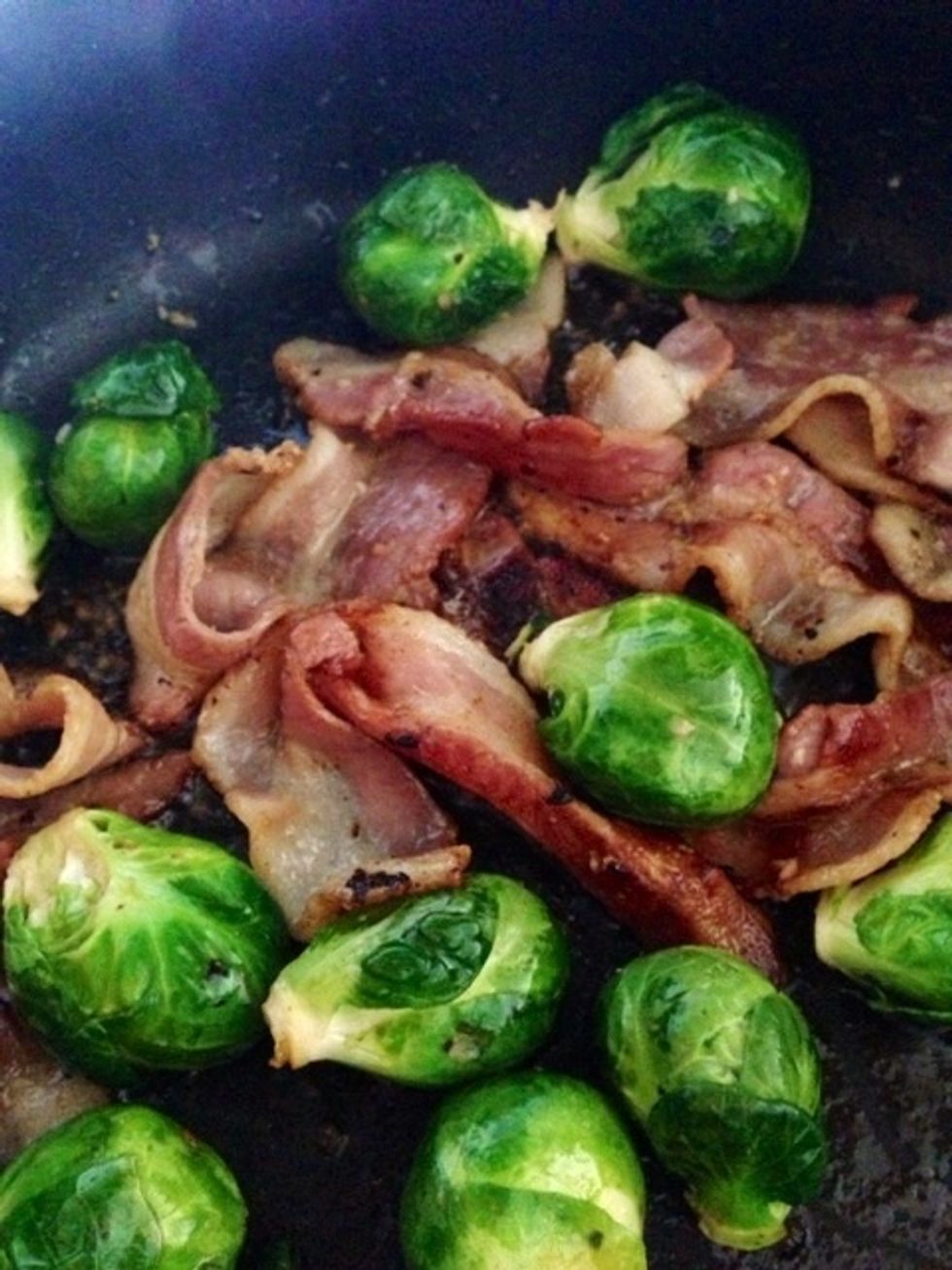 Once the bacon is about half of the way cooked, add your brussels sprouts in. Squeeze the second lemon over the bacon and brussels sprouts.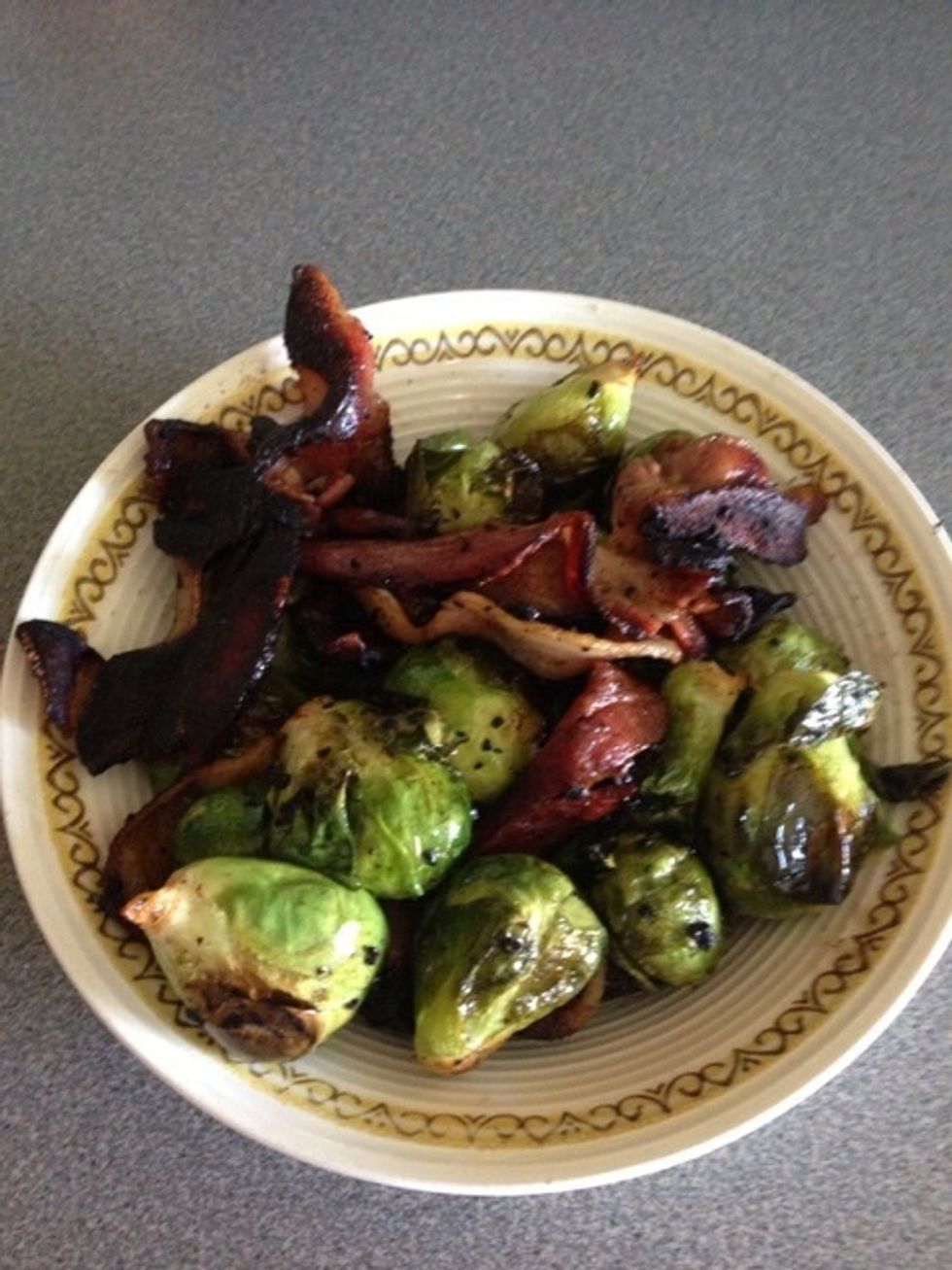 Sauté until the outsides of the Brussels sprouts start to blacken and crisp. Remove from heat and salt and pepper to taste.
1.0lb Brussels sprouts
1/2lb Bacon
4.0 Garlic cloves
1/2tsp Sage
2.0 Lemons sliced in half