This is a very easy and inexpensive way to make a cute necklace with few supplies.
5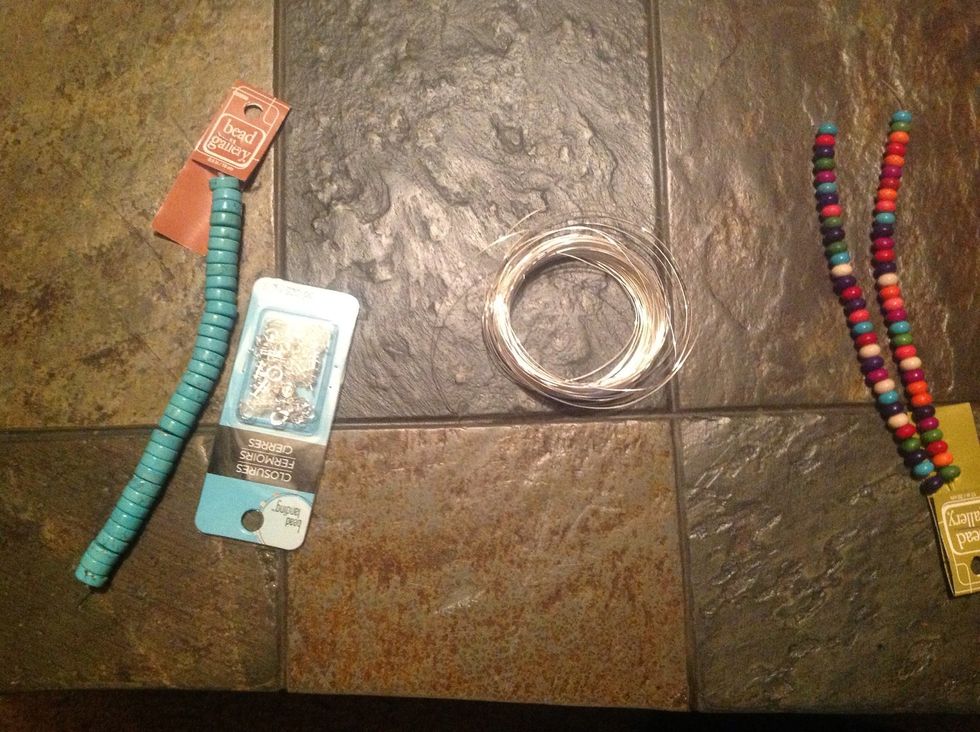 First, gather all of your supplies. You can find all of these items at most craft stores. Choose beads to your taste and style.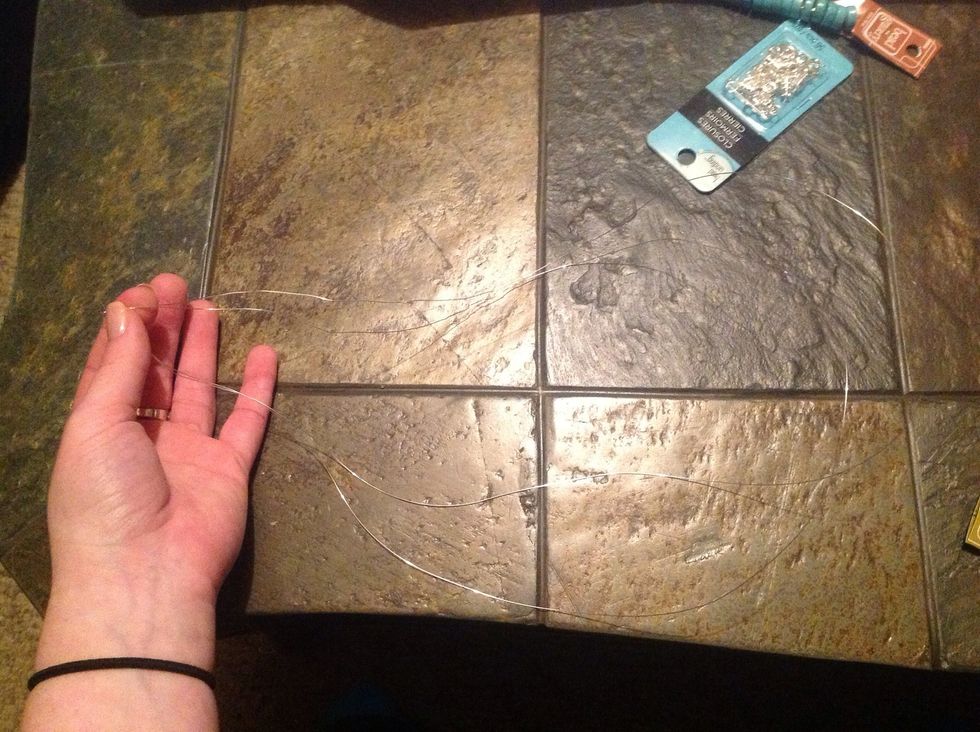 Cut wire to desired length. I doubled up my wire for added strength.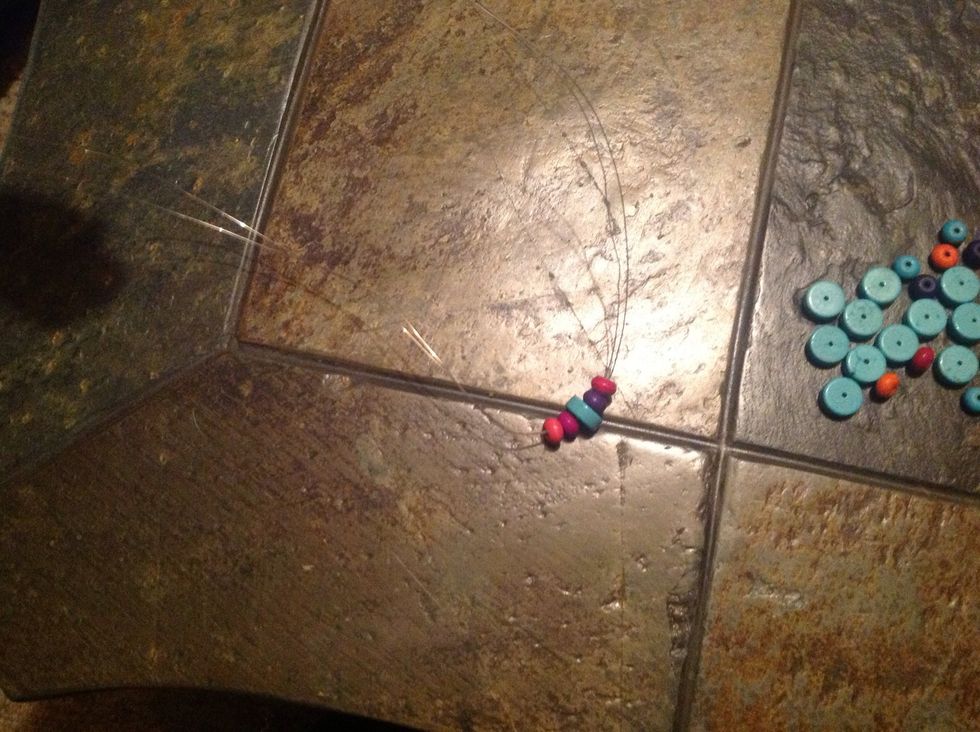 Start stringing beads onto the wire into the pattern of your choice.
Keep stringing...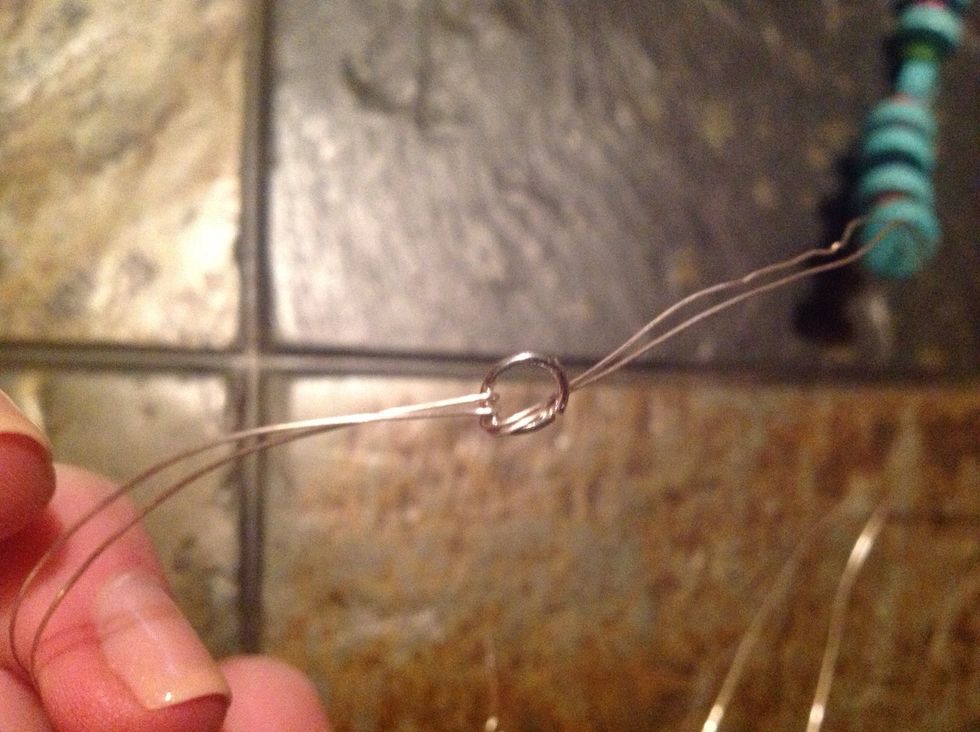 Add the first piece of closure to the end of the wire...fix and position wire as needed to secure the piece in place.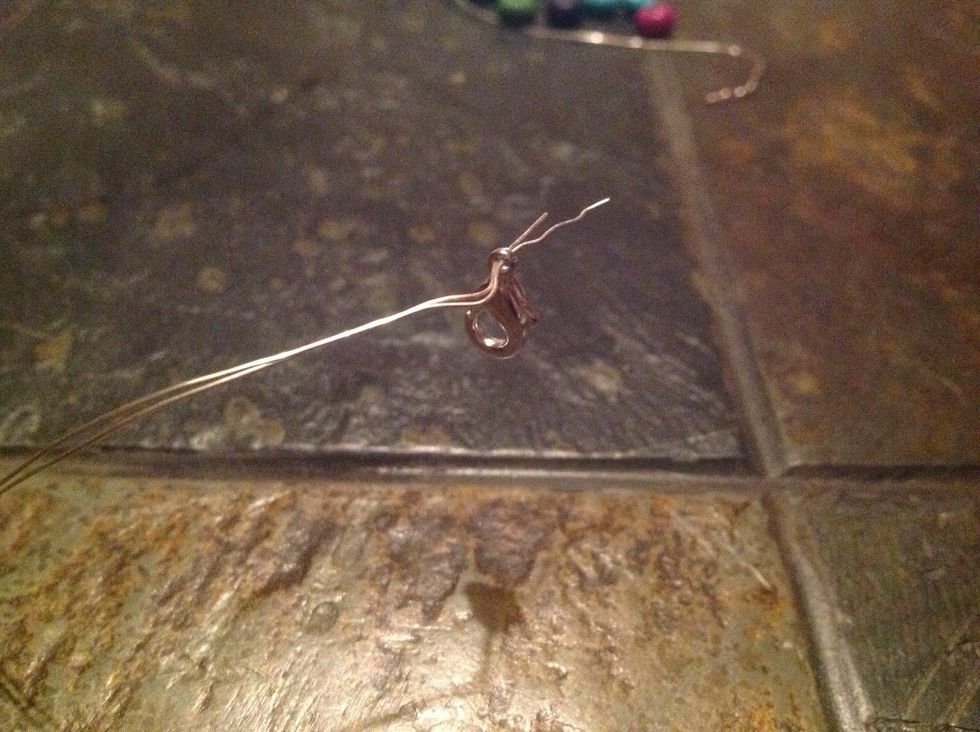 Add the clasp to the opposite end of the wire.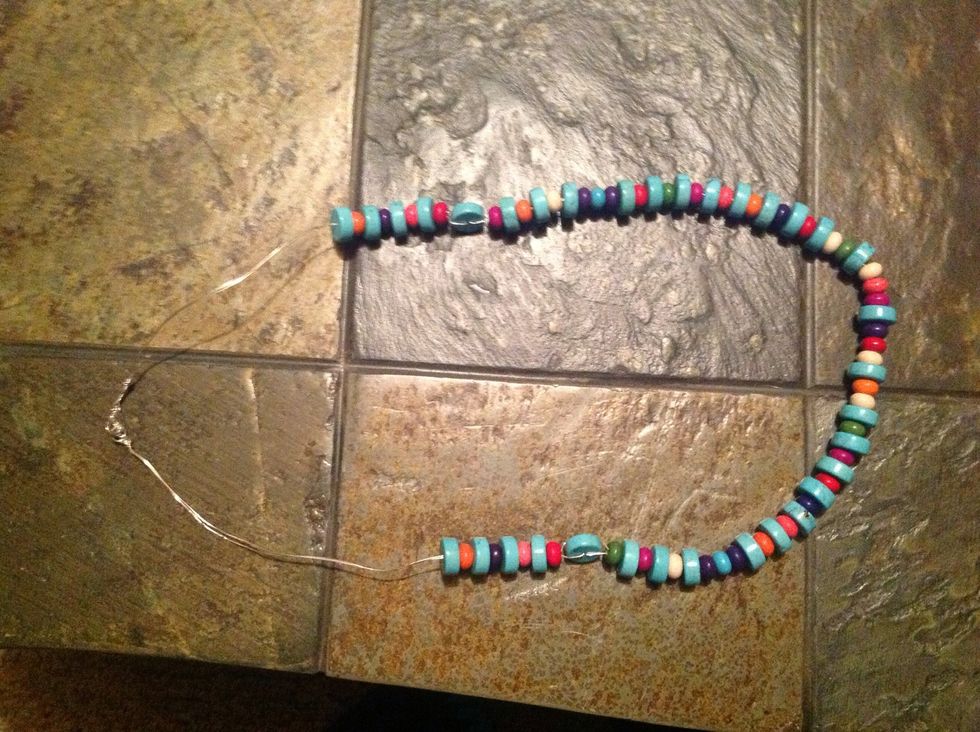 Clip the extra wire and there you have it! Too easyyy. : )
4.0ft Wire
70.0 Beads (choose a variety!)
1.0 Set of closures