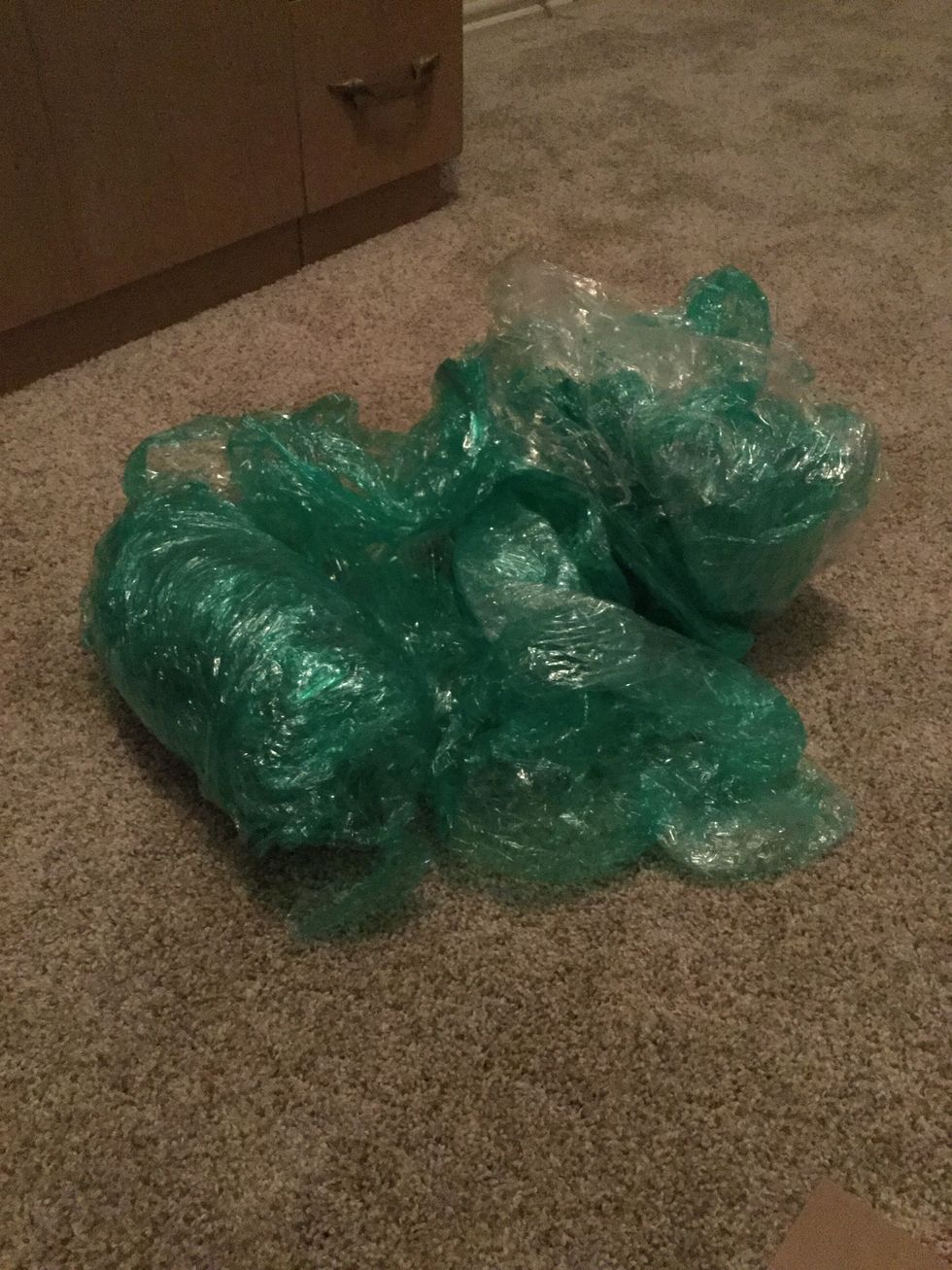 Make sure you have plenty of Saran Wrap
Get plenty of things to put in the ball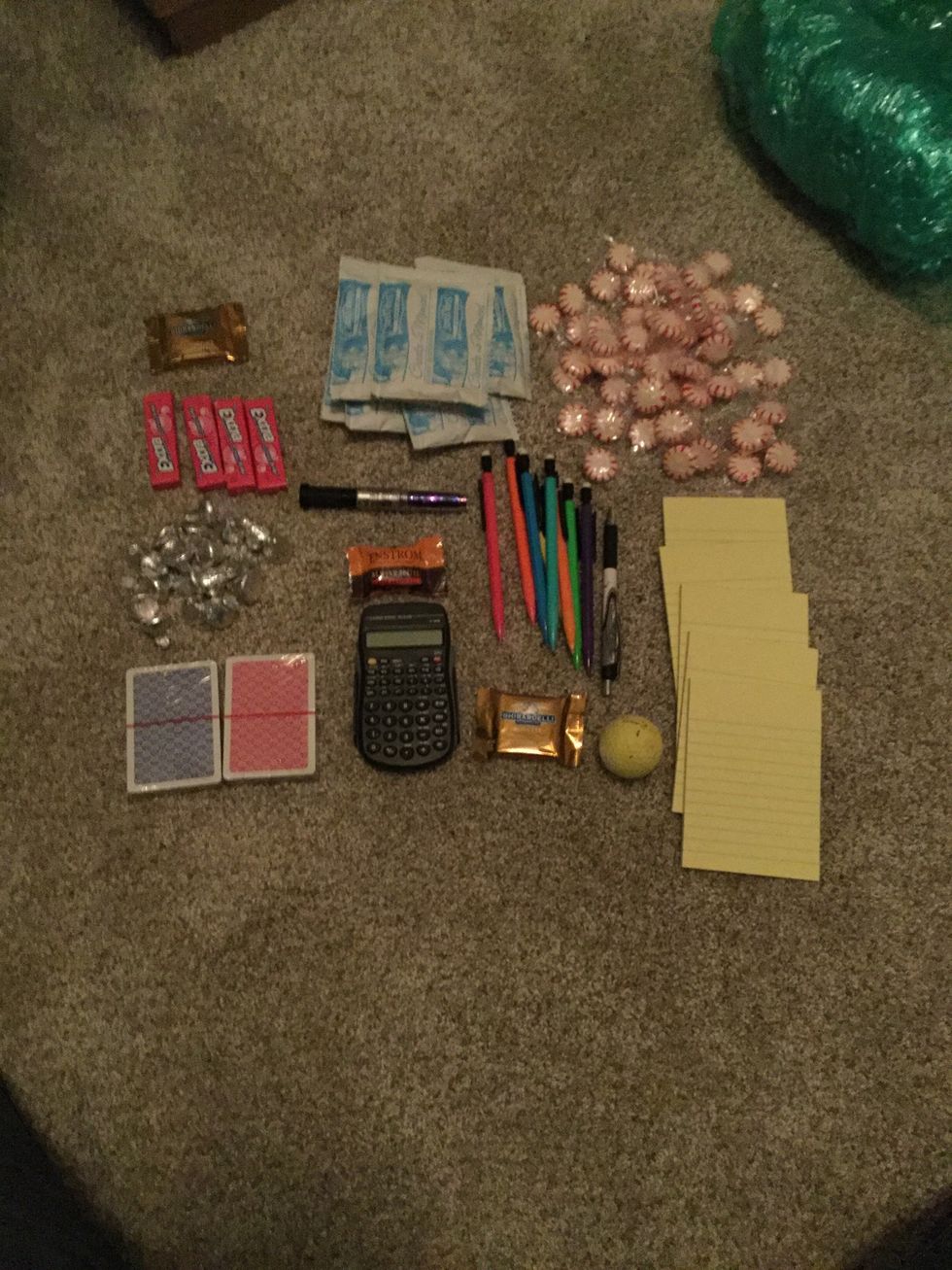 Take them out of the packaging. If you get candy, make sure they're individually wrapped.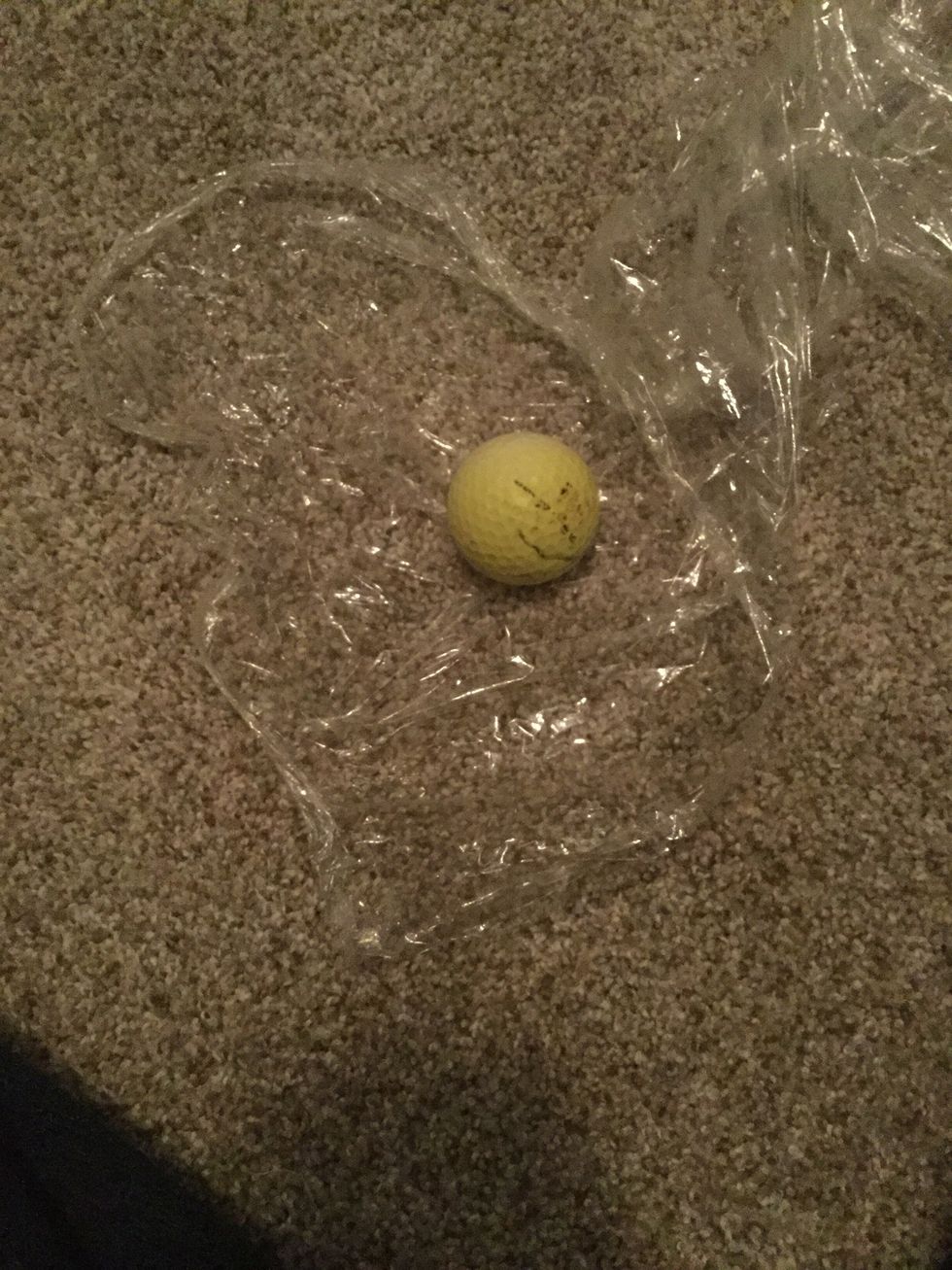 Start with something round, for the middle, and start wrapping around it.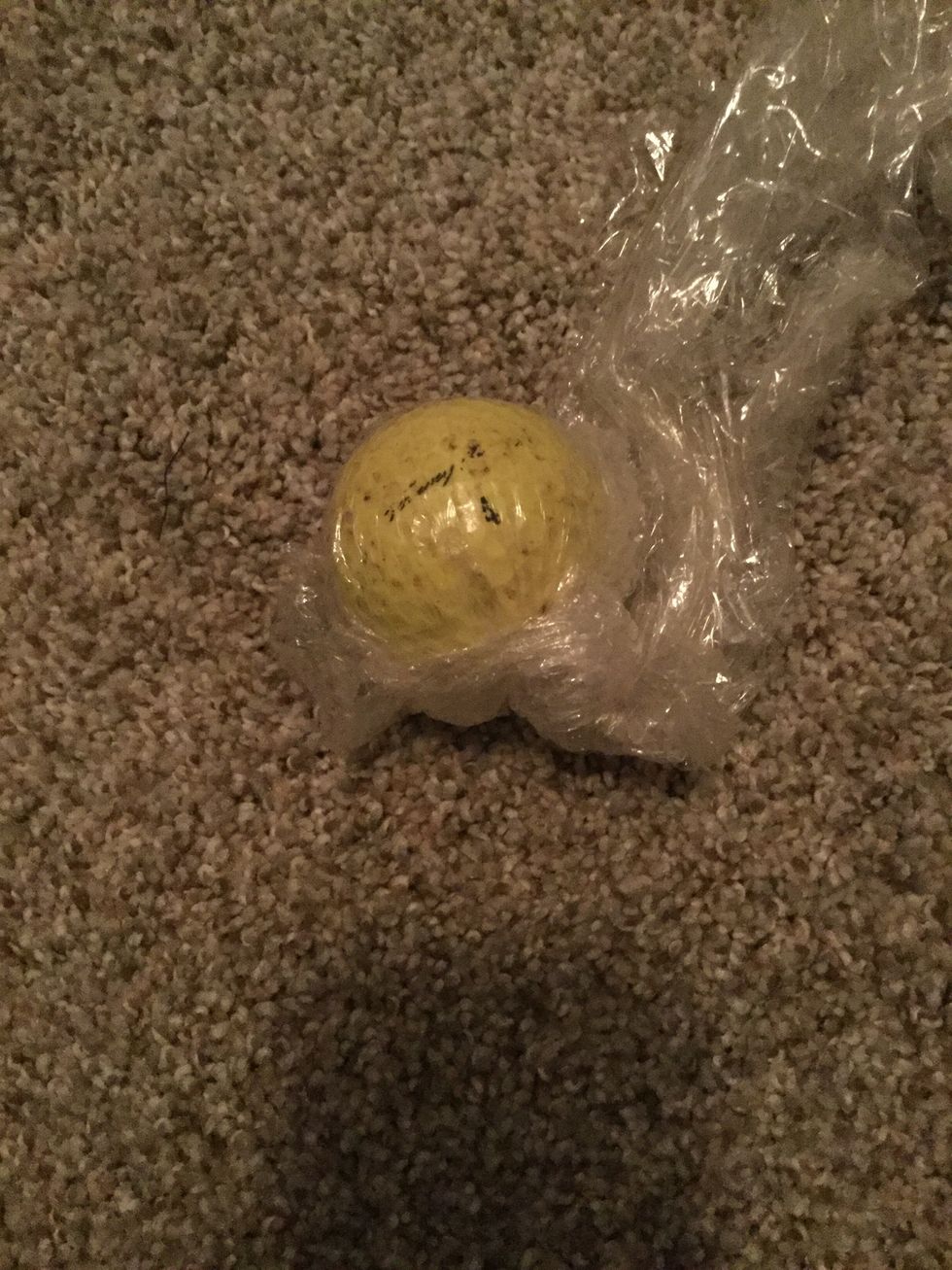 Like this.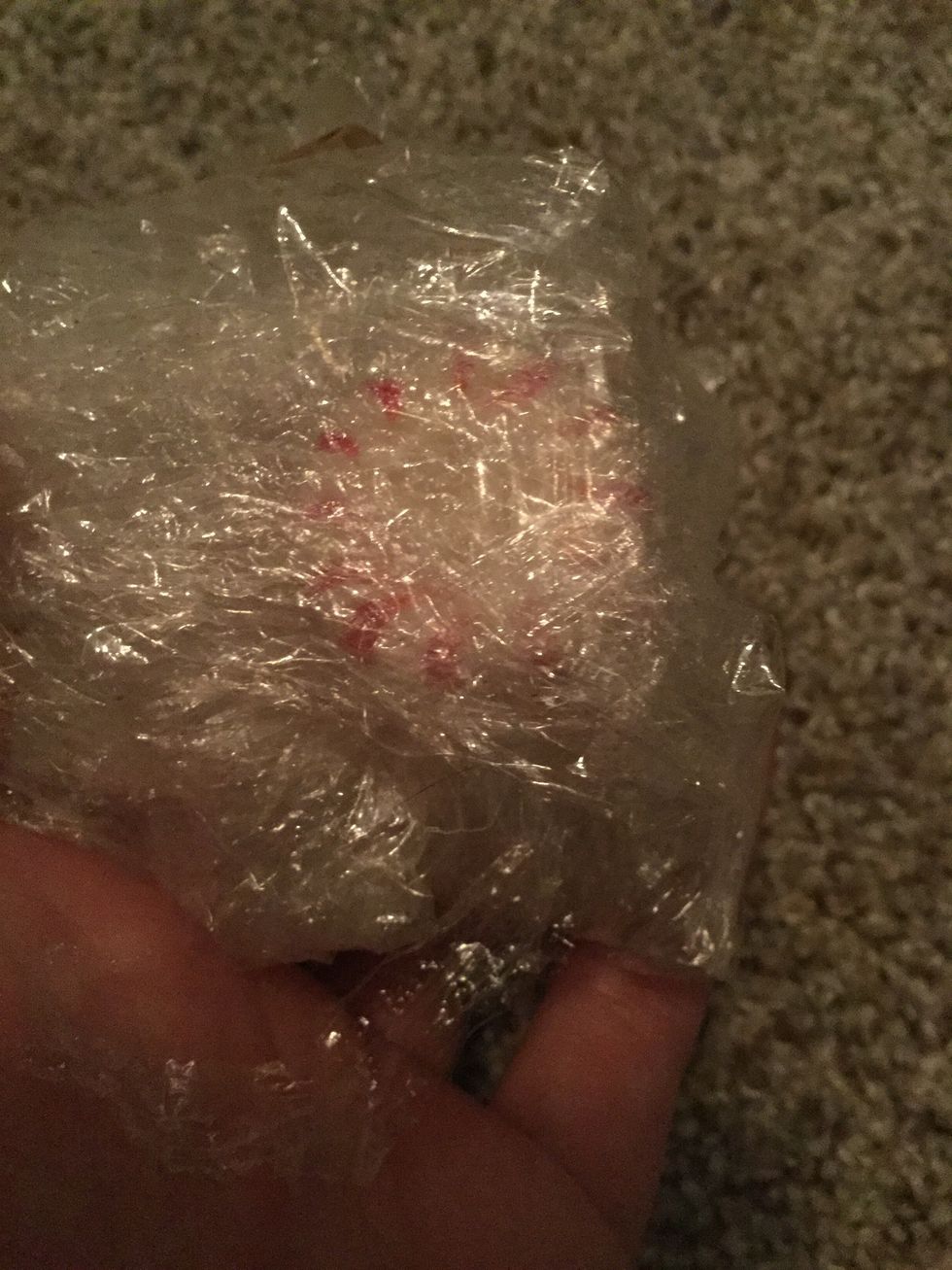 Start adding other things at different intervals, and wrap the cling film around it several times before adding something new.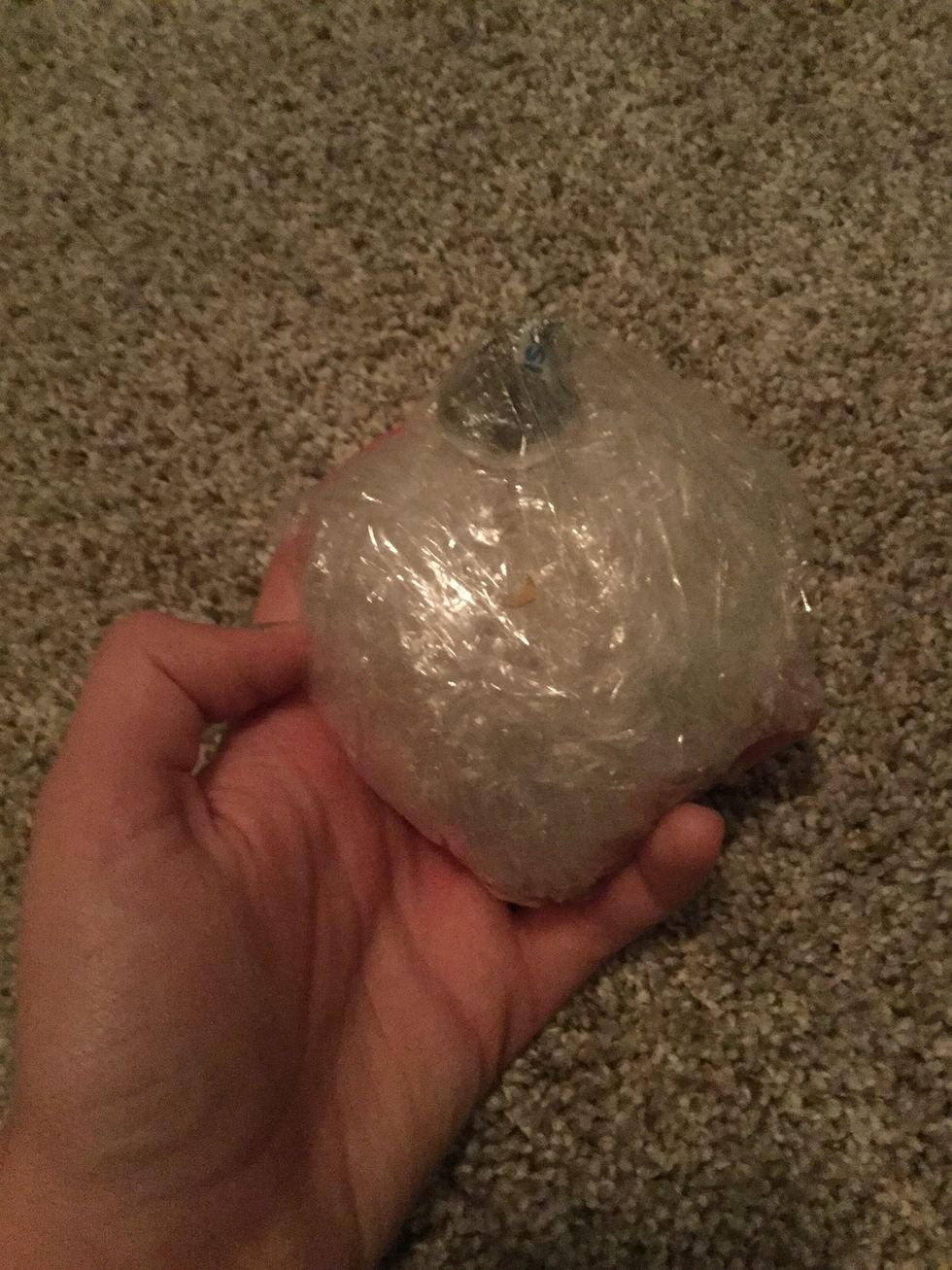 Keep going...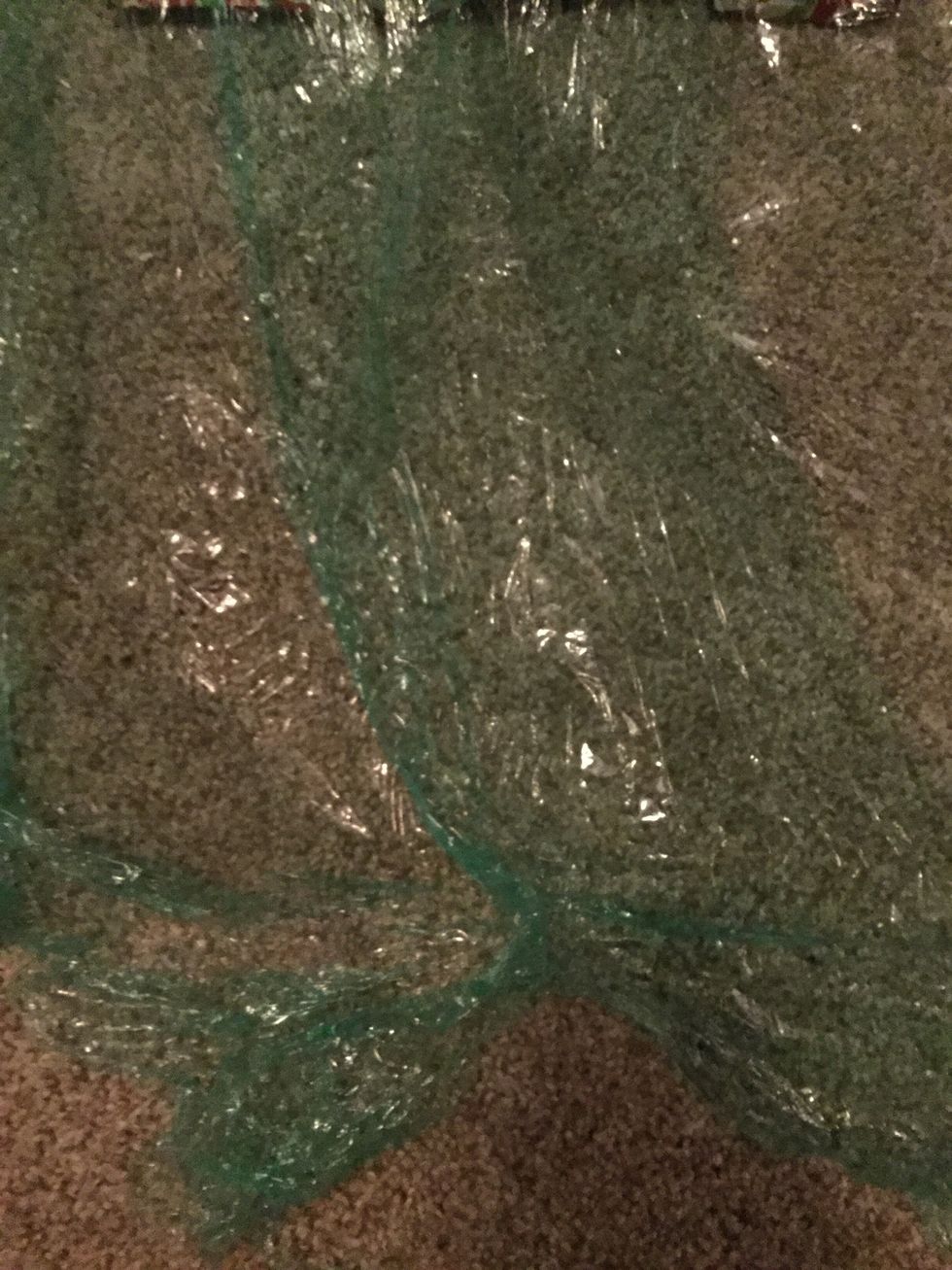 Only had a little bit of clear, so now on with the green!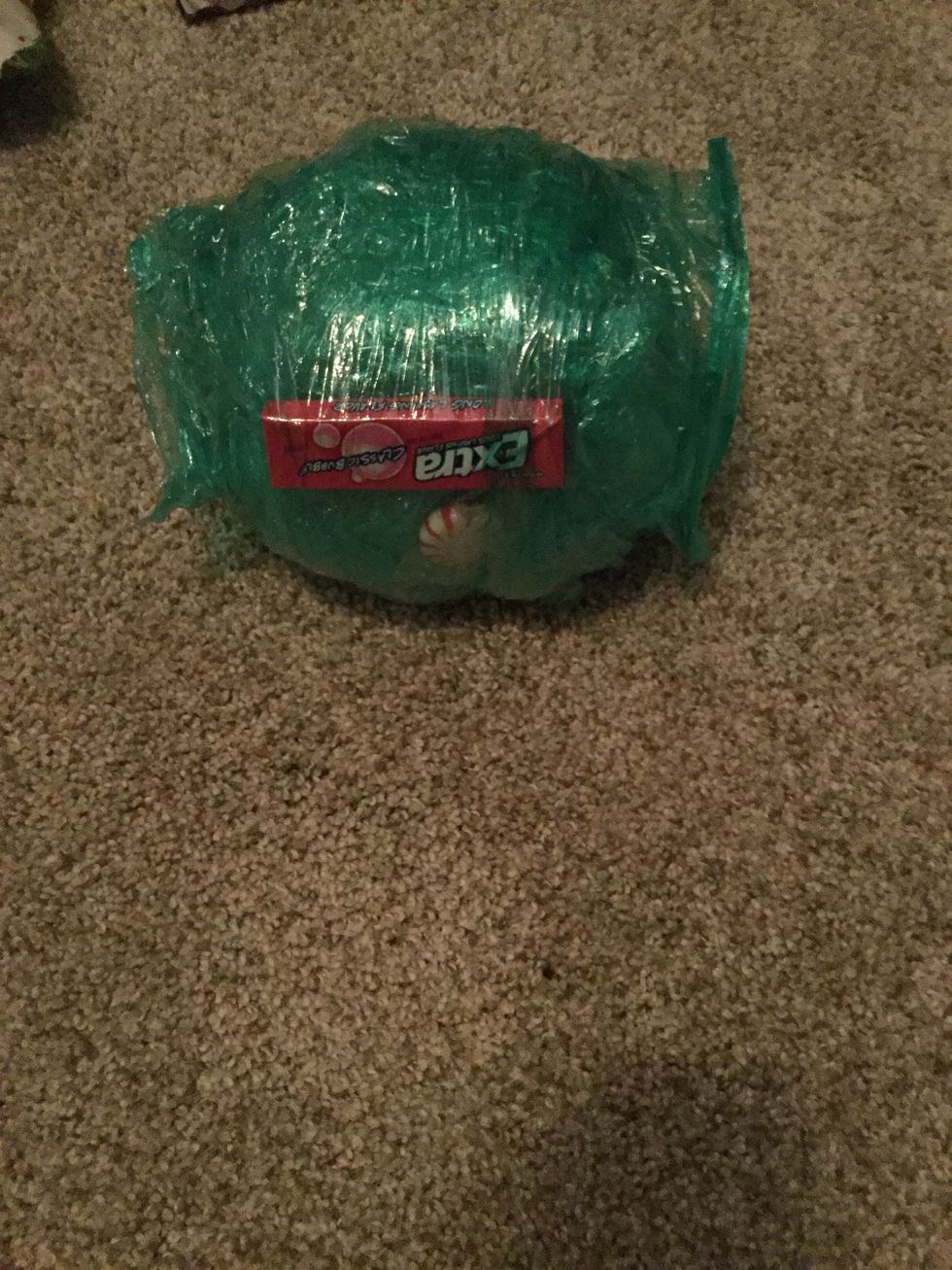 Keep going...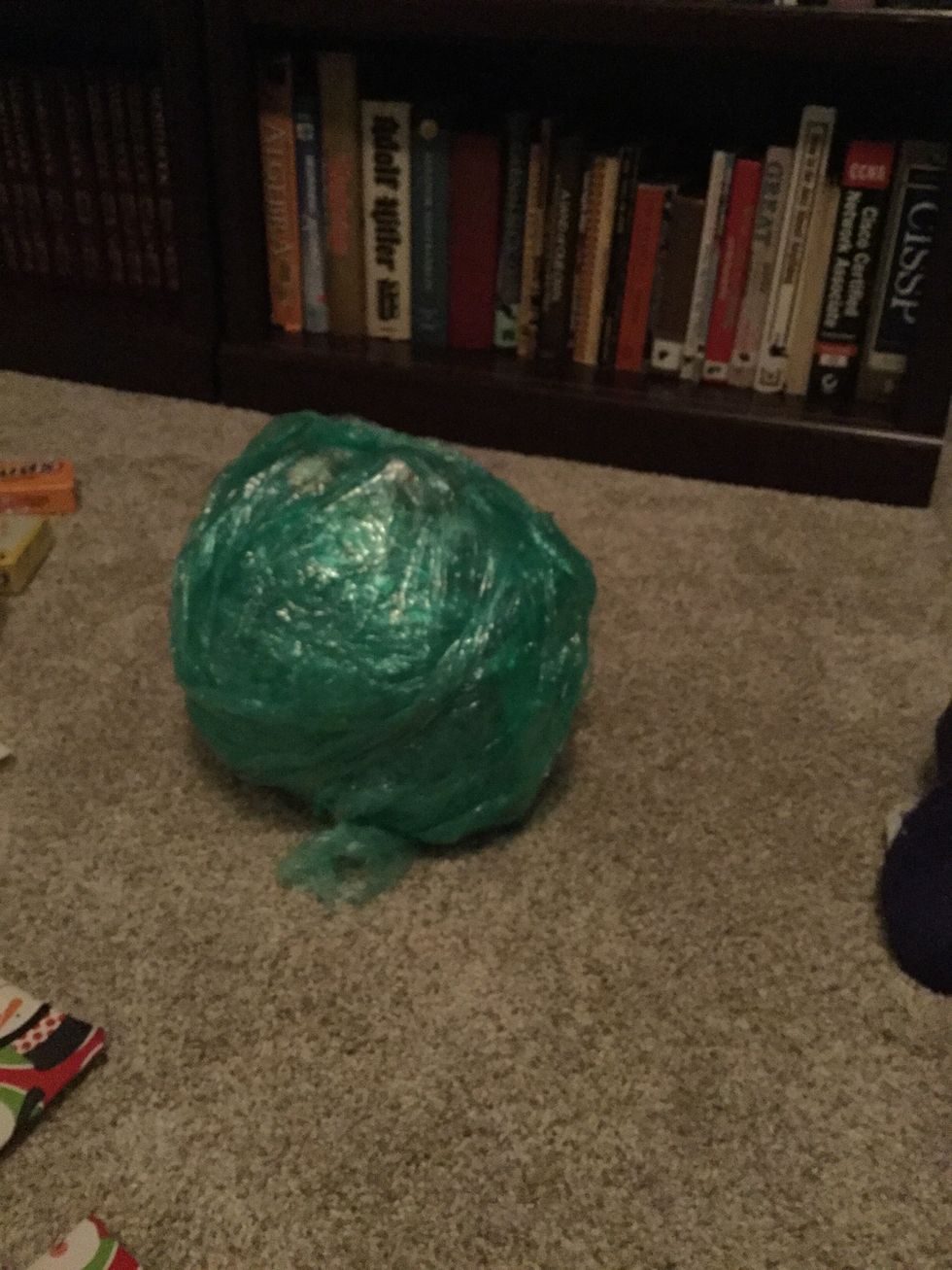 Boom! Saran Wrap ball!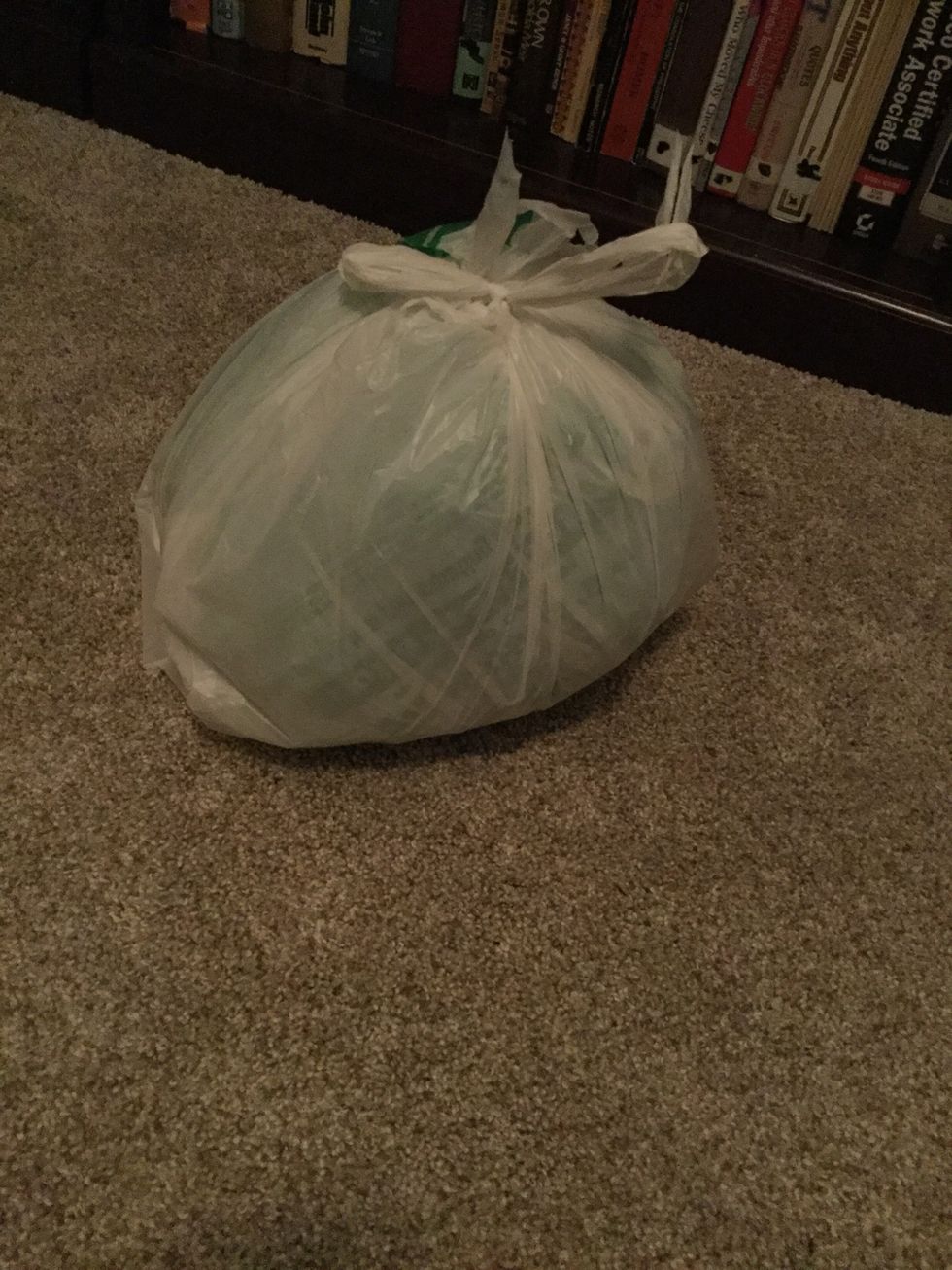 And since I'm so mean, I tripled tied three bags over it. We have to conquer the bags before we get to the actual ball.
For those of you who don't know how to play, here are the instructions. ➡️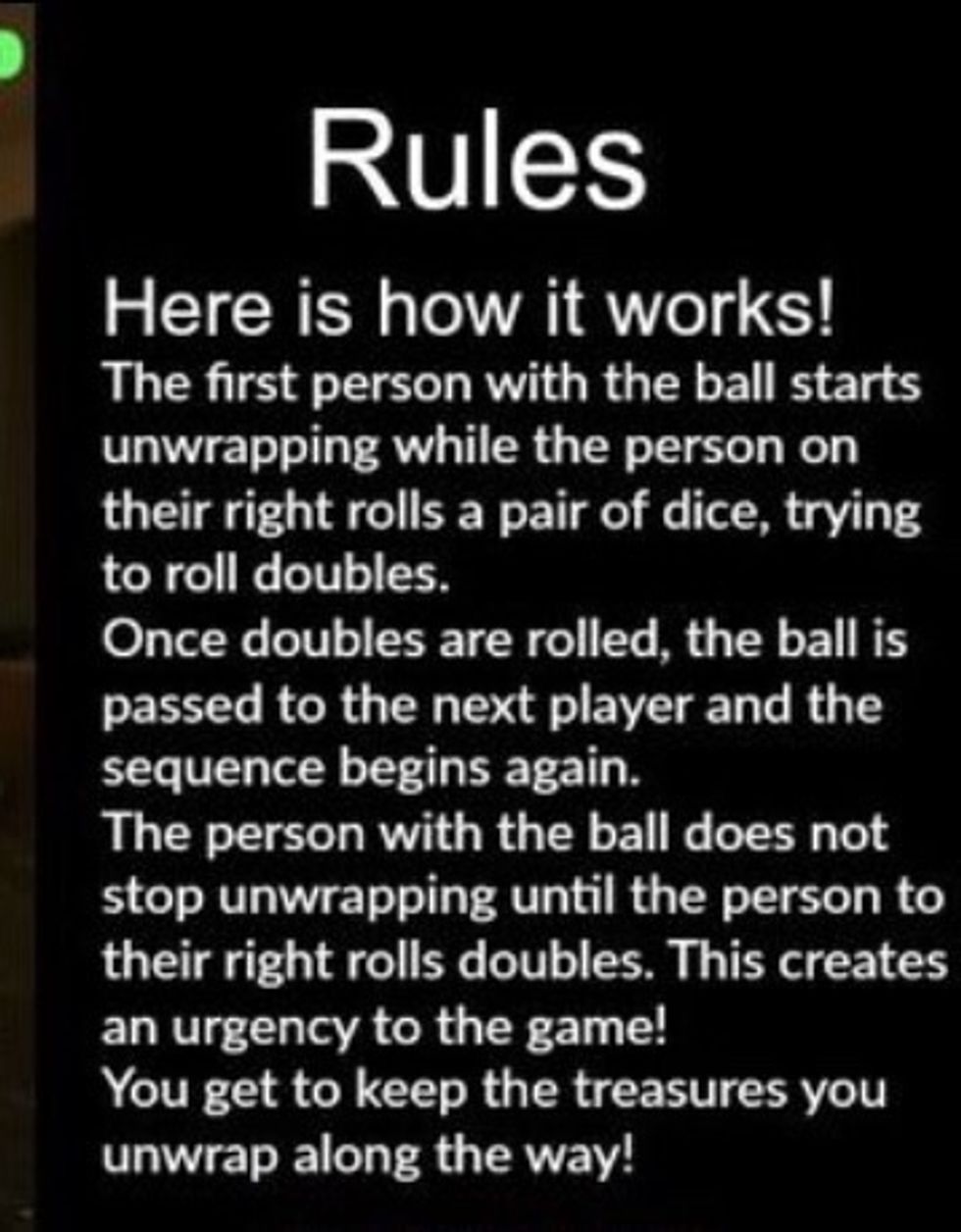 Have fun!!!
The creator of this guide has not included tools