How to salmon with crayfish, cream sauce & potatoes
Salmon With Crayfish, Cream Sauce & Potatoes
431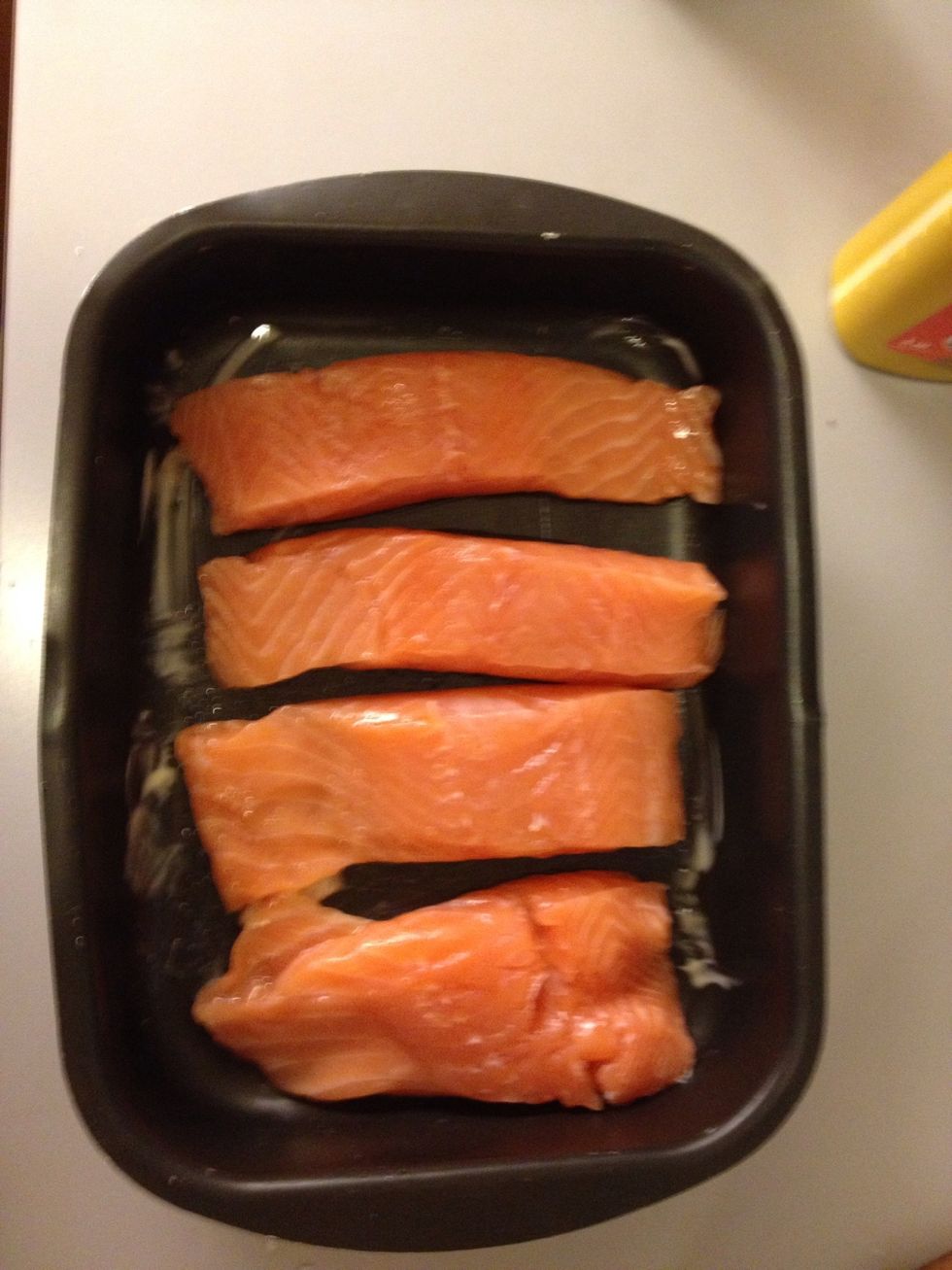 Thaw the salmon and put it in an oven dish.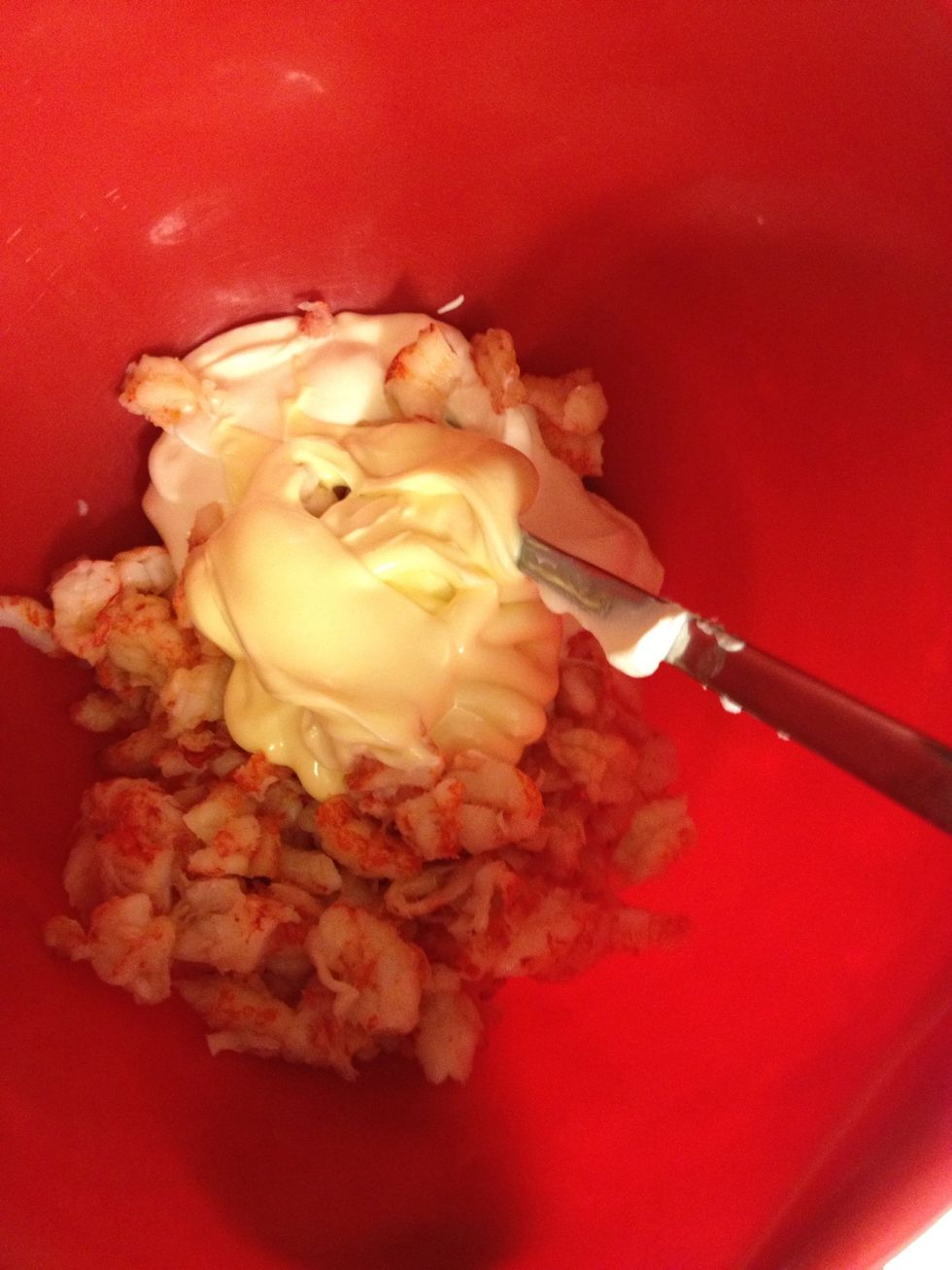 Mix crayfish tails, crème fraîche and mayonnaise.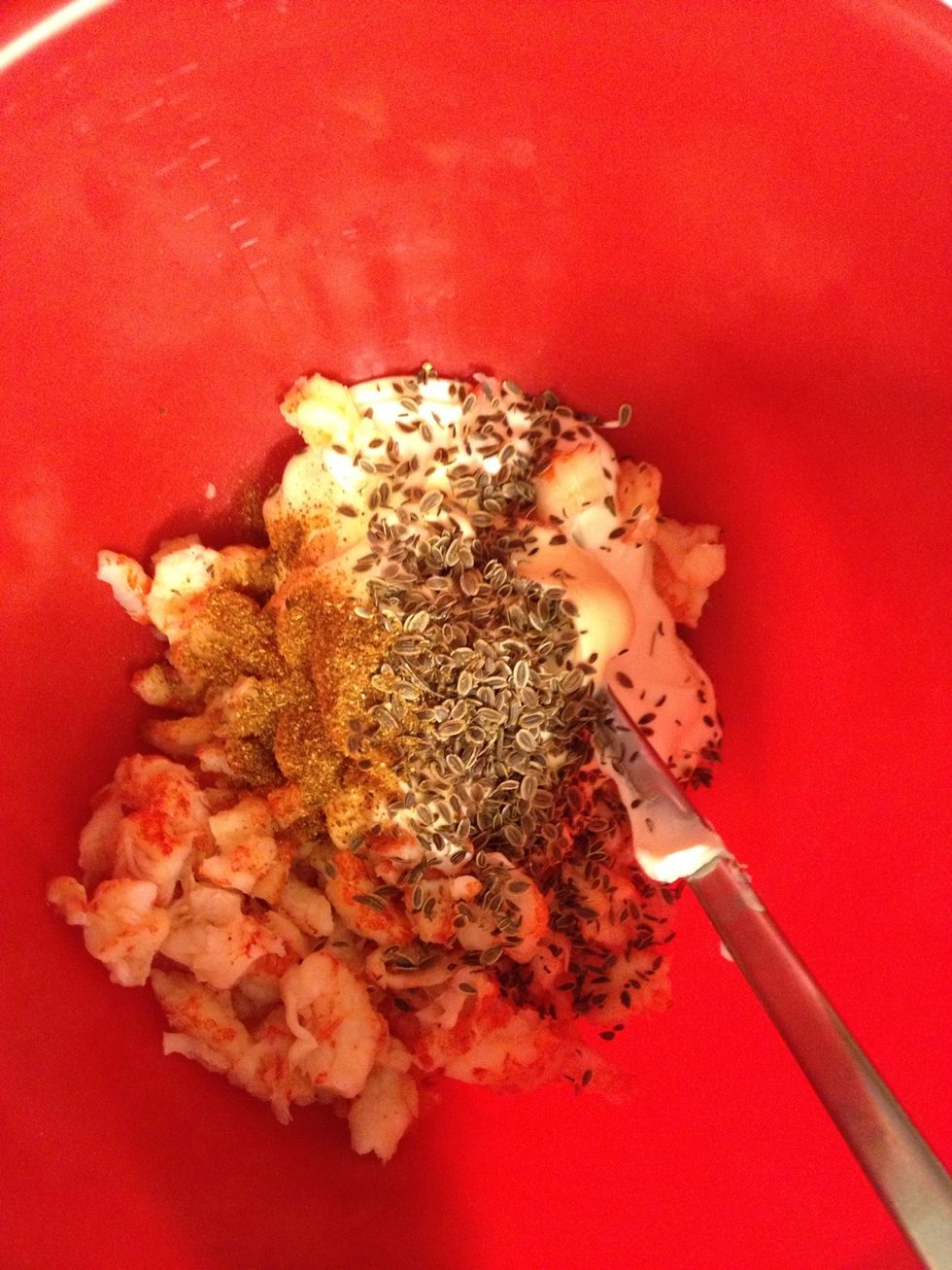 Add cayenne pepper and dill seeds.
Cover the salmon fillets with the crayfish mix. Cook in the oven, 225 degrees C about 12 minutes.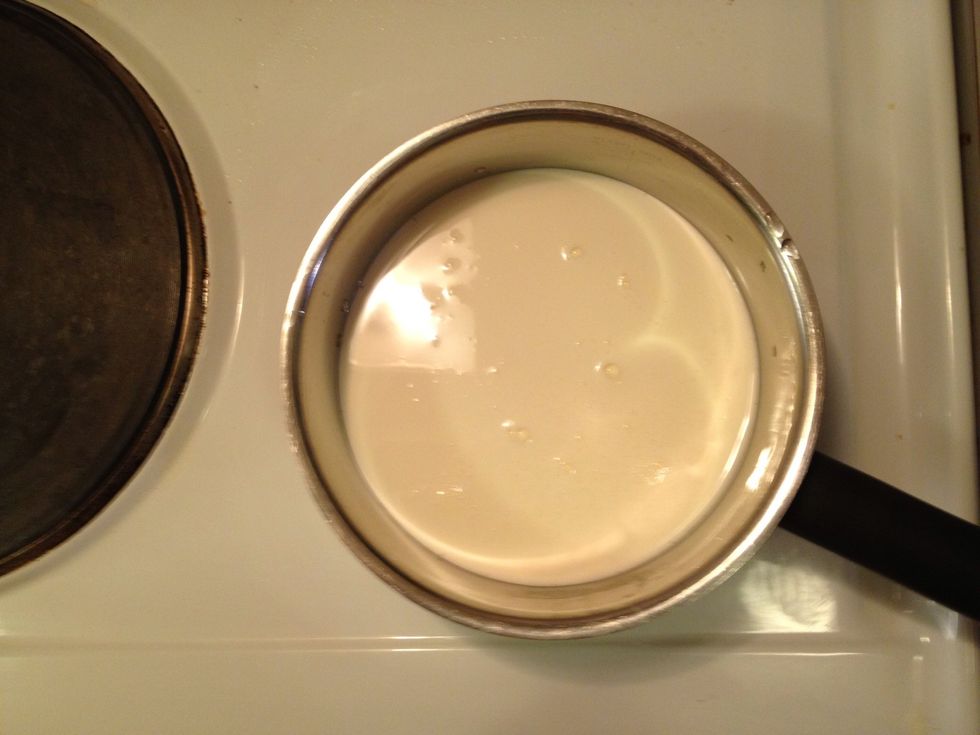 While the fish is in the oven, make the sauce. Heat up cream and fish stock into a small sauce pan.
Like so. Add crème fraîche when the sauce has come to a boil.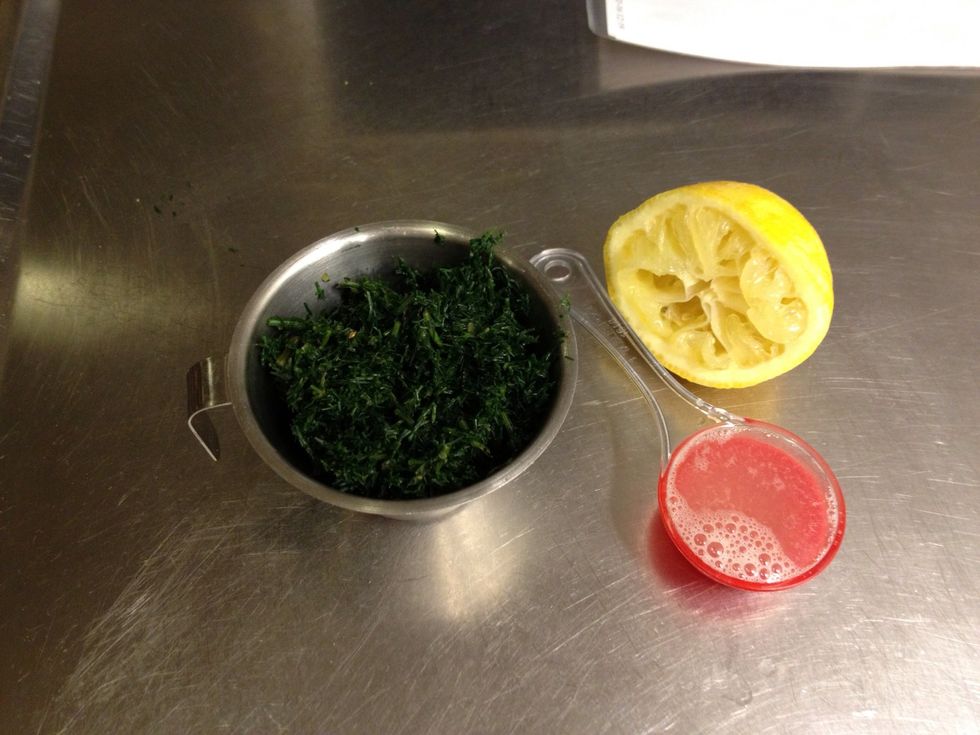 Then add dill and lemon juice.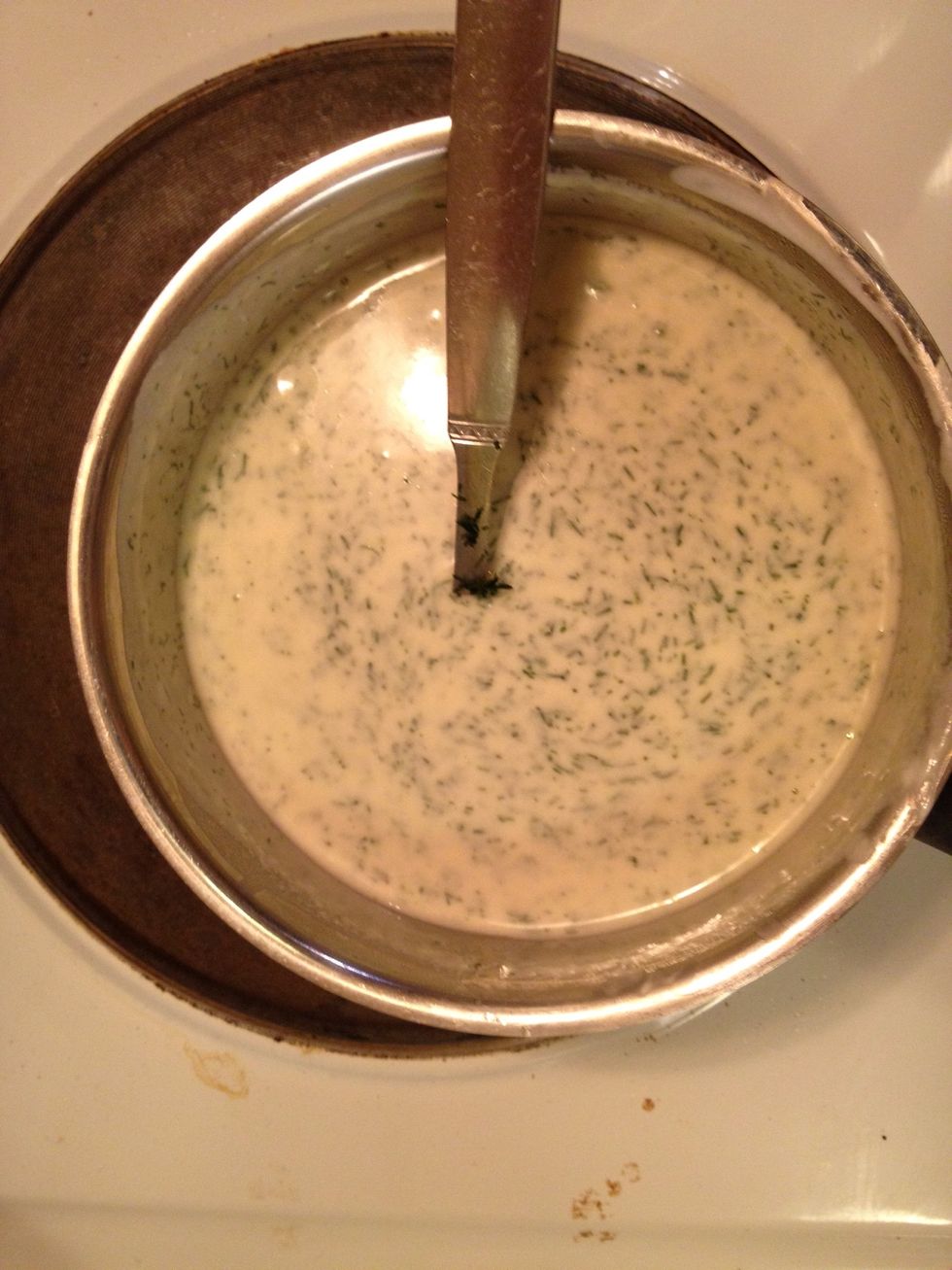 Stir and add some salt.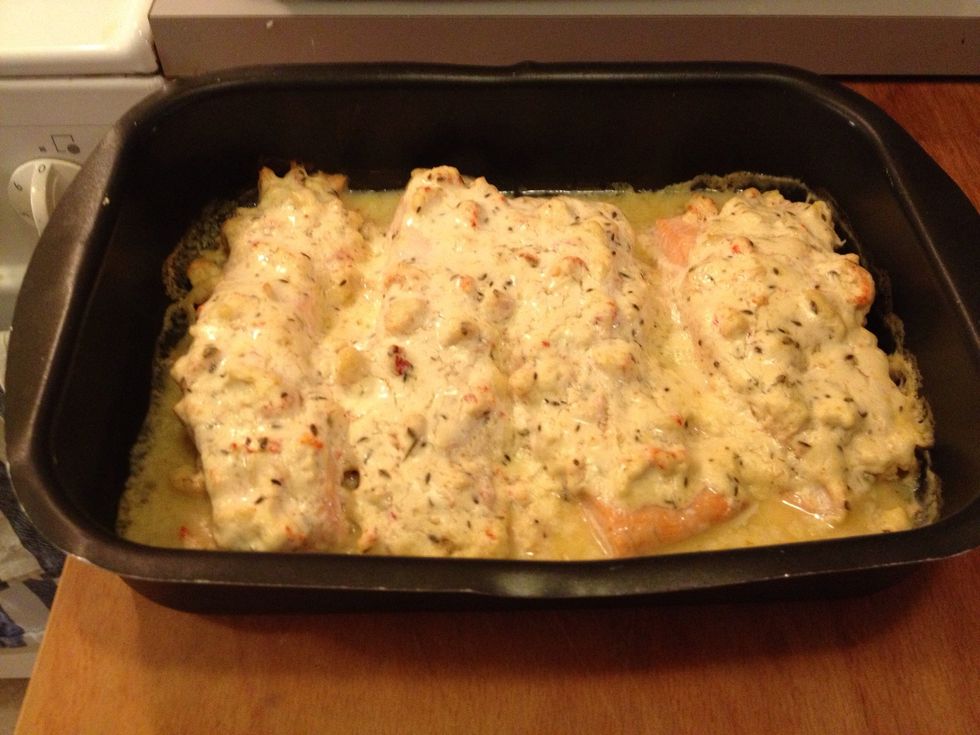 Dinner is ready!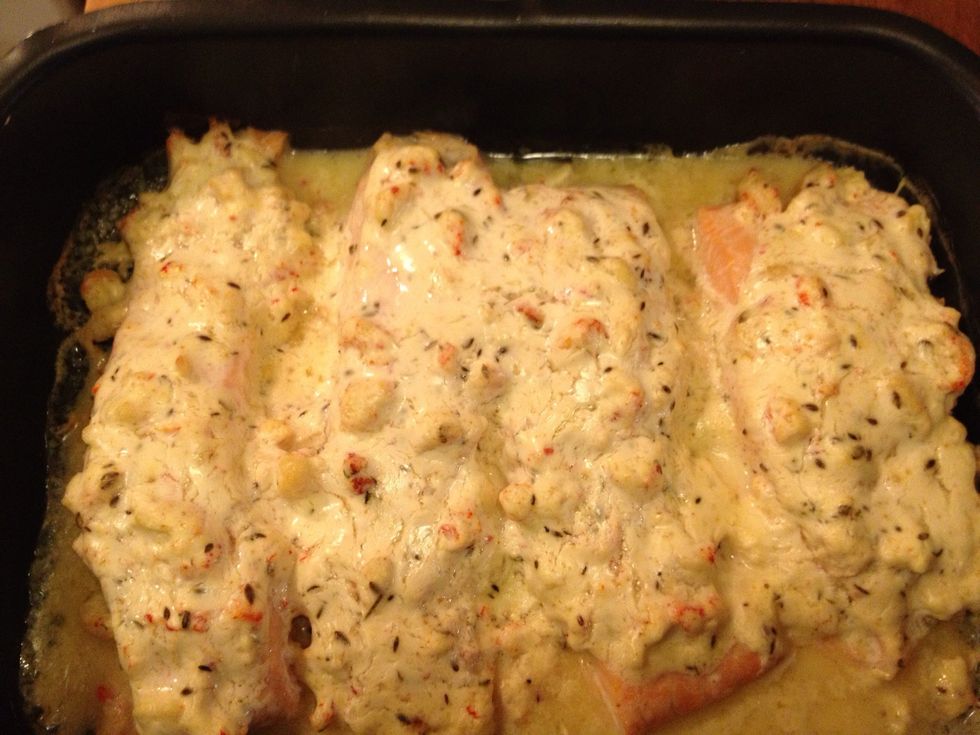 It looks nice, right?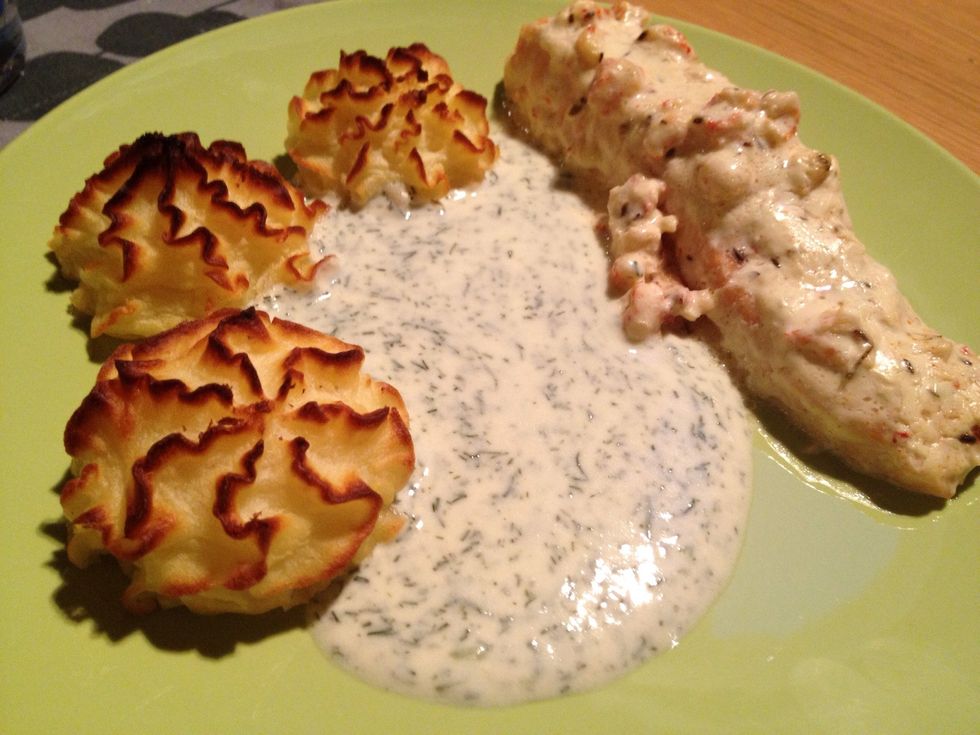 Serve with duchesse potatoes or regular boiled potatoes and the dill sauce.
4.0 Salmon fillets (4 x 125 grams)
170.0g Crayfish tails
50.0ml Mayonnaise
100.0ml Crème fraîche
1/4tsp Cayenne pepper
The sauce;
250.0ml Cream (low fat)
30.0ml Concentrated fish stock
100.0ml Crème fraîche
15.0ml Lemon juice
100.0ml Freshly chopped dill (or the same amount frozen)
Salt
Black pepper
Karin Siöö
Lives in Sweden. Gets inspiration from trips, blogs & international students I meet at work.