Thaw fish and add to cold water. Water portion is one bowl of water per person. Add onion, salt, cilantro. Leave for 20 mins. Then put on fire to high to boil.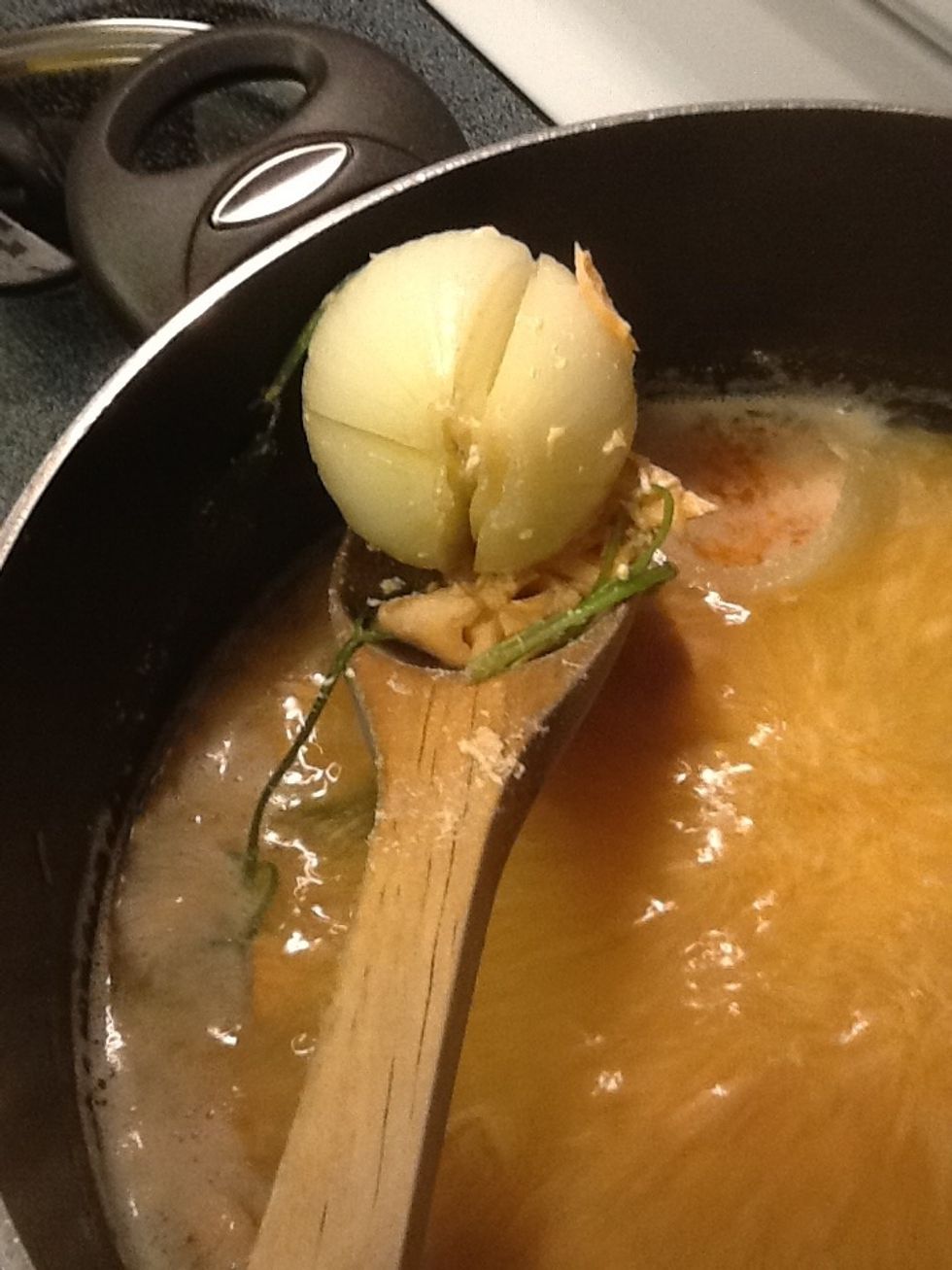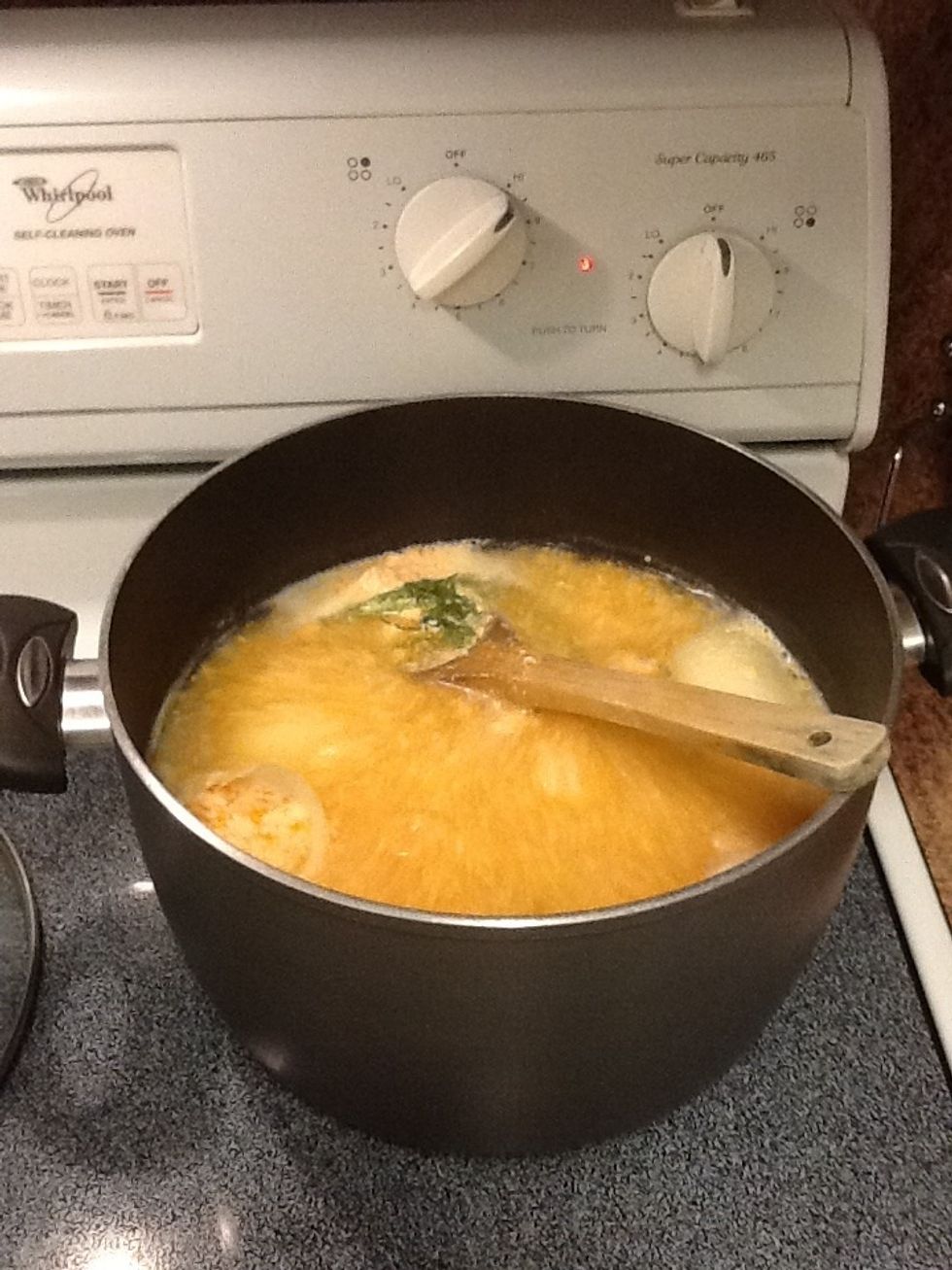 Once itboils add rice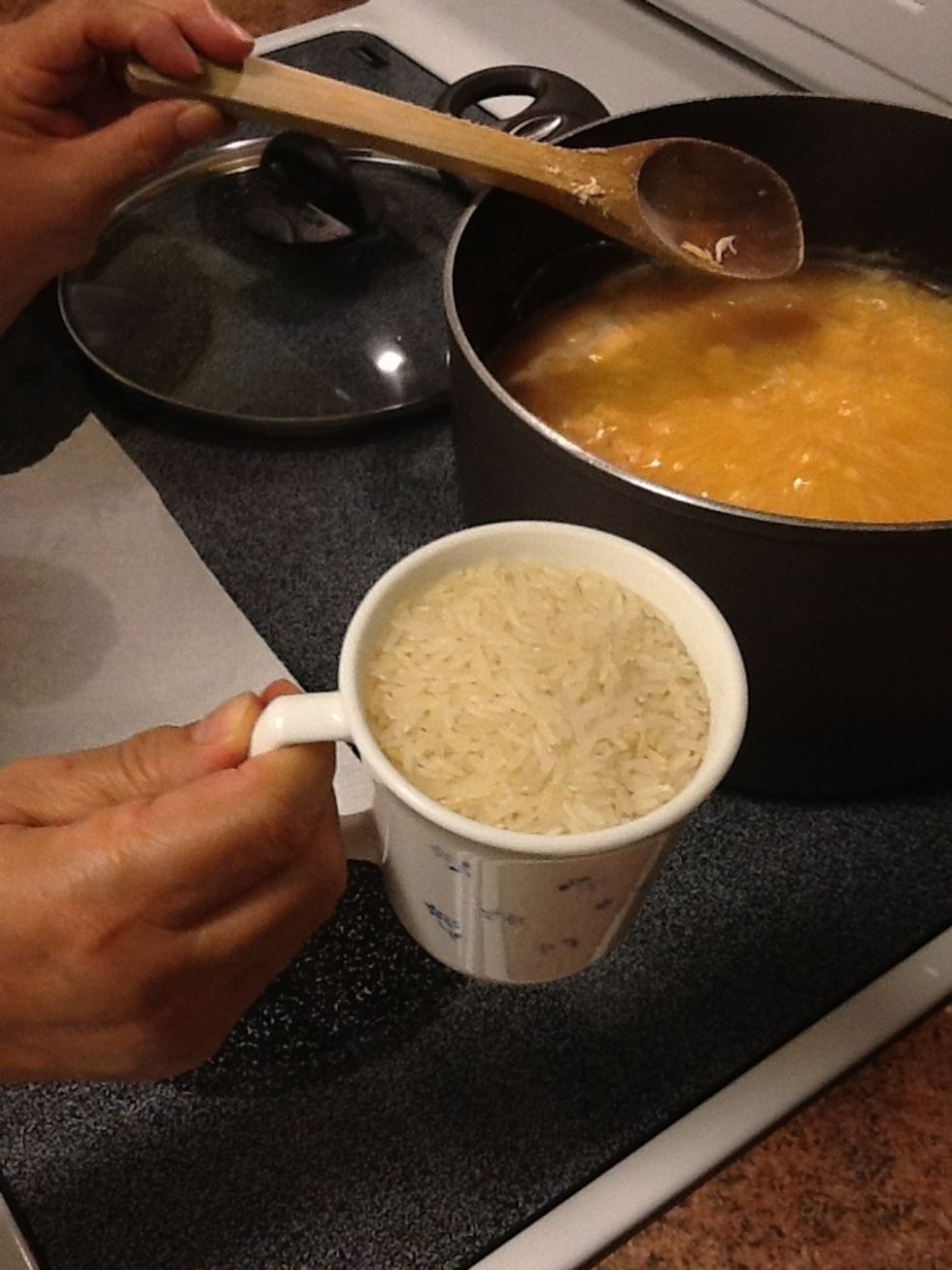 Add 1 1\2 cups of rice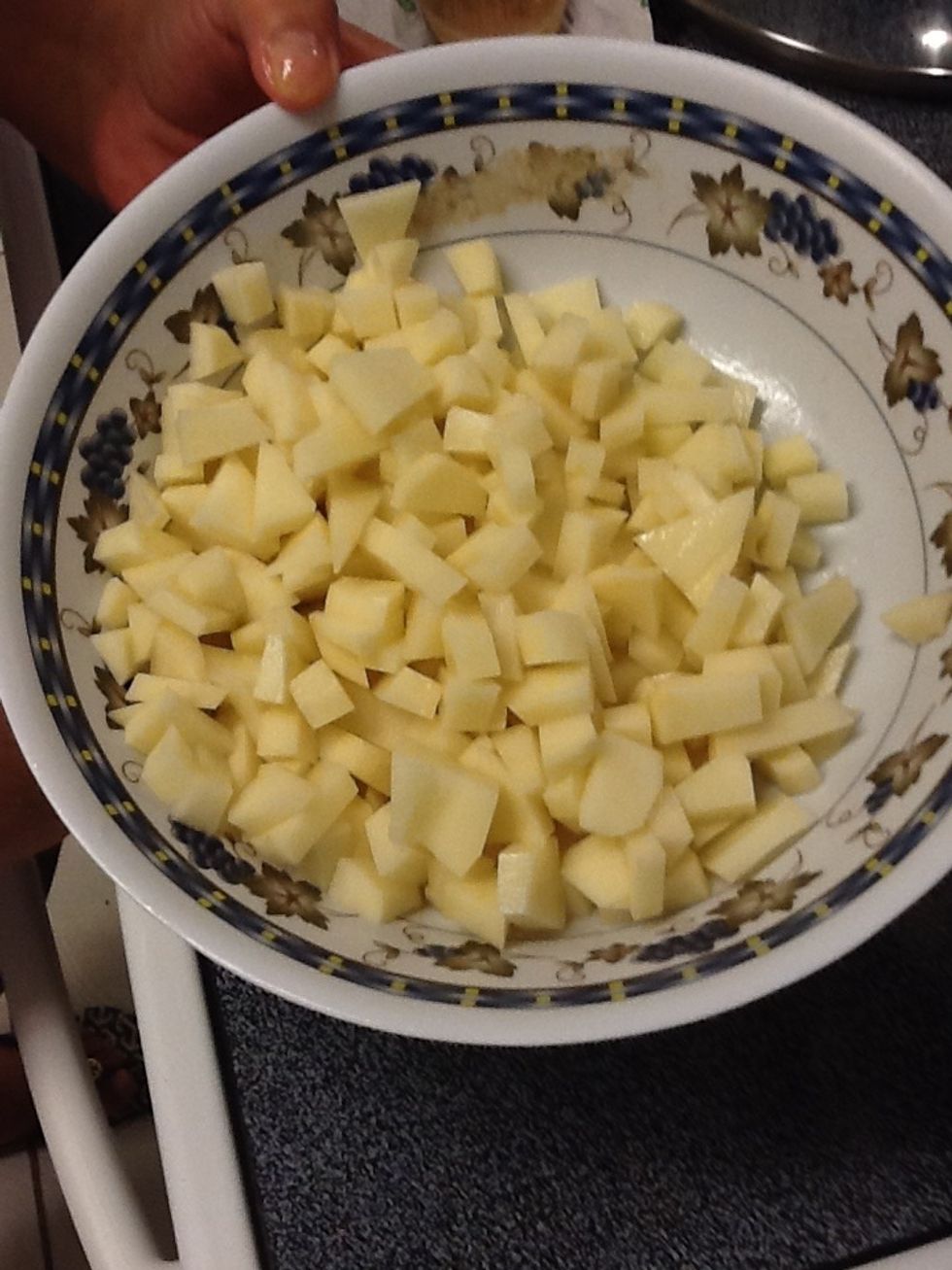 After the rice cooks for 10 minutes. Add potato slices in half inches
Keep stirring constantly. Keep on high if on a rush. Or with time (and better results) Cover with lid and put down to medium Until rice is cooked. For White rice approx 25 mins. For brown 40 mins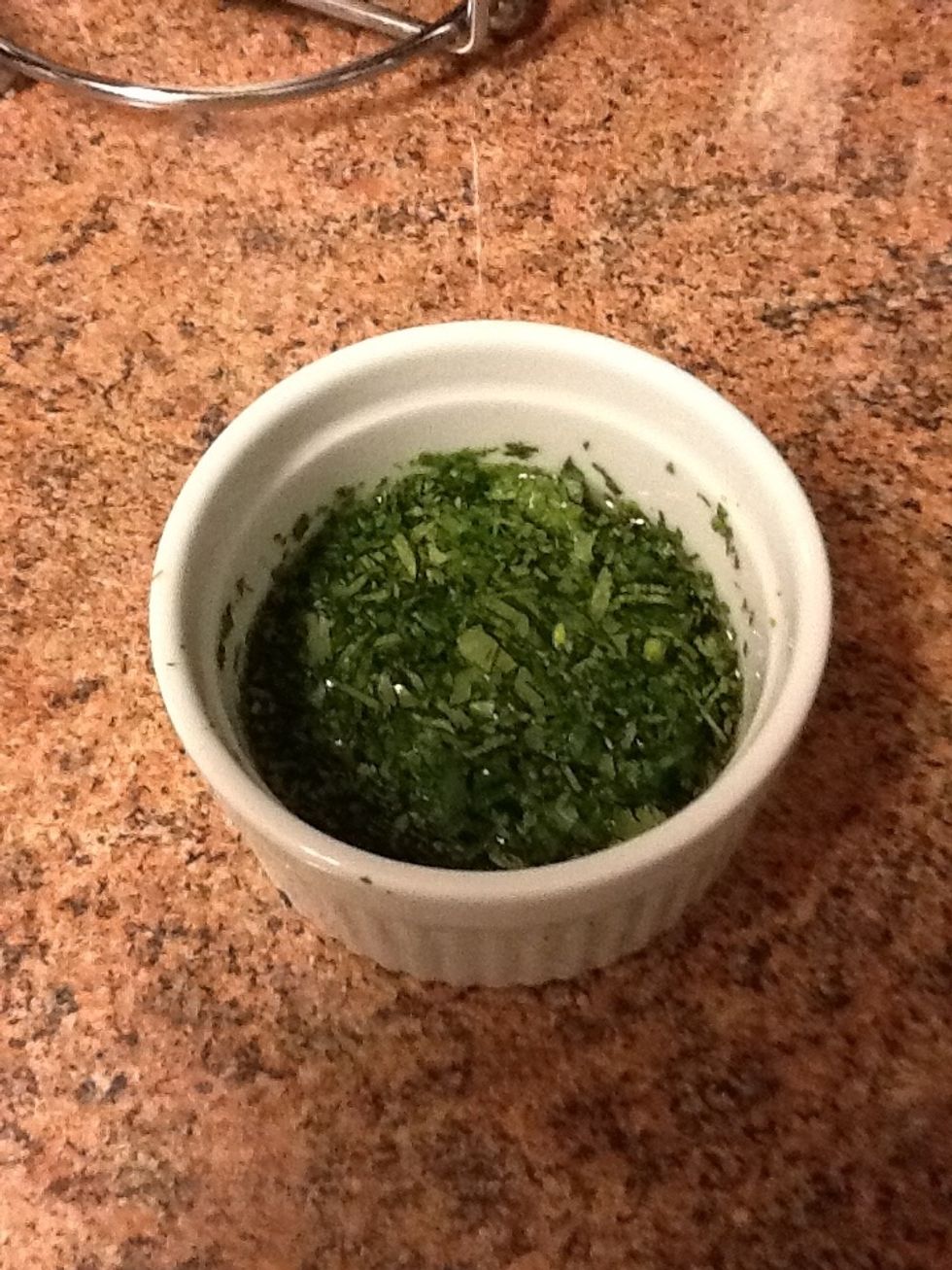 Meanwhile fix some fine chopped cilantro for garnish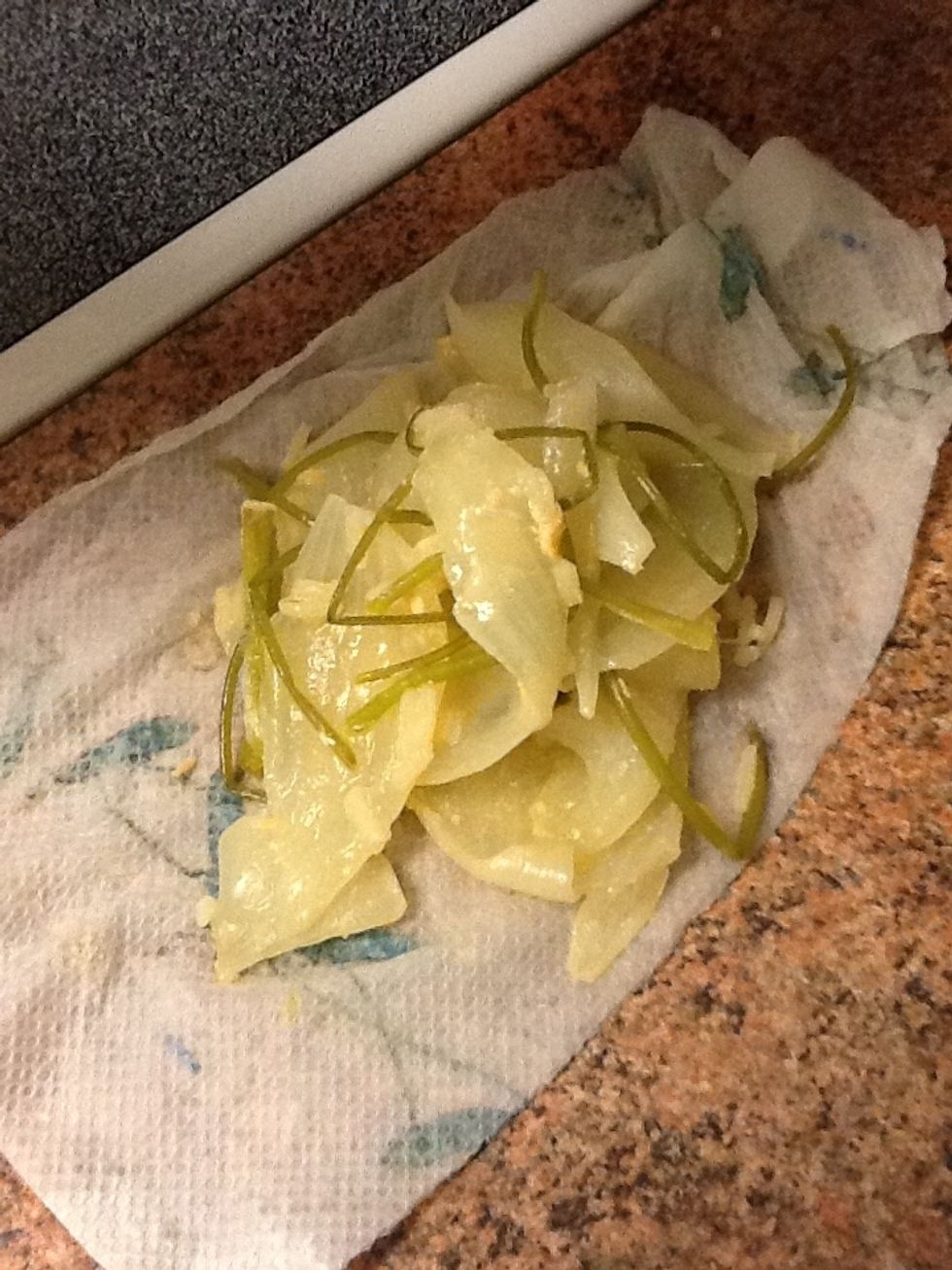 Take out onion and cilantro steams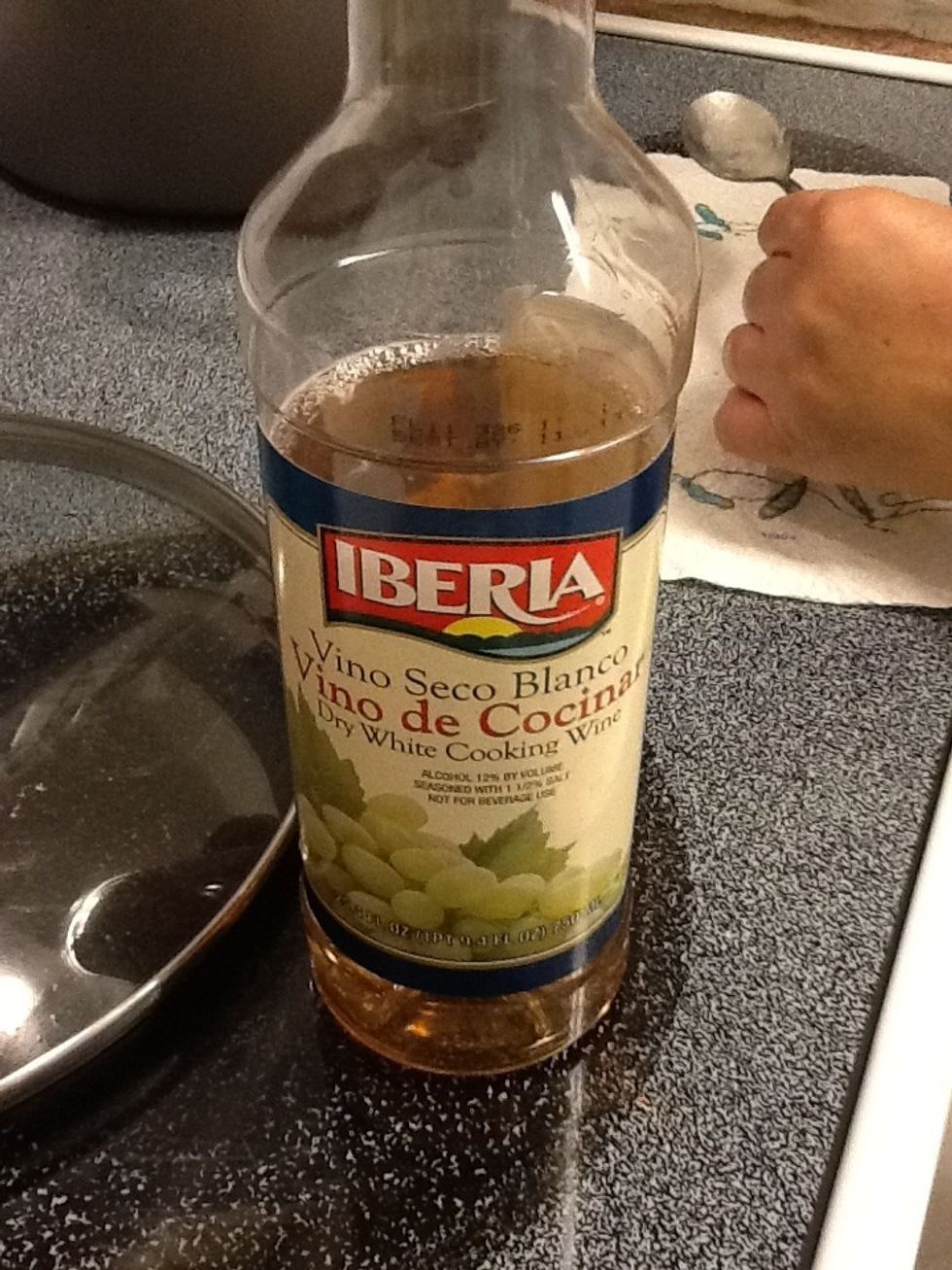 Add half spoon of wine
Optional step. You can add half a cup of milk (any kind) for a creamier texture. Also optional to use lemon and butter toast as a side.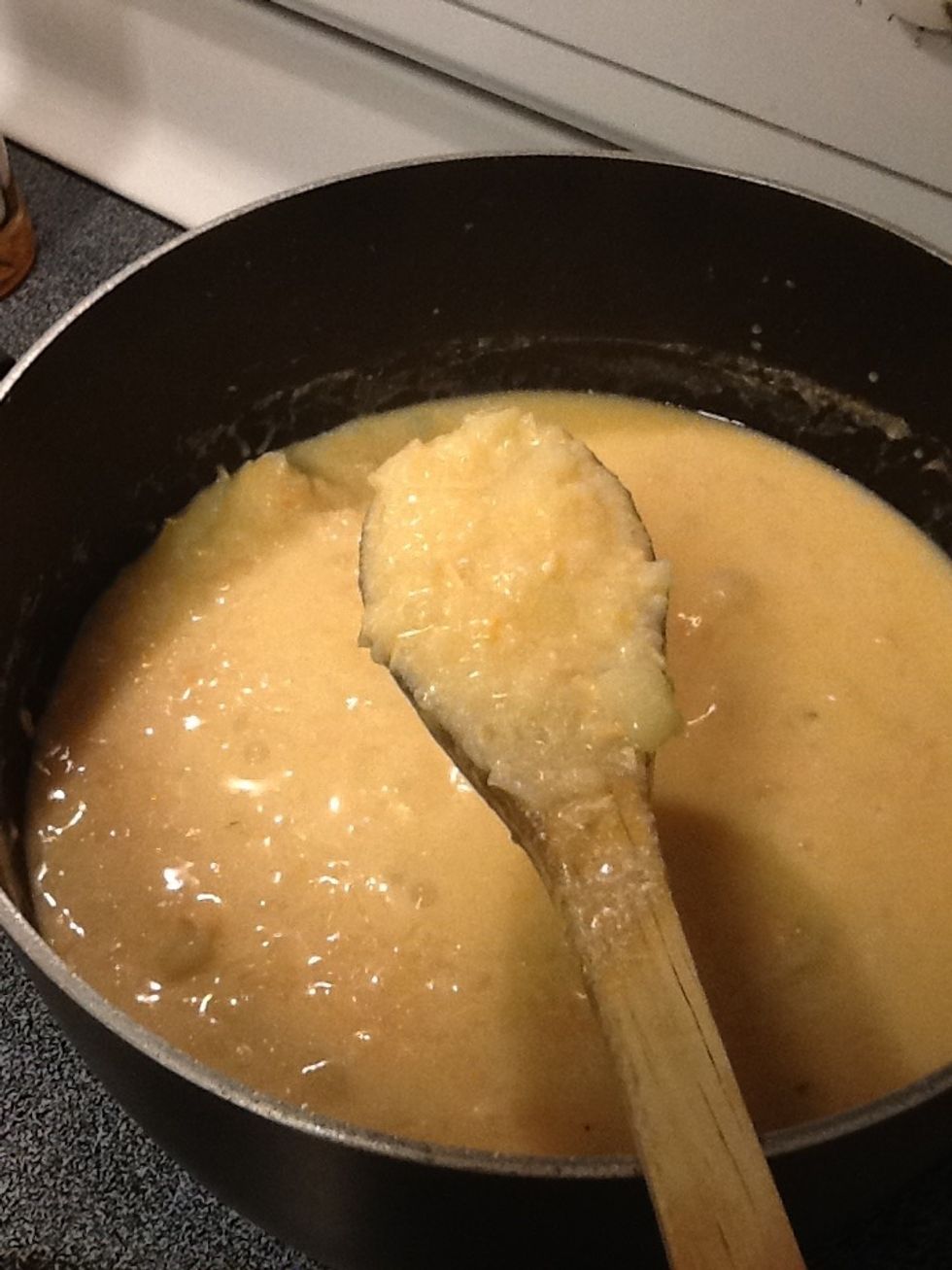 Final texture appearance. The chunkier the better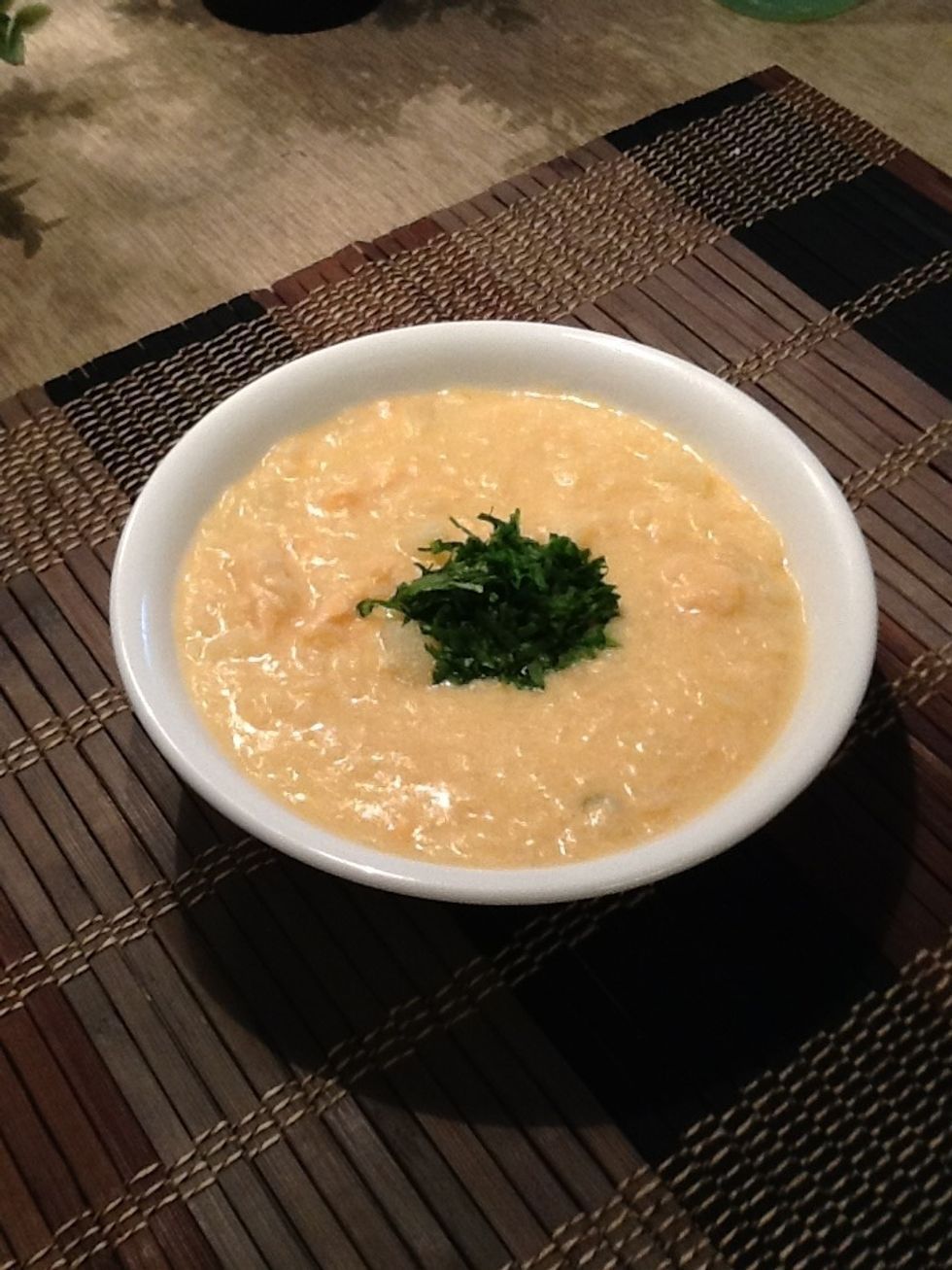 Voila
Bon appetite!
1.0 Onion
1.0 Cilantro
3.0 Salmon
1.0 Bag Color Goya
1.0 Sazon Goya
1.0 Yukon potato
1.0 Cup white rice (brown rice opt)
1.0tsp Cooking white wine