In the free Remind app, create an account and sign in.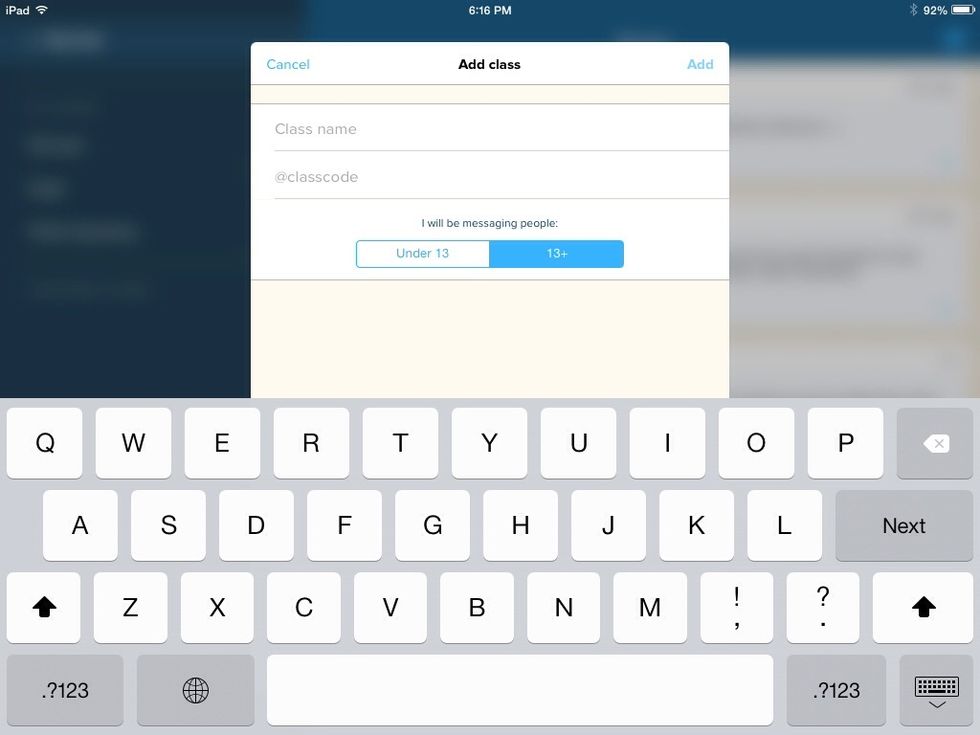 Start creating your groups, which Remind will always refer to as Classes. This is still perfect for clubs and activities! The class code needs to be unique and should be short. Example: @ehsseniors.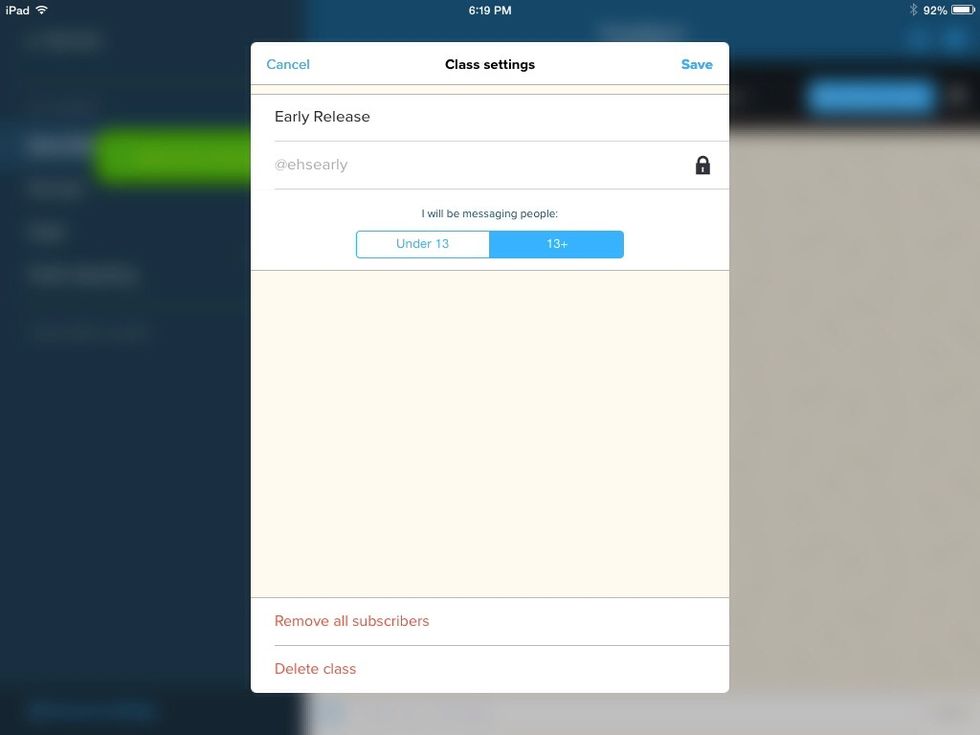 I made one for grownups at my school to use for practice.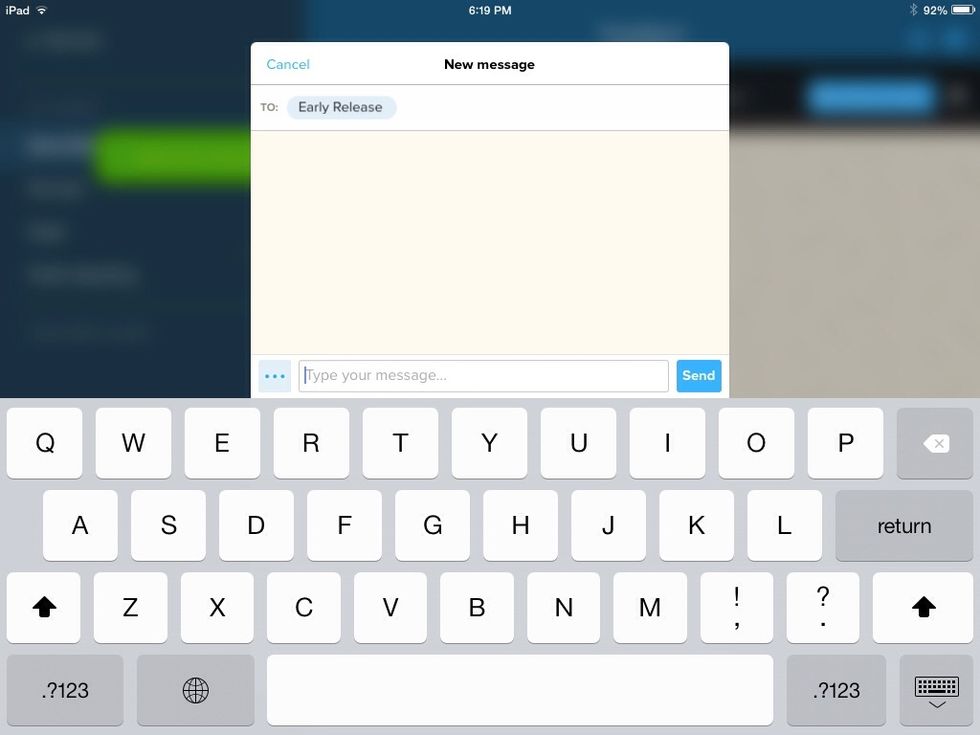 Now I can ask people to join this group, using the code that starts with the @ sign. To send the group a message, I type in this rectangle. Click the three dots at the left to reveal more options.
By clicking the three dots, I can also schedule my message for a later time or attach other items to my message.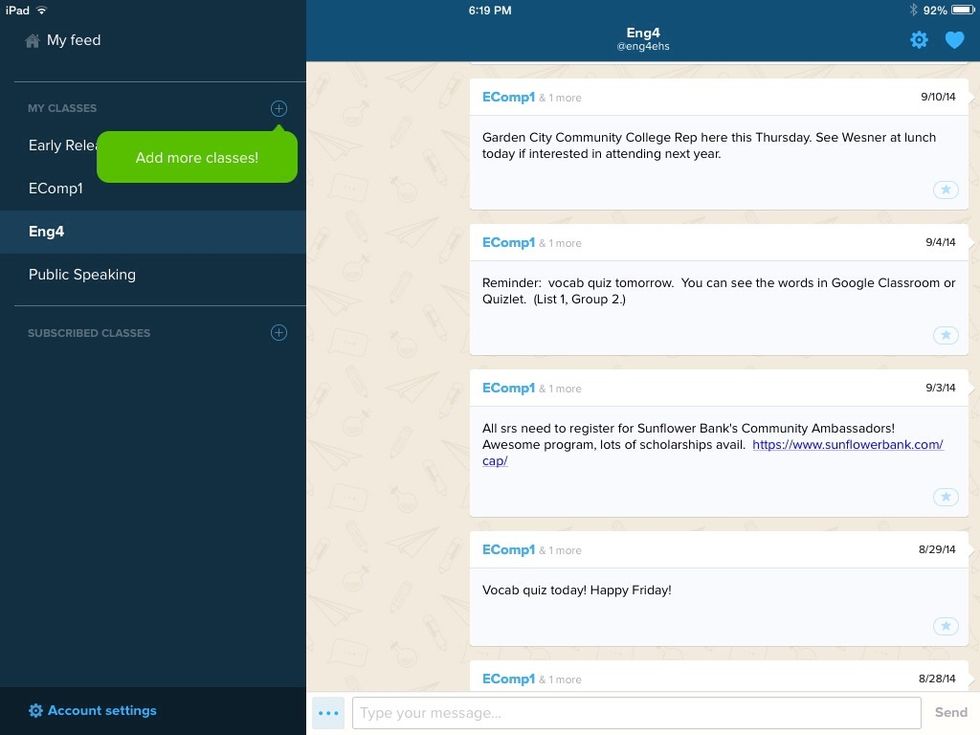 Here's a glimpse of the stream of past messages I have sent to my Comp class.
Now that all of our HS students have a mobile device with them all day every day, it makes sense to use something mobile like this for notifications and alerts.
Free Remind app and your device