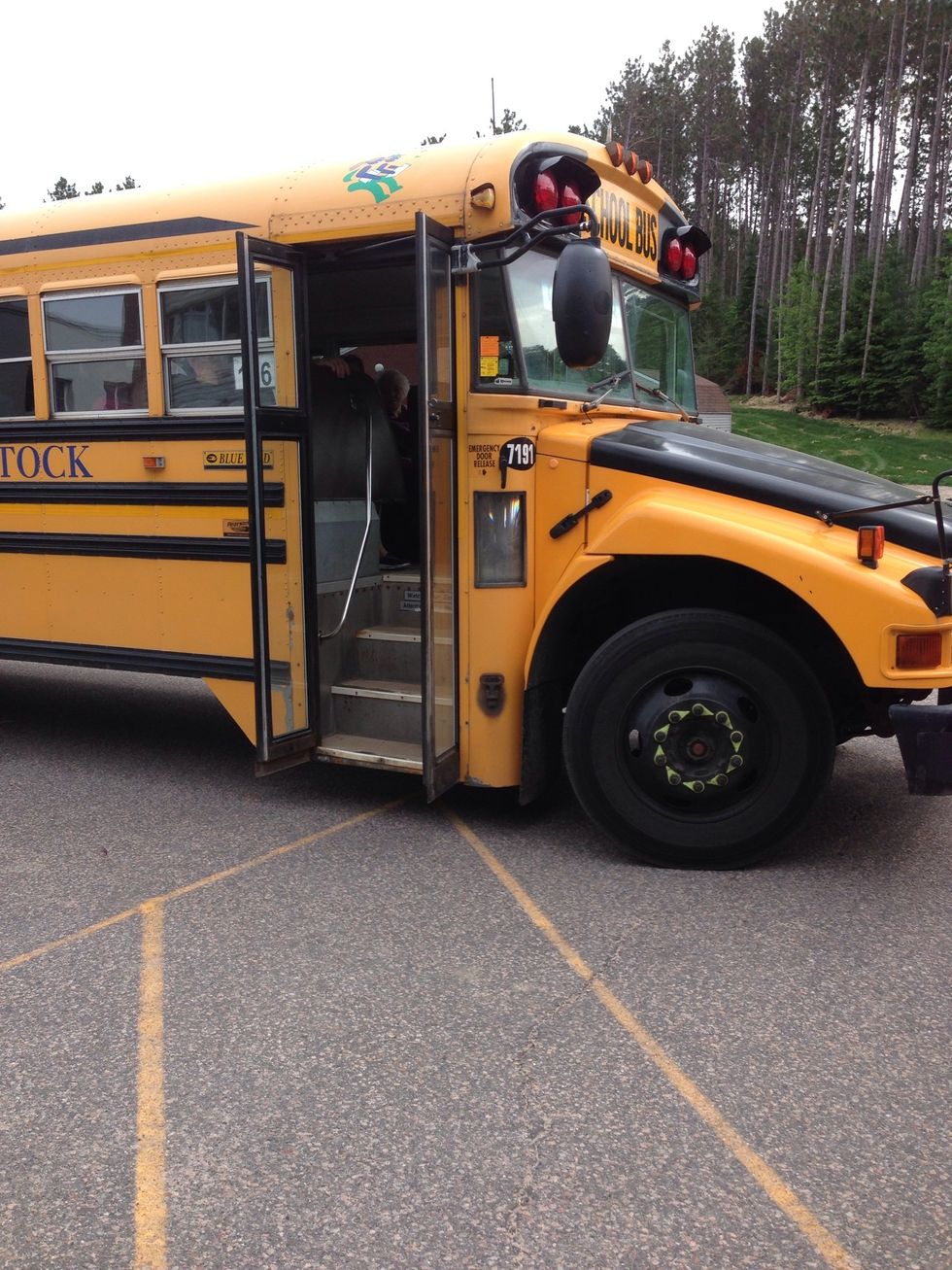 For the shopping day we order 2 busses, a walk on and a Wheelchair accessible one so that we can safely and easily bring both ambulatory and w/c residents. This is the ambulatory bus.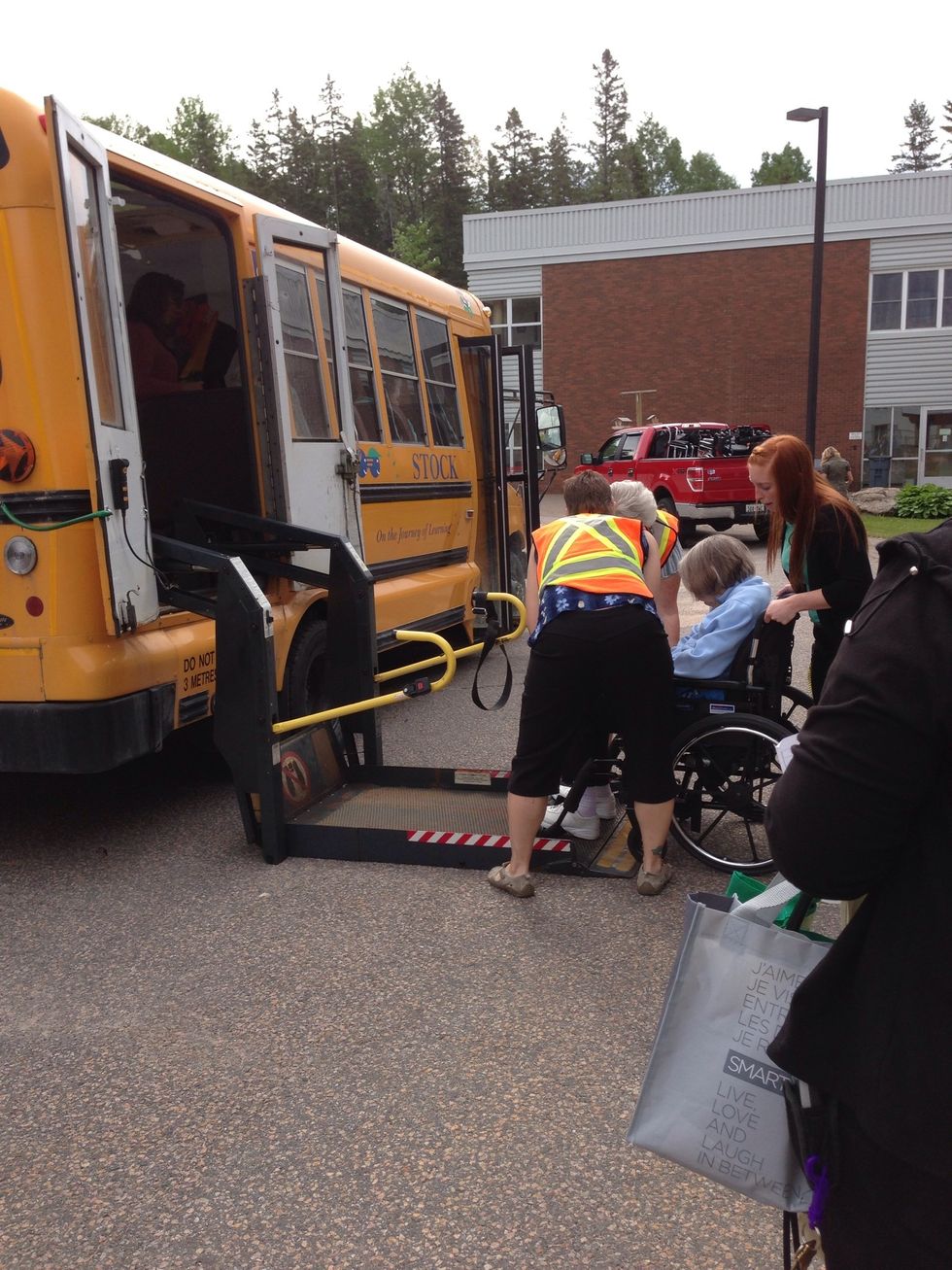 This is the W/C accessible bus that we use for the residents in Wheelchairs. It needs to be able to lift up to 500 pounds and safely get the residents boarded.
Making sure the belt is on so that the resident does not fall out the back. Safety feature does not lift unless buckled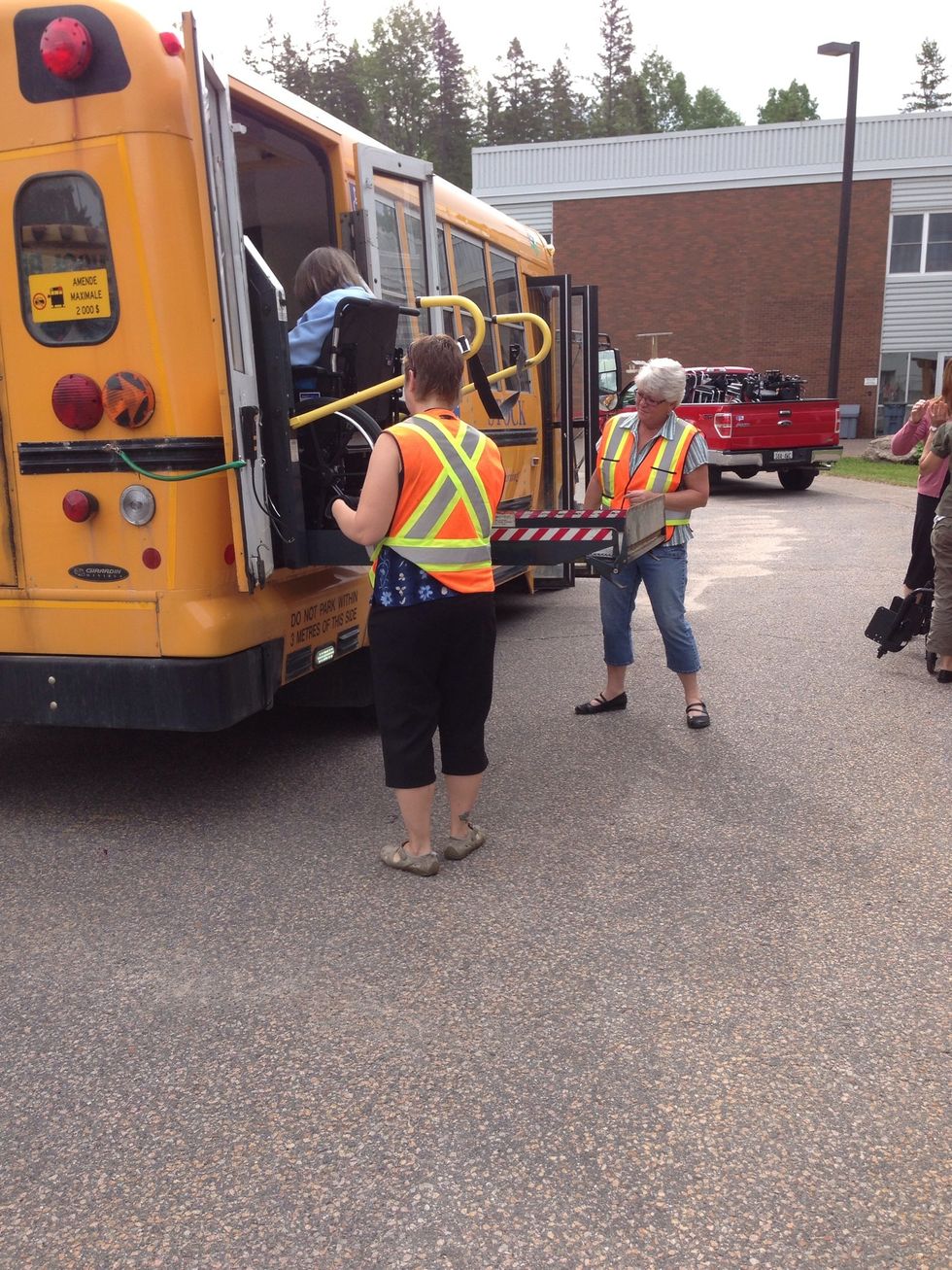 When we order the buses we make sure there are going to be enough seats for everyone so no one is disappointed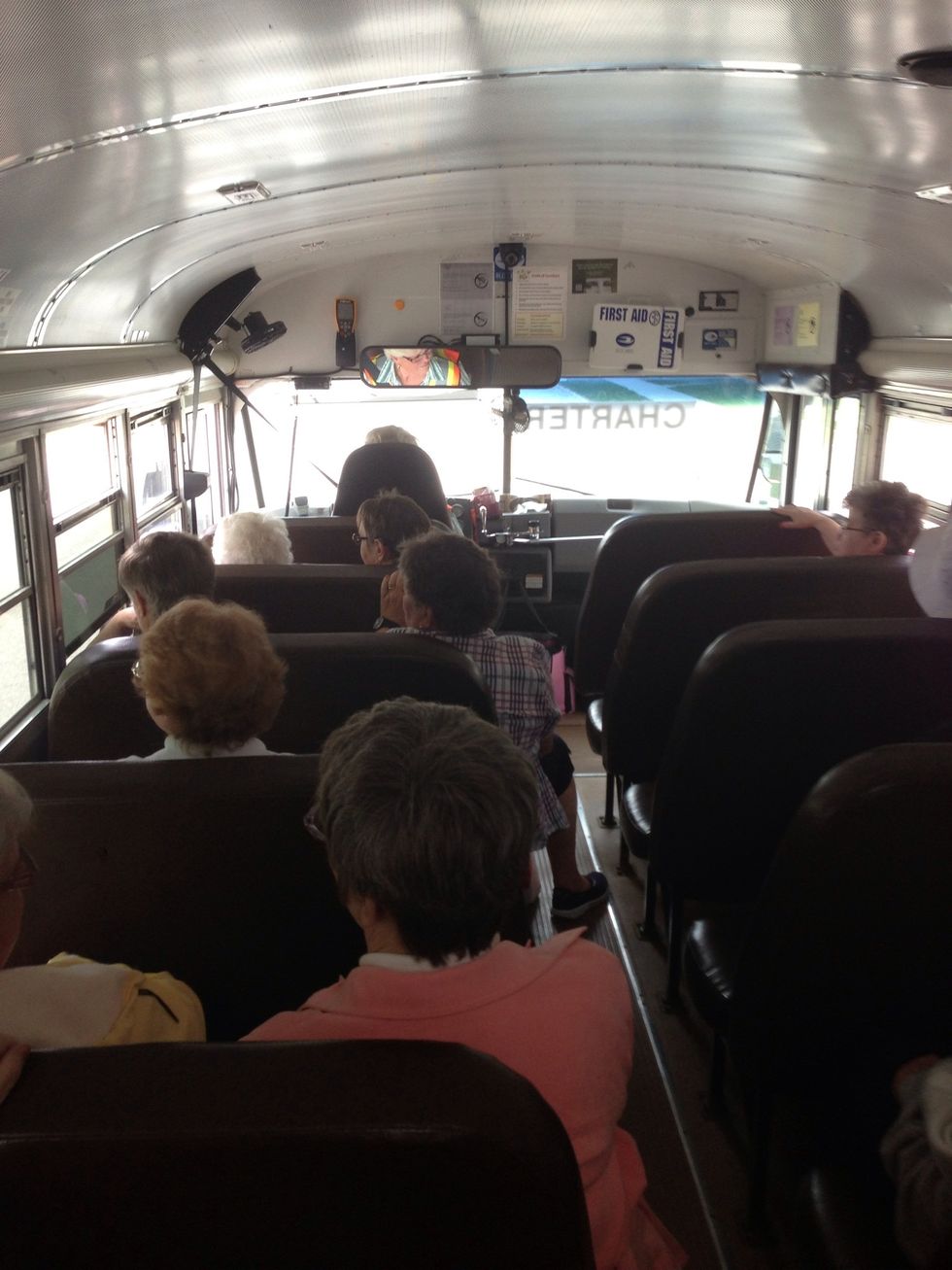 When we get everyone loaded on the bus we do a head count to make sure we are not leaving anyone behind.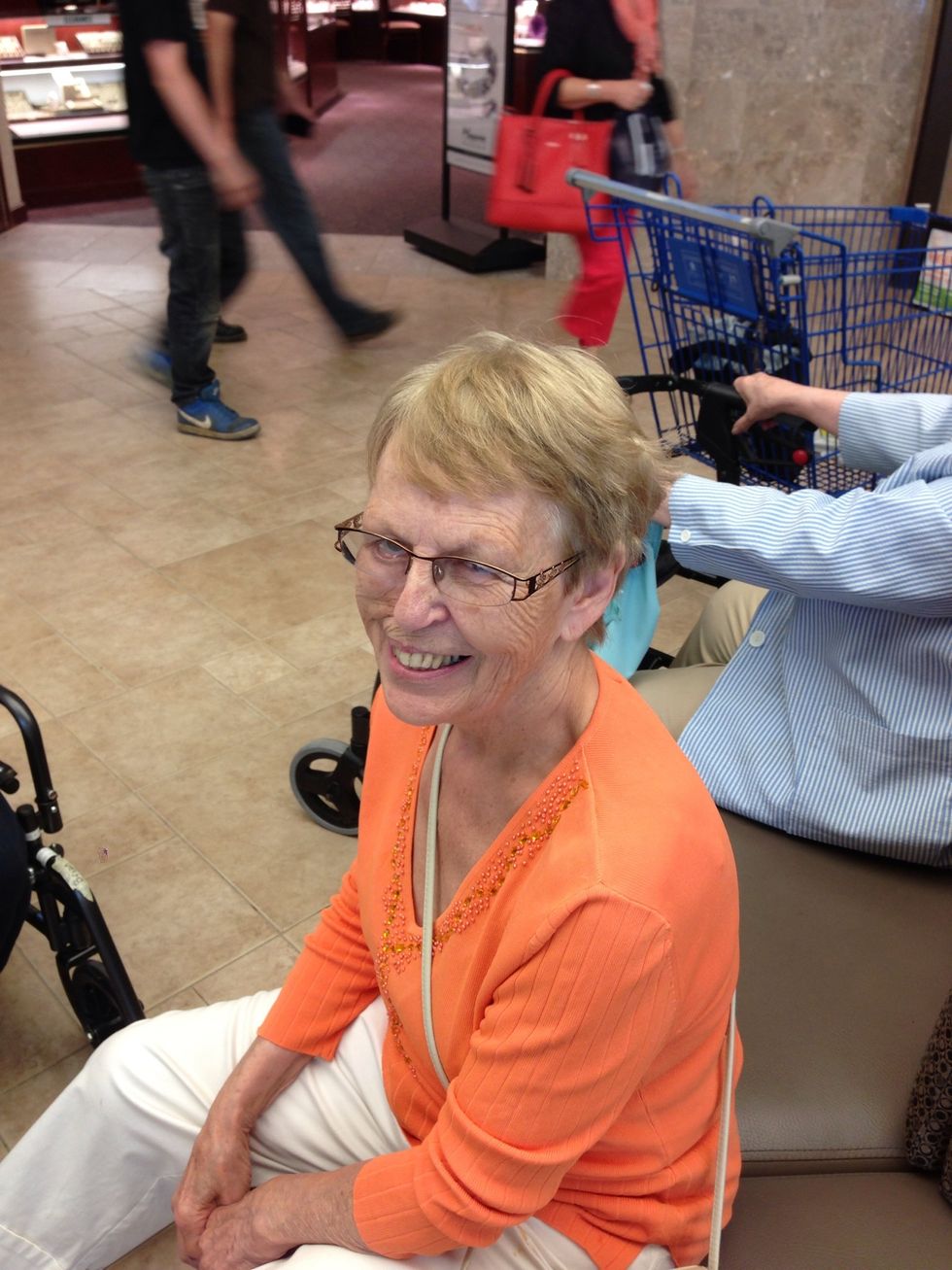 This is one of our Super Volunteers that helps us with whatever she can, we usually call volunteers to help with big activities, like shopping.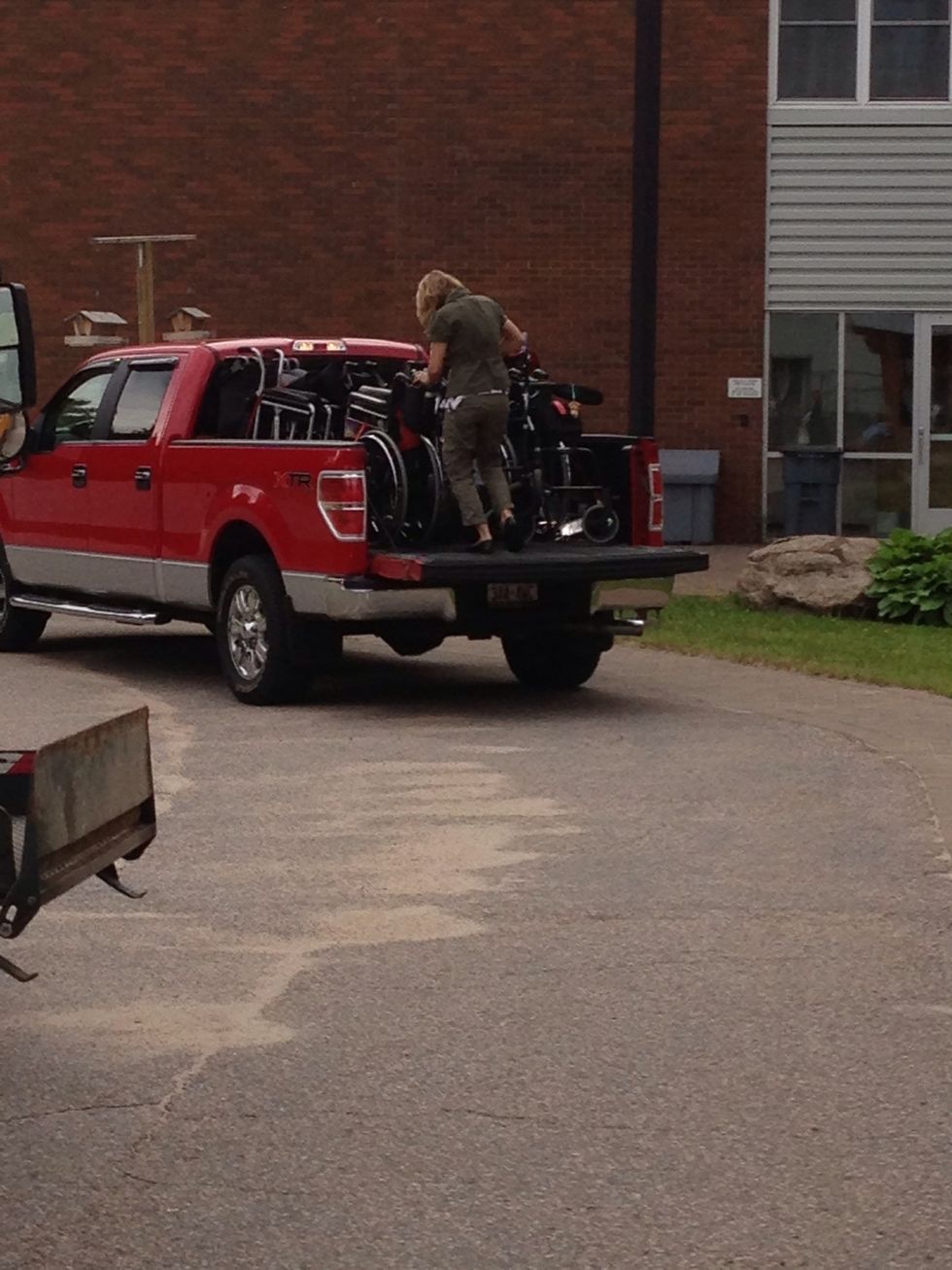 We also make sure to bring extra wheelchairs, enough for each resident attending so we have one to use if theirs breaks or an ambulatory resident needs it. We bring them on separate vehicles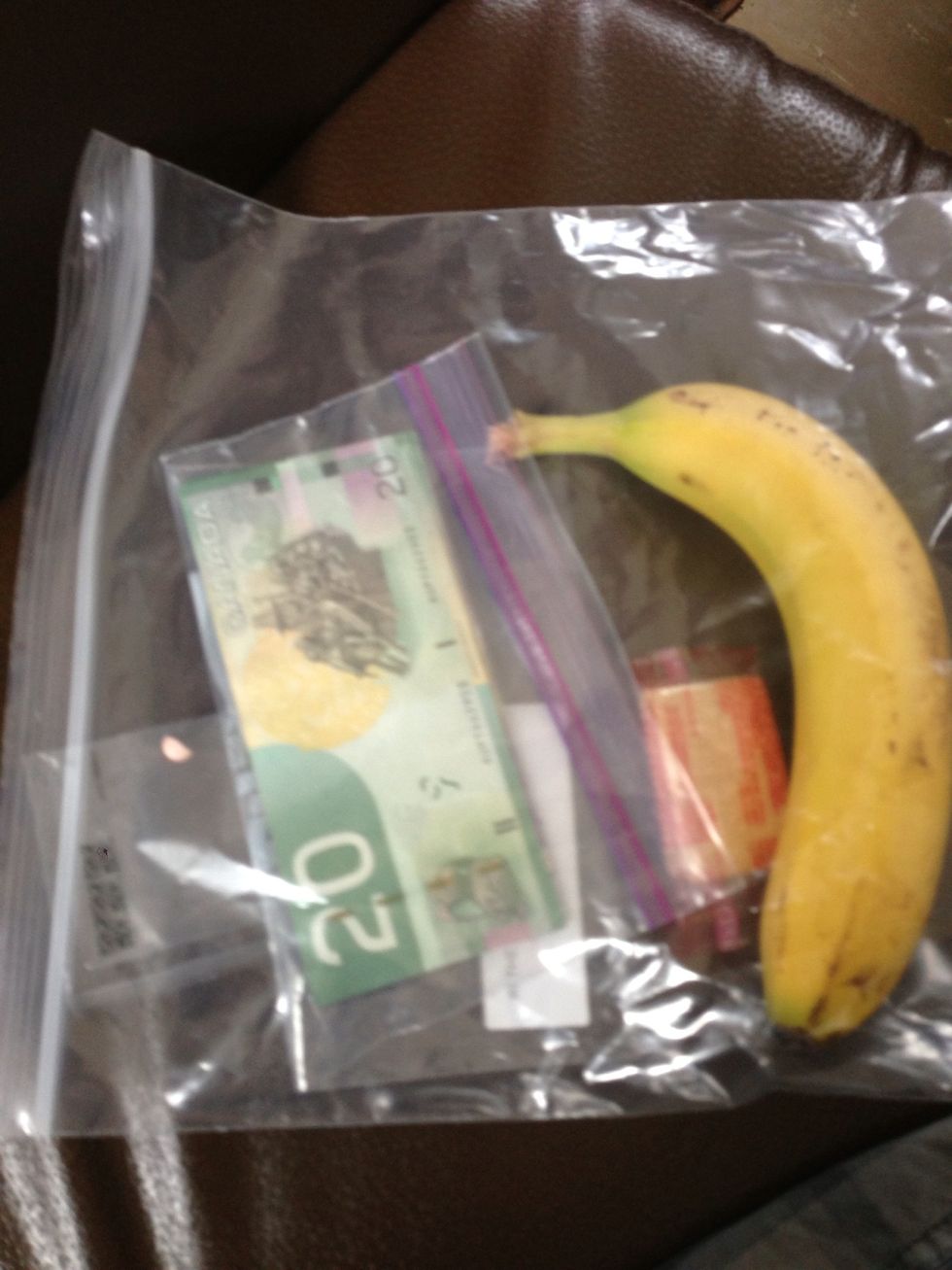 This is a bag that we give to each of our residents and the volunteer with them, it contains their medication, their money and a small snack if they are diabetic.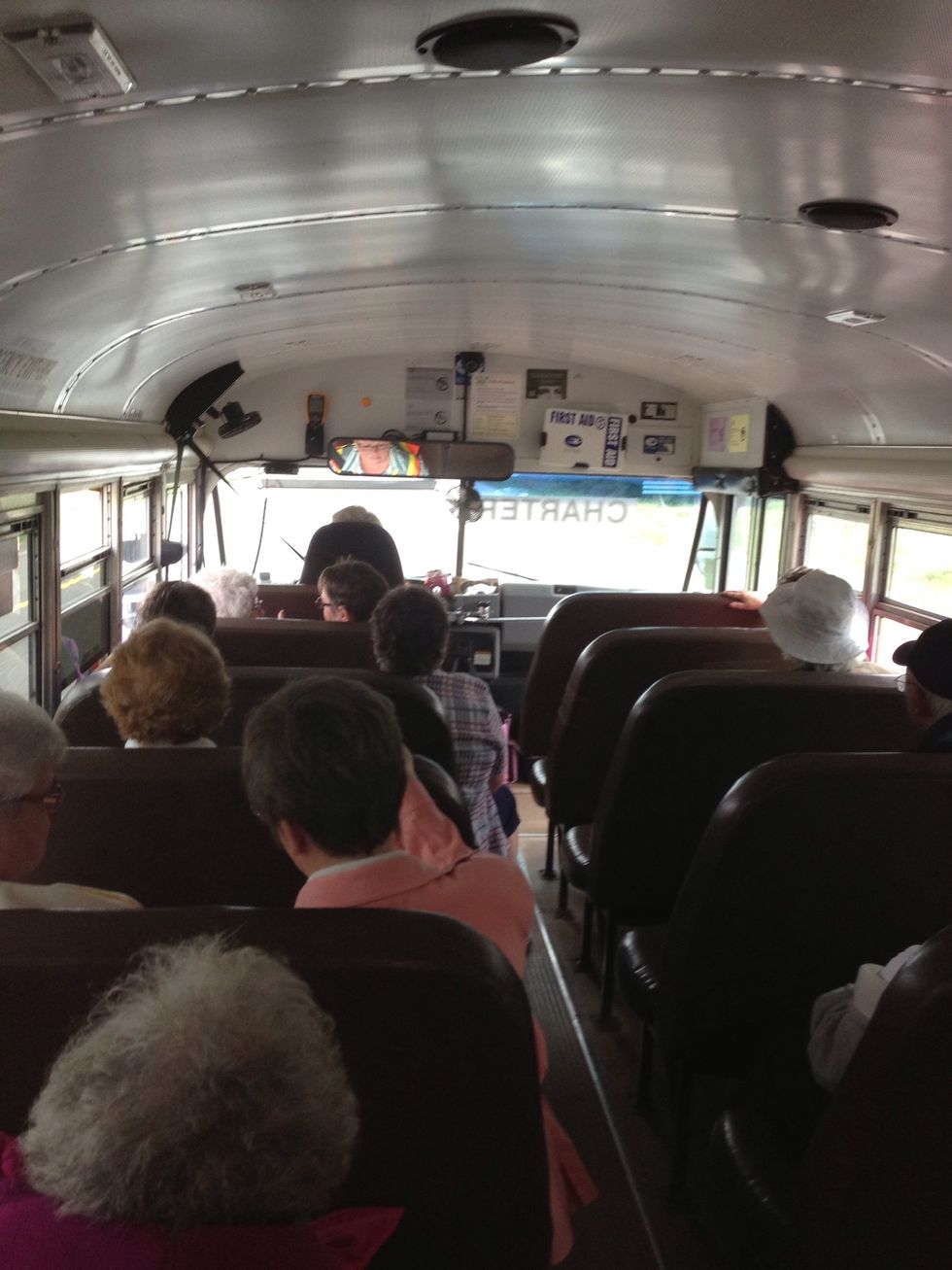 When we are ready to leave we get everyone back onto the bus and do another head to count to make sure we have everyone!
When we get back we take the residents parcels/stuff to the nurses station to label any knew possessions, clothing goes down to the laundry room to get labeled.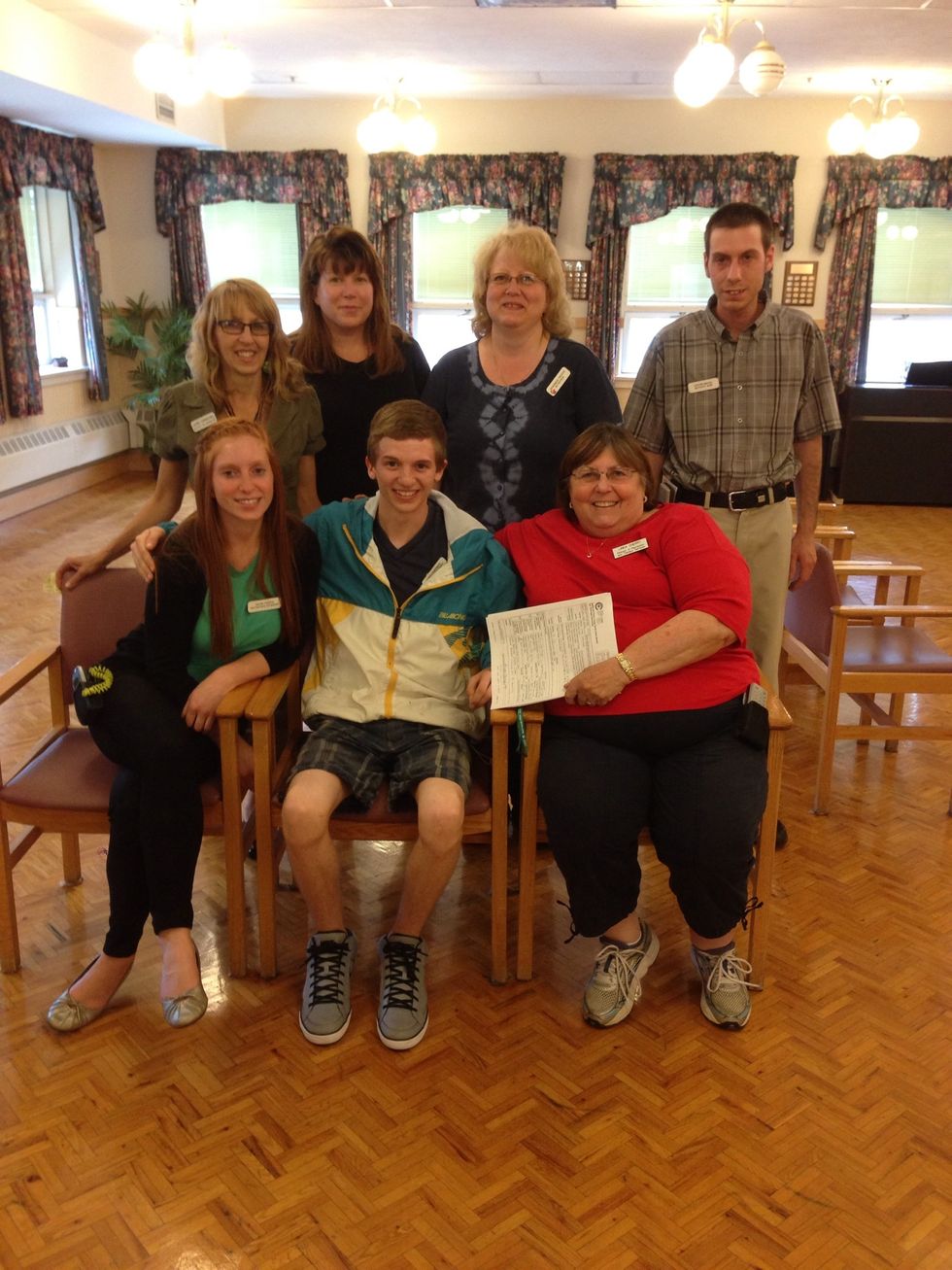 Finally after everything is done we can relax !!
Shopping list for resident
Medications
Money
10.0 Wheelchairs(extra)
3.0 Phones
Shopping bag for each resident
5.0 Diabetic snacks( banana, apple sauce)
Walkers
15.0 Sterile gloves, wipes and briefs
Medication