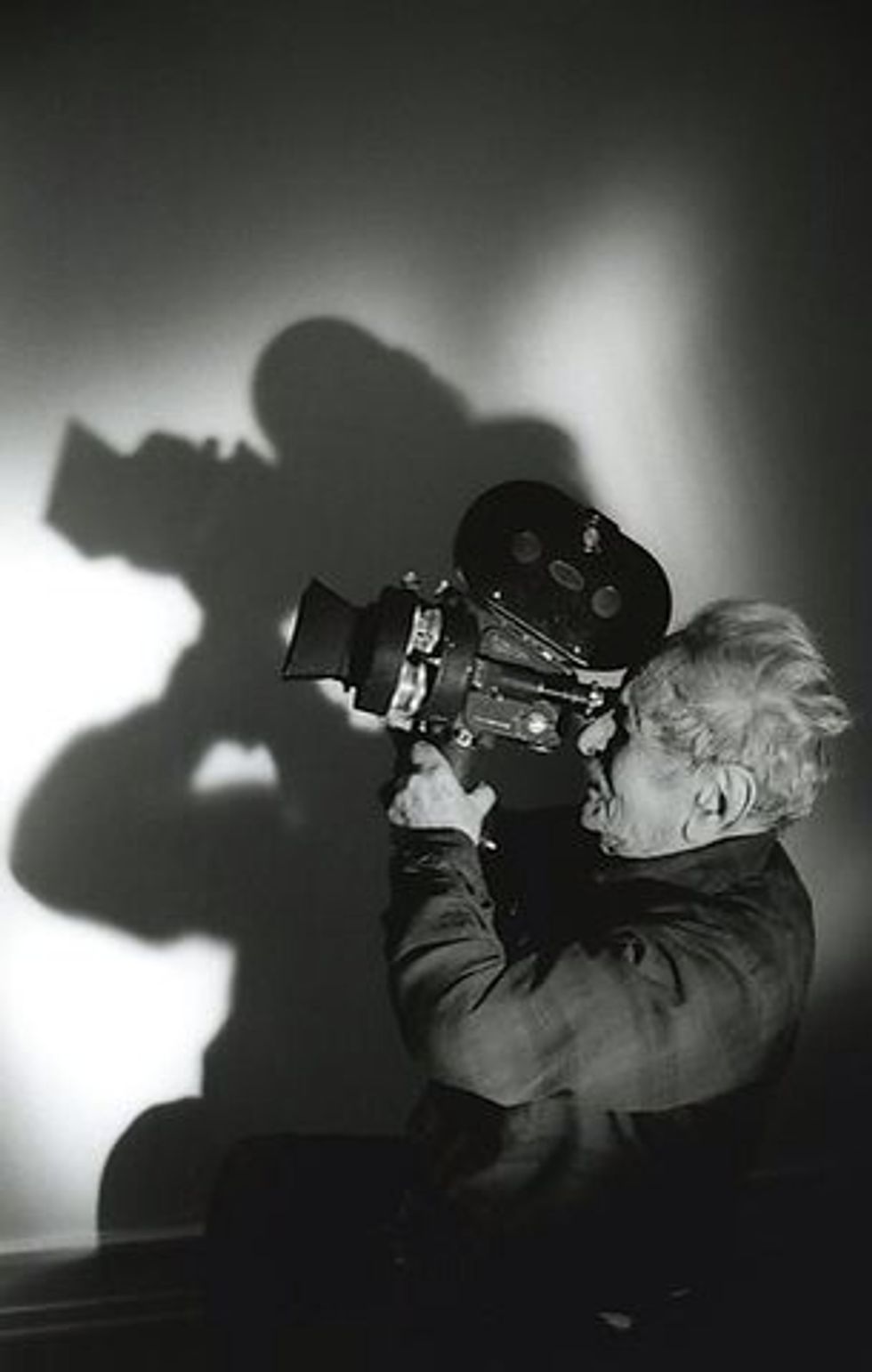 Lav en kortfilm på maksimum 30 minutter.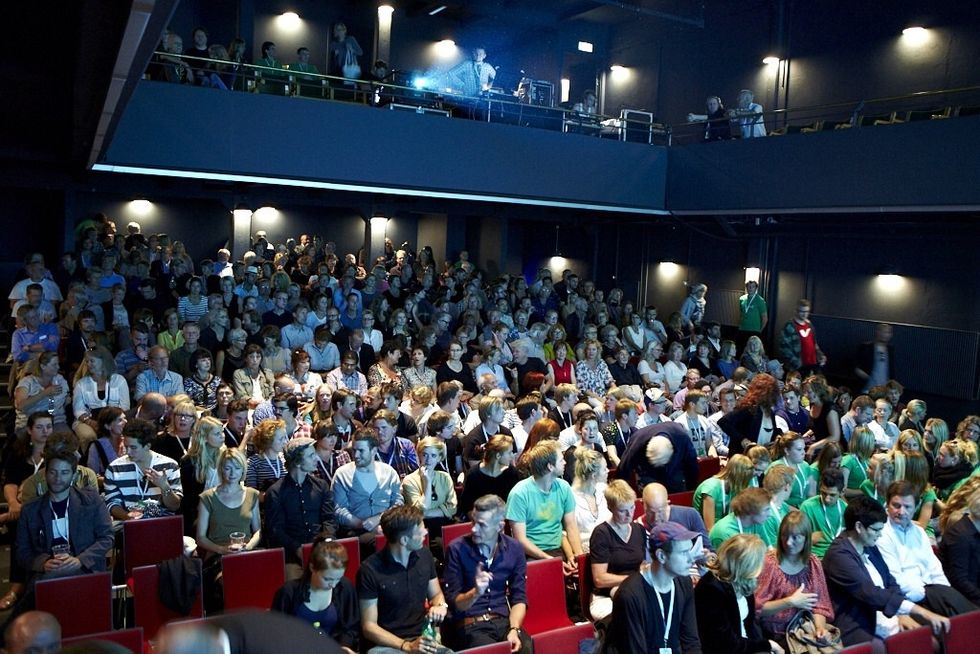 Deltag på Odense Film Festival, der løber fra 26. aug. - 1. sep. 2013. Der åbnes for tilmelding af film fra 15. jan. 2013 og lukkes igen 1. april. Konkurrencefilm skal være lavet efter 1. april 2012.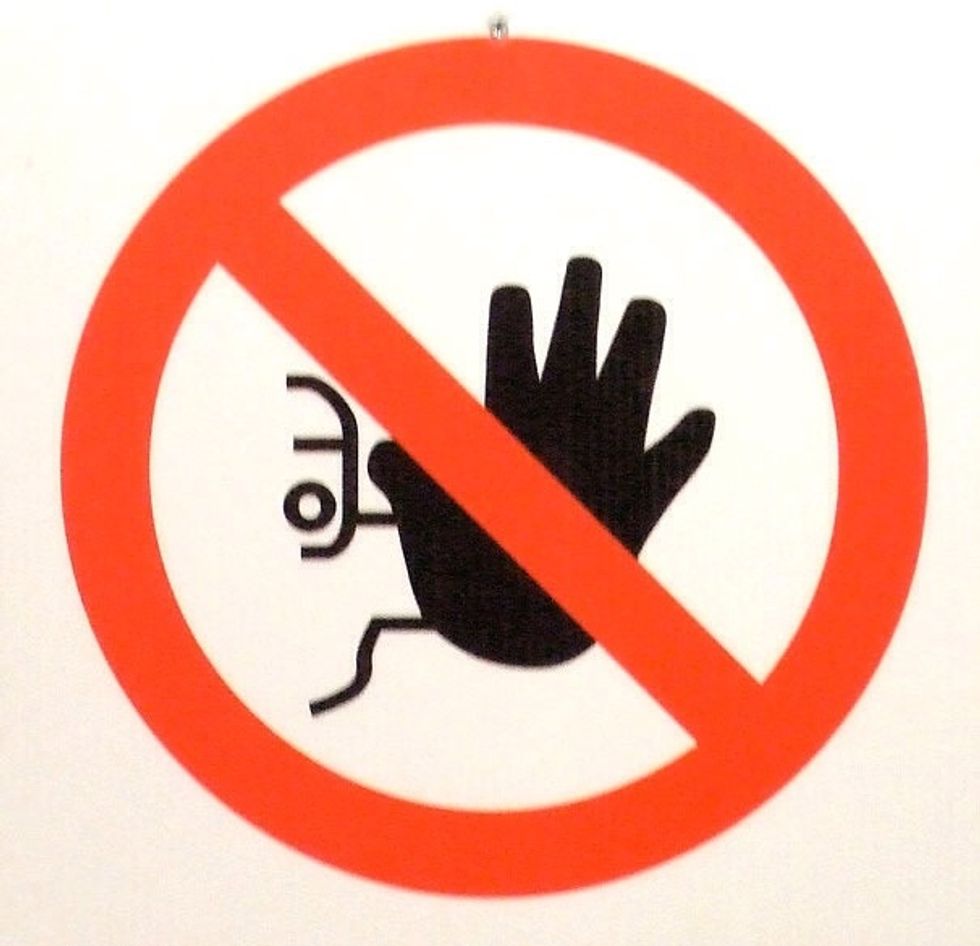 Sørg for at filmen ikke bliver vist offentligt før Odense Film Festival. Ellers er en evt. festivalpris ikke Oscar-kvalificerende.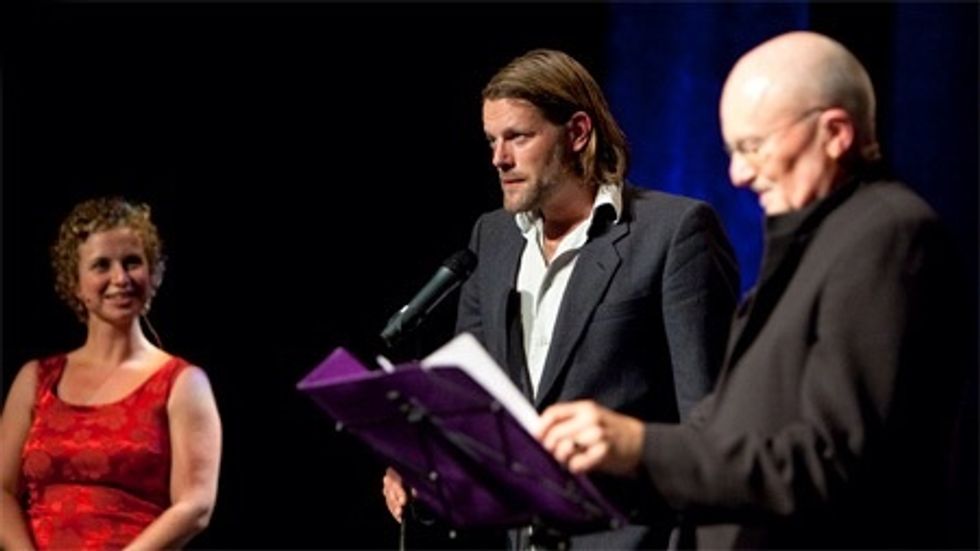 Vind prisen for bedste nationale film eller bedste internationale film på Odense Film Festival. Se sidste års vindere her: http://bit.ly/Rapvh4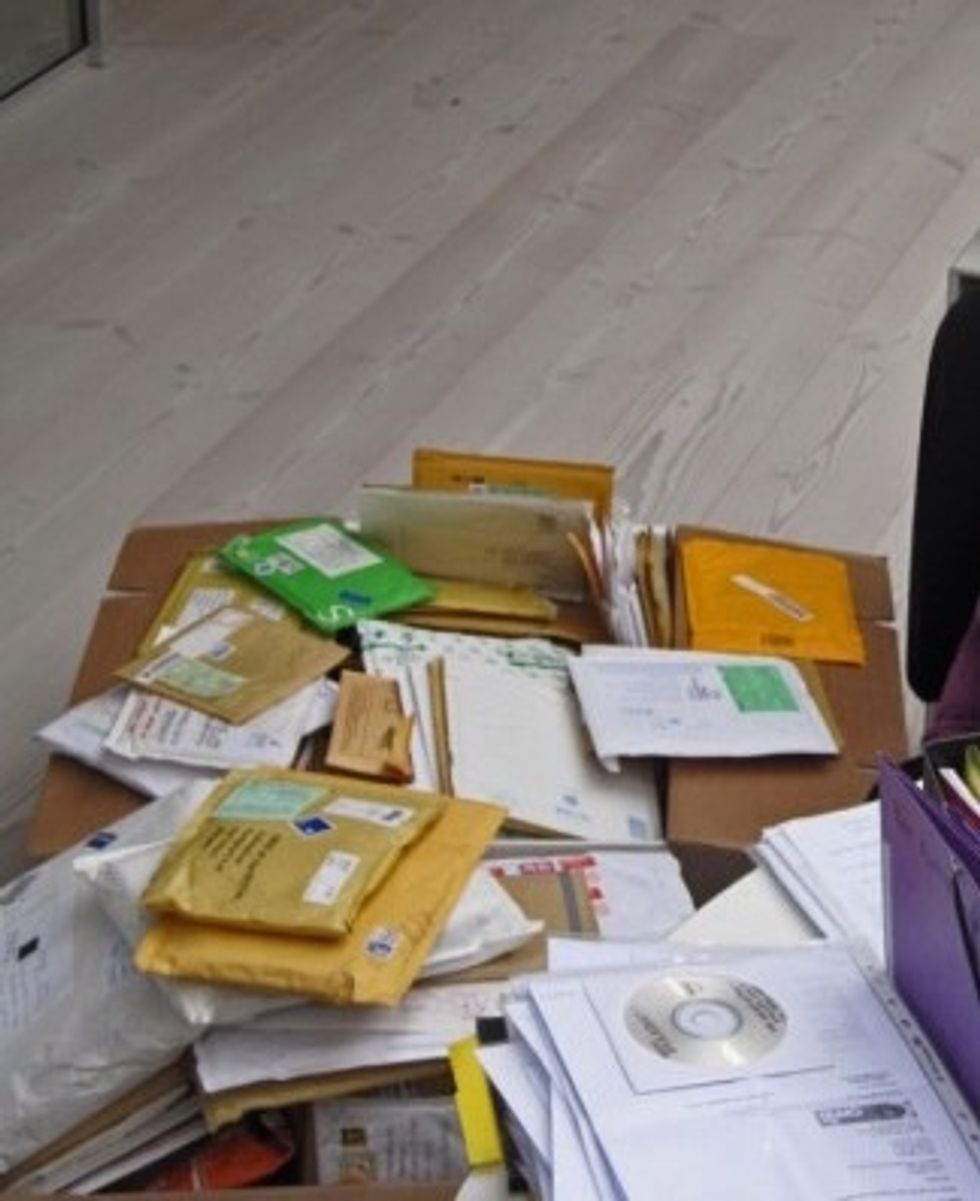 Deltagelsesformular og bevis på festivalprisen sendes, sammen med filmen på 35mm, 70mm eller DCP, til Academy of Motion Picture Arts and Sciences inden 1. oktober 2013.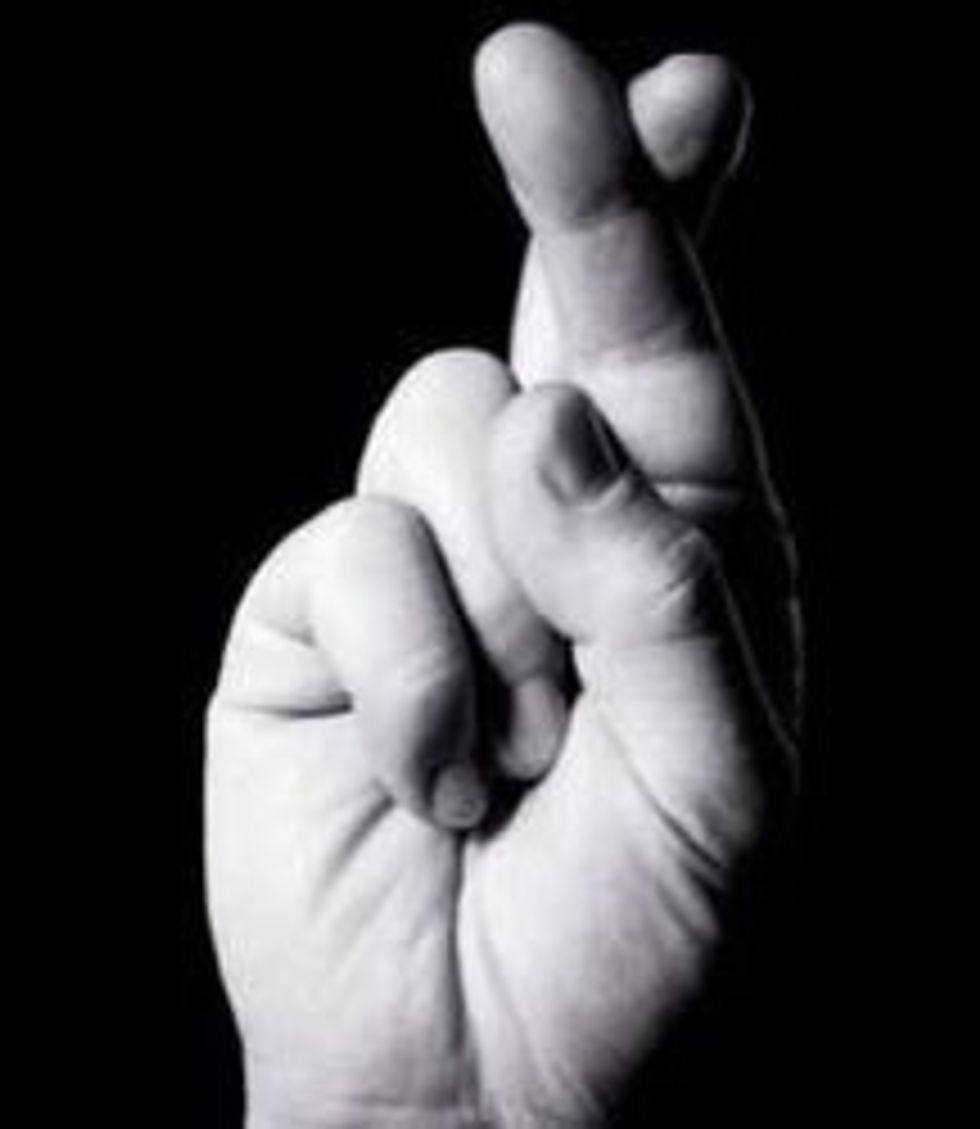 Kryds fingre! Vær forberedt på at komiteen, hvis filmen går videre til anden voteringsrunde, skal have et yderligere eksemplar af filmen samt kopier på dvd.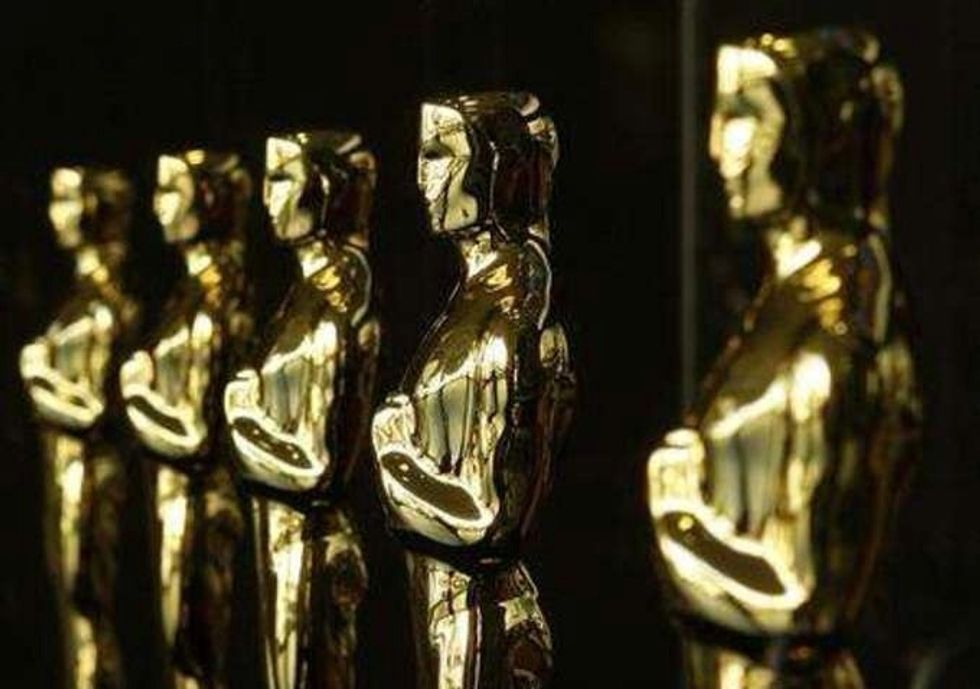 Læs mere på Academy Awards' "Special Rules for the Short Film Awards": http://www.oscars.org/awards/academyawards/rules/rule19.html