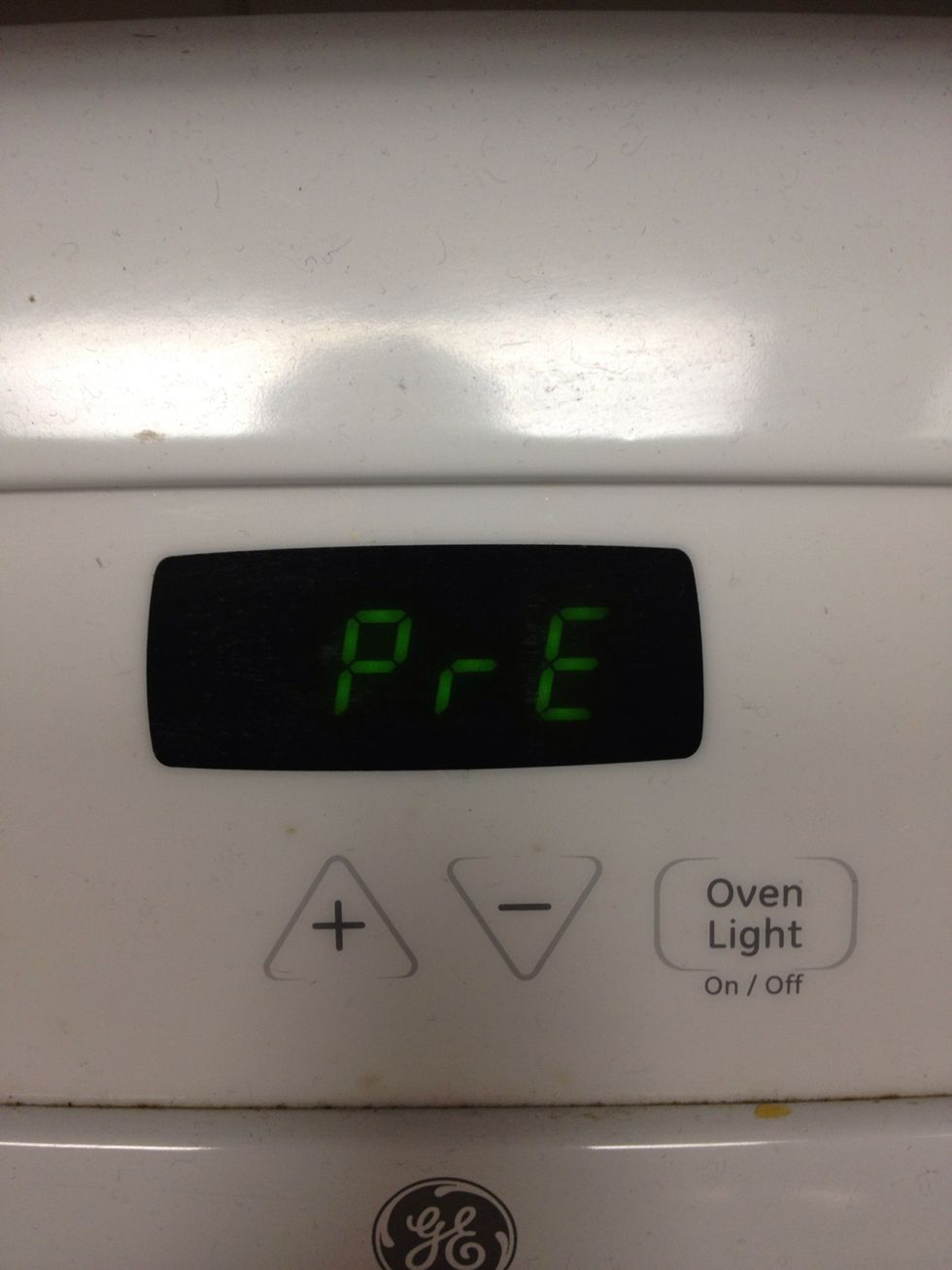 Per-heat the oven to 375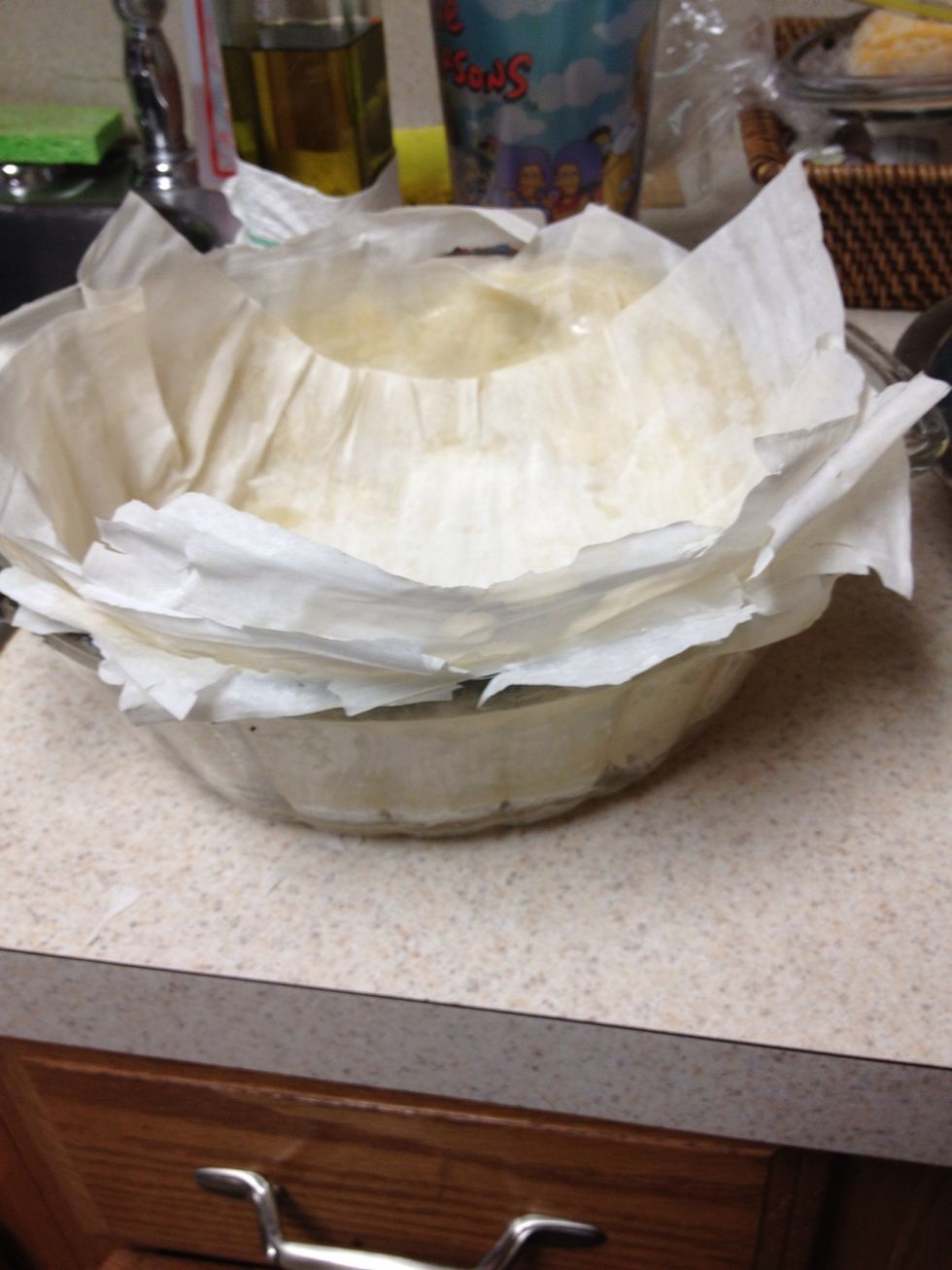 Grease the dish with olive oil, then start making the crust by laying the Filo dough out one piece at a time. Brush with olive oil and repeat. get a decent crust built up.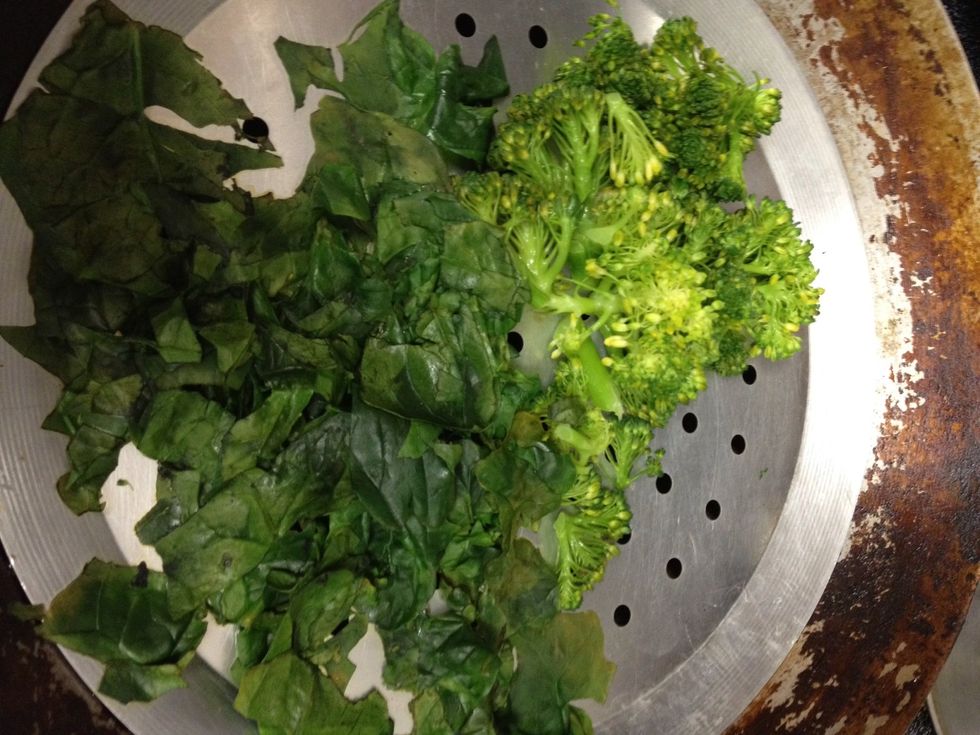 Steam the Broccoli and the Spinach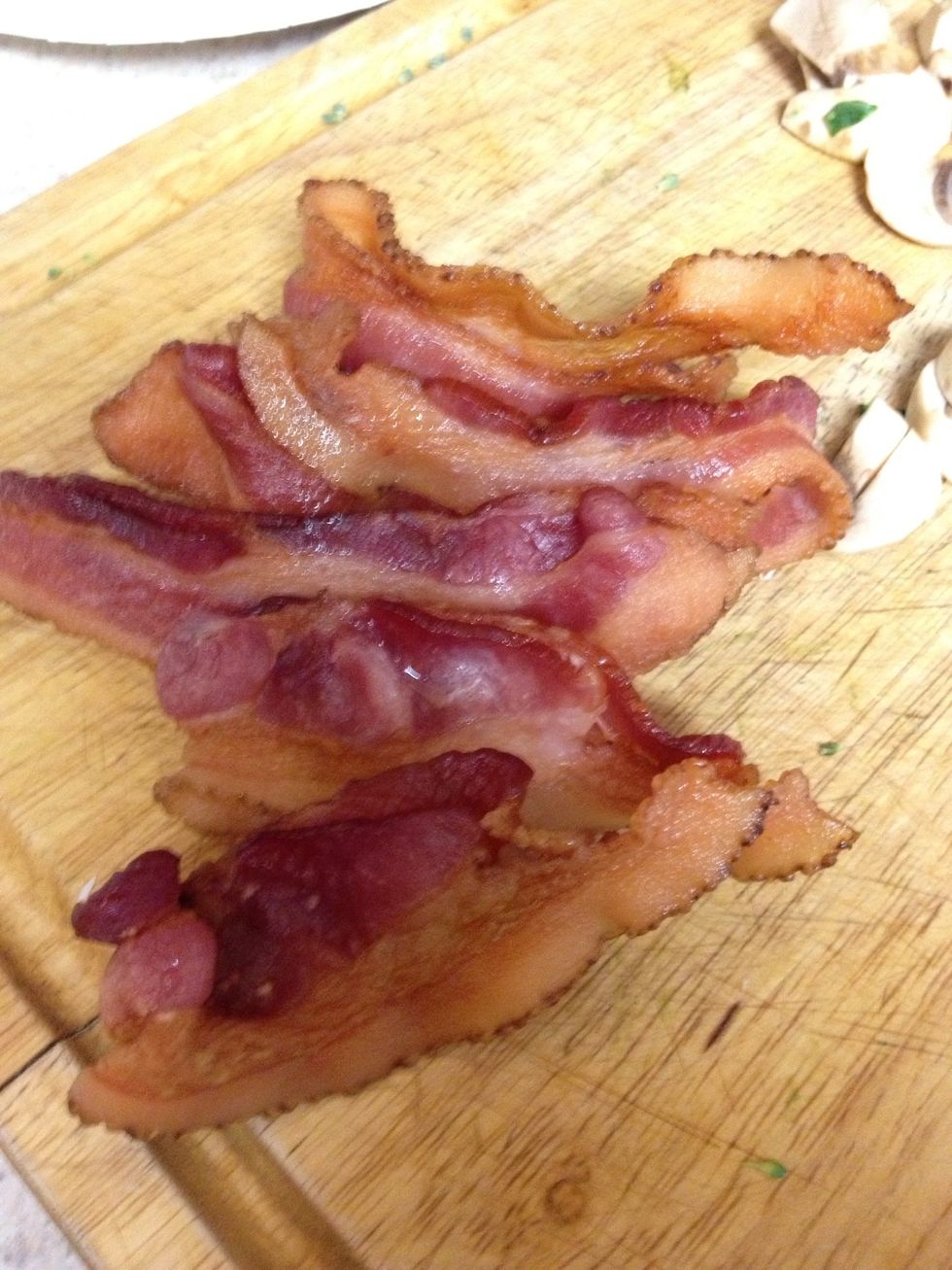 Cook and chop the bacon. 1 minute per slice in the microwave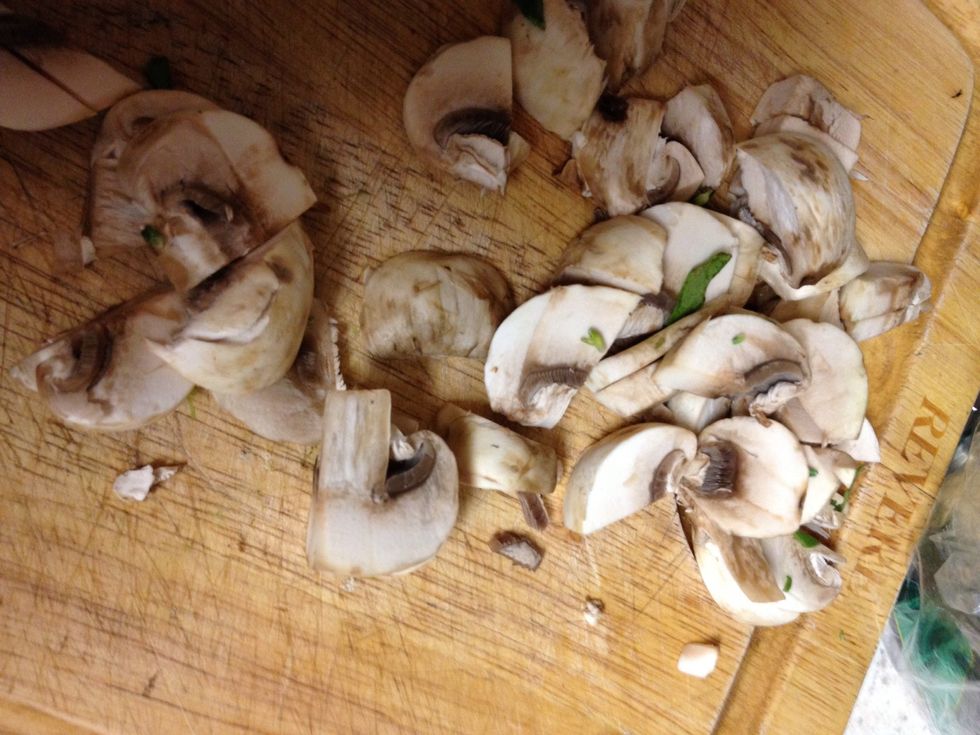 Chop the mushrooms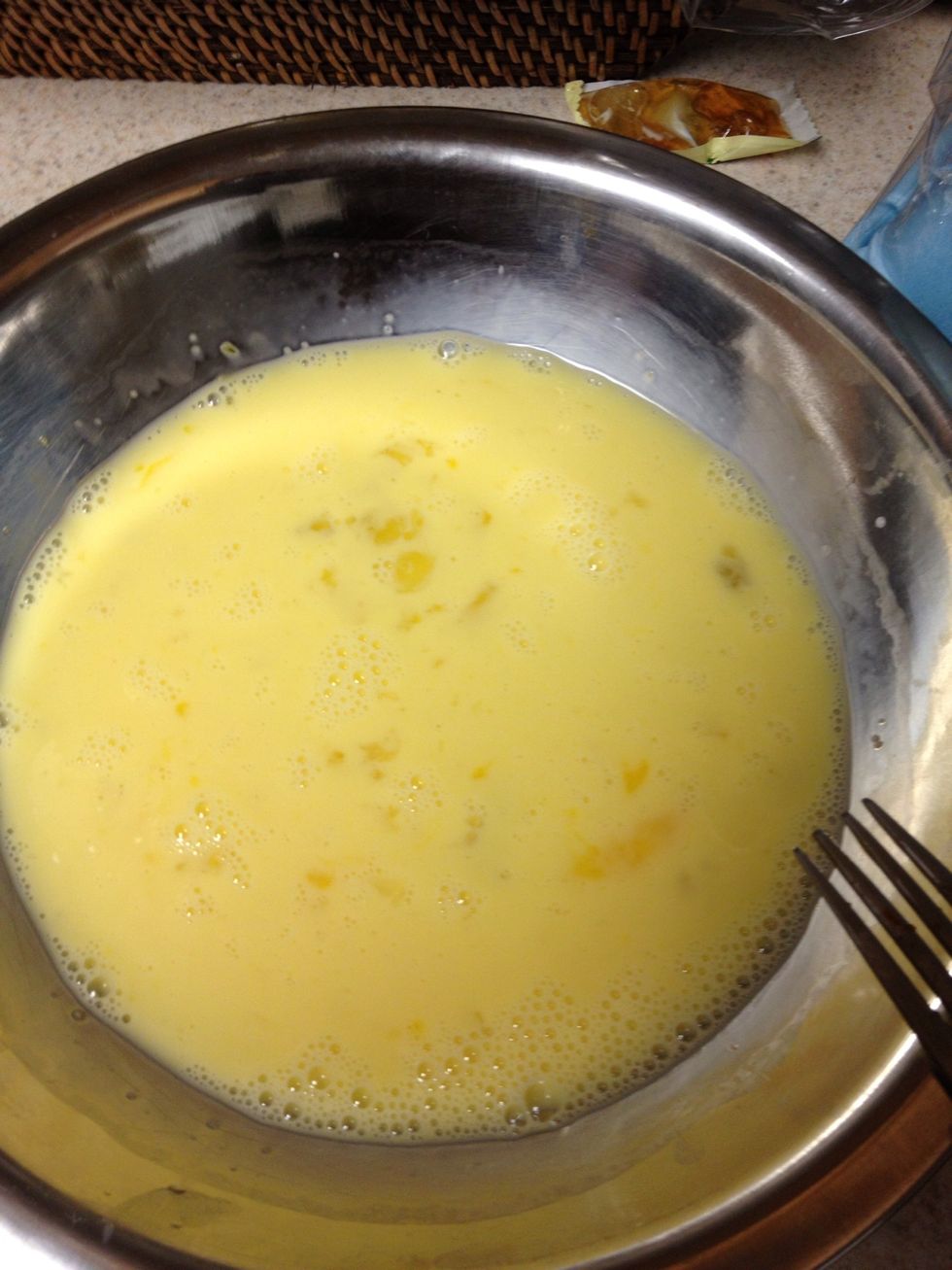 Mix eggs and milk together.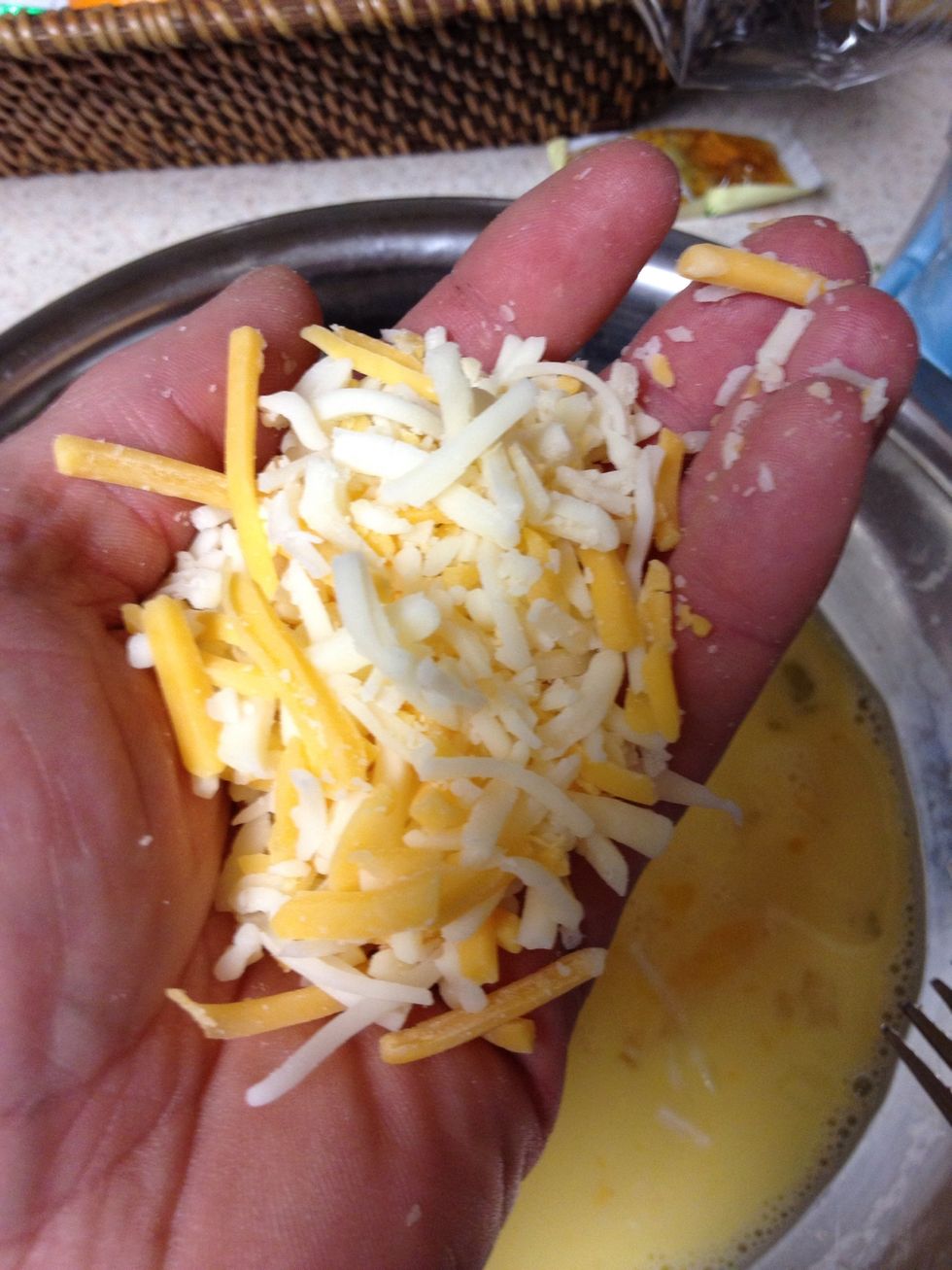 Add the cheese to the eggs and milk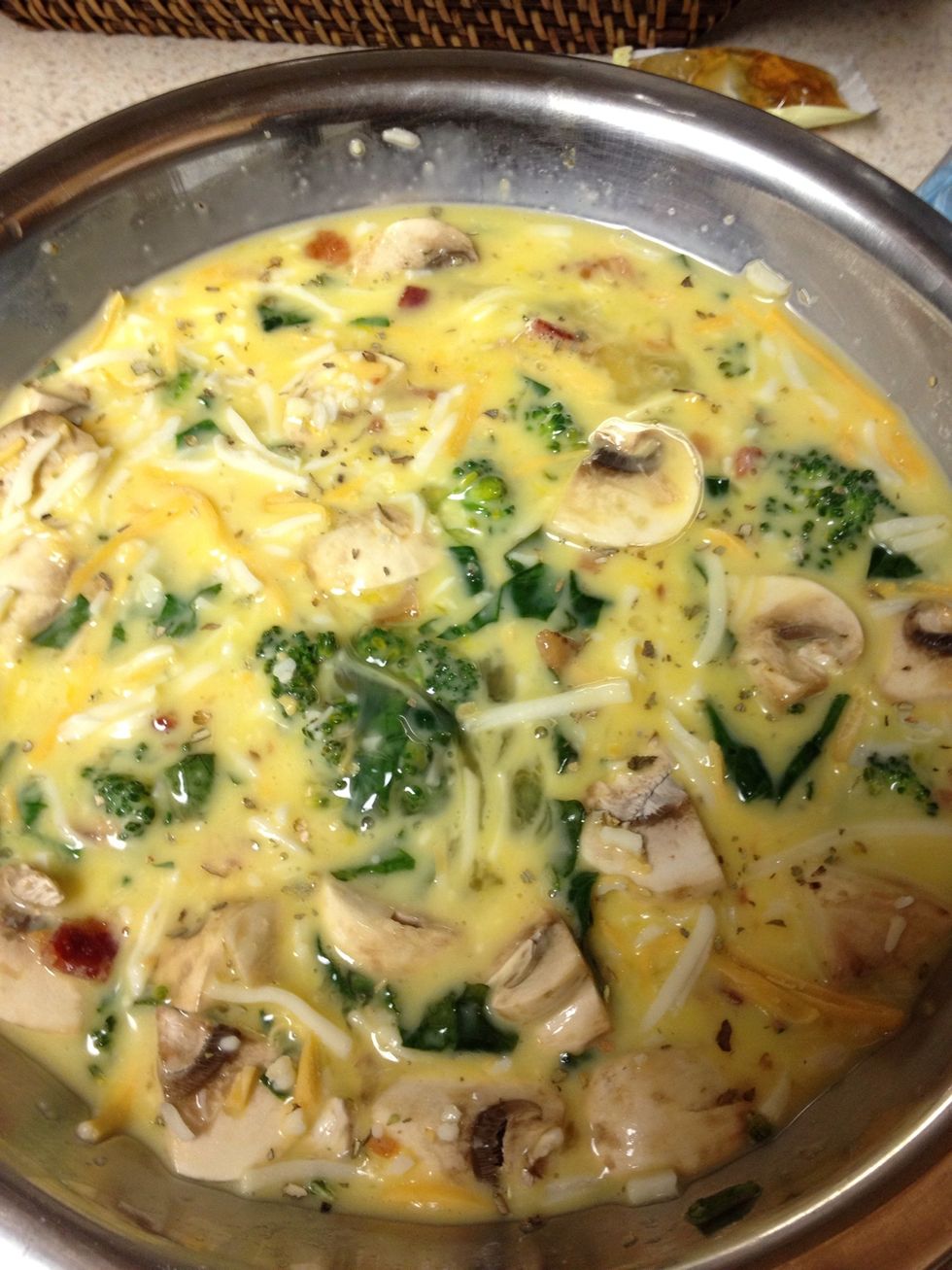 Add the rest of the ingredients and stir
Pour mixture into the dish and bake for 20 - 25 minutes. Do the poke check to see if its done.
Let cool for a few minutes then enjoy!
1.0 Package of Filo dough
9.0 Eggs - only use 7 of the yolks
1/2c Milk
2.0c Grated cheese
1.0c Steamed broccoli
1/2c Steamed spinach
1.0c Chopped mushrooms
3.0 Slices of cooked bacon - crumbled
1/4c Olive oil - for filo dough