How to run the athens marathon with me- virtually
Run the Athens Marathon With Me- Virtually
21
To start your own mission, first go to My VirturalMission.com and click on the "Start your mission" button.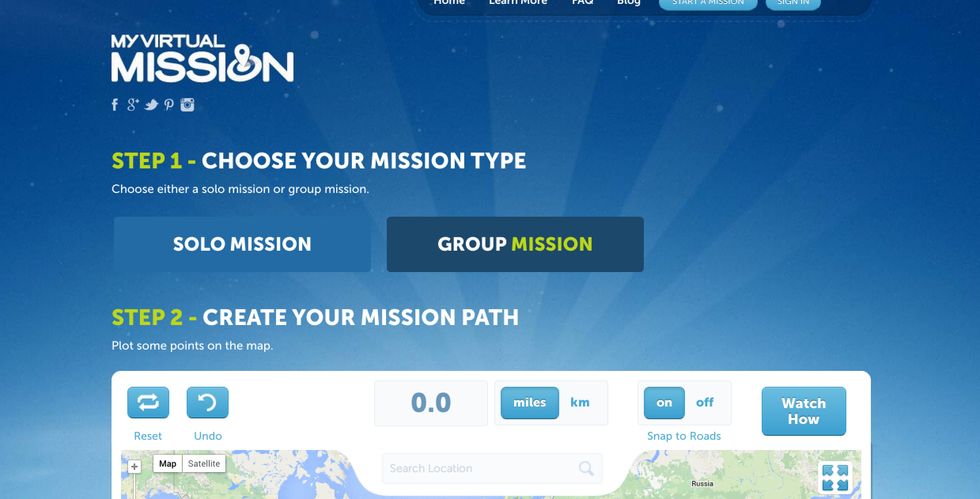 Next, choose if you want this to be a group mission or single. My first mission to run from north Florida to the Southernmost point of the US.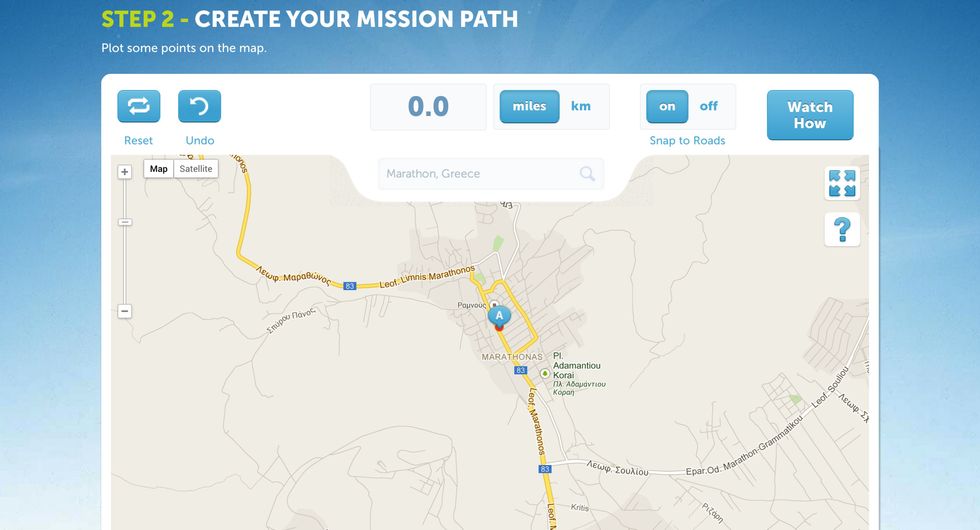 Decide where to start. You can search for a location, opt for km or miles, then place the pin where you would like to begin.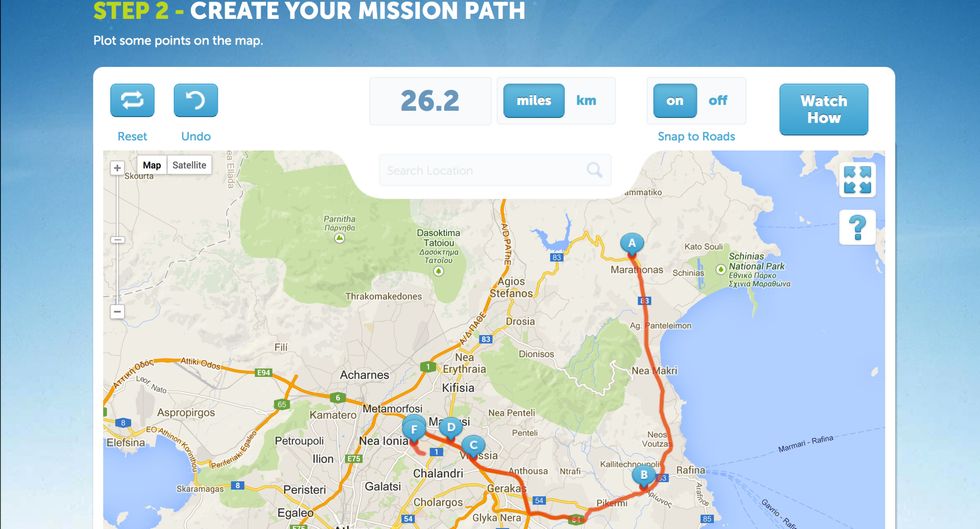 You can add mid-point between your final destination to keep you on the right track. I wanted to go from Marathon to the Olympic stadium in Athens, Greece for the full marathon.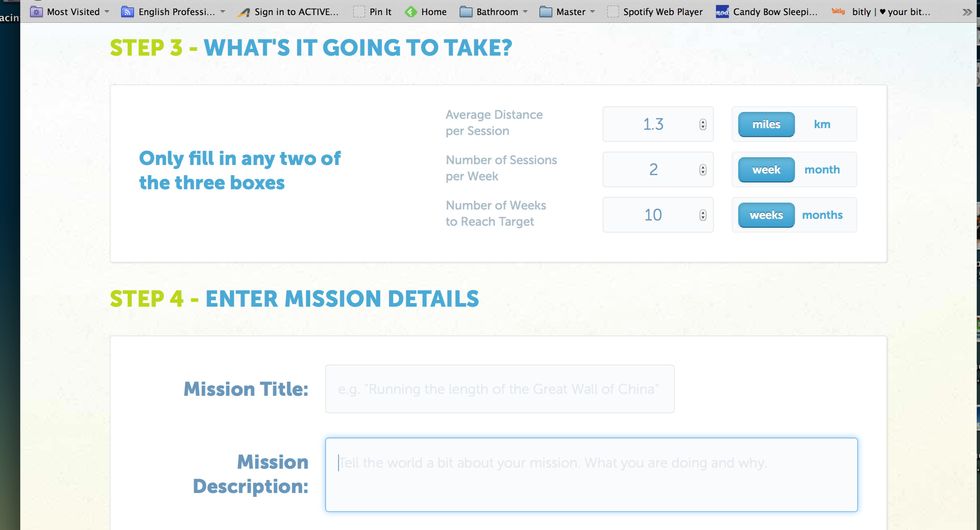 Next, choose your average distance, number of sessions, or number of weeks. Fill out three and the third will pop-up automatically. Then, name your mission!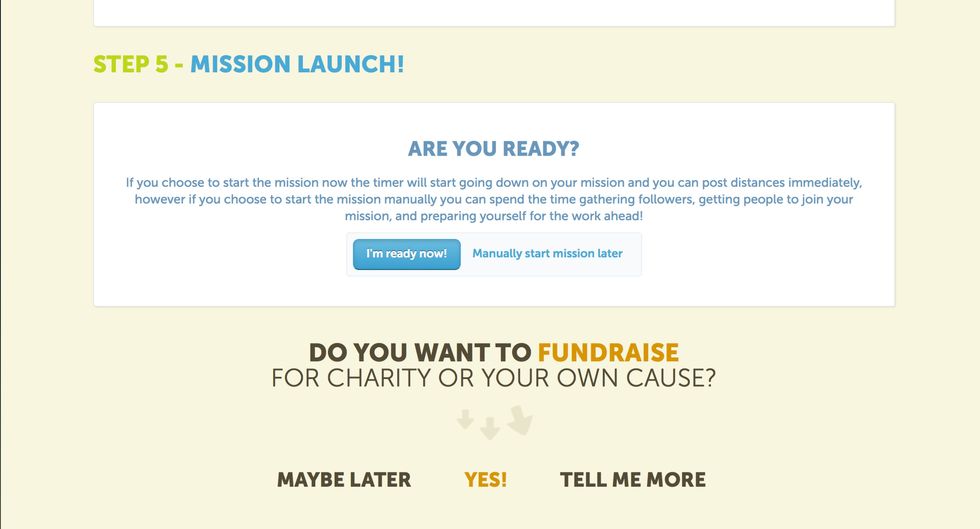 You can start it now or wait a bit. You can also choose to add a fundraiser, or scroll down and begin the mission without it.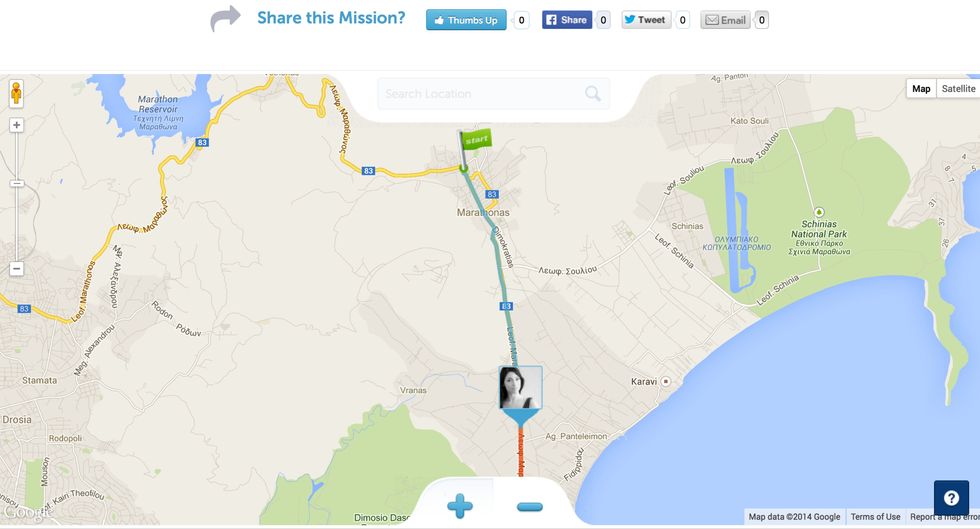 Once you have signed in and your mission is started, you can log miles online or on the app. The app is my preferred way :) Once you have miles logged, your icon will begin moving through the trek.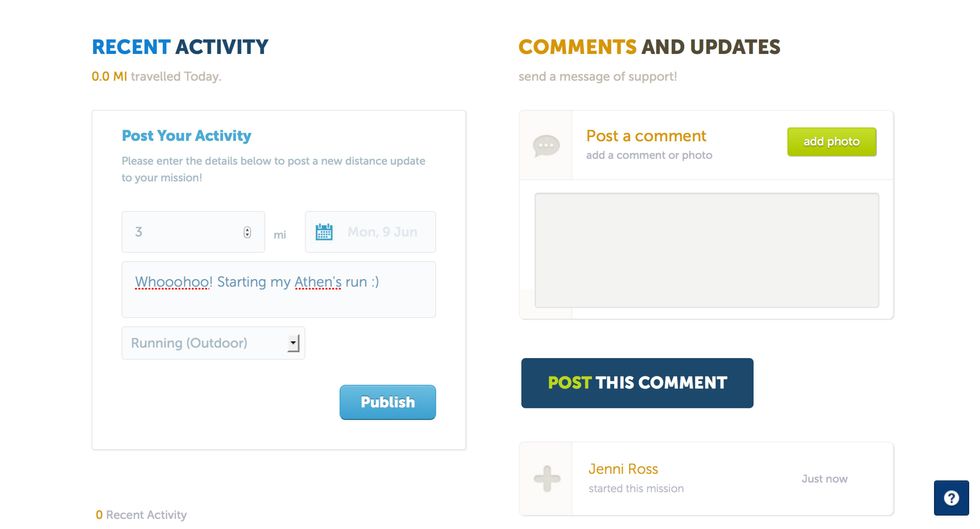 This is the miles logged page. Leave comments or just add what you did. Anything from swimming to running to skiing can count as miles, so all of us can do this together for sure :)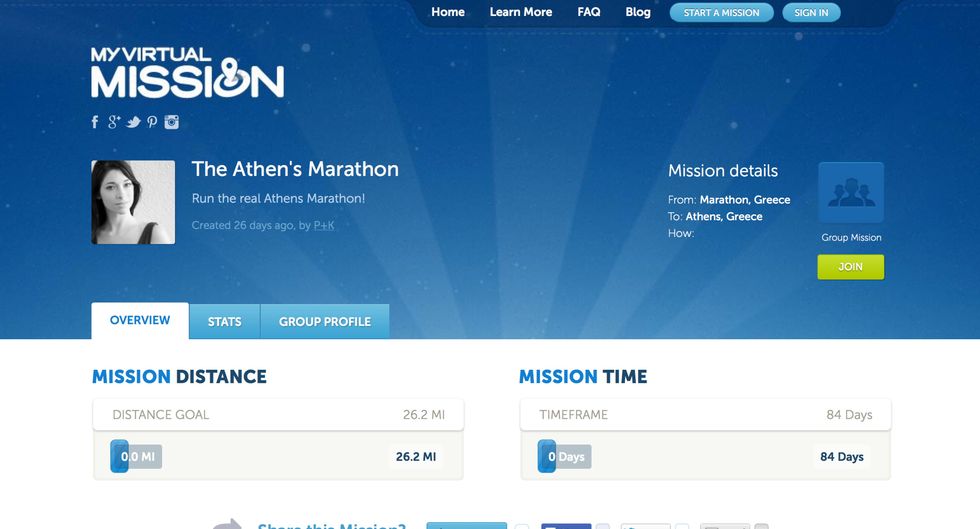 To start this summer off, I started my own group mission to run the Athens Marathon. Join it by going to http://www.myvirtualmission.com/missions/299/the-athen%27s-marathon
Let's run the Athens marathon together and start the summer right! Go to http://www.myvirtualmission.com/missions/299/the-athen%27s-marathon to start the run and finish in the next 12-weeks :)
P+K _
Yoga enthusiast and writer on fitness and food. Penandkeyboard.com focuses in simple ways to maintain a healthy lifestyle.