Follow this 18 week training schedule from sports fitness advisor.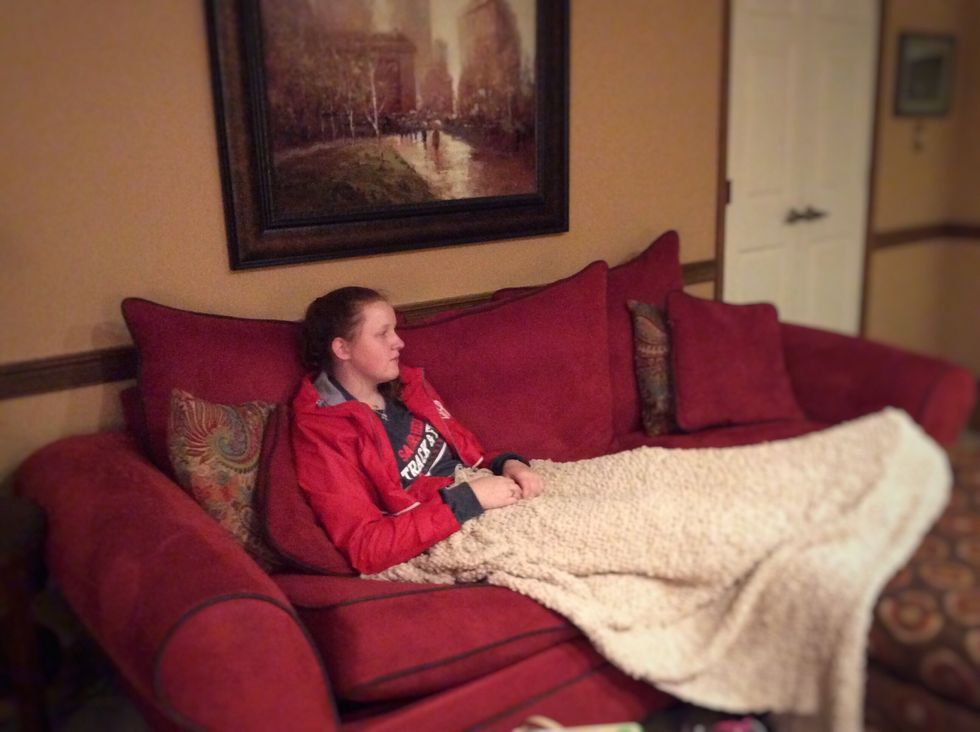 Two days before the race you should stay off your as much as possible and take a good rest day. This will help conserve your energy for the race, and get you in the right mental state for the race.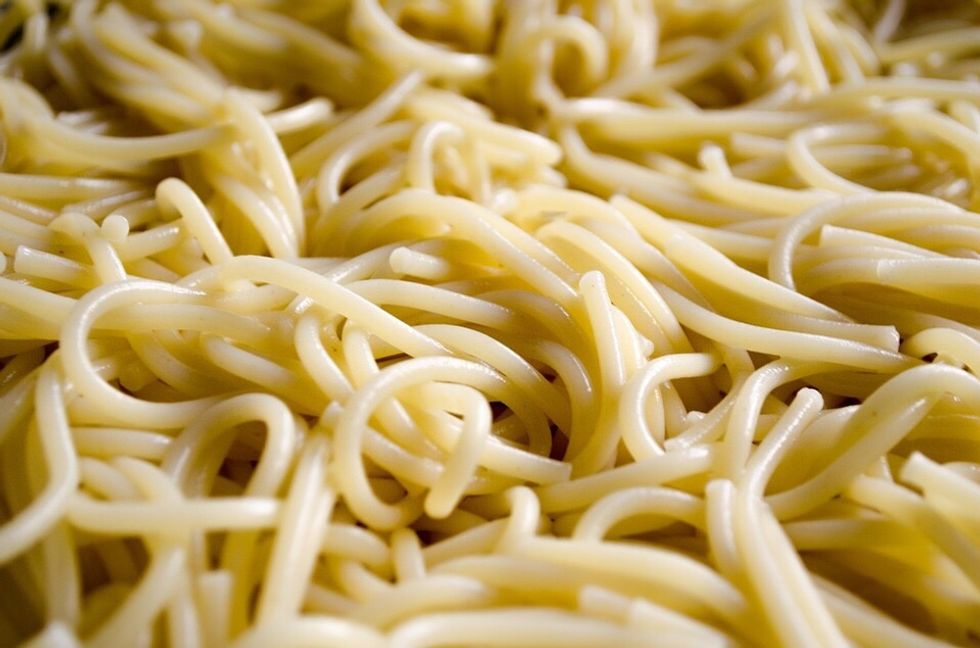 You should carb load two nights before the race. It takes almost 36 hours for food to process and be usable in a marathon.
Try not to eat a lot of food the night before the race, because it weighs you down and is counter productive. Sometimes it takes a while to digest food, and it will effect your running ratio.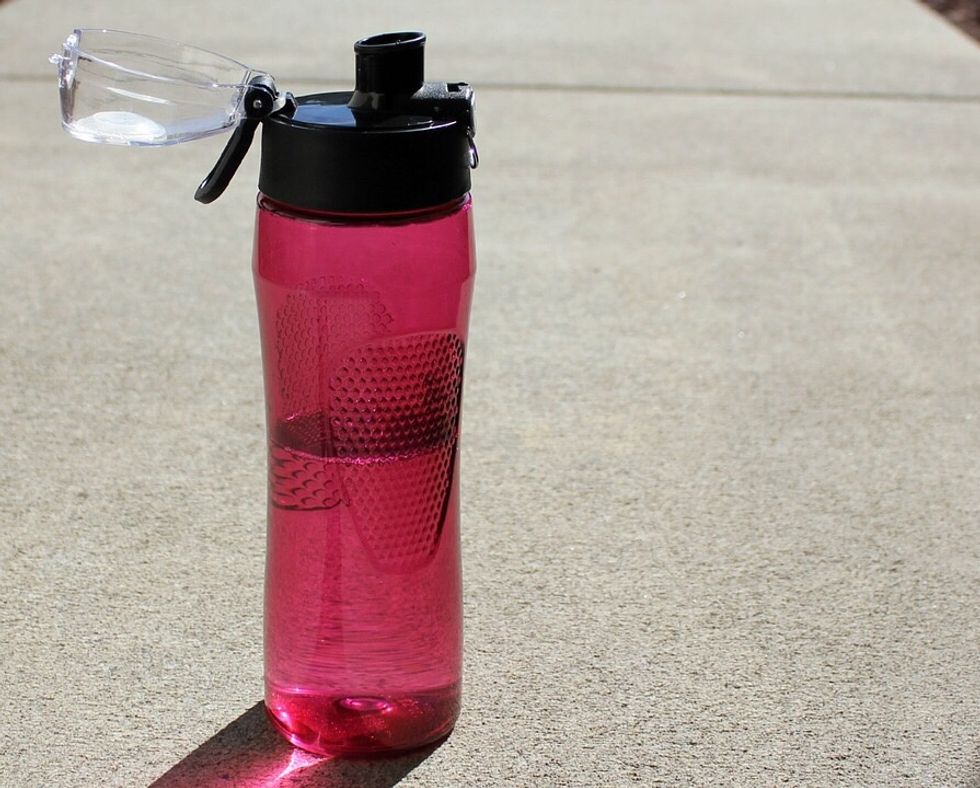 Drink lots of water the day before the race, but do not drink water 2 or less hours before the race. This causes many bathroom breaks, and things to slush around in your stomach.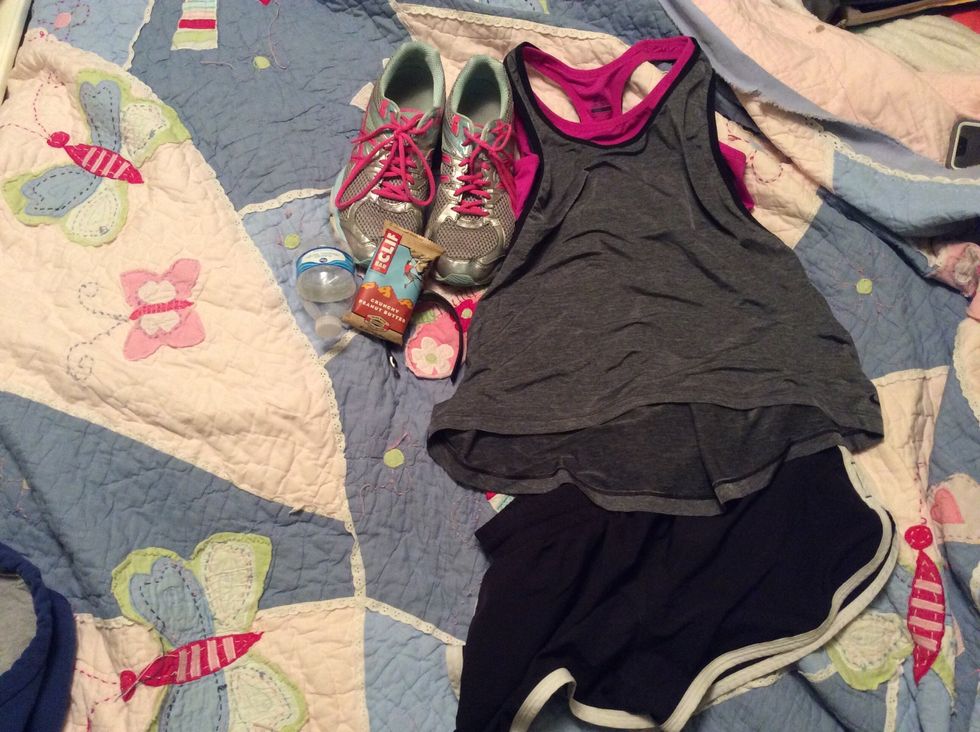 The day of the race you should wake up early enough to get ready to go to the course. Don't forget your watch, shoes, running clothes, race number, water, snacks, and first aid items.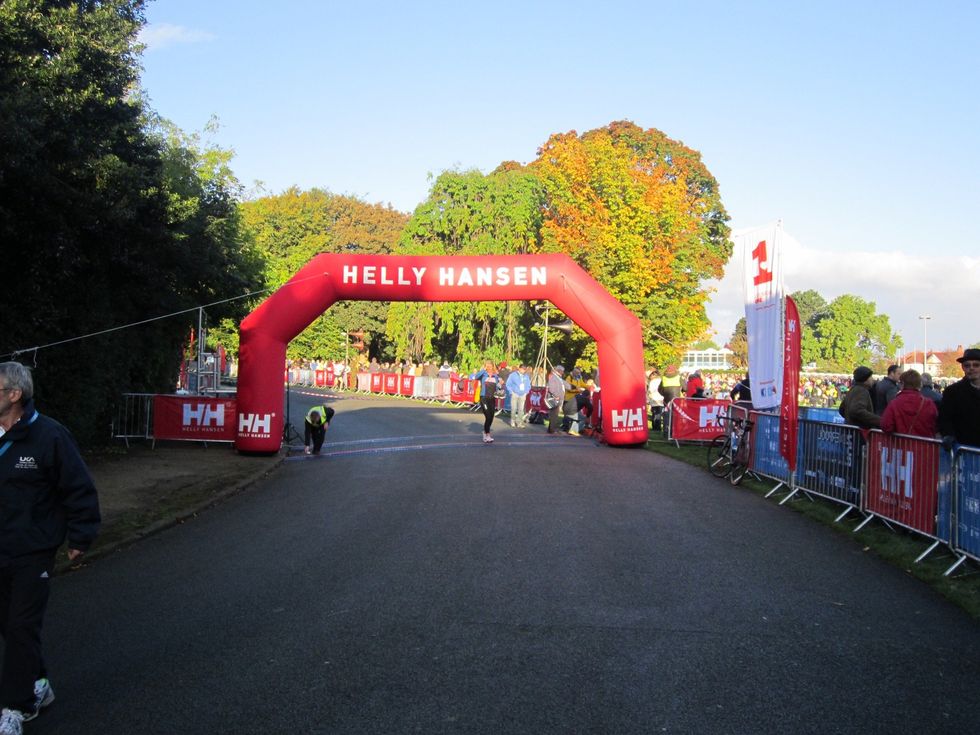 When you get to the course, make sure to check out the starting line and some of the course. If you are slower try to start in the back.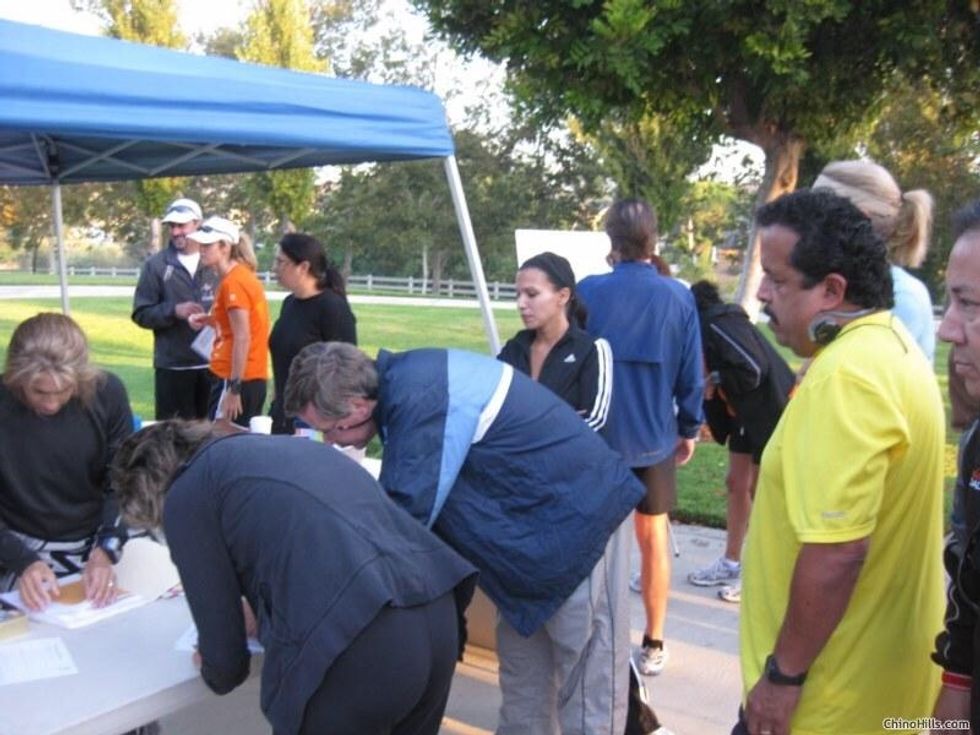 If you did not do this the night before, make sure you go to the registration table and pick up your race number.
Get in position to start the race about 5 to 10 minutes before the race. Then, start the race.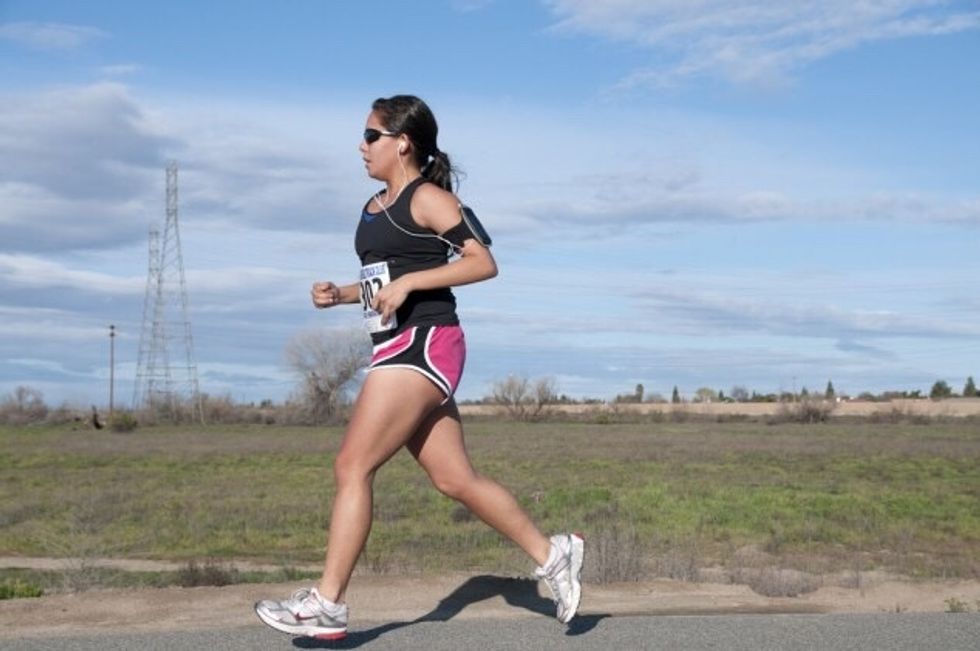 For beginners, use the first mile as part of your warmup. Make sure to get a couple minutes of walking, and take it slow for your first mile.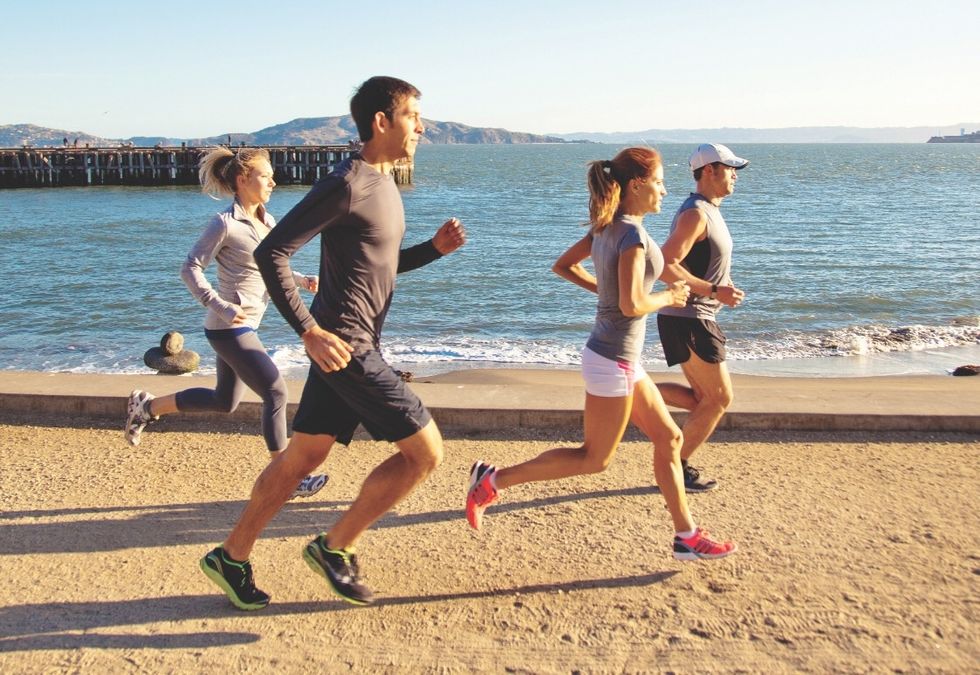 Try not to run by yourself. Find a running group to keep you motivated. Try to find a group that is similar to your running ratio.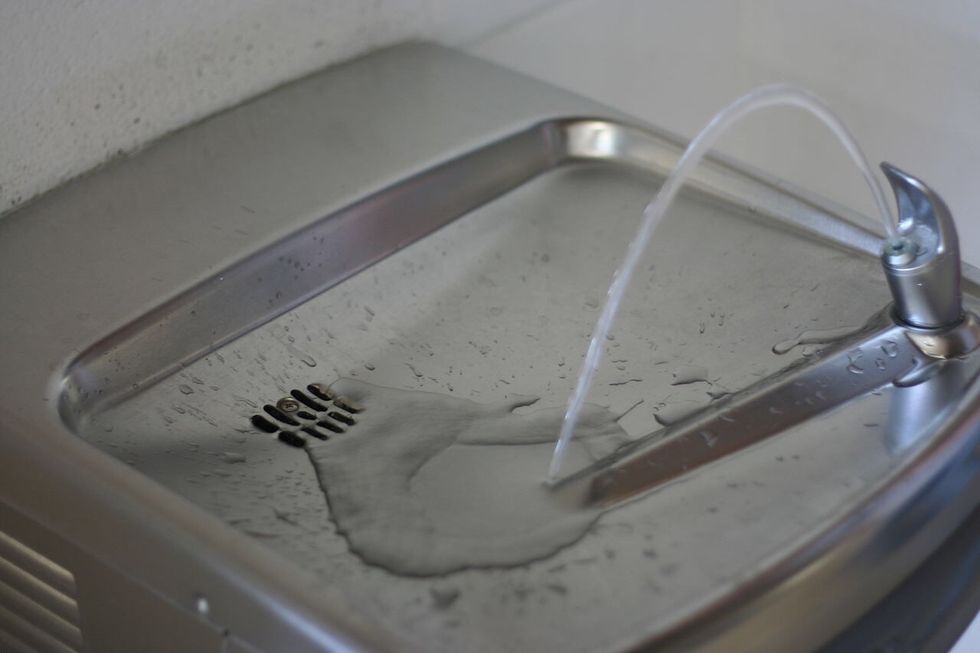 If you see a water station, drink a little sip to keep yourself hydrated. If it is a hot day use the water stations as an opportunity to keep yourself cool.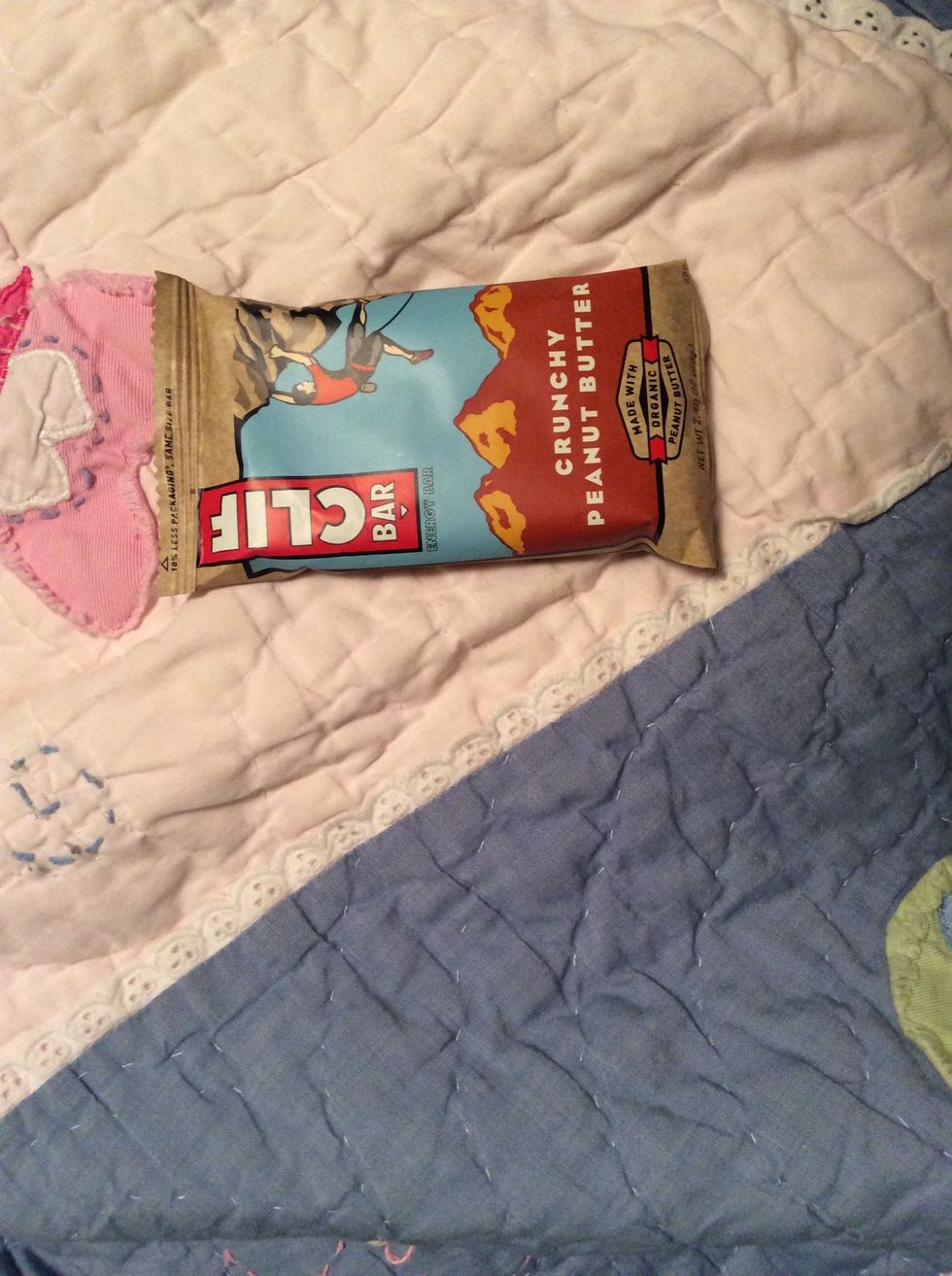 If you get hungry, eat a tiny bit of food (preferably good carbs or protein)
Some of these picture courtesy of Creative Commons
1.0 Running shoes
1.0 Tank top(if hot outside)
1.0 Dry wick shirt over tank top
1.0 Running shorts or spandex
1.0 Race number pinned to your shirt
1.0 First aid items (gauze wrap, advil, neosporine)
1.0 Race chip on your race number