How to run a competition with your mates
Use your iPhone to manage your work table tennis competition, a weekly snooker game, a family air-hockey championship or any other friendly competition.
2
If you and your mates play any sort of competitive game or sport you can make it more interesting by running a simple competition with a leaderboard and player stats using our iPhone app MiniComp.
Go to the AppStore and install MiniComp (it's just a few dollars)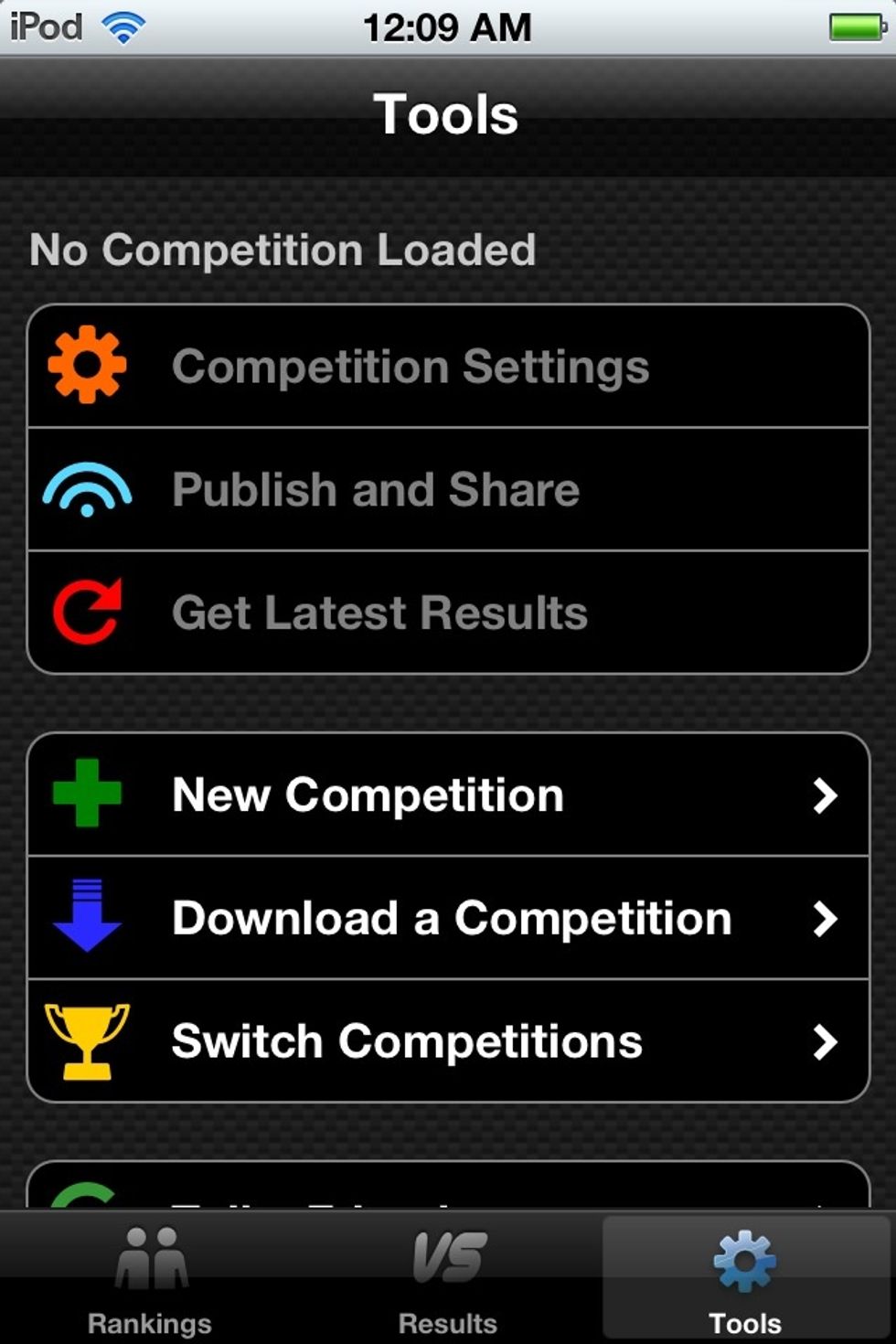 Fire it up, switch to the Tools tab and tap New Competition.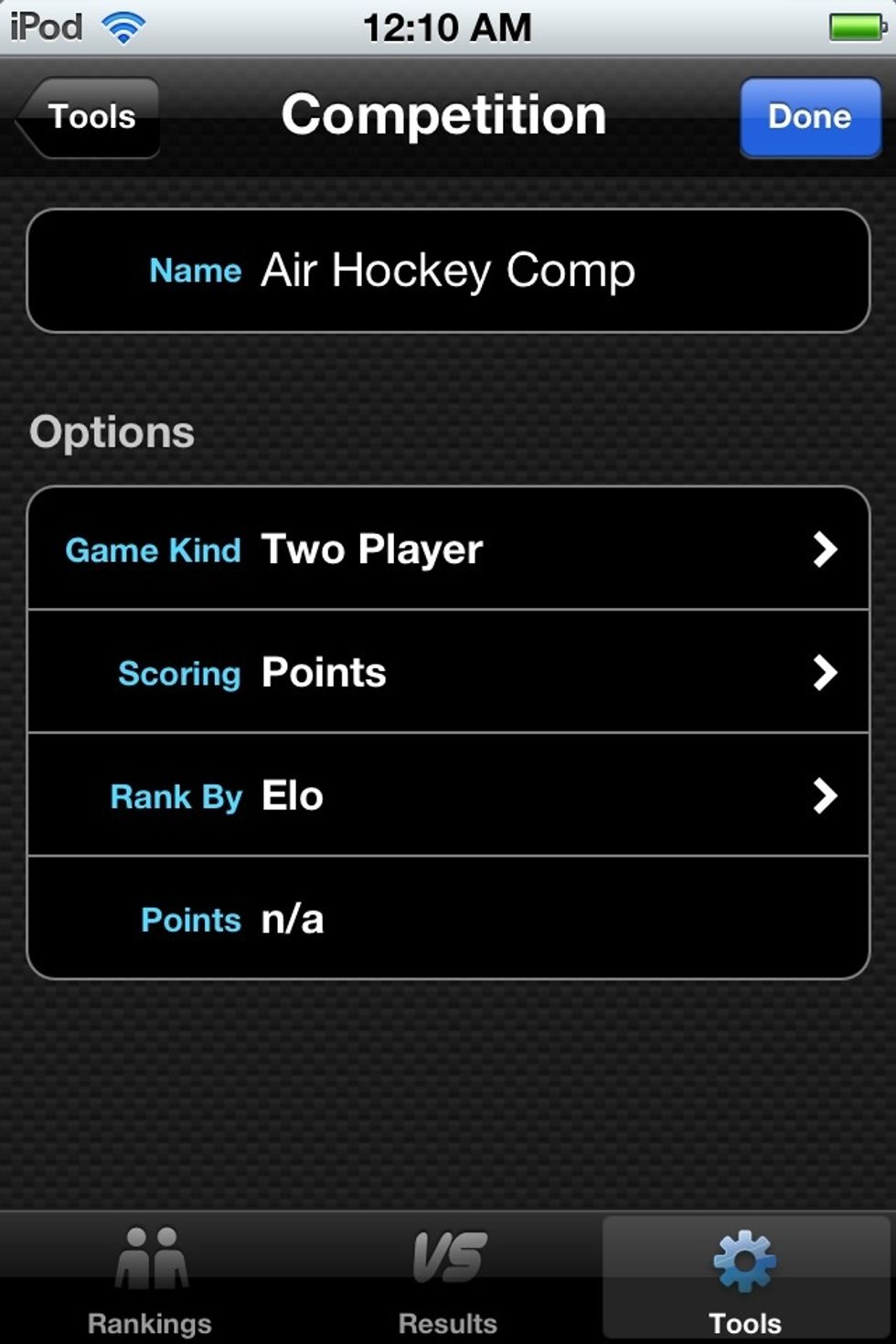 Enter a name for your competition and then tap Done.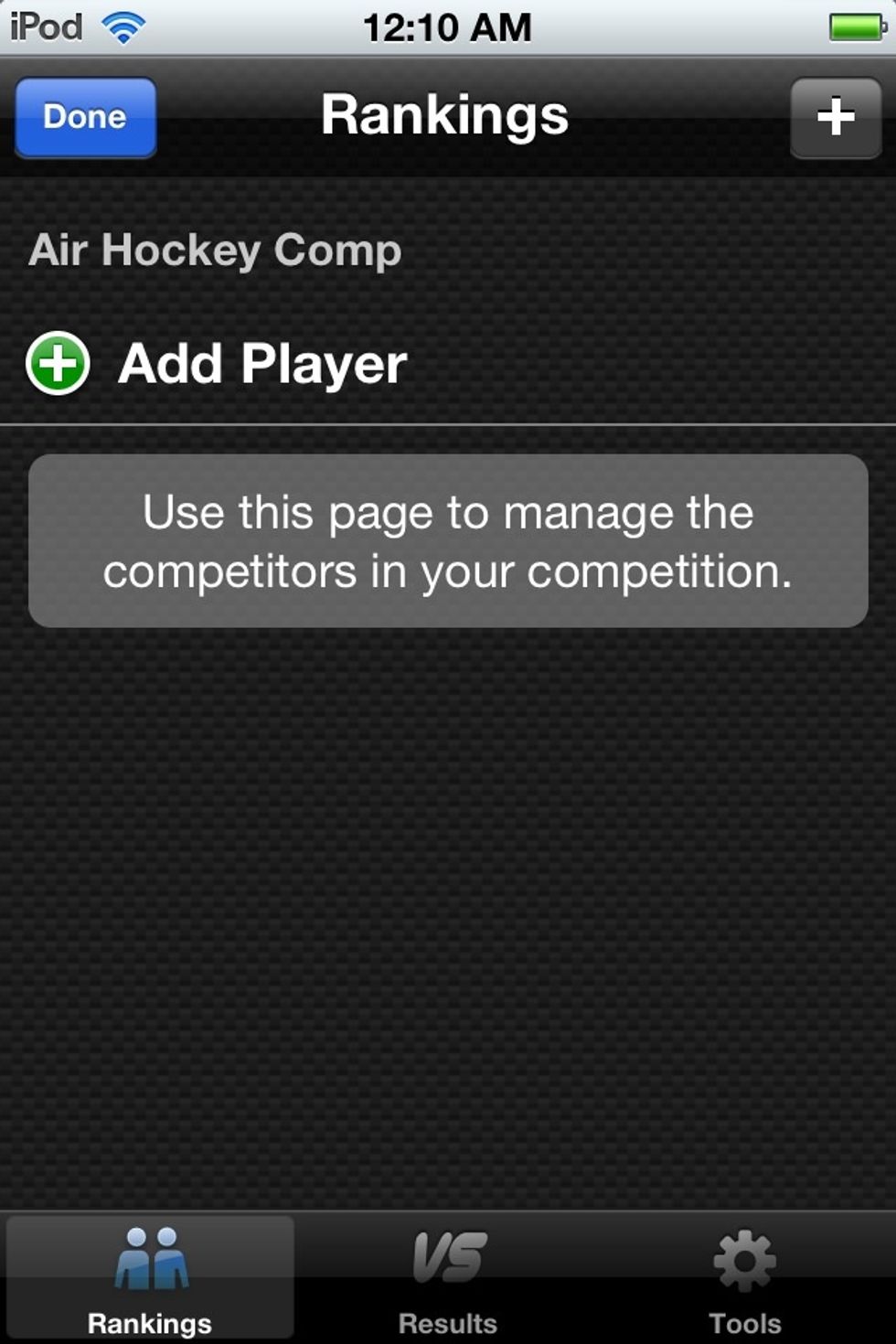 Switch to the Rankings tab and enter you and your mates' names.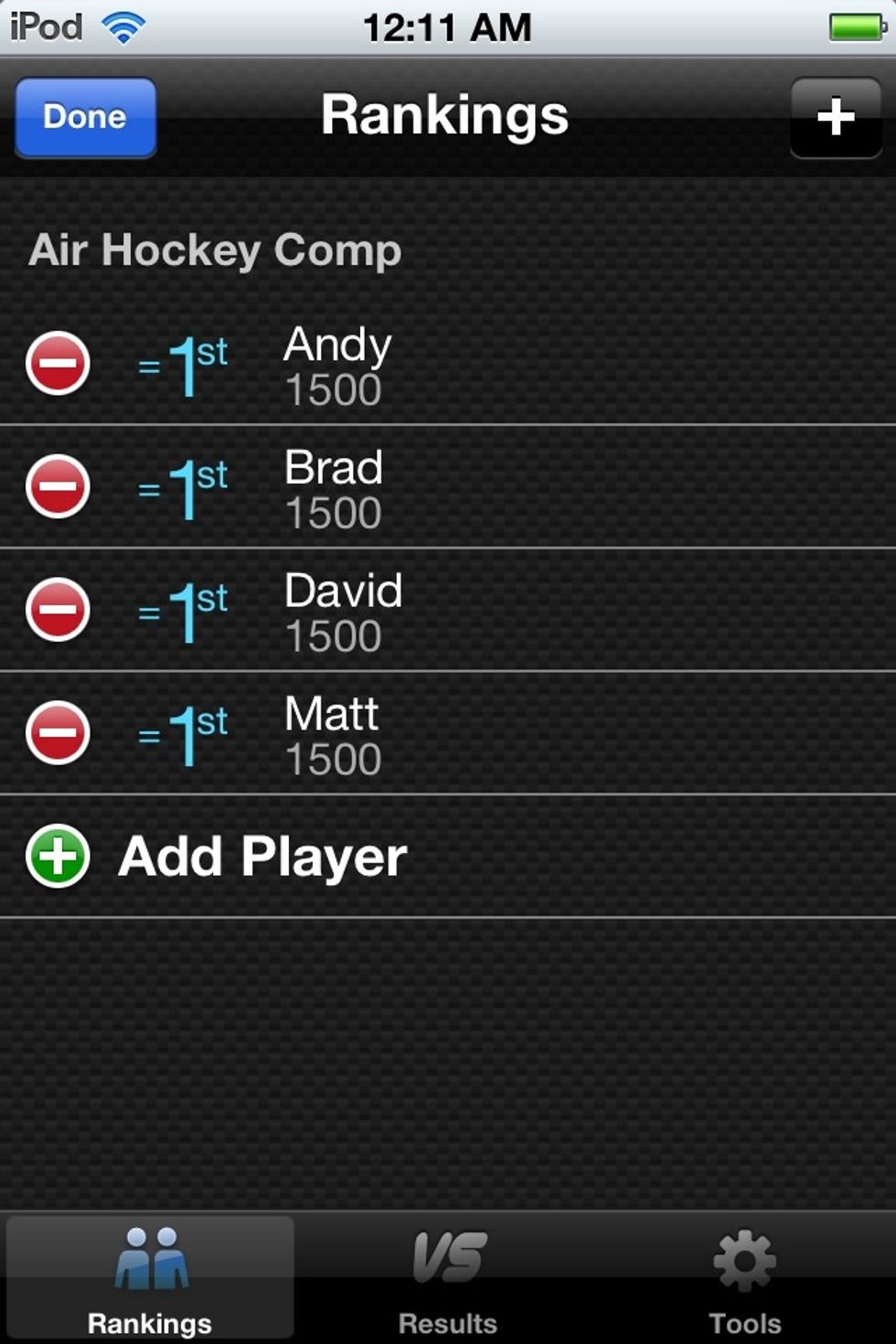 With MiniComp's default ranking system everyone starts on 1500 points (you can switch between a few different systems in the competitions settings)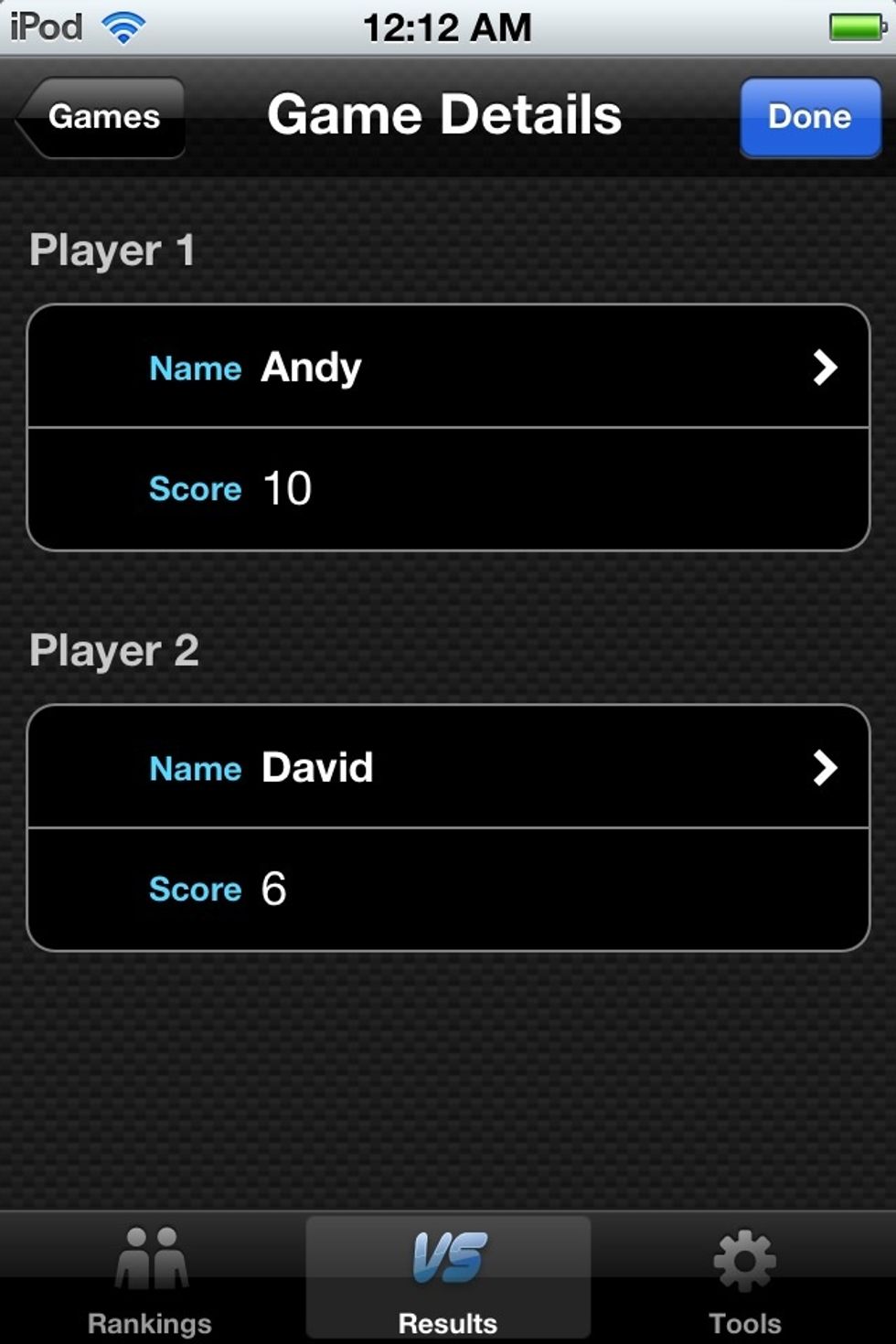 You're now ready to record some results. Switch to the Results tab and tap the + button to enter each game's scores.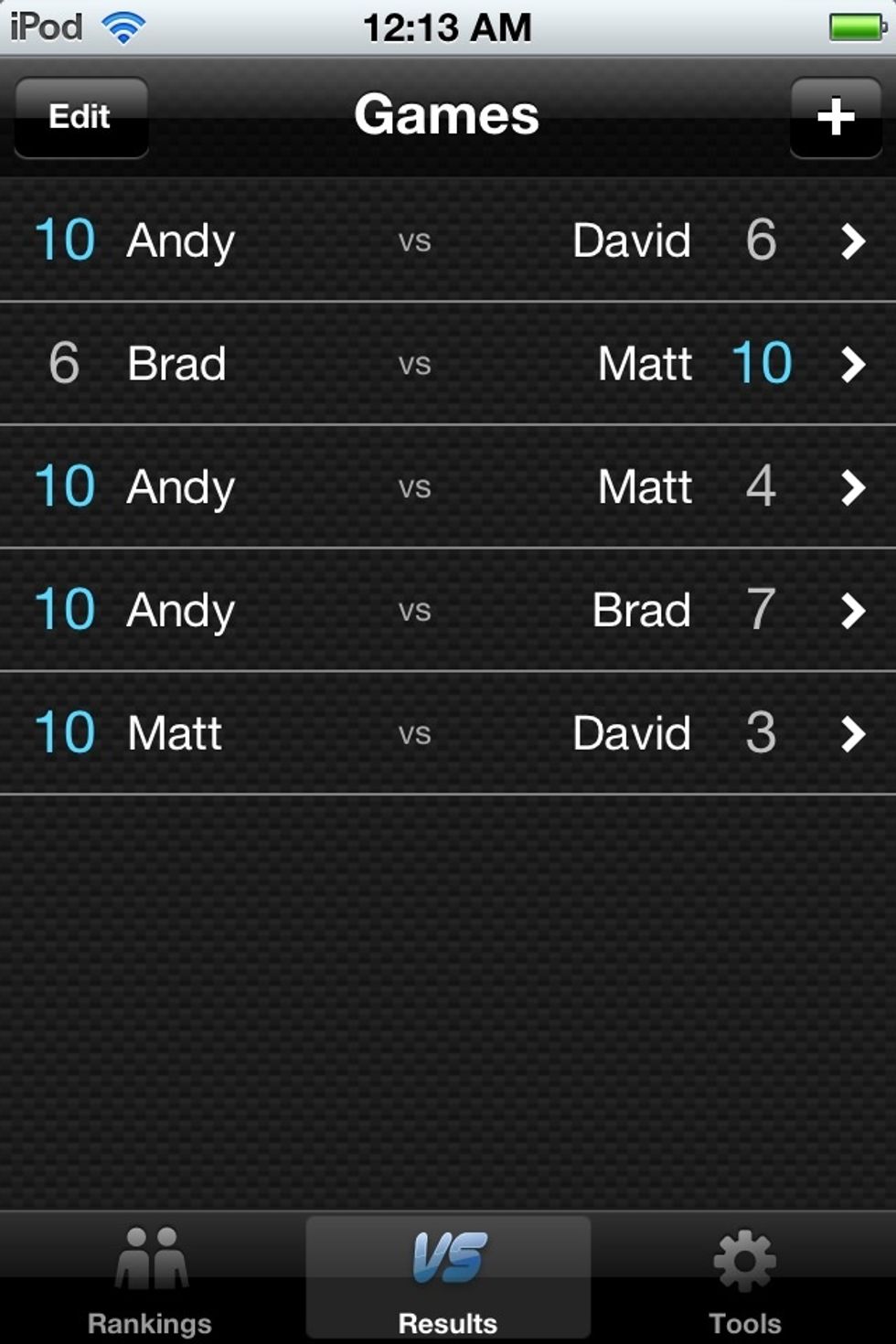 Some sample results.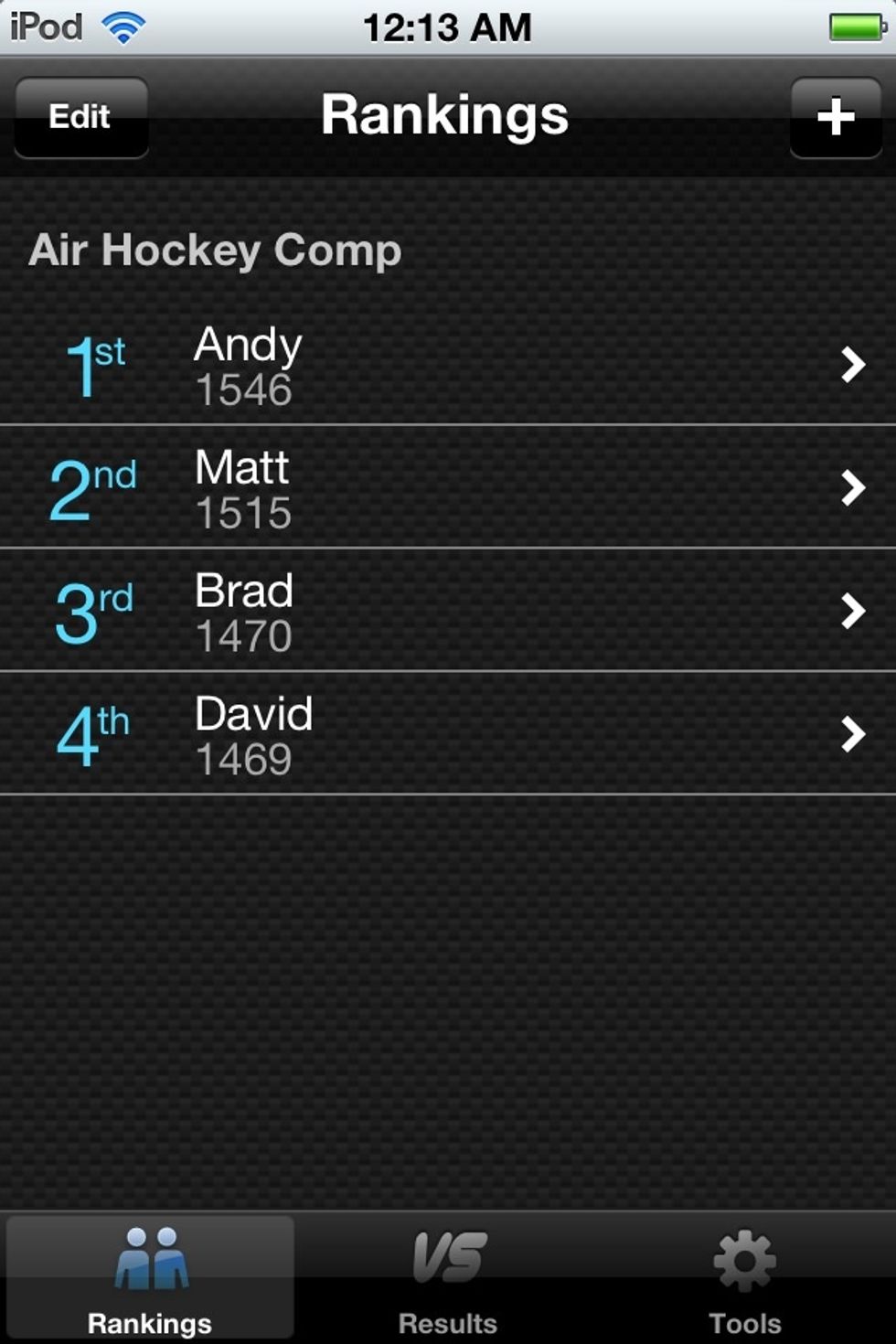 Back on the rankings tab the leaderboard has been updated and we can see where everyone stands.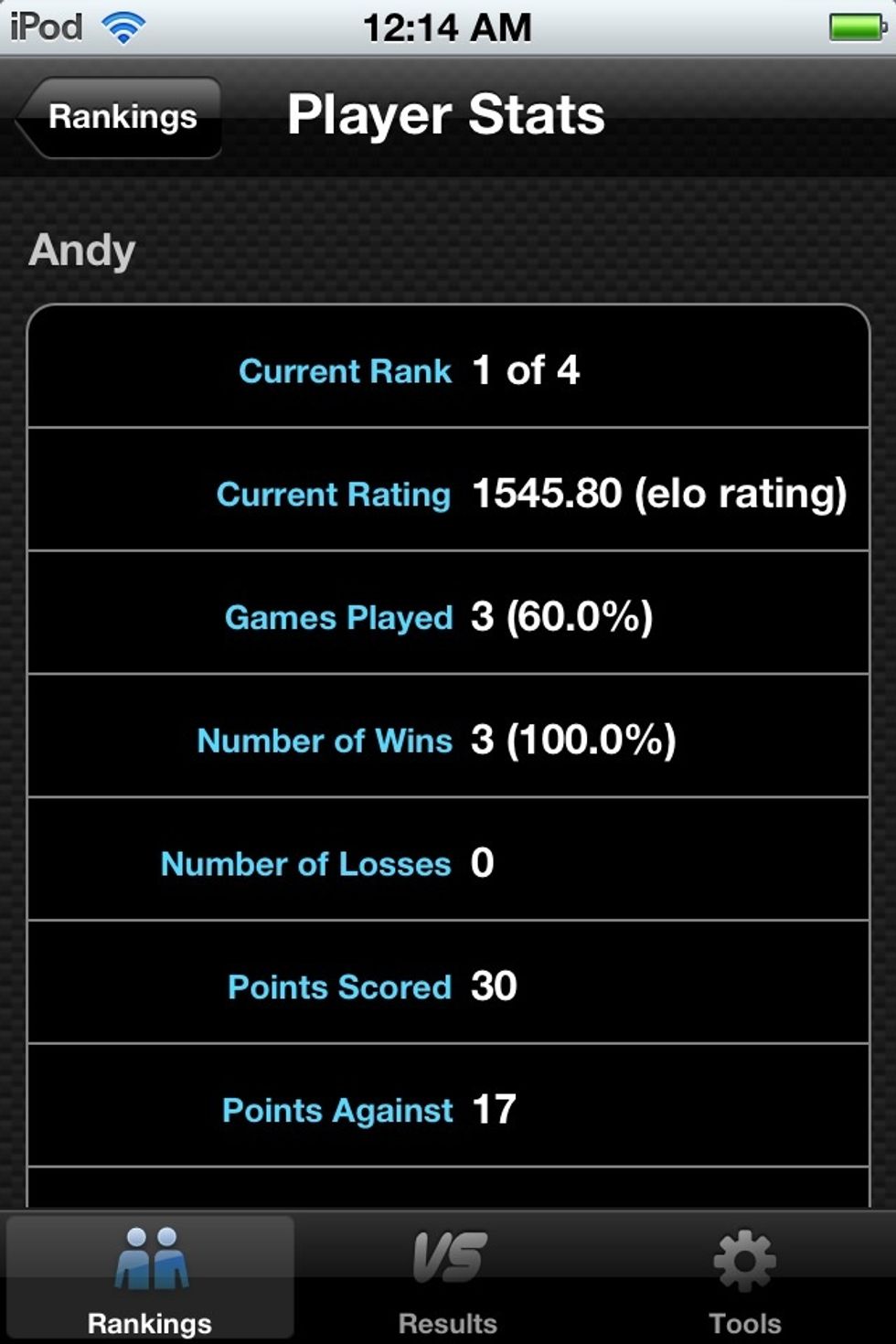 Tap on a player to check out their stats.
Next you can share the results with your mates. Switch to the Tools tab, tap Publish and Share and then Publish Competition. Your competition will be given its own page at minicompapp.com.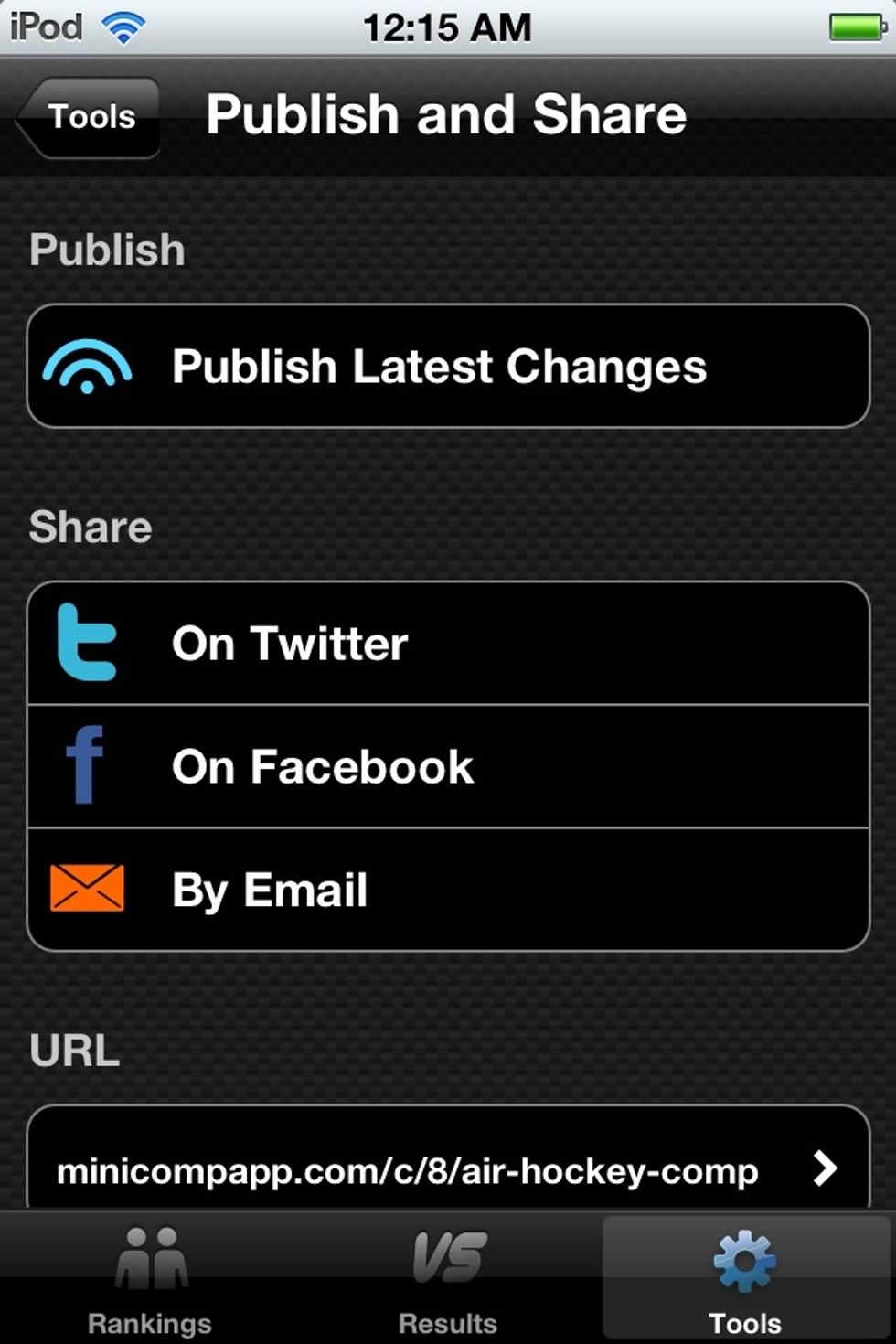 You can now share it with your mates on Facebook, Twitter or Email.
Finally, you might like to play around with the competition settings. There are different scoring and ranking modes, two player and multiplayer games so it will work with just about any game or sport.
1.0 iPhone or iPod Touch
1.0 Game or sport to play
1.0 Or more mates
Brad Robinson
Developer of Cantabile music performance software, PetaPoco micro-ORM, MarkdownDeep, and more...