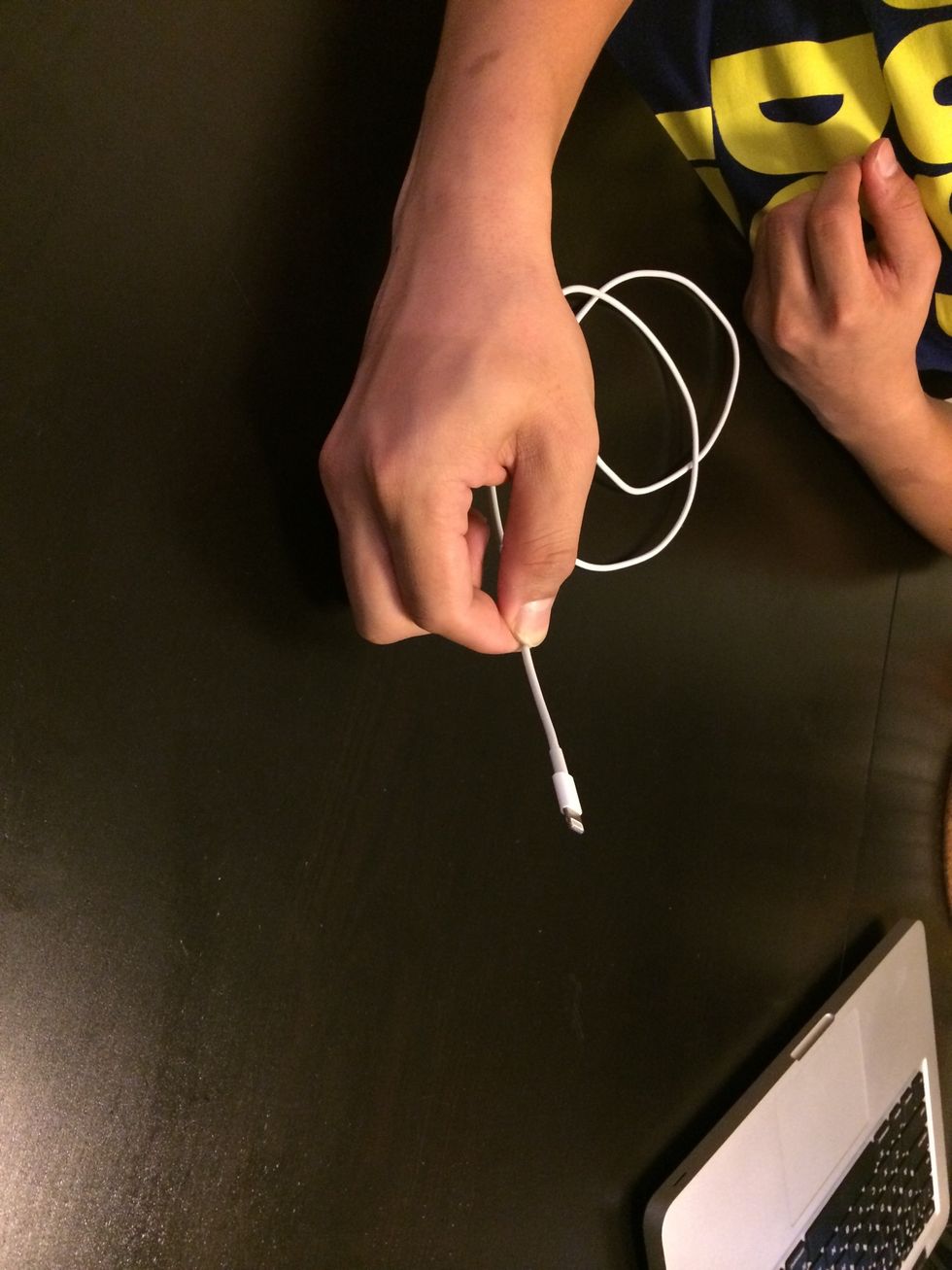 The most crucial part of the iPhone cord is the end that connects to your phone. You need to imagine tinier strands inside the white cord that easily break if not handled properly.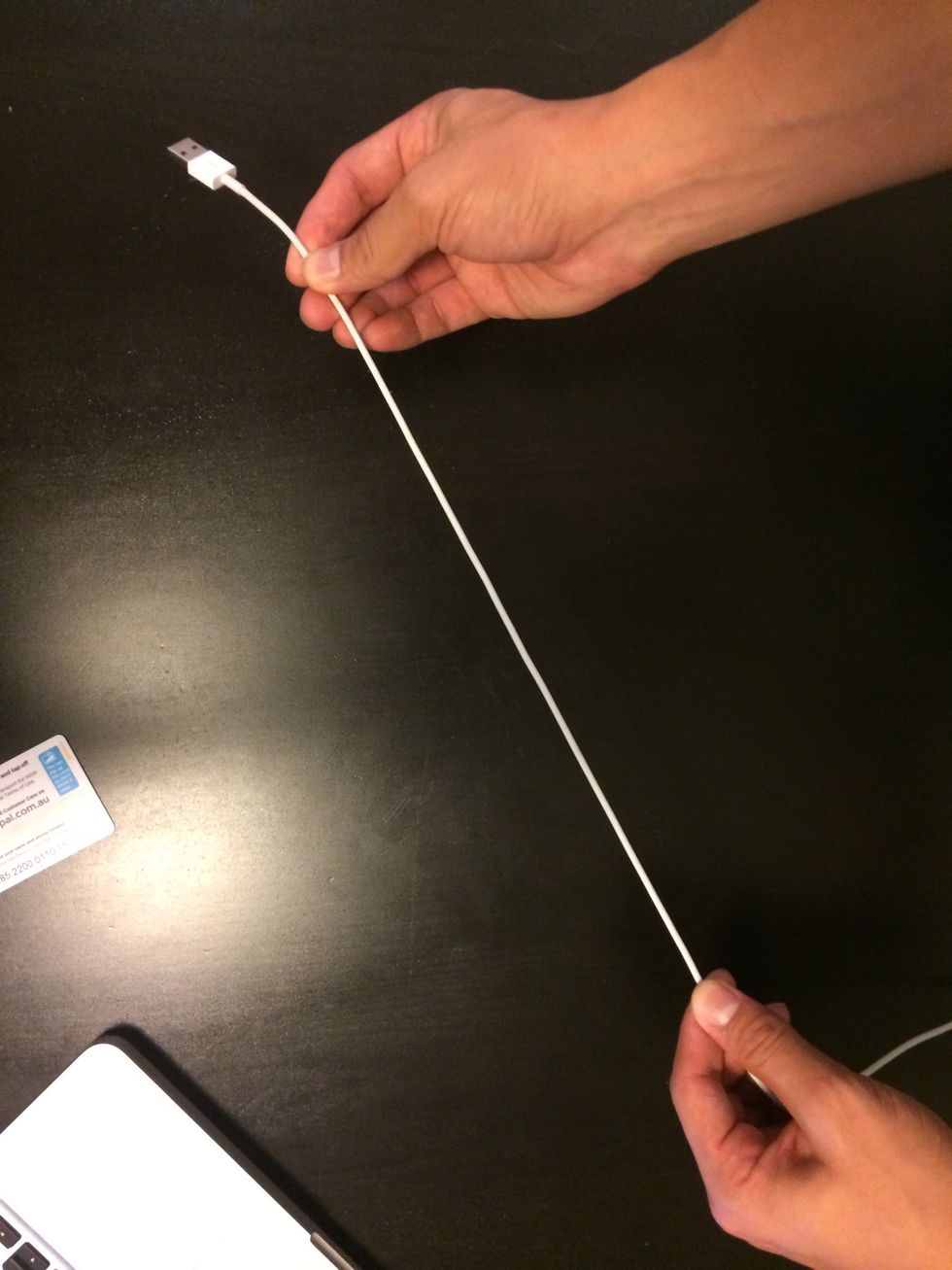 Before rolling up the cord, make sure you slowly and carefully straighten it out.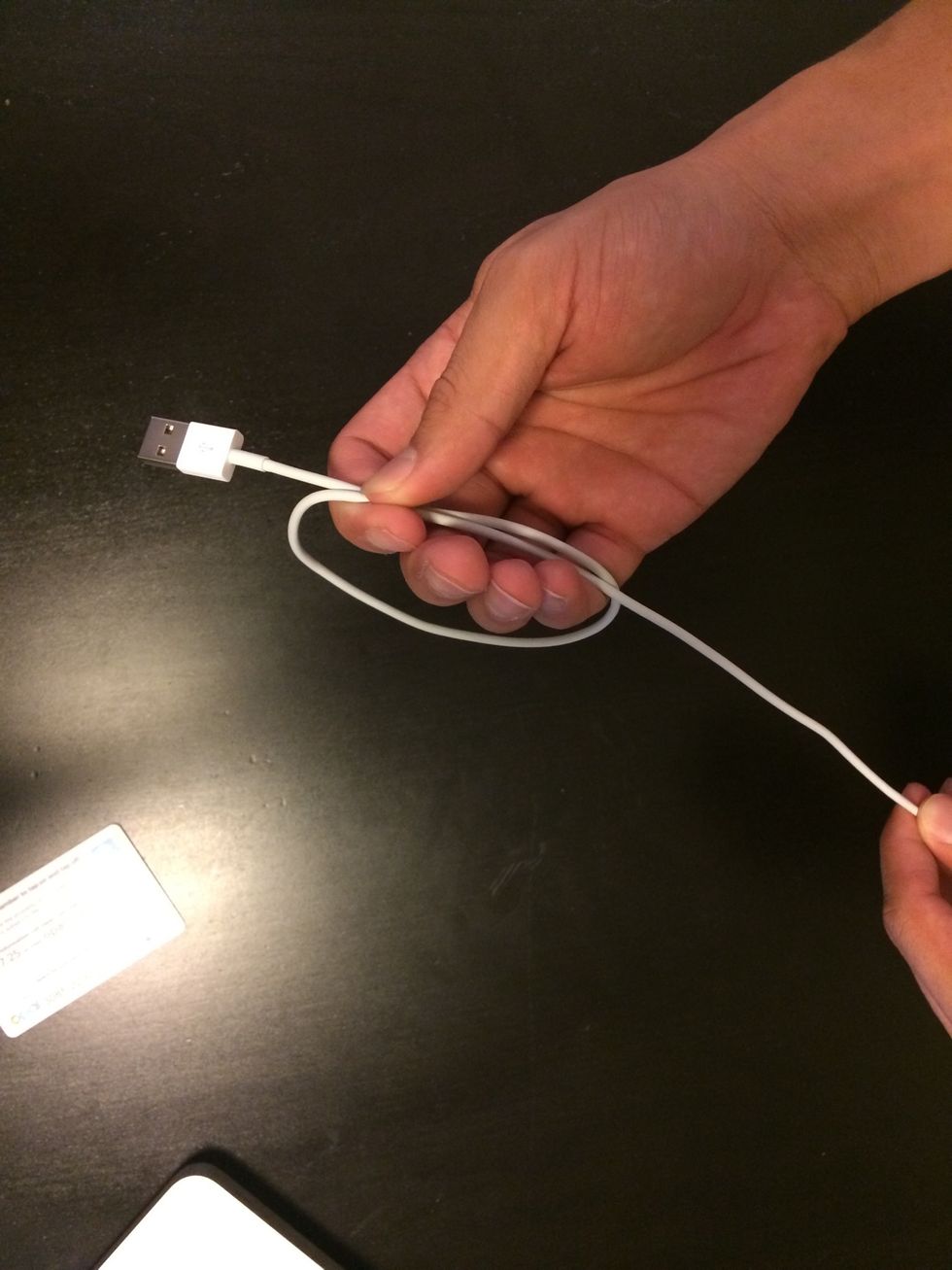 Put your thumb about 2 inches from the end of the cord and start rolling the cord around your other 4 fingers. Do this tightly, but not rigorously.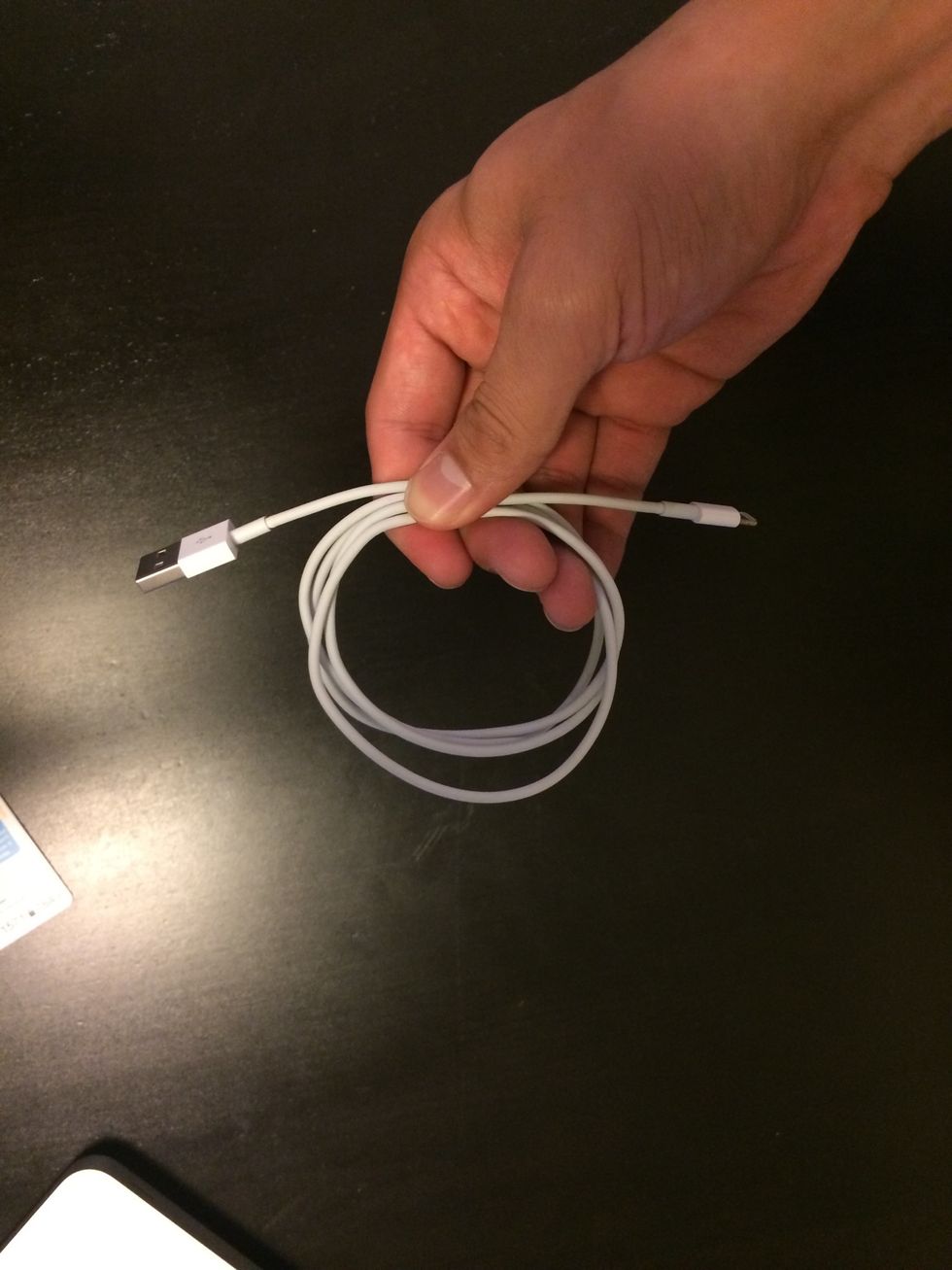 Keep rolling until 2 inches away from the other end. It should look like this.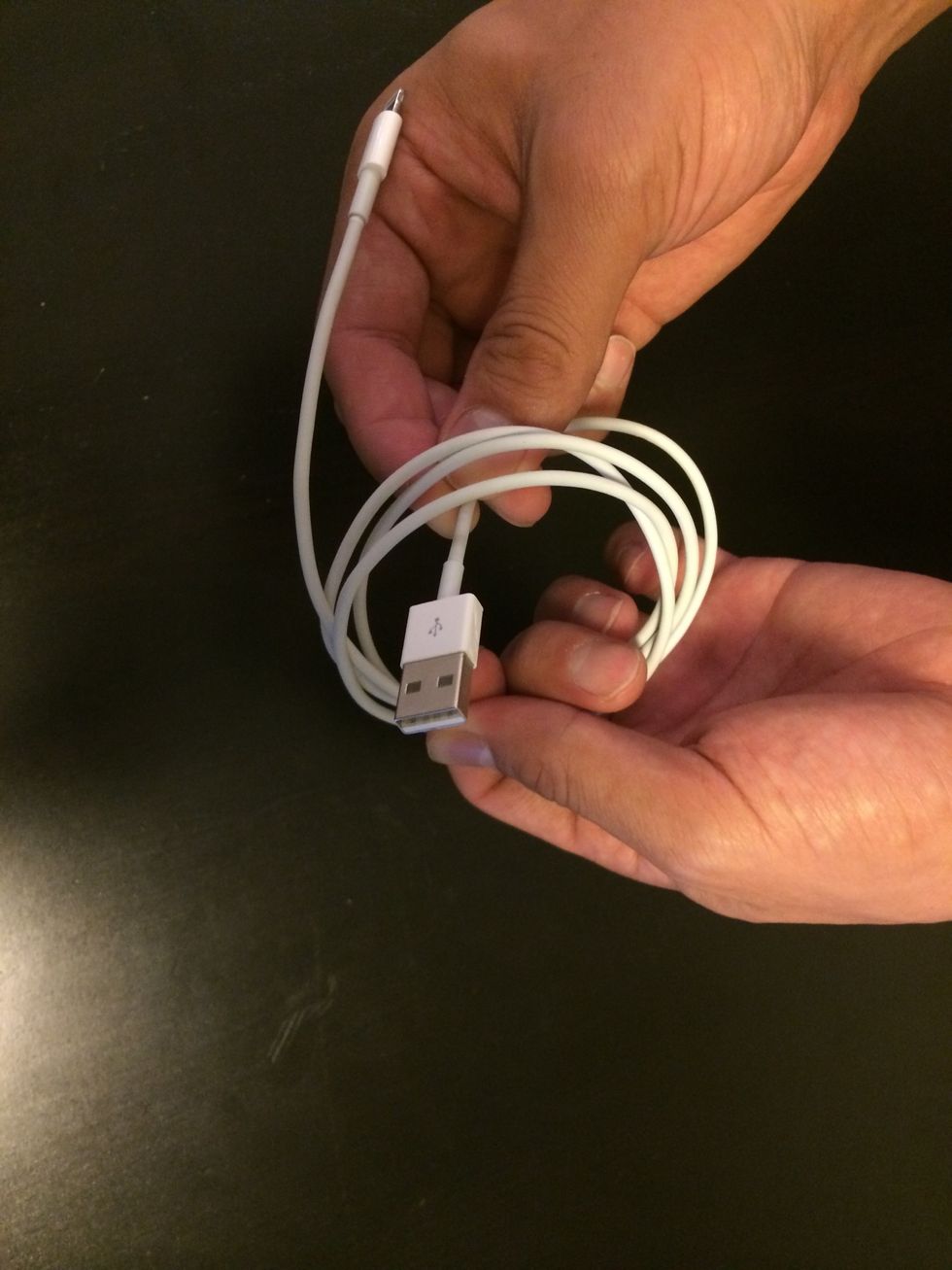 Now, take one end and loop it inside the rolled cord.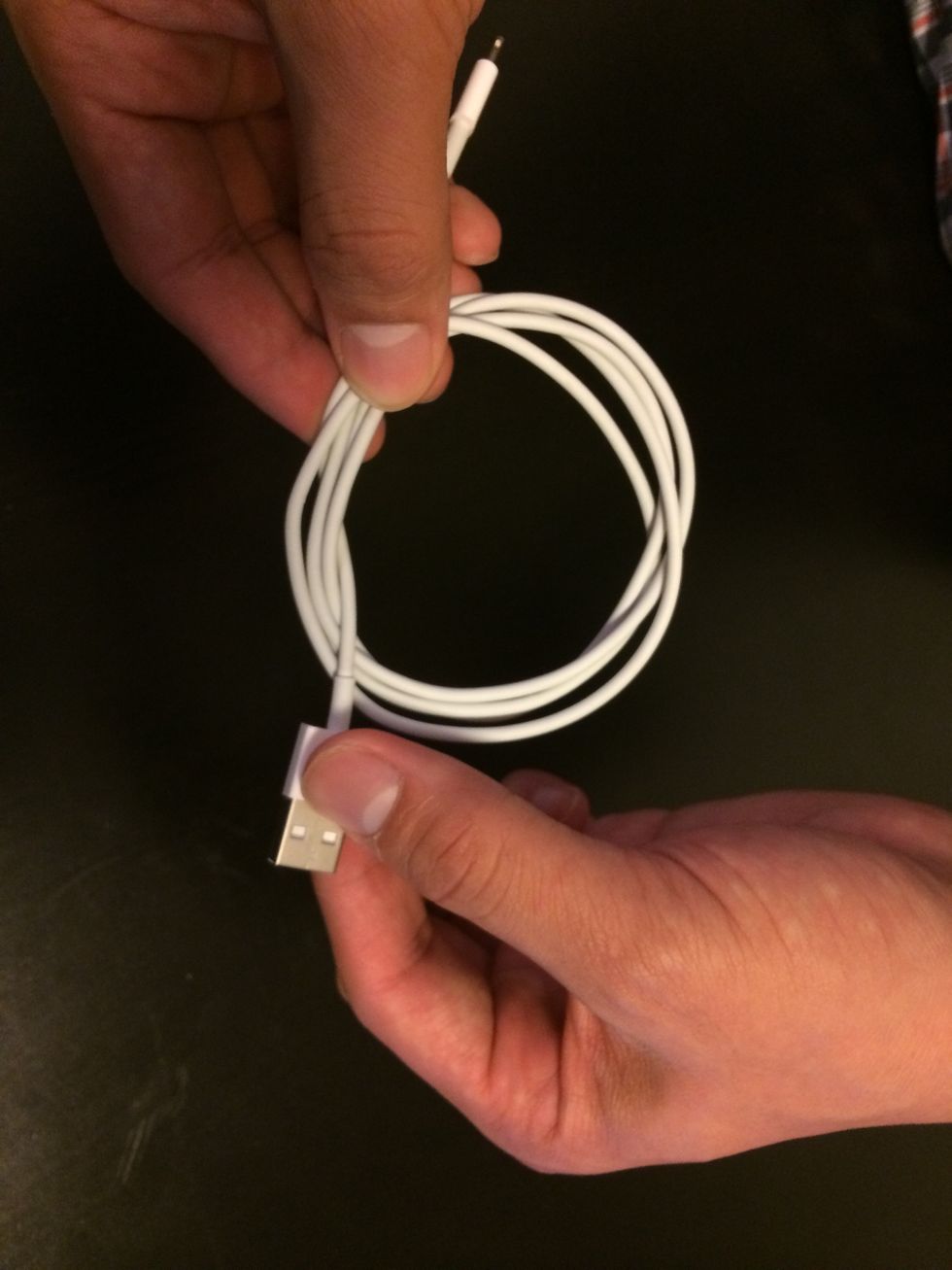 Then carefully pull the cord to the left until it is tight. The important thing to remember is that you do not roll the ends.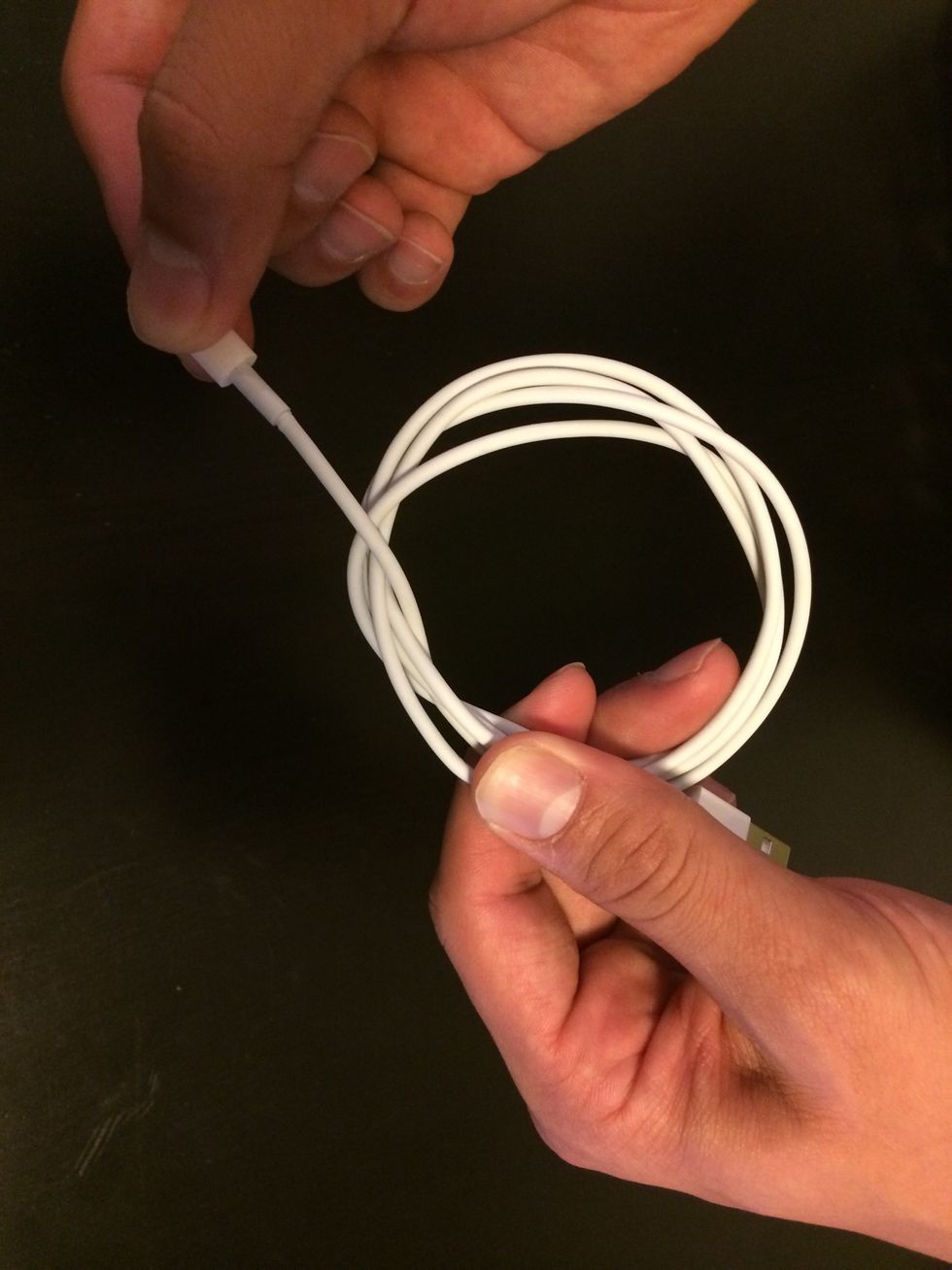 Take the other end and do the same. This time pull the other end to the right.
The end product should look like this.