Make a large batch to use throughout the week. Enjoy!
15
I made these to have throughout the week in salads, omelettes and as a side veg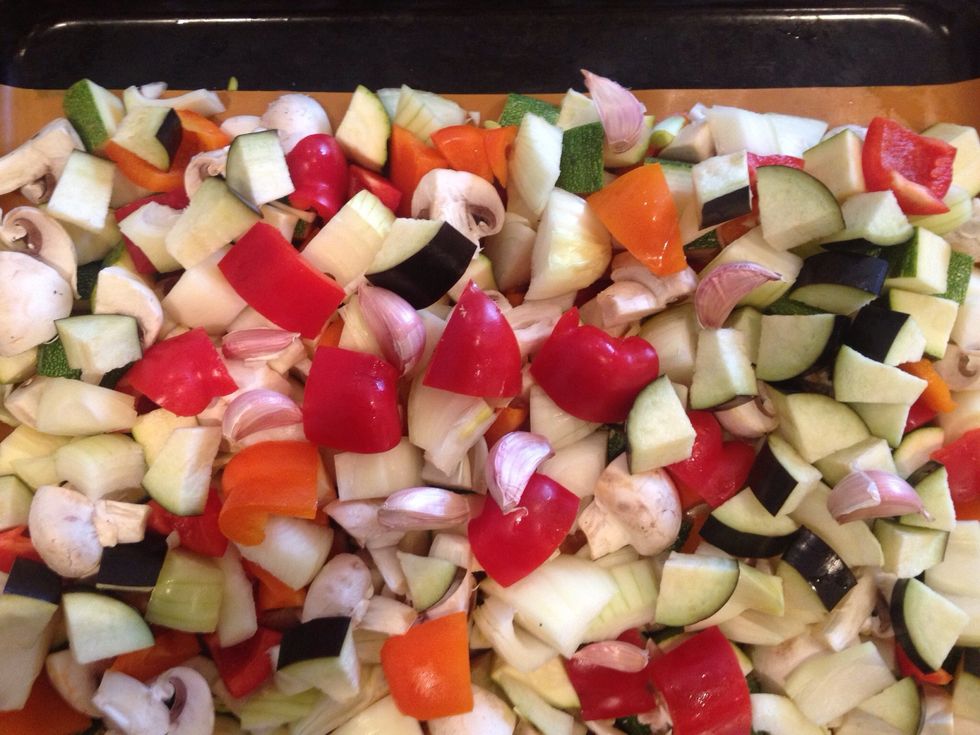 Chop up your choice of veg. I chose 1 aubergine (eggplant), two courgettes (zucchini), 2 peppers, 4 onions, 10 mushrooms. Add about 8 cloves of garlic with their skins on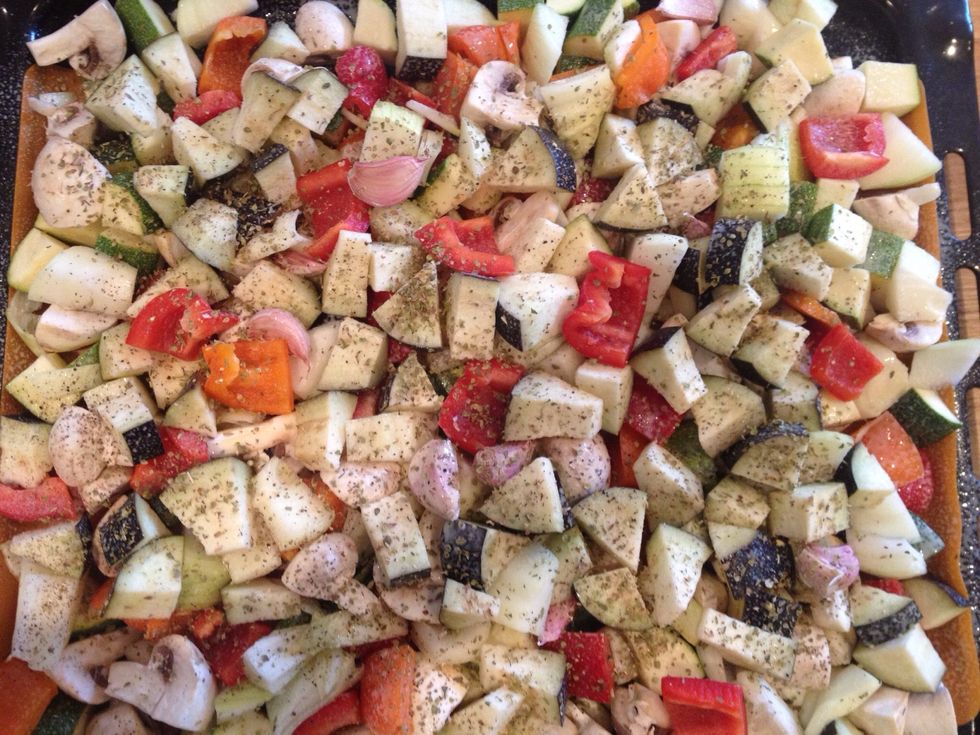 Sprinkle with your choice of seasoning. I kept it simple as I was using it for different things through the week (salt, pepper and oregano) but chilli, balsamic vinegar and other spices work well.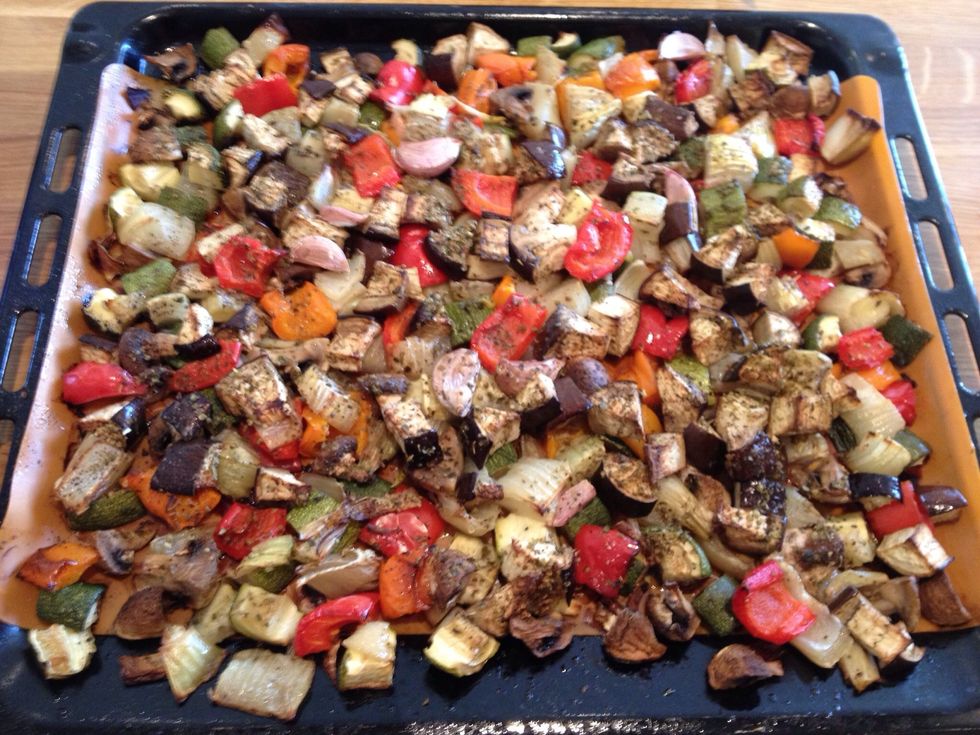 Drizzle with a little oil and bake at 200C for about 40 mins until the veg is all soft. You can also do this with root vegetables such as carrots, swede and celeriac but they may take a little longer
Find more recipes in my other guides or at www.theschoolofbalance.com and follow me on twitter @schoolbalance or The School of Balance on Facebook
The creator of this guide has not included ingredients
The School Of Balance
Nutrition + Fitness + Mindset + Happiness + Relaxation\n\nThe Pathway to a Happier, Healthier and Balanced You
style="margin-bottom:60px;">