I go to www.sweetmarias.com to buy beans. You can get green beans from around the world, and it is cheaper to buy (about 3-9 bucks depending on where and quality). I go for $6-7 range.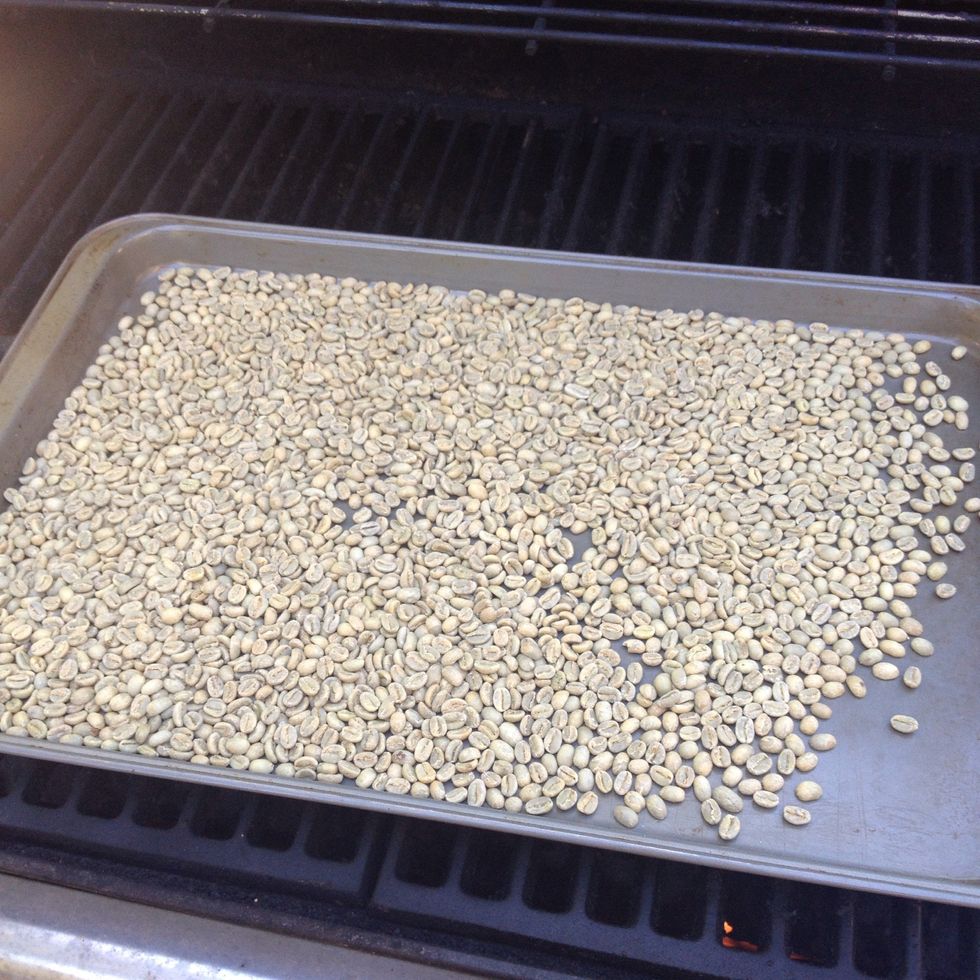 pour green beans in cookie sheet on grill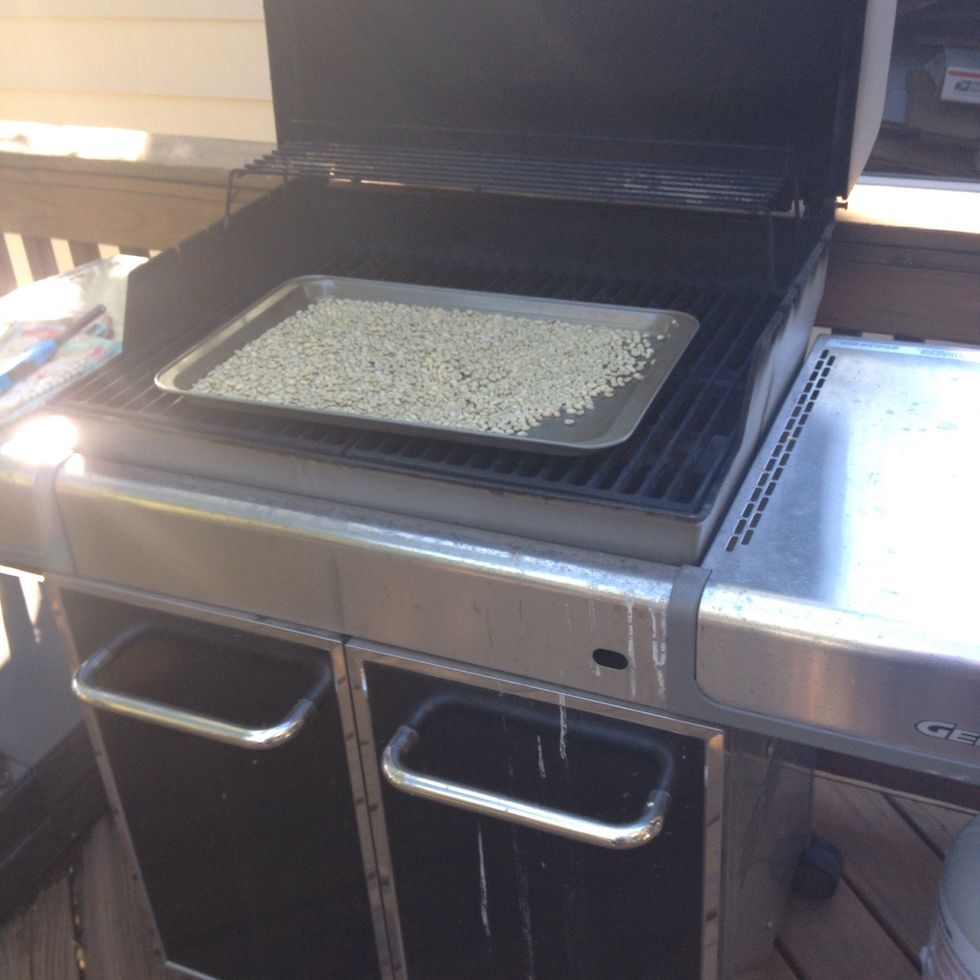 it's better in the warmer days (aka not winter, especially here in Minnesota!).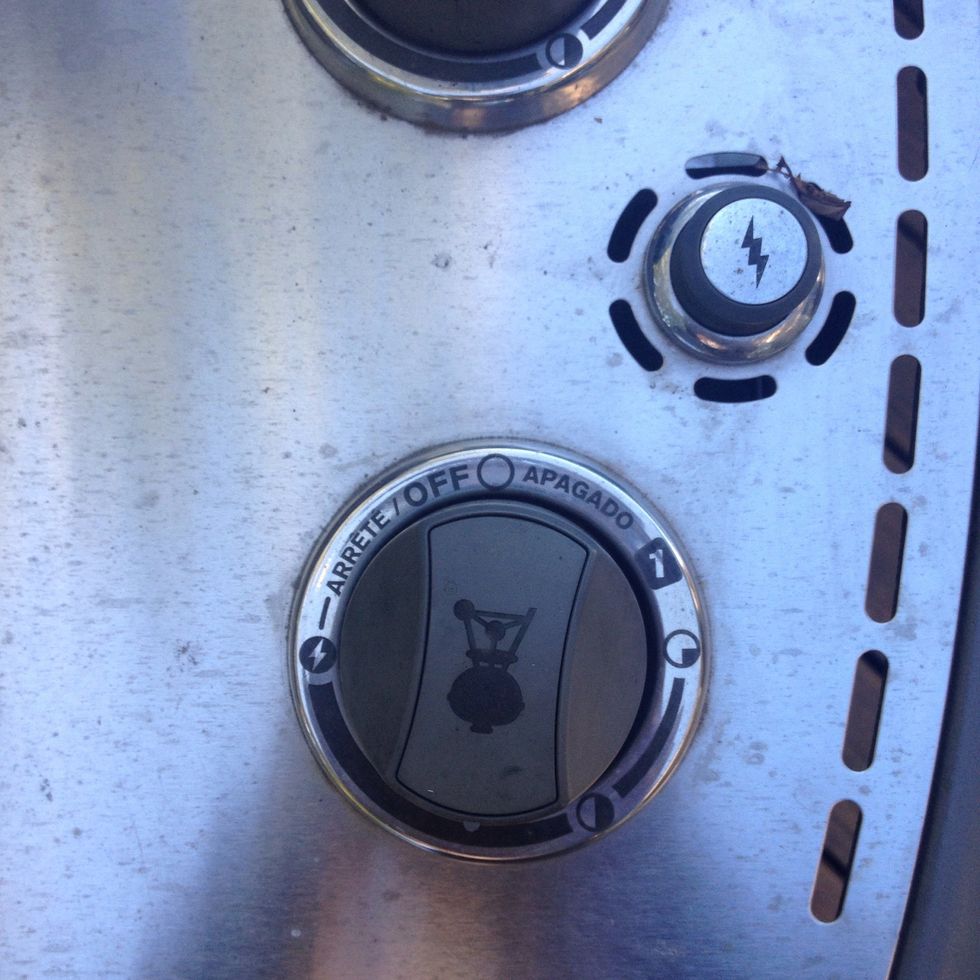 I have it at about half heat. roasting at temperatures around 250 to 300F is where I like it at.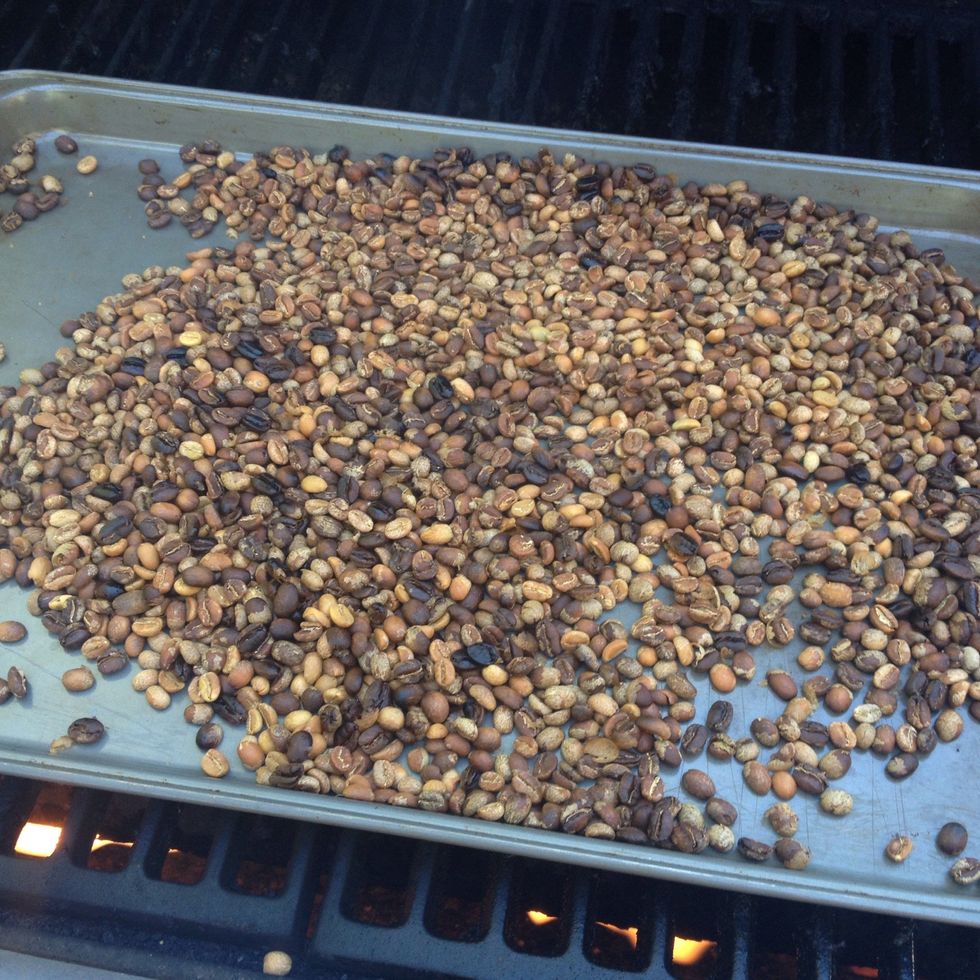 as you roast the beans will turn to a more dark color like so, you should be mixing them around and checking (the corners roast the fastest).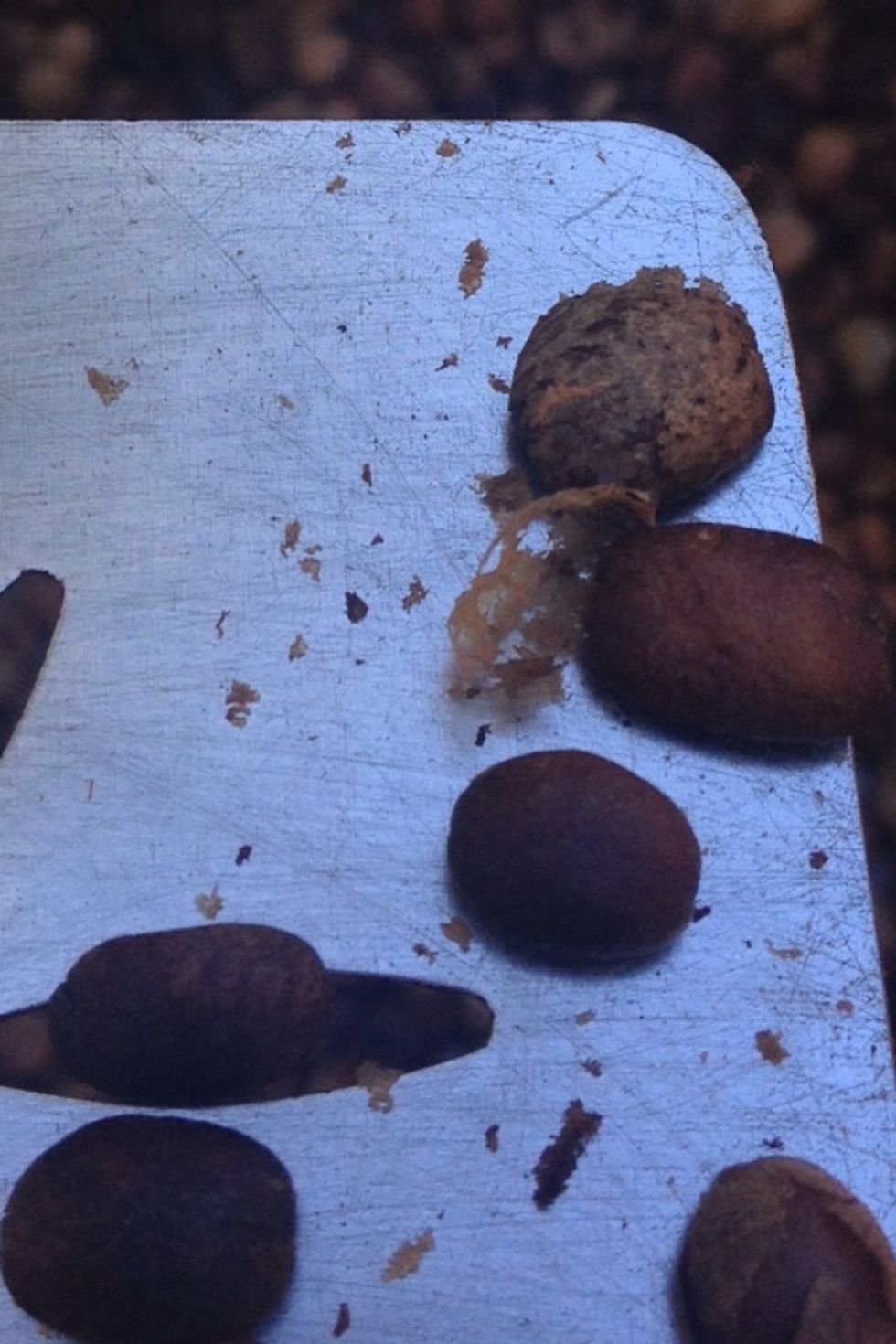 this is a close up of a bean with its husk (top bean) then a bean that just shed its outer husk. (second bean on the top.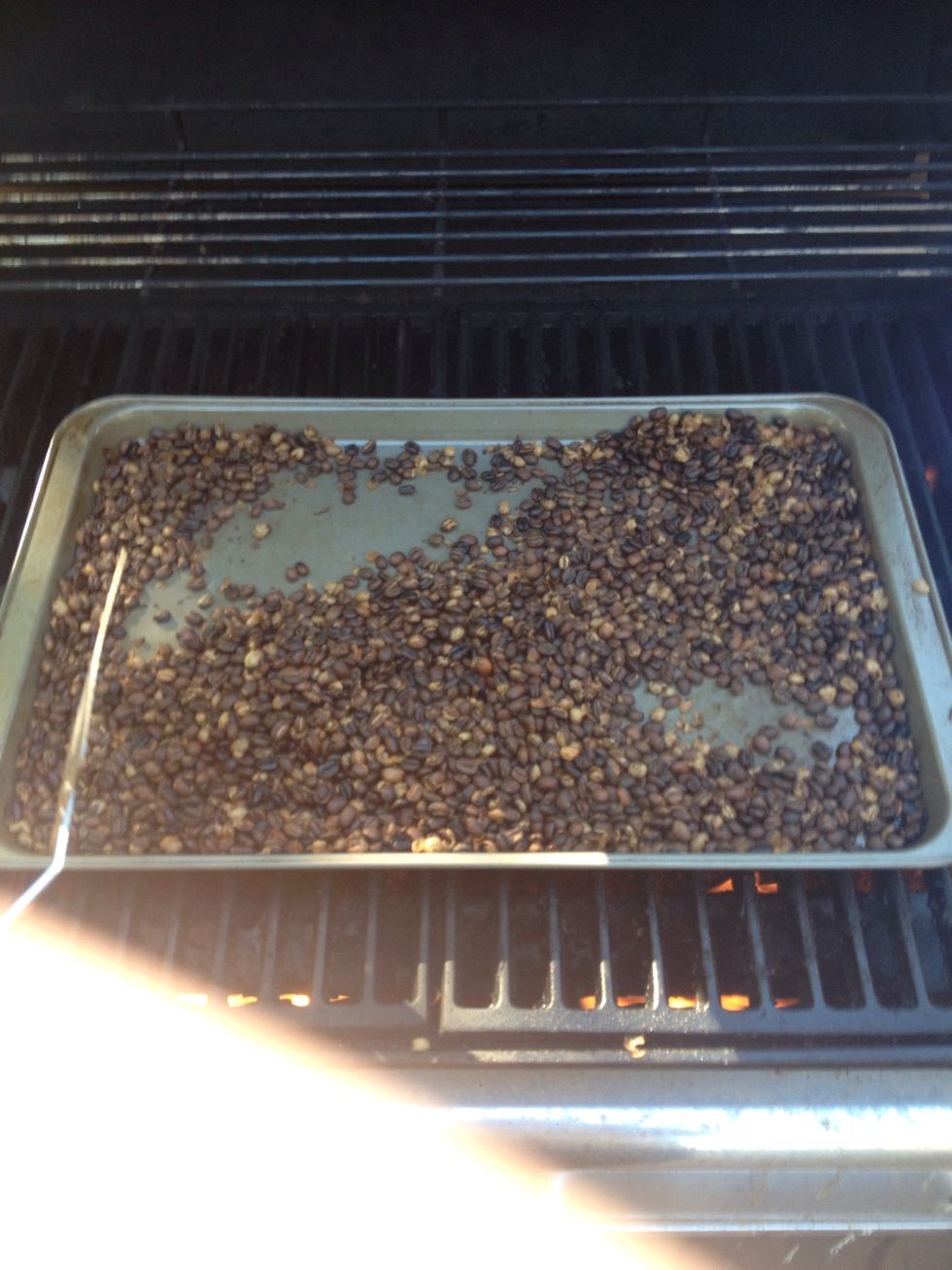 depending on how dark you want it is up to you, I like it pretty dark like this. the biggest thing is to make sure the beans have "shed" the outer skin, as you can see.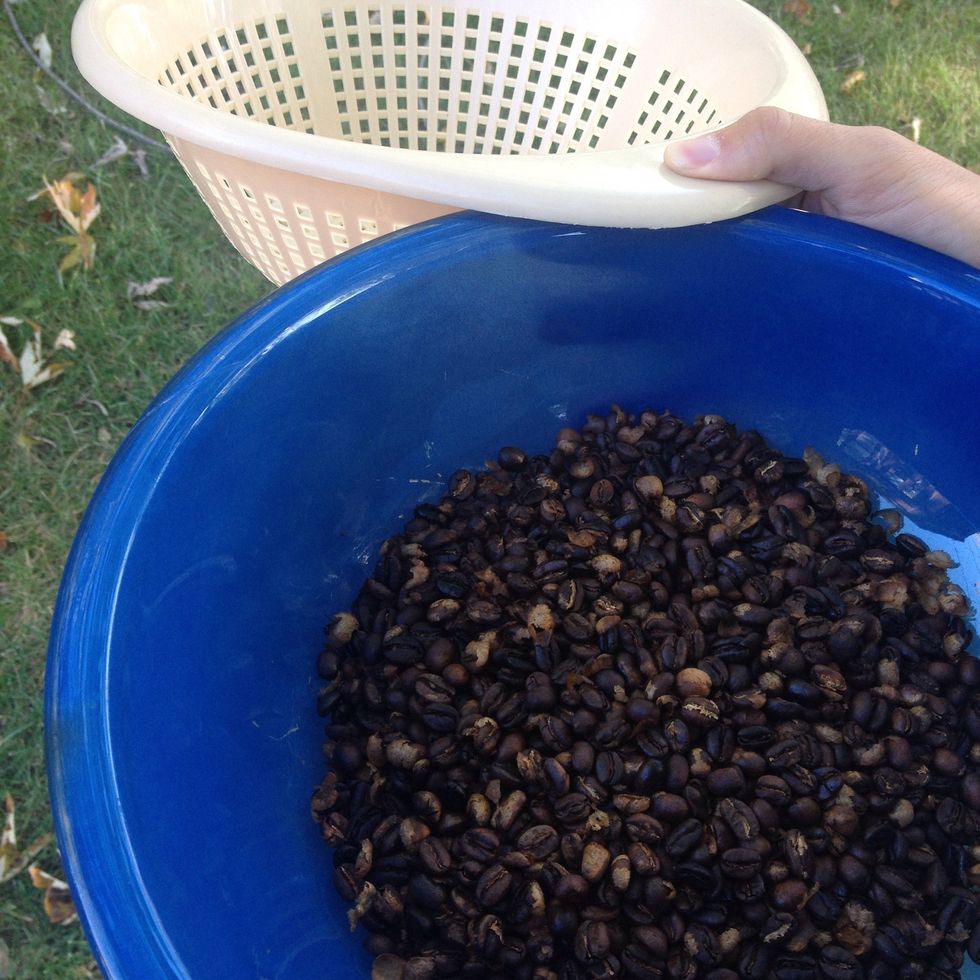 you need to pour the beans into some bowls and get ready to sift the beans, I usually use two bowls and let the wind blow the light beam husks away.
here's a closer look at the before with the husks and beans.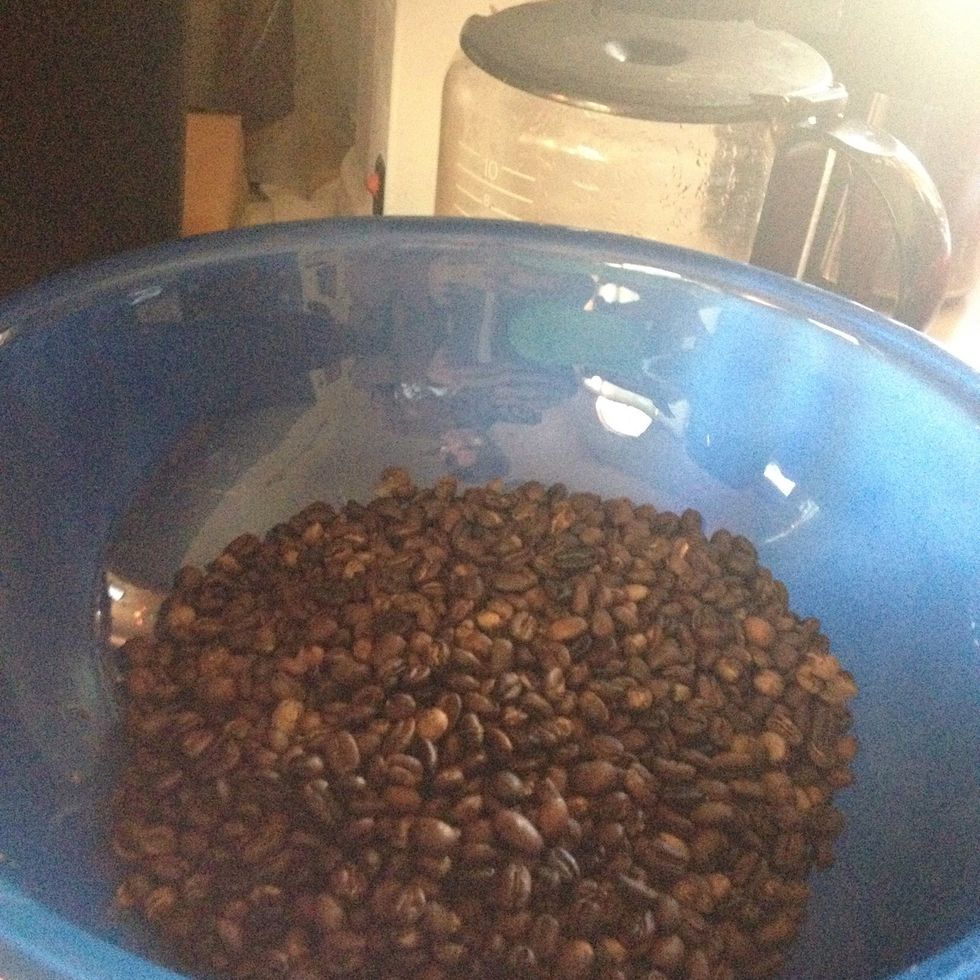 then enjoy the beans! many people say 2 days after roasting is the best time to drink, I don't have the patiences so I just grind and drink the day of!
It takes about thirty minutes to complete, but it's pretty cheap to get the beans online, and makes some very amazing coffee! my friends know me as the coffee guru and it just takes a grill!
So enjoy your coffee and be sure to share with others! feel free to comment and ask questions if you have any!
1.0lb "Green beans" coffee beans
1.0 Spatula
1.0 Large Cookie sheet
1.0 Grill
2.0 Big bowls
1.0 Coffee grinder
2.0 Hot pads
30.0 Minutes
Matt Klemme
I'm Matt, I've a teacher who needs more creativity in his life, so I started using Snapguide. It's great getting ideas from others!