My meat loving husband loves roasted vegetables all wrapped up into a sandwich.
10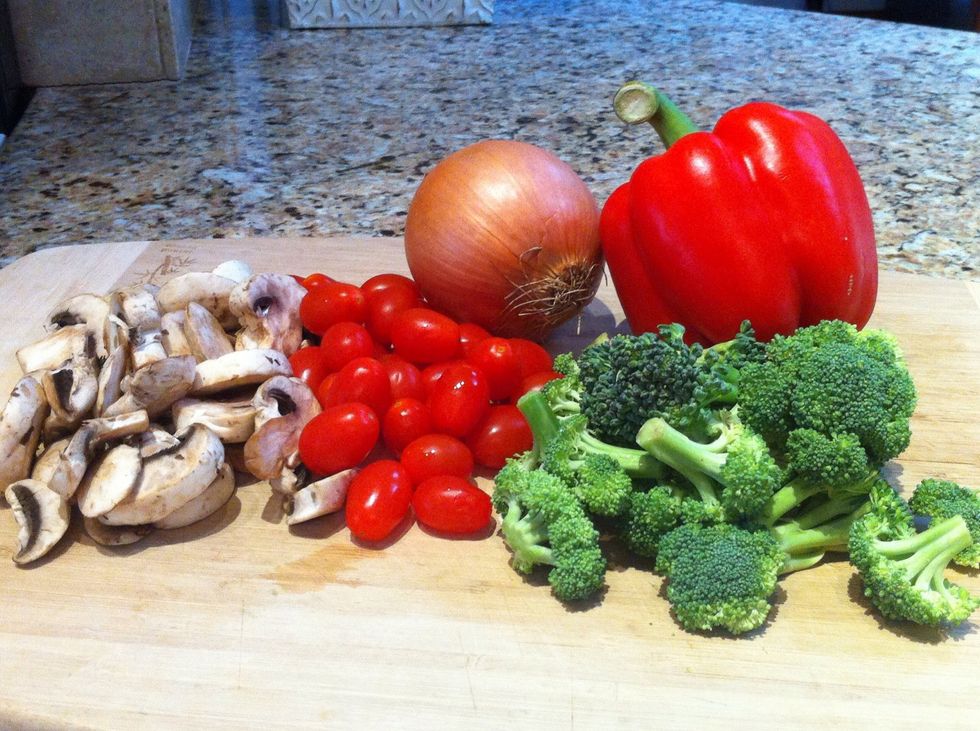 Preheat the oven to 450 degrees. I used mushrooms, grape tomatoes, broccoli, and red peppers. Chop or slice into uniform pieces. Vegetables that take longer to cook like onions should be smaller.
Spray a cookie sheet liberally with cooking spray. Add vegetables and top with chopped garlic and fresh herbs of choice. I used thyme.
Spray vegetables with cooking spray and sprinkle with salt and pepper. Roast for 20 - 25 minutes until vegetables are soft, but not mushy.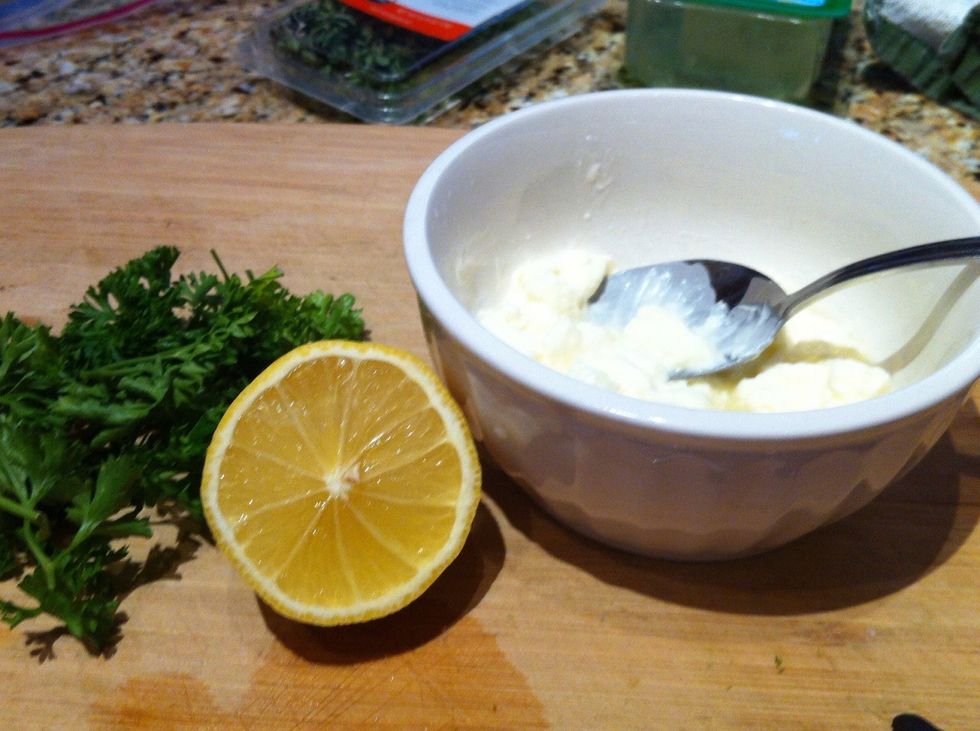 Mix 1/2 cup mayonnaise with 1/2 a lemon juiced and 1/2 cup chopped parsley.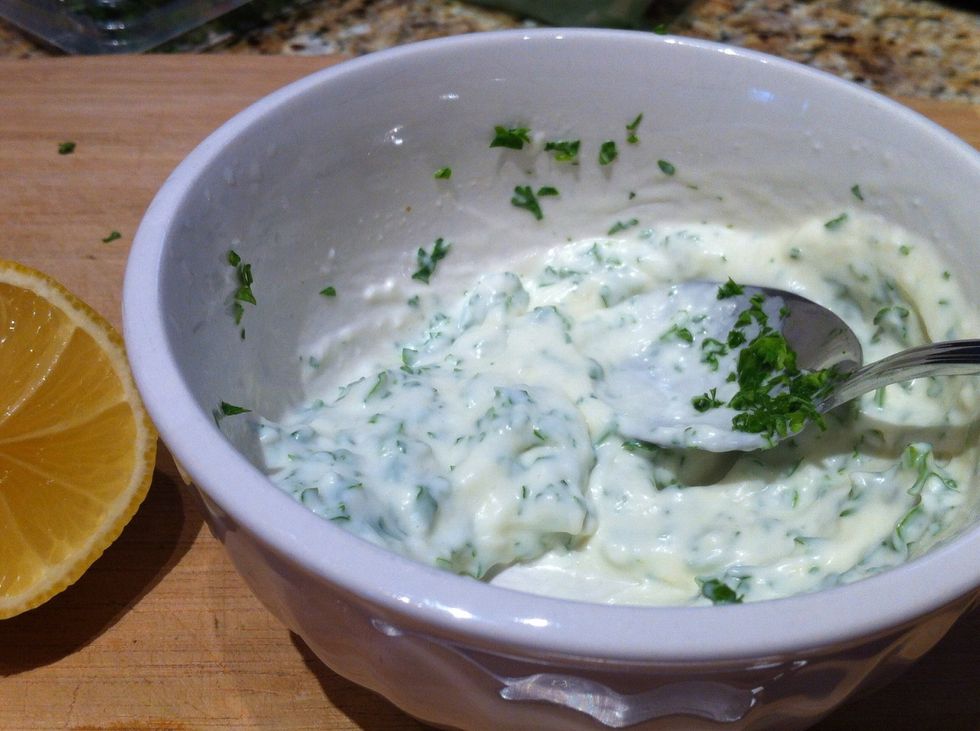 Sauce.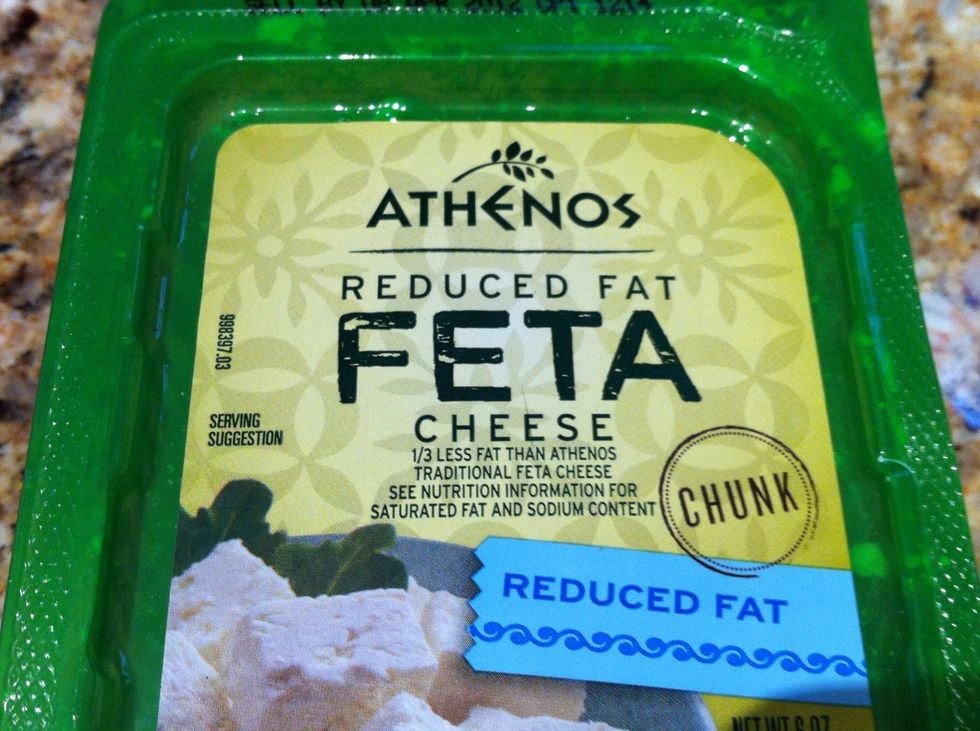 Feta cheese.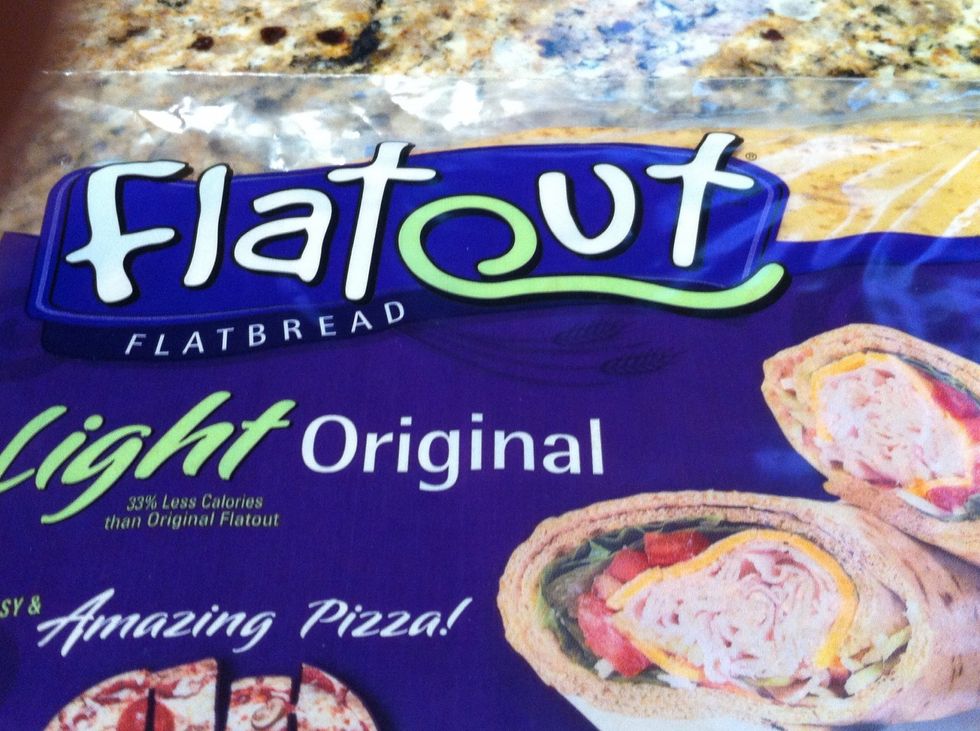 Flat bread.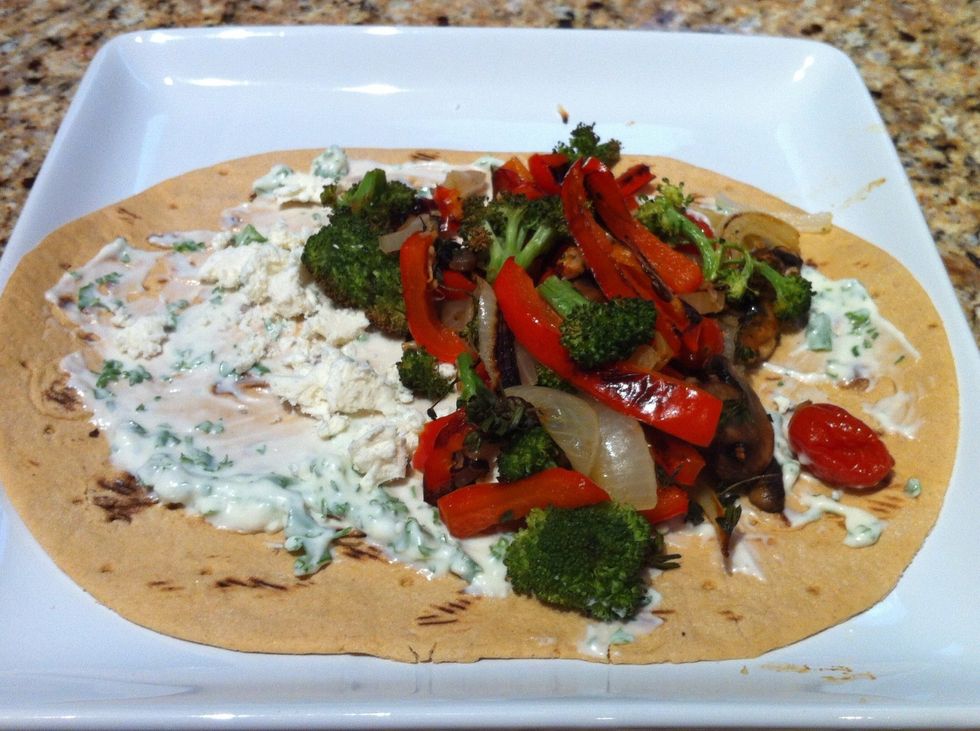 Spread sauce, feta cheese and vegetables over flatbread and roll up. Slice in half.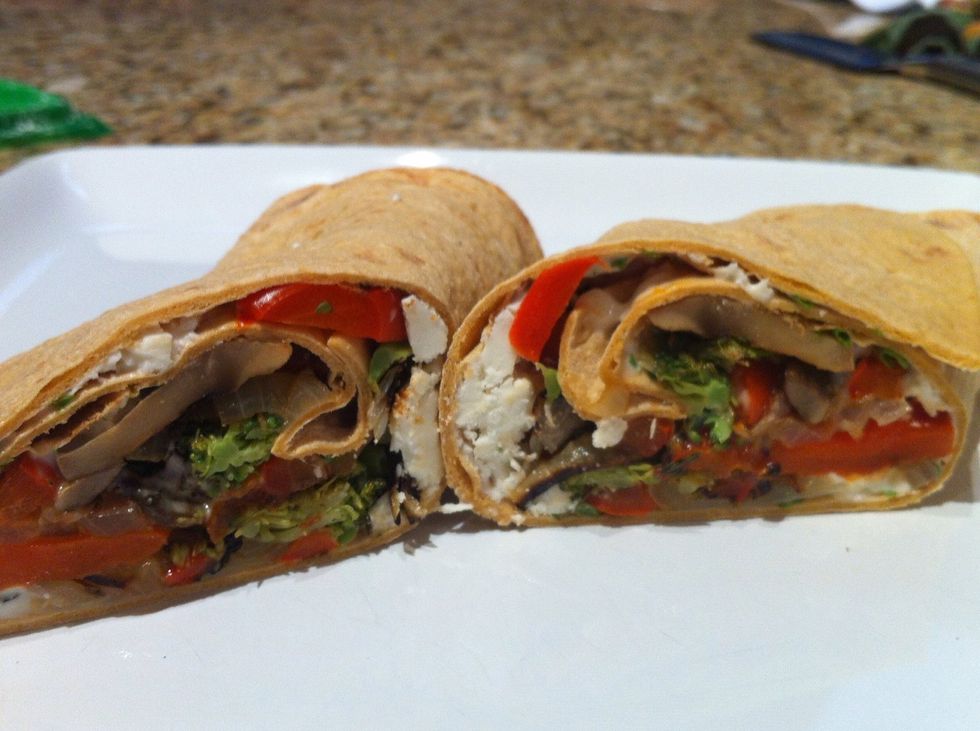 Serve.
Any vegetables you have in the frig.
Garlic
Fresh herbs
Olive oil cooking spray
Salt and pepper
Light mayonnaise - I use the half olive oil brand
Lemon juice
Parsley
Flatout Sandwich wraps, or any wrap or pita shell
Low fat feta cheese, crumbled
Kristi Rimkus
I'm a healthy cooking blogger committed to cooking low calorie, family-satisfying recipes that include Weight Watchers points.