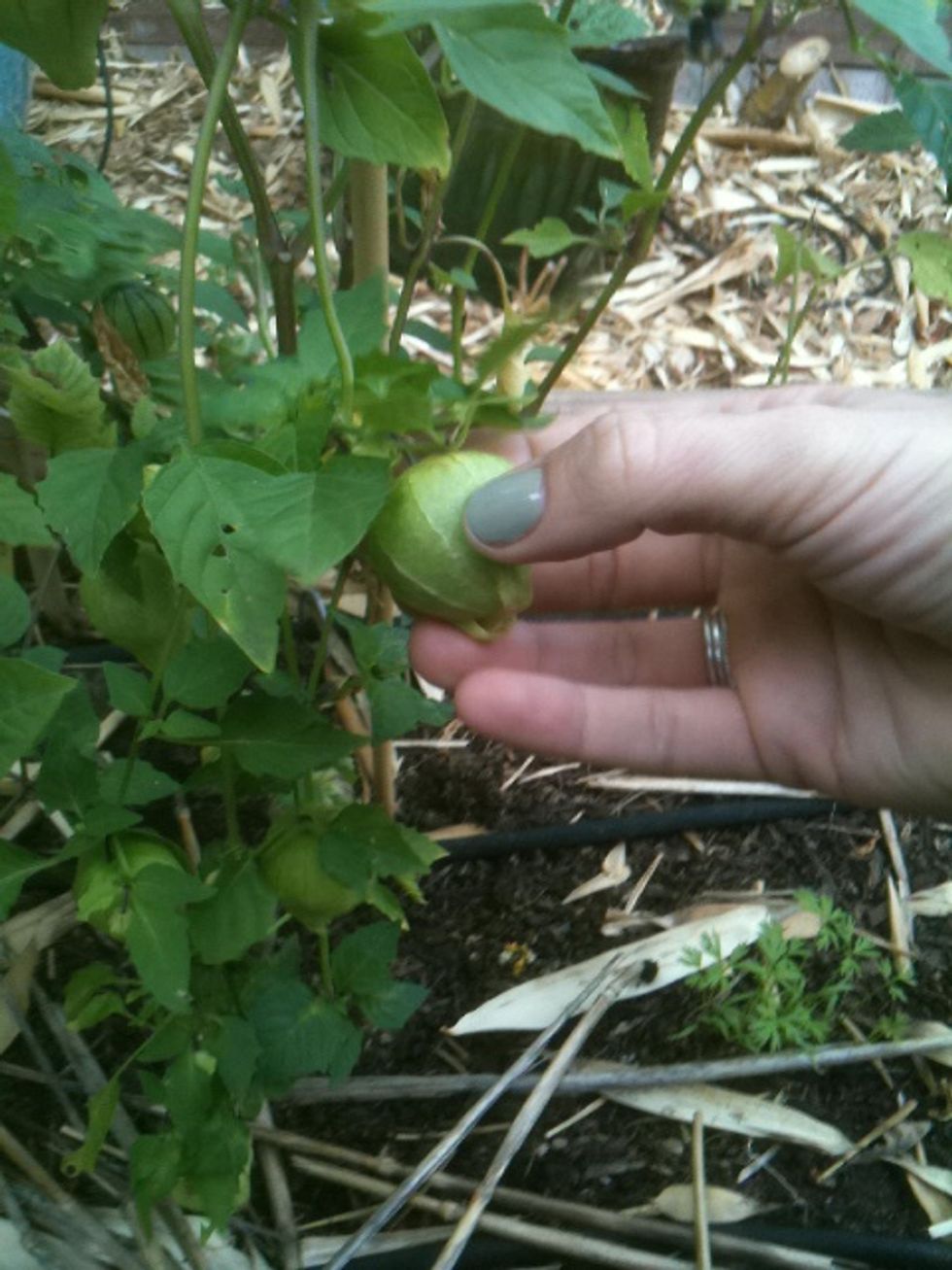 Pick a ripe tomatillo. You can tell if it is ripe if it has completely filled out it's husk.
Peel husk off of tomatillo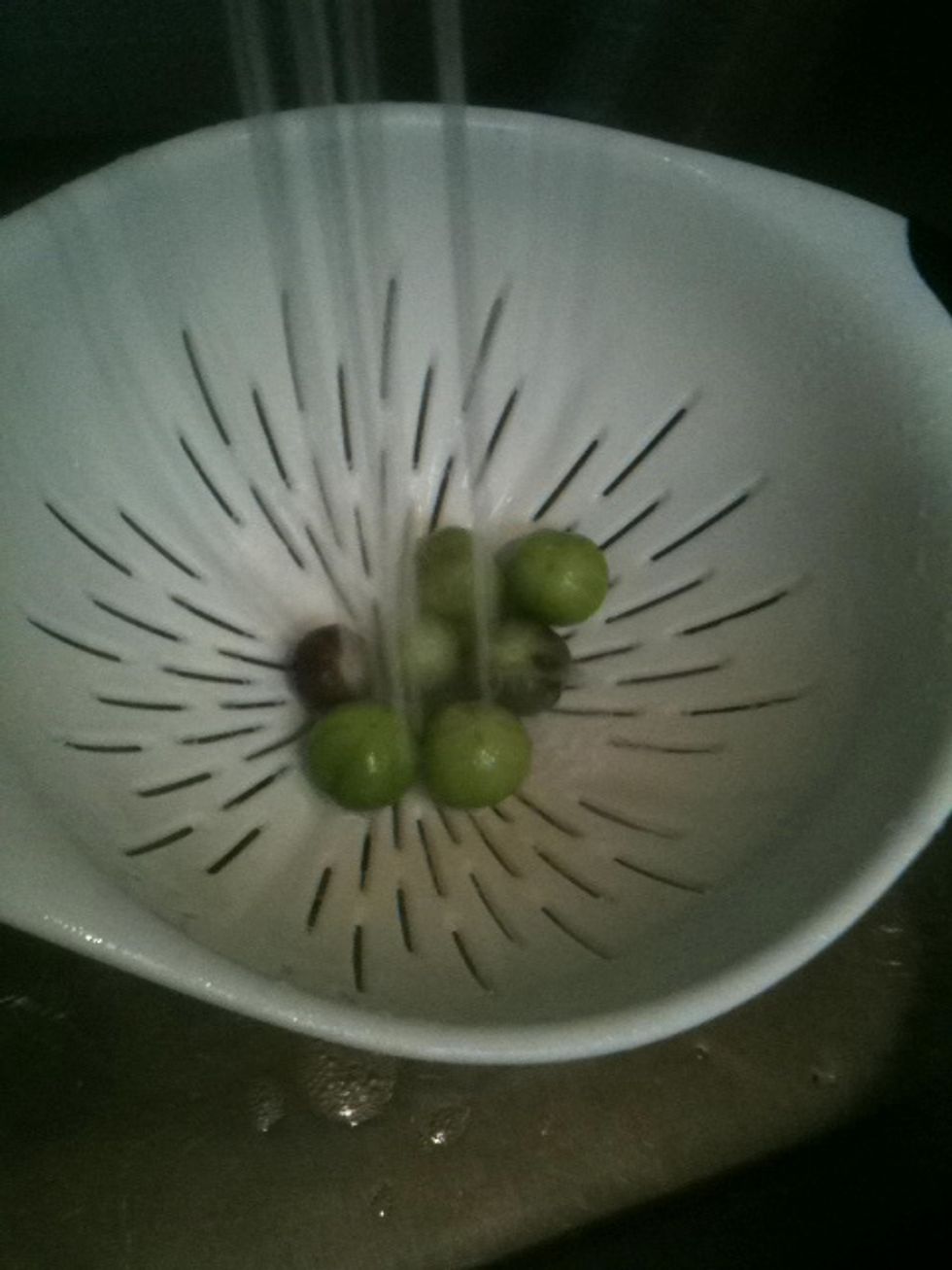 Wash off the sticky residue.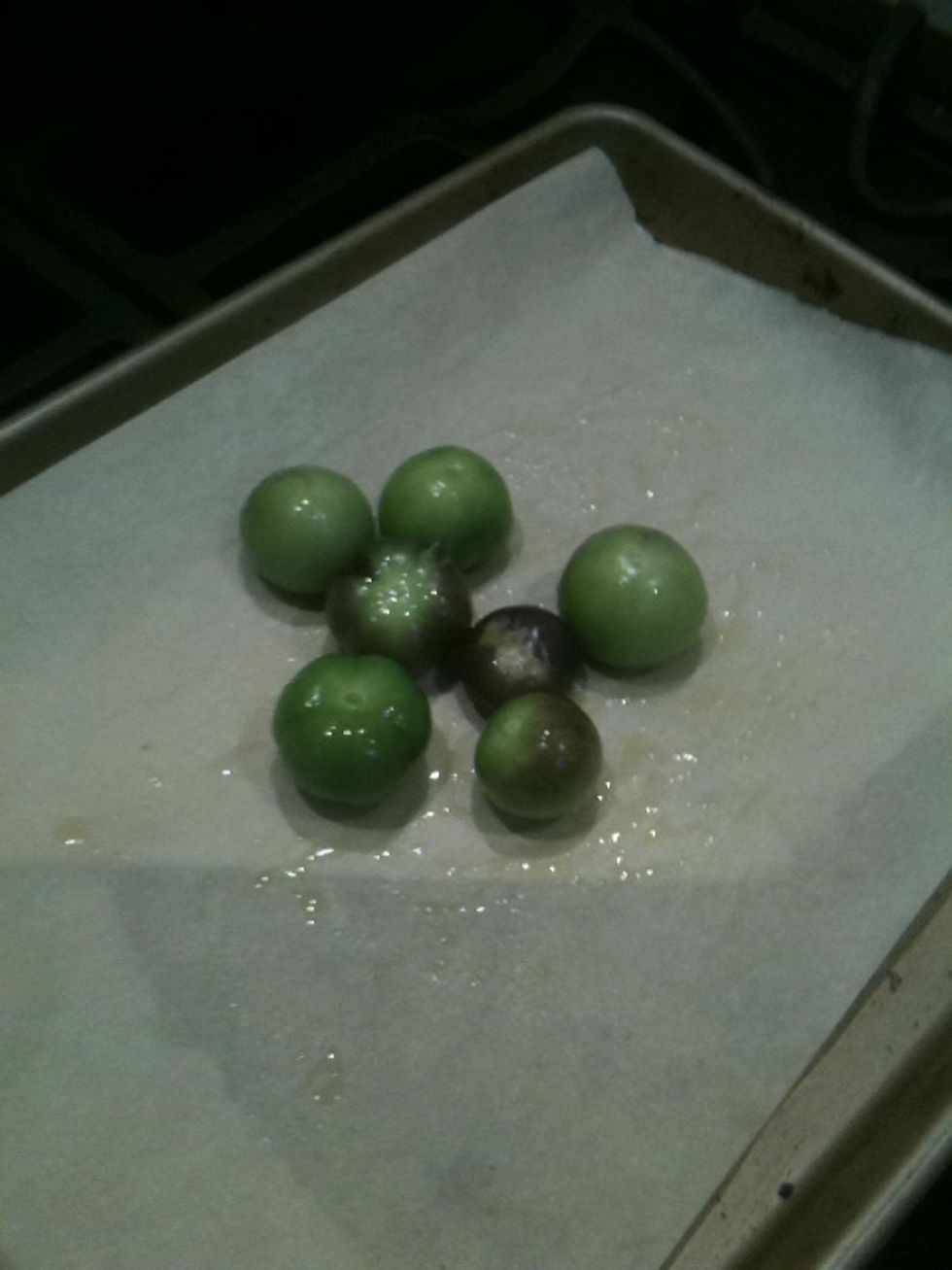 Toss lightly with olive oil and place on baking sheet.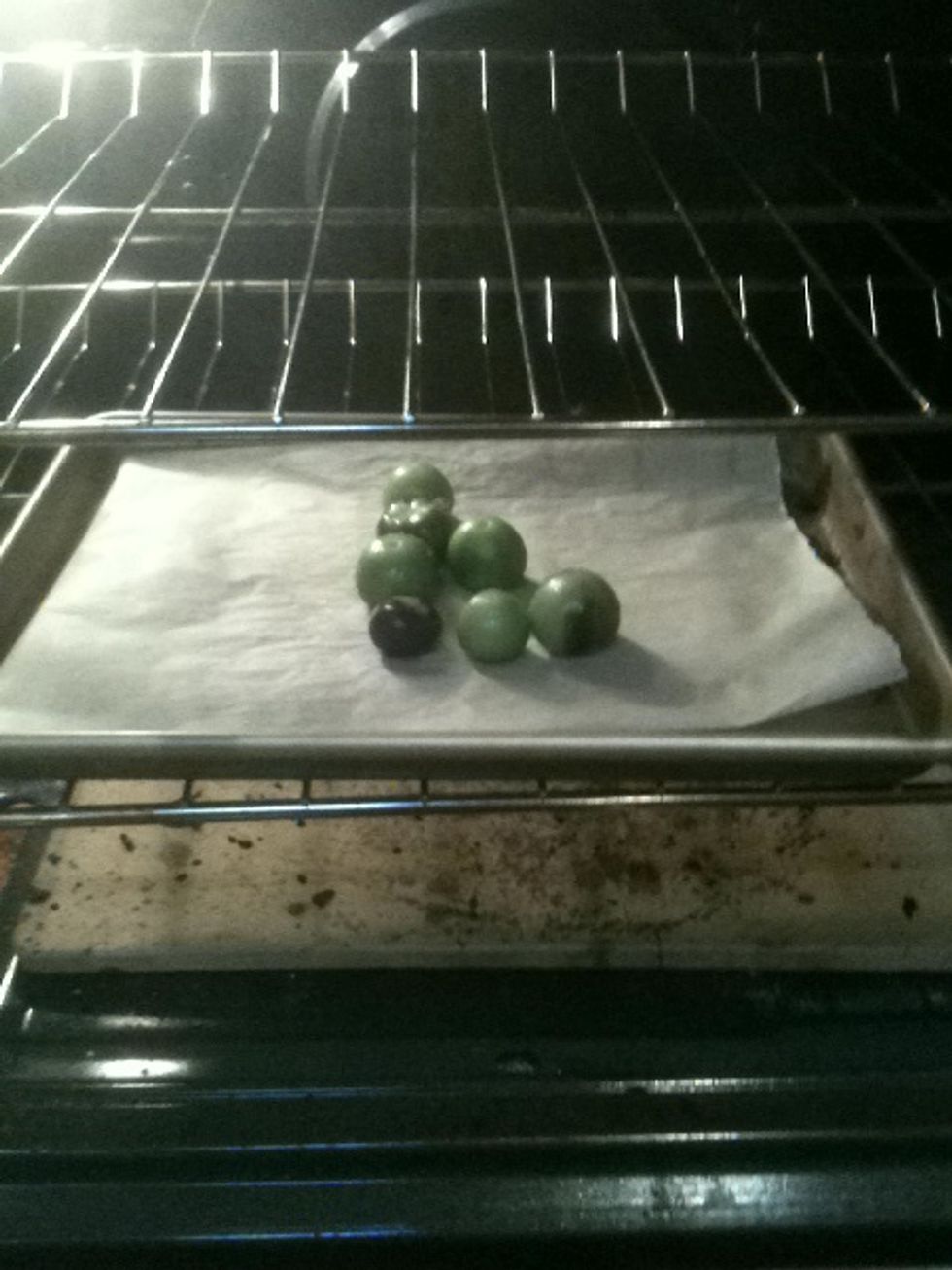 Roast uncovered for 20 min. at 350°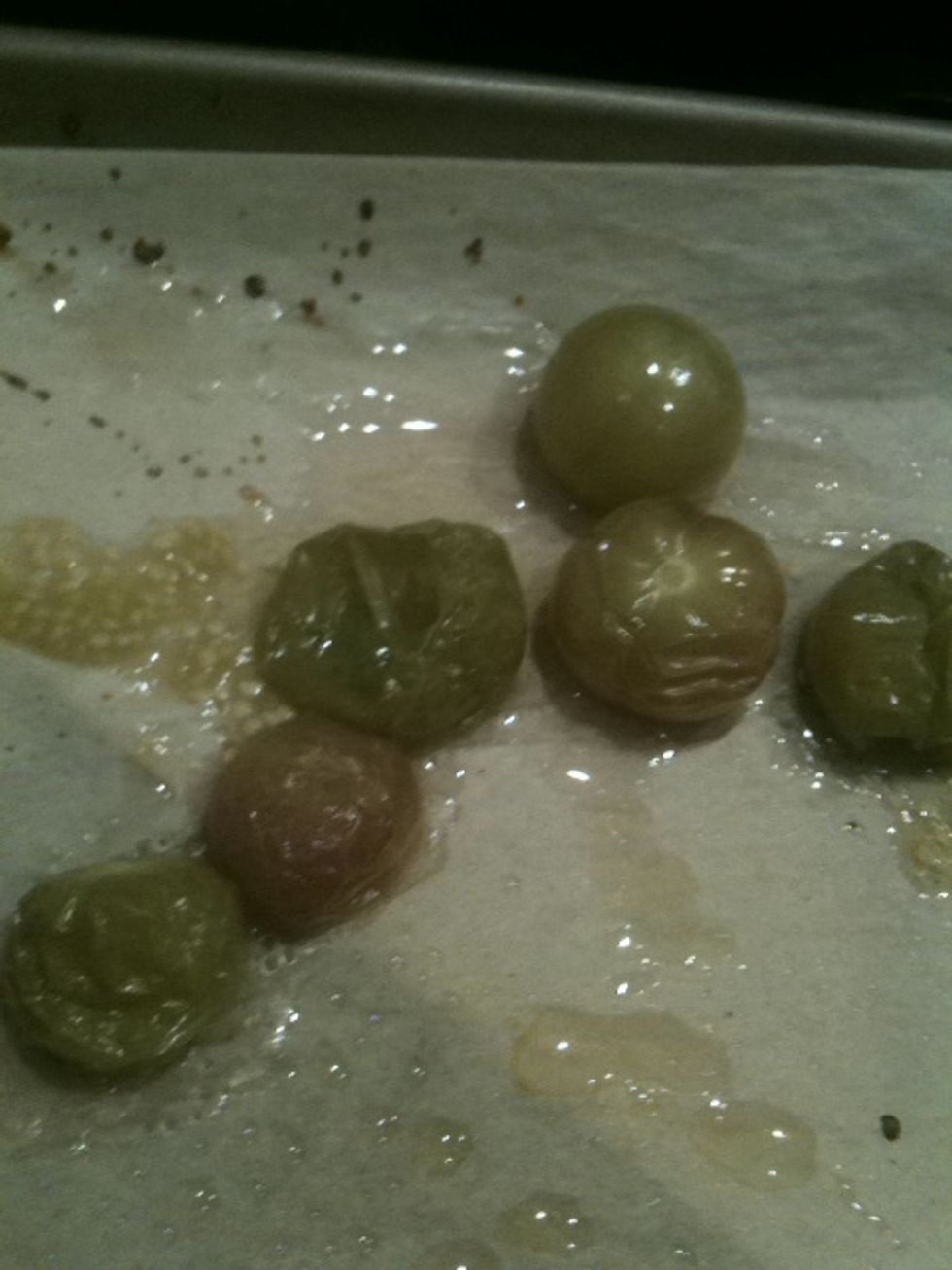 The tomatillos are done when they collapse and turn brown and soft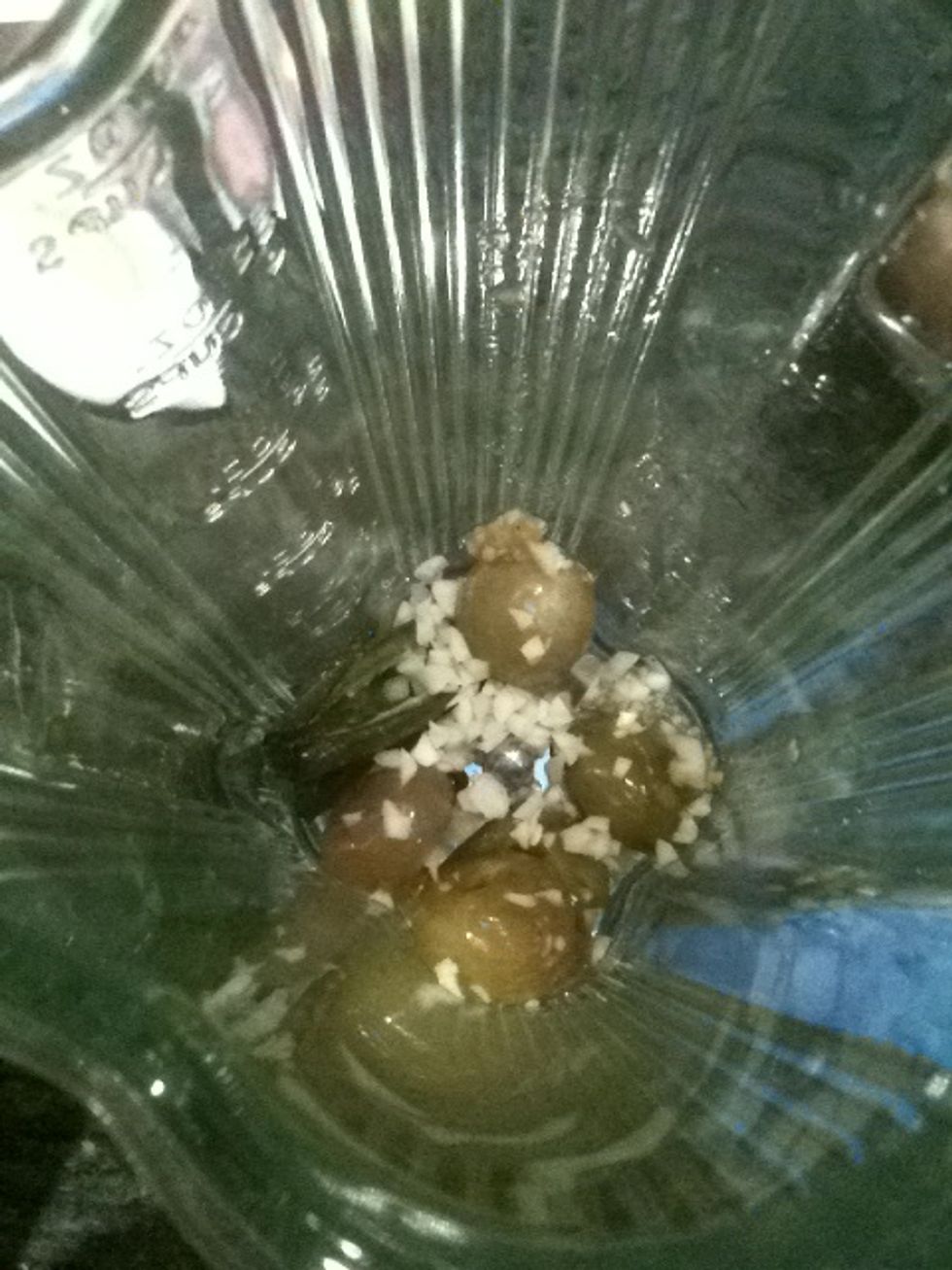 Now you can add the roasted tomatillo to whatever you are cooking. Today I'm going to make salsa so I'm adding it to a blender with a number of other ingredients.
Tomatillos
Olive oil
Baking sheet
San Francisco, California