Thanksgiving turkey in Cook & Hold
34
First, turn your oven on.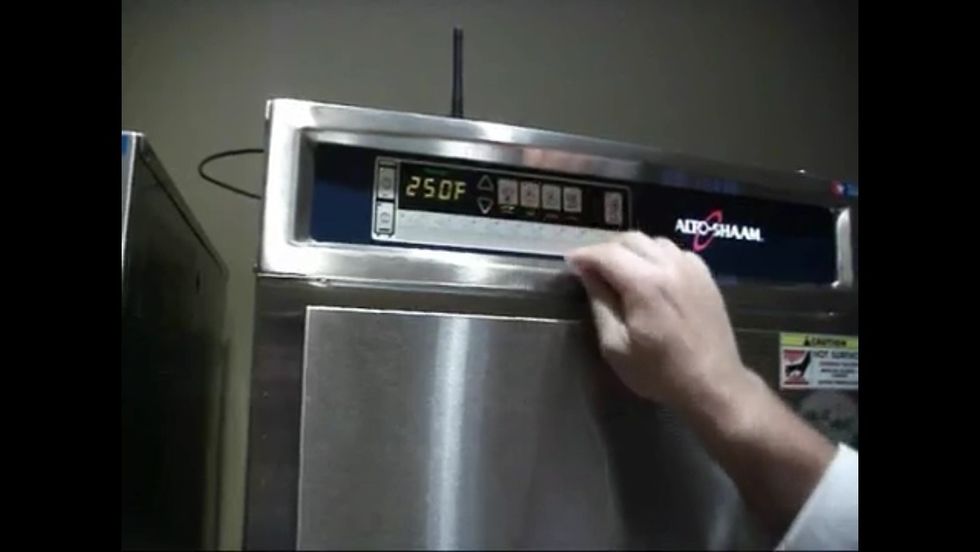 Set the cook temp to 250F (121C).
Set the probe cutoff temperature to 140F (60C).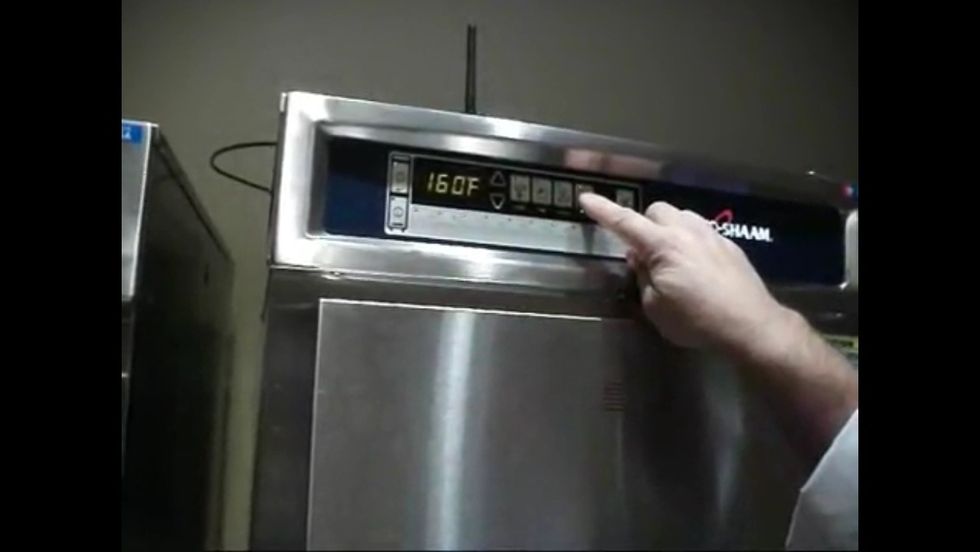 Set the hold temp to 160f.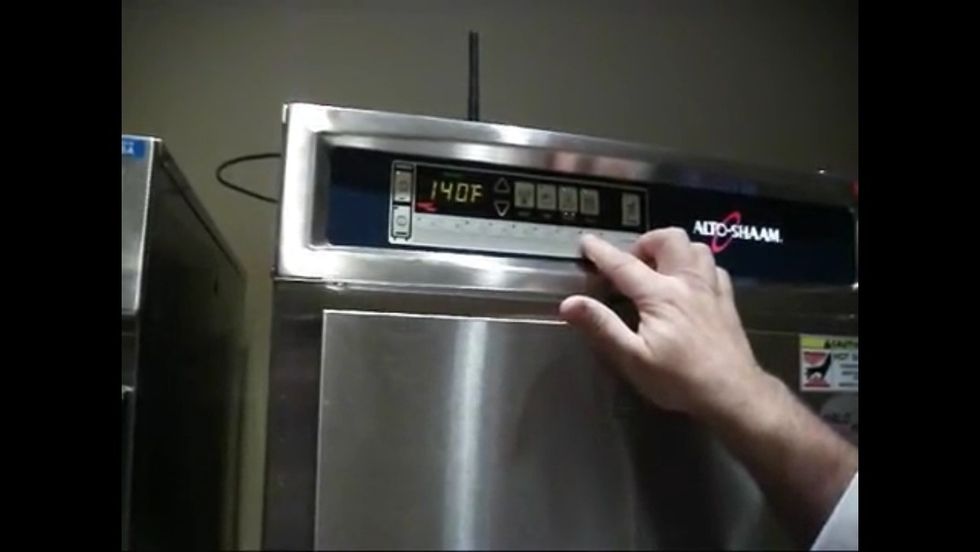 If you like, you can store this program for future use by pressing and holding any preset button not in use.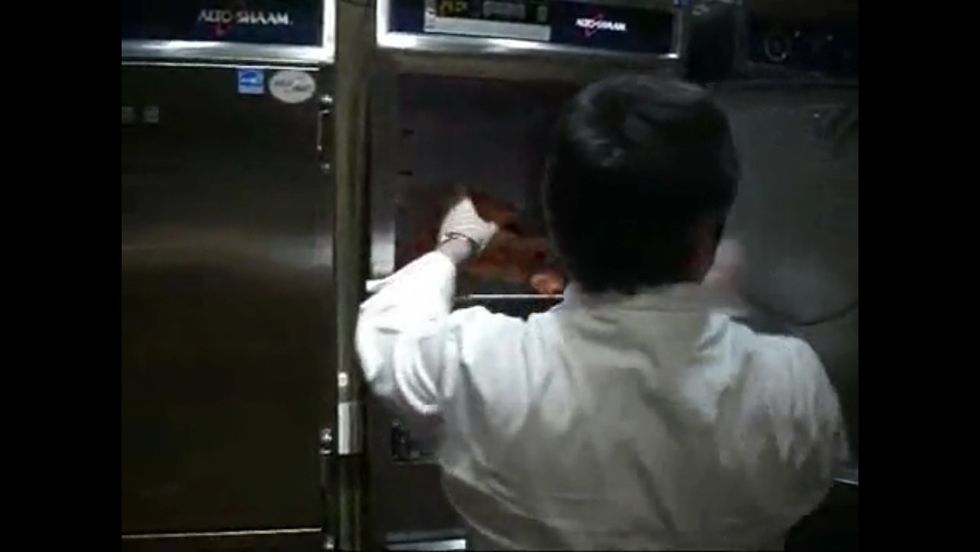 Load your turkey.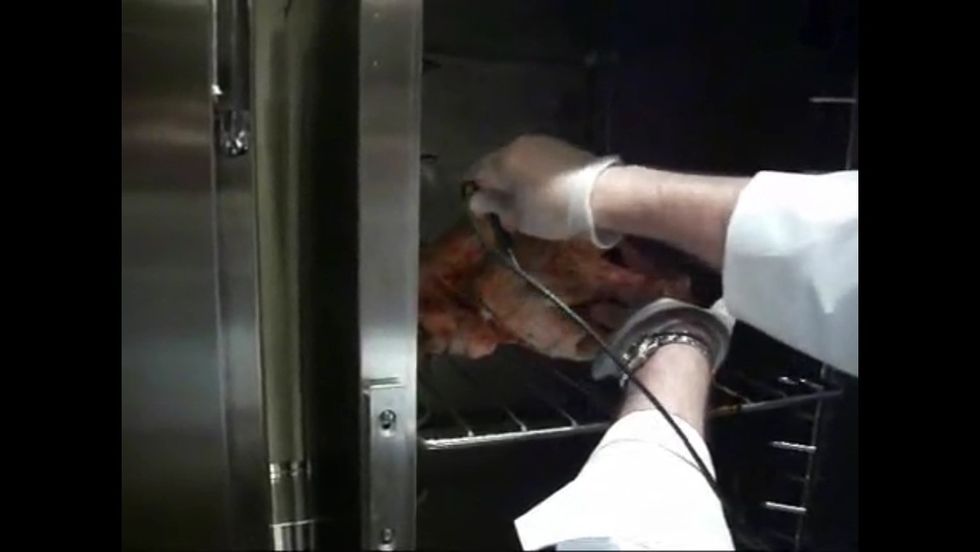 Insert the probe into the thigh of the turkey.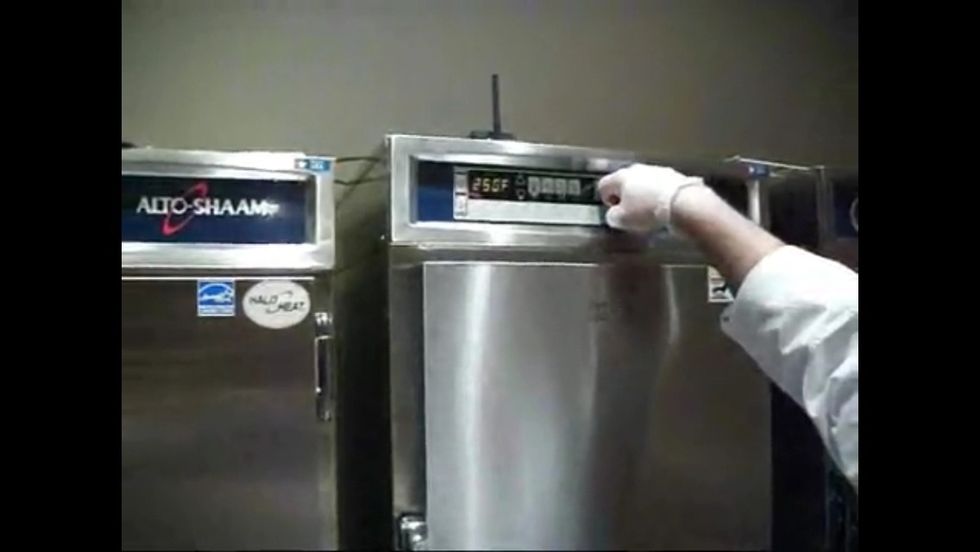 And press start.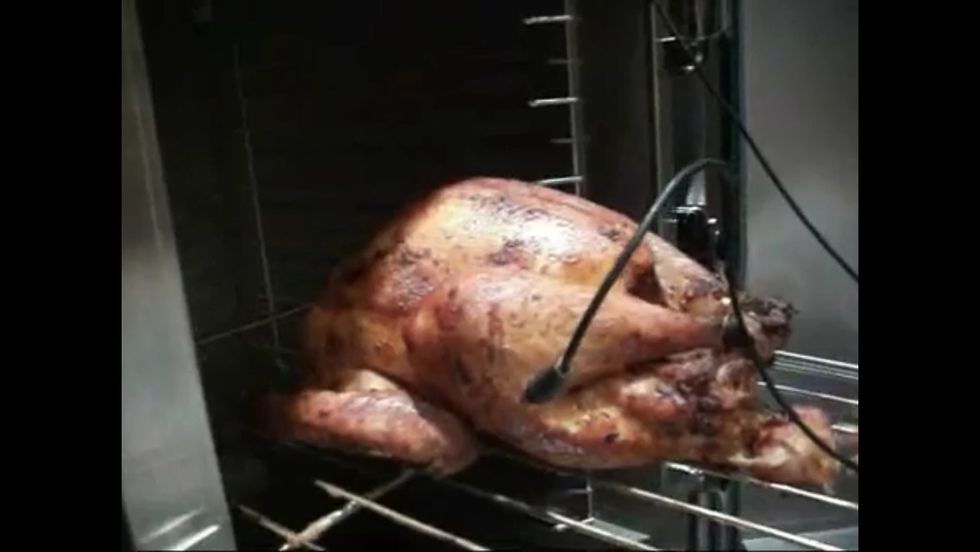 It is important to let the turkey rest in the oven for at least 4 hours on hold mode. You can even go overnight. Open the door and voila!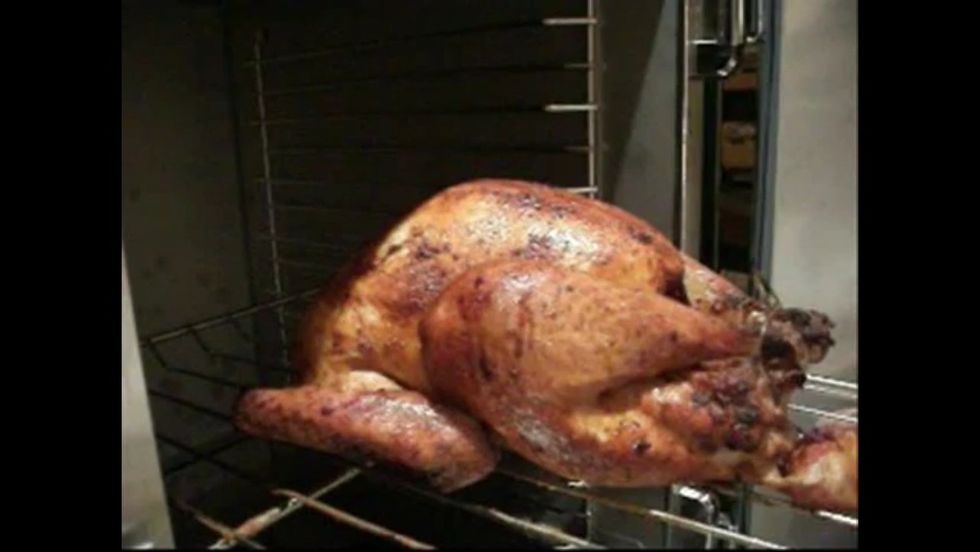 Your thanksgiving turkey is done!
The creator of this guide has not included ingredients