How to roast pumpkin seeds
Cinnamon & sugar roasted pumpkin seeds in just about 30 minutes!
14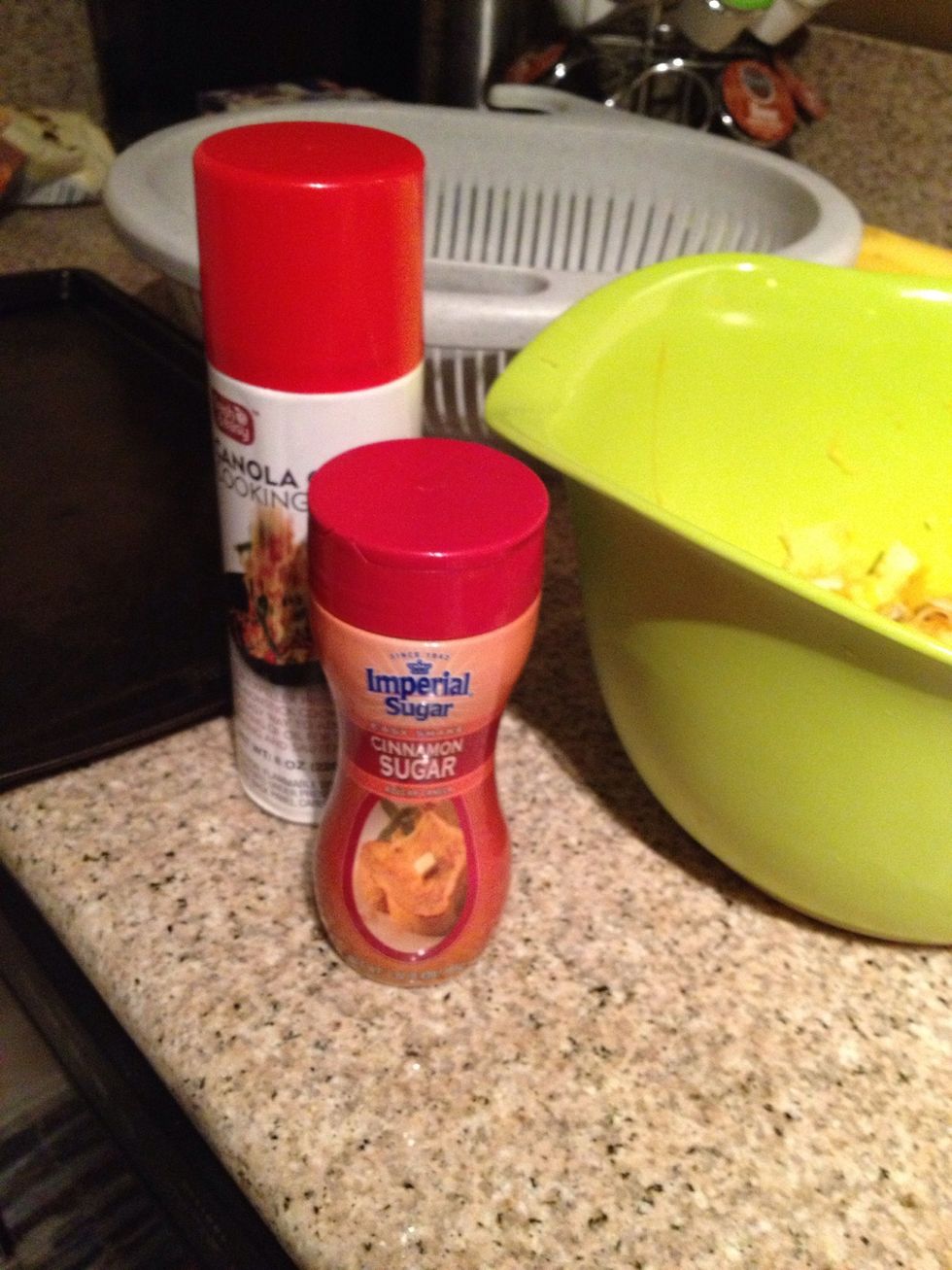 You can mix cinnamon and sugar together or just buy it pre-mixed. Oil can be used instead of cooking spray.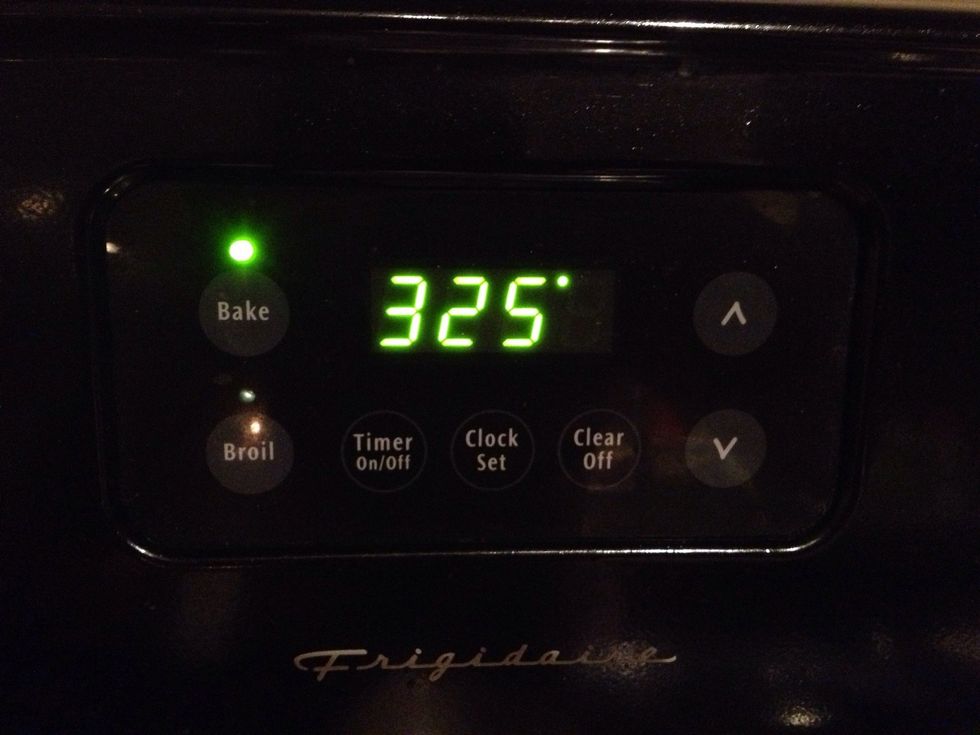 Preheat the oven to 325.
Separate the pumpkin seeds from the pulp.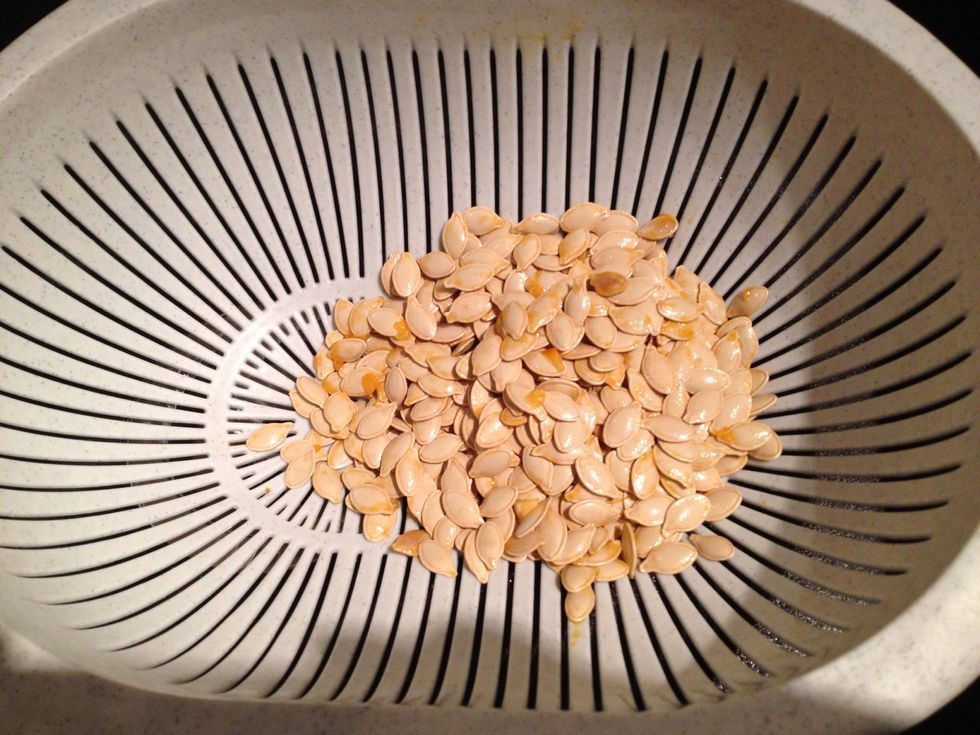 Put the seeds in the strainer.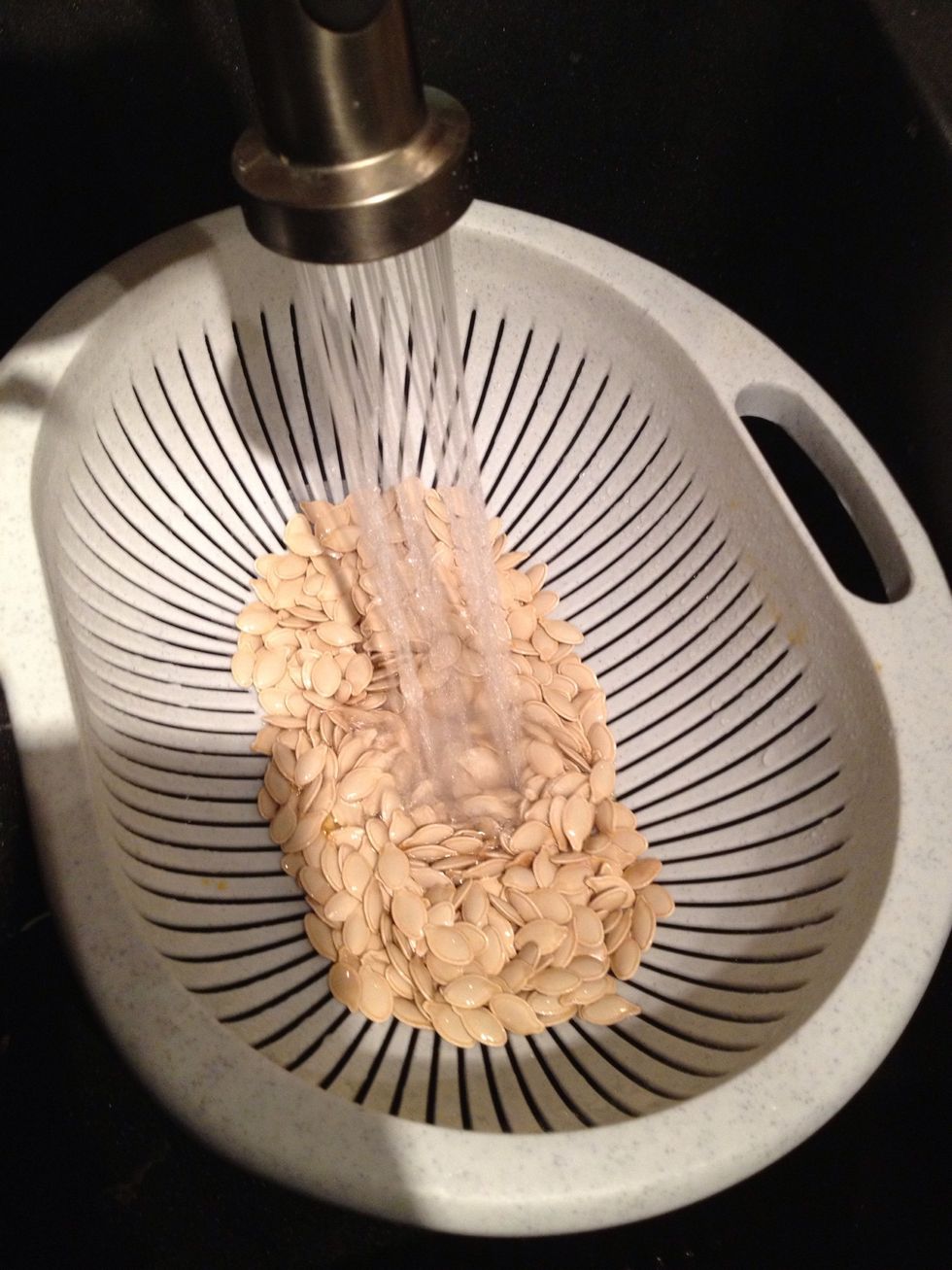 Rinse them well with cold water.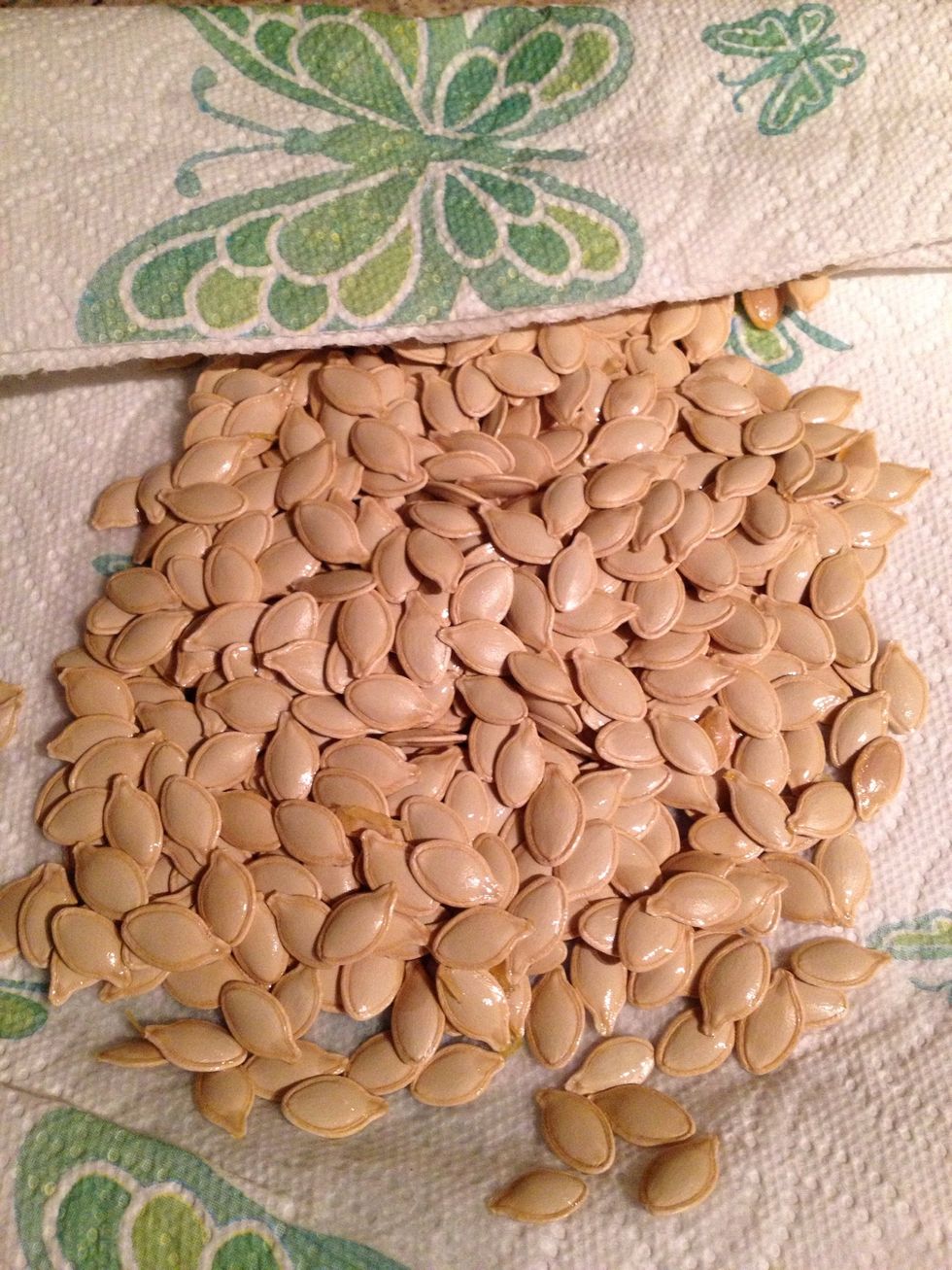 Pat the seeds dry with paper towels.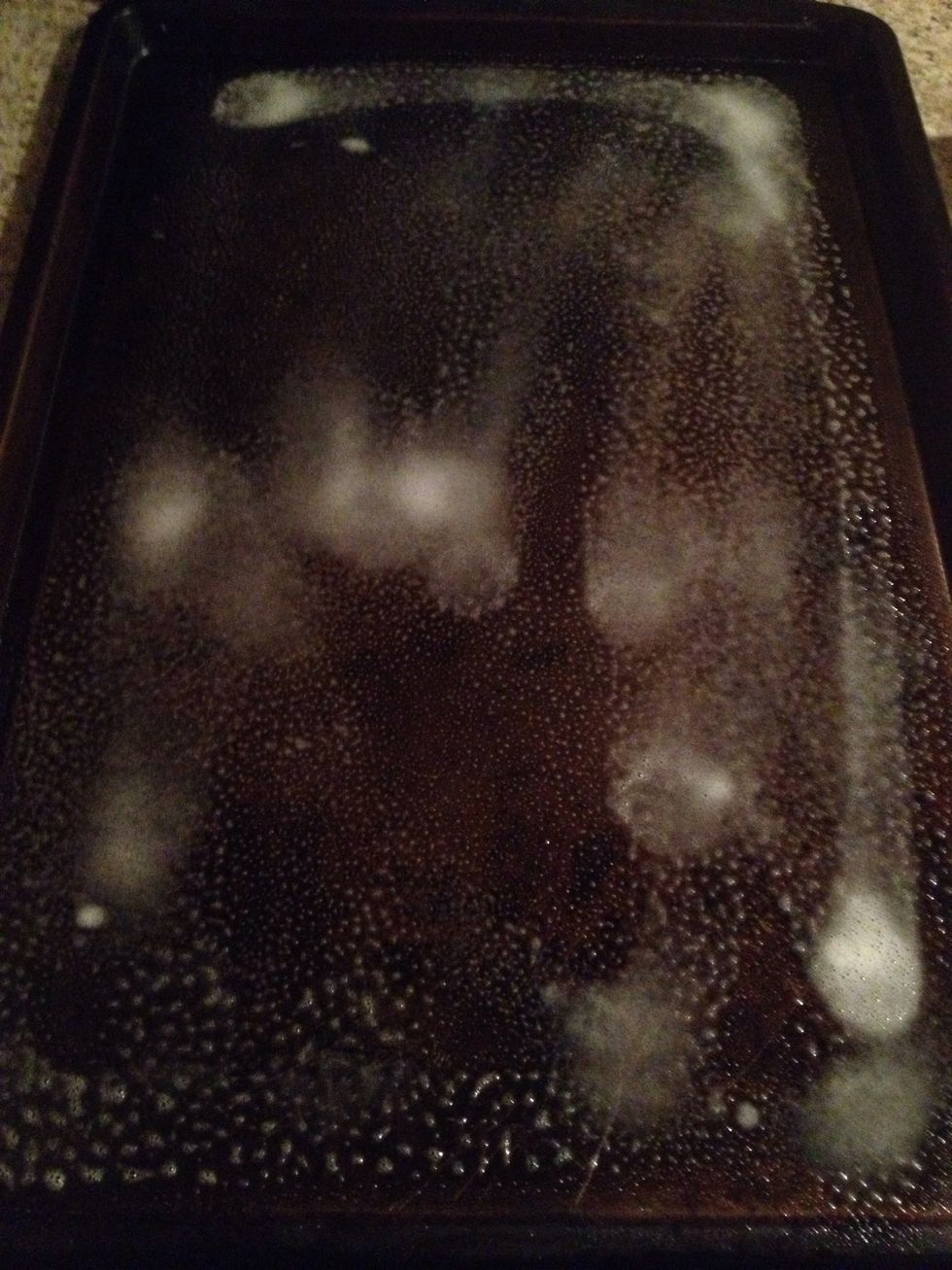 Spray or oil the cookie sheet.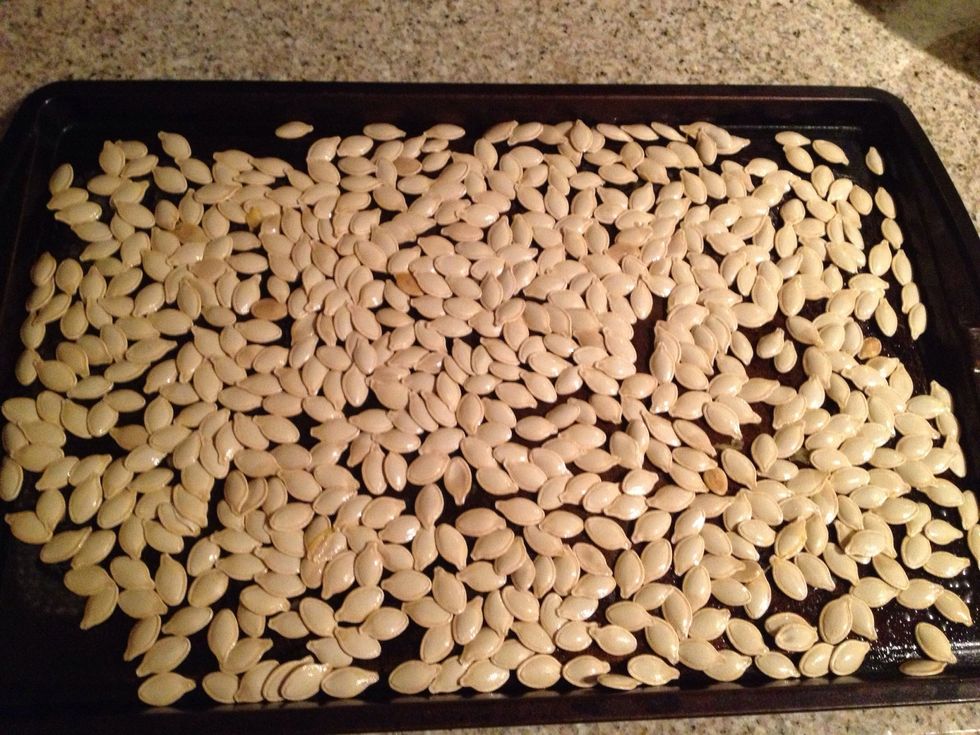 Spread the seeds out on the cookie sheet. This is from one pumpkin so more than one may take a couple batches.
Liberally season the seeds with the cinnamon and sugar mixture. Mix them up and repeat so you coat both sides.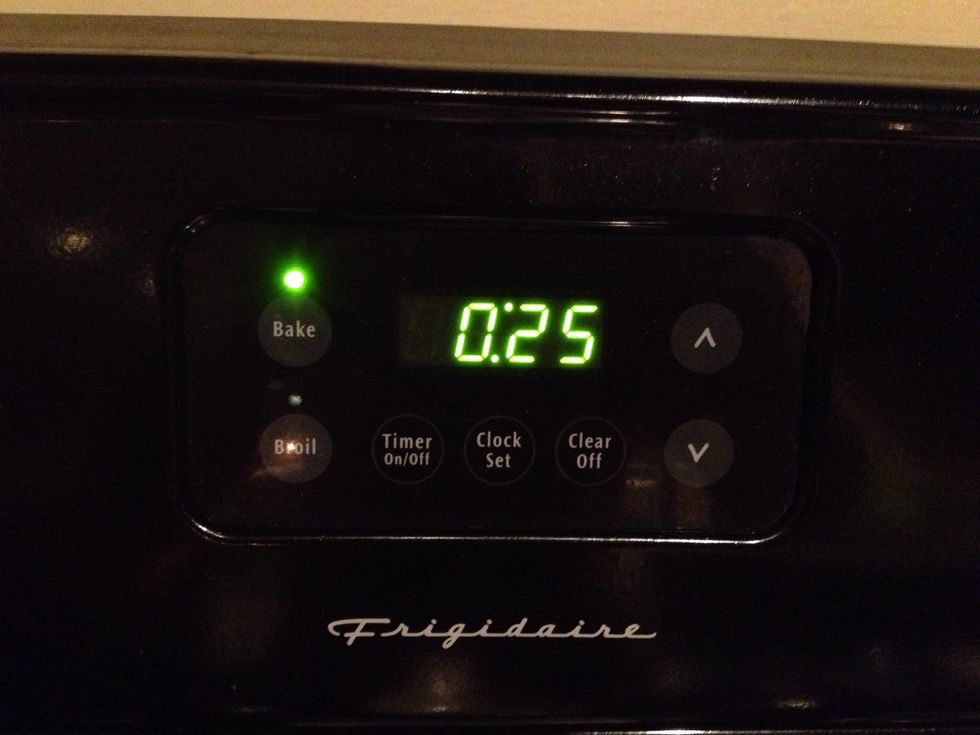 Bake for 25 minutes, checking them after 10 and tossing them around a bit.
Yum!! Allow the seeds to cool down. They are best enjoyed room temperature. Don't forget to turn off the oven! 😃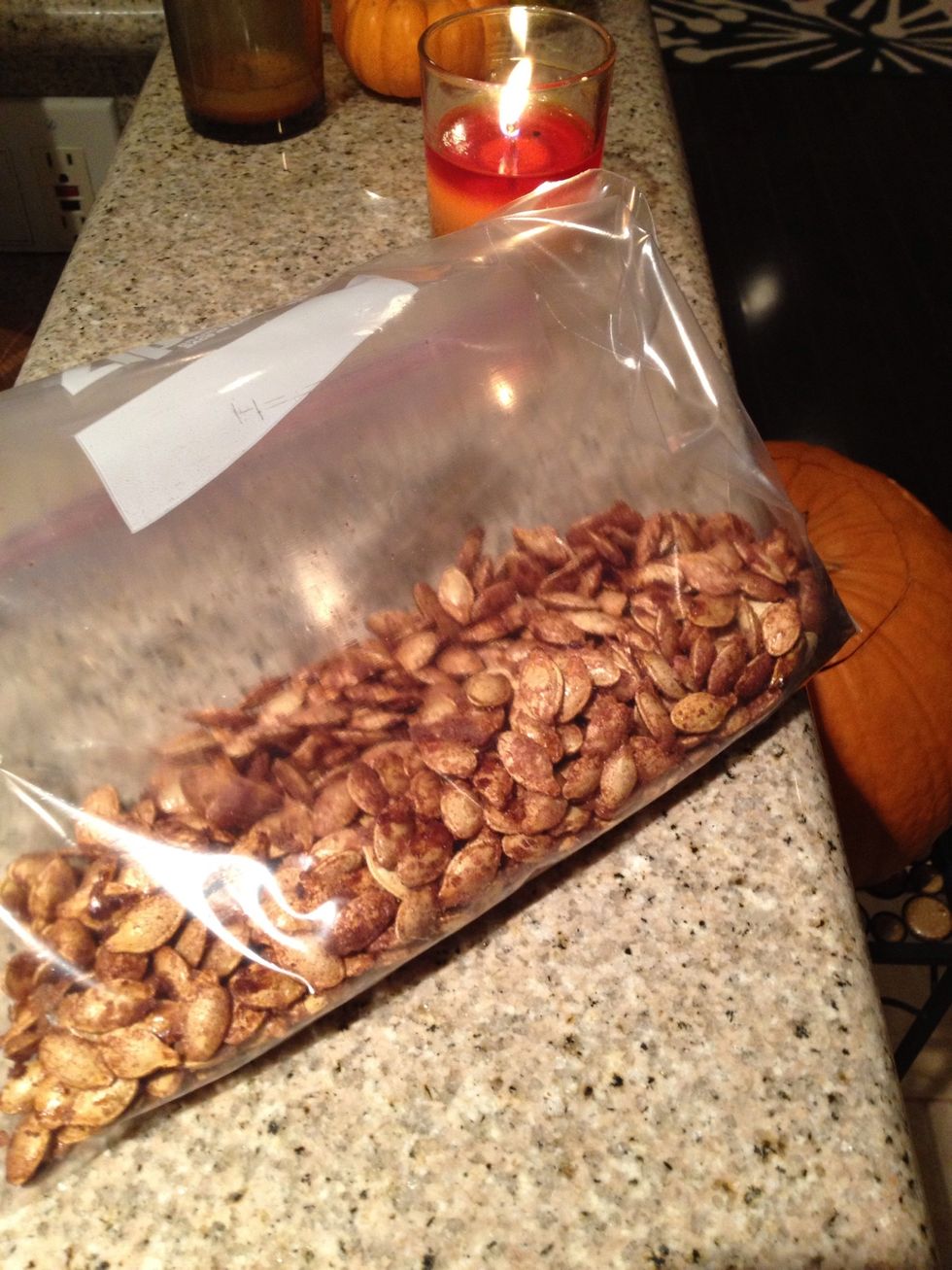 Store them in a ziplock bag for snacking!! Enjoy!!
Pumpkin mush
Strainer
Cookie sheet
Cooking spray
Cinnamon & sugar
Paper towels