I absoloutly love garlic, roasting it makes it super sweet and delicious. Roasting it also reduces the pungent smell that it's known for.
27
Remove the outer husk of the garlic. But keep the inner skin.
Slice of the very top or the tip of the garlic bulb.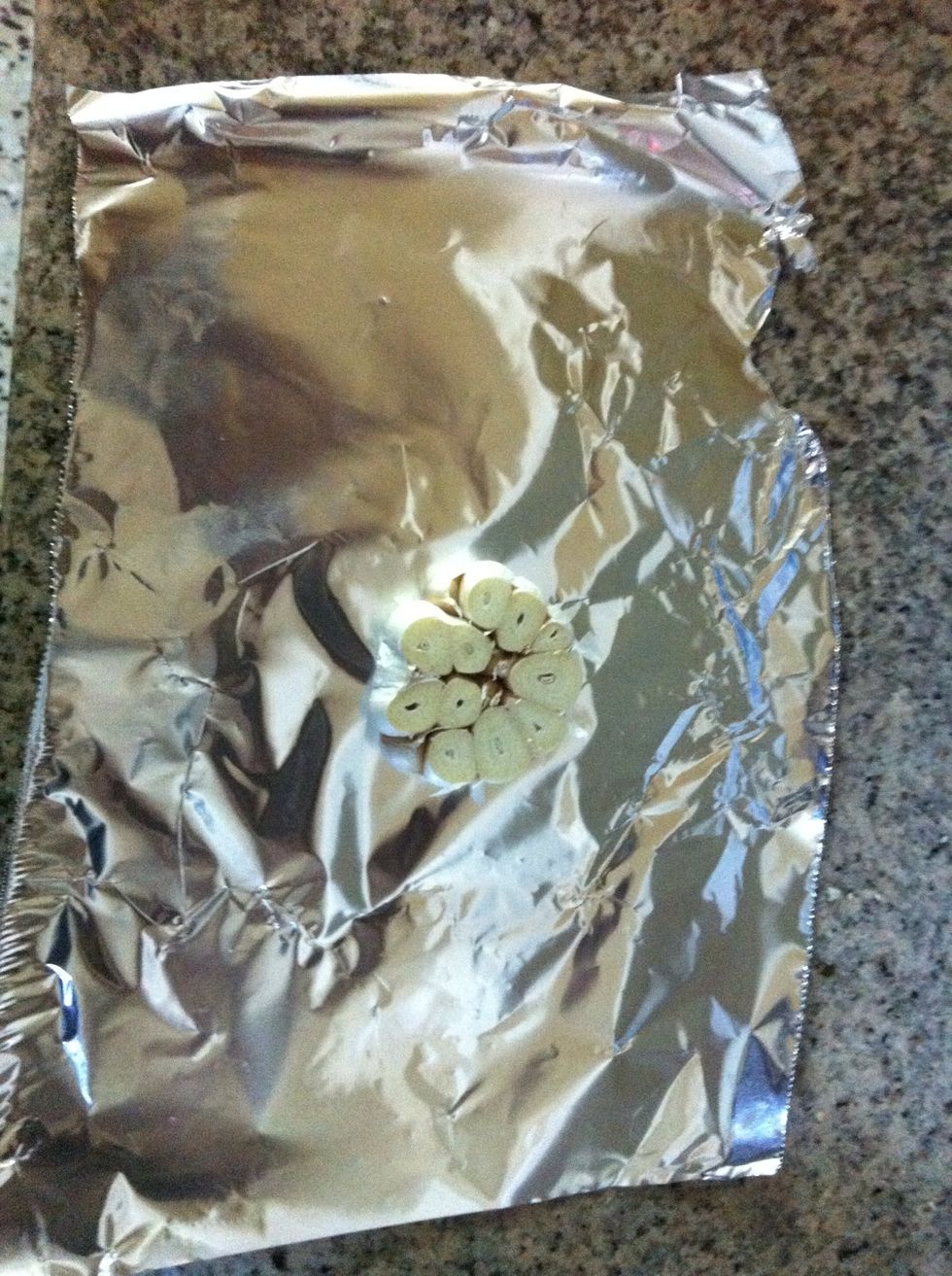 Place cut side up in a small sheet of aluminum foil.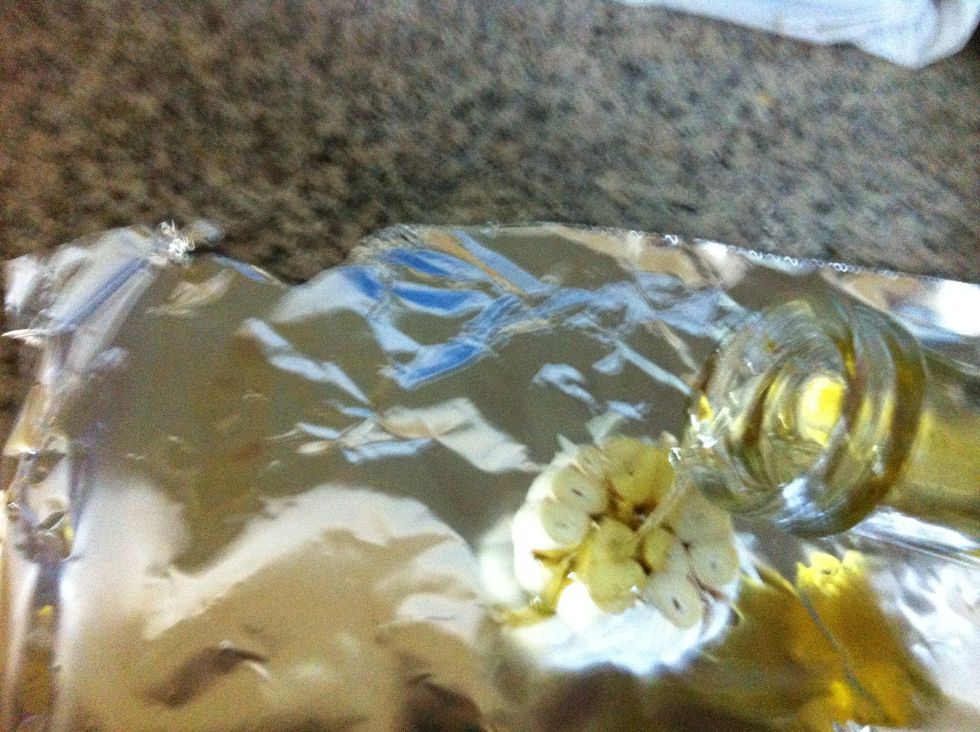 Drizzle in a teaspoon of olive oil.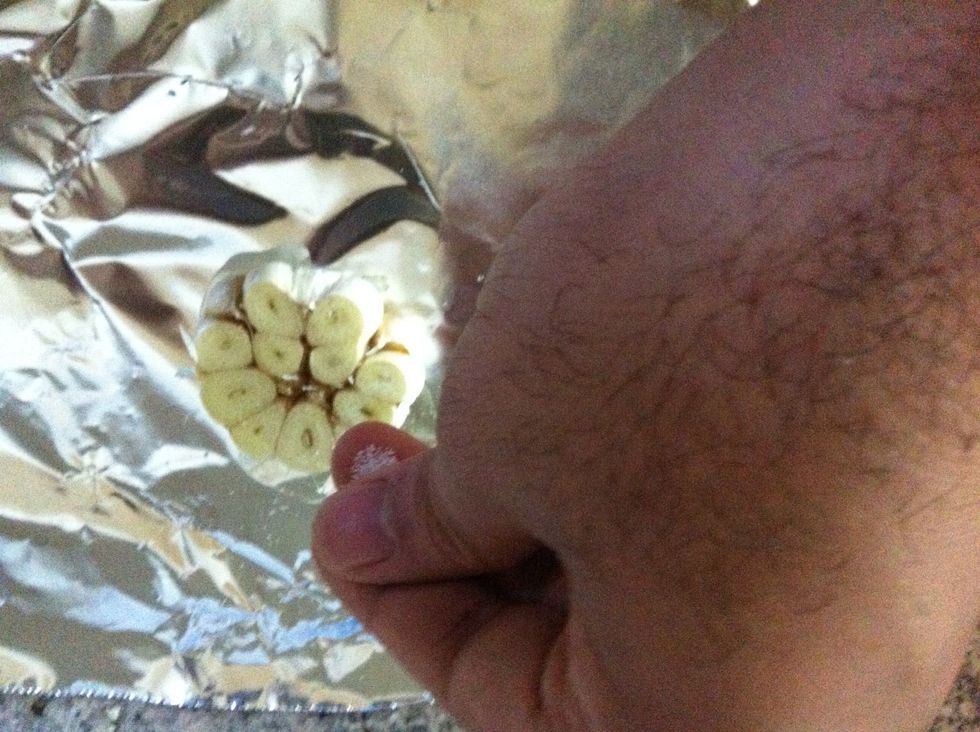 Add a pinch of salt + a pinch of pepper.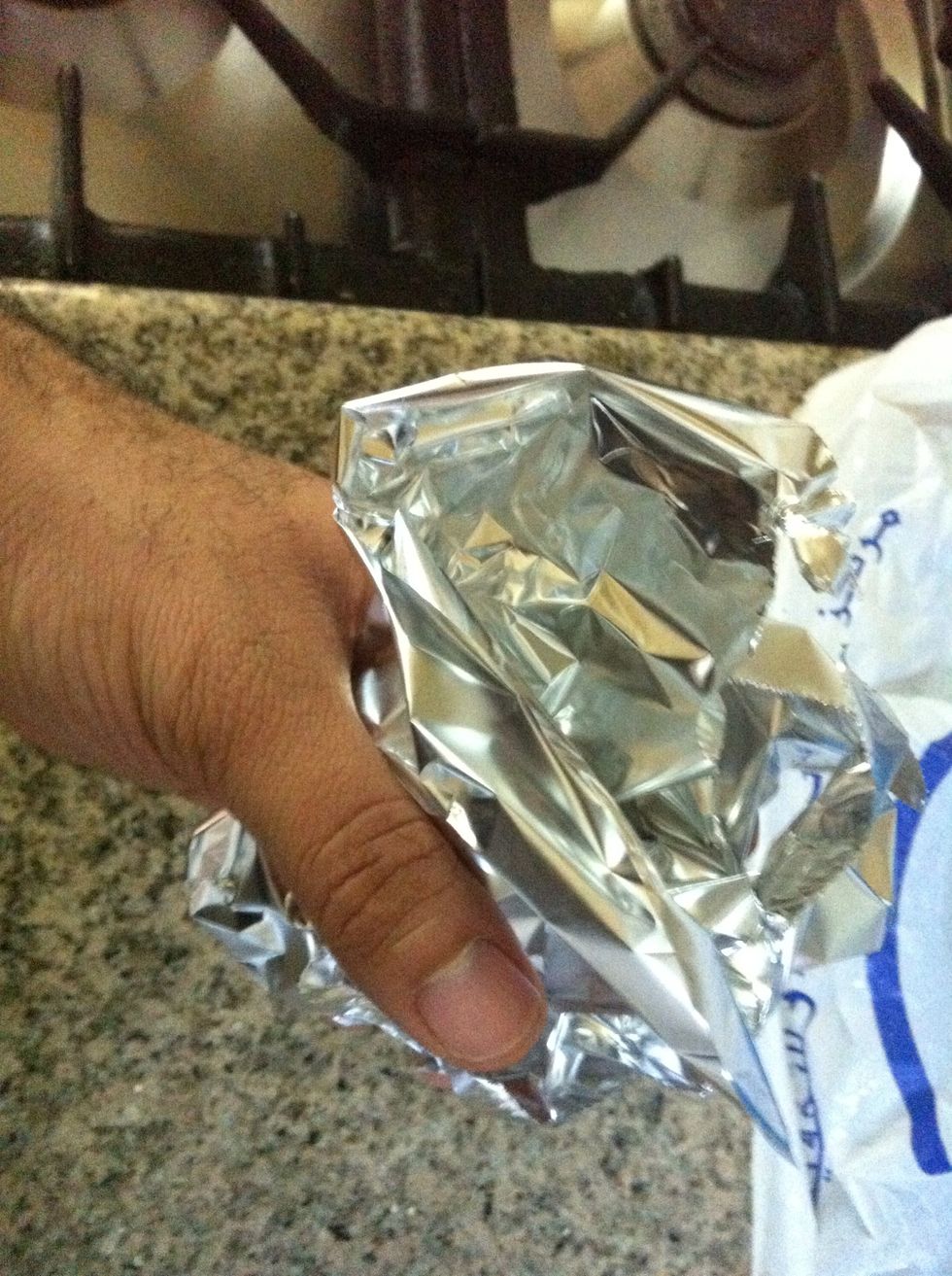 Wrap up the foil around the bulb.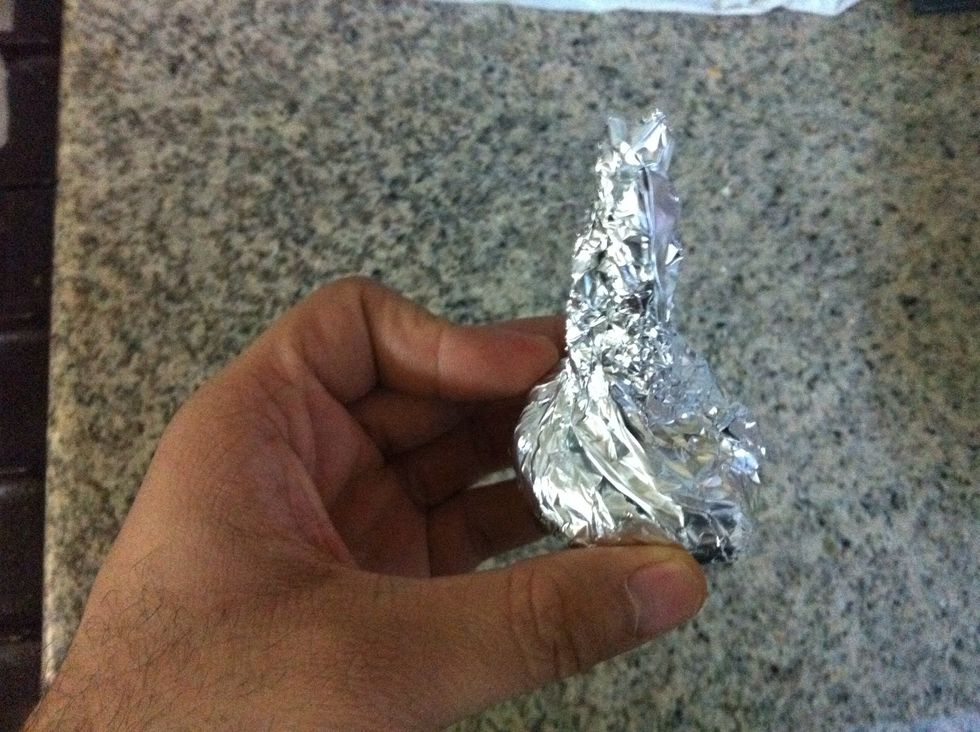 A huge garlic "kiss" :)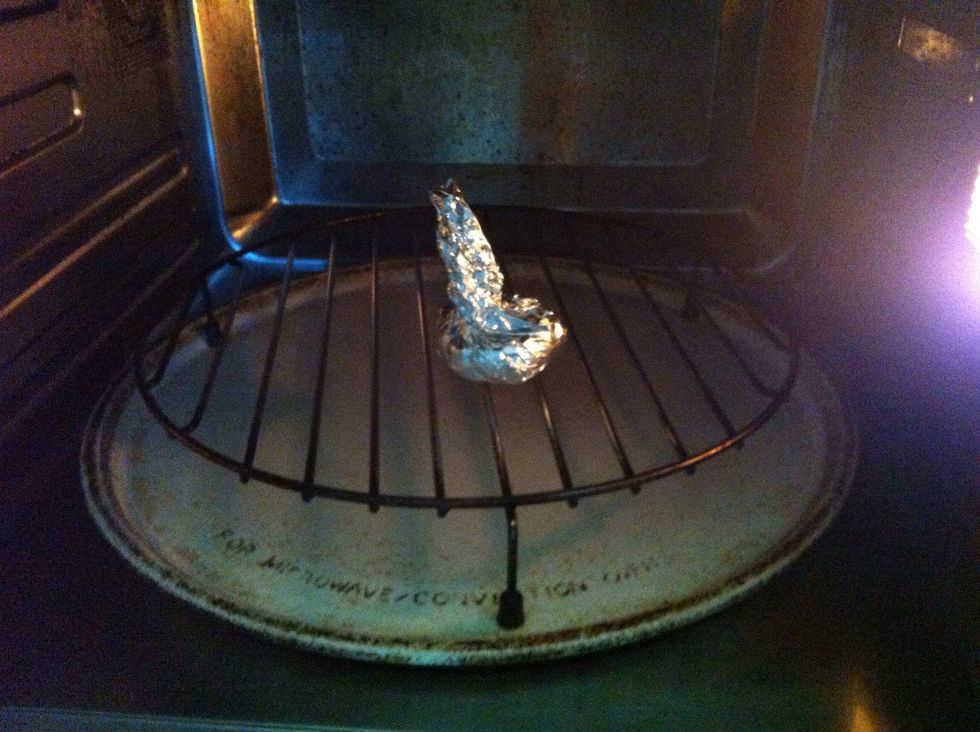 Place in an oven. I know i know...this looks like a microwave, it isn't. It's a convention oven + microwave. NEVER MICROWAVE FOIL OR METAL! PLZ PLZ DON'T!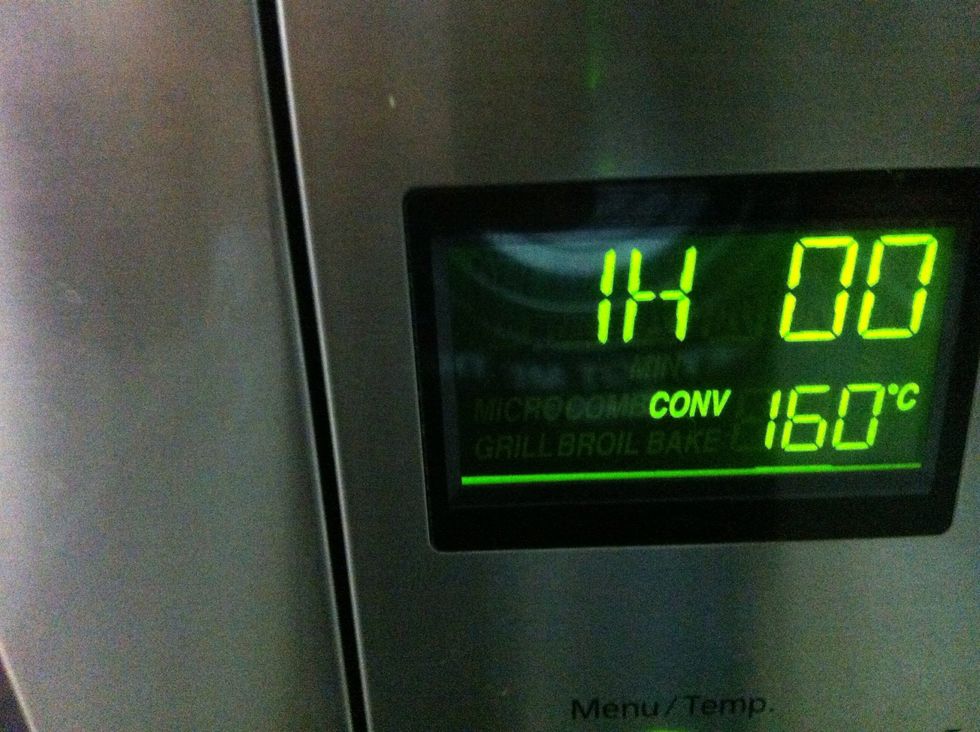 Roast in the preheated oven for one hour on 160 C. My appologies about the poorly snapped picture.
Tada!! Soft, sweet, mellow garlic! Wait for it cool down for about 10 minutes then squeez the garlic bulb at the bottom to push out the mushy cloves of love!
1.0 Bulb of Garlic
1.0tsp Olive oil
1.0pch Salt
1.0pch Pepper
Big Guy Big Flavors
I enjoy the simpler things in life, jazz, food and cooking! Follow me for delicious recipes and guides