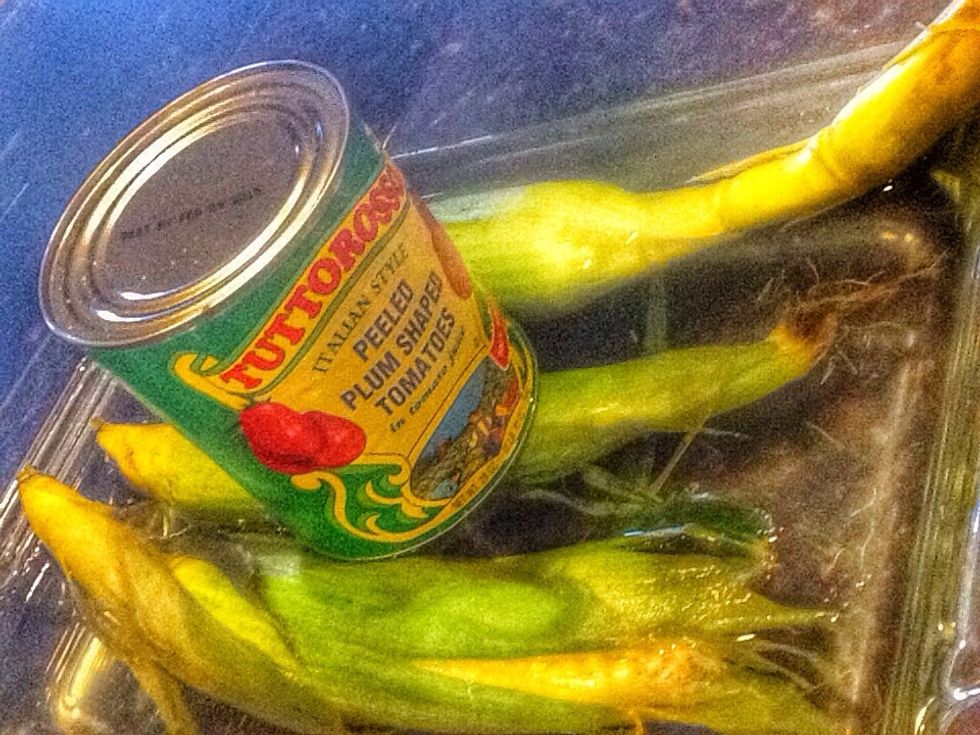 Place ears of corn in full pan of water. Place a heavy can to keep them immersed. Turn after 20 min. and soak the other side for an additional 20 minutes.
Place corn in husk on a hot grill. The water in the husk acts as a steamer. Turn after 20 minutes. Cook for another 20 minutes.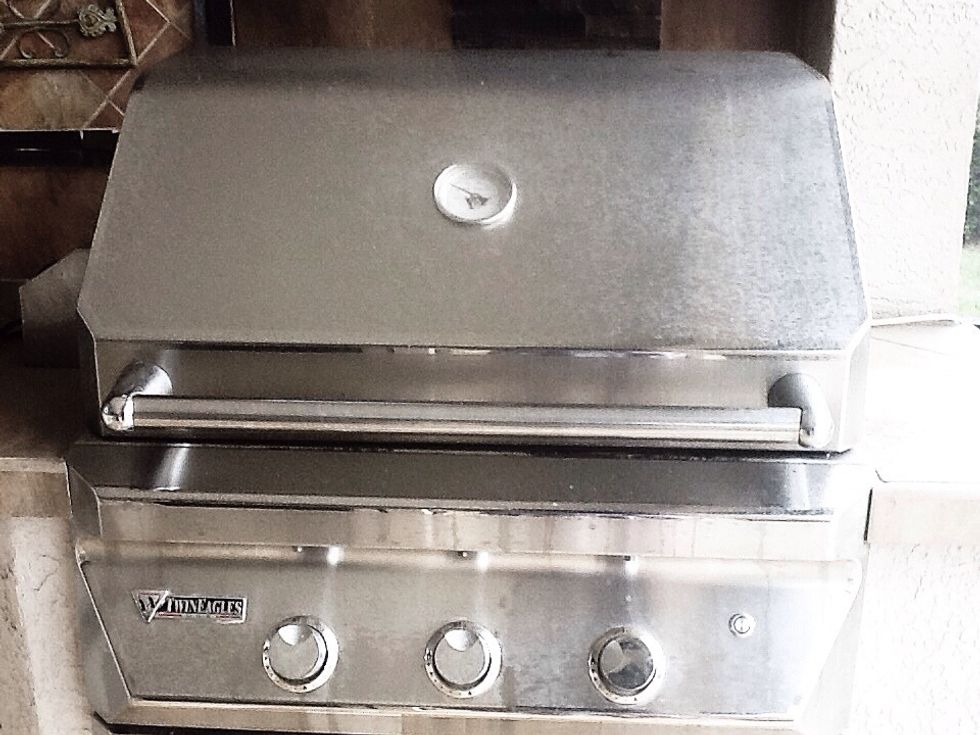 Keep covered while cooking.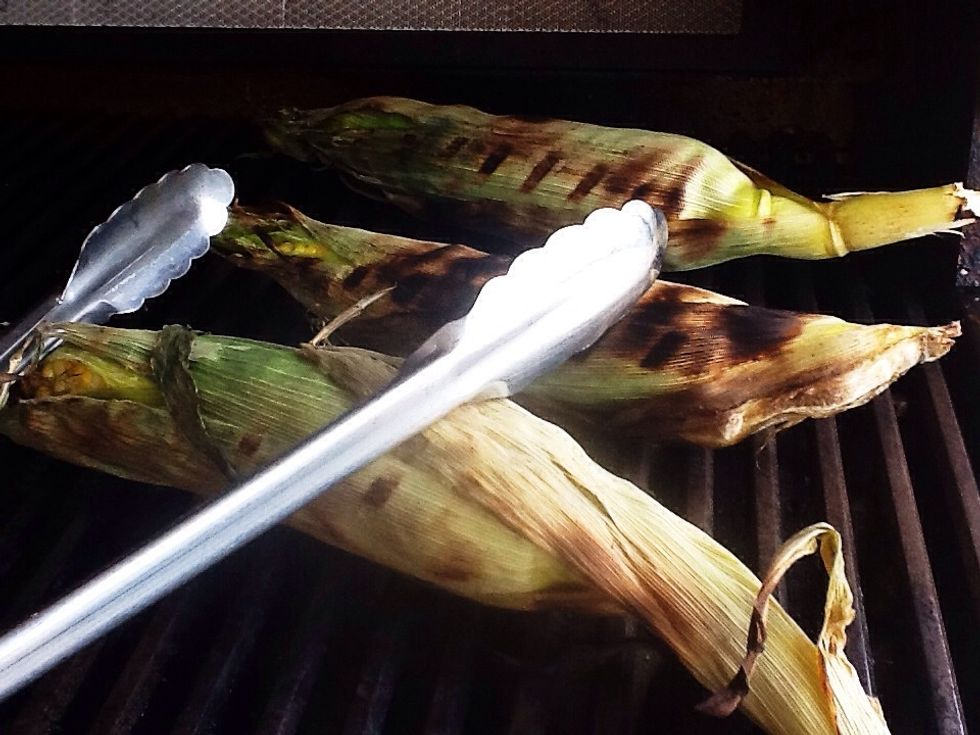 There should be a char on the outside. This grill was set on high. The blacker the husks, the more roast you will have on the corn. This gives the corn a sweet & smoky flavor.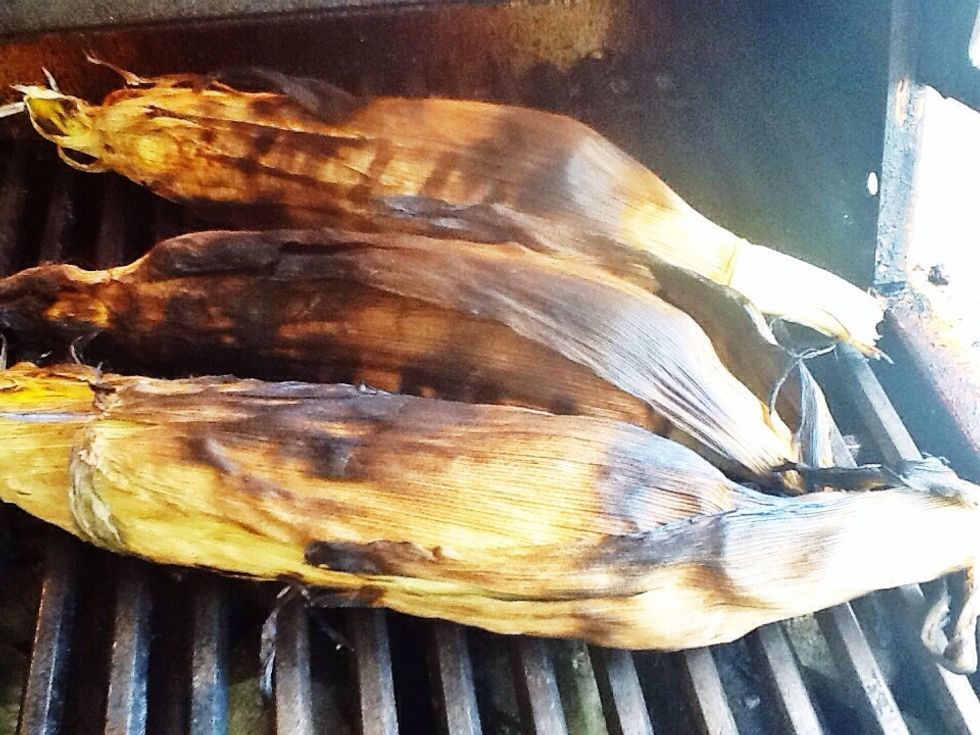 Now you're ready to test the corn for doneness. The husk should be dry and brittle protecting the sweet inner goodness.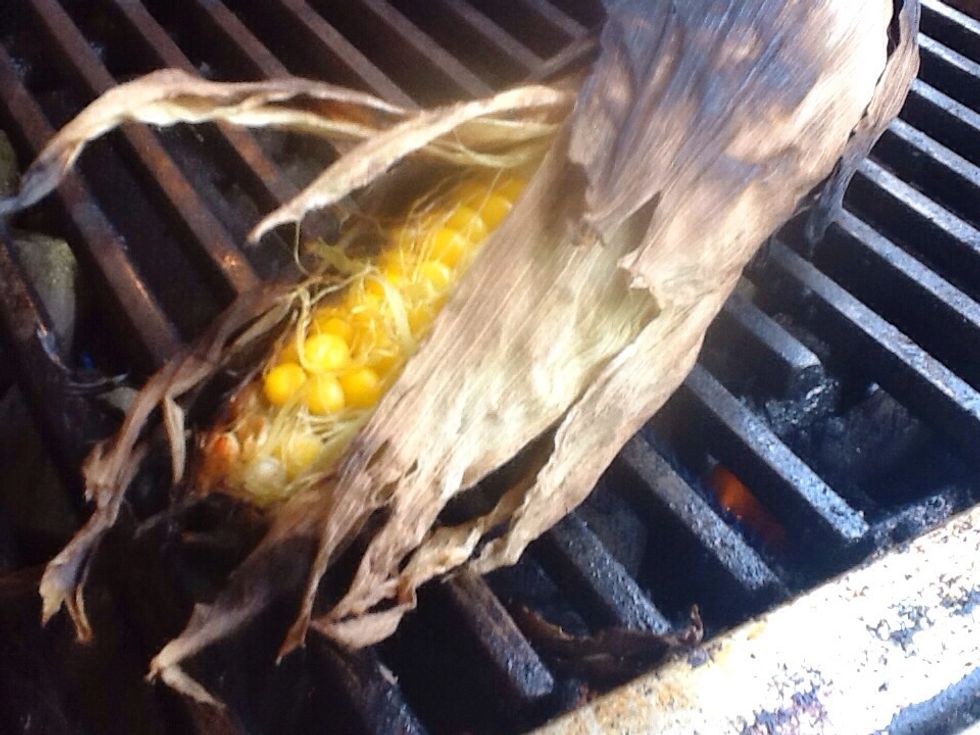 Peel back the husk to check color. Be careful as steam may release. Prick the corn with a fork and if it appears tender and juicy, it is done.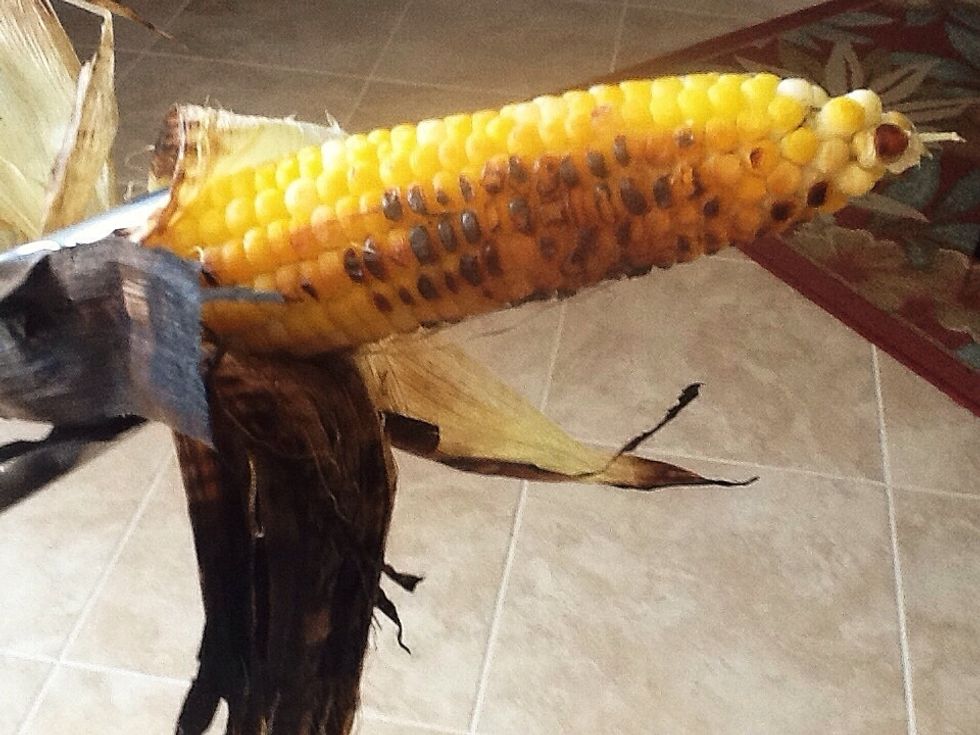 Wait a few minutes as the corn will be very hot. Grab the end of the husk and peel back the leaves. The strings will come off very easily as well.
At a casual gathering, you can serve like this with a butter drizzle. Kick the butter up with lime juice, chili powder, grated parmesan or garlic granules.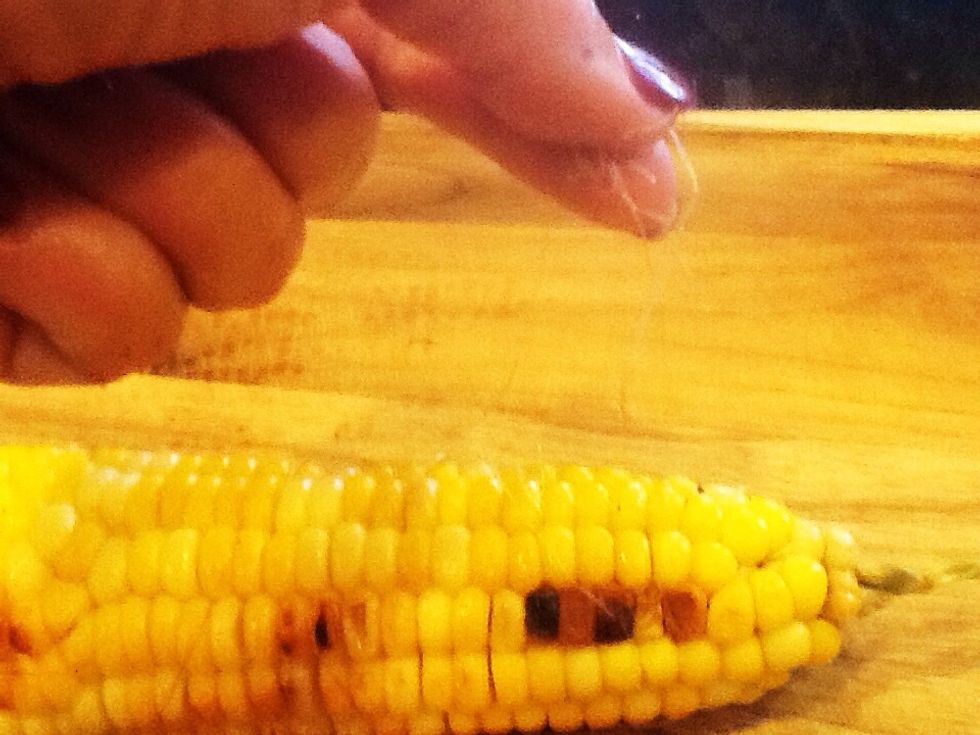 Be sure to pull off the strings. They slide off easily.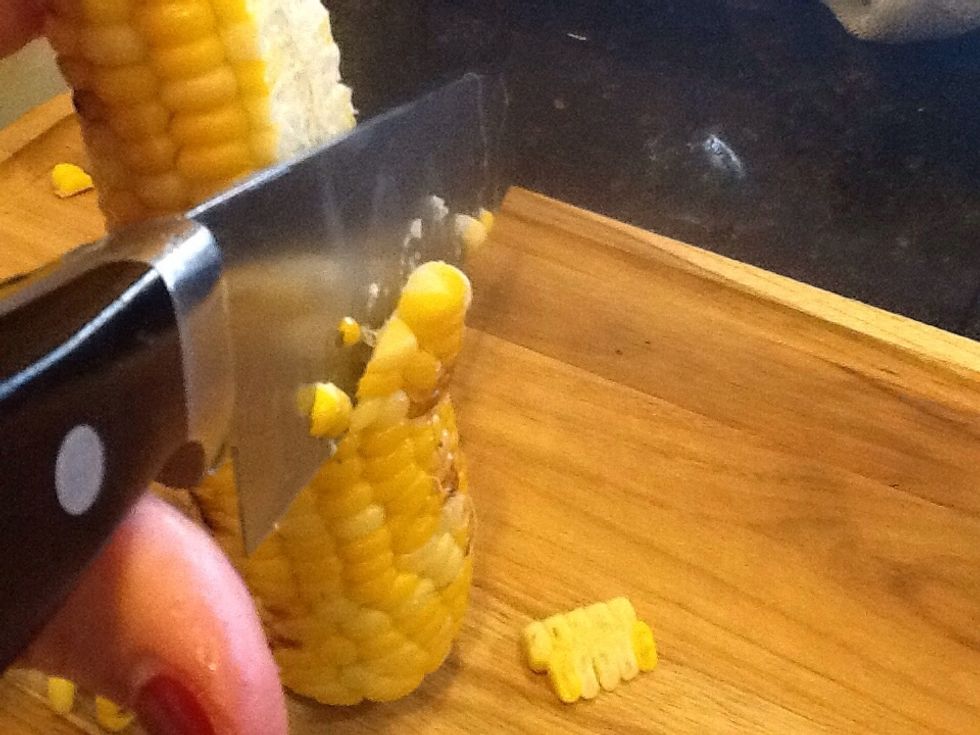 Use a sharp knife to cut off the kernels from the cob. Cut the end off which makes it easier to stand the cob on end when cutting. Cut as close to the cob to get the sweet juices.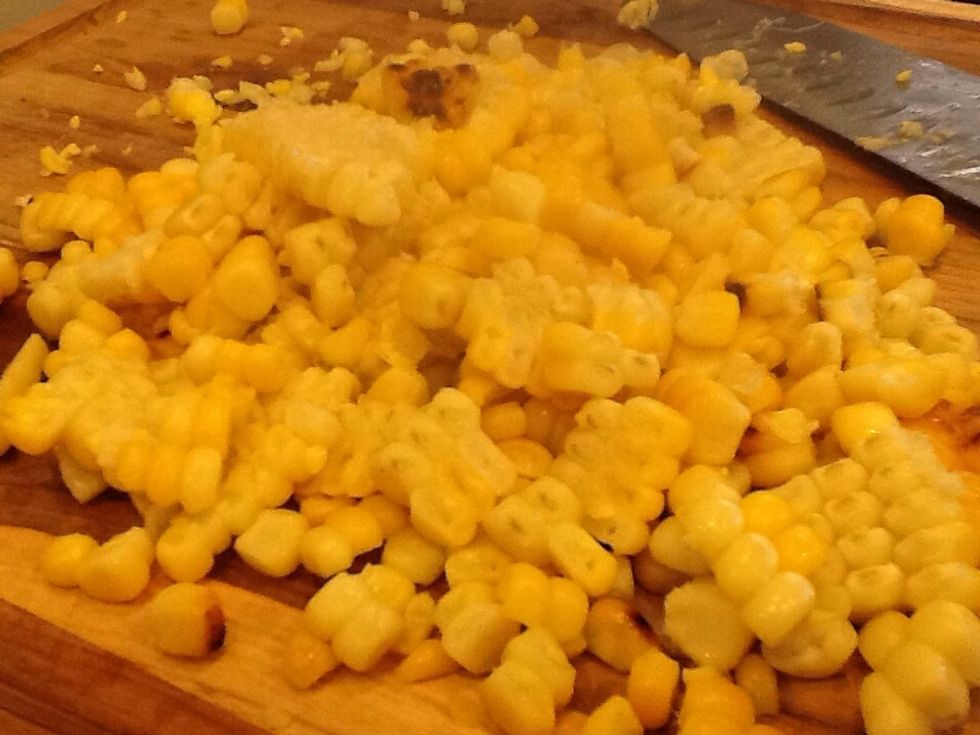 Keep in large chucks for varied uses. You can always break them up if you need to. Perfect for cold or warm salads, soups, casseroles, dinners.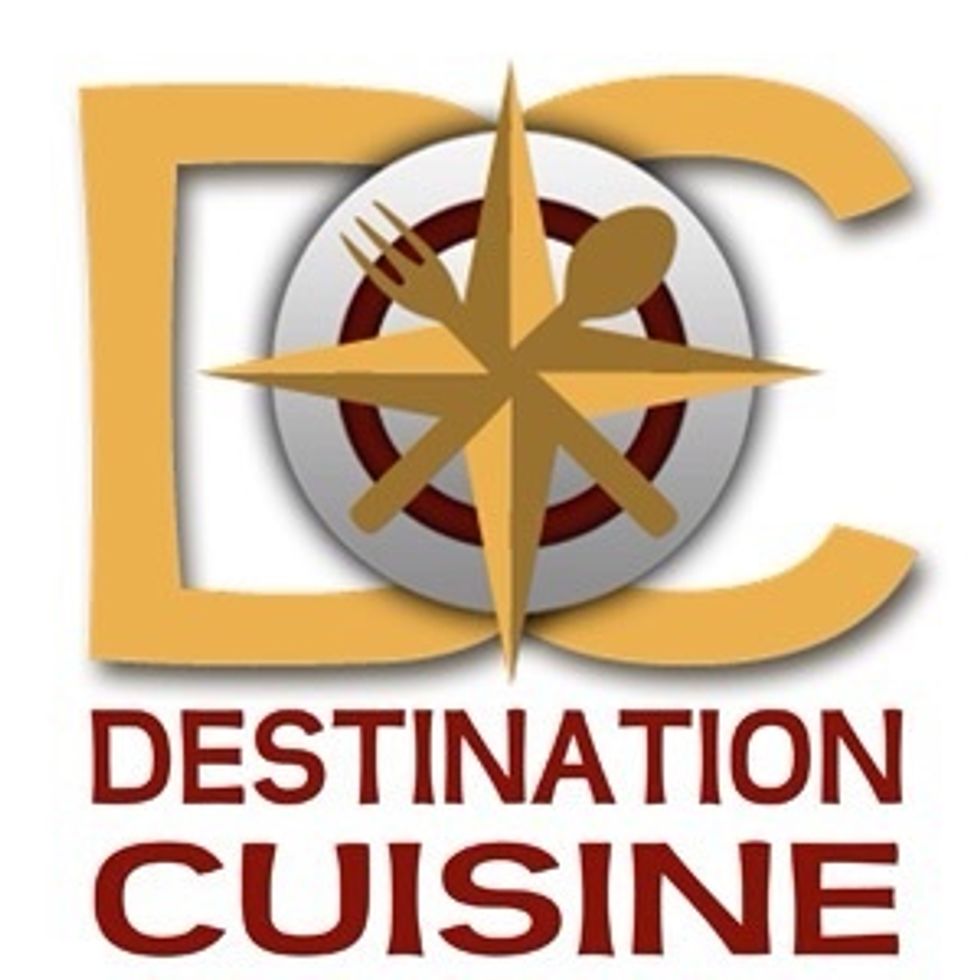 Find more great recipes on DestinationCuisine.com. Always remember to Eat well...Live Full.
The creator of this guide has not included ingredients
Destination Cuisine
Modern Entrepreneur focused on an eclectic mix of recipes, videos, travel stories, chef profiles, foodie events and quaint places to stay . Eat Well...Live Full
Culinary Travel Everywhere