Roast your own coffee, right at home. And trust me, it's easier than you think!
20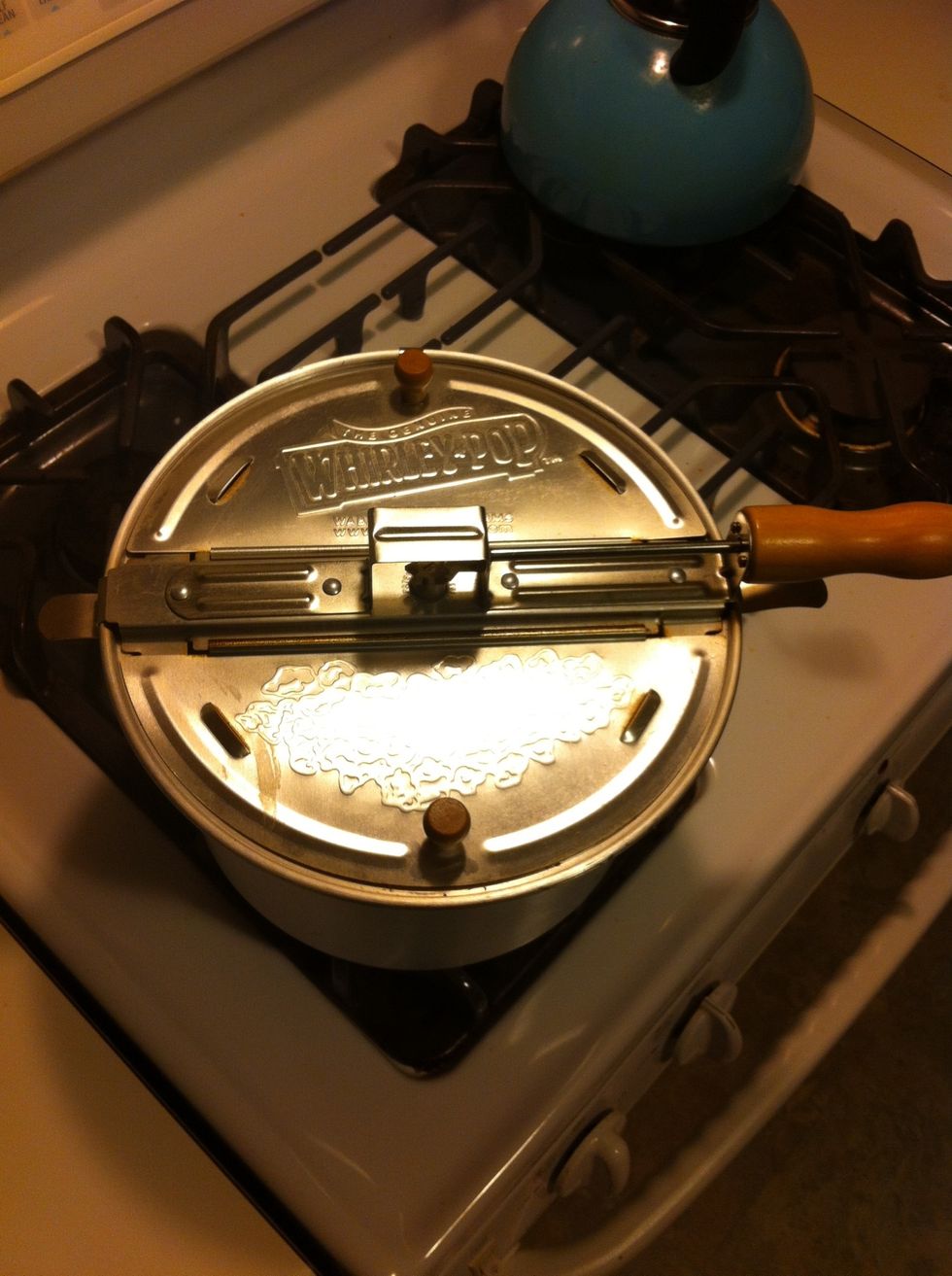 Get your Whirley Pop popcorn popper ready. *Disclaimer: over time, this method will season the inside of your popper. You may not want to use this method if you also make popcorn in your popper.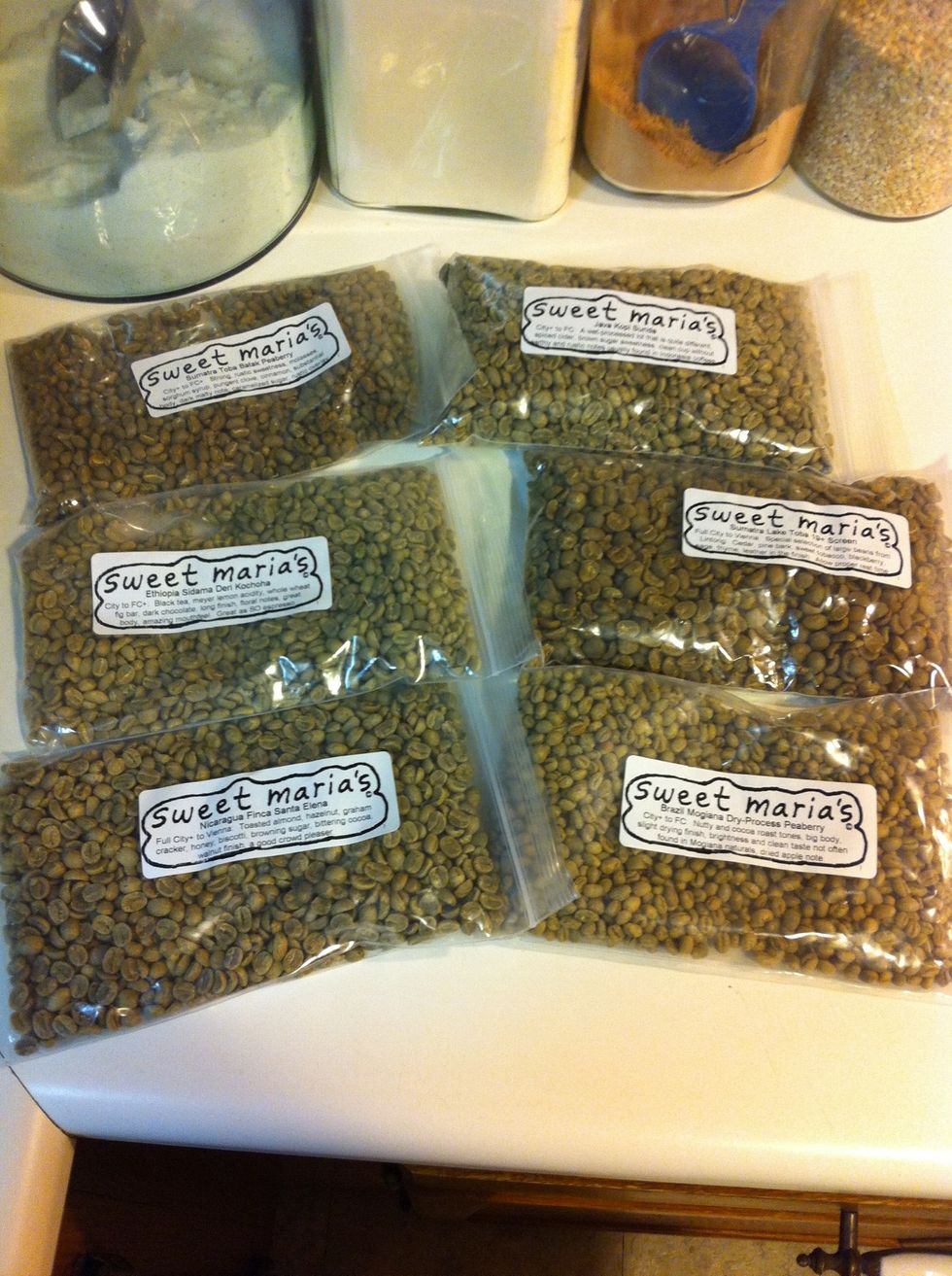 Select your coffee. I happen to have a great assortment right now. I highly recommend SweetMarias.com for green coffee. It's cheap and their website is helpful throughout the whole roasting process.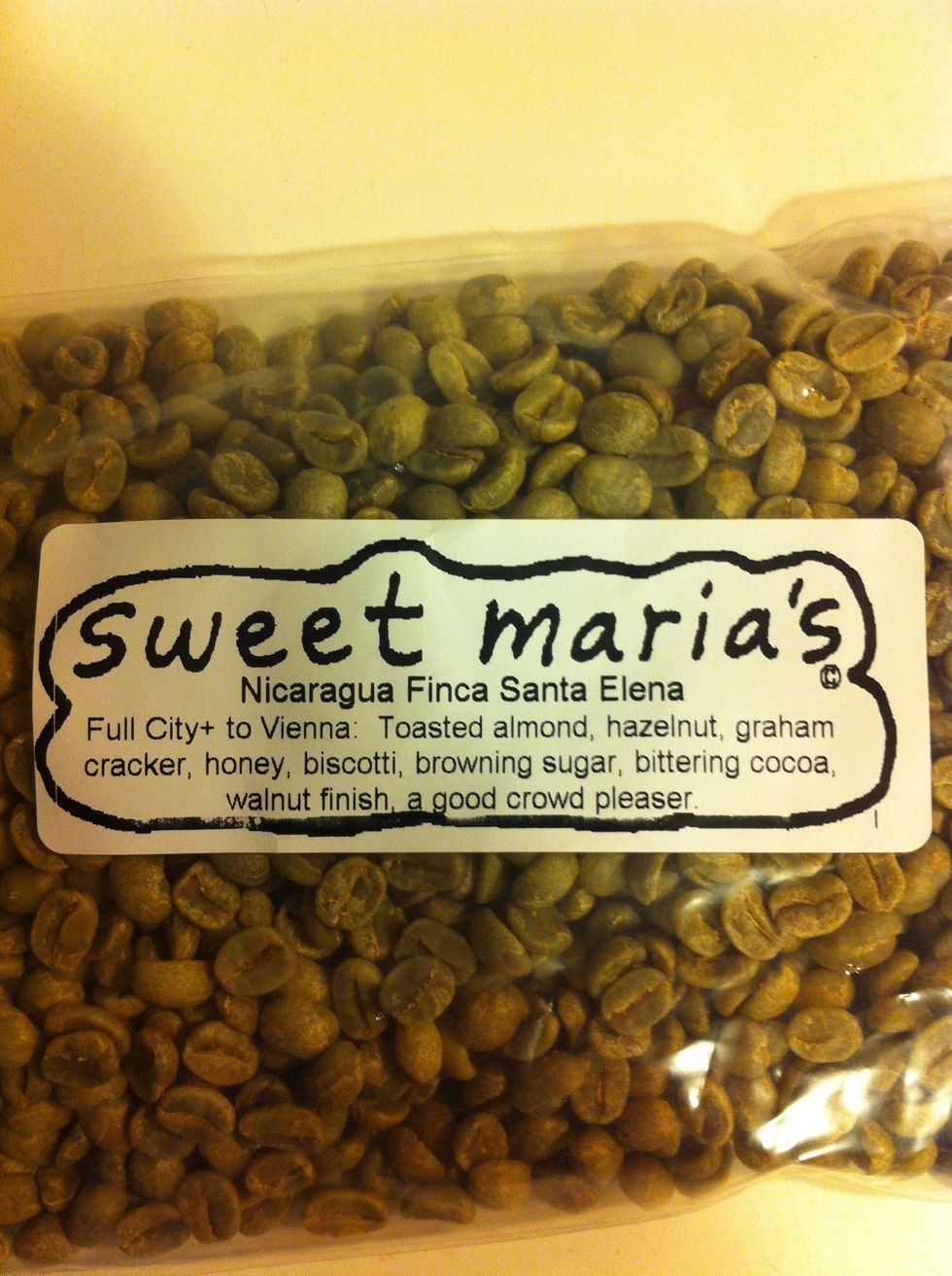 This just gives you an idea of how Sweet Maria's labels their coffee. I don't always taste every flavor listed, but it is still delicious!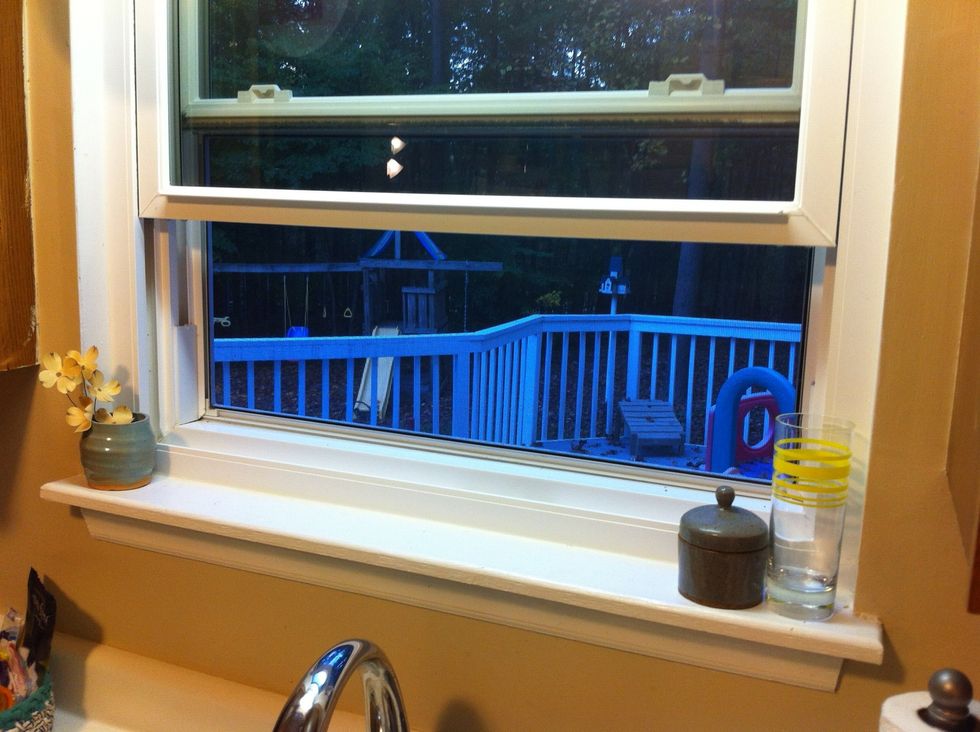 Open your windows! Things will get VERY smoky by the time all is said and done. Turn on your range fan to help dissipate the smoke. And be ready for your kitchen to smell of coffee for about 24 hrs.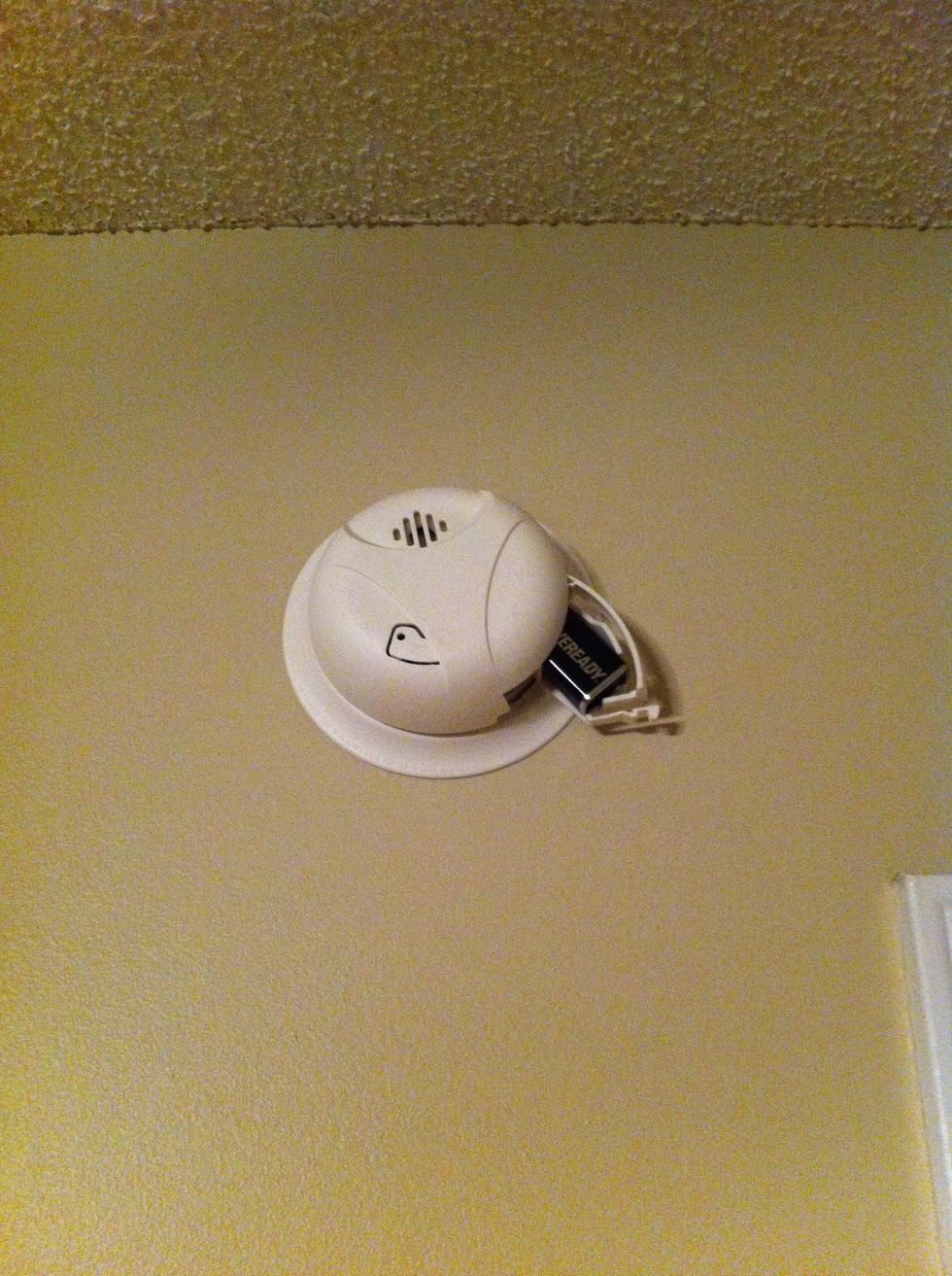 Oh yeah, and if your smoke detector is close by, turn it off. (Don't forget to turn it back on when you're done!)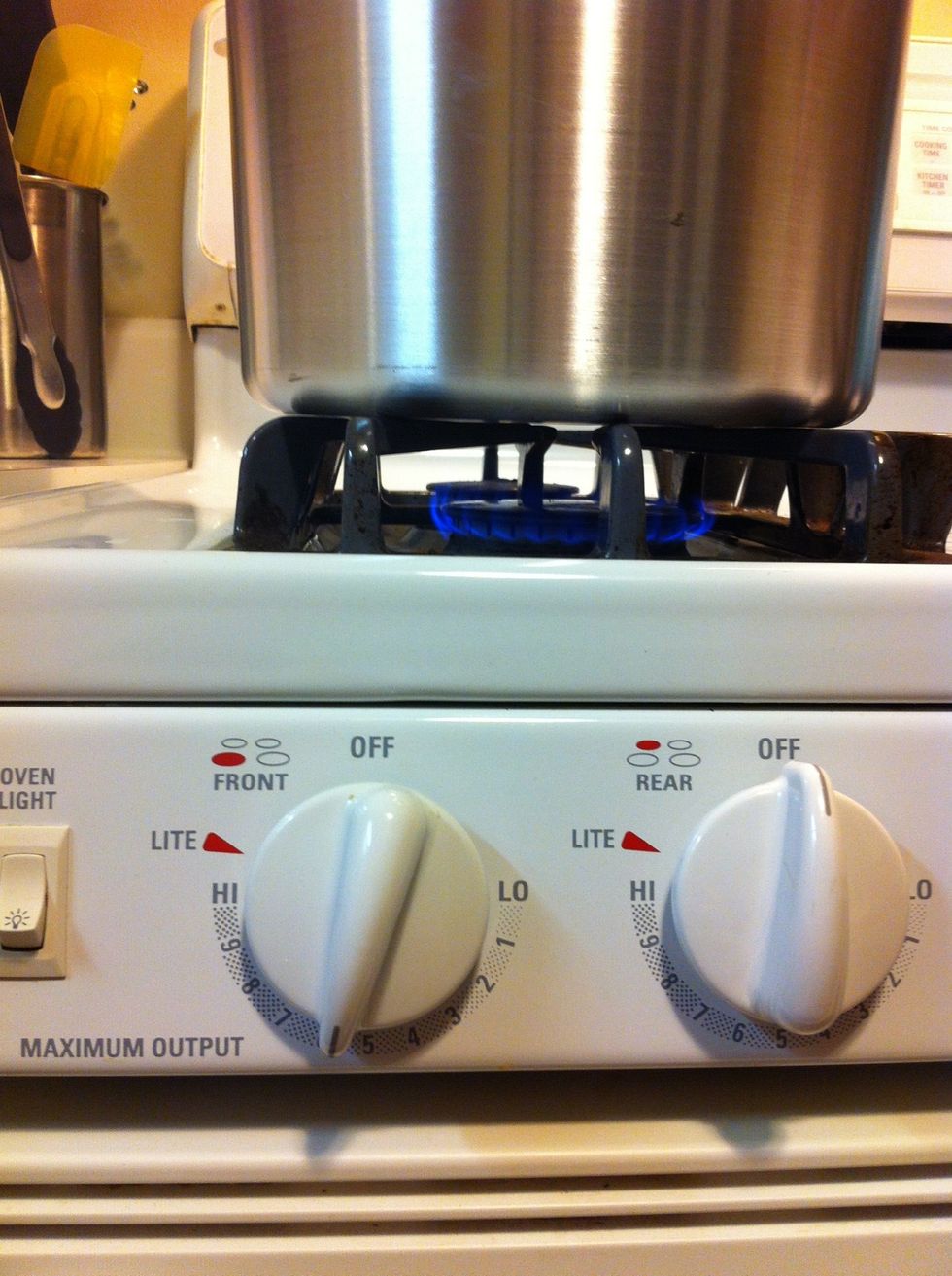 Preheat your Whirley Pop to about 400 degrees Fahrenheit. I've never actually temp'd my popper, but through trial and error, I find that 6-7 on my gas stove works for me.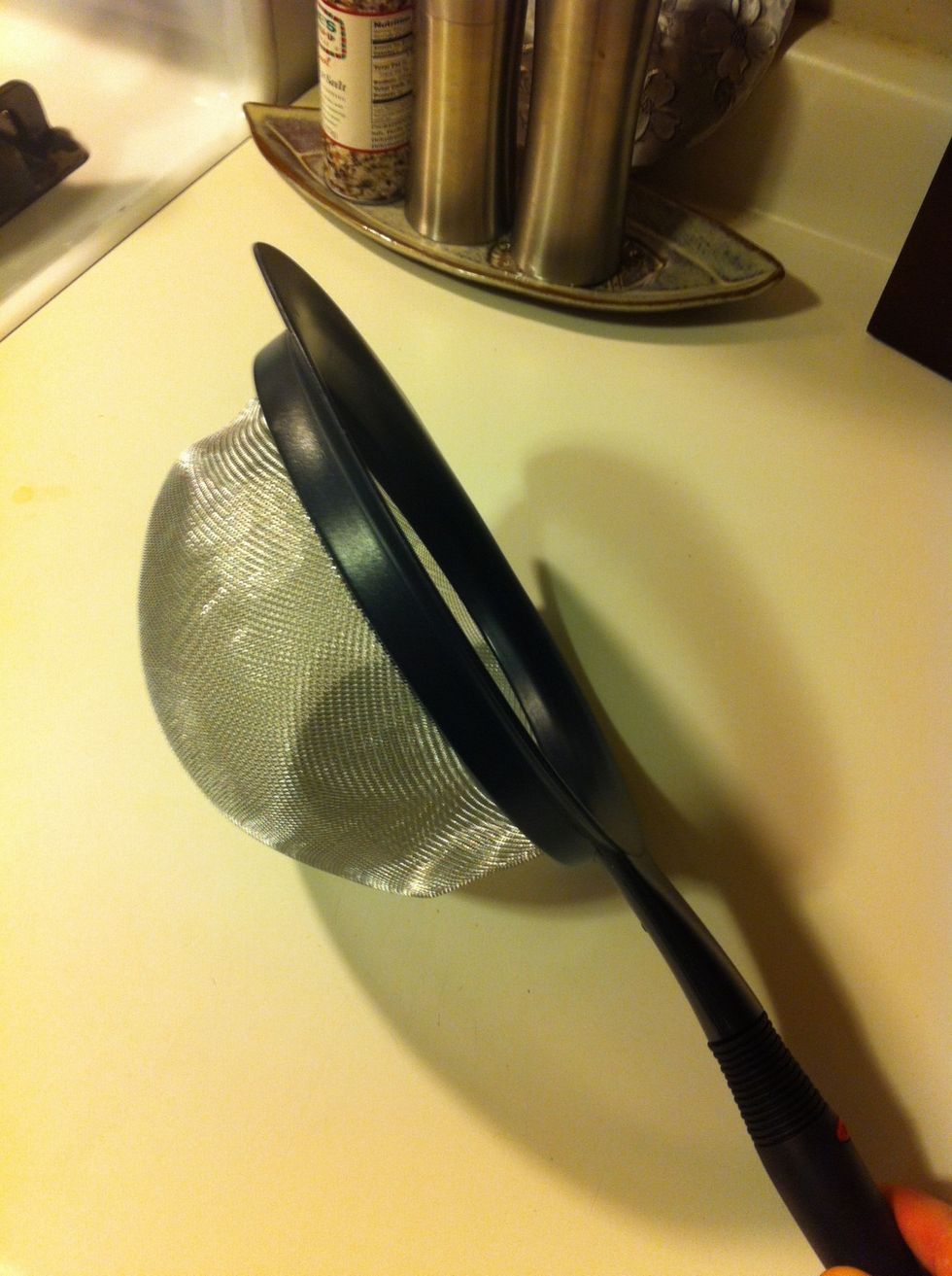 Go ahead and get your mesh strainer ready. Once the coffee is done roasting, you'll need it right away, so keep it handy.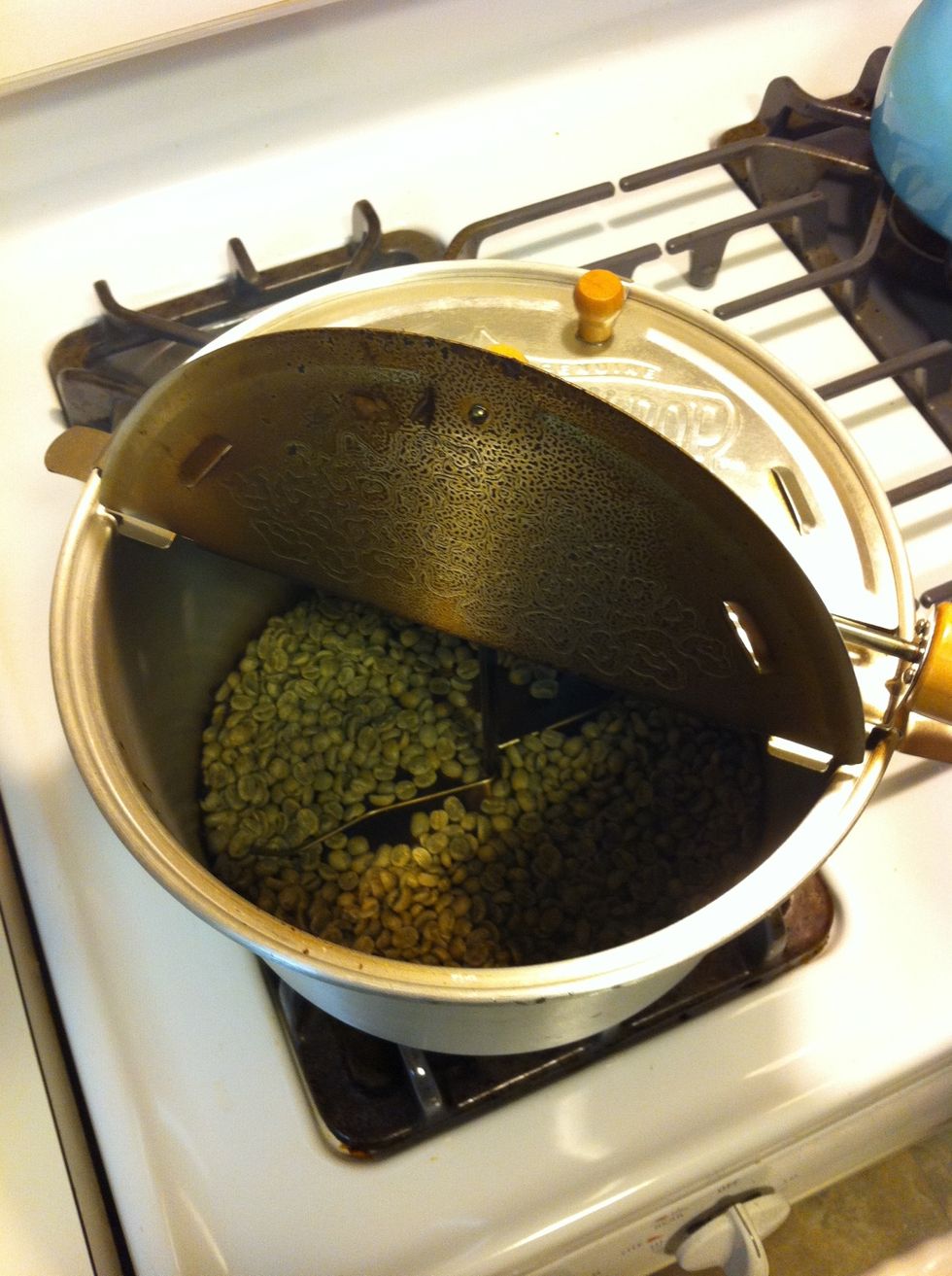 Pour in enough beans to cover the bottom of your popper. Close the lid (air temp is important here) and spin the agitator constantly at a steady rate until you reach desired roast... (See next step)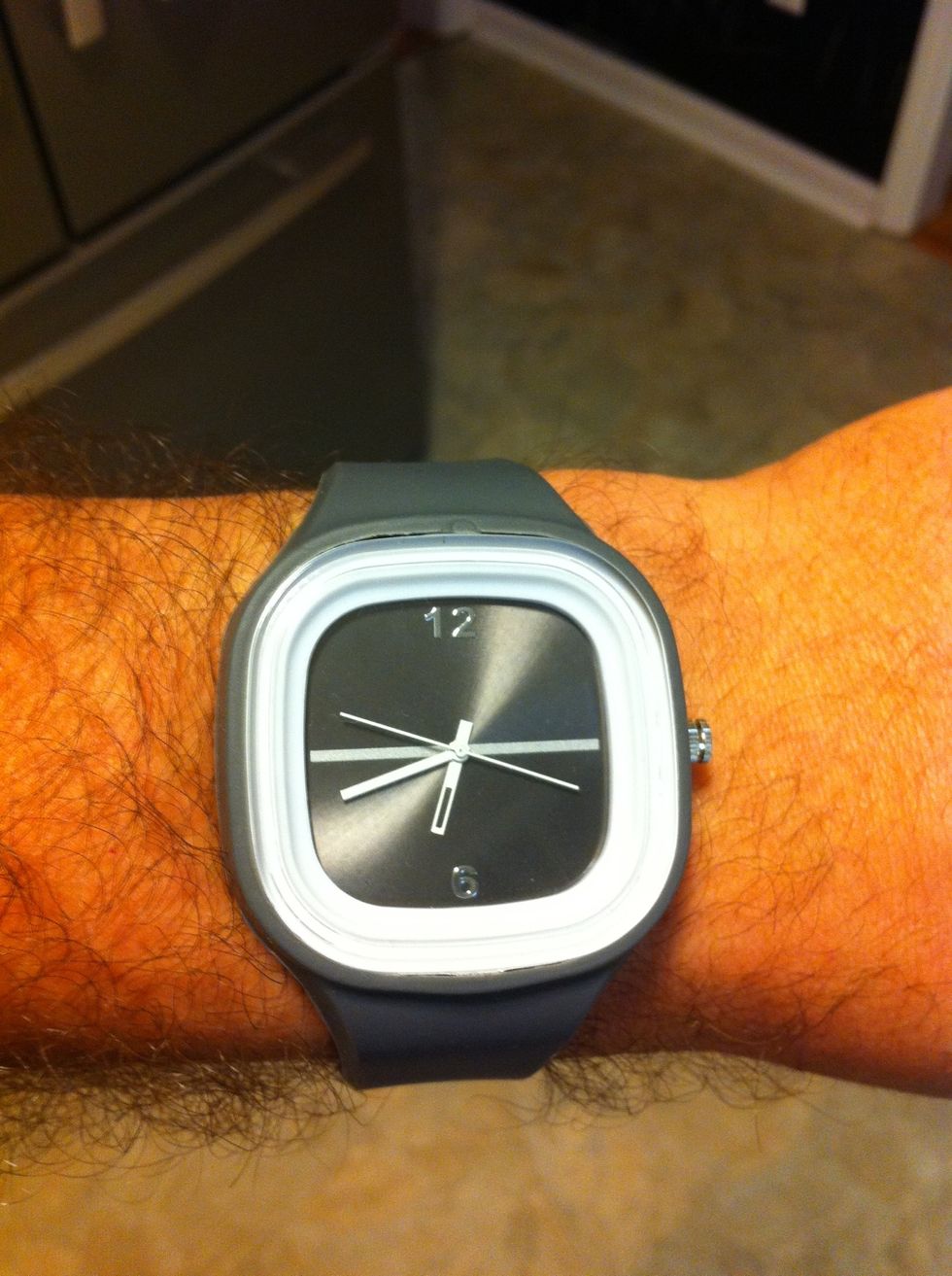 Mark the time. This isn't absolutely necessary, but especially while you're learning, it will be helpful to know how long your beans are roasting. *in full disclosure, your time may vary from mine.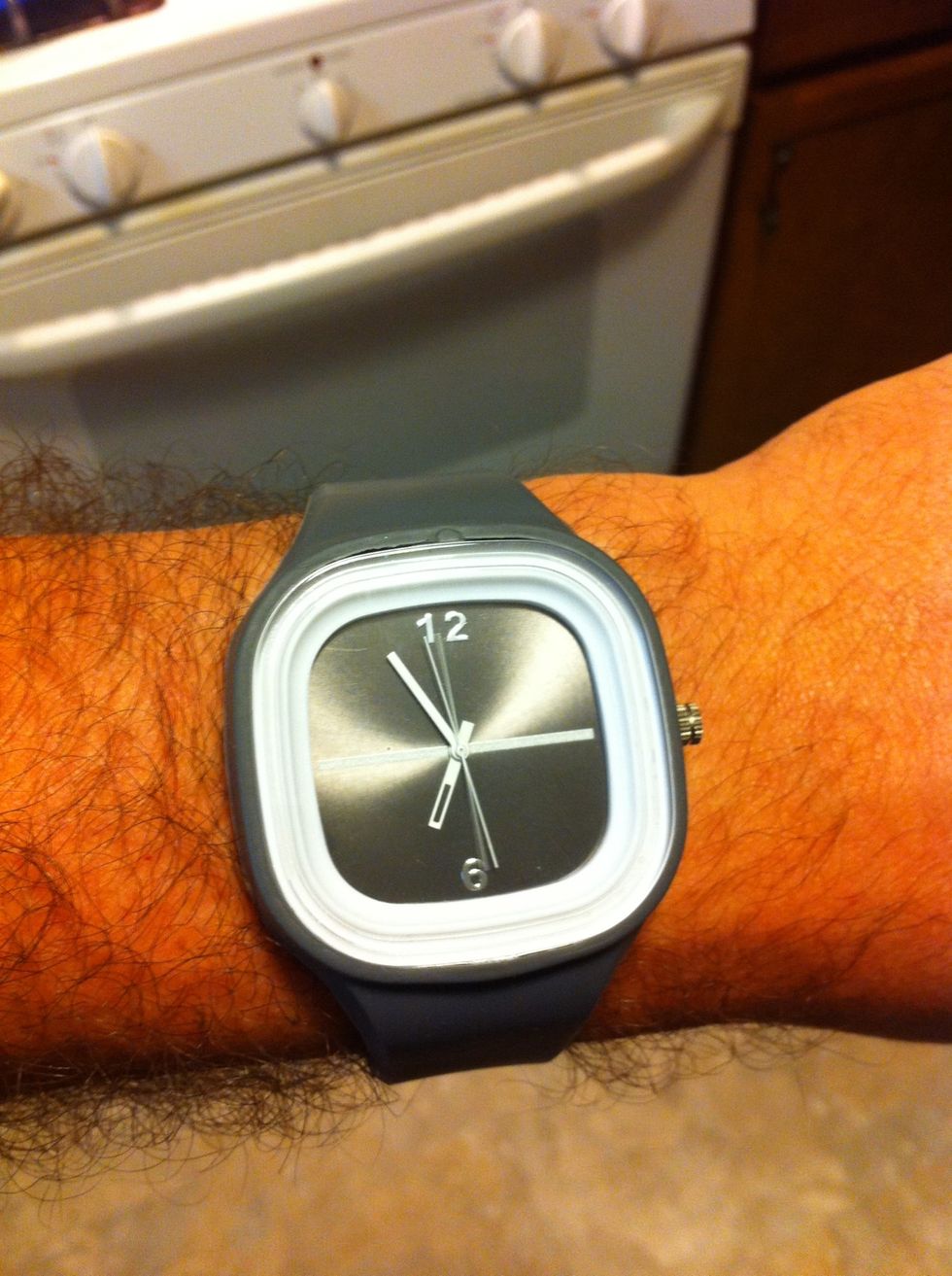 My desired roast here was FC+ (full city plus). This usually takes me 12-15 minutes. The most important thing is to educate yourself on the types of roast. Visit SweetMarias.com for guides on roasts.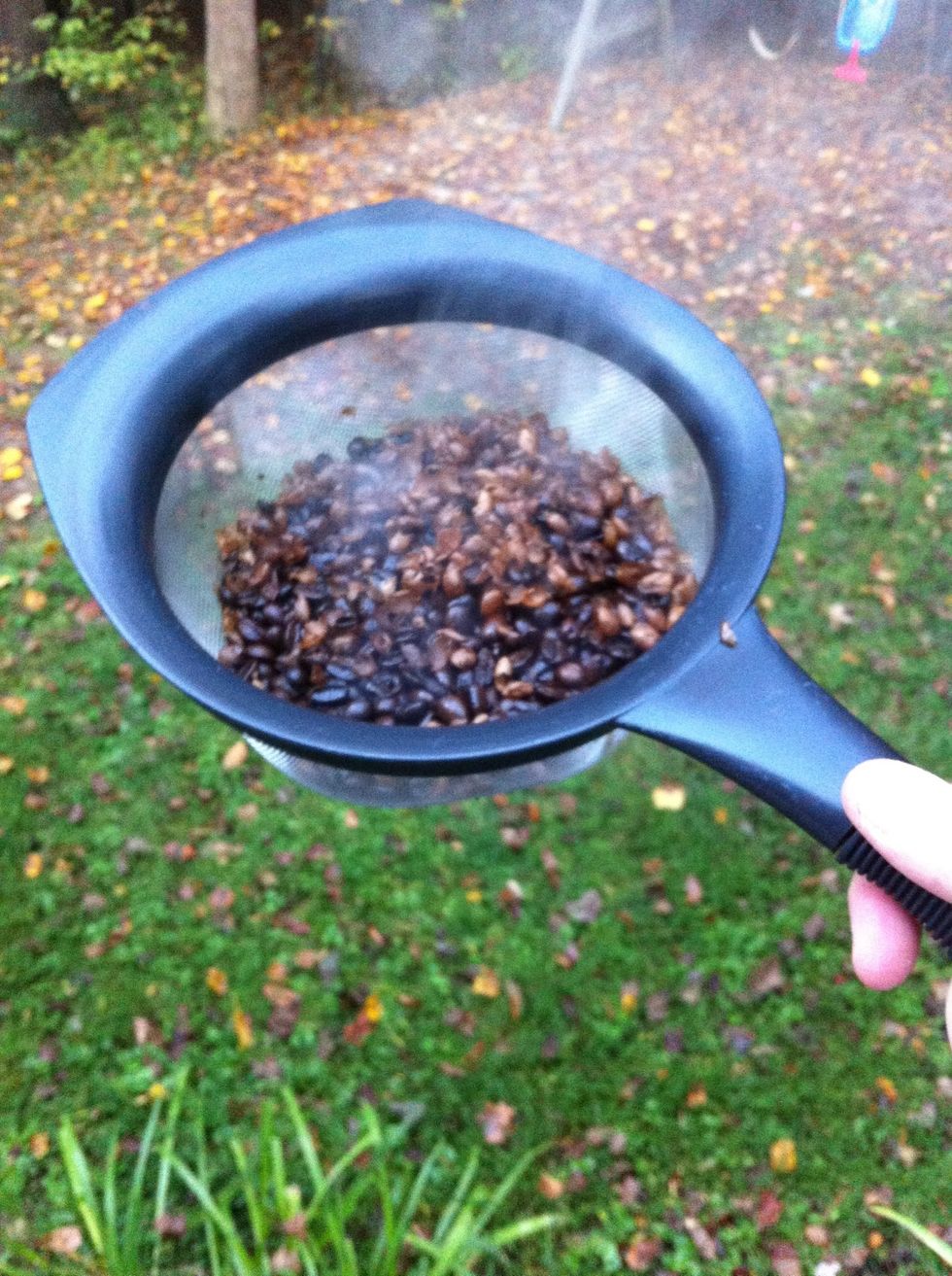 As soon as you're ready to remove your beans, take your Whirley Pop outside (leaving lid closed minimizes smoke) and pour contents into your strainer. Carefully toss beans, allowing chaff to blow away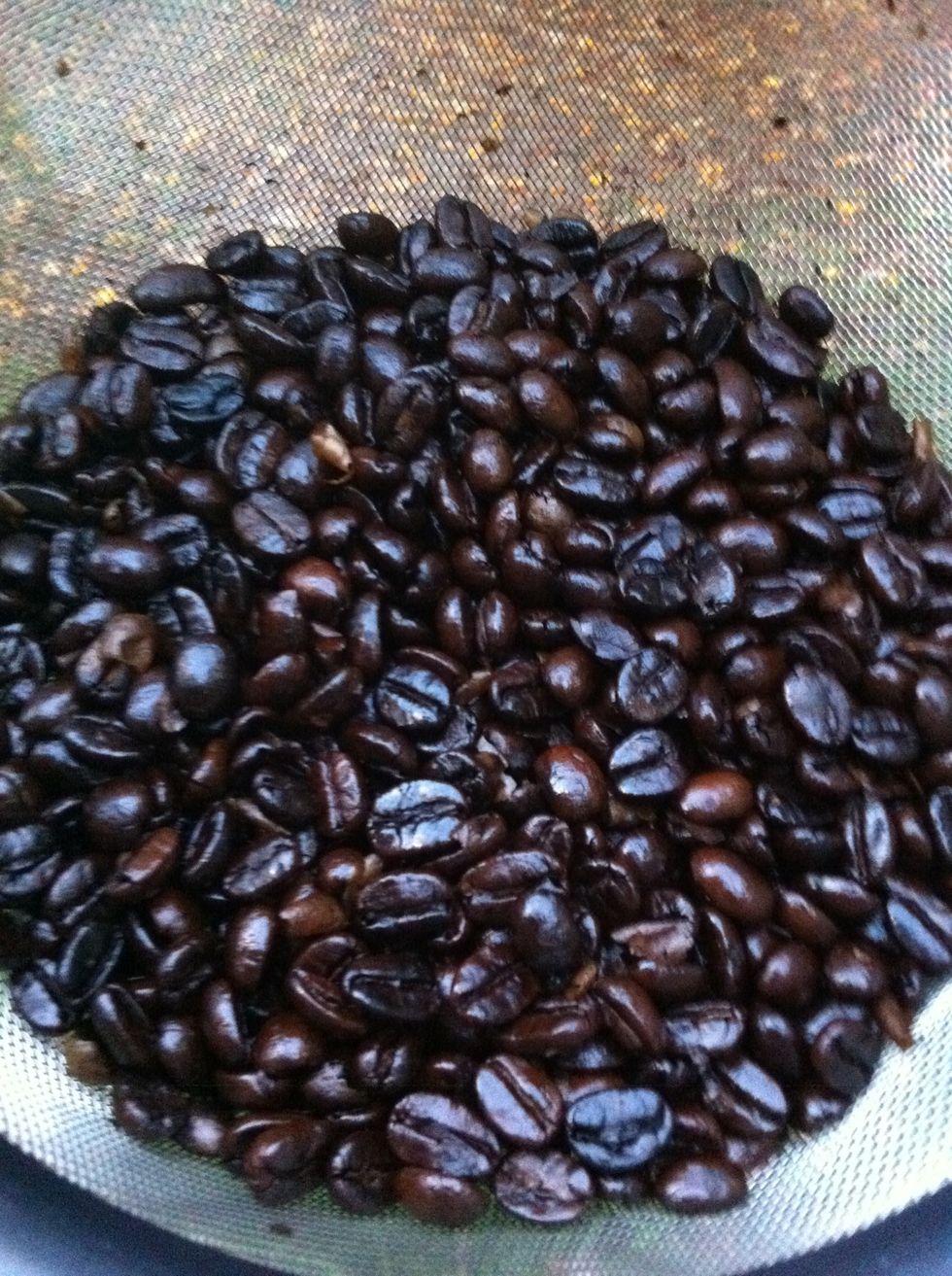 Keep tossing beans until they cool down enough to handle (they WILL be hot at first!). Notice the chaff has blown away (I do this outside over the edge of my deck).
Store in an airtight container. Opaque is recommended over clear, but I store mine in a dark place. Allow to rest for 10-24 hours before brewing to allow flavor to develop.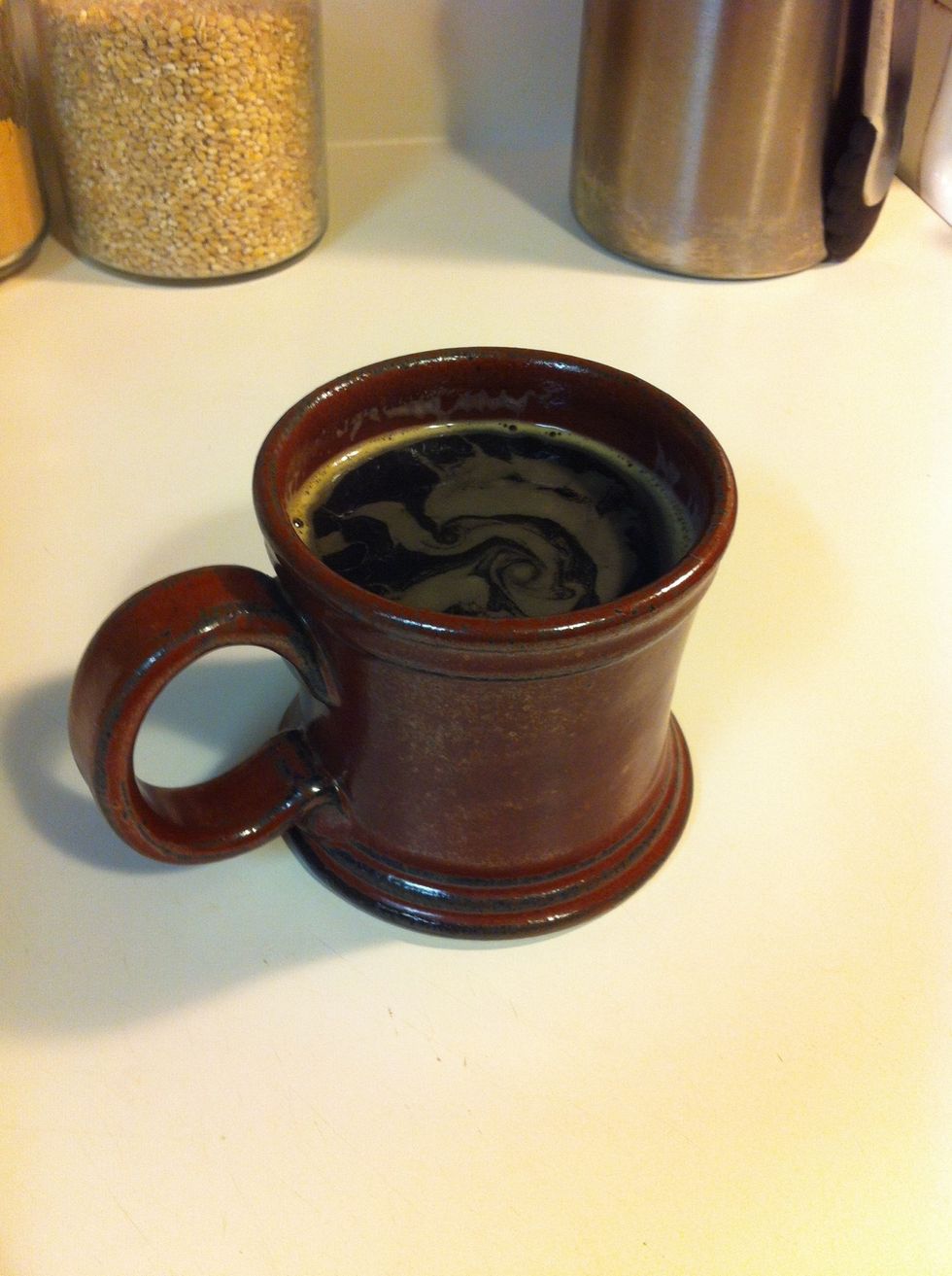 If you roast in the evening, you'll have a great cup of coffee to look forward to in the morning. I hope you enjoy learning; it's a rewarding process!
Green Coffee Beans
Whirley Pop popcorn popper
Mesh Strainer
Patience
Ben Niemann
IT professional living in the Raleigh/Durham area. I love to cook, I love DIY, and I love to entertain. I hope you enjoy my guides!
Wake Forest, North Carolina